Welcome to
Fine Art Central
We connect the photographer and the art lover
At Fine Art Central, we make it our mission to help you discover and buy from the best emerging artists around the world.
110+
COUNTRIES REPRESENTED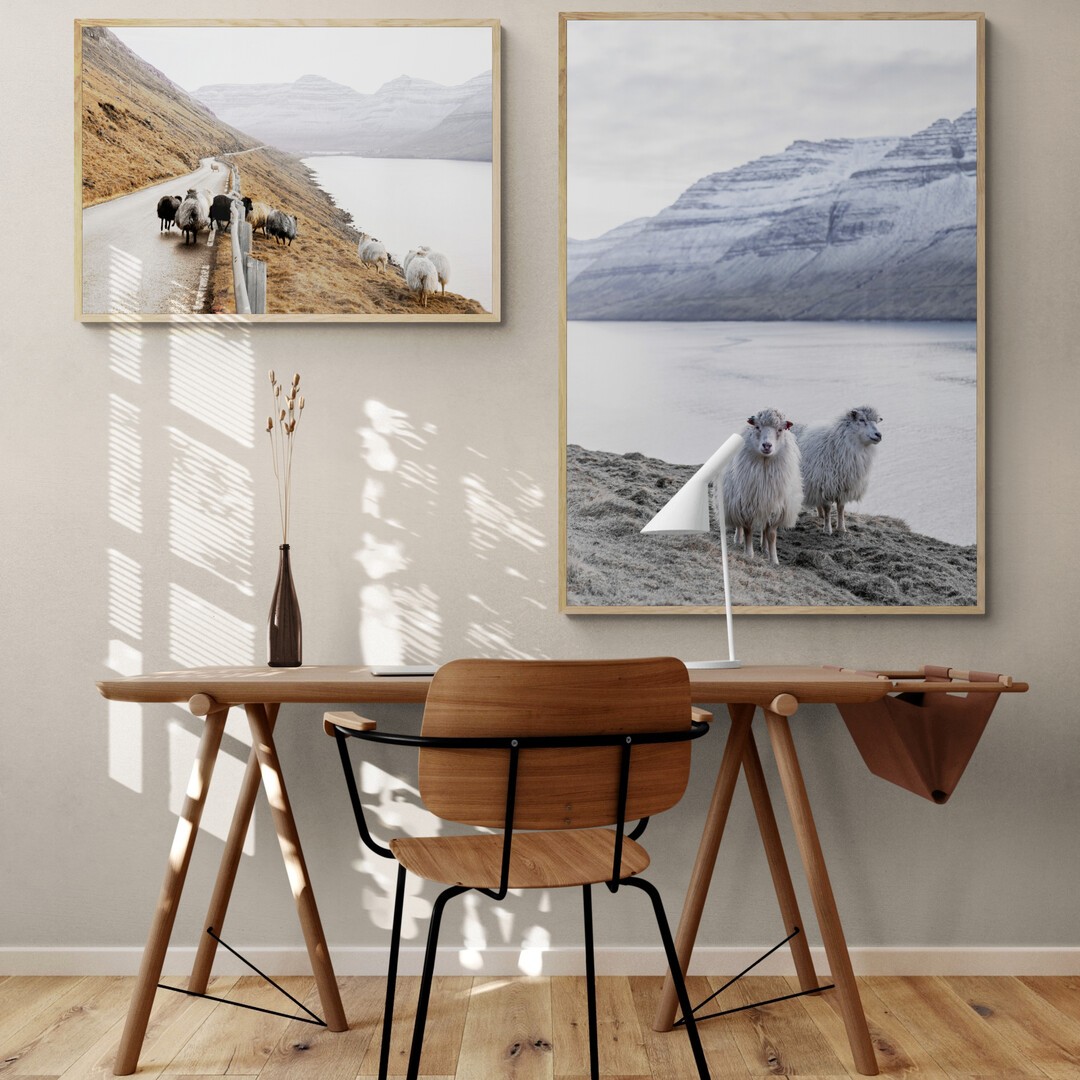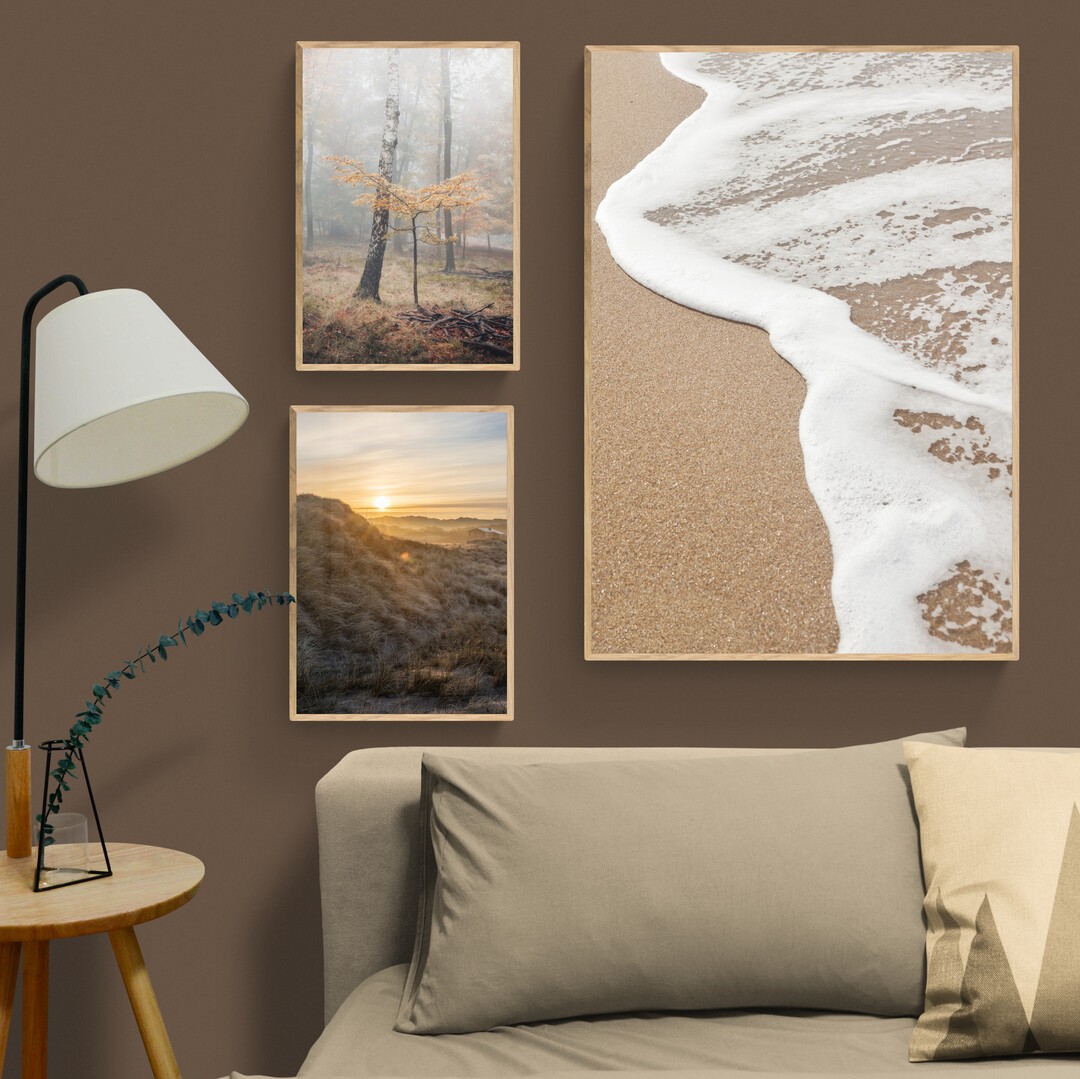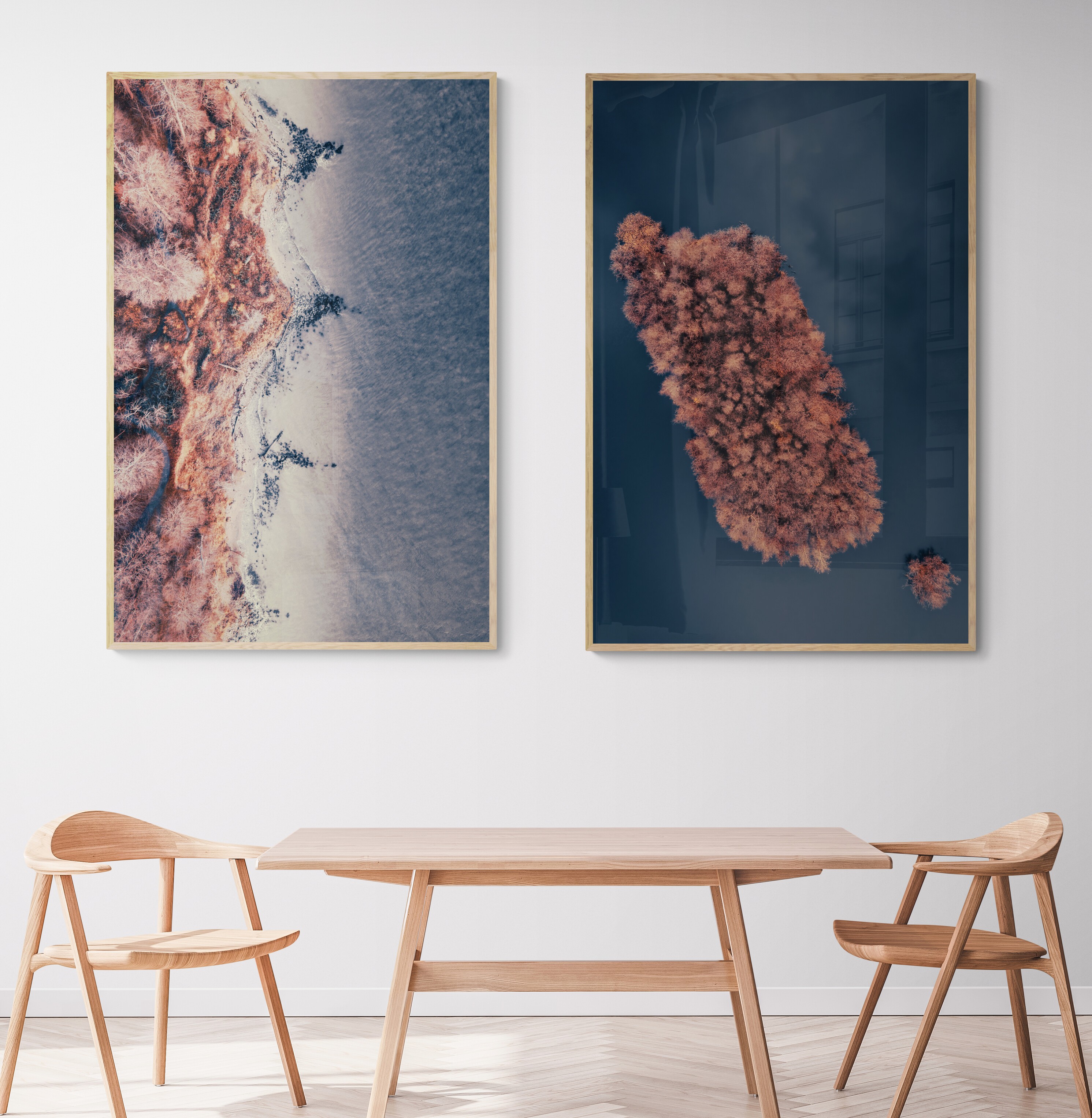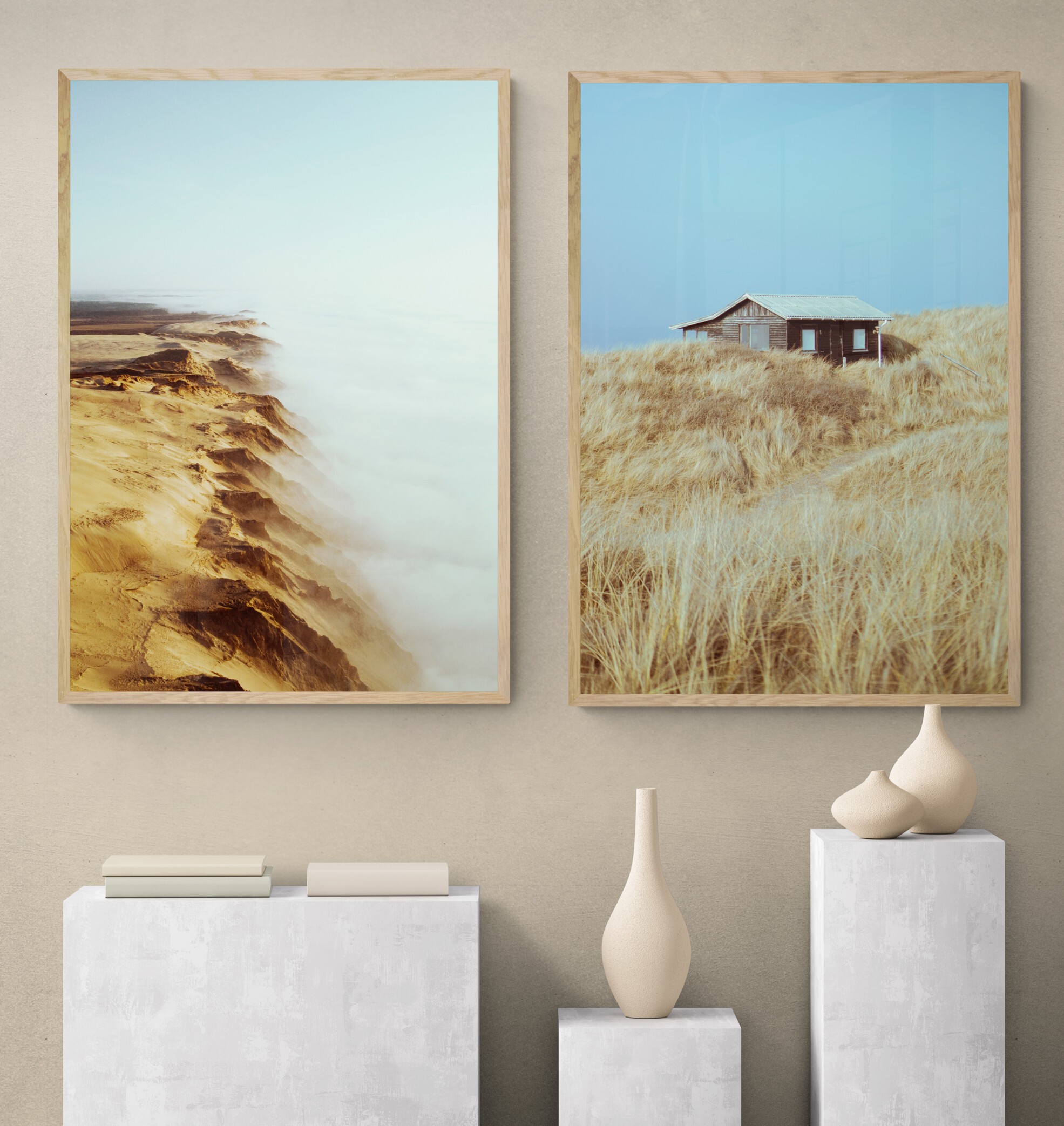 The online gallery for artists
The Best Place to Buy Art You Love
Fine art central is established in denmark by photographers, for photographers, with the idea of making photoart and pictures accessible for everyone.
Fine art central is your personal curator that bridges the gap between photographers and people with a love and passion for the art of photos. By bridging the gap you can buy photo art from the photographer and grace your surroundings with art that creates a unique look.
Through this central you can acquire photo art from around the world that compliments your personal style and aesthetic. Here, you have the opportunity to buy art custom made for you to differentiate your style from others'.
Sustainable production with quality at its core
We aim toward making art environmentally friendly and as every single fine art print is made-to-order, you will get art pieces custom made for you. Our fine art giclée print is made with fine art archival paper that has a special coating. This method prolongs longevity of the material and enhances the quality of color and appearance. Opposite to poster paper, a giclée print will enable you to preserve art for 100-150 years and pass it down through generations.
To ensure quality Fine art central is with you every step of the way from your choice of art to it being delivered. Consequently, you can personalize your collection of beautiful photo art produced in denmark by photographers from across the world gathered here, at the Fine art Central.

Join our world of photo art
Sign up for our newsletter and get updated on the newest photoart by our photographers