 Filter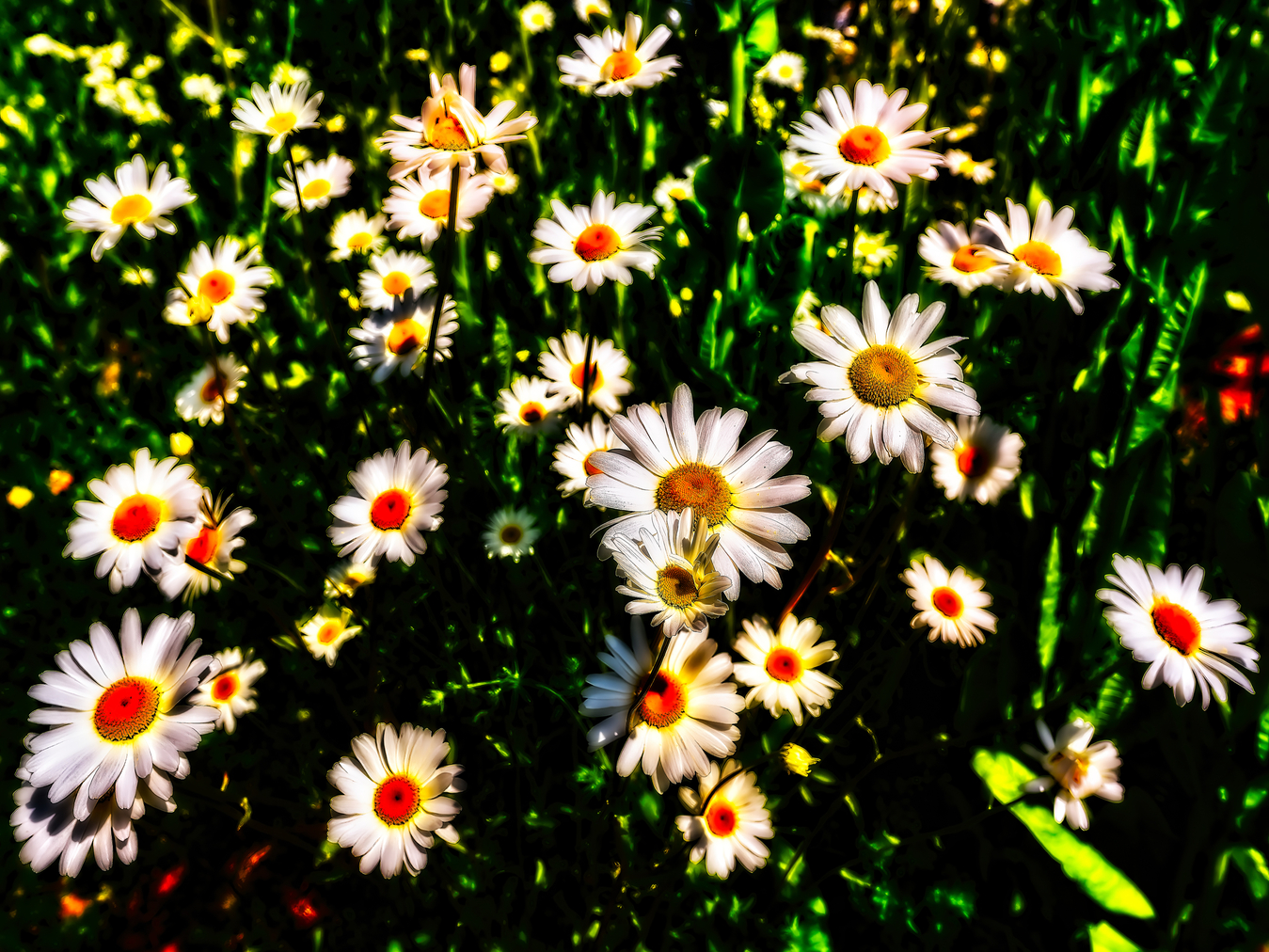 Sommerblomster
udsprungne margueritter.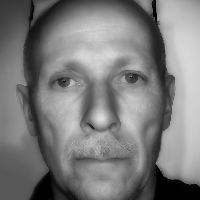 The artist :
Bjarne Christensen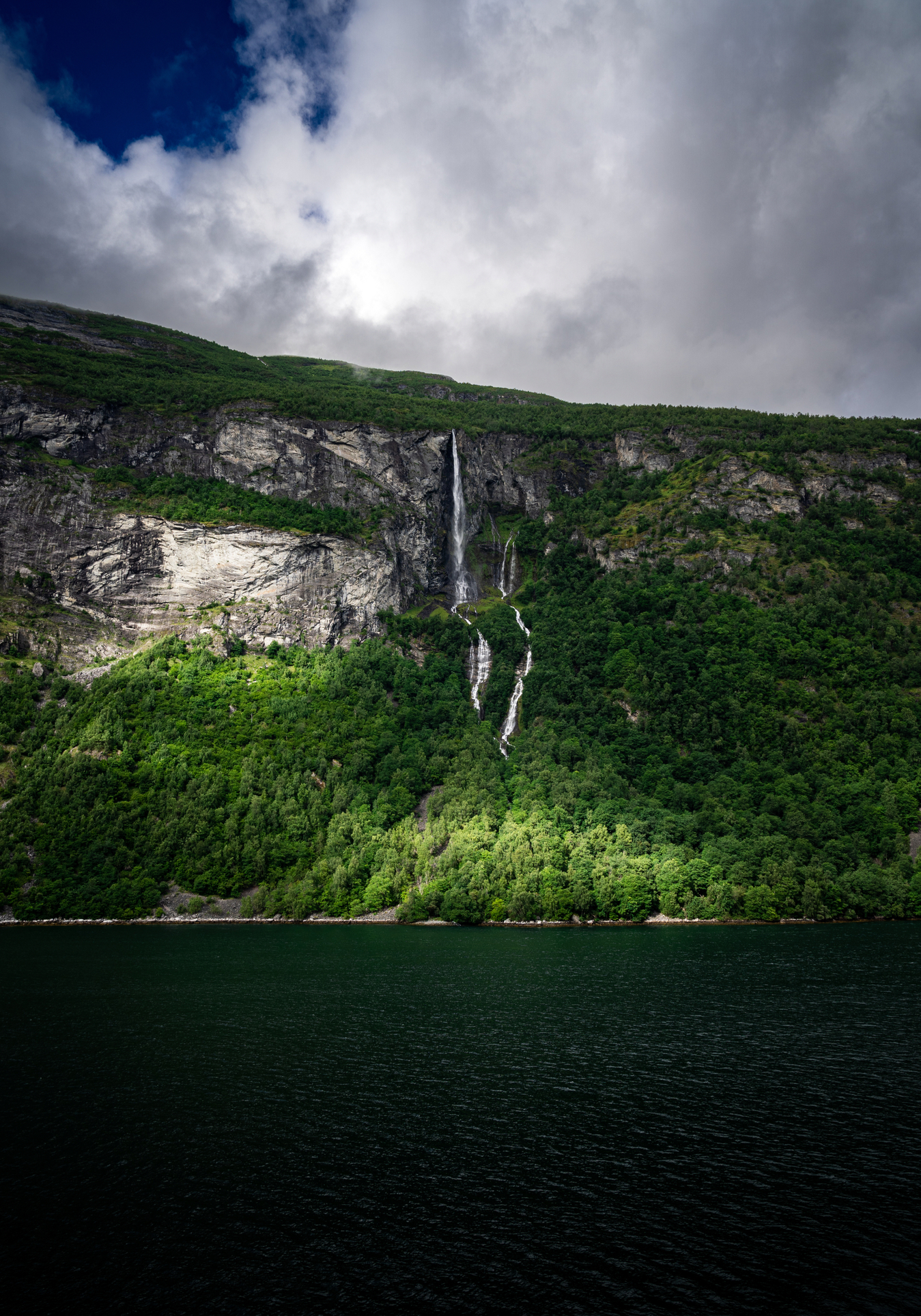 Waterfall, sea and clouds
The photo is taken sailing on the Geiranger Fjord in norway. The weath. ...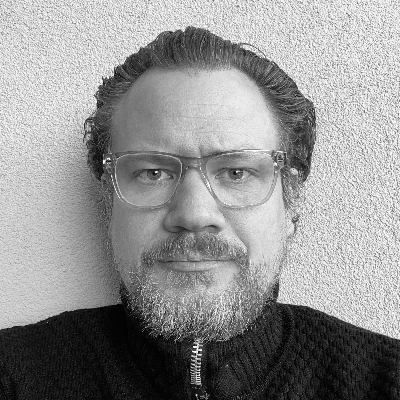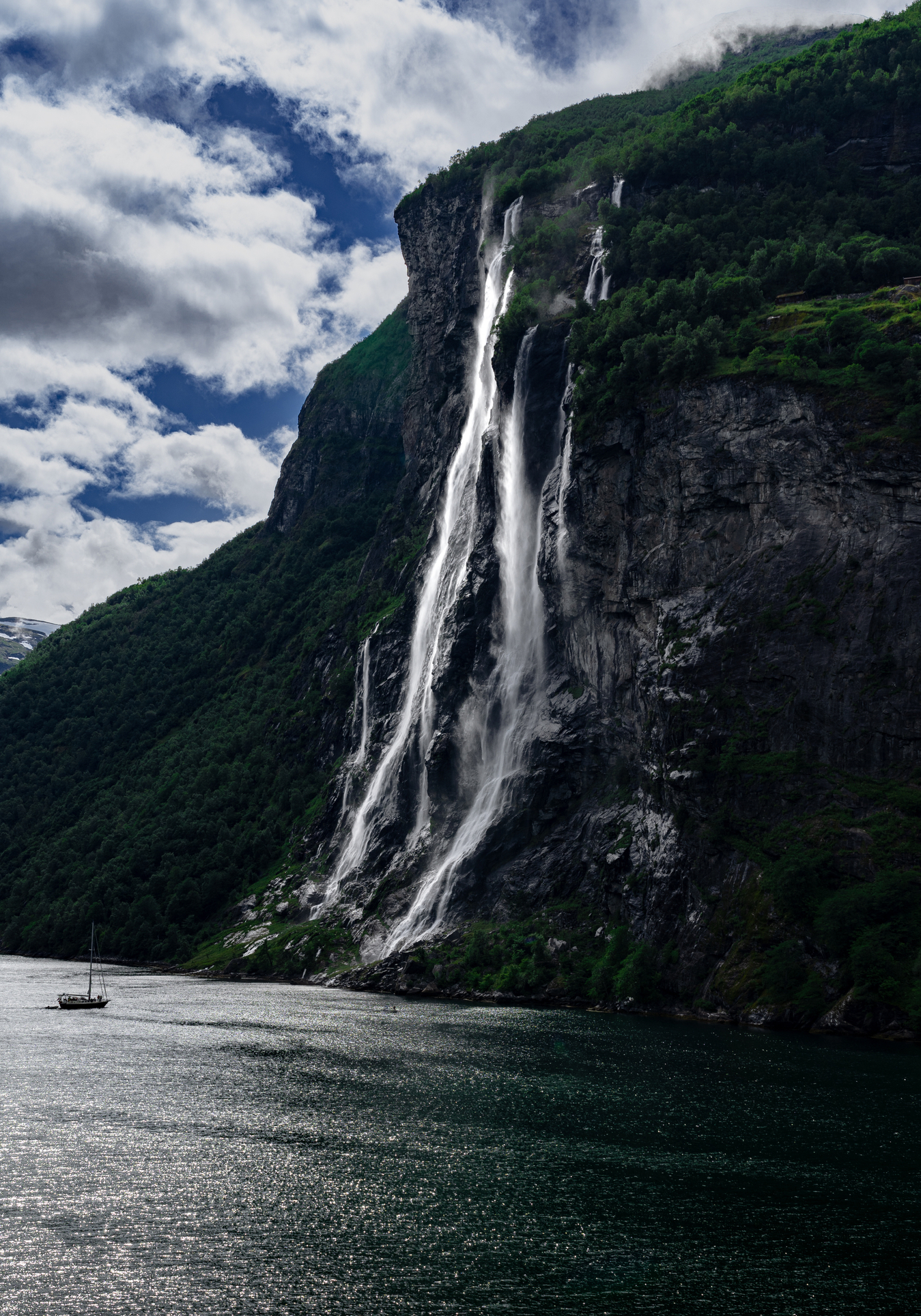 Tiny boat
A tiny boat sailing past a massive waterfall in Norway..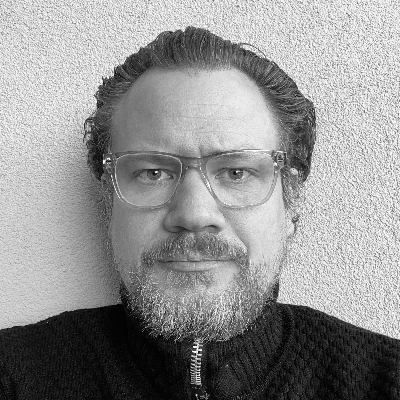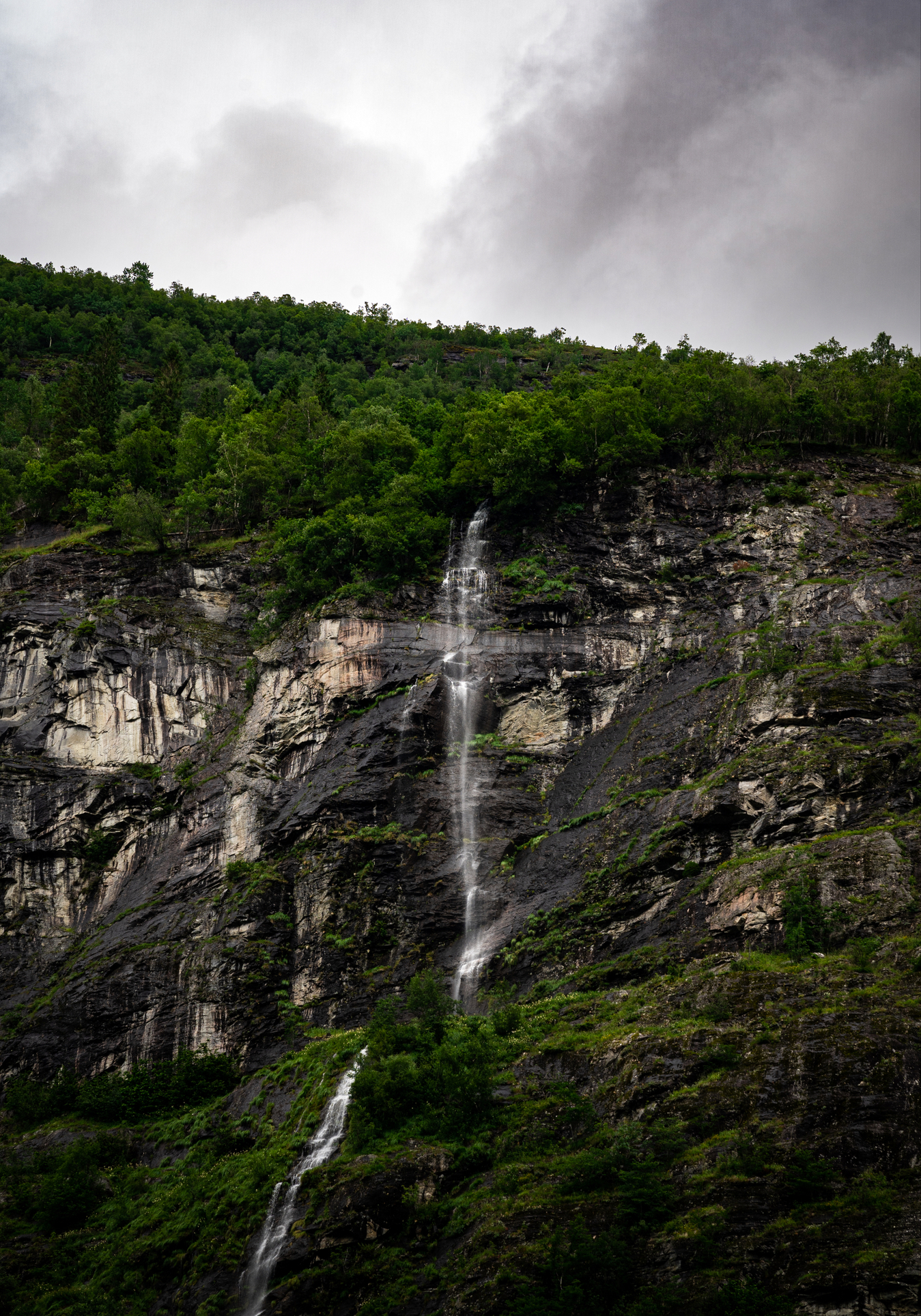 A slim waterfall and lush green trees
I sailed past this waterfall in July 2022 in Geiranger Norway. Stunnin. ...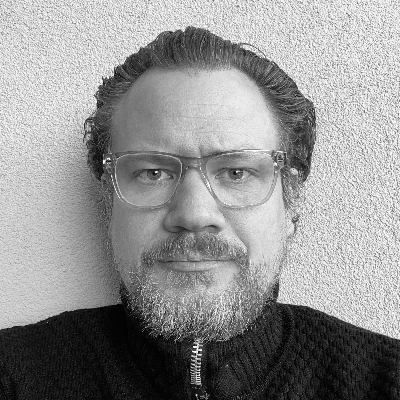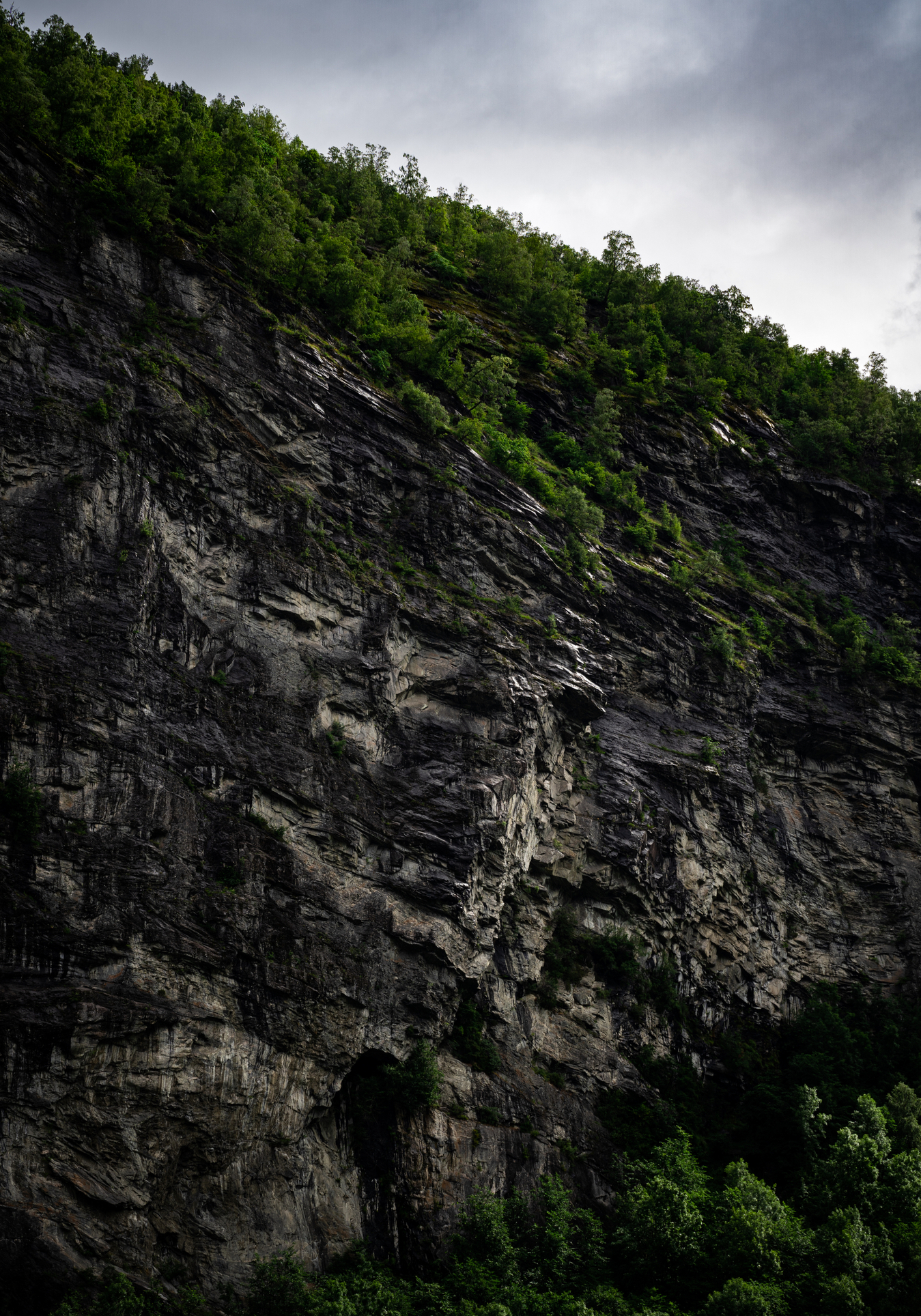 Cliff face, trees and clouds
Photo of a cliff face taken in Geiranger, Norway in July 2022. The gre. ...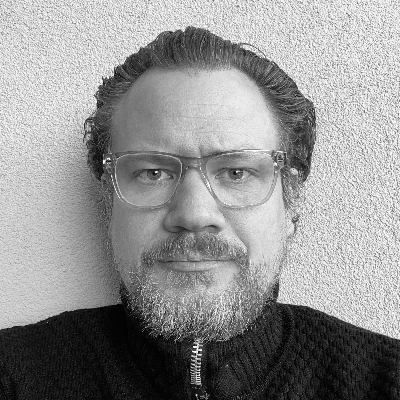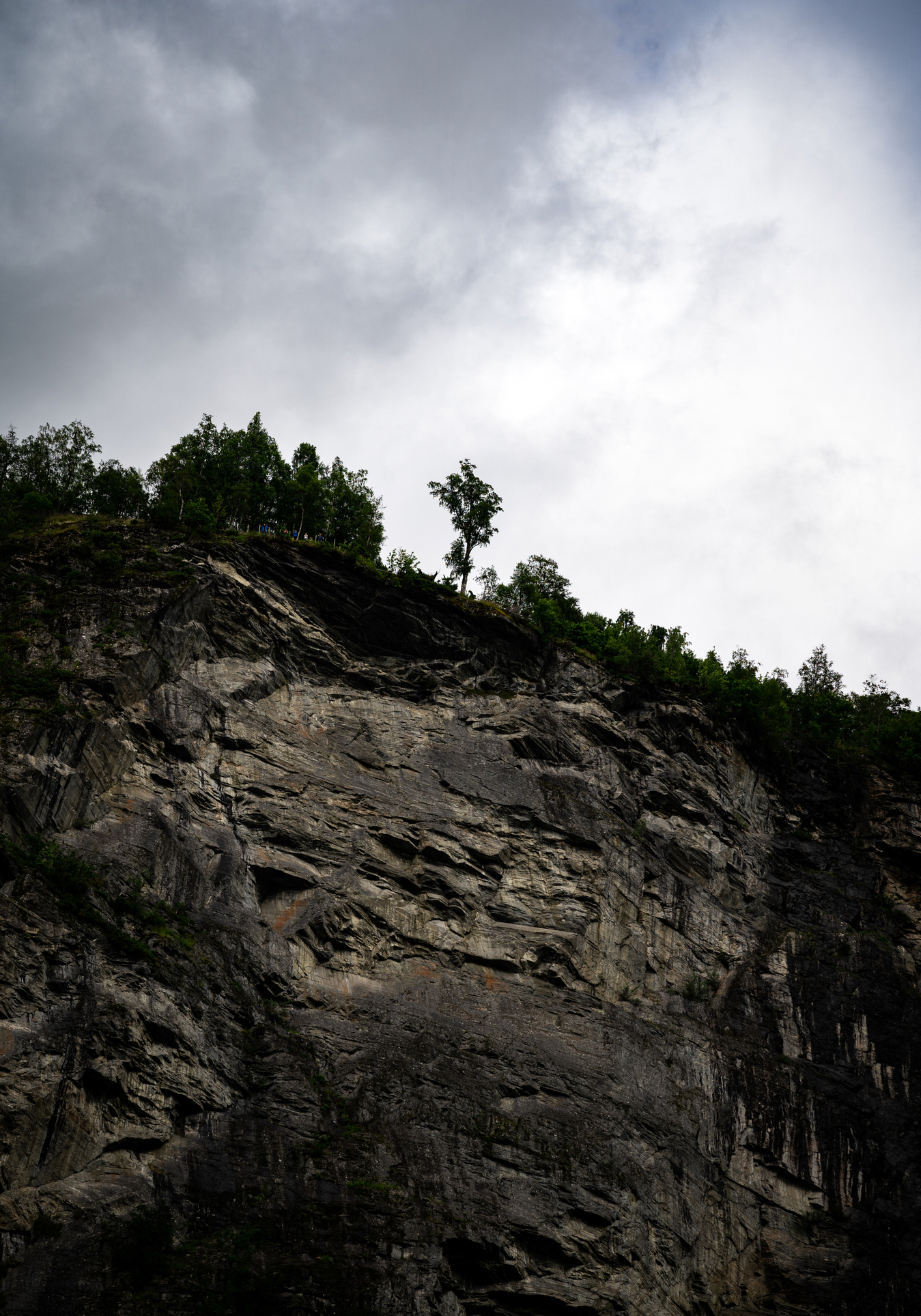 On edge
Next to the tree close to the edge, you can see people looking out on . ...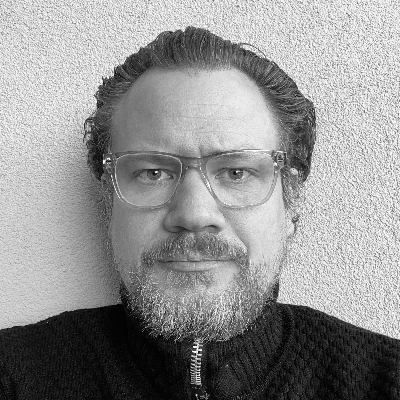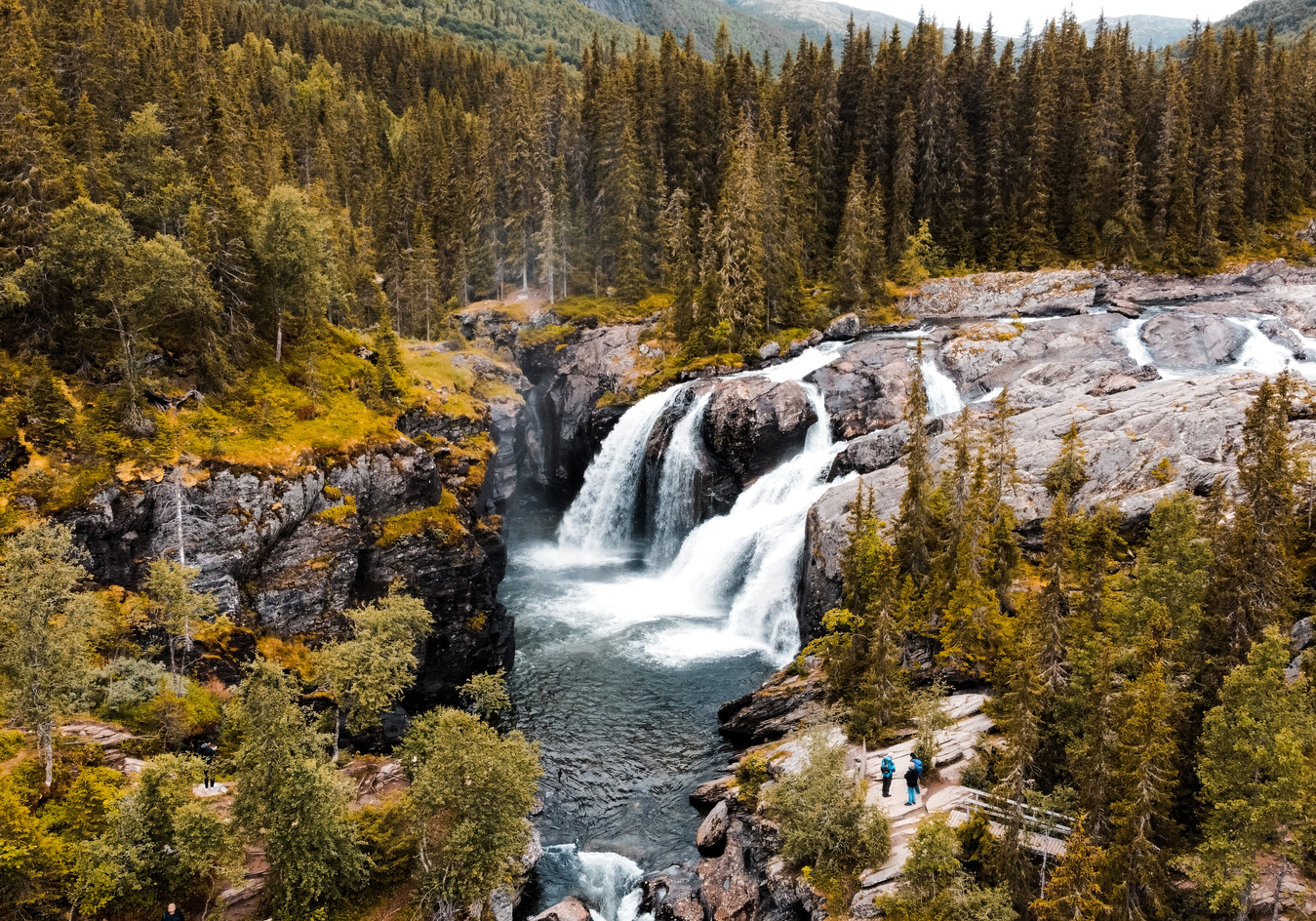 Rjukanfossen
Dette billede er taget ved Rjukanfossen - Hemsedal - Norge.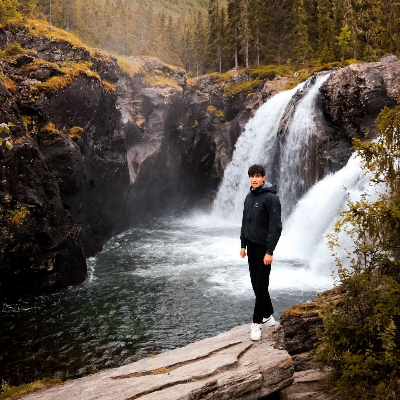 The artist :
Anton Egelund Jørgensen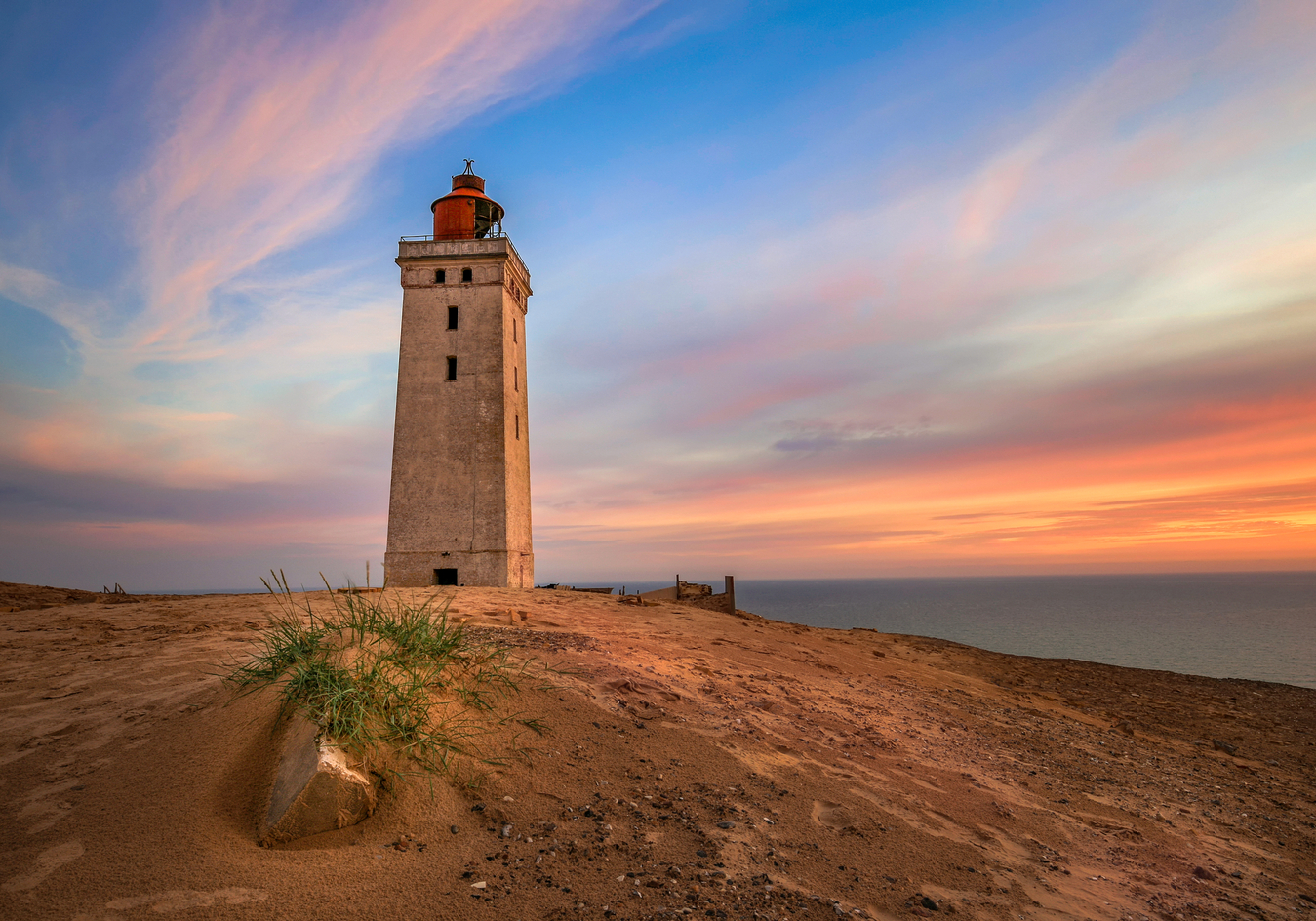 Rubjerg Knude
Late night at Rubjerg Knude before the lighthouse was moved..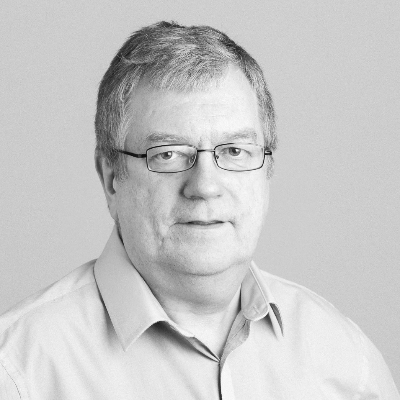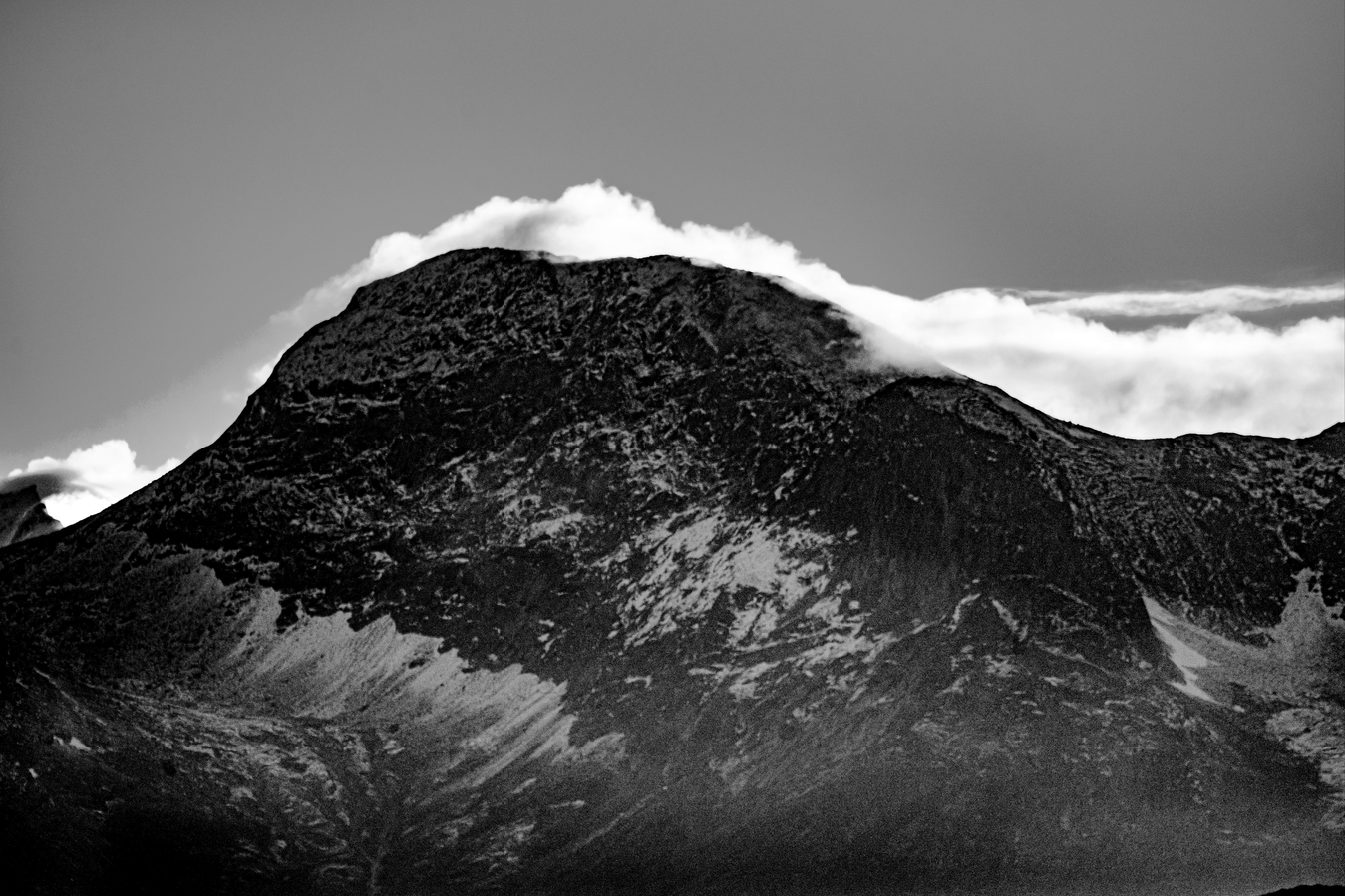 GL35BW
greenland.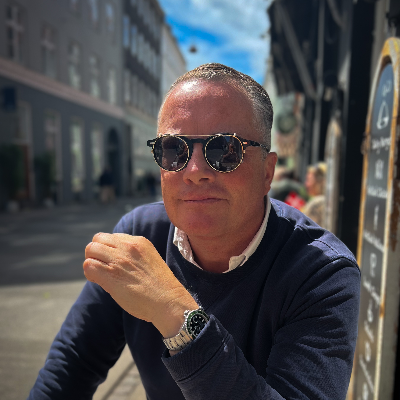 The artist :
Peter Bondo Gravesen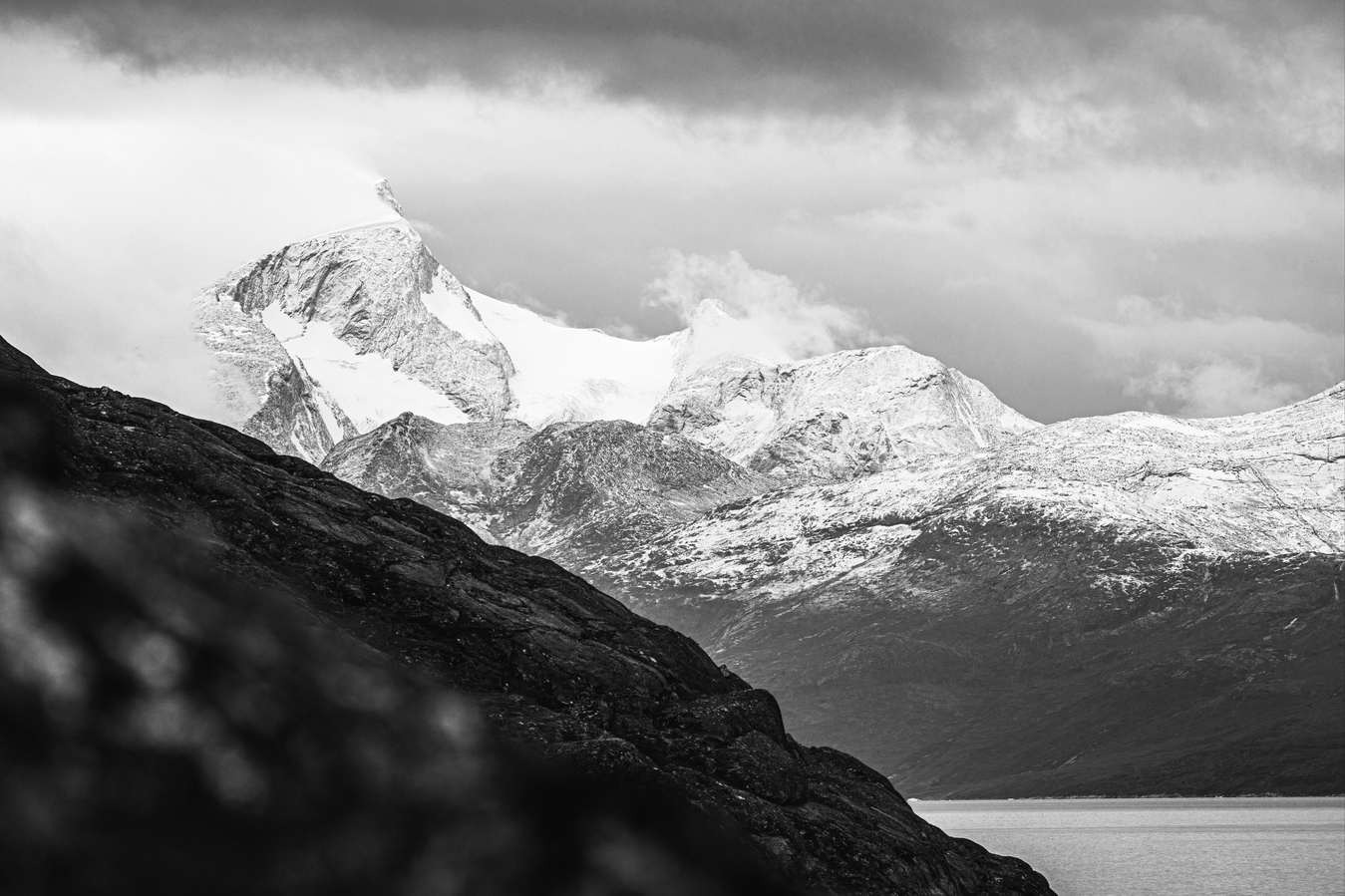 GL34BW
greenland.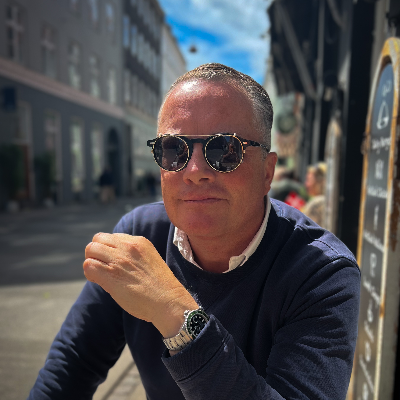 The artist :
Peter Bondo Gravesen
10 of 1117 Products