 Filter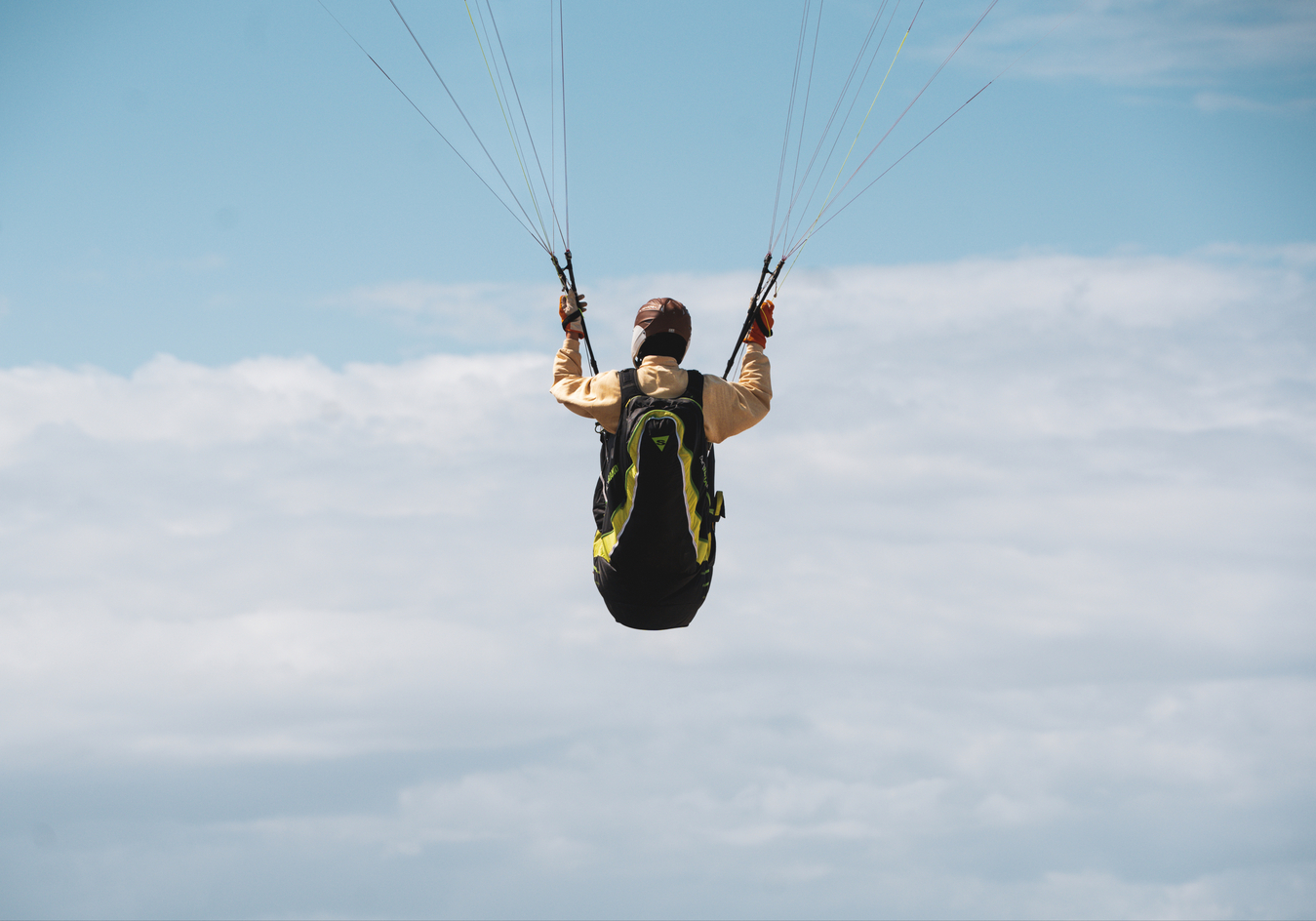 Hanging by strings
Paraglider in Denmark hanging near Rubjerg Knude Lighthouse.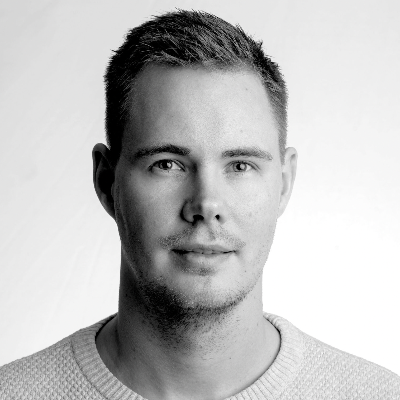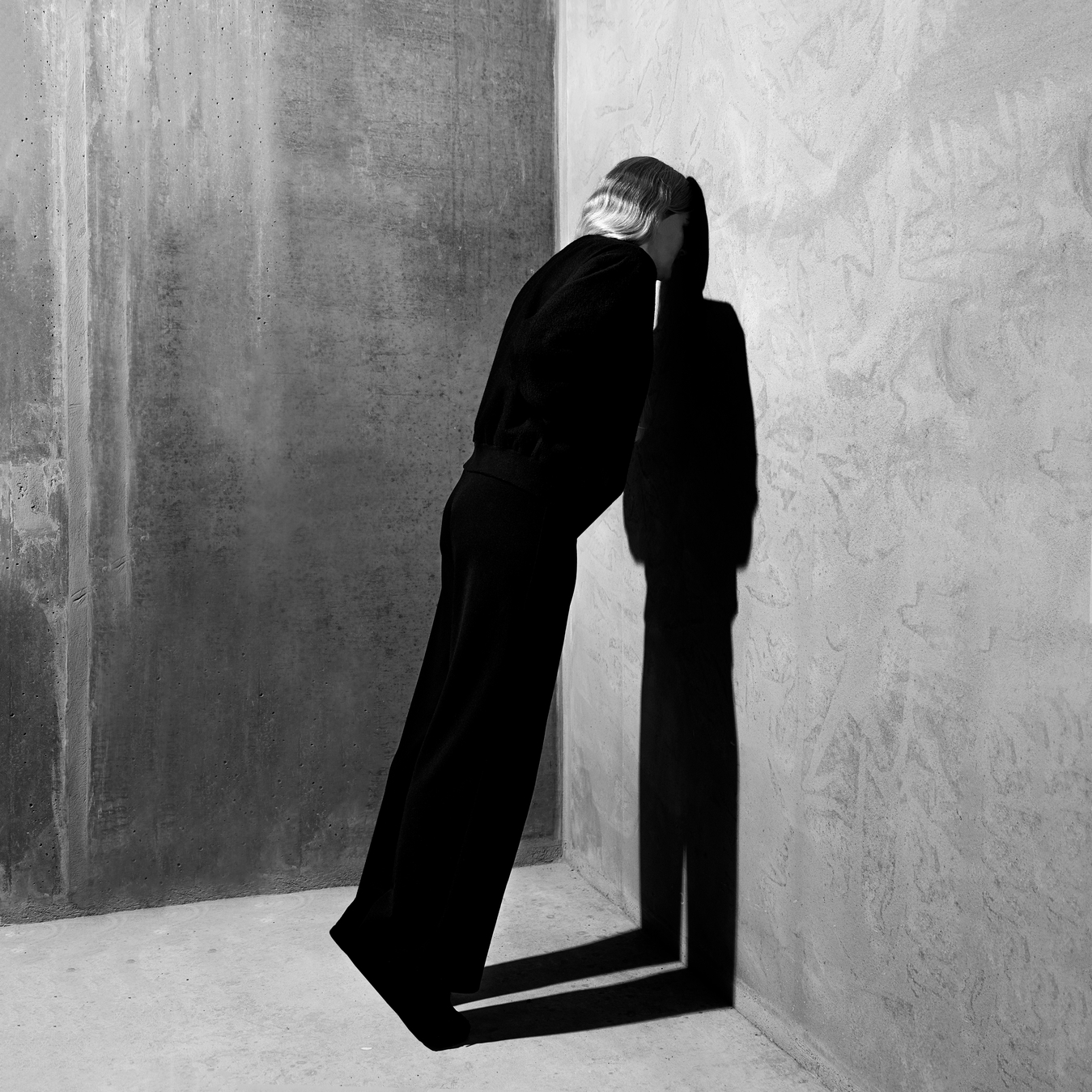 A girl and her shadow
A girl and her shadow.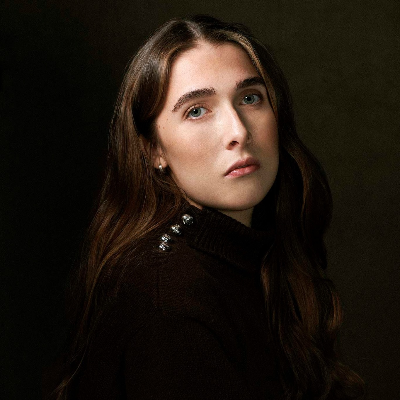 The artist :
Marjun Danielsen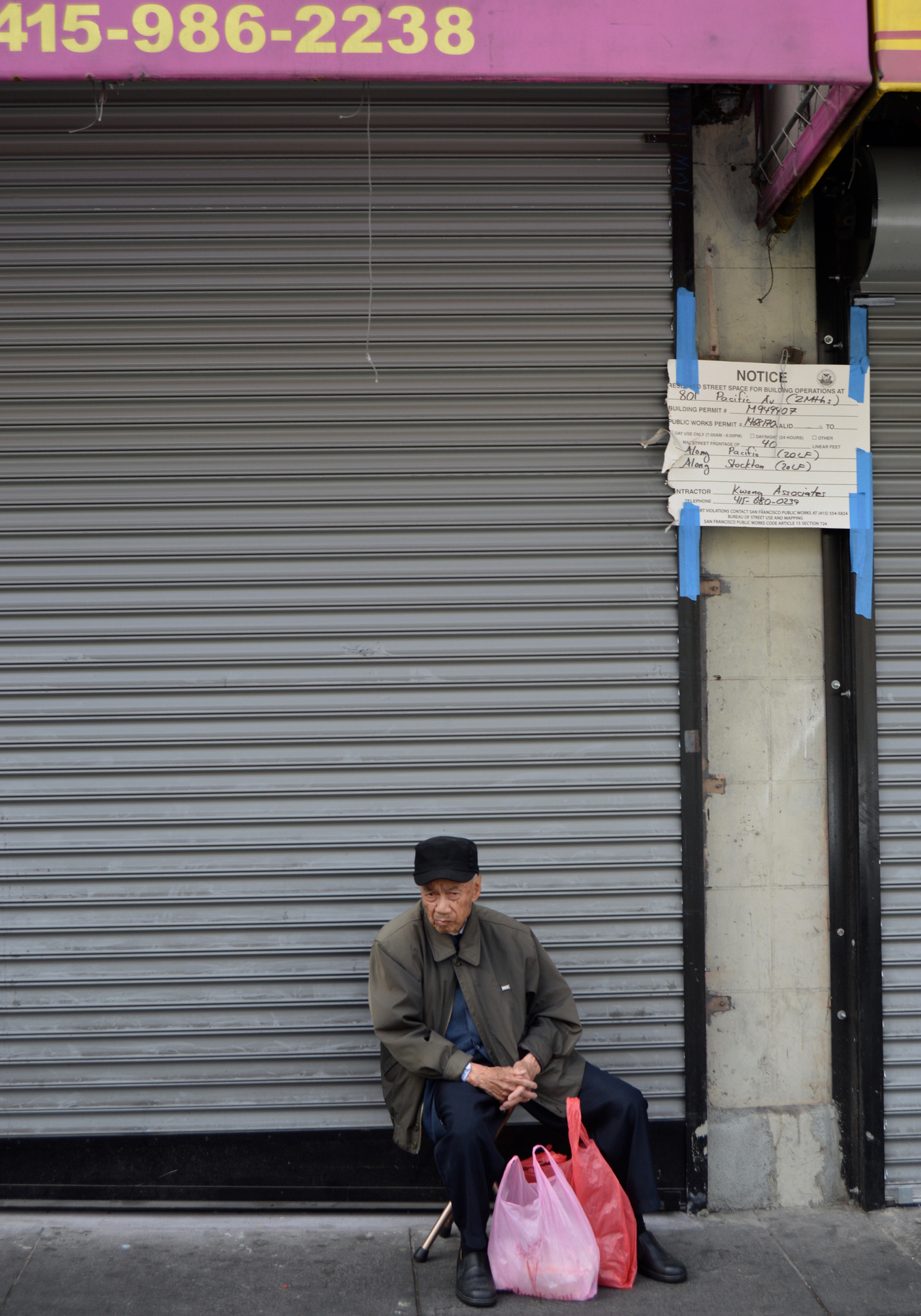 San Francisco
This picture from a solo travel to the U.S. An old man doing grocery s. ...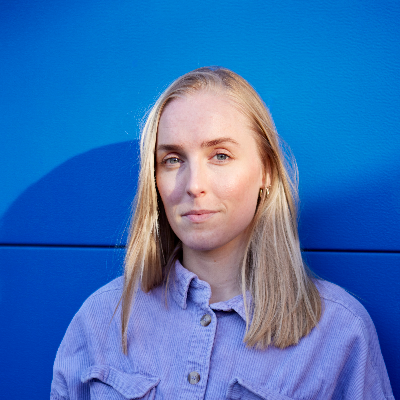 The artist :
Anne Holm Nielsen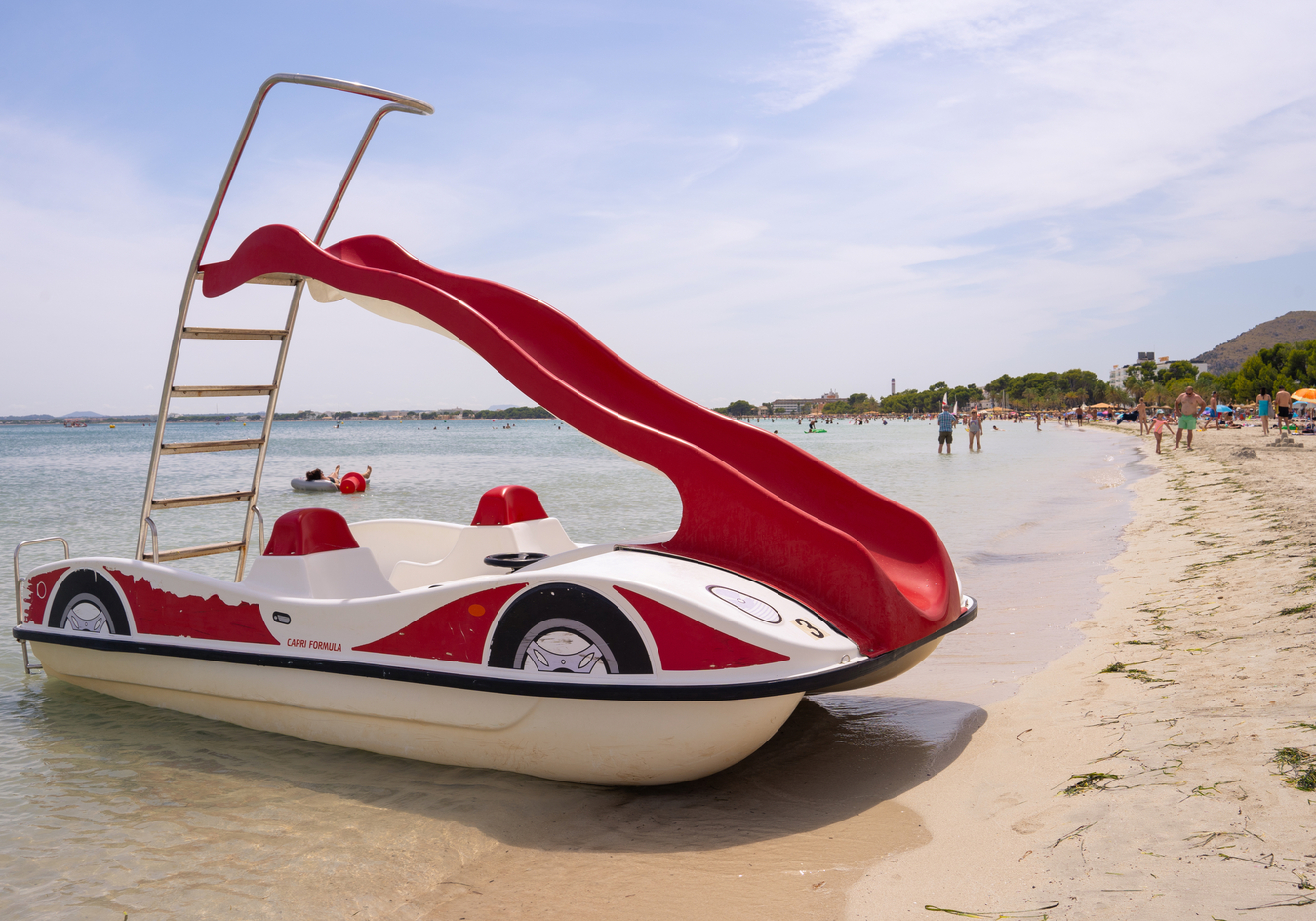 Beached pedalo
The pedalo is just waiting for the next tourists..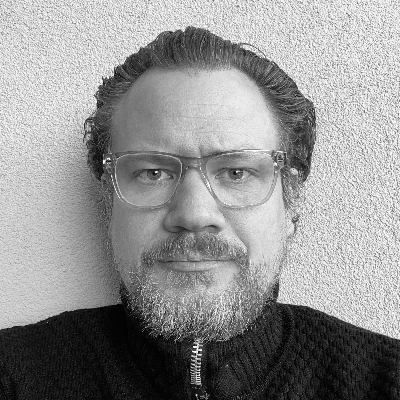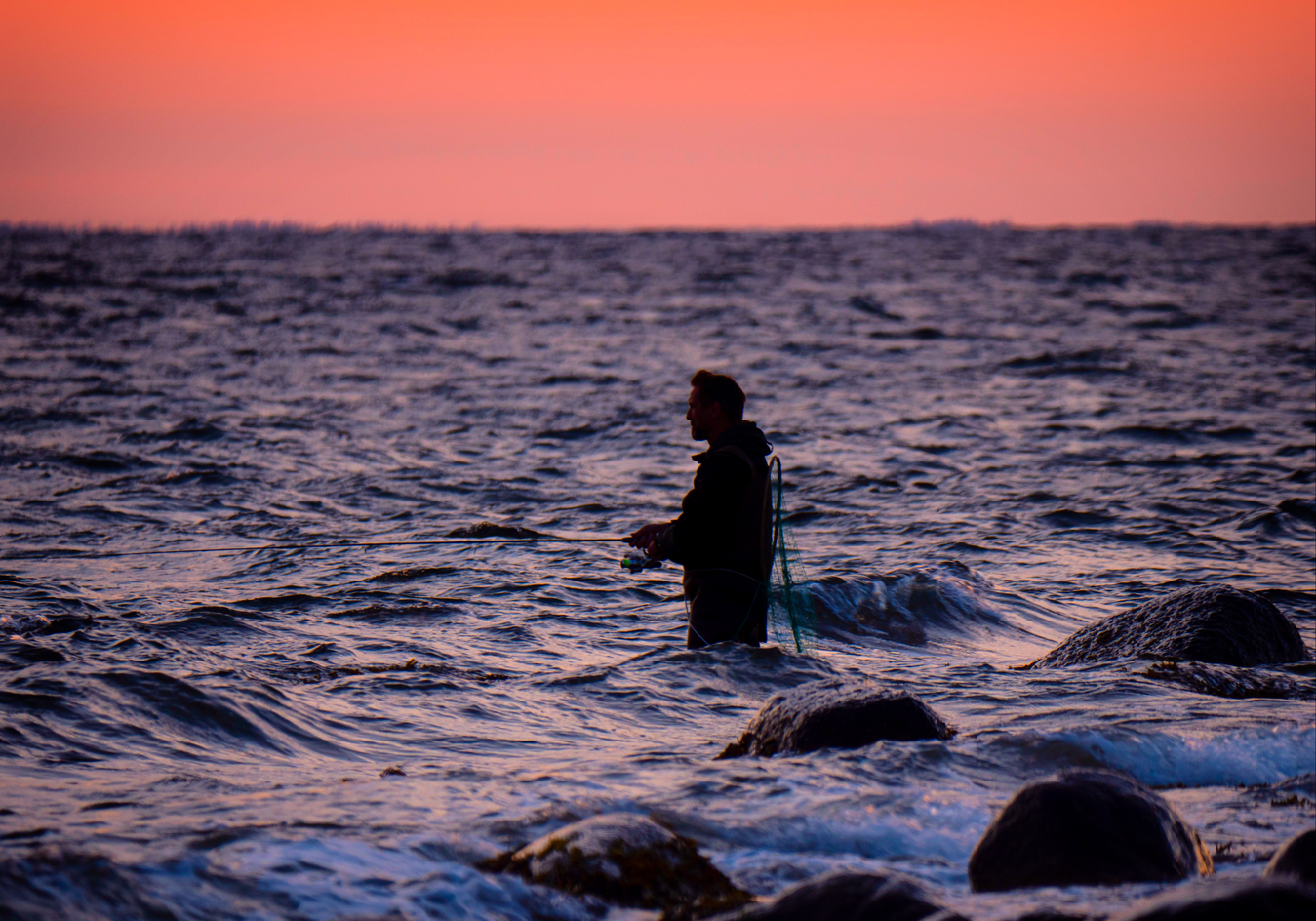 The lone fisherman
Met this guy at the beach next to a lighthouse, fishing for the relaxa. ...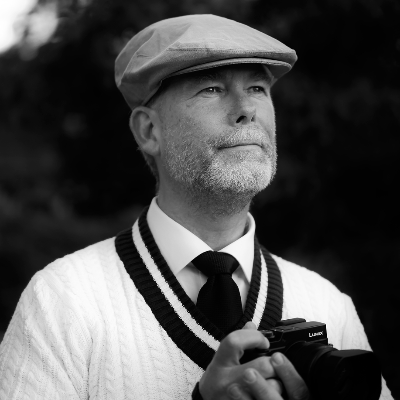 The artist :
Steffan Thygesen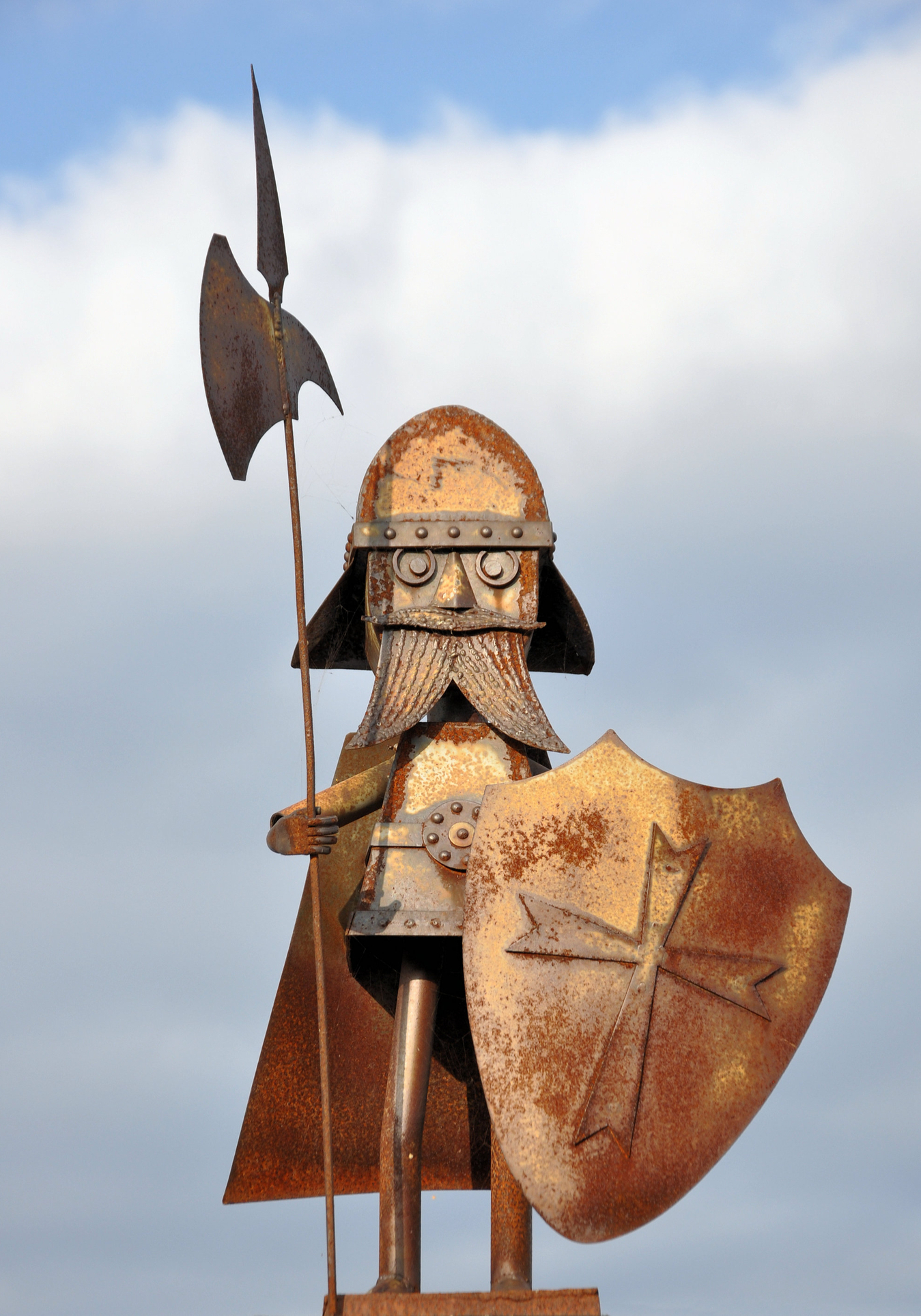 Danish Viking warrior
Metal figure of a Danish Viking warrior, which I noticed when I visite. ...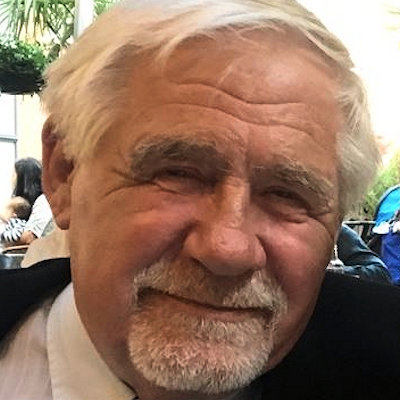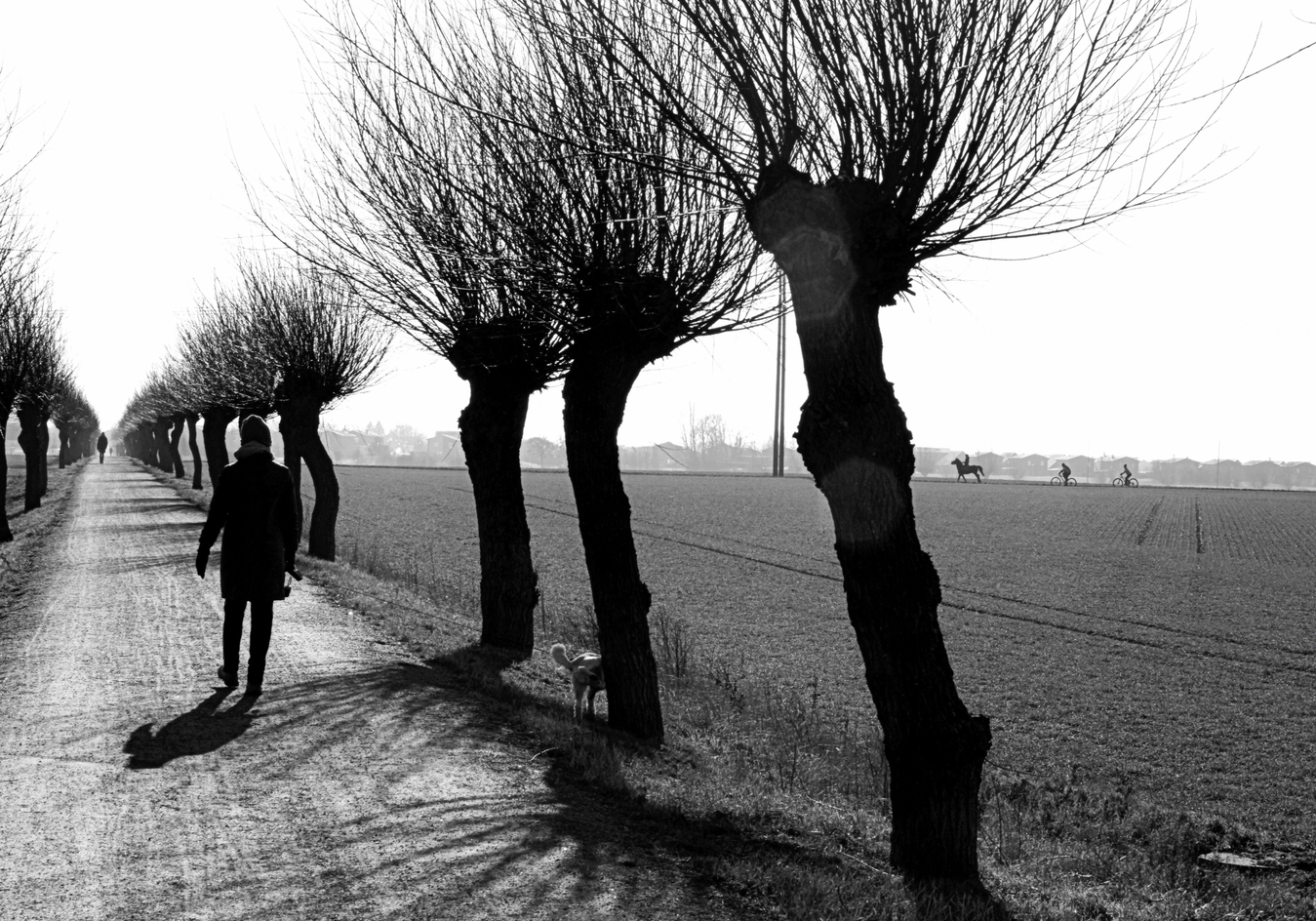 Pollarded
Pollarded willow trees alongside a former railway track near Malmø, S. ...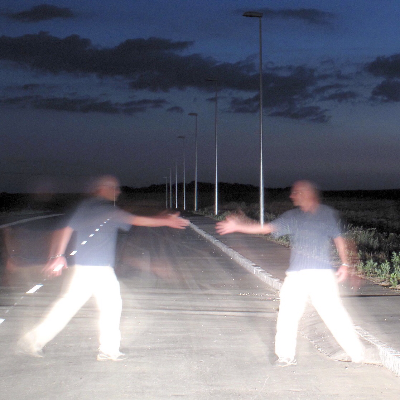 The artist :
Torben Victor Schmidt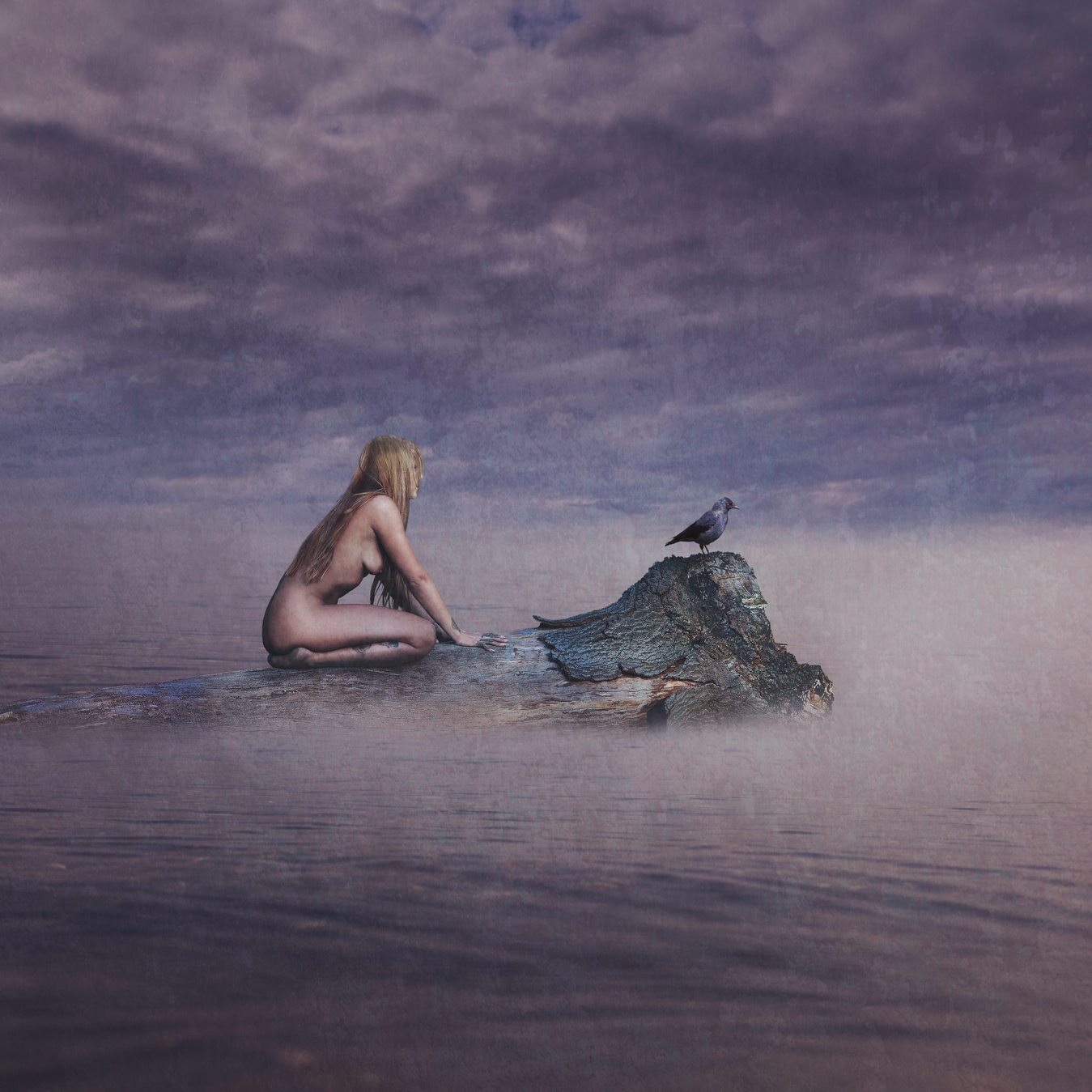 The Voyage
Når verden larmer, og vi har hundrede ting vi skal nå, er det svært. ...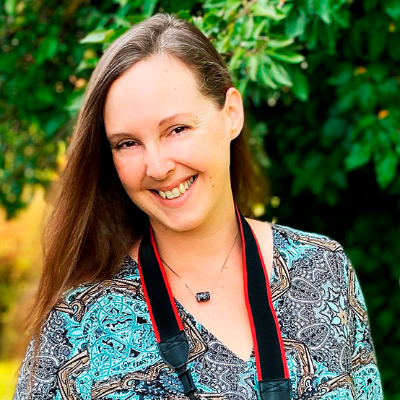 The artist :
Birgitte Rasmussen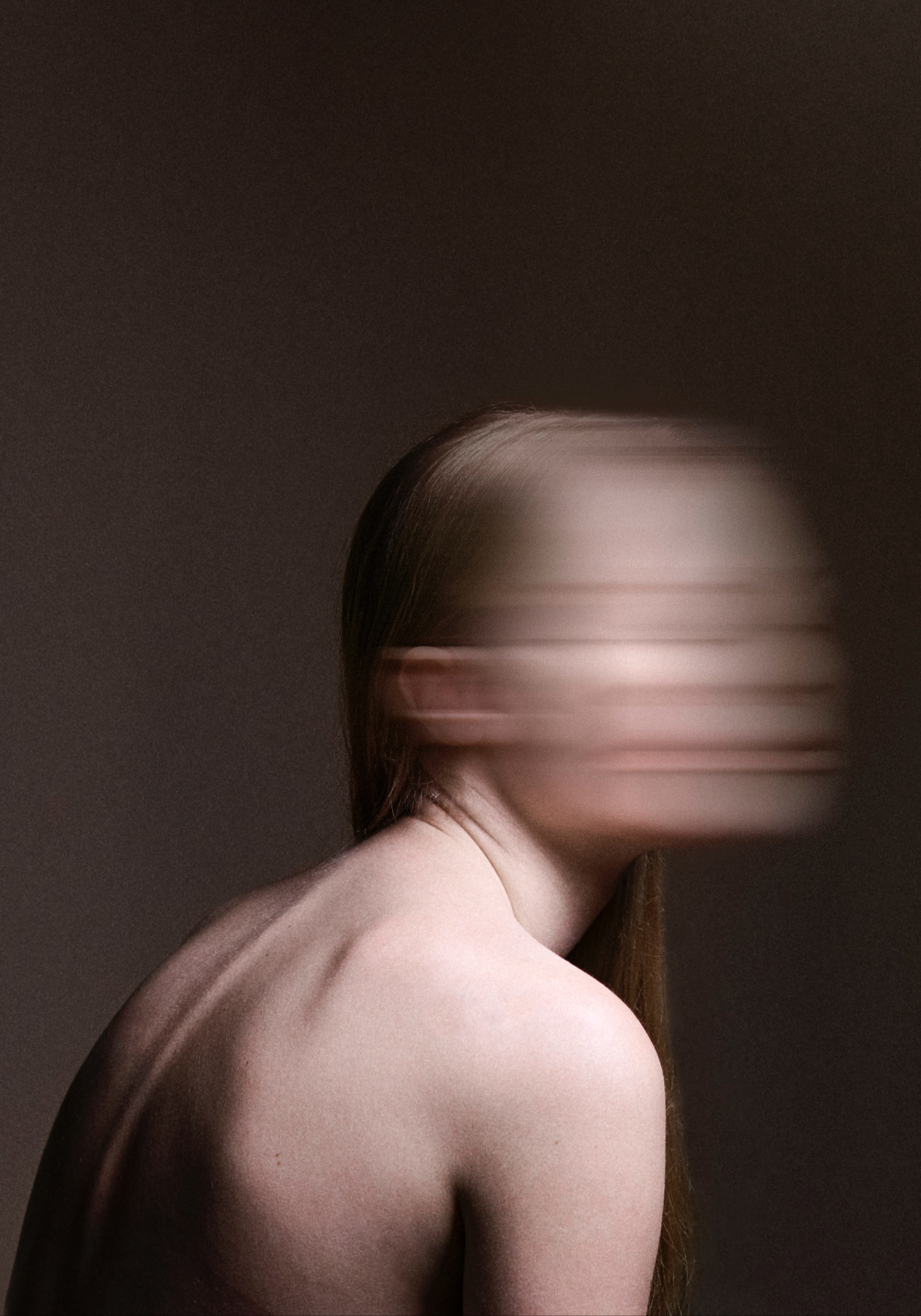 Emptiness
Emptiness.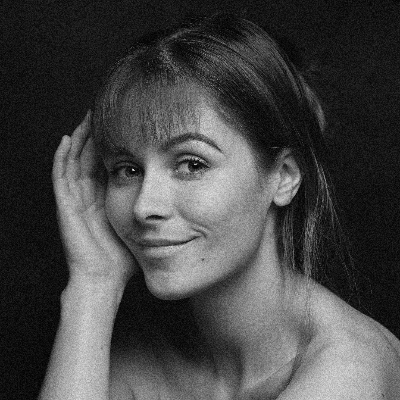 The artist :
Sasha Knudsen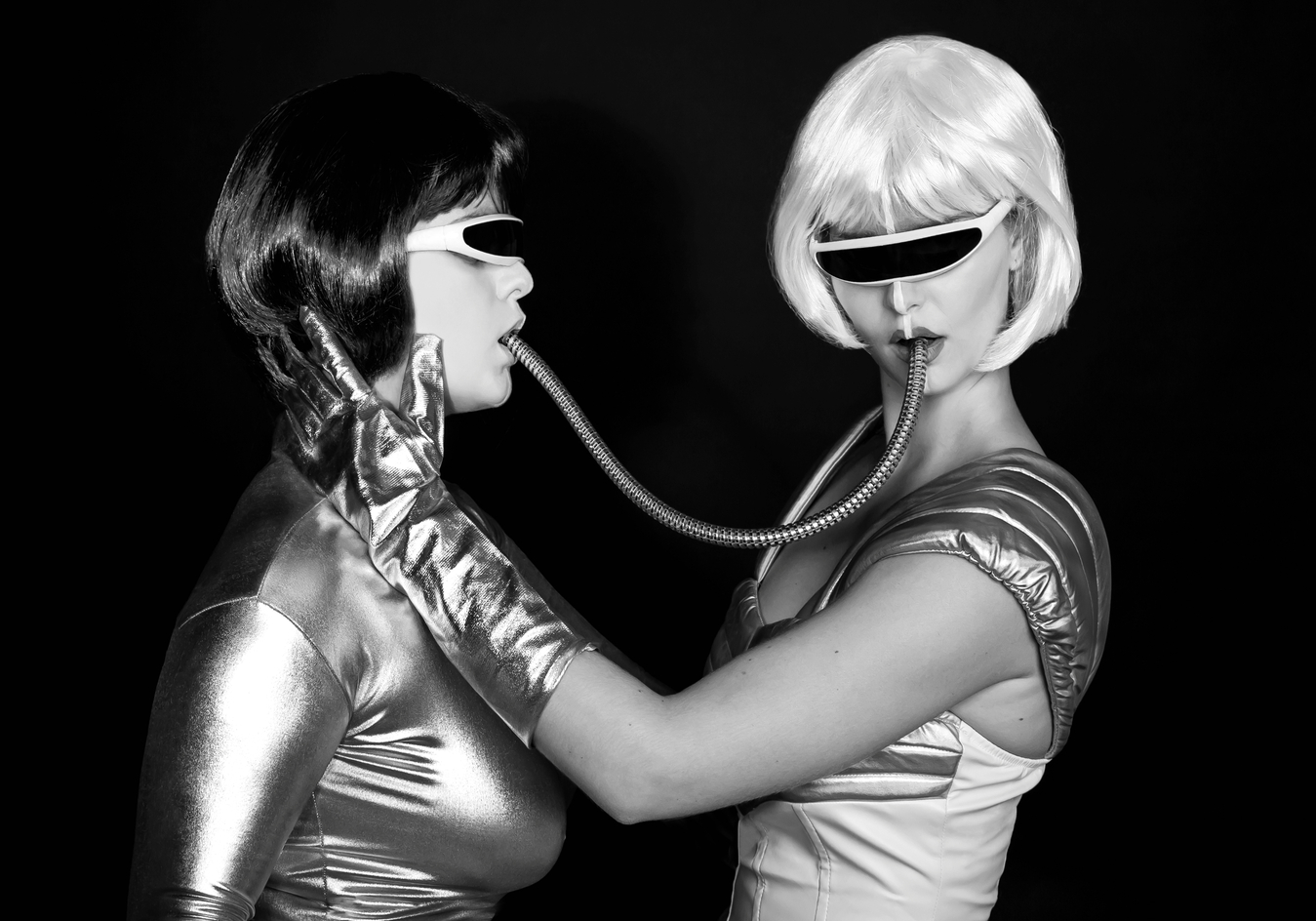 Sharing oxygen
This image 'Sharing oxygen' is part of a spaceseries i've been working. ...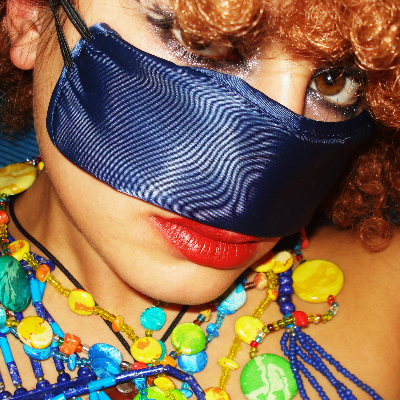 The artist :
Kristtina Larissa Cassidas
10 of 34 Products