 Filter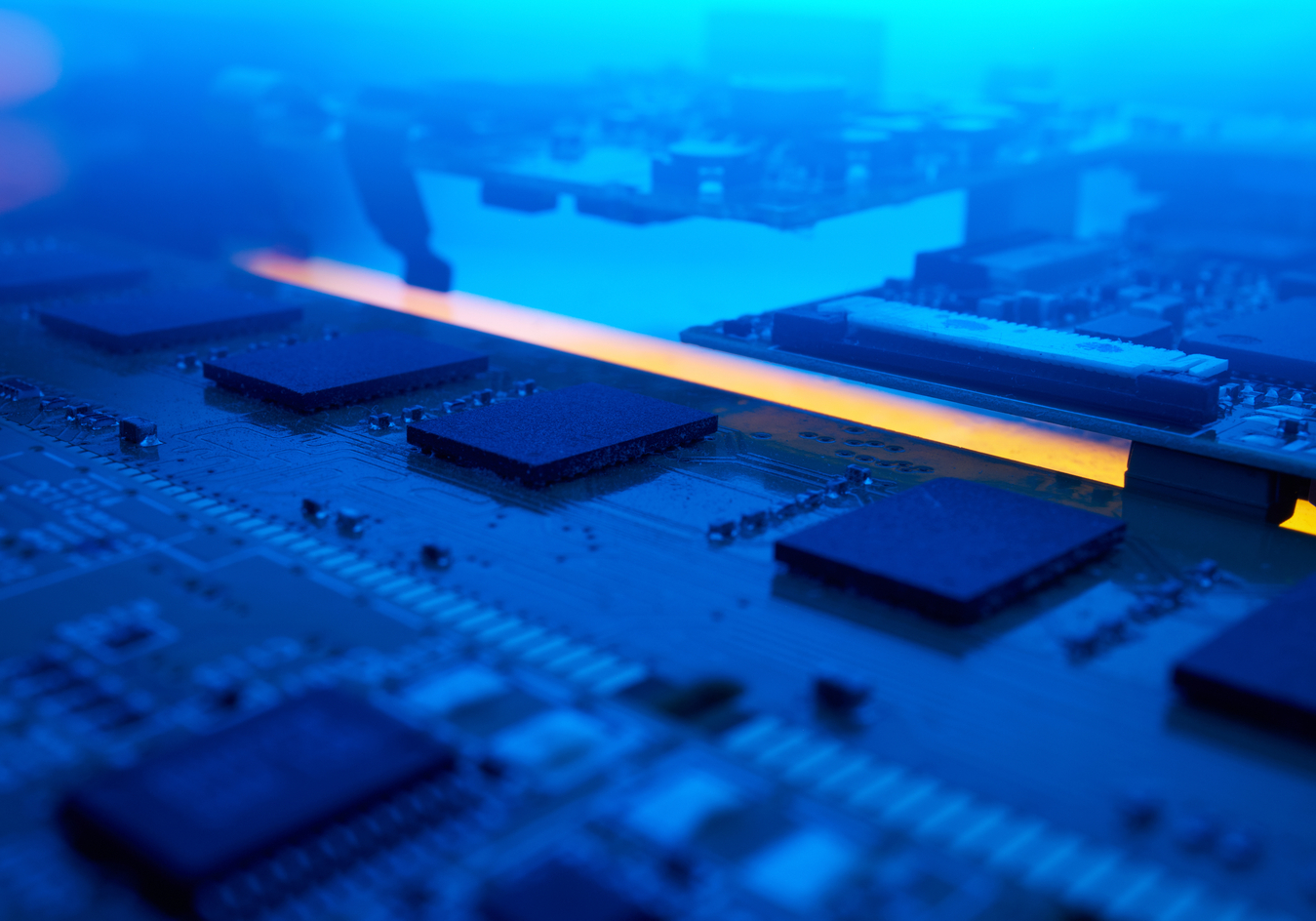 Cityscape of a circuit board
Printed circuit boards illuminated by glowsticks.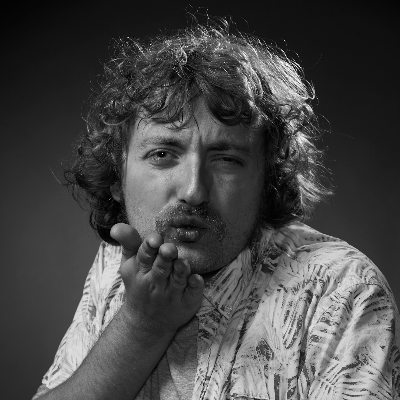 The artist :
Filip Jensen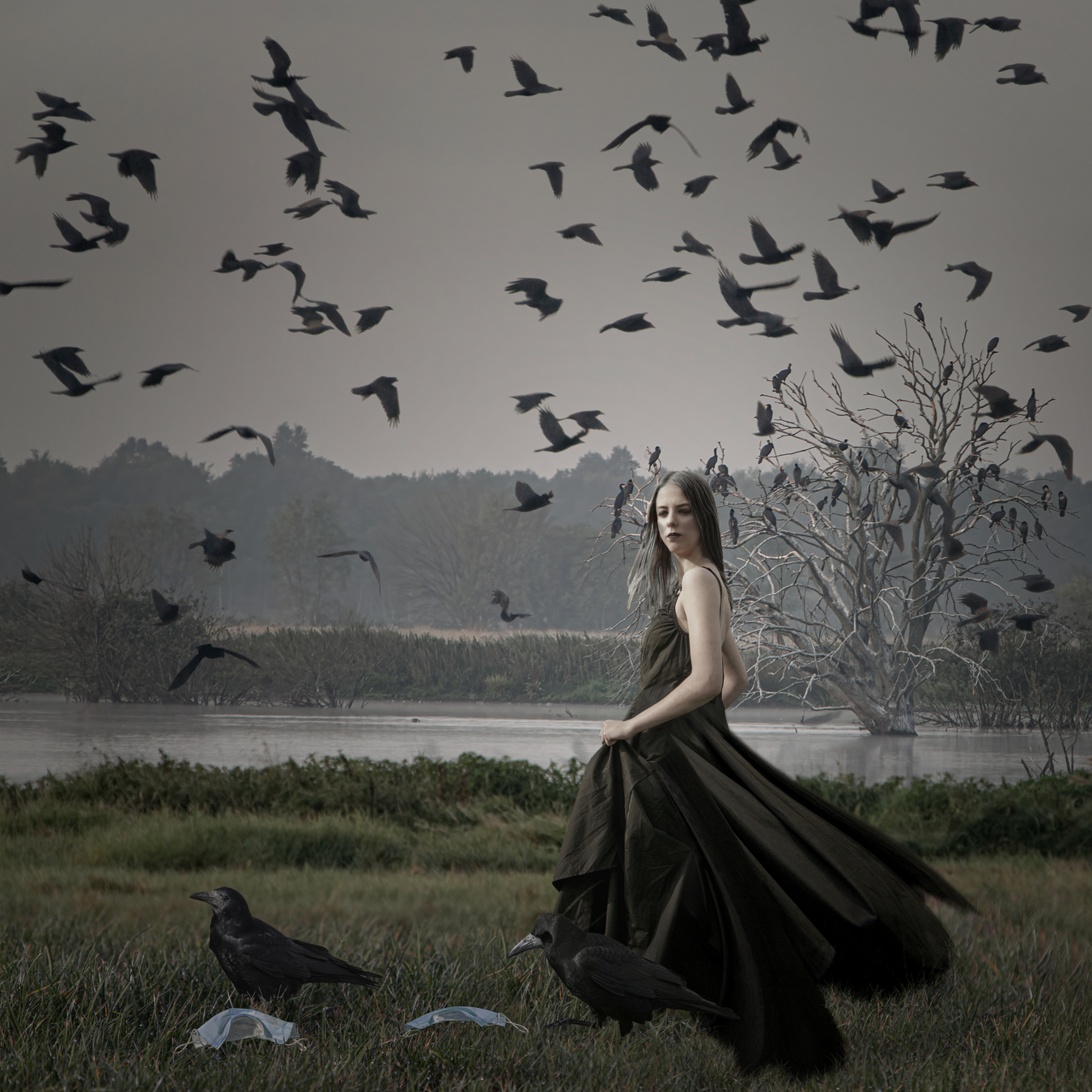 Bird Lady
Bird lady Under Corona ned lukningen, alene og forladt. Ensom pga. va. ...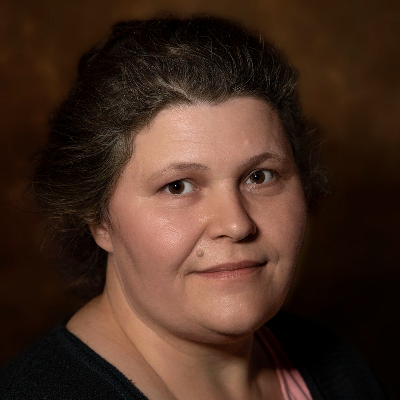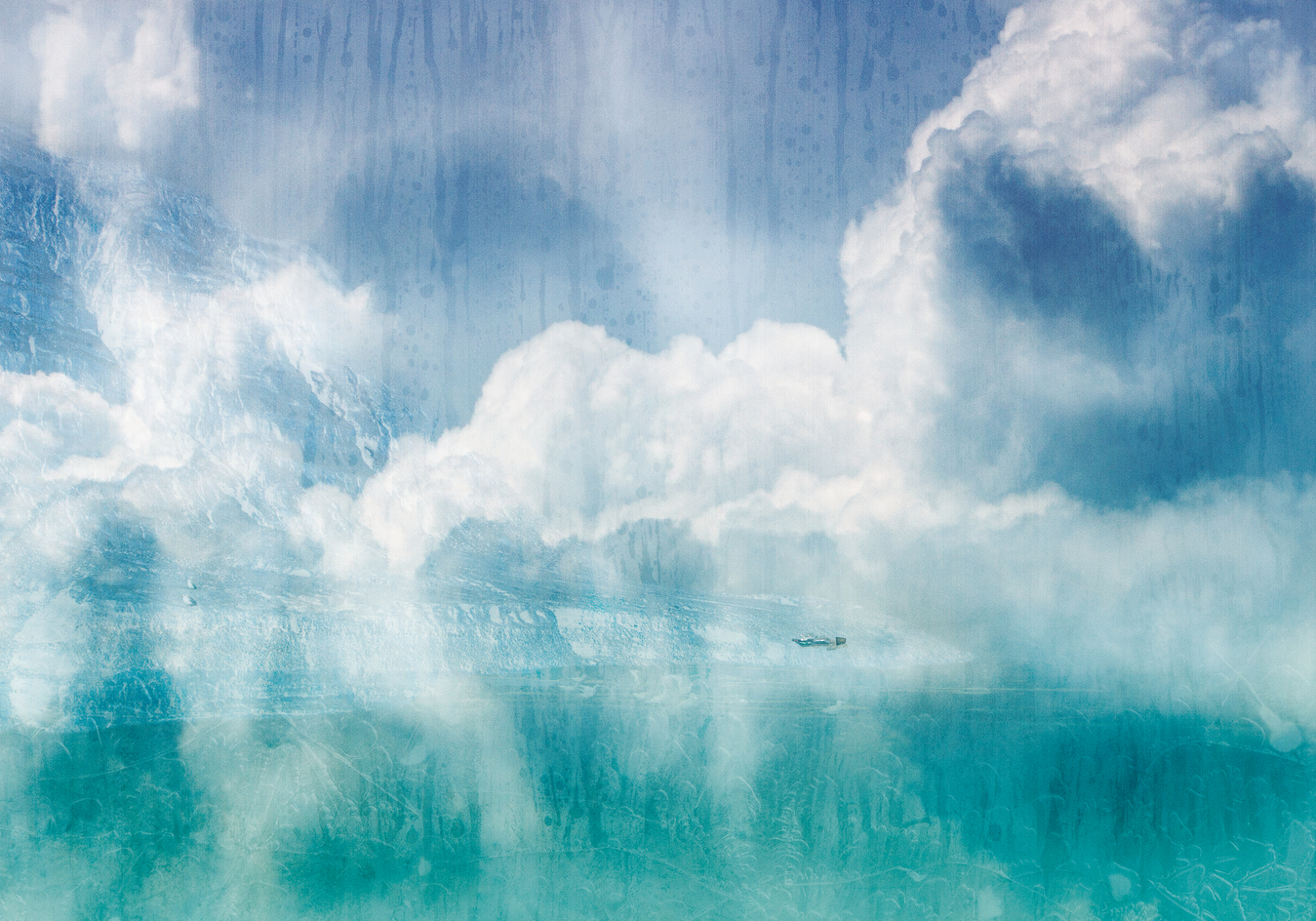 Seldom Sea
Seldom see Kystlandskab – himmel og hav, hvor fantasien slippes fri. ...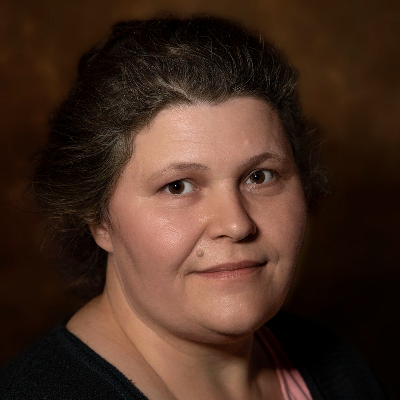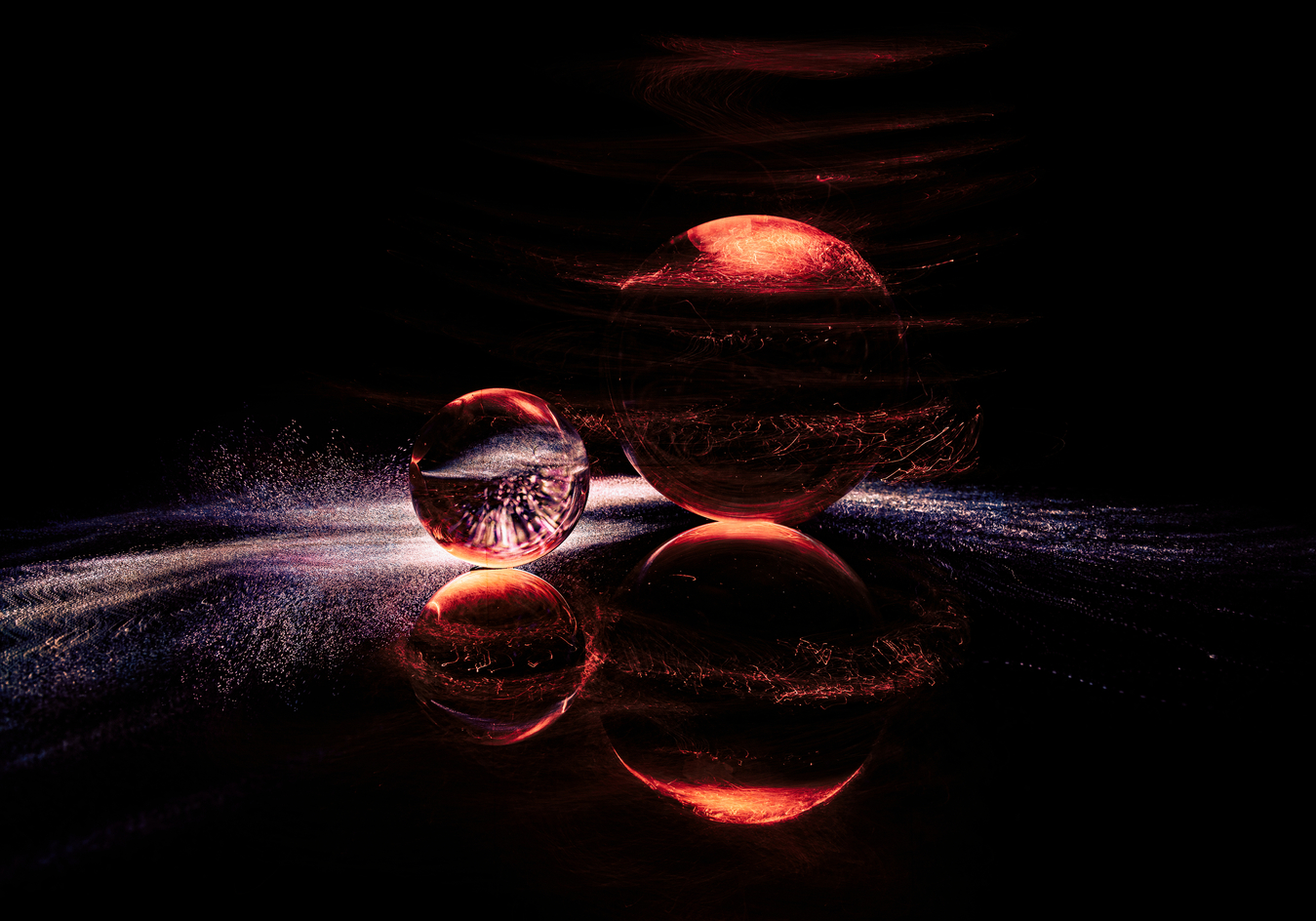 Space feeling
Space feeling Det er glaskugler på en sort glasplade, der er belyst . ...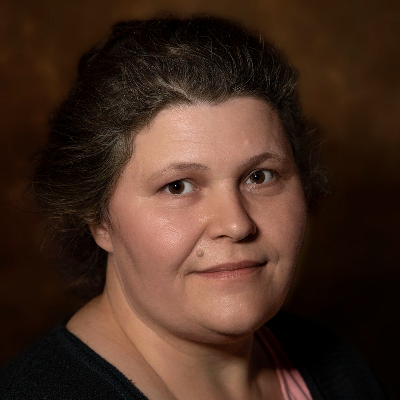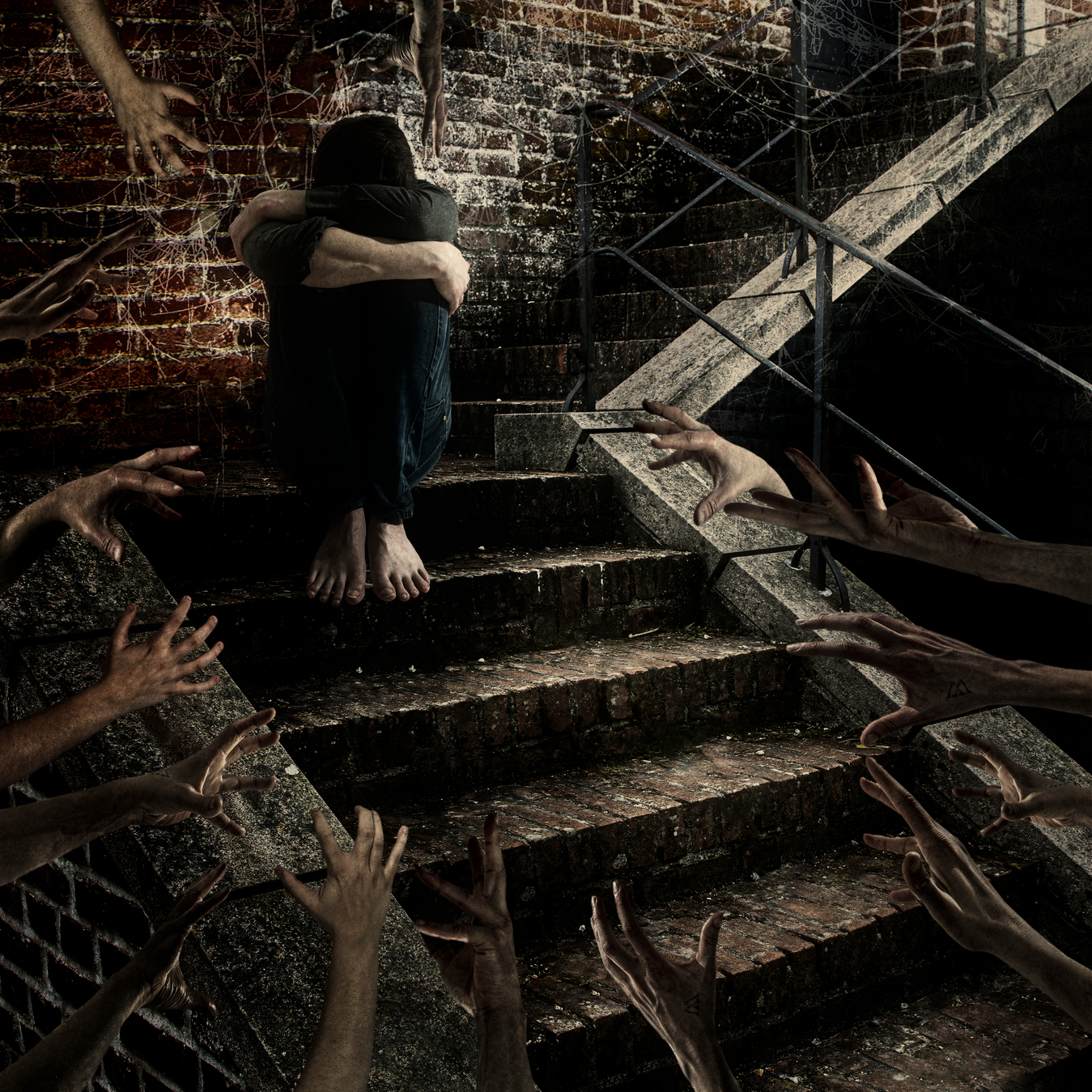 All want
All want Aldrig har man fred – der er altid nogen som vil en noget. ...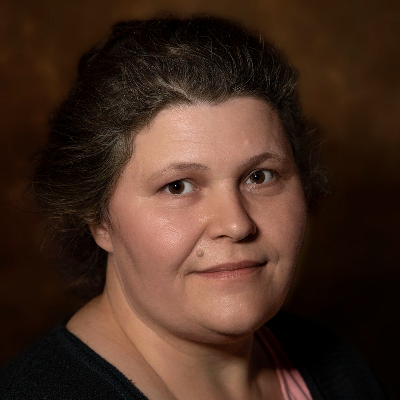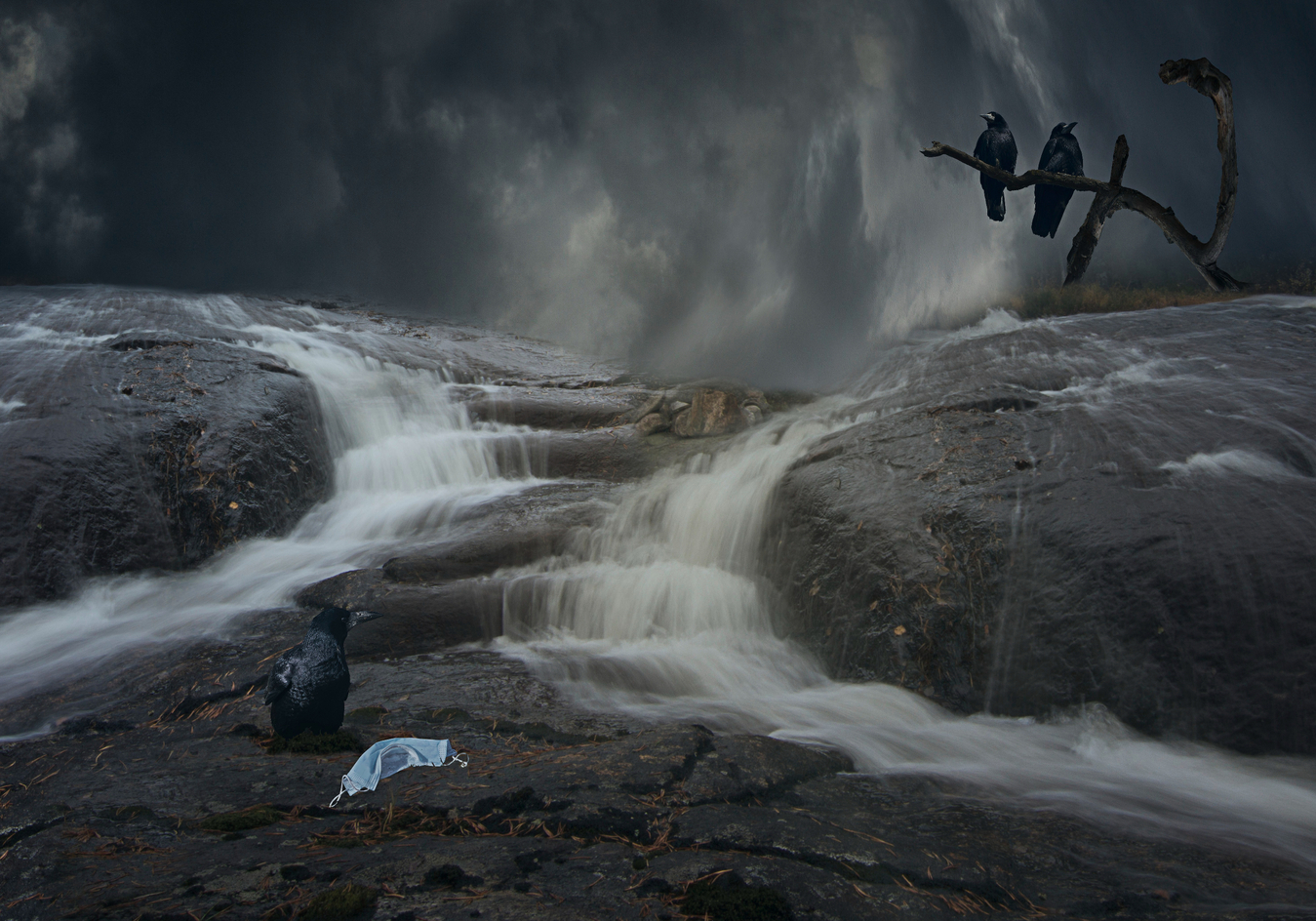 Social distance
Social distance Selv råger holder afstand til hinanden. Under Corona. ...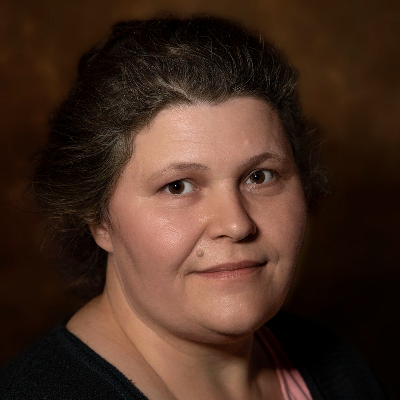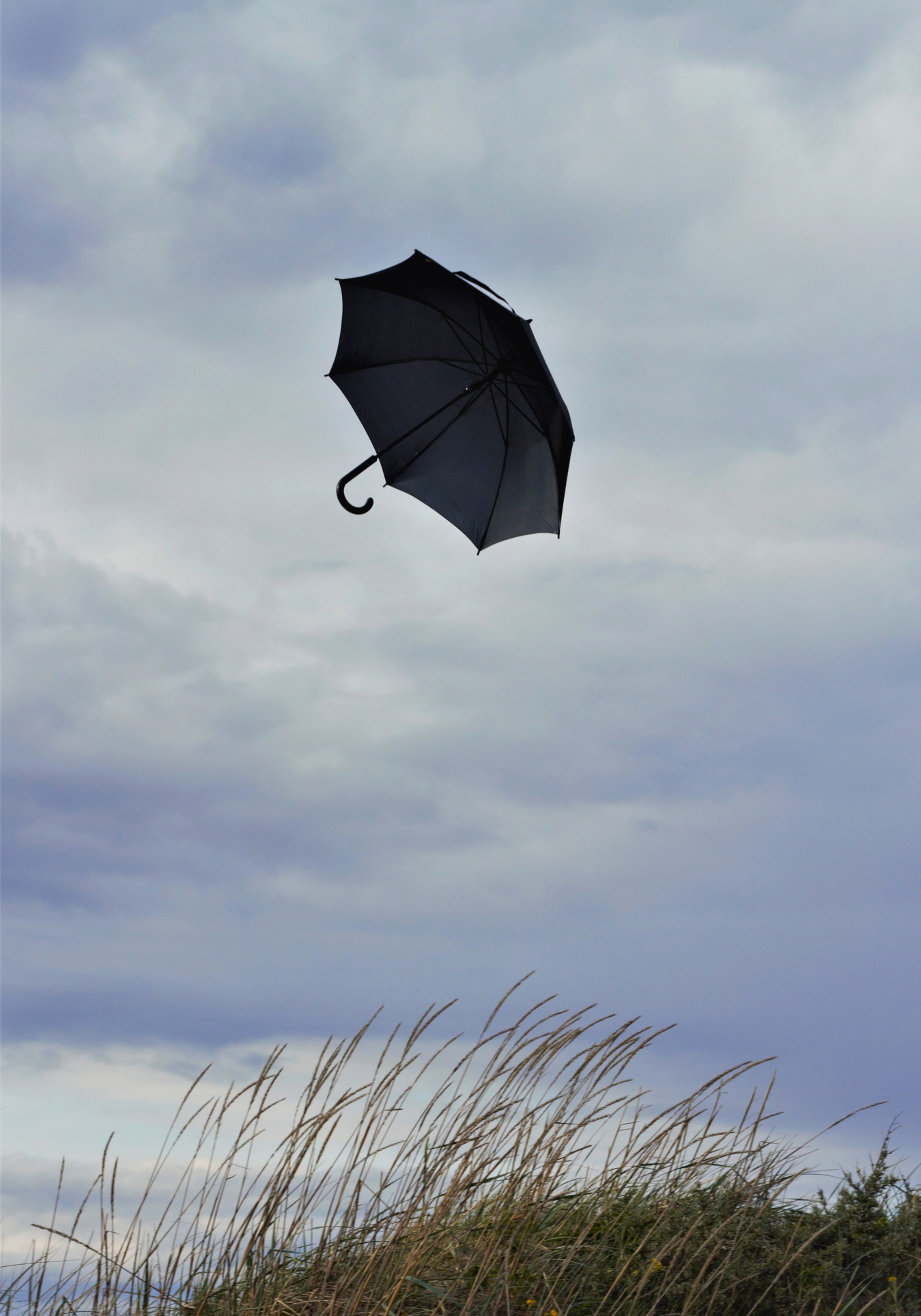 Umbrella
Follow the umbrella and see where it leads you...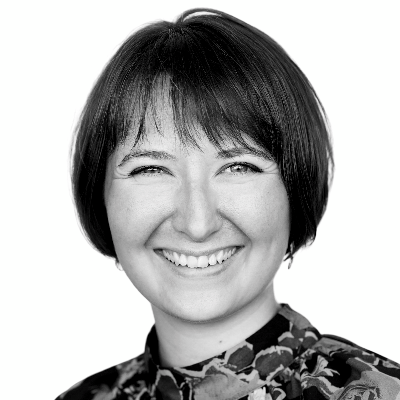 The artist :
Photographtix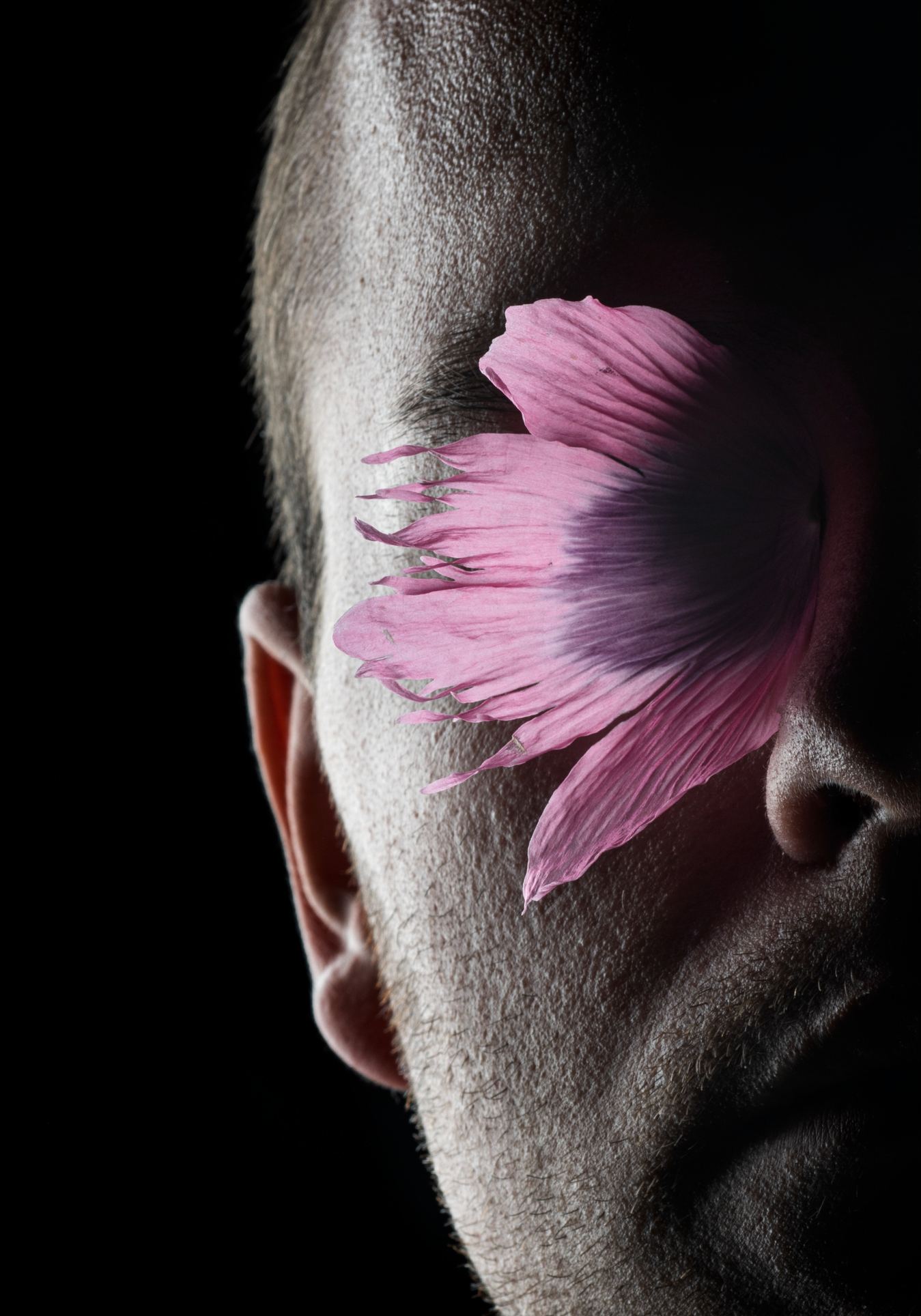 just a boy with his flower petal
experimental portrait, were i mix the living (flowers) and the death (. ...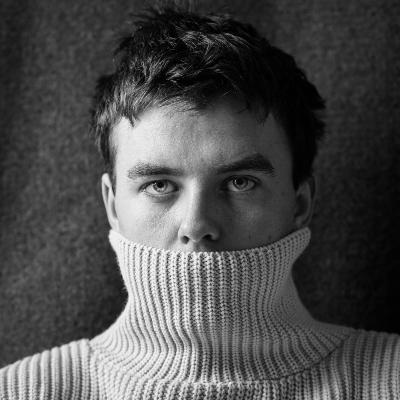 The artist :
Nicolai Hildebrand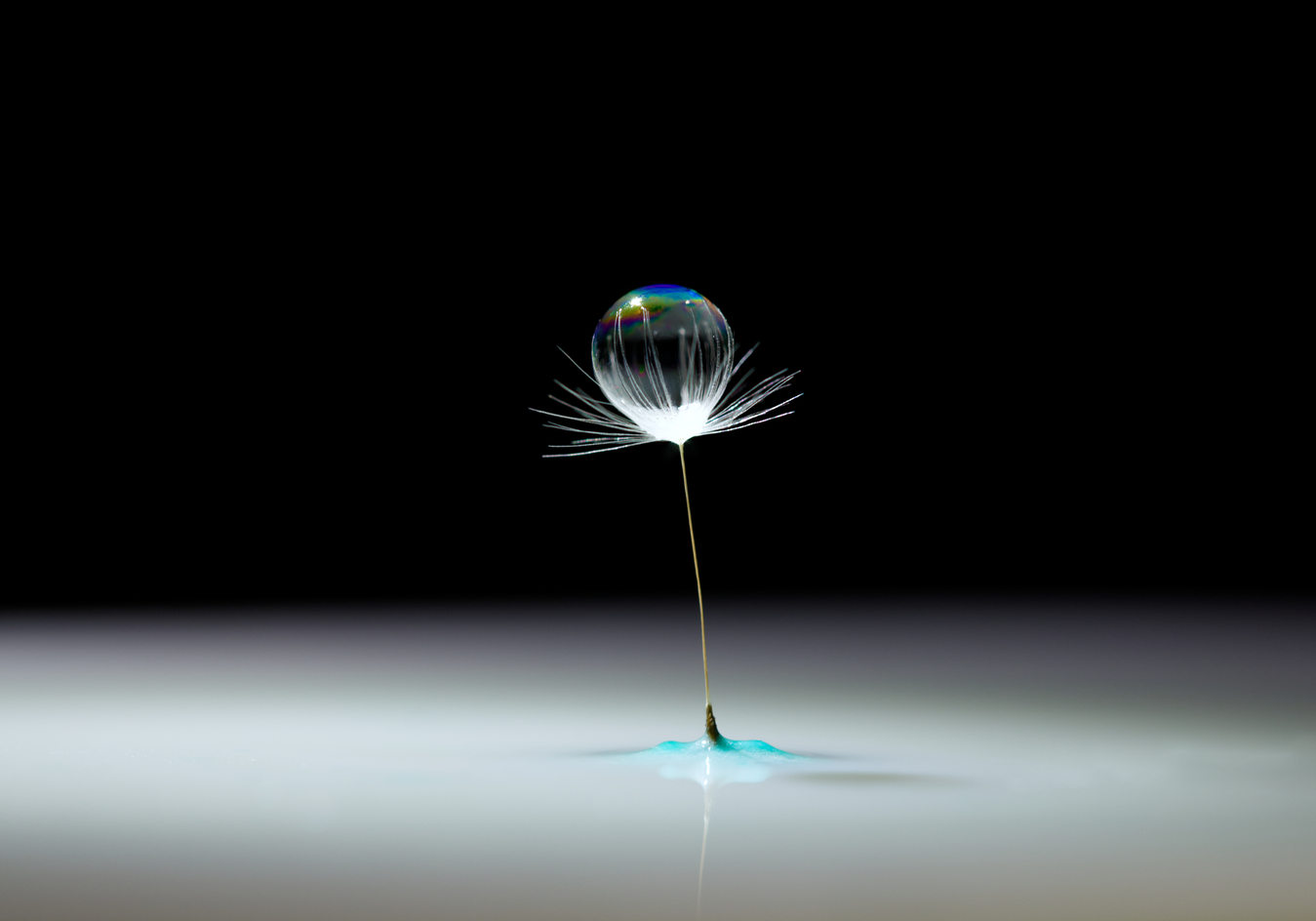 bubble on dandelion seed
Easy and calm picture. It's a soap bubble on a dandelion seed..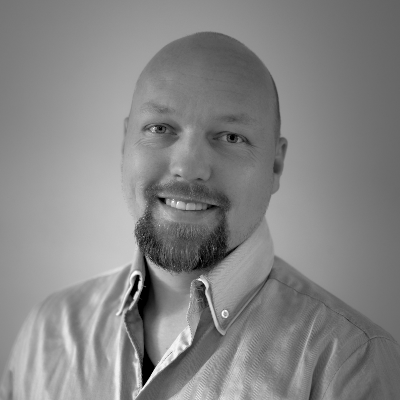 The artist :
Andreas Larsen Heaf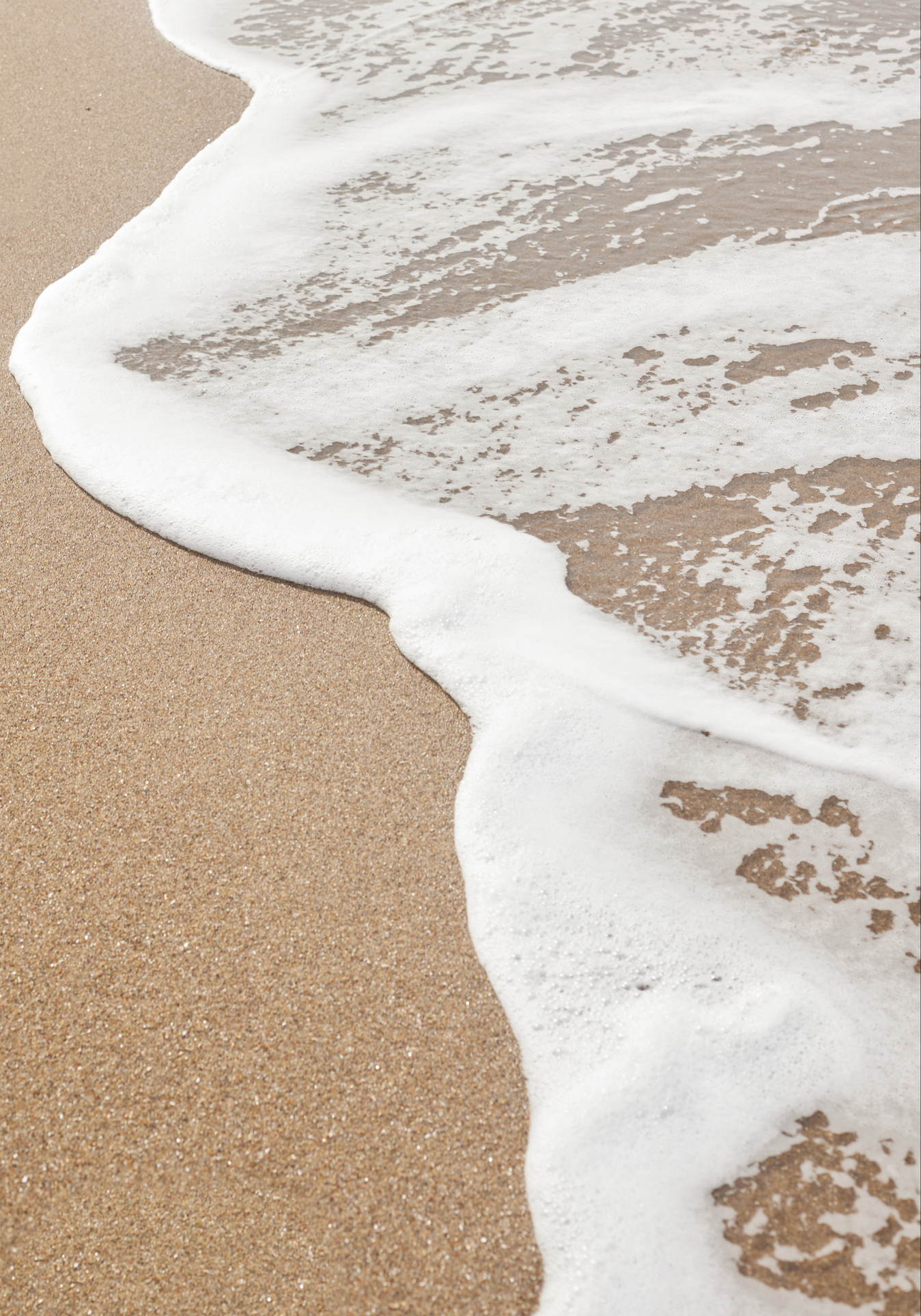 The Wave
A windy but calm day on the beach.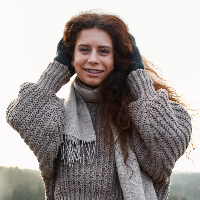 The artist :
Viktoria Larsen
10 of 30 Products