 Arendina De Jong,

Horsens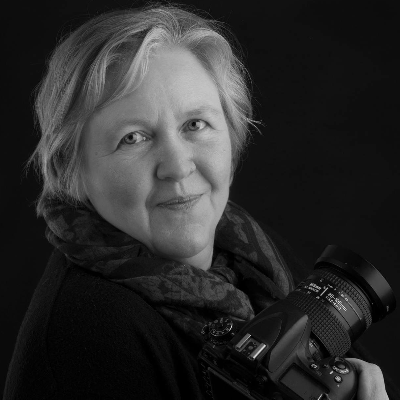 About Me
My name is Arendina de Jong
I live in Horsens, Denmark
I photograph normally children and horses, but i love also macro og nature photography.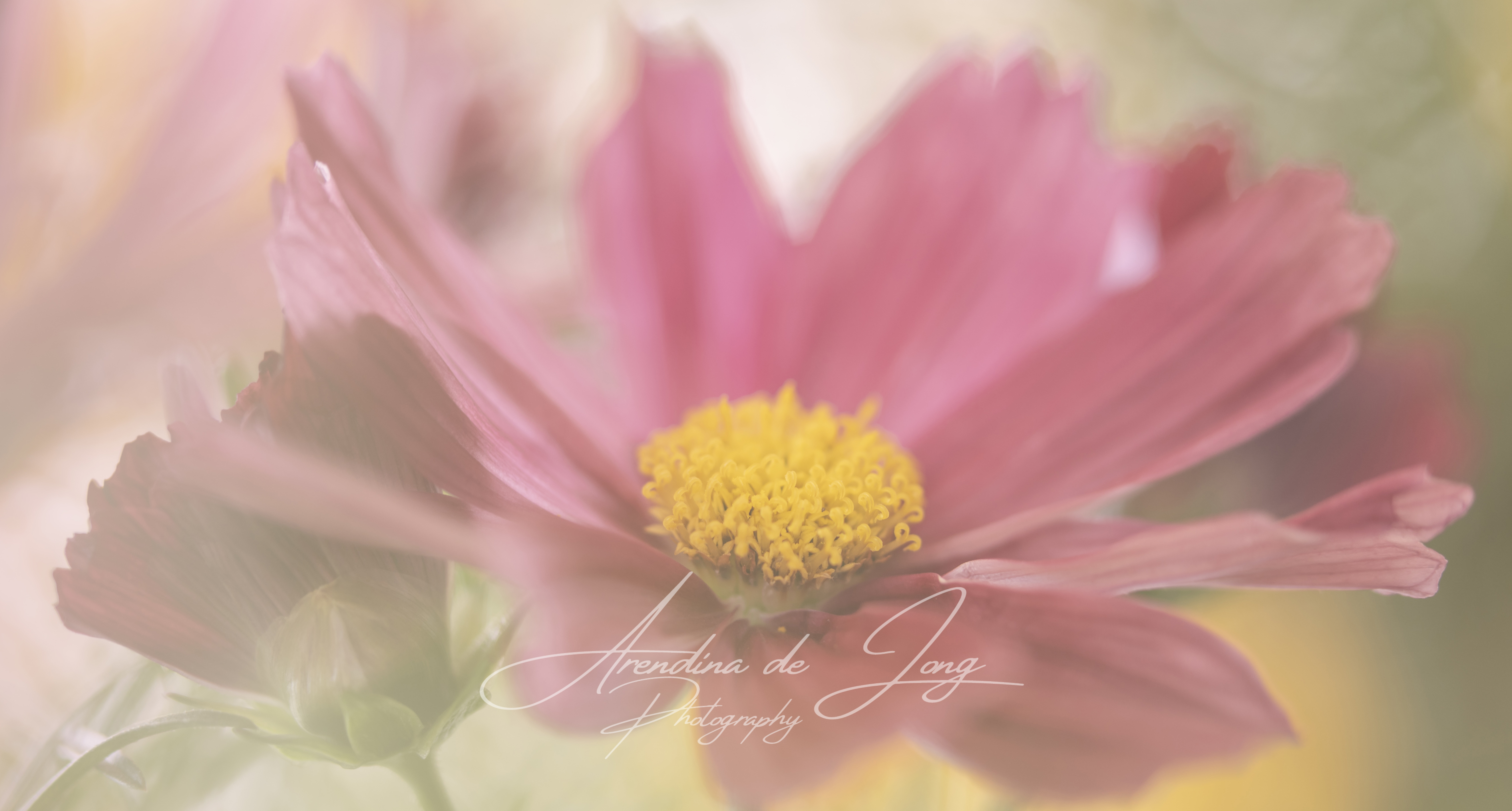 City
People
Animals
Food and beverages
Experimental
Events
Nature
Architecture
Abstract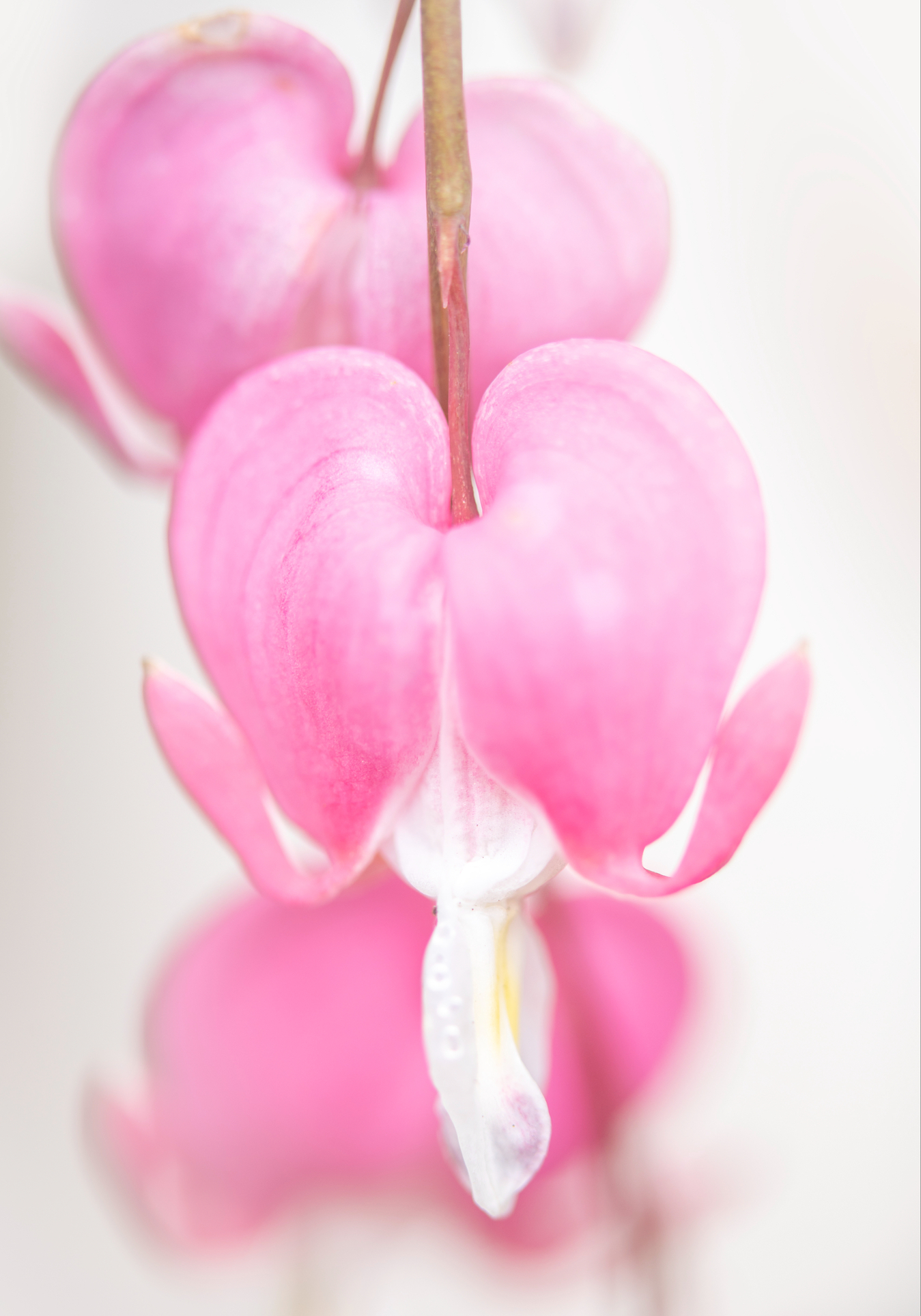 Heart flower
en soft color heart flower macro photography.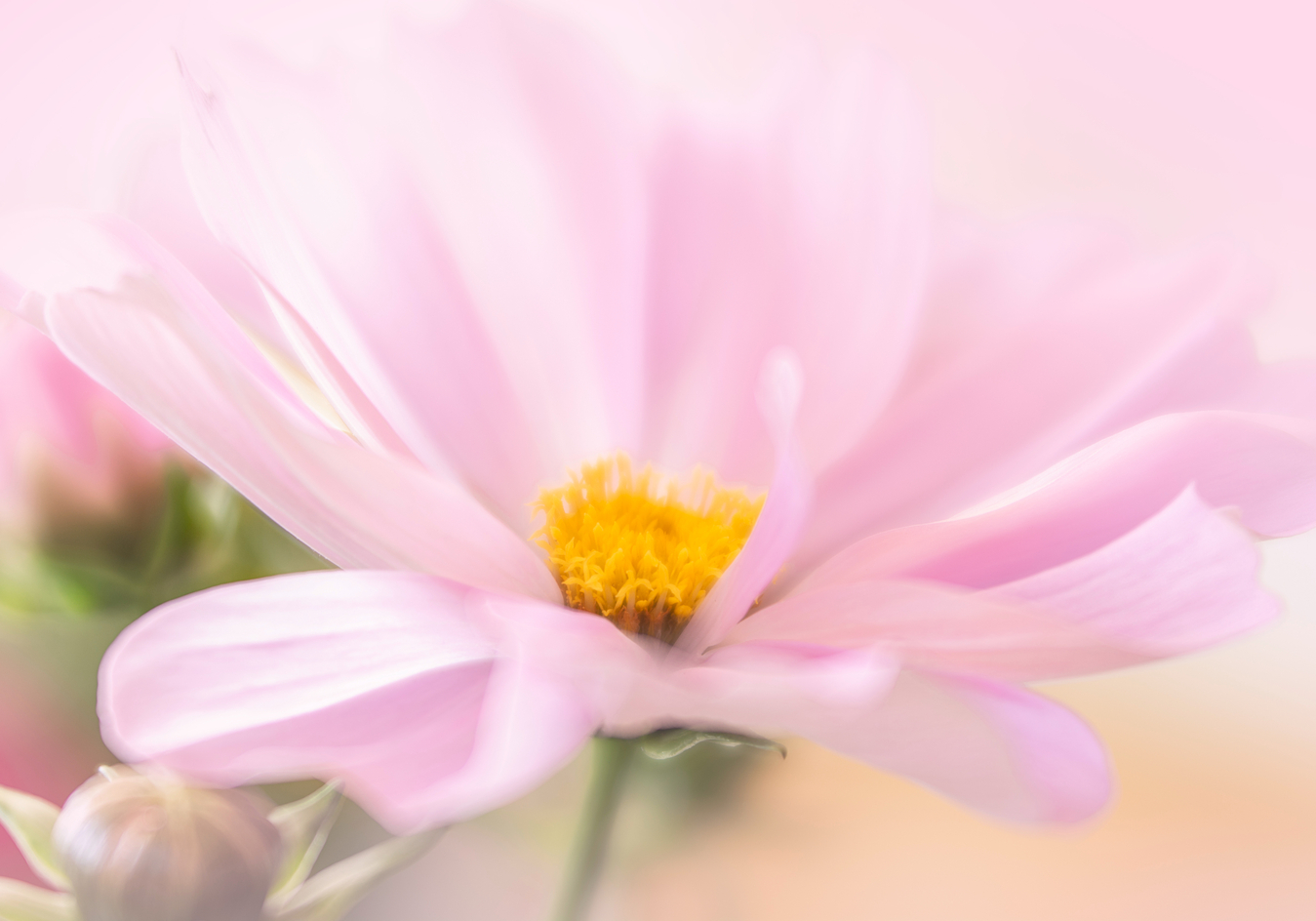 Pied Piper
macro flower in soft pastel color.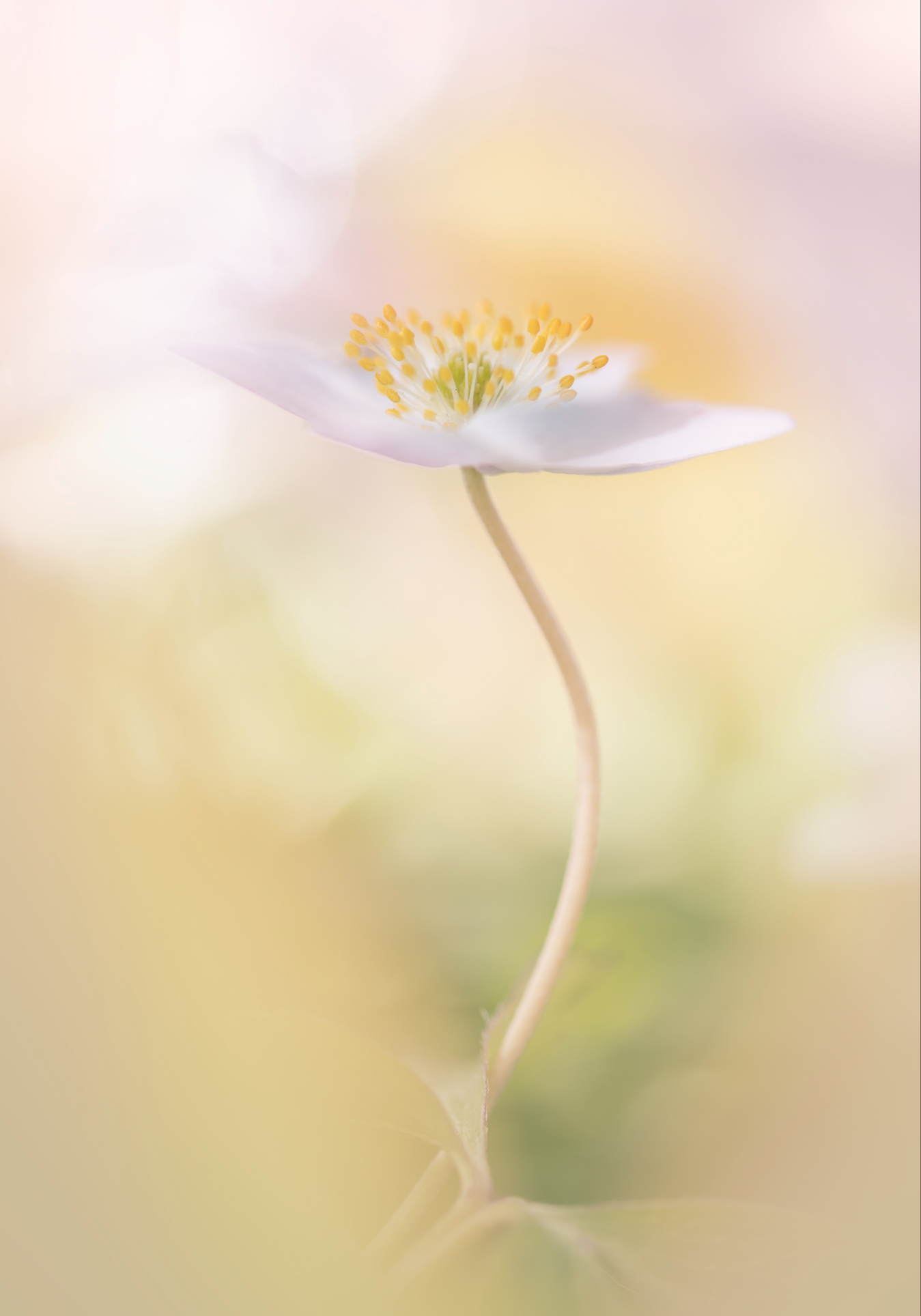 wood anemone
Simplicity is the glory of expressio.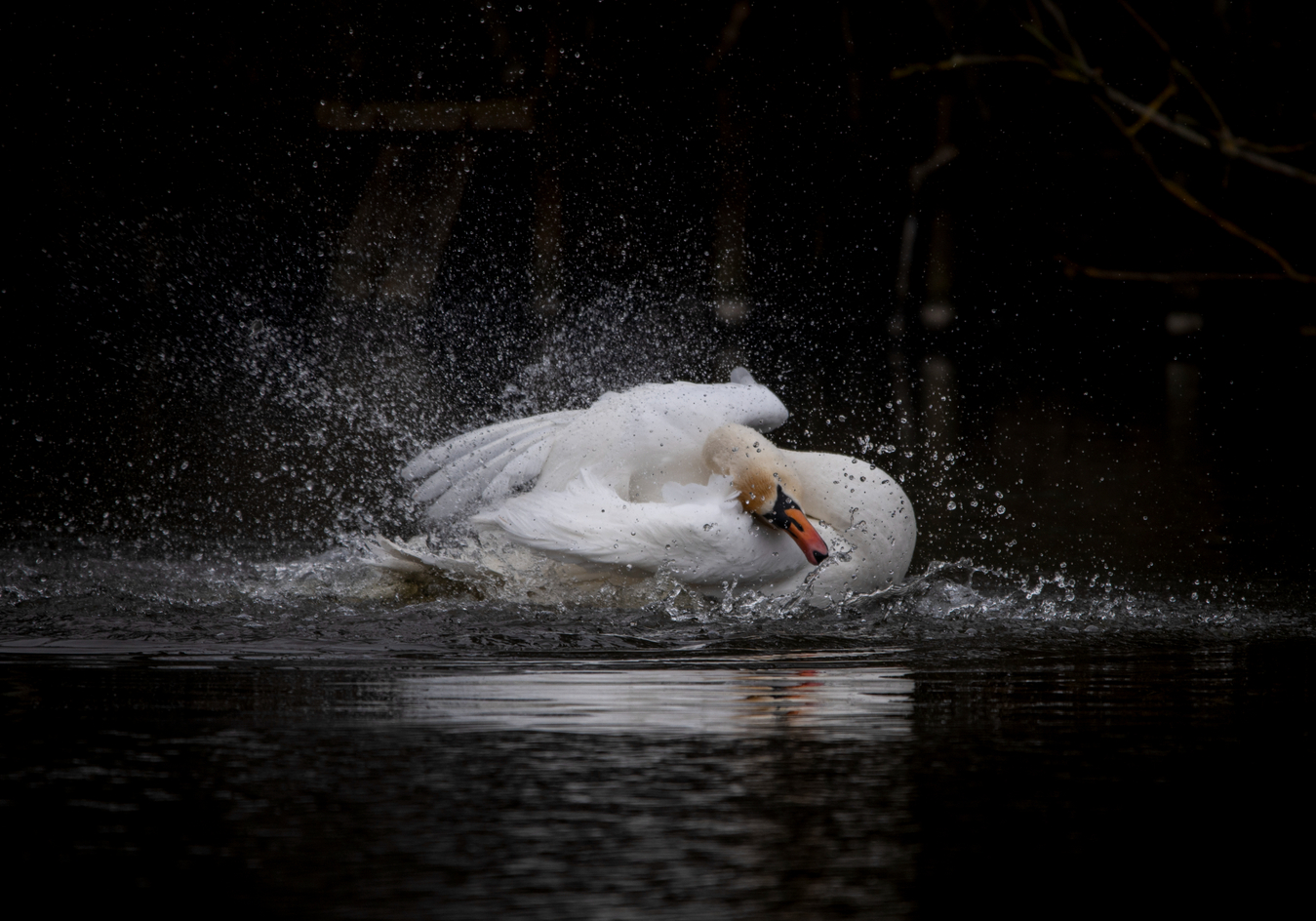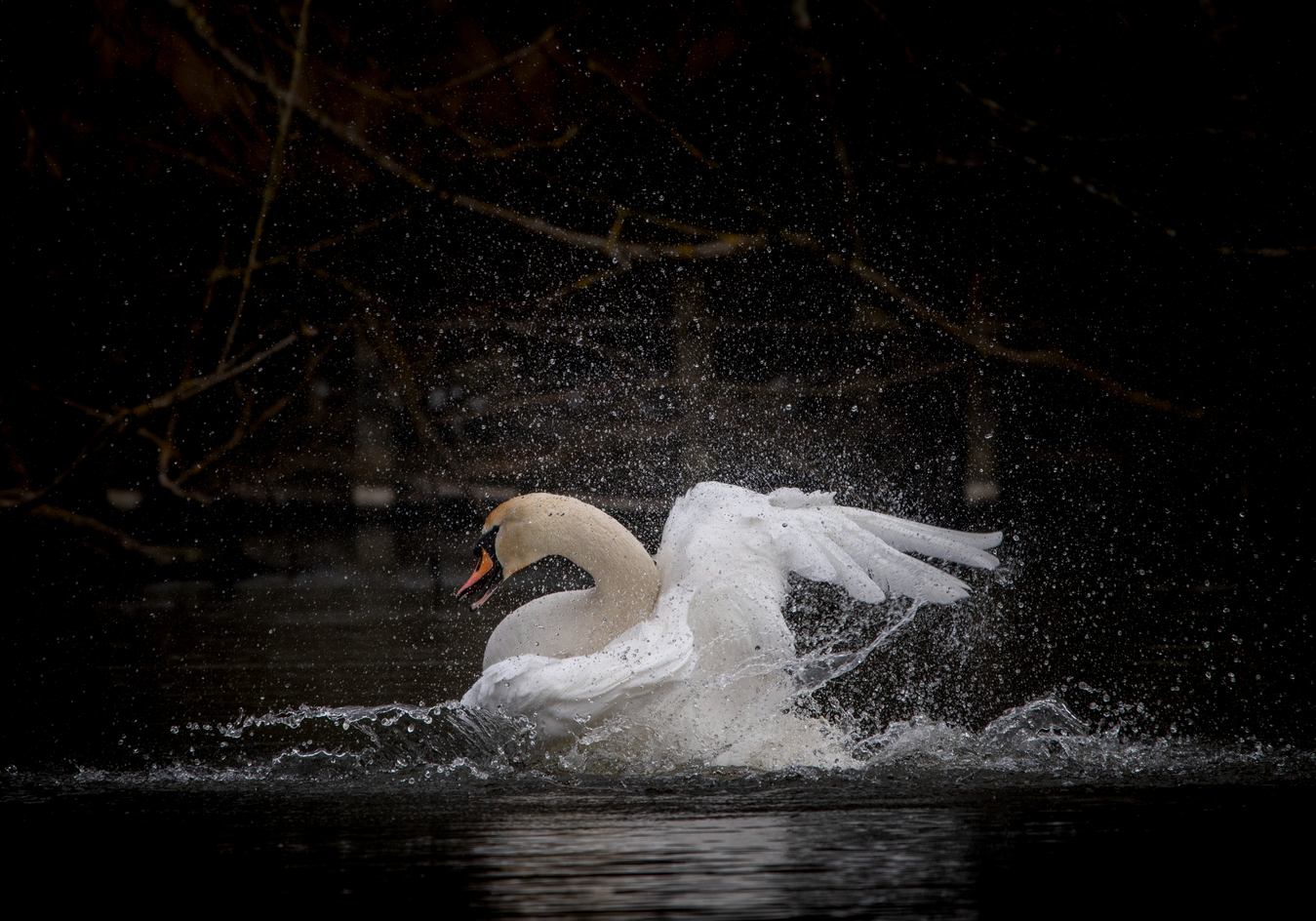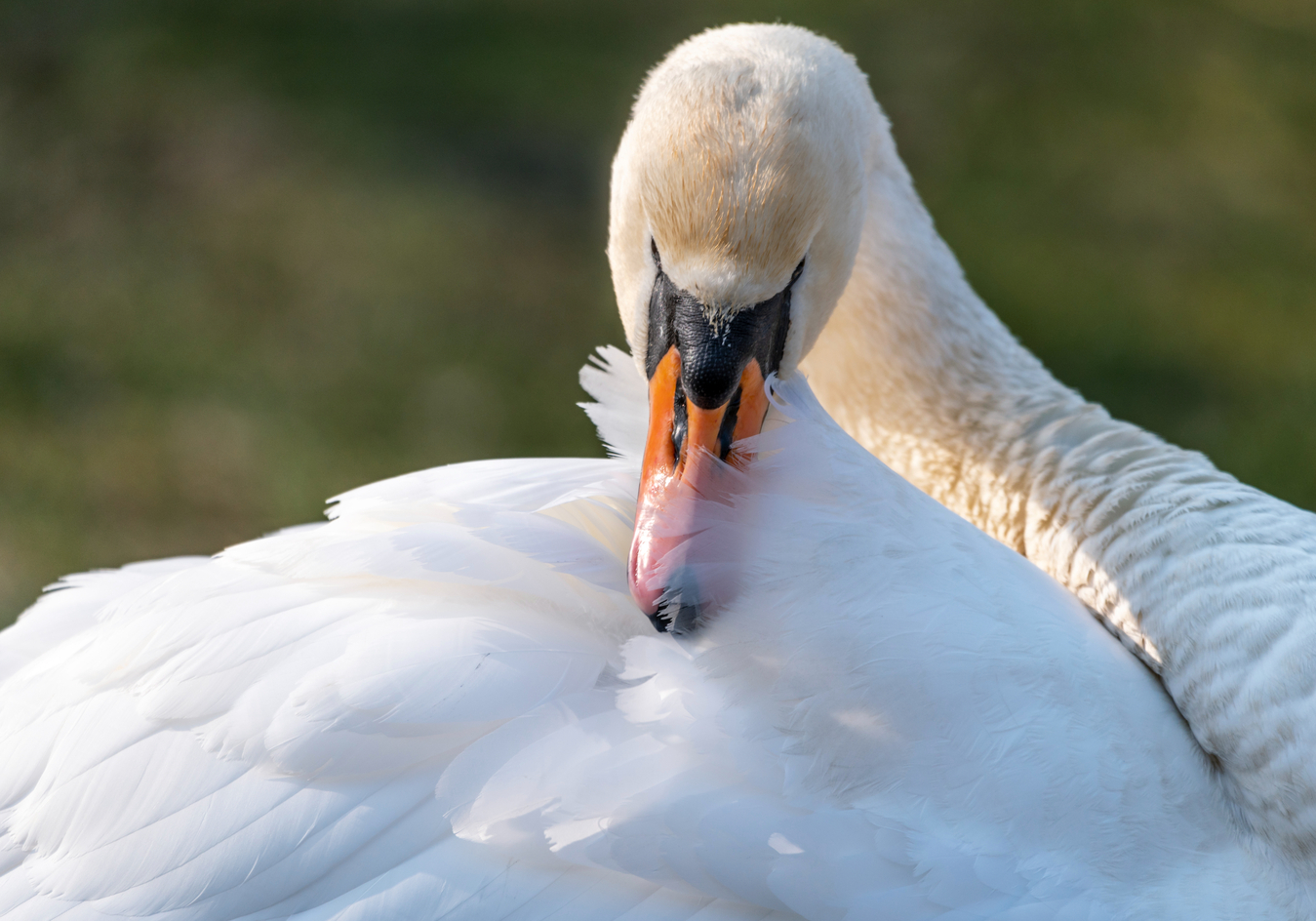 swan
this is en swan from our park in Denmark.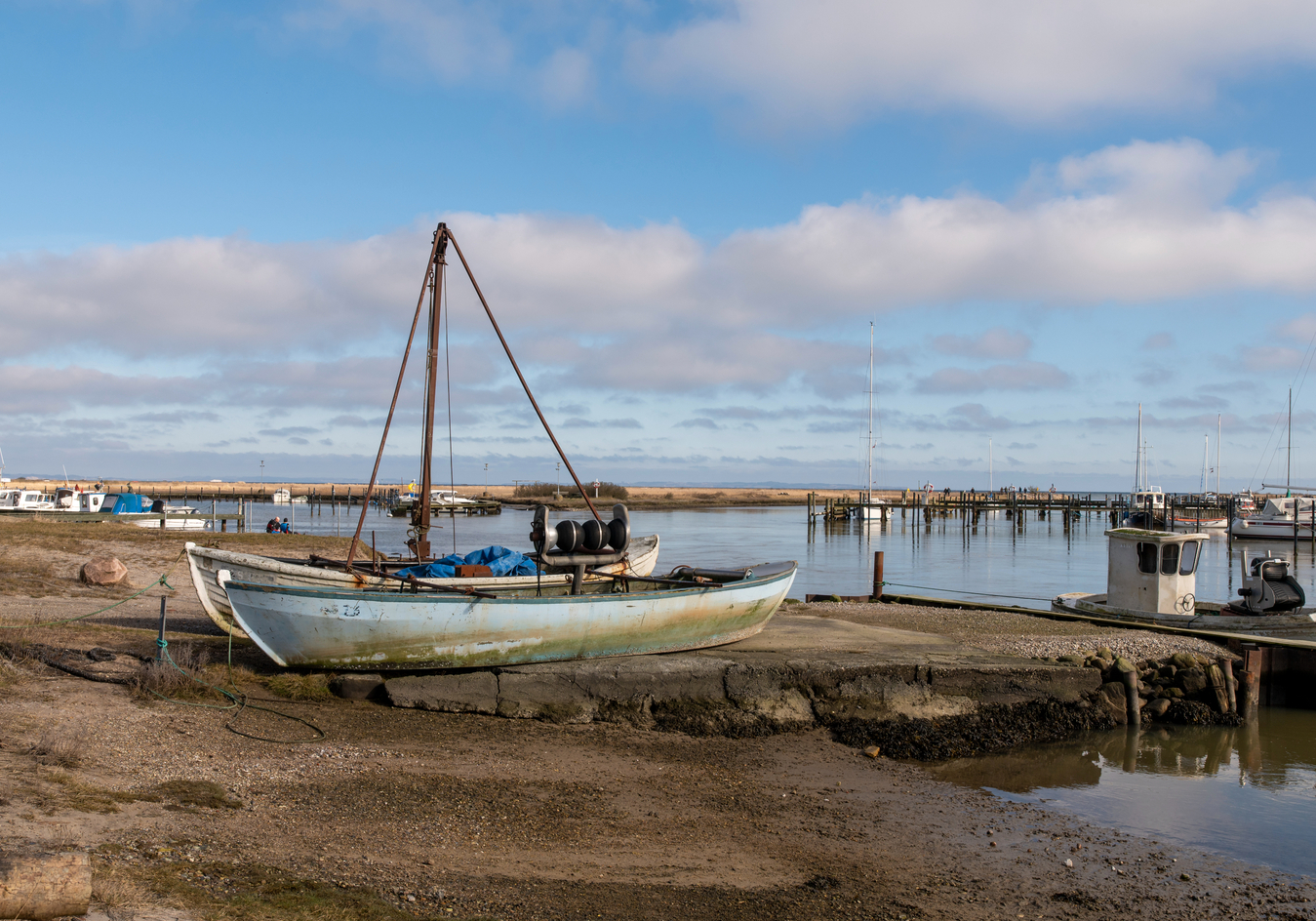 old boat Norsminde
Norsminde Denmark.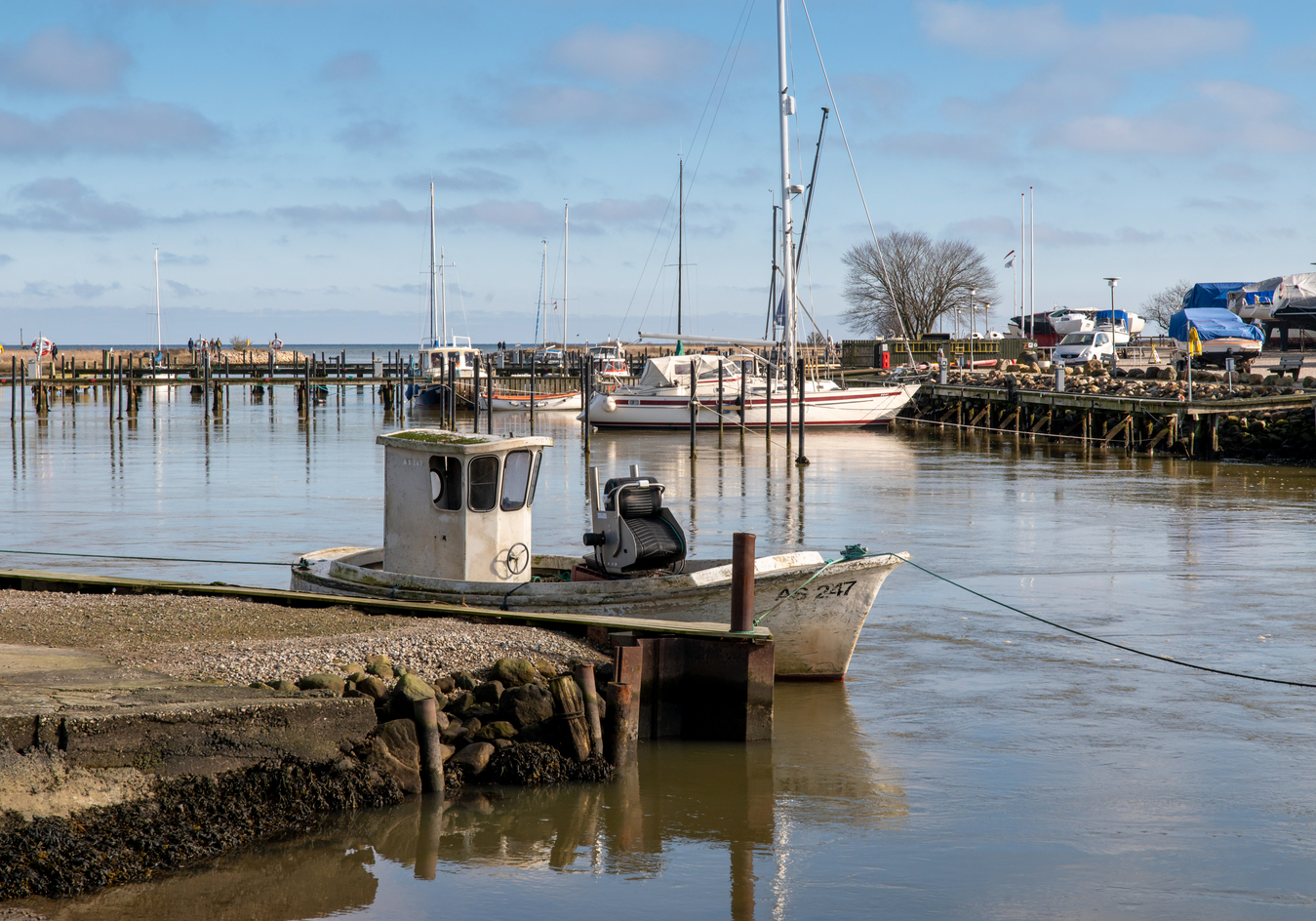 old fisher boat
old fisher boat in Norsminde Denmark.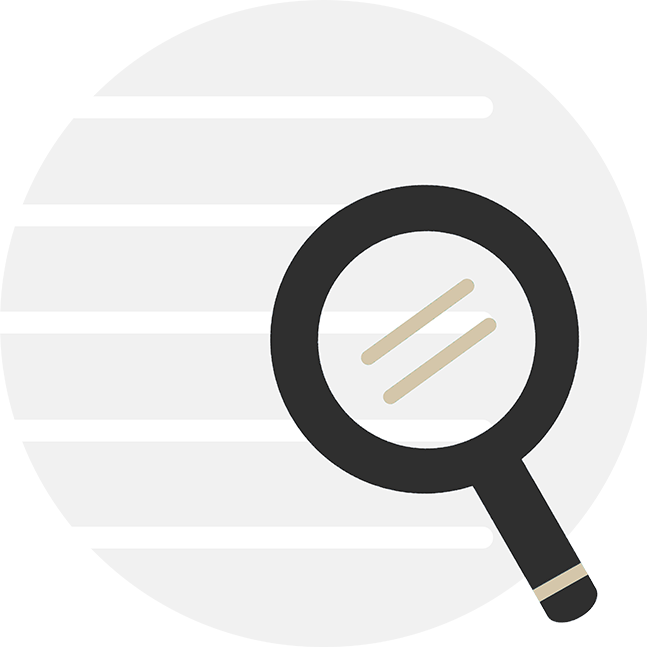 We didn't find what you were searching for. Please change the filter or your keywords.
8 of 19Products