 Carsten Pedersen,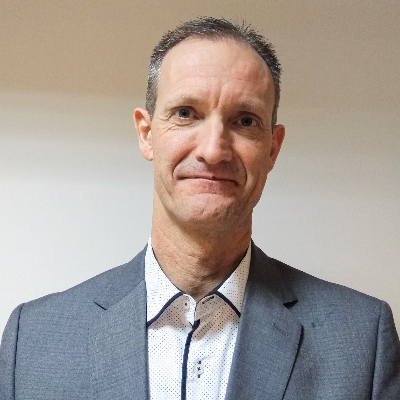 About Me
I am a graphic designer who took up photography about two years ago. I mainly take photos in landscape, nature and cityscapes. Would also like to up my game and start doing portrait photos.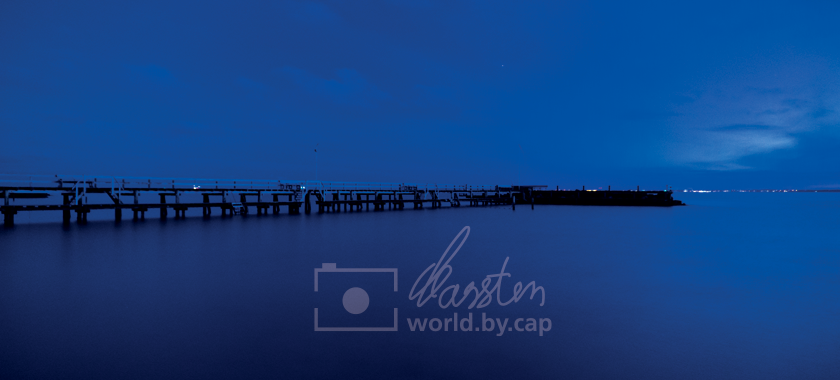 City
People
Animals
Food and beverages
Experimental
Events
Nature
Architecture
Abstract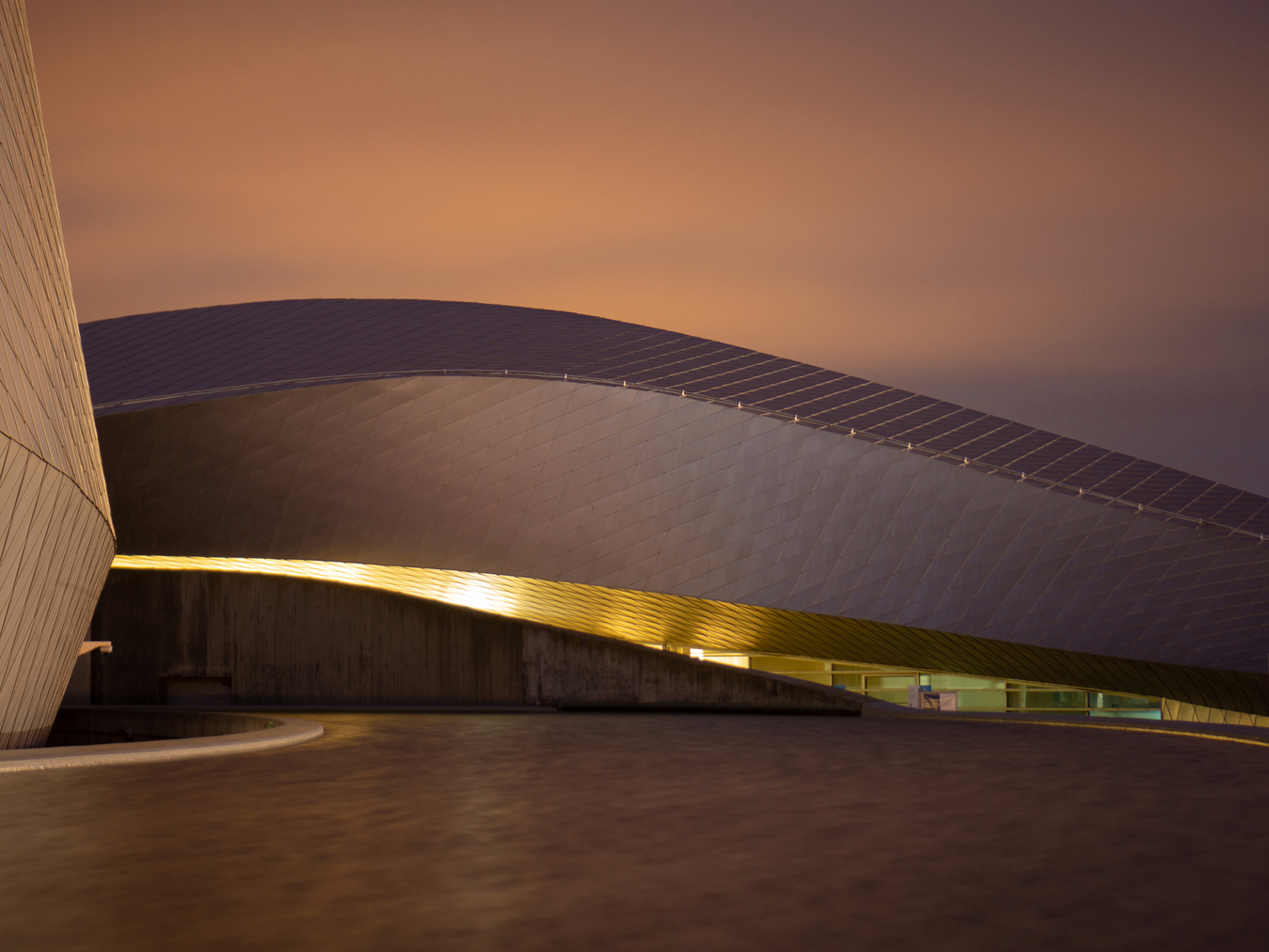 Blue Planet
The Blue Planet in Amager, Denmark has some remark.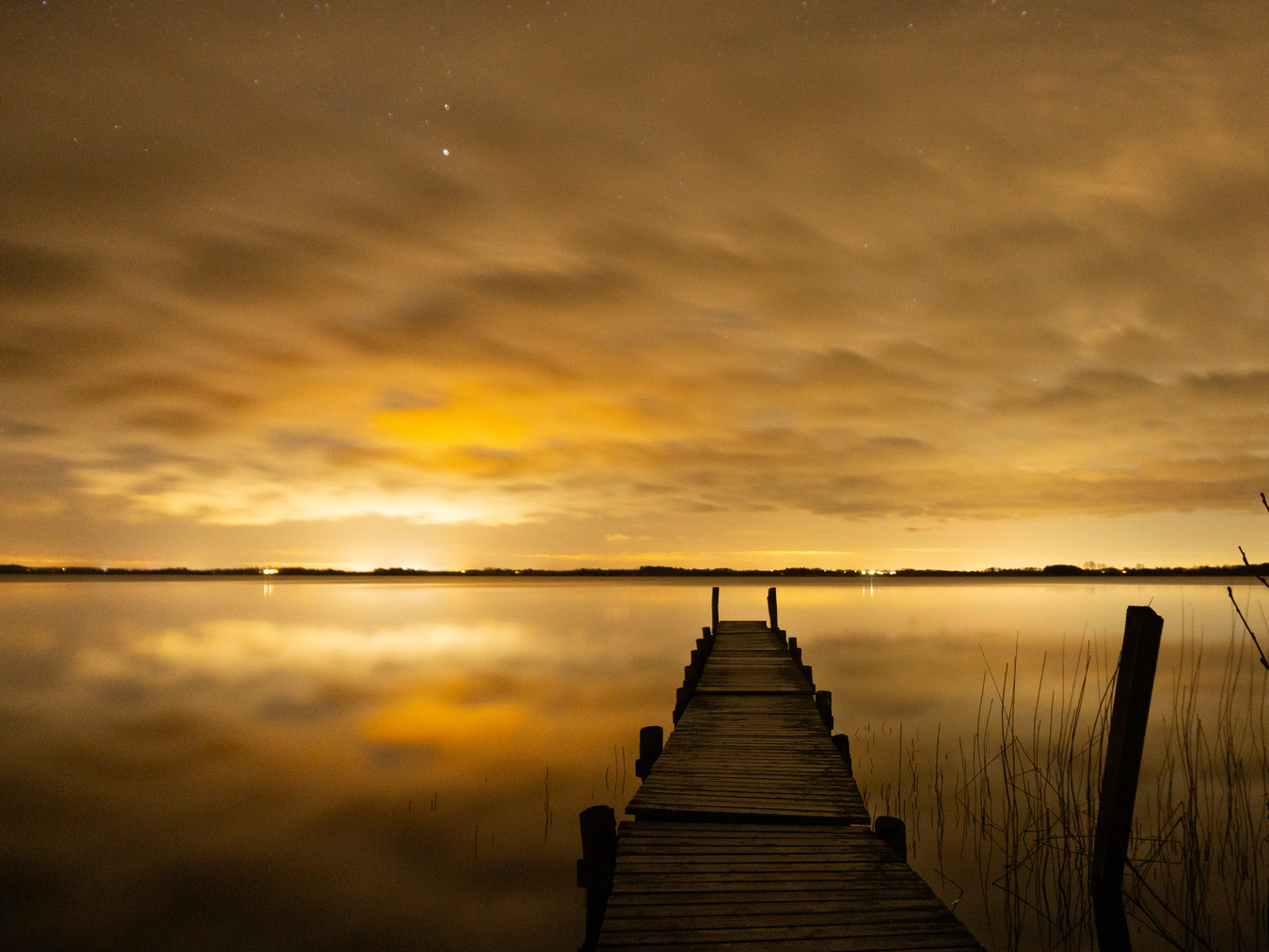 Lake at Arresoe
On a beautiful night i went to this lake, trying t.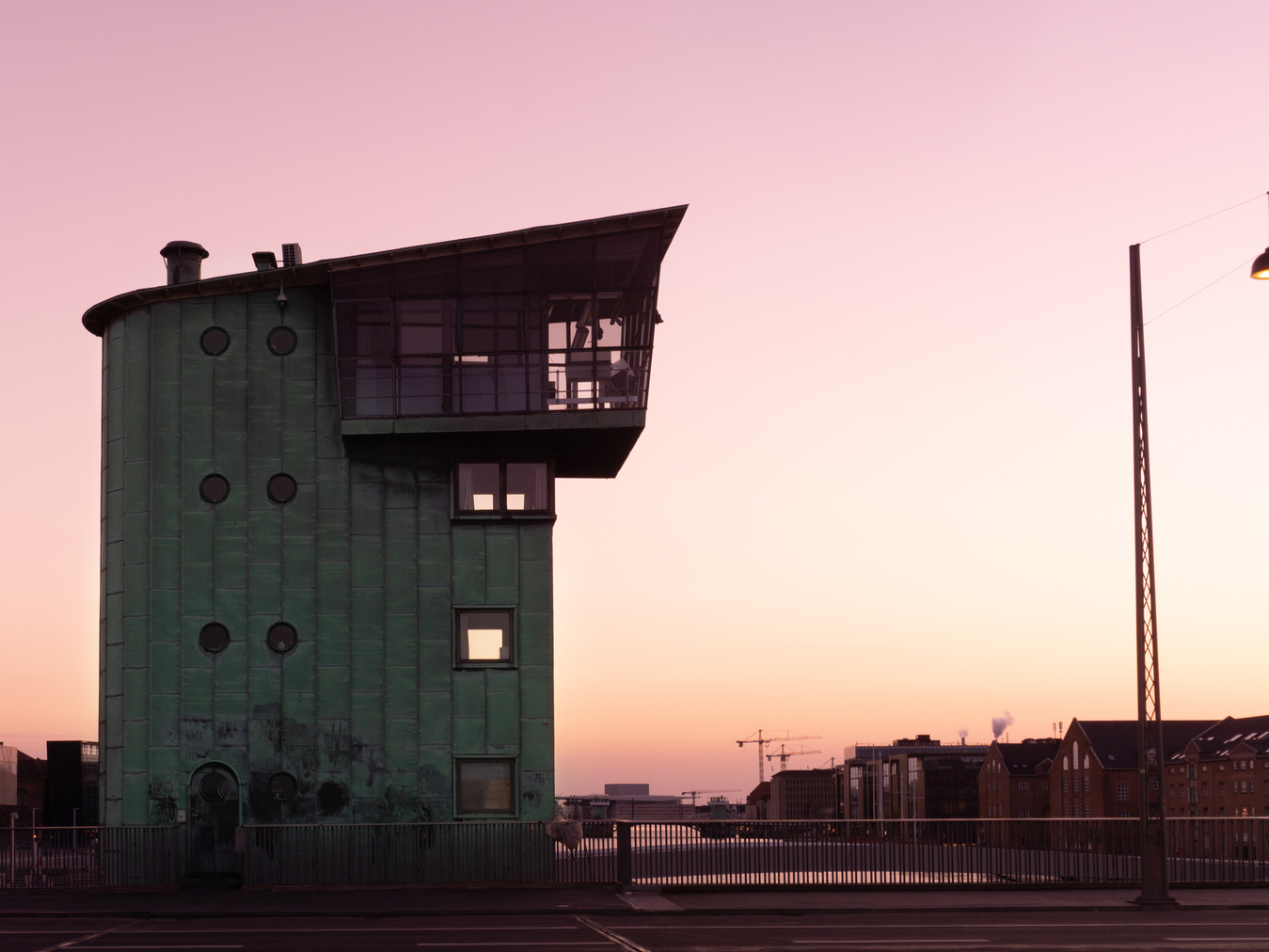 Knippelsbro
Knippelsbro is a bridge located in Copenhagen, Den.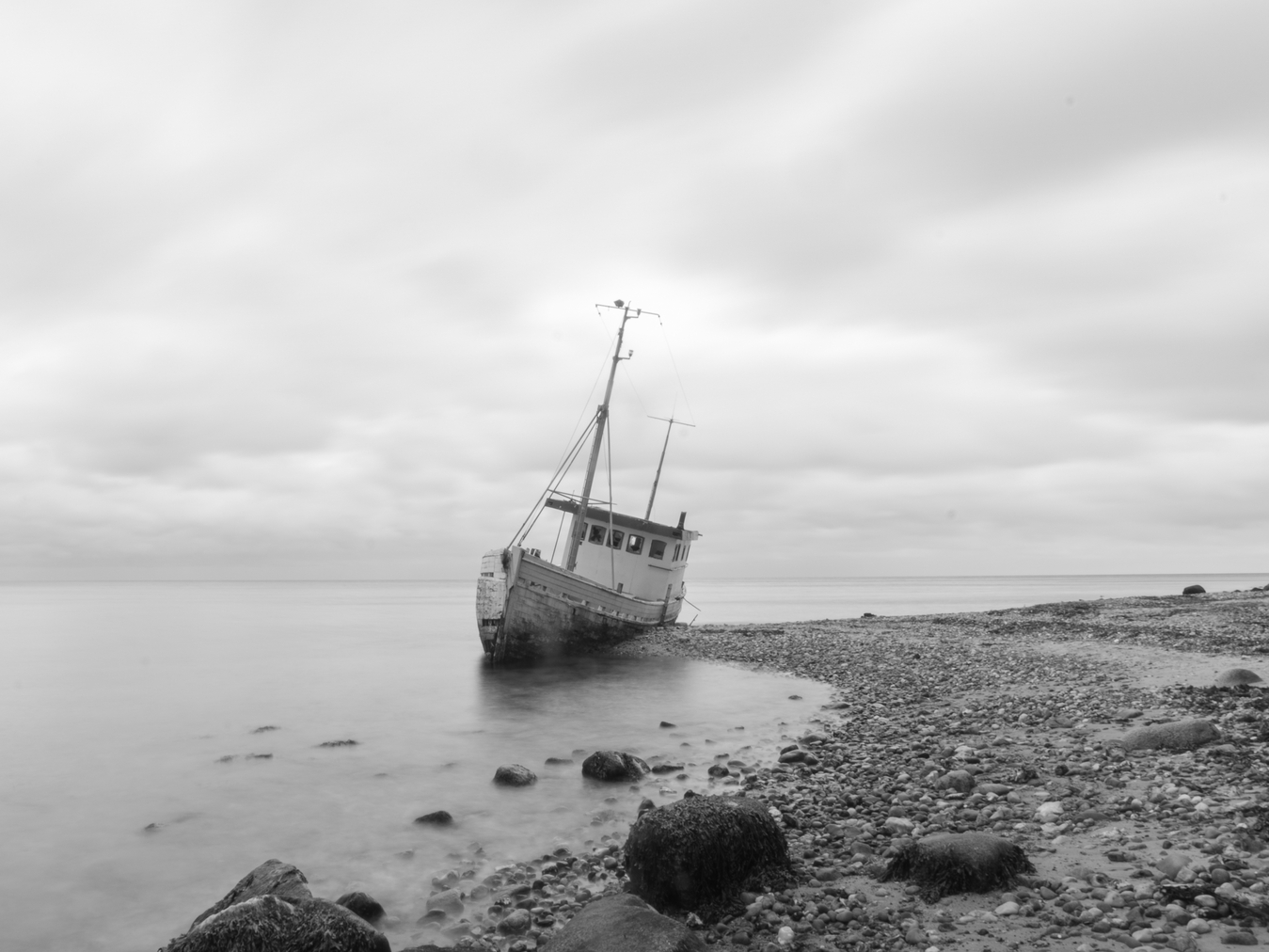 Fishingboat
This stranded Fishingboat went aground some years .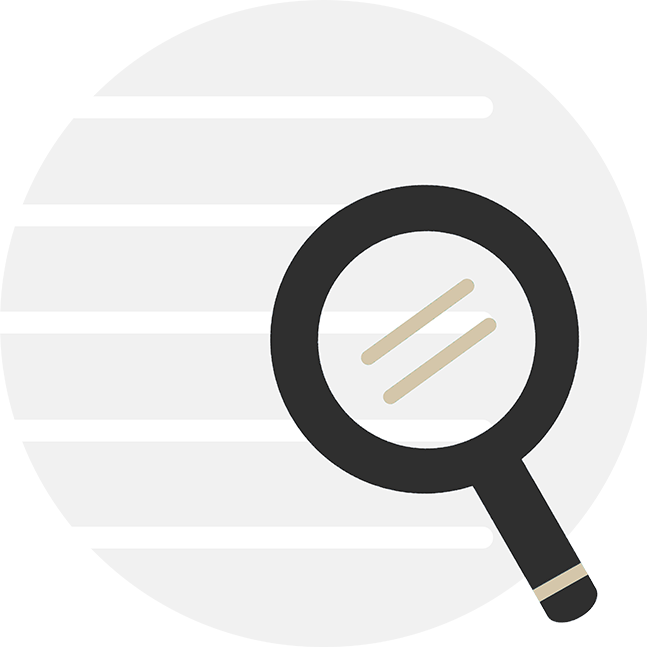 We didn't find what you were searching for. Please change the filter or your keywords.