 Daniel Wilsted,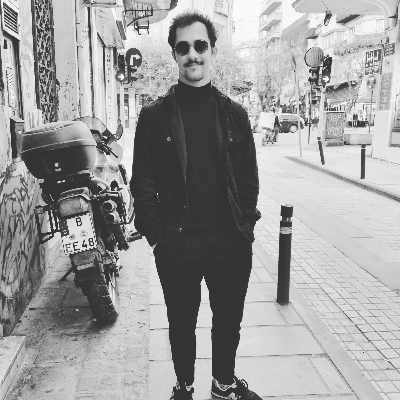 About Me
22 year old photographer based in Odense, Denmark.

Started taking photos of family and friends, but have gotten myself lost in the world of street photography.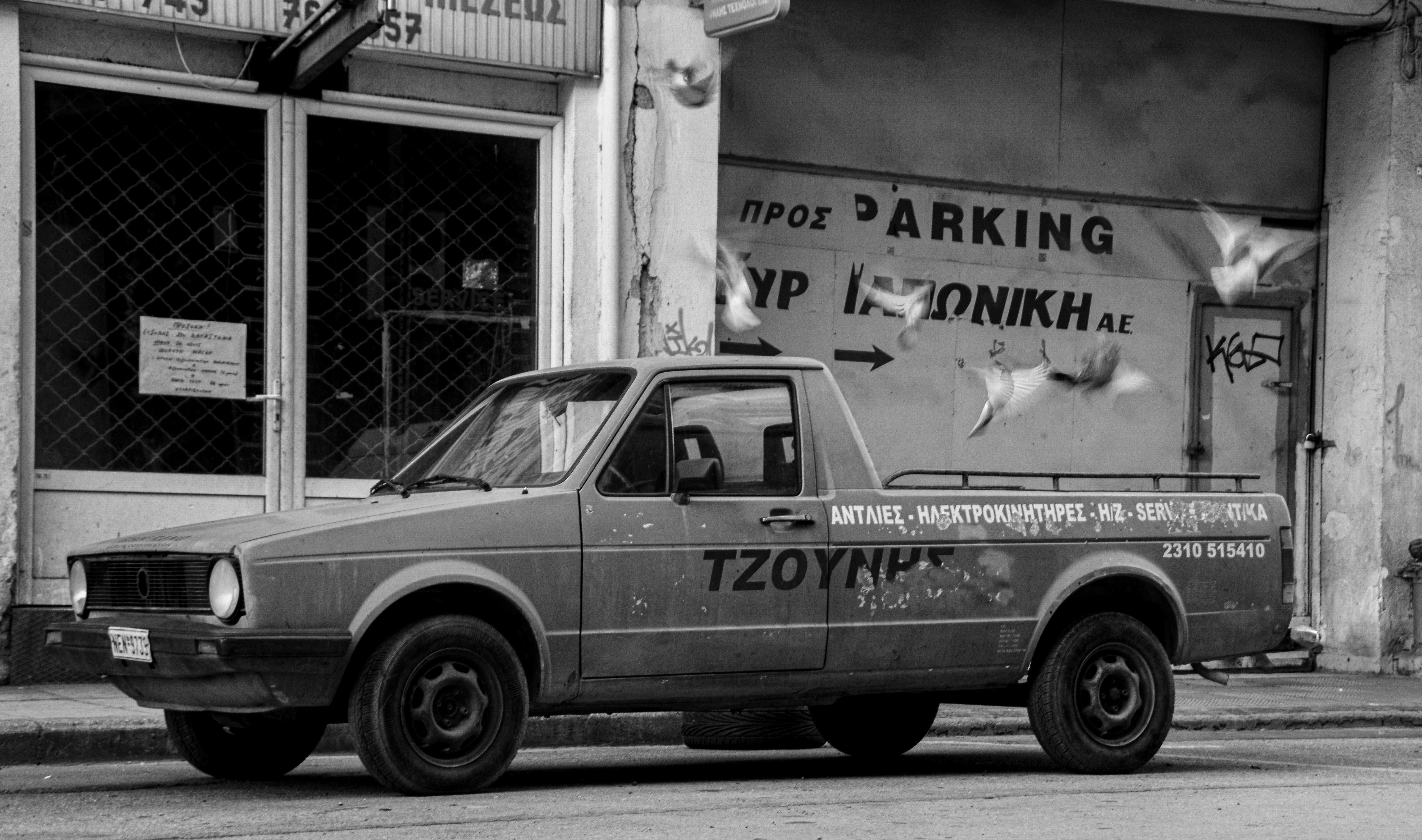 City
People
Animals
Food and beverages
Experimental
Events
Nature
Architecture
Abstract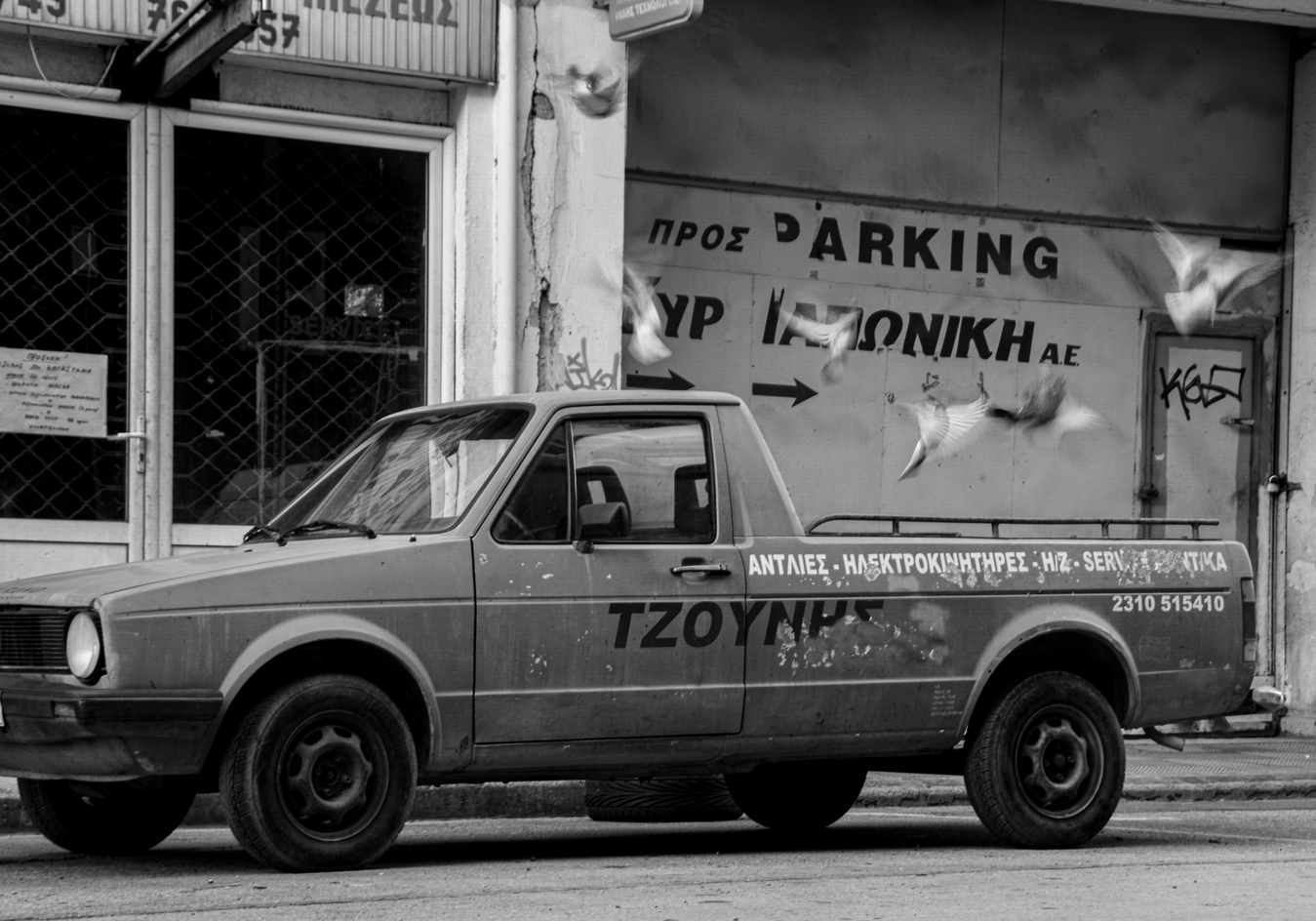 Greek pickup
I walked through the streets of Thessaloniki when .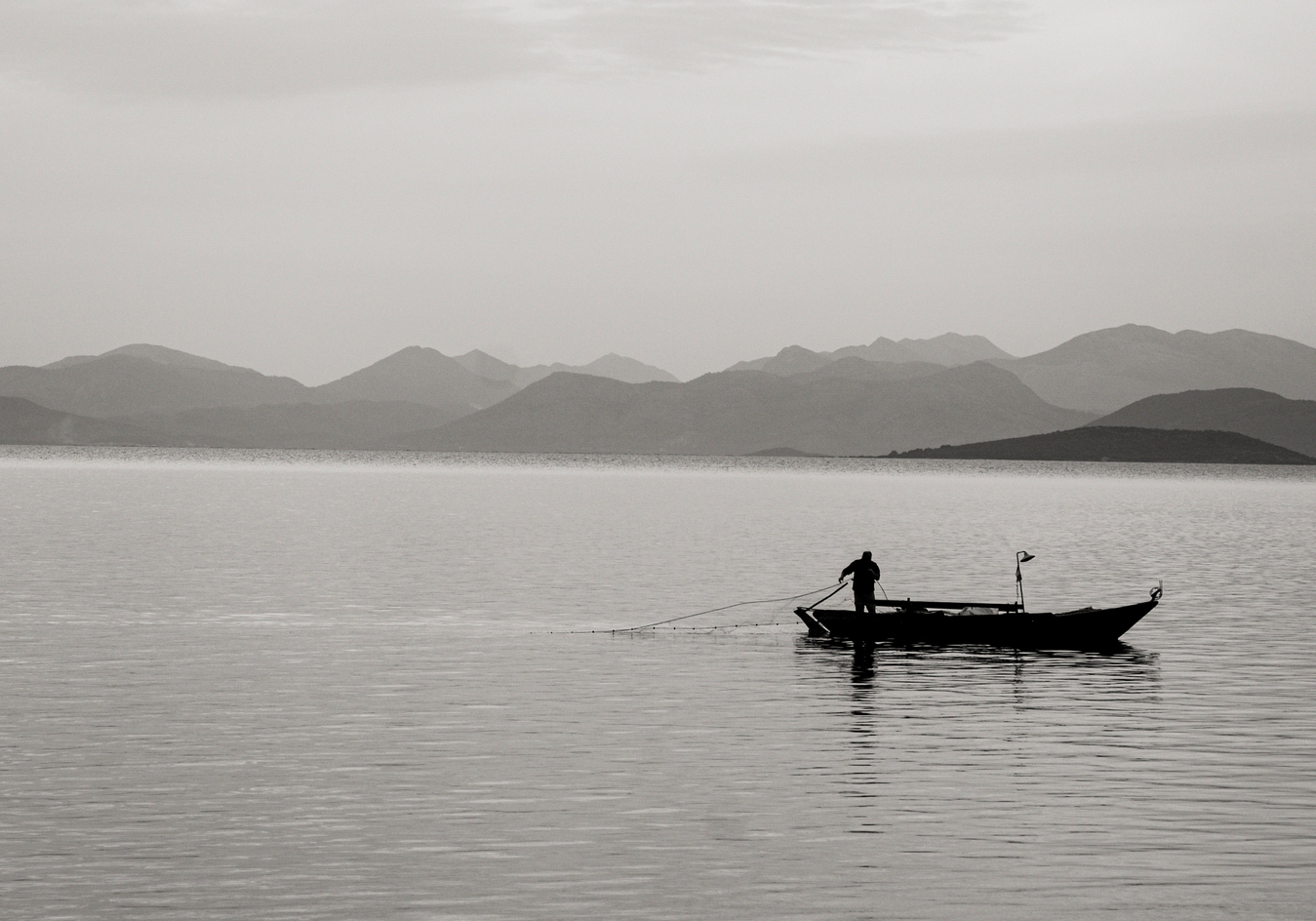 Putting out net
My car broke down in the middle of a field near th.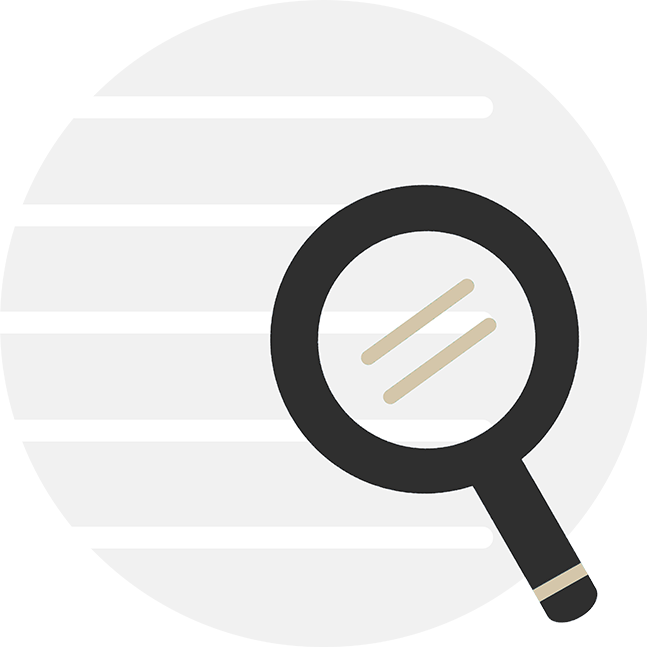 We didn't find what you were searching for. Please change the filter or your keywords.