 Marjun Danielsen,

Risskov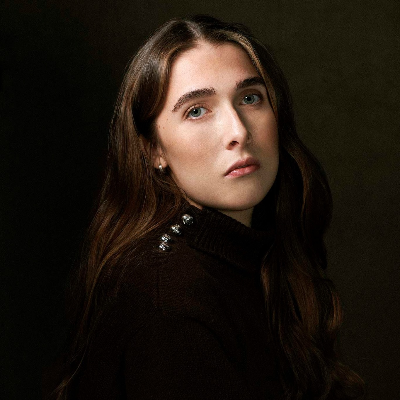 About Me
HELLO, MY NAME IS MARJUN DANIELSEN.
I AM A FAROESE PORTRAIT PHOTOGRAPHER BASED IN AARHUS, DENMARK.
I LIKE CUTE DOGS AND KNIT SWEATERS.
City
People
Animals
Food and beverages
Experimental
Events
Nature
Architecture
Abstract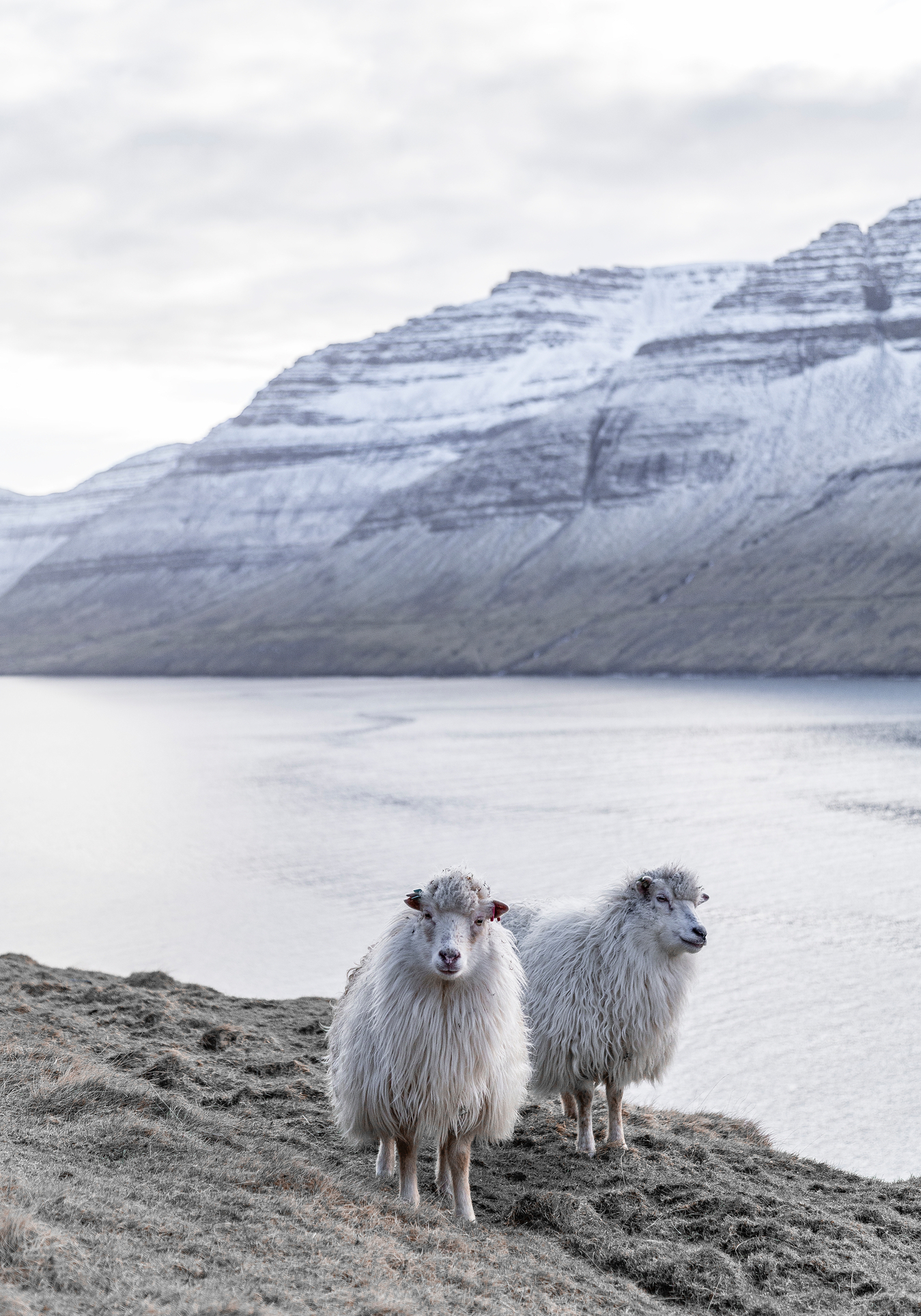 Faroese winter
On a winter morning in the Faroe Islands, two Faro.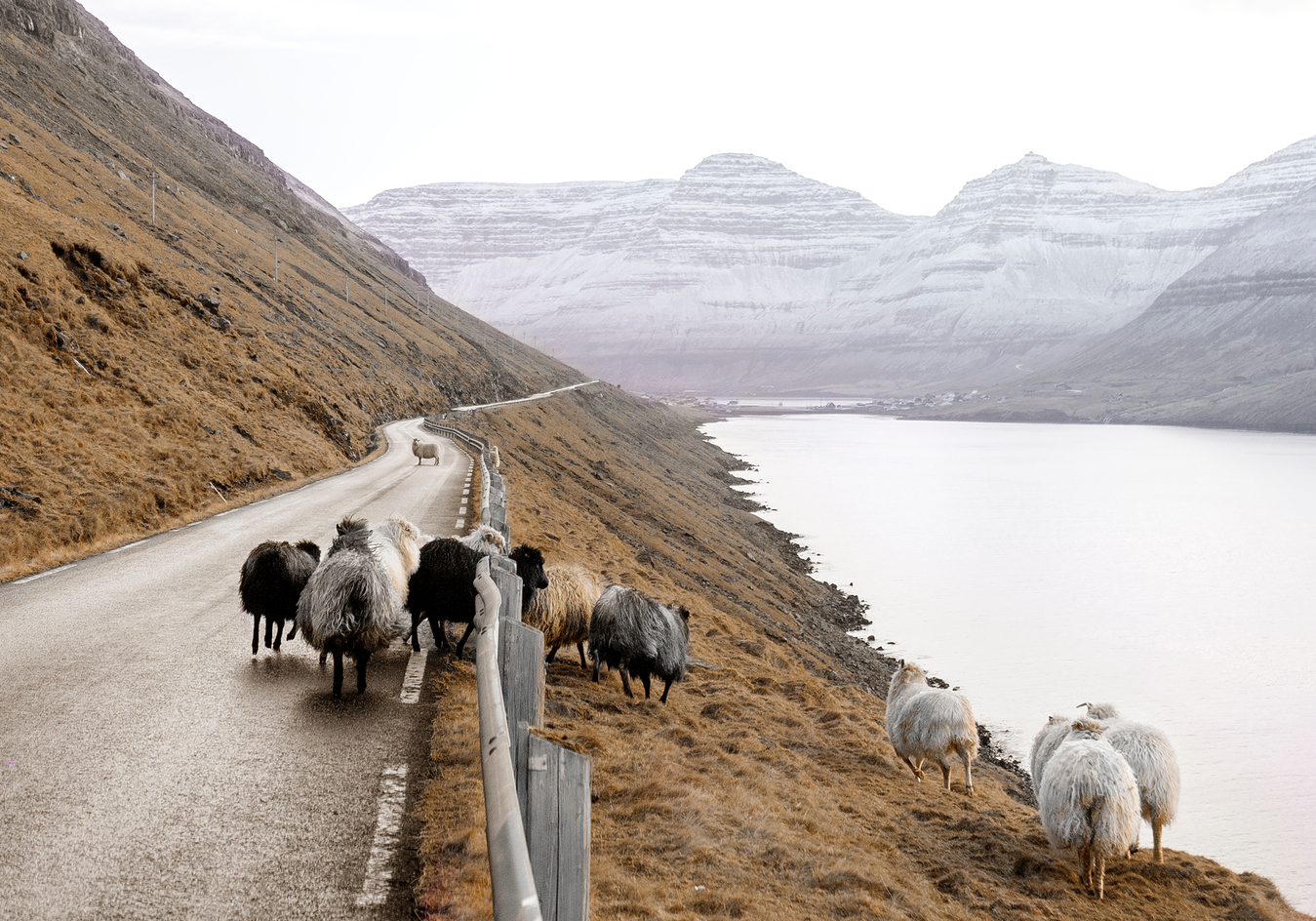 The Faroe Islands, the sheep islands
The name Føroyar (Faroe Islands) is derived from .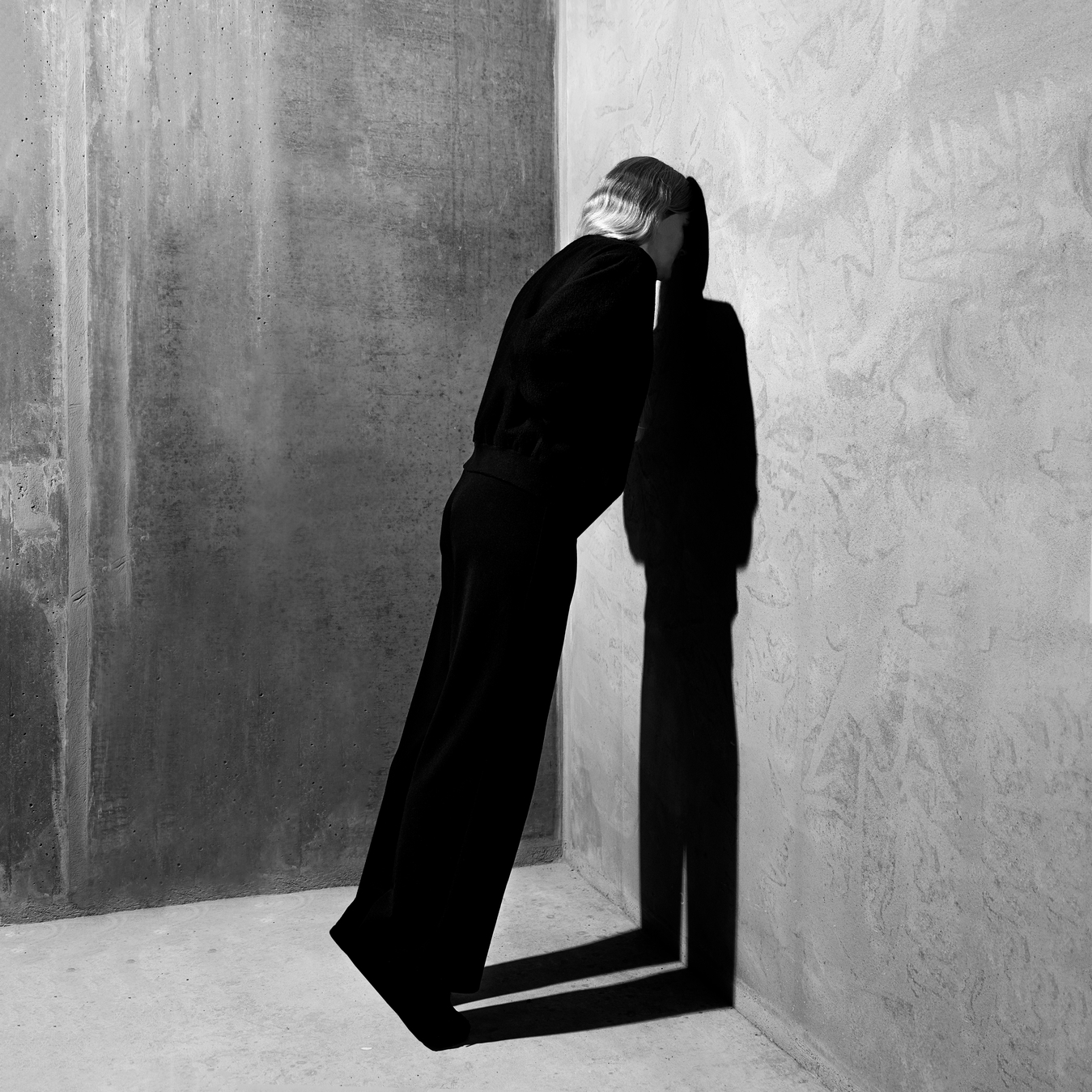 A girl and her shadow
A girl and her shadow.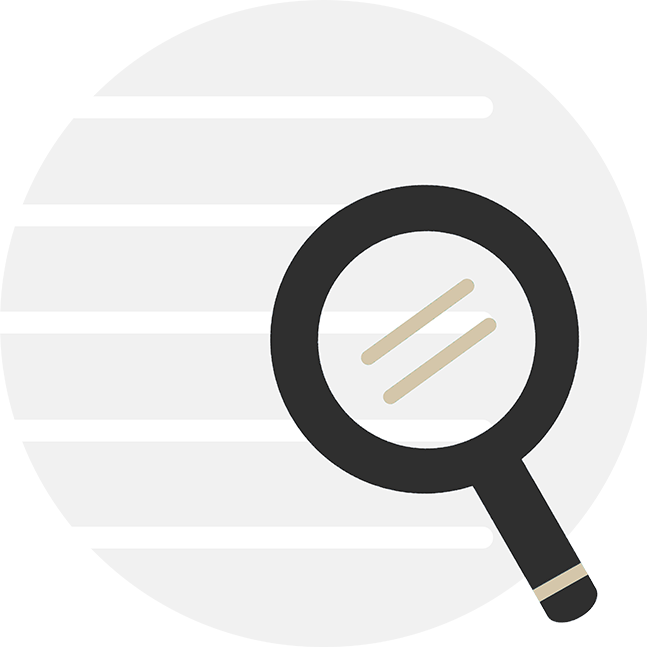 We didn't find what you were searching for. Please change the filter or your keywords.