 Adelbert,

Leirvík , Eysturoy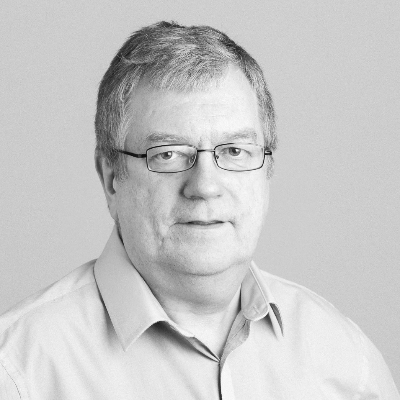 About Me
Photographer living in the Faroe Islands. Mainly photographing landscape and portrait.
More of my work can be seen here: http://fotomyndir.com
City
People
Animals
Food and beverages
Experimental
Events
Nature
Architecture
Abstract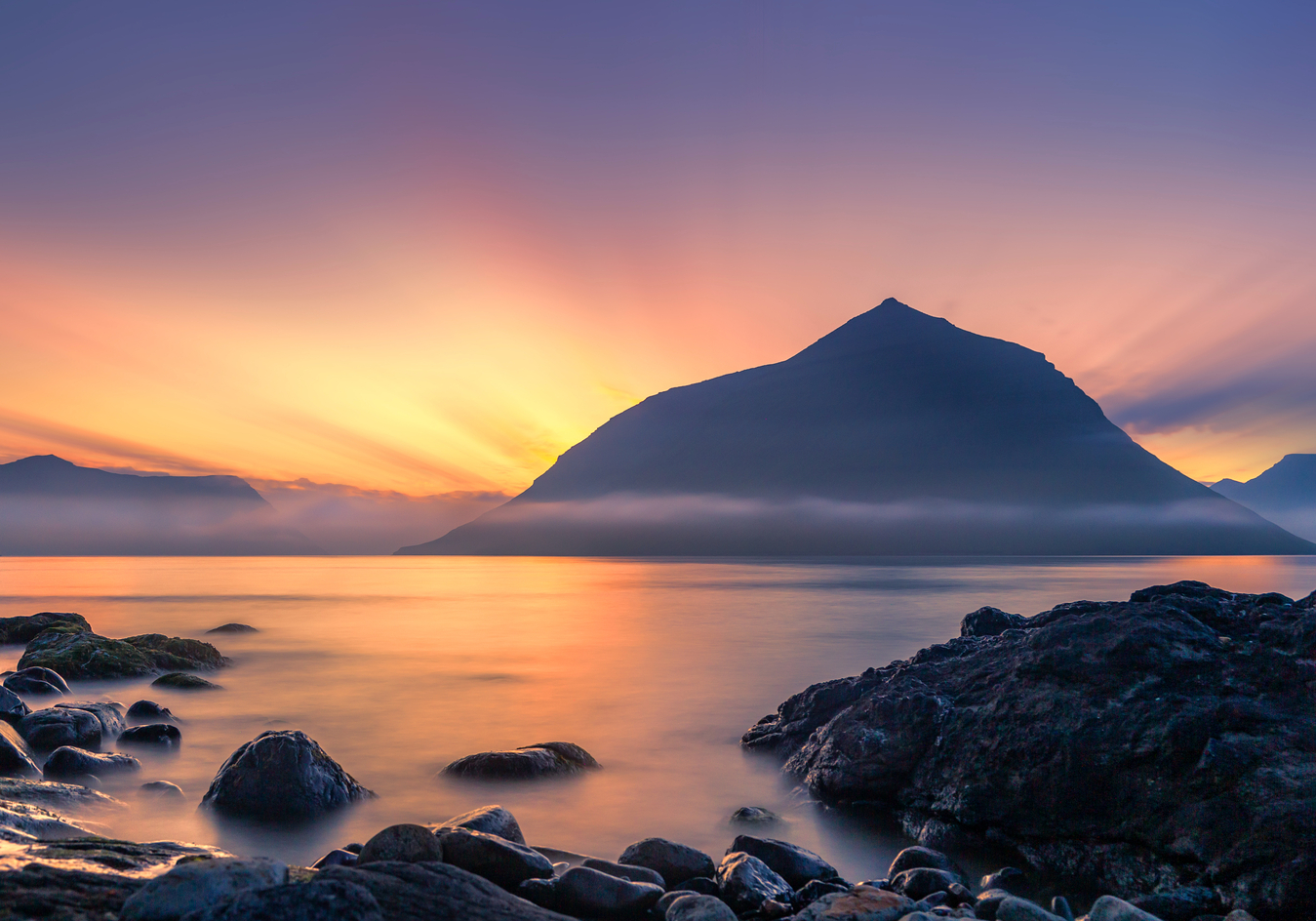 Sunset
Summer evening in the Faroe Islands.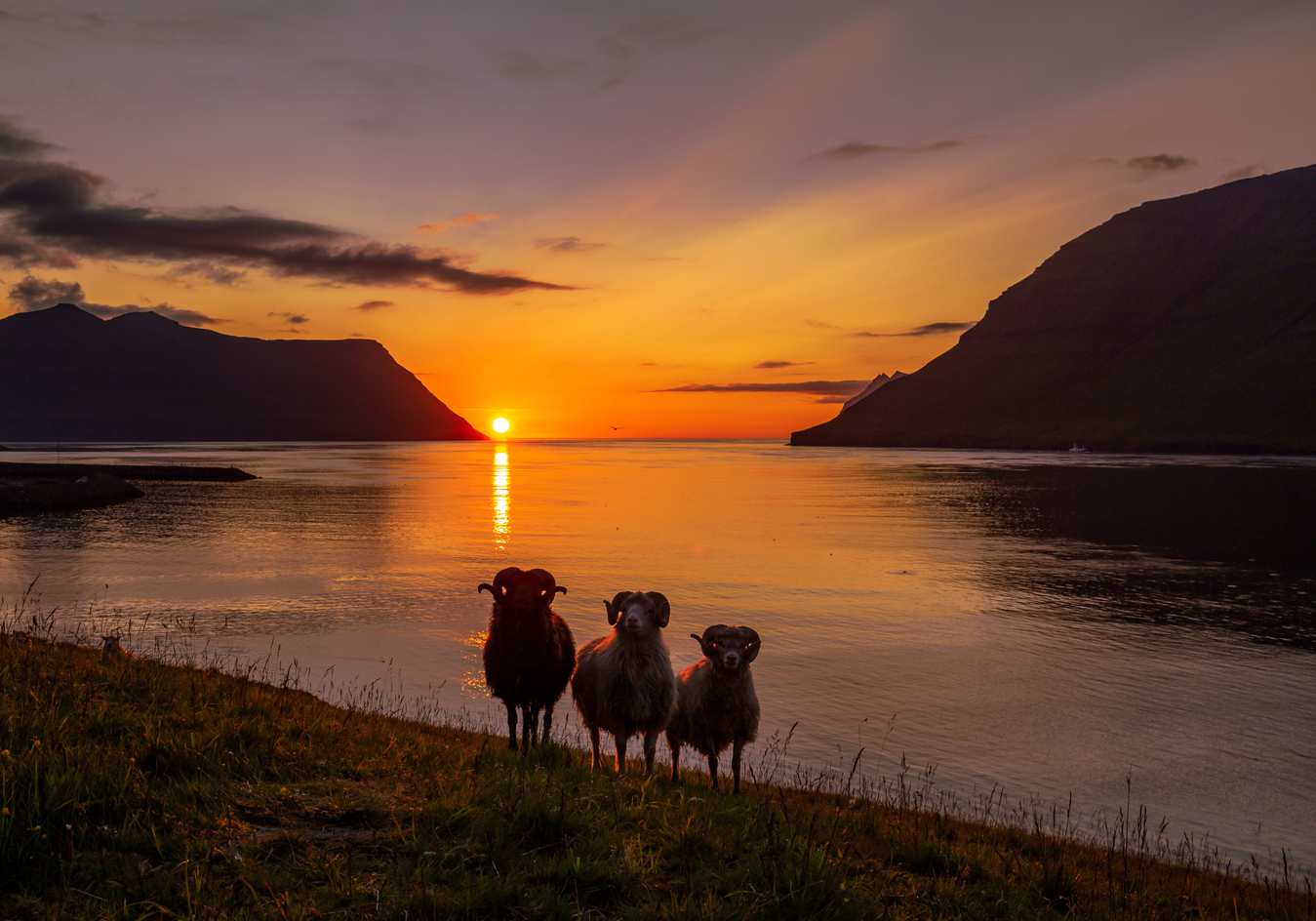 Sunset sheep
Sheep enjoying the long and beautiful summer eveni.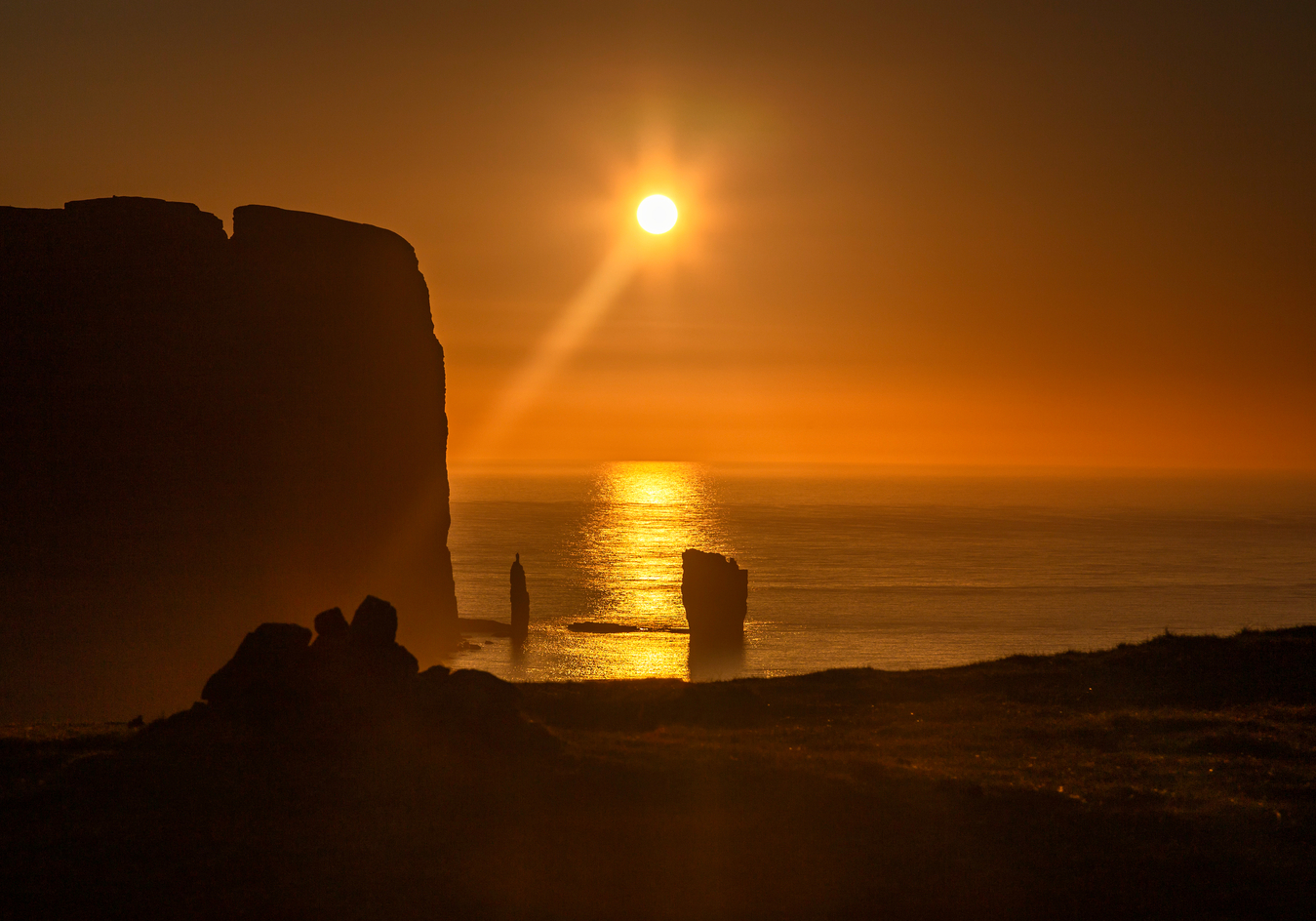 The Giant and his Wife
The legend has it, that the Giant and his Wife whe.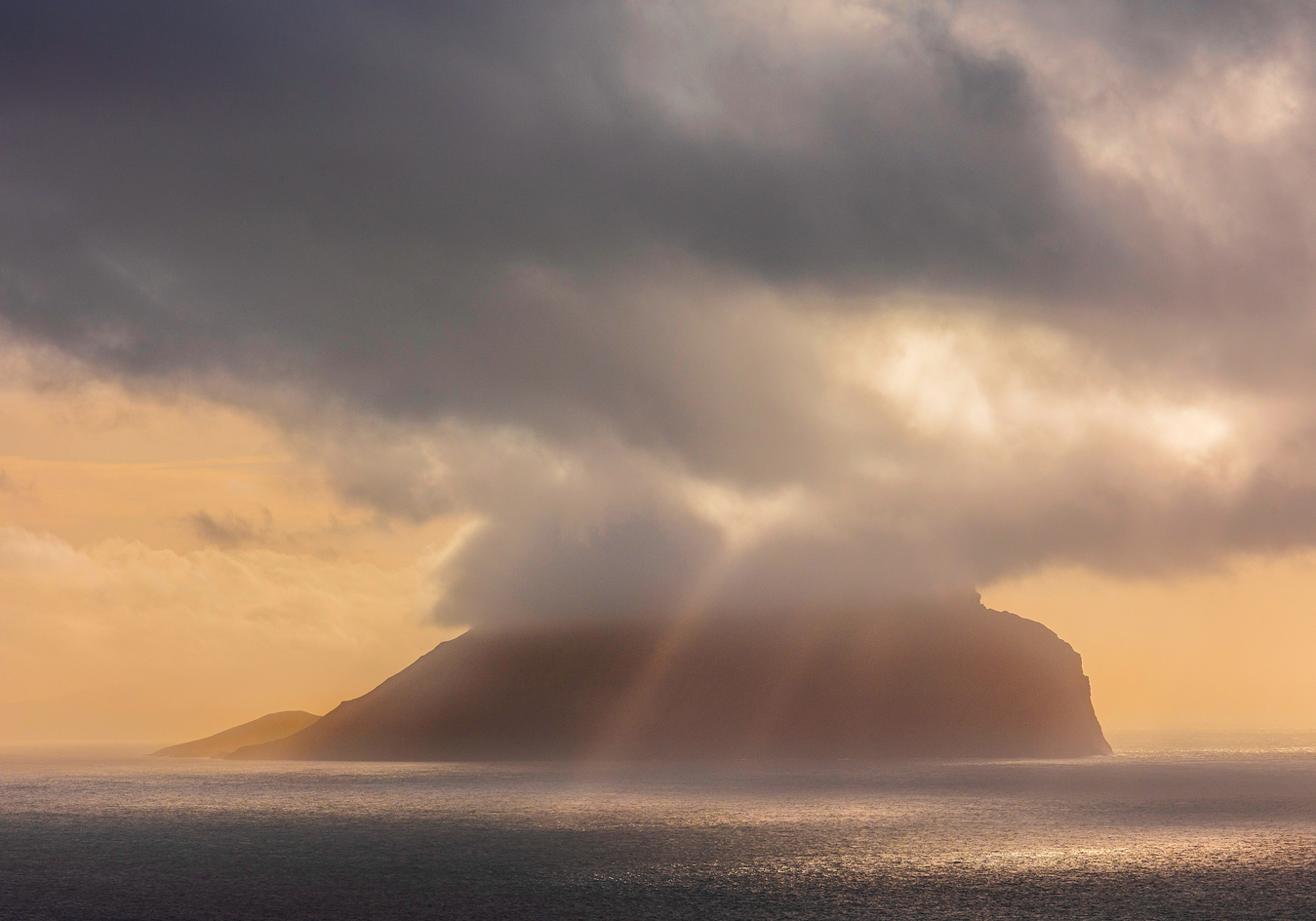 Stormy Skies
Stormy skies over the island of Koltur in the Faro.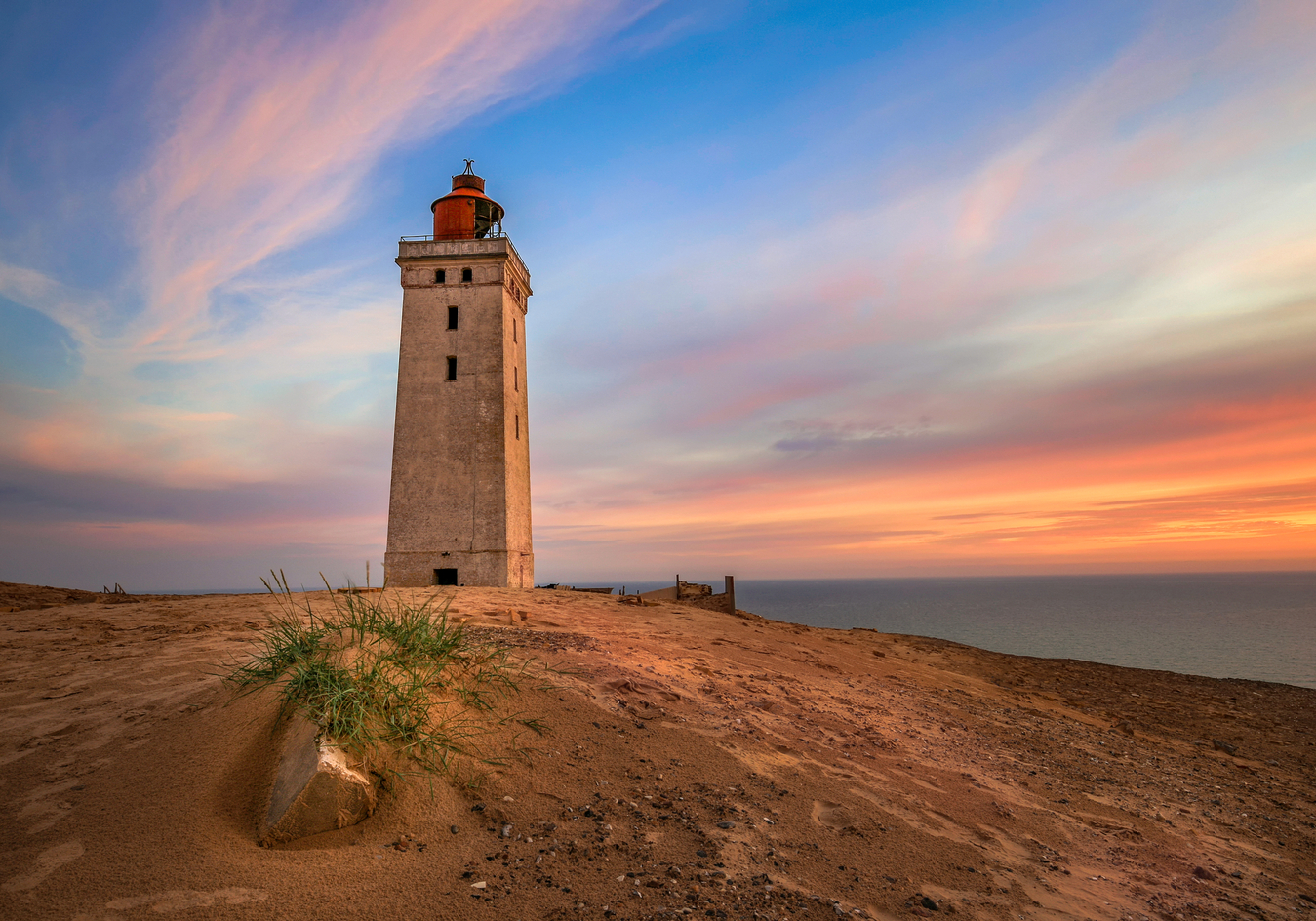 Rubjerg Knude
Late night at Rubjerg Knude before the lighthouse .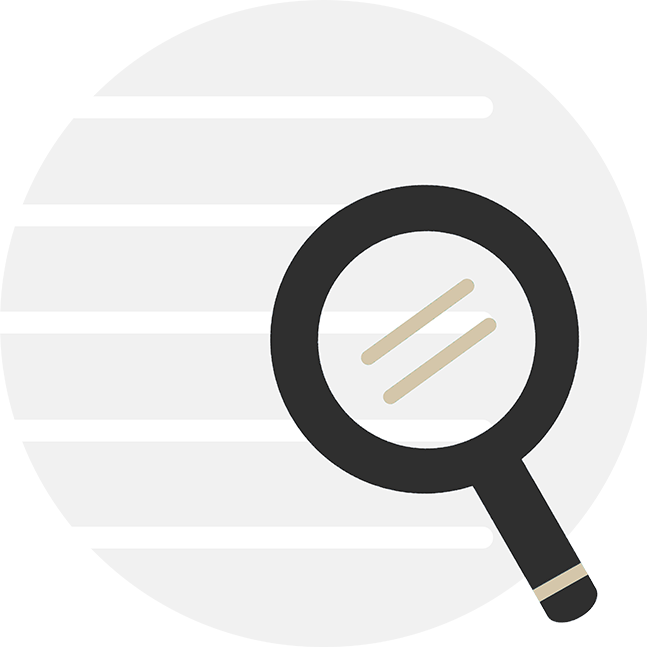 We didn't find what you were searching for. Please change the filter or your keywords.