 Frederik Frydendal-Oesten,

Glostrup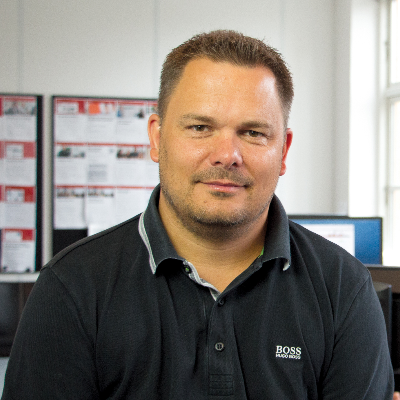 About Me
Finart photographer (travel and street)

I'm a guy with a camera in hand for a long time. My name is Frydendal and I am a photographer living in just outside Copenhagen, Denmark. I got my first camera for my 8th birthday and have been out shooting ever since.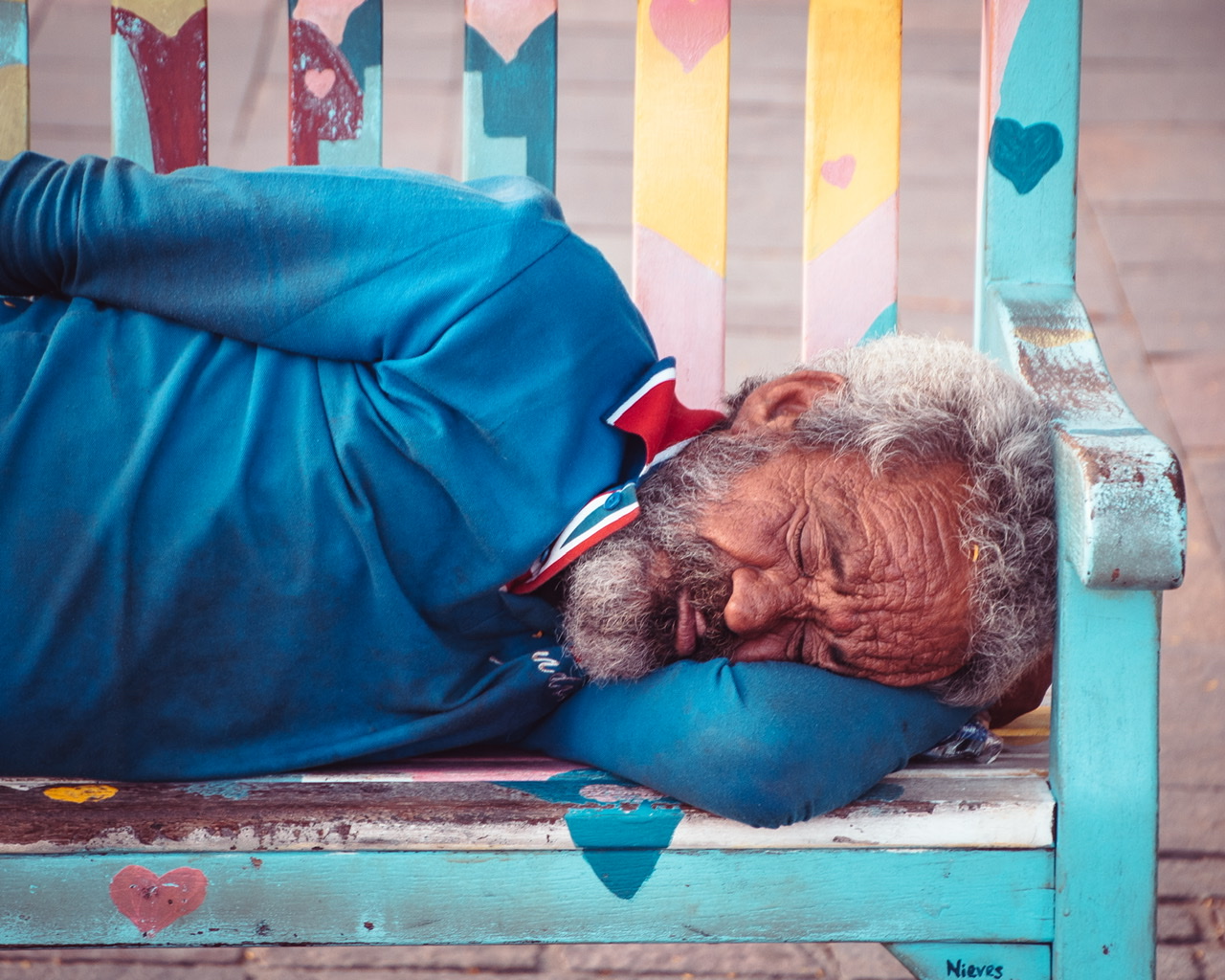 City
People
Animals
Food and beverages
Experimental
Events
Nature
Architecture
Abstract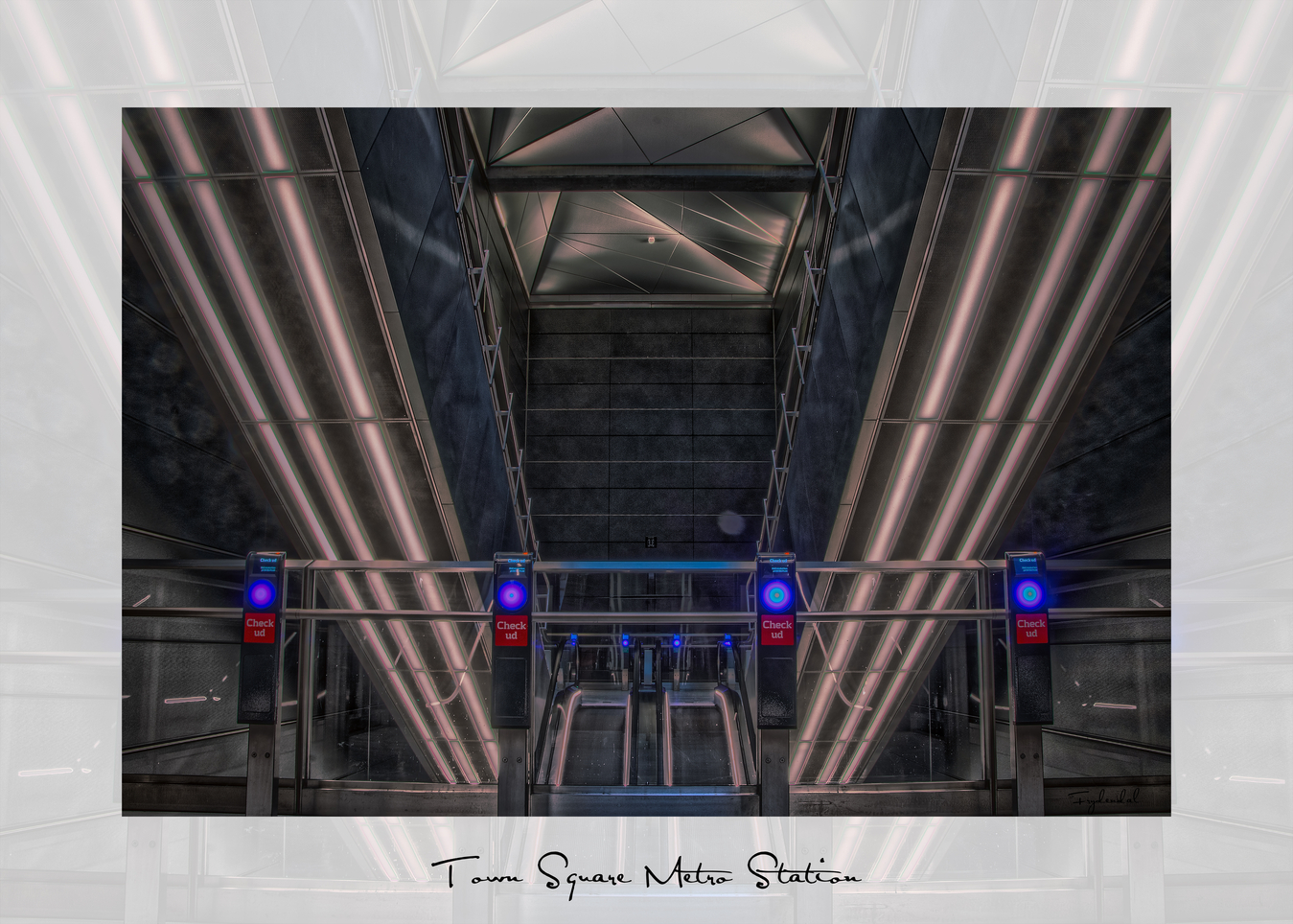 Town Square Metro Station
Town Square Metro Station in Copenhagen, Denmark.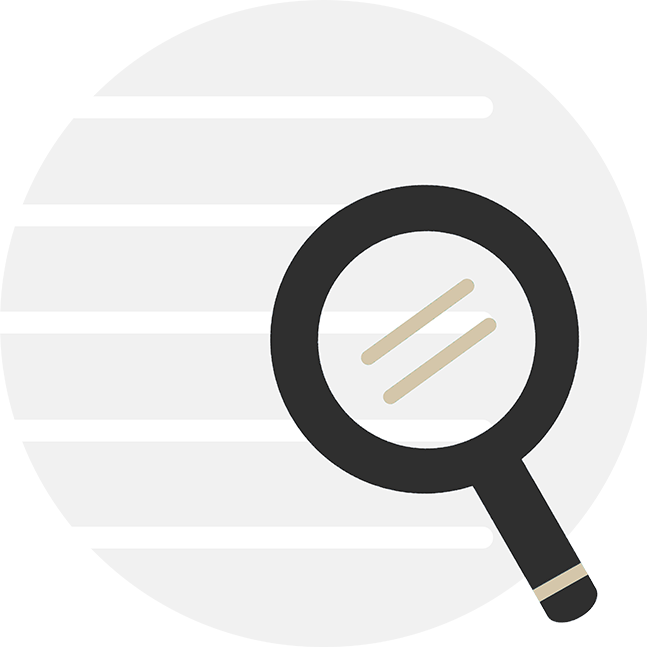 We didn't find what you were searching for. Please change the filter or your keywords.