 Gitte Grønfeldt Sørensen,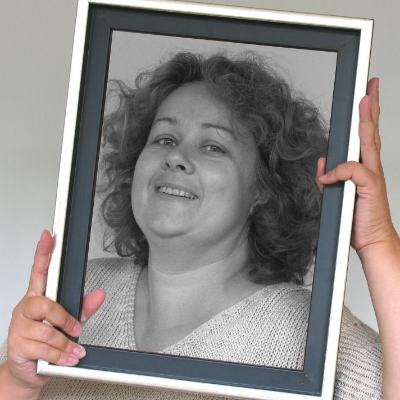 About Me
A happy amateur photographer since the 70'ies at the age of 7 (more or less).
I love nature and finding details in my surroundings that sums up a feeling or a vibe.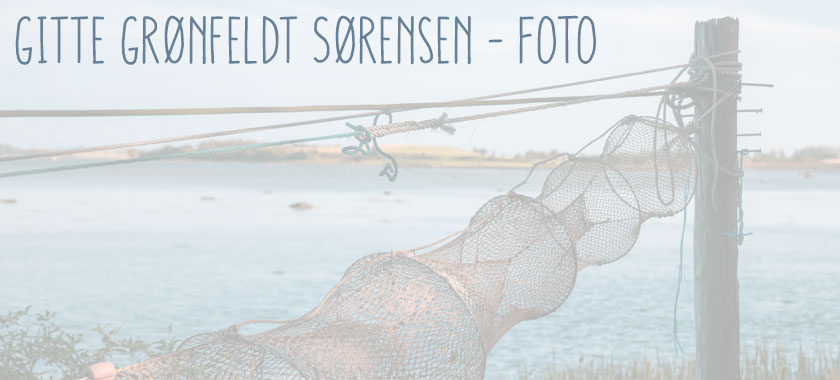 City
People
Animals
Food and beverages
Experimental
Events
Nature
Architecture
Abstract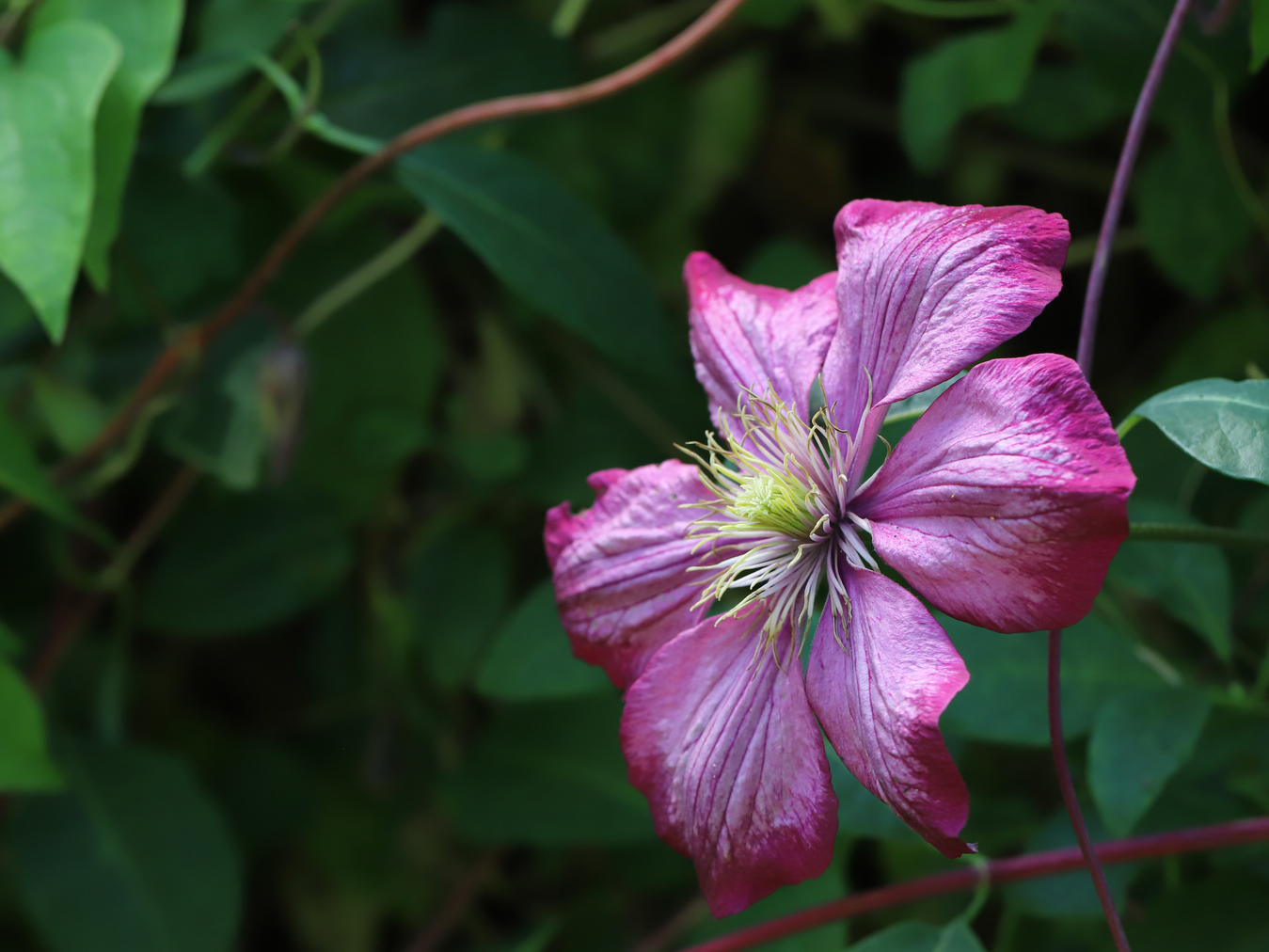 Clematis
Beautiful clematis in the garden of our local flow.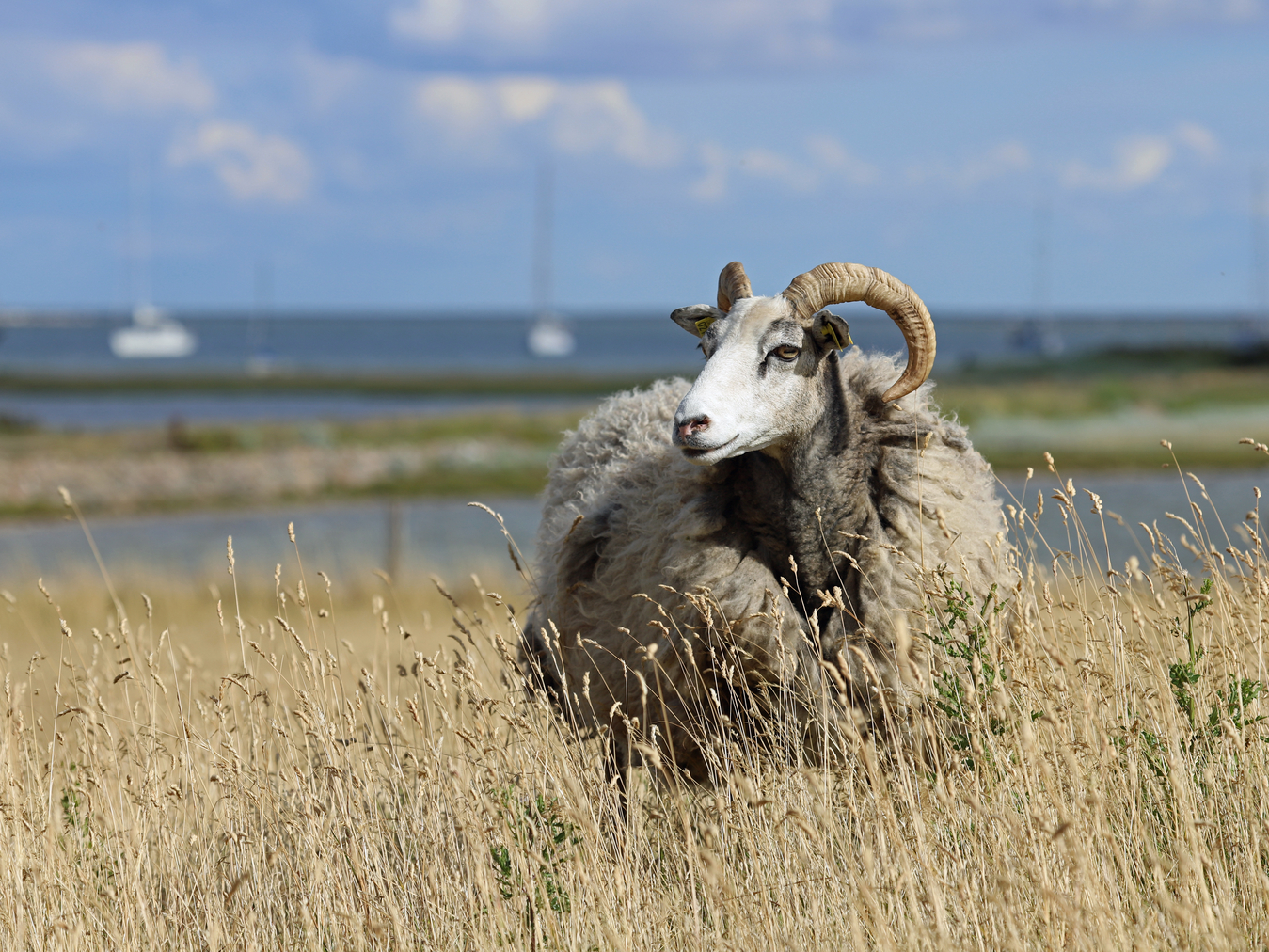 Sheep
Sheep in the beautiful nature of the island Samsø.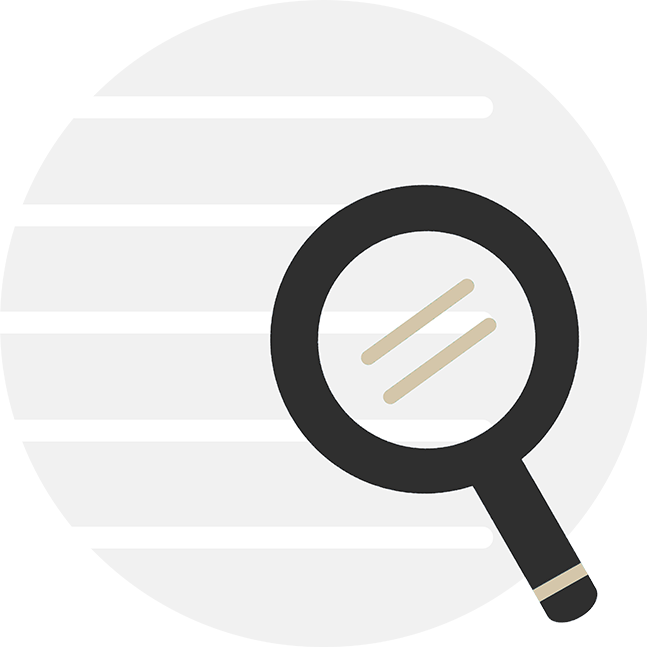 We didn't find what you were searching for. Please change the filter or your keywords.