 Heidi Sinnet,

Taastrup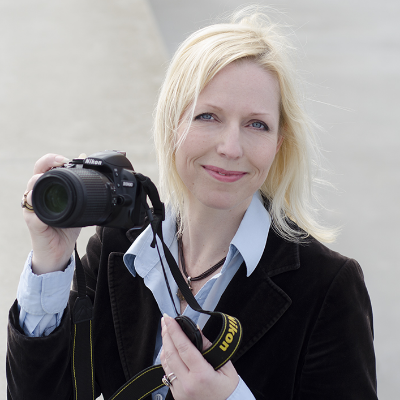 About Me
For me, being a photographer is a passion.

It is a form of meditation and an art that develops into usable and important physical products. It is a documentation and a life story that freezes moments that may never come back.

I use my intuition when I photograph and work visually, and I quickly feel which way go and how to shoot.

I have been working with images for as long as I can remember.
It started with a fascination with looking at photographs in magazines until I got my first camera. I have since unfolded through many different creative forms of expression, in addition to photography, including drawing, painting, decor and graphic design. Today, these forms of expression often merge when it makes sense.

I have a 3-year graphic design education with a 6 month study stay in the UK with Photo Media.

I take portraits, wedding photos, confirmations and photograph for events for companies and magazines.
Nature and street photography is also a passion. These images can be used as beautiful wall decoration.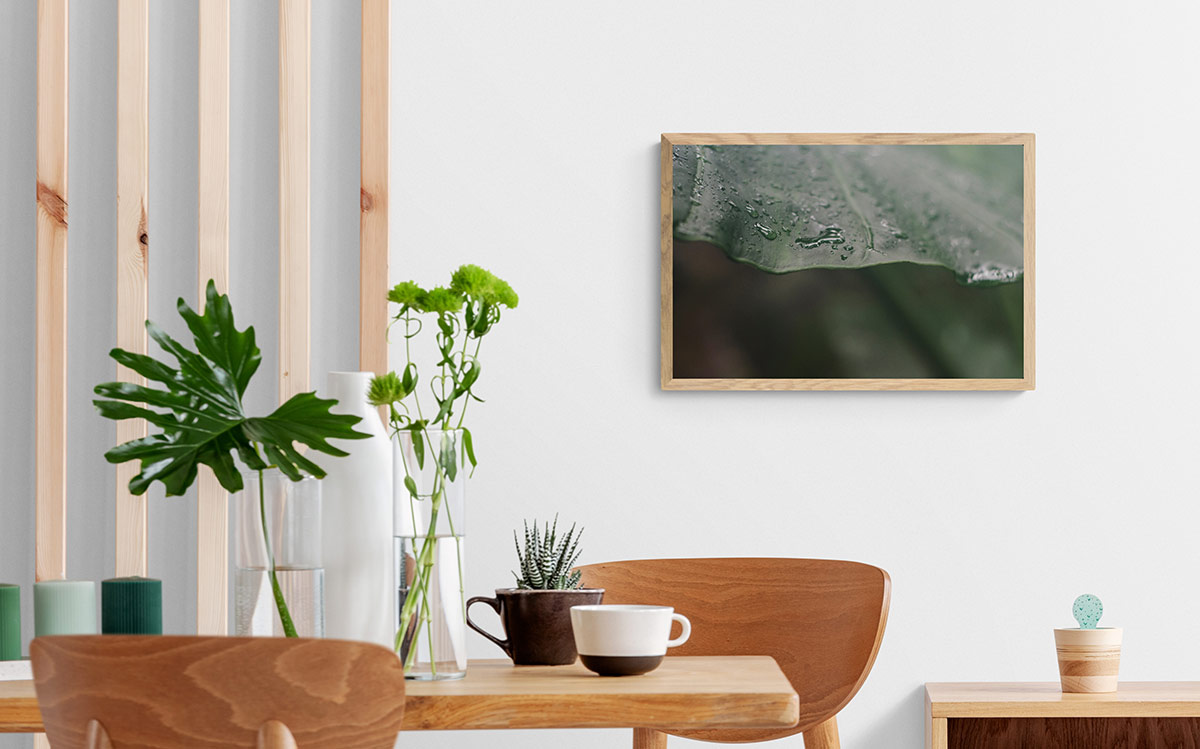 City
People
Animals
Food and beverages
Experimental
Events
Nature
Architecture
Abstract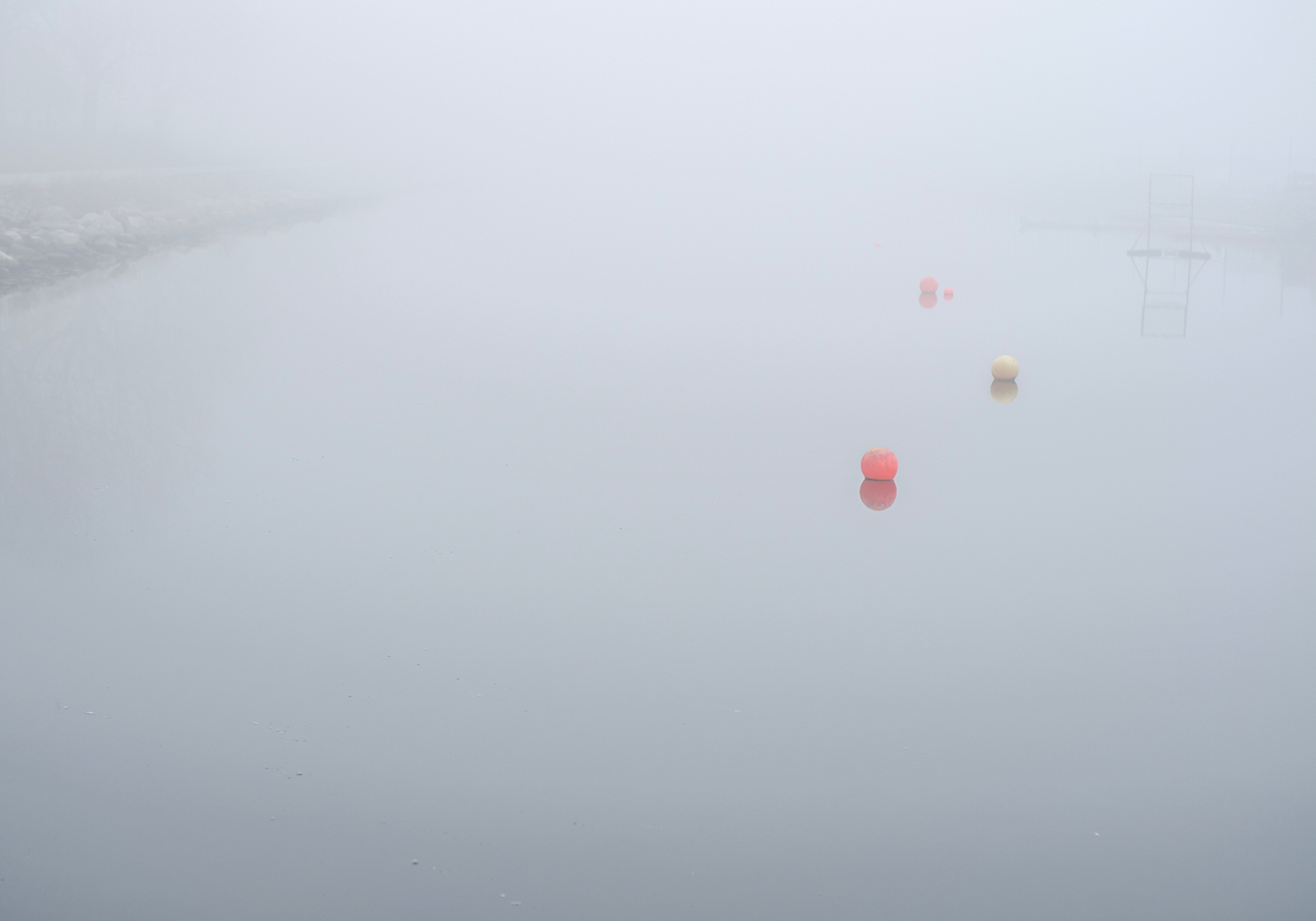 Orange in the Mist
Pink Balls on Misty Water, Photographed on a foggy.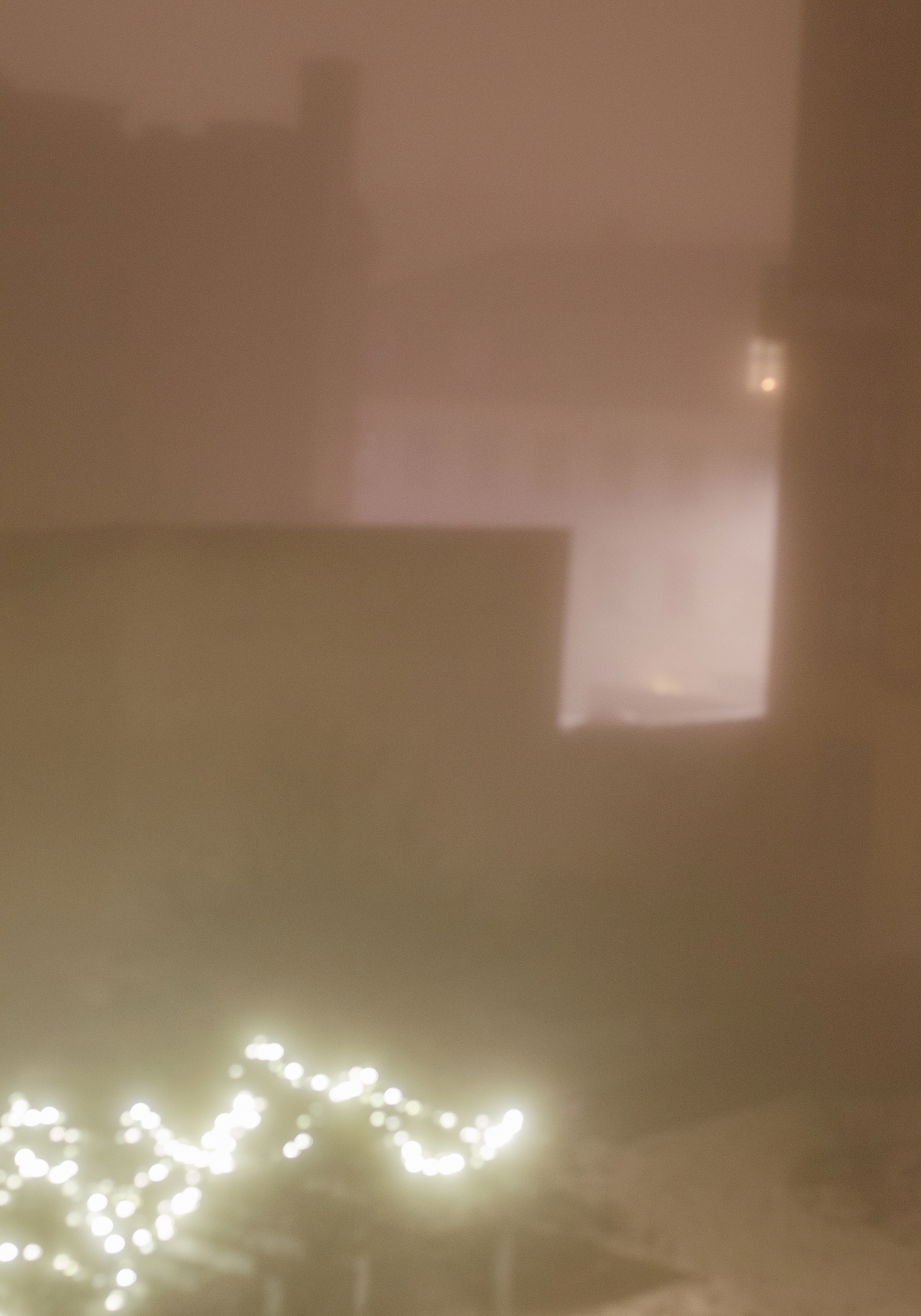 Misty Lights in the City
On a Misty Night in a backyard in Copenhagen creat.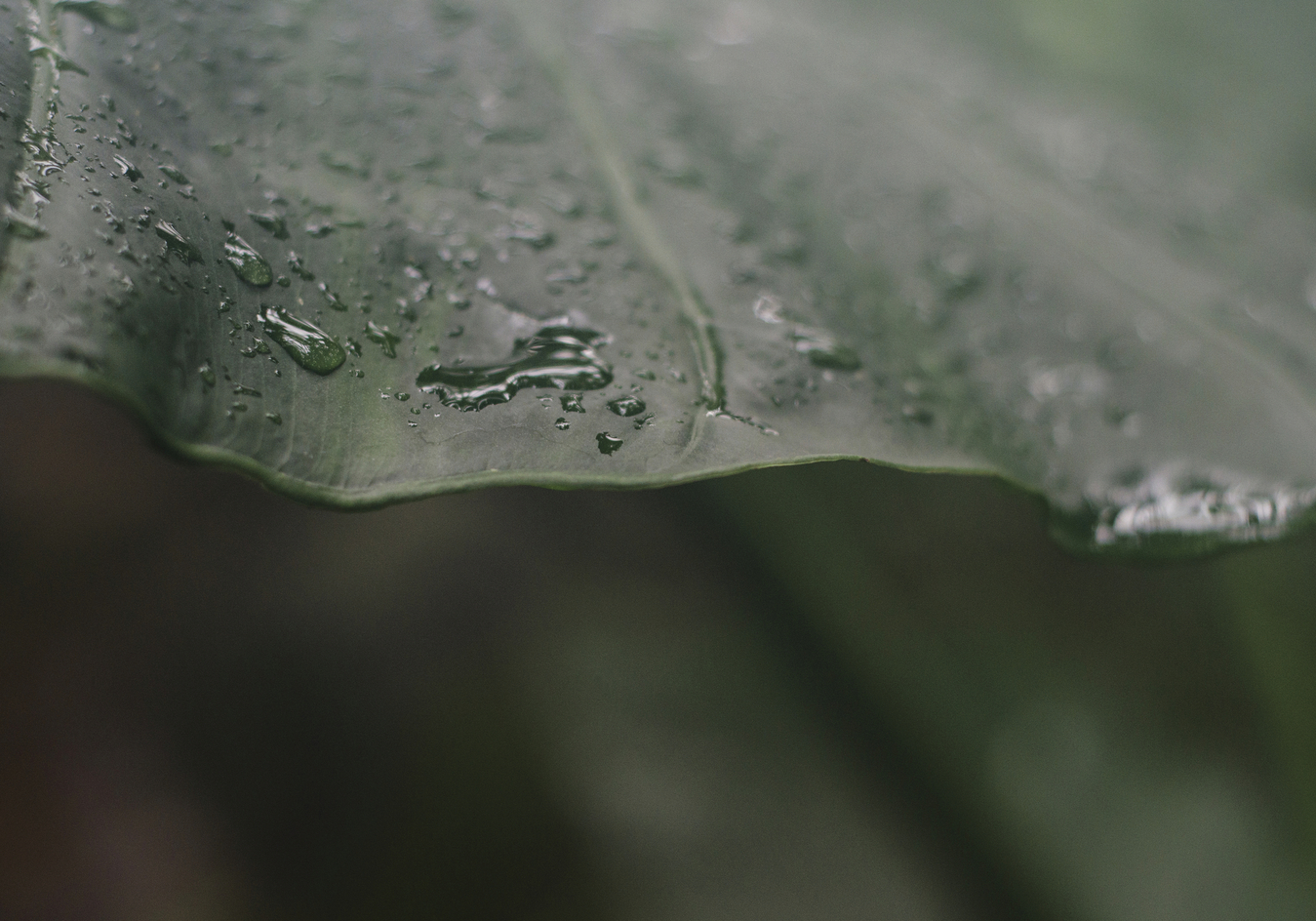 Botanical Moist
A detail close-up from a leaf with moist and drops.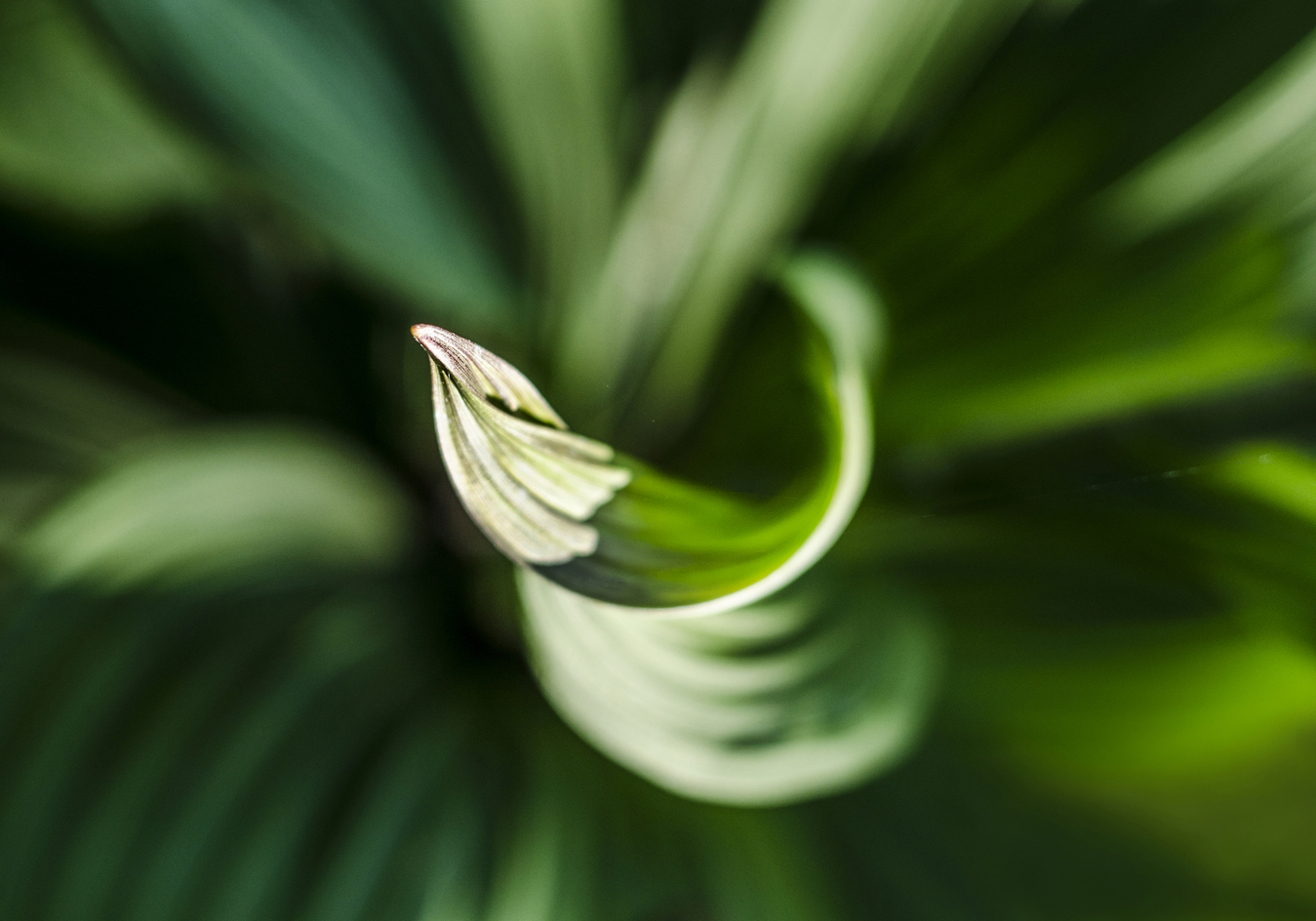 Botanical Circle of Life
A botanical detail of a plant. The beauty of the o.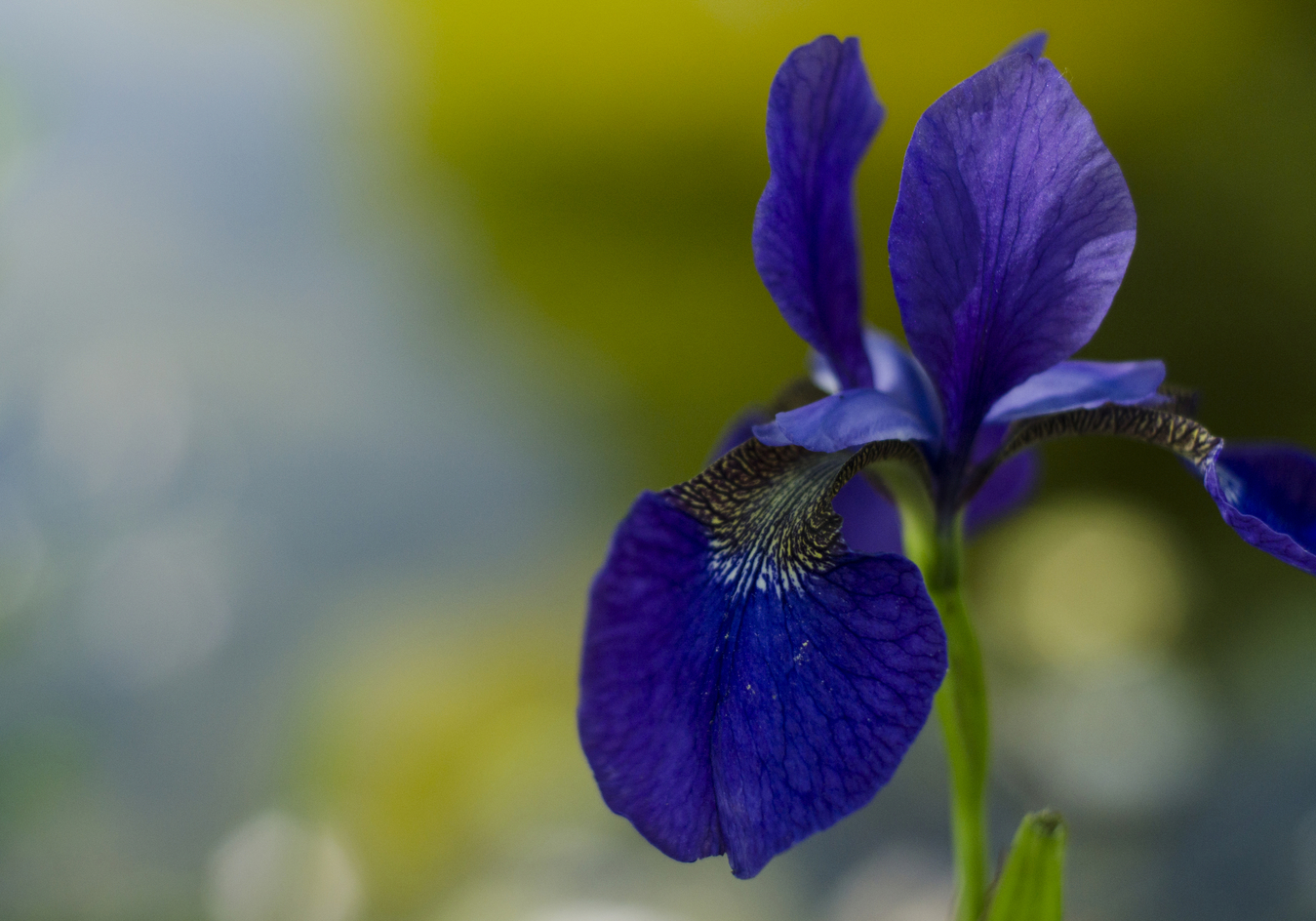 Purple Flower
Beauty of a purple flower in my garden.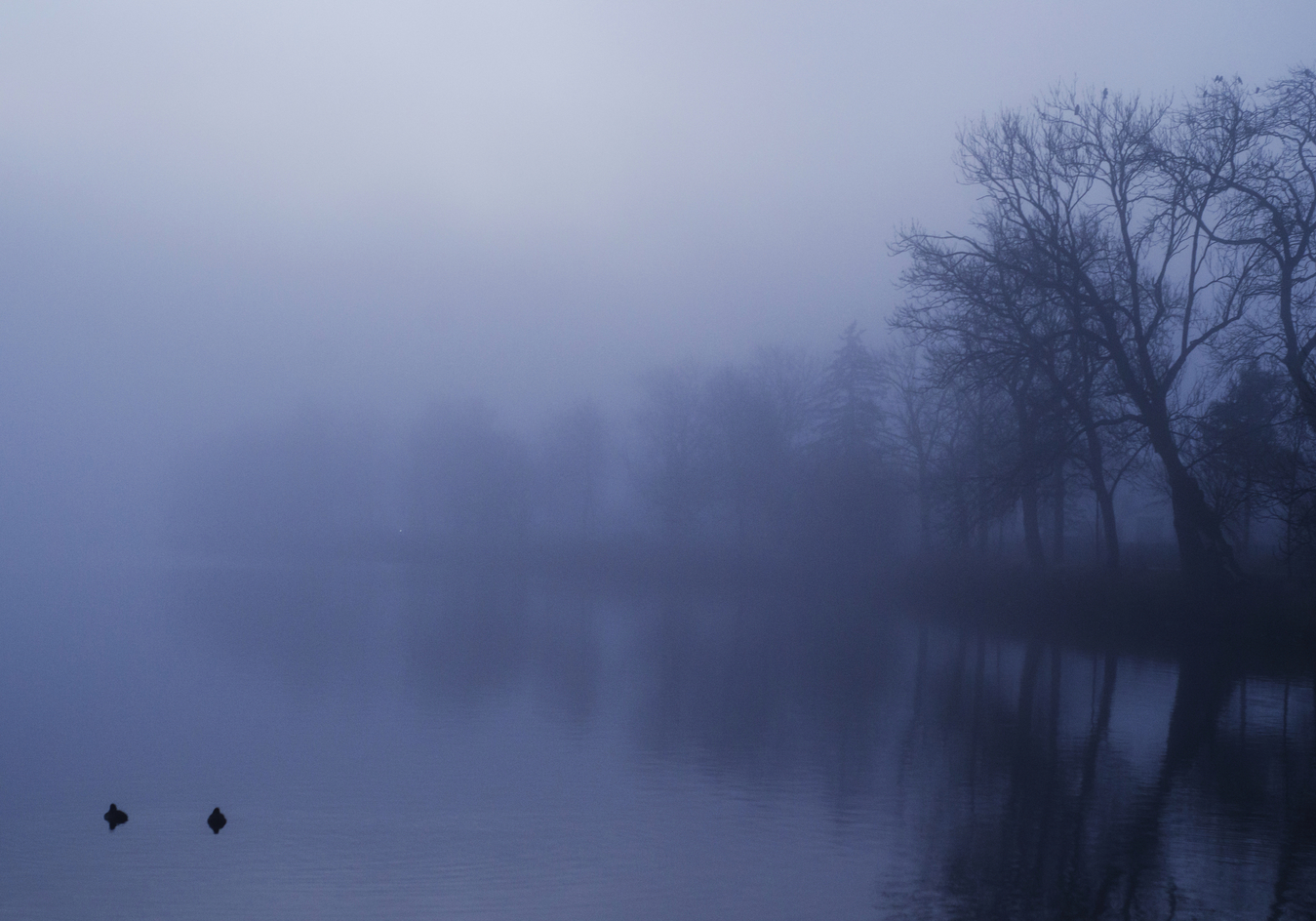 Blue Mystery Lake
A misty day by the Lake. Two little ducks and a si.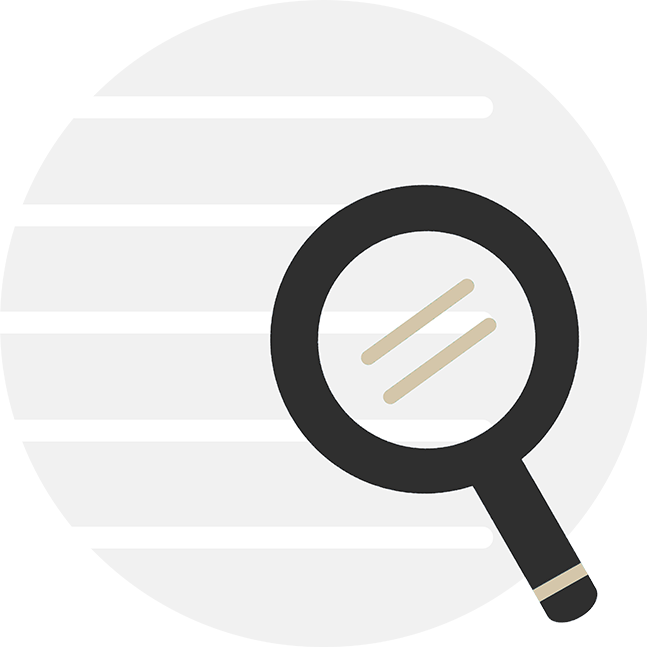 We didn't find what you were searching for. Please change the filter or your keywords.