 Ib Markdan,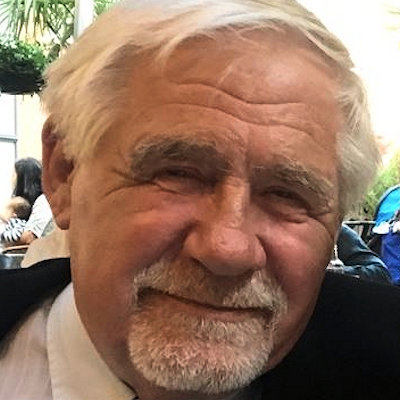 About Me
Amateur photographer,
Landscape, Portrait, Action, Animals,
and much more
City
People
Animals
Food and beverages
Experimental
Events
Nature
Architecture
Abstract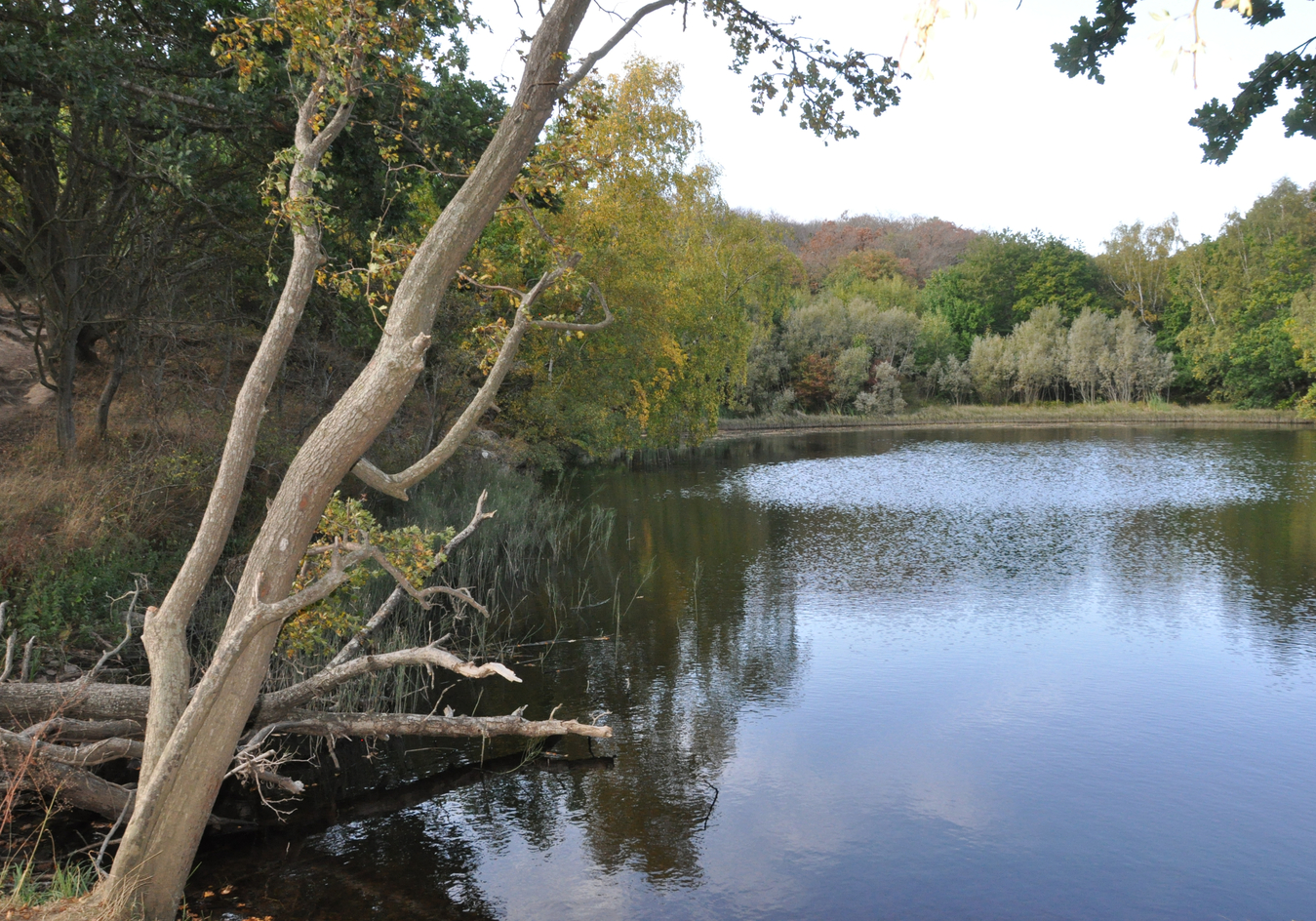 Lake on Bornholm
Hiking around Lake Opal on Bornholm, I saw this la.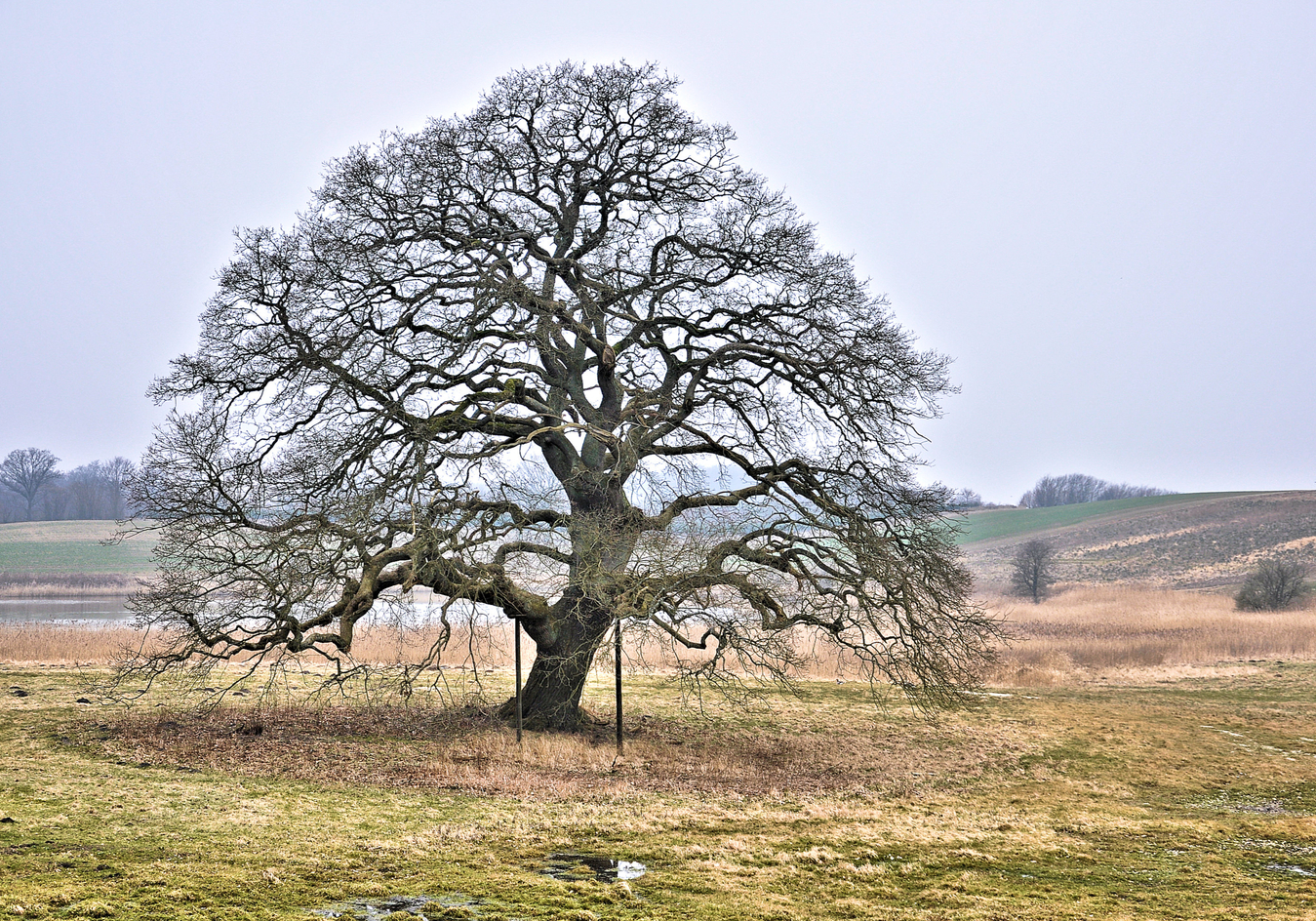 Old Oak
I saw this old oak completely alone in a field, at.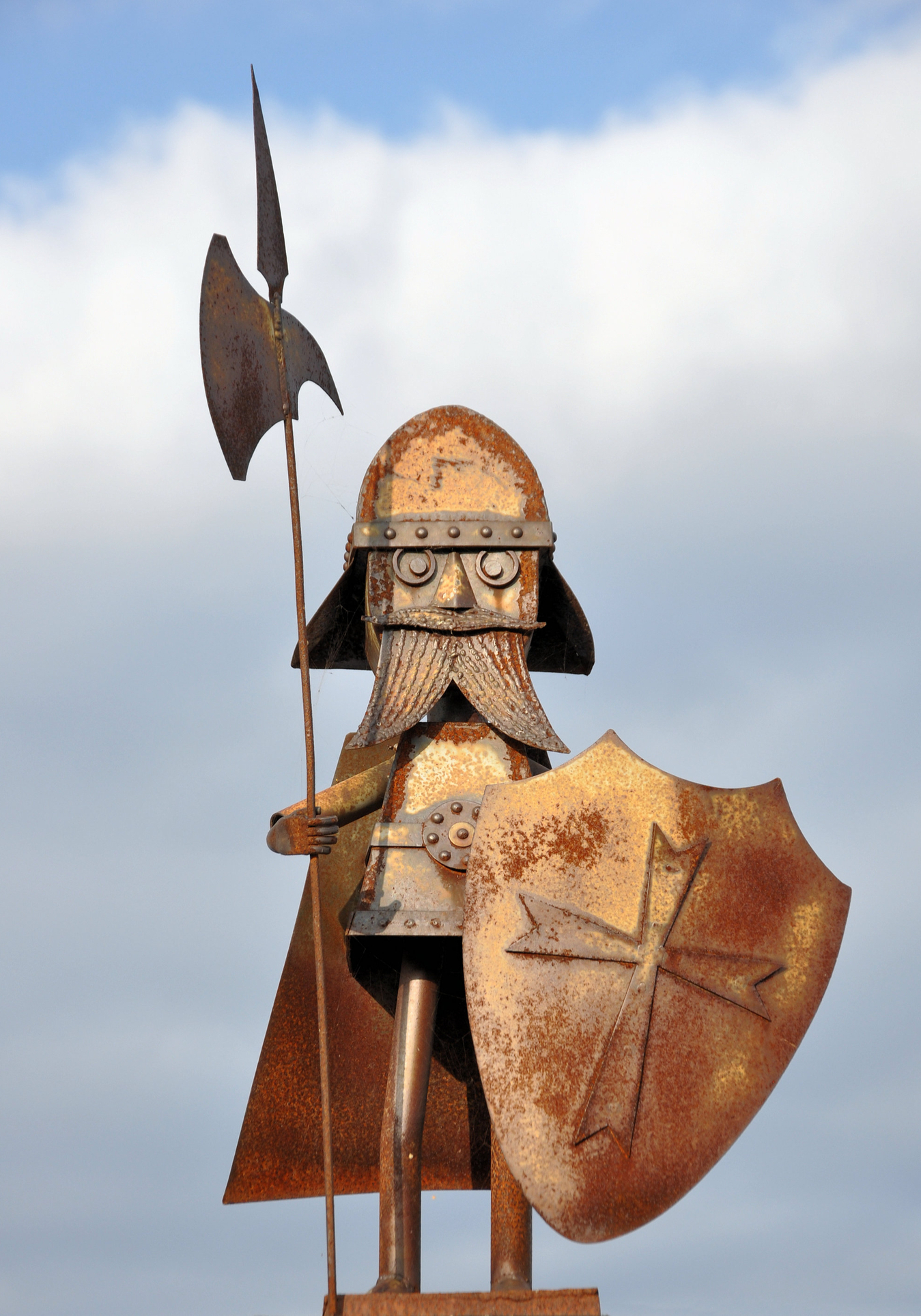 Danish Viking warrior
Metal figure of a Danish Viking warrior, which I n.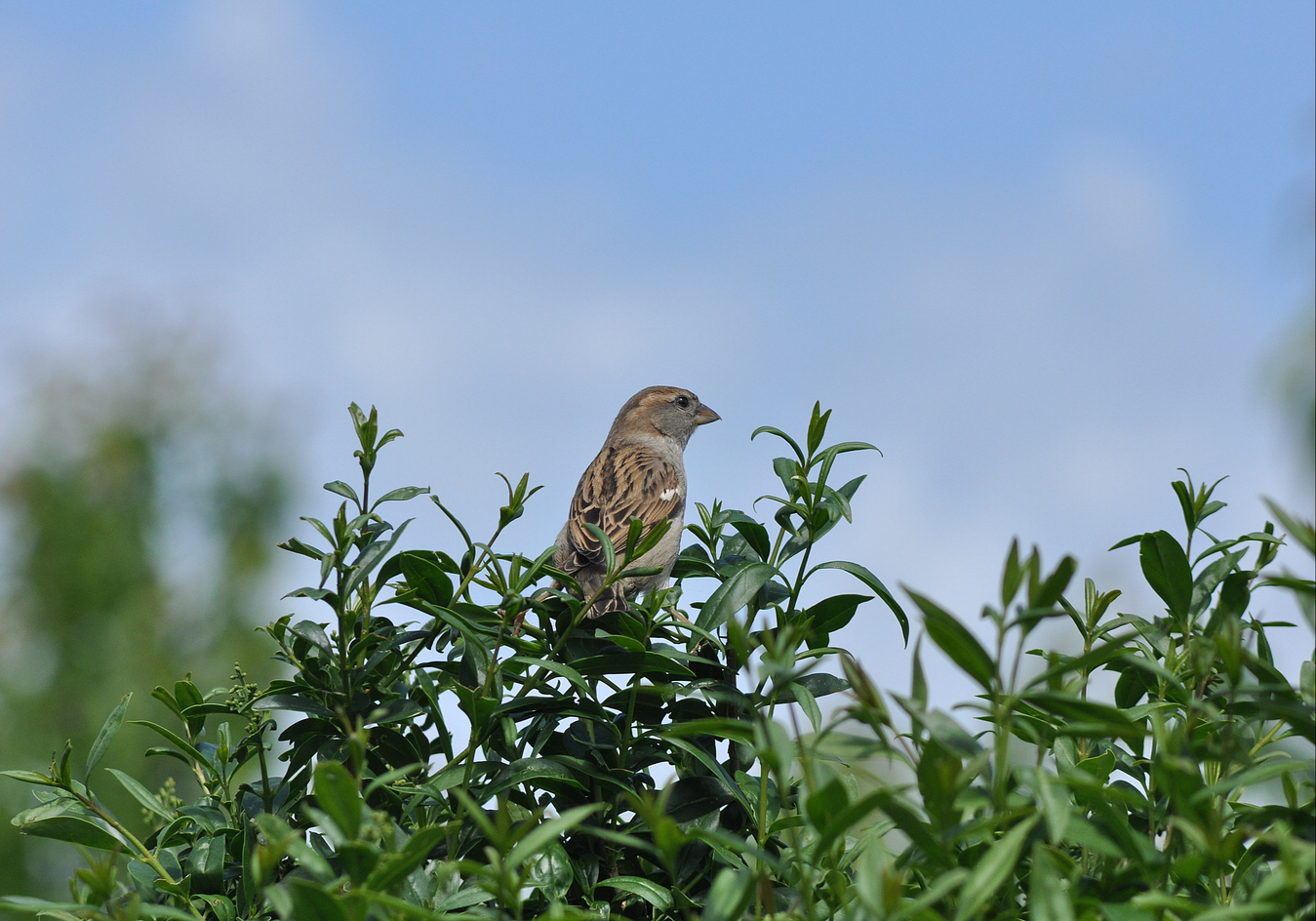 Sparrow
Only a small sparrow that came to visit my garden..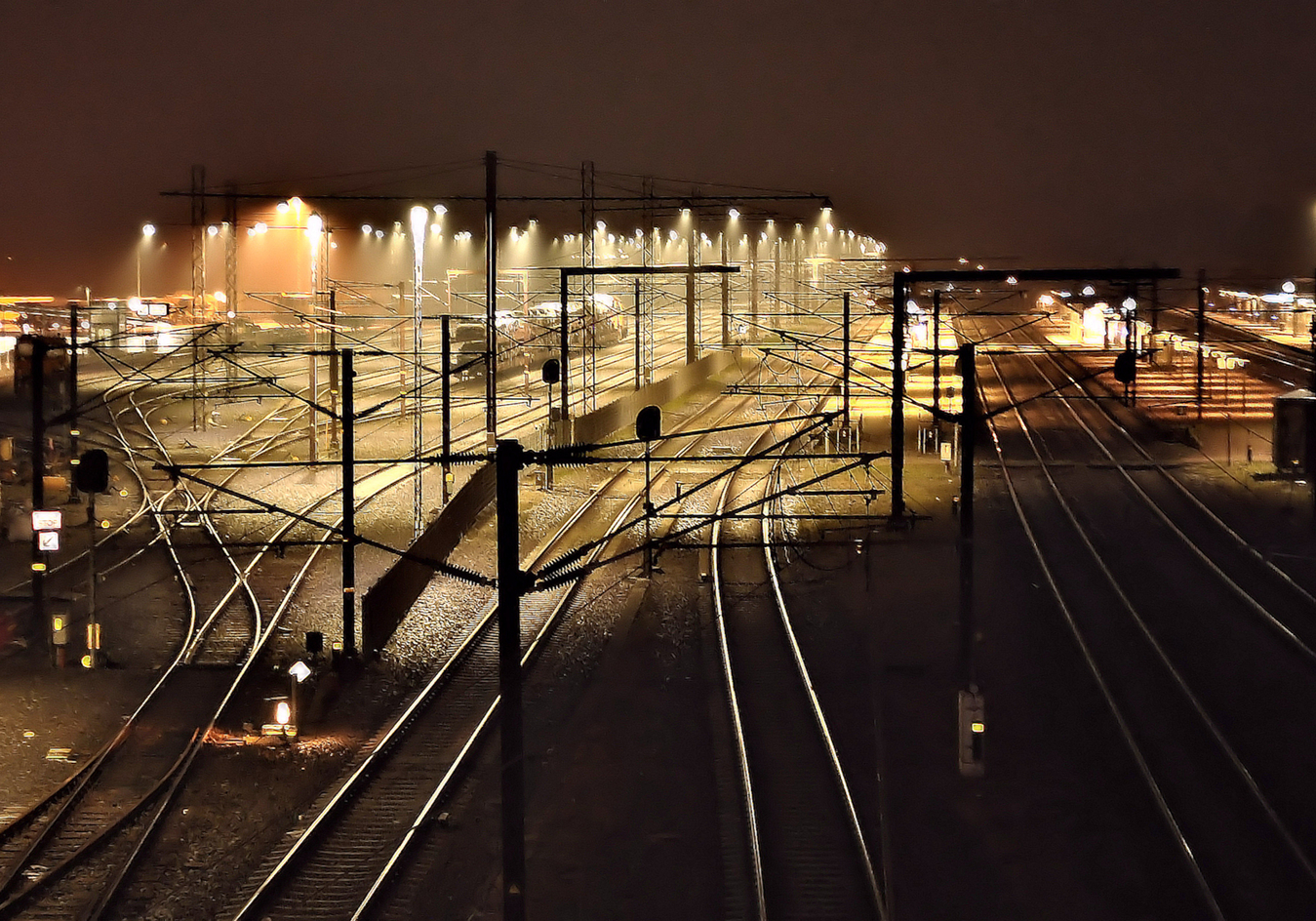 Railway station in the middle of the night
I was going to pick up someone who arrived in town.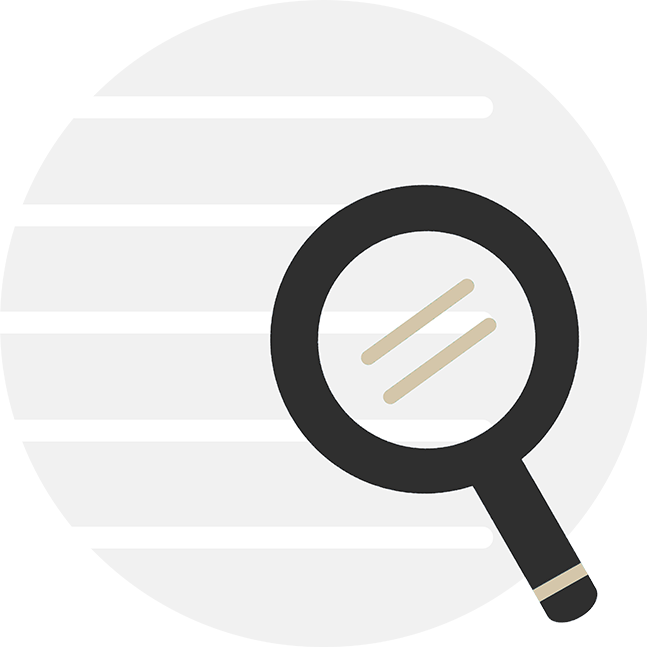 We didn't find what you were searching for. Please change the filter or your keywords.