 Samir Khabtou,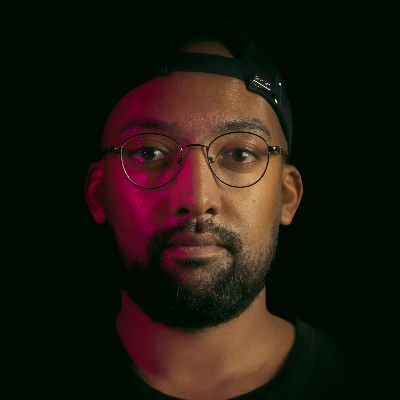 About Me
My name is Samir. I am a self made photographer and videographer.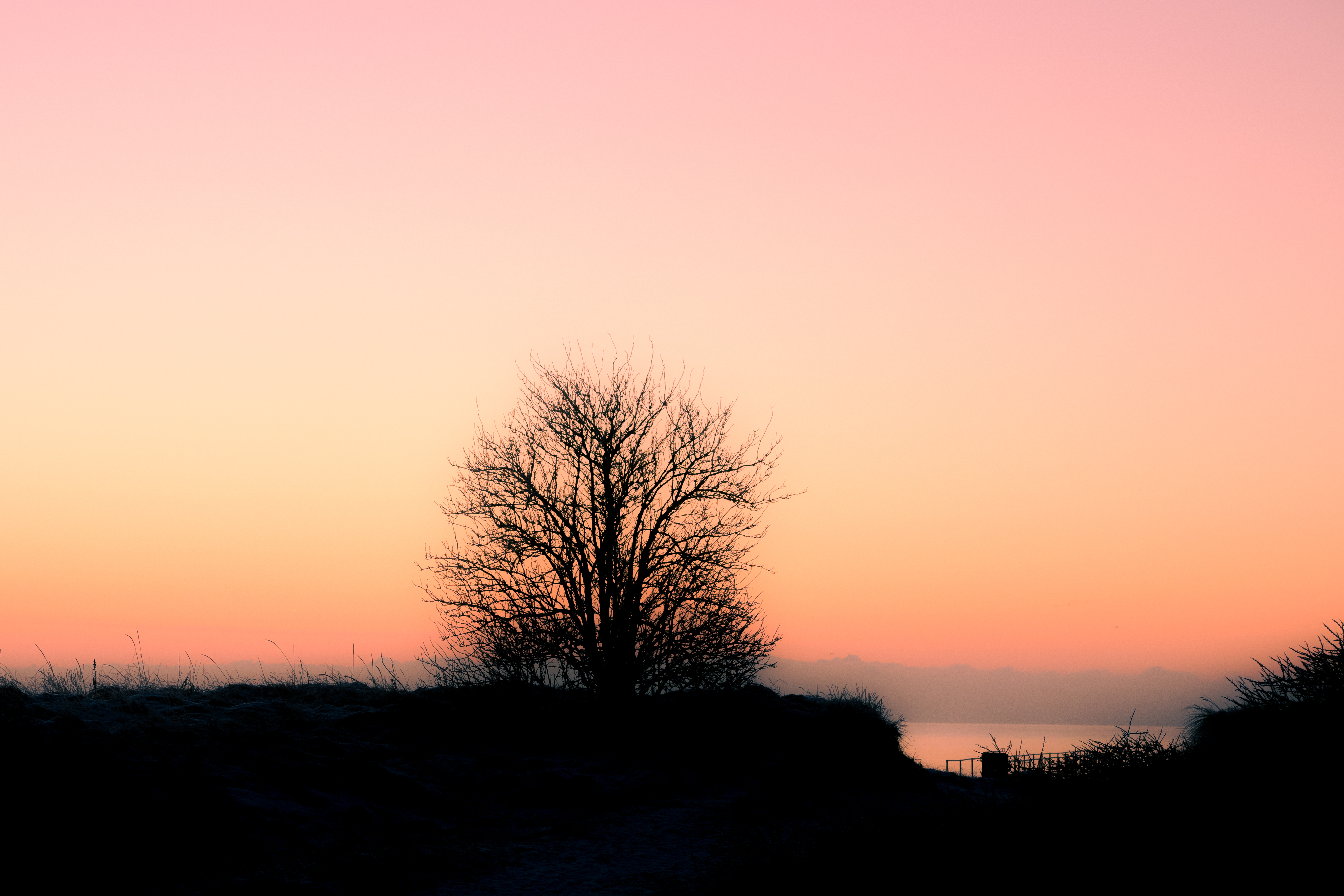 City
People
Animals
Food and beverages
Experimental
Events
Nature
Architecture
Abstract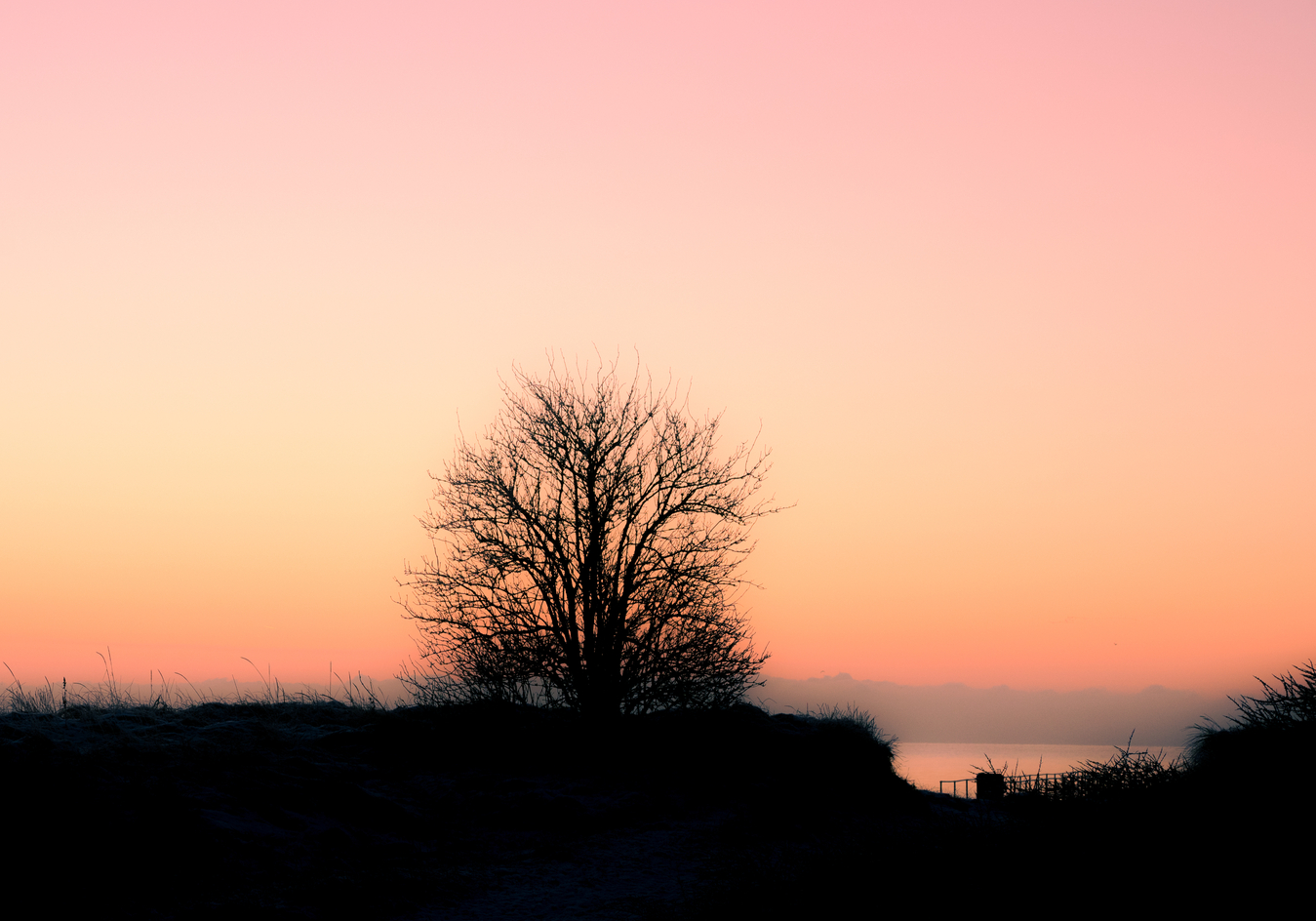 Tree of life
An idyllic silhouette near Vallensbæk Strand duri.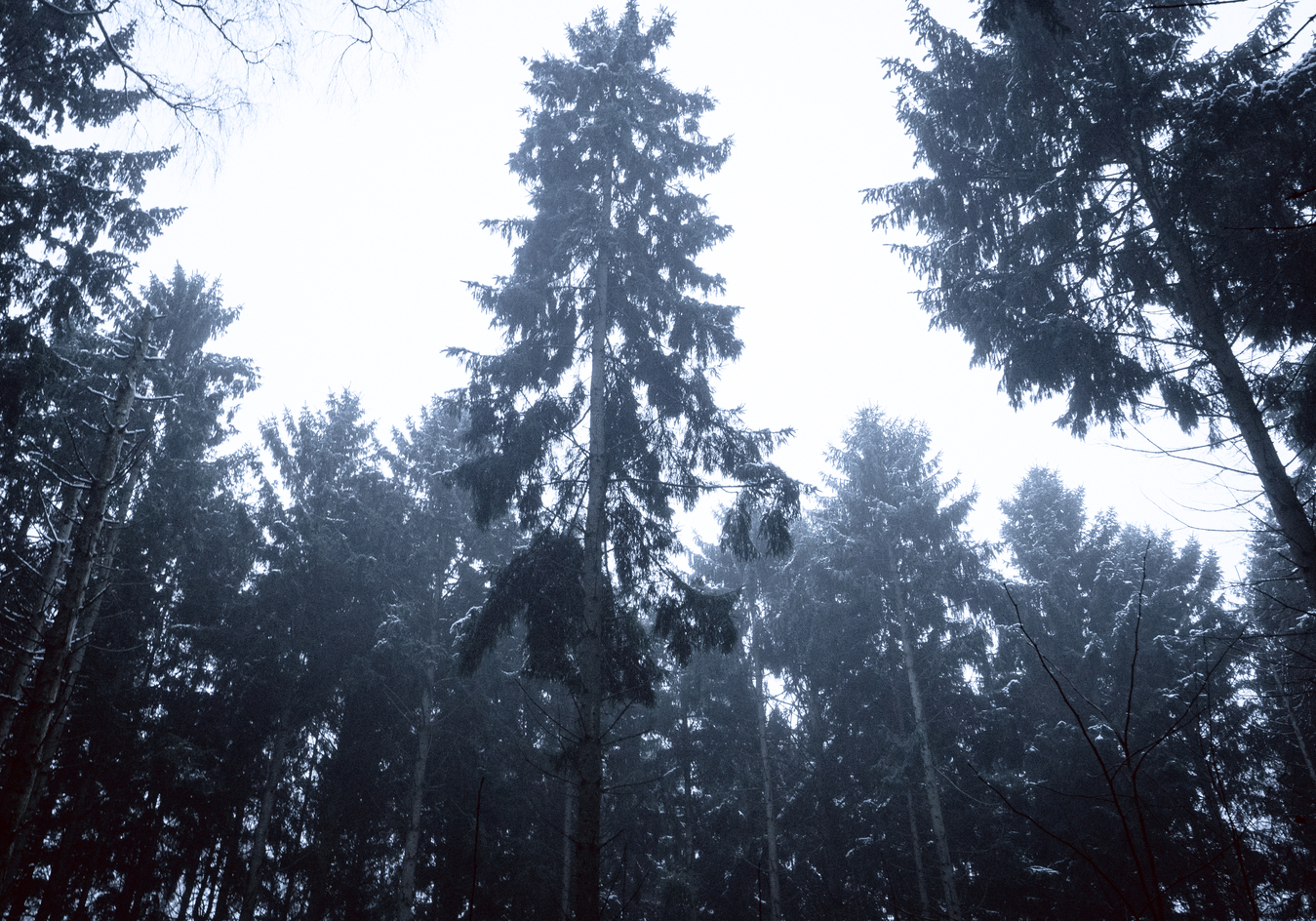 The blue mist
A misty and foggy forrest, Brøndby skoven, Denmar.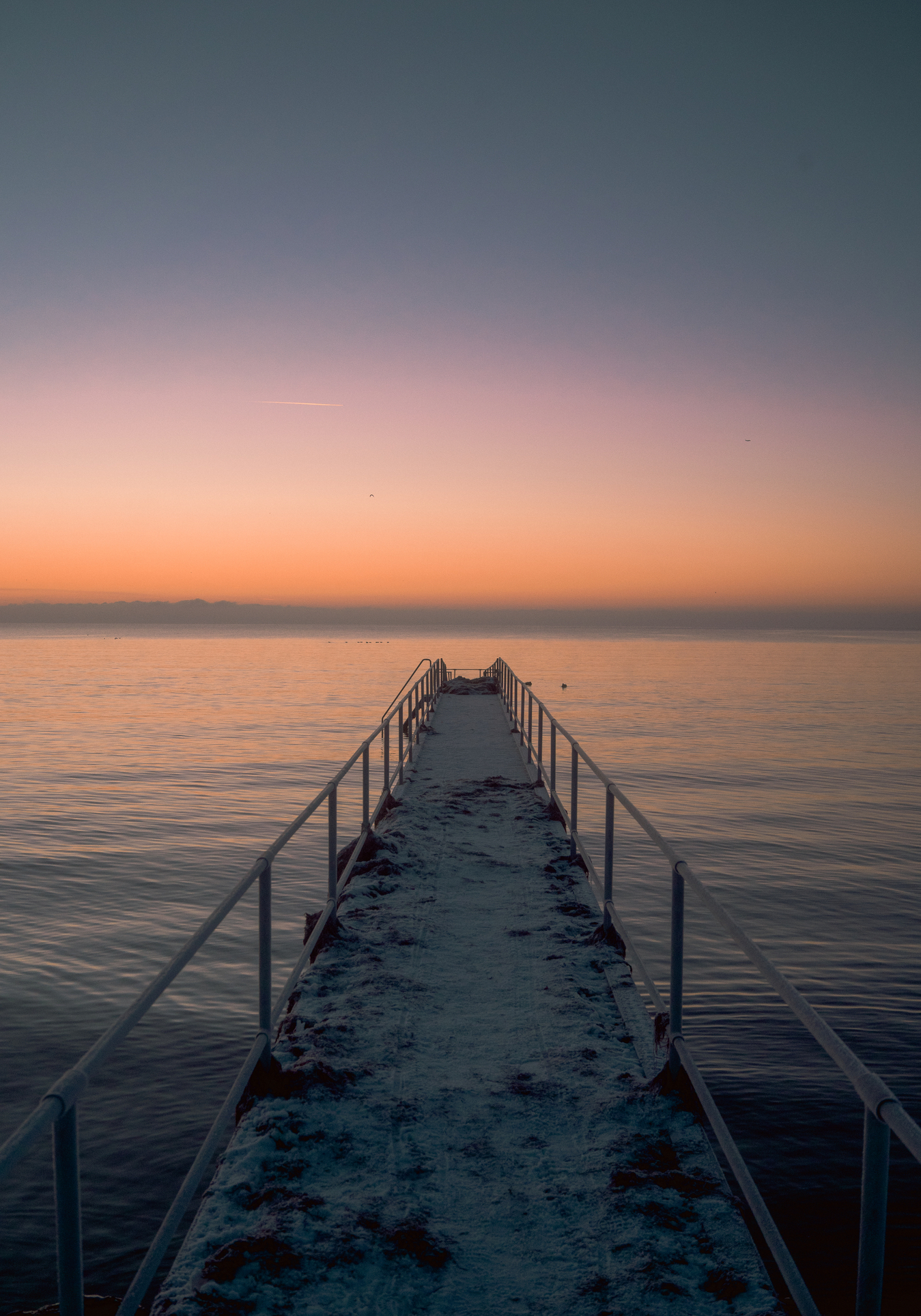 The golden walk
A beautiful sunrise over Ishøj beach, Denmark..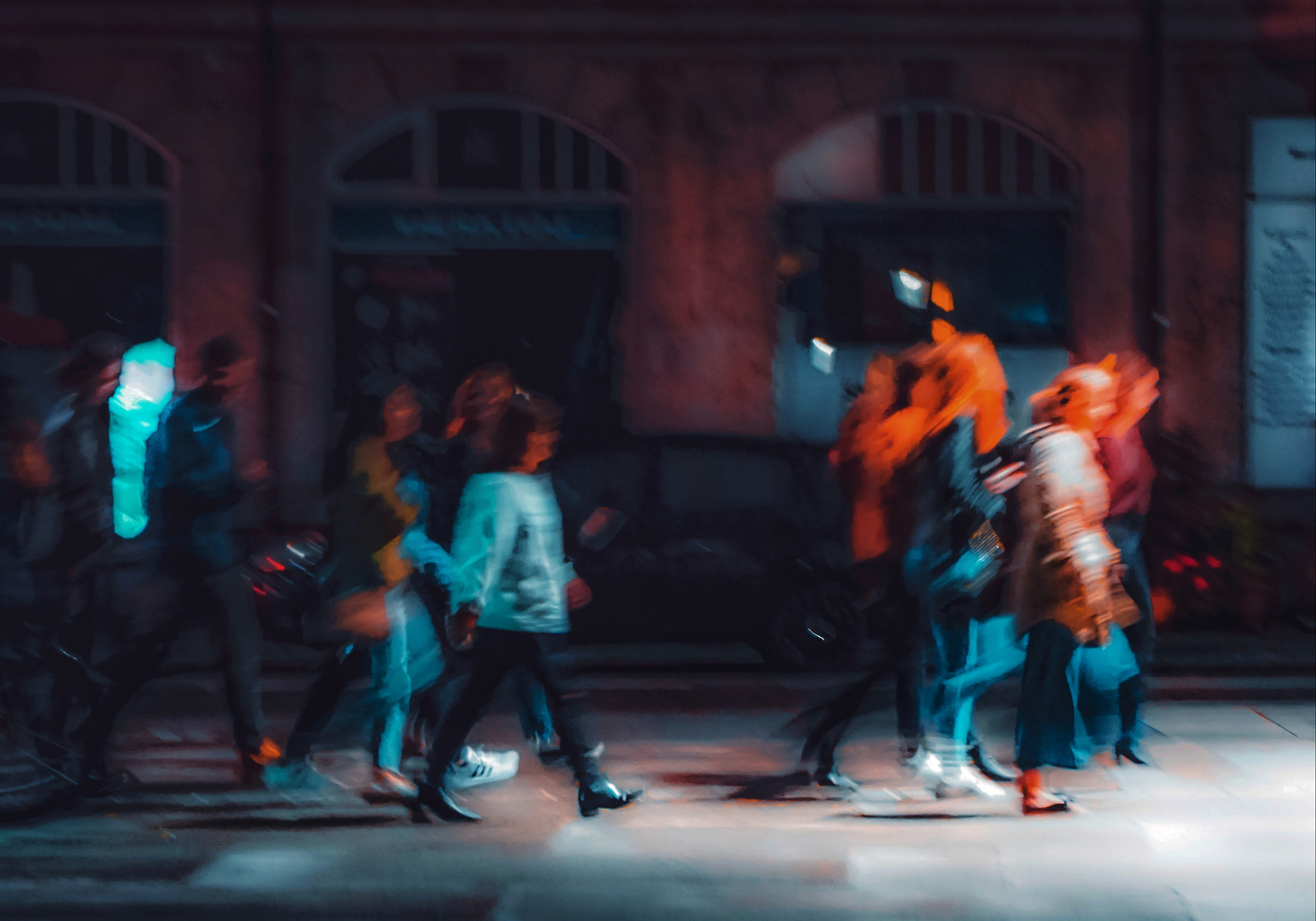 Abstract city walk
Walking down the streets of Copenhagen during a bu.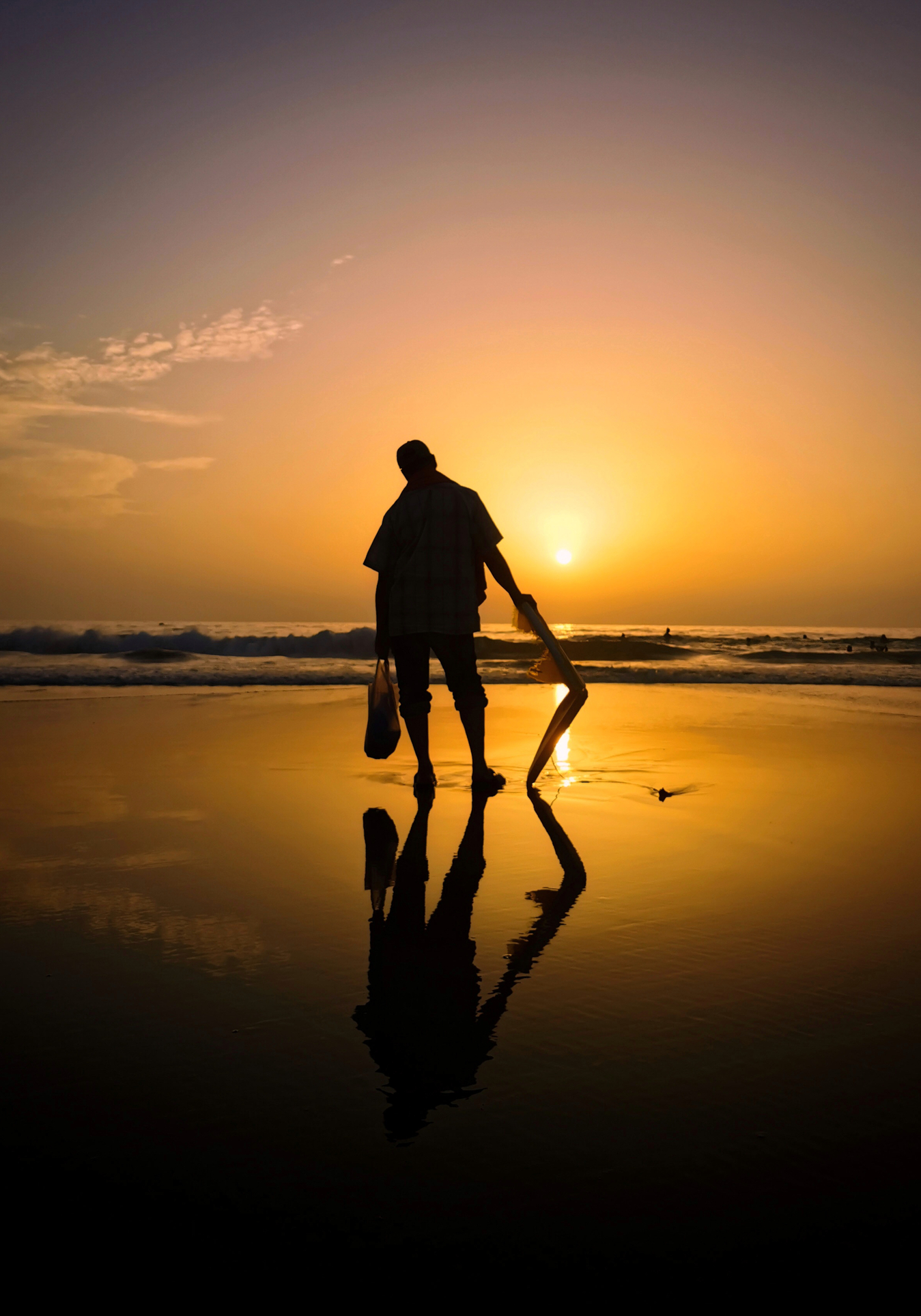 Peace of mind
A warm and cozy summer silhouette at a beach in Ag.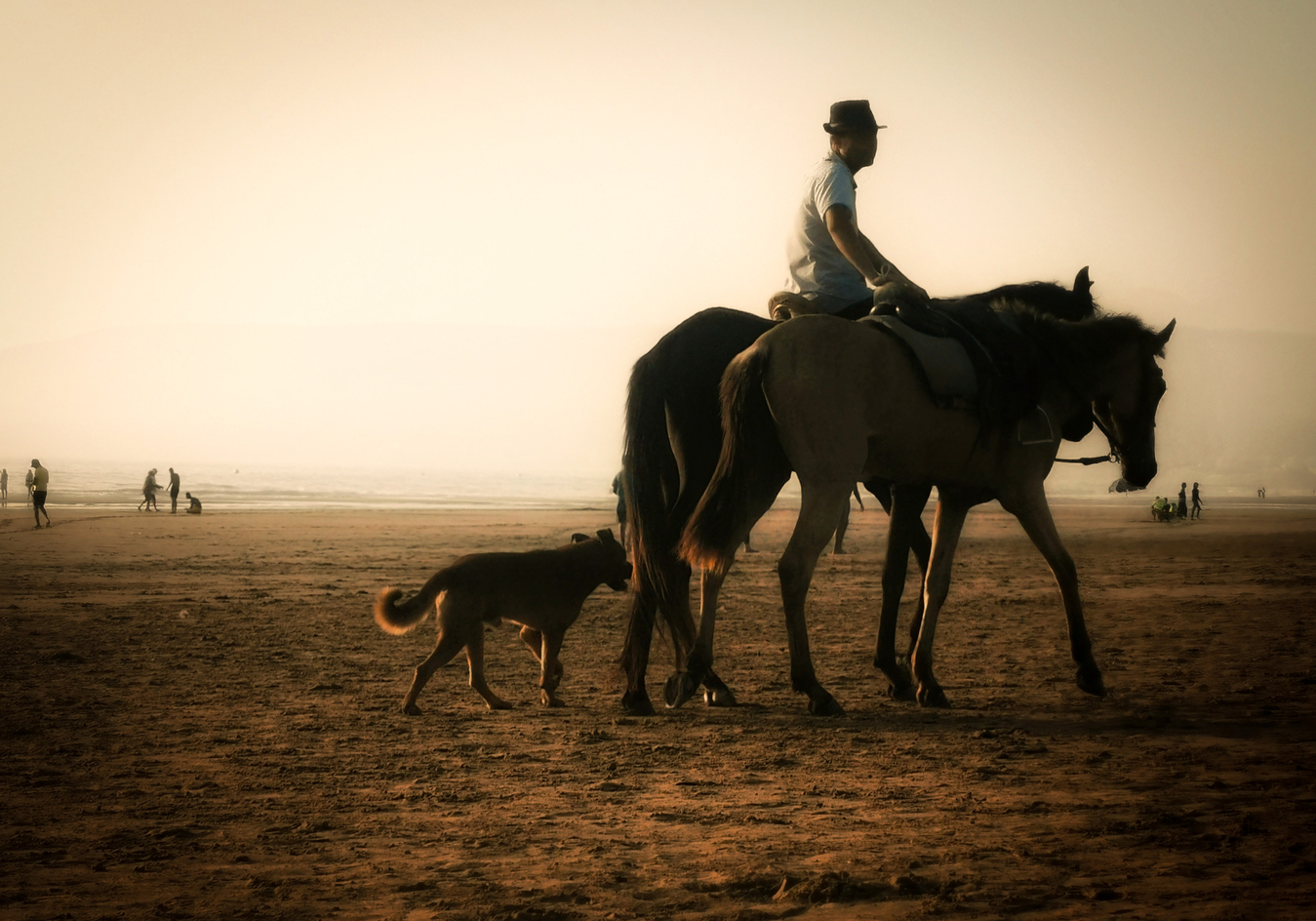 Moroccan horse rider
A moroccan horse rider during sunset in Agadir, Mo.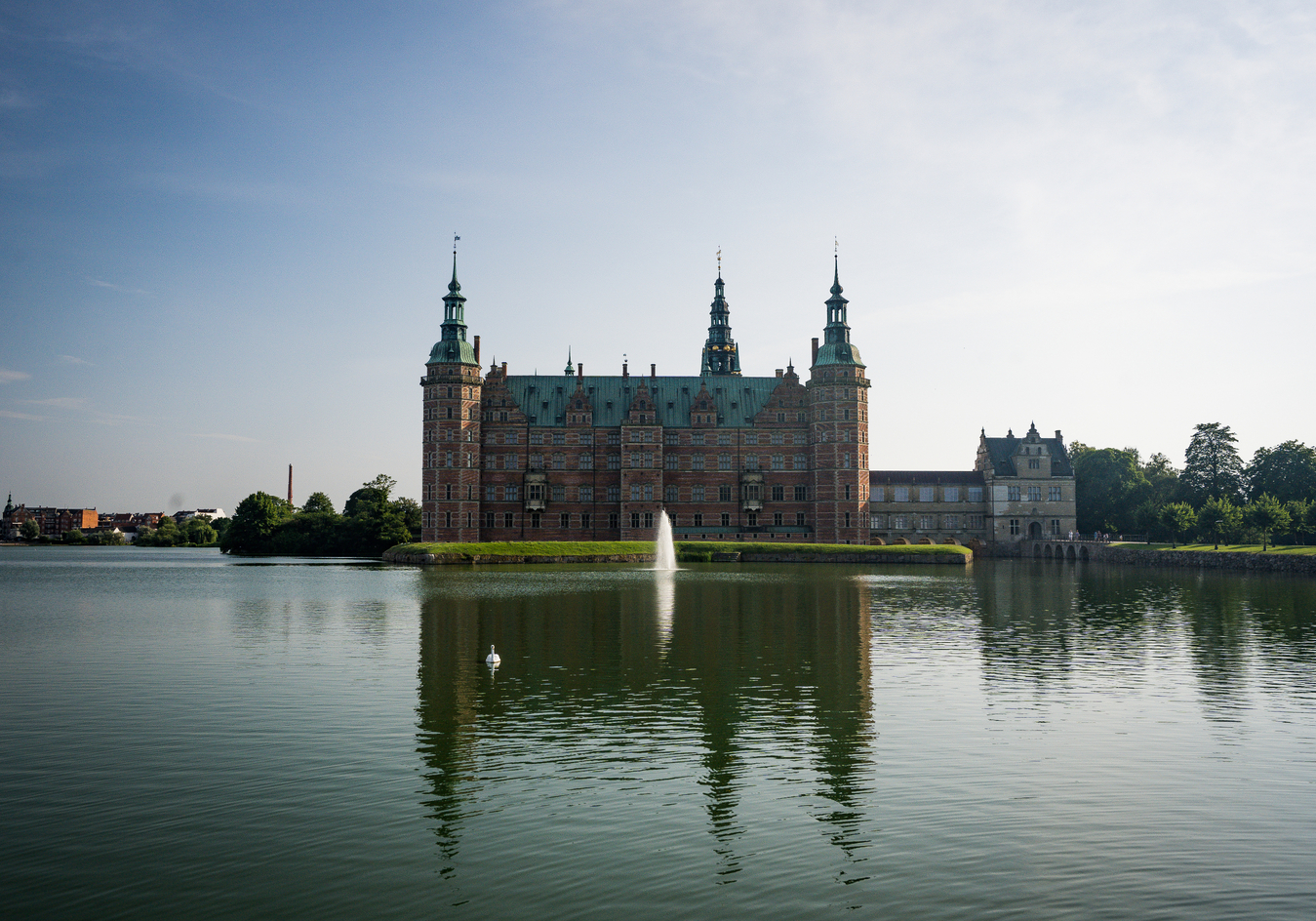 Frederiksborg castle
Frederiksborg castle during summer..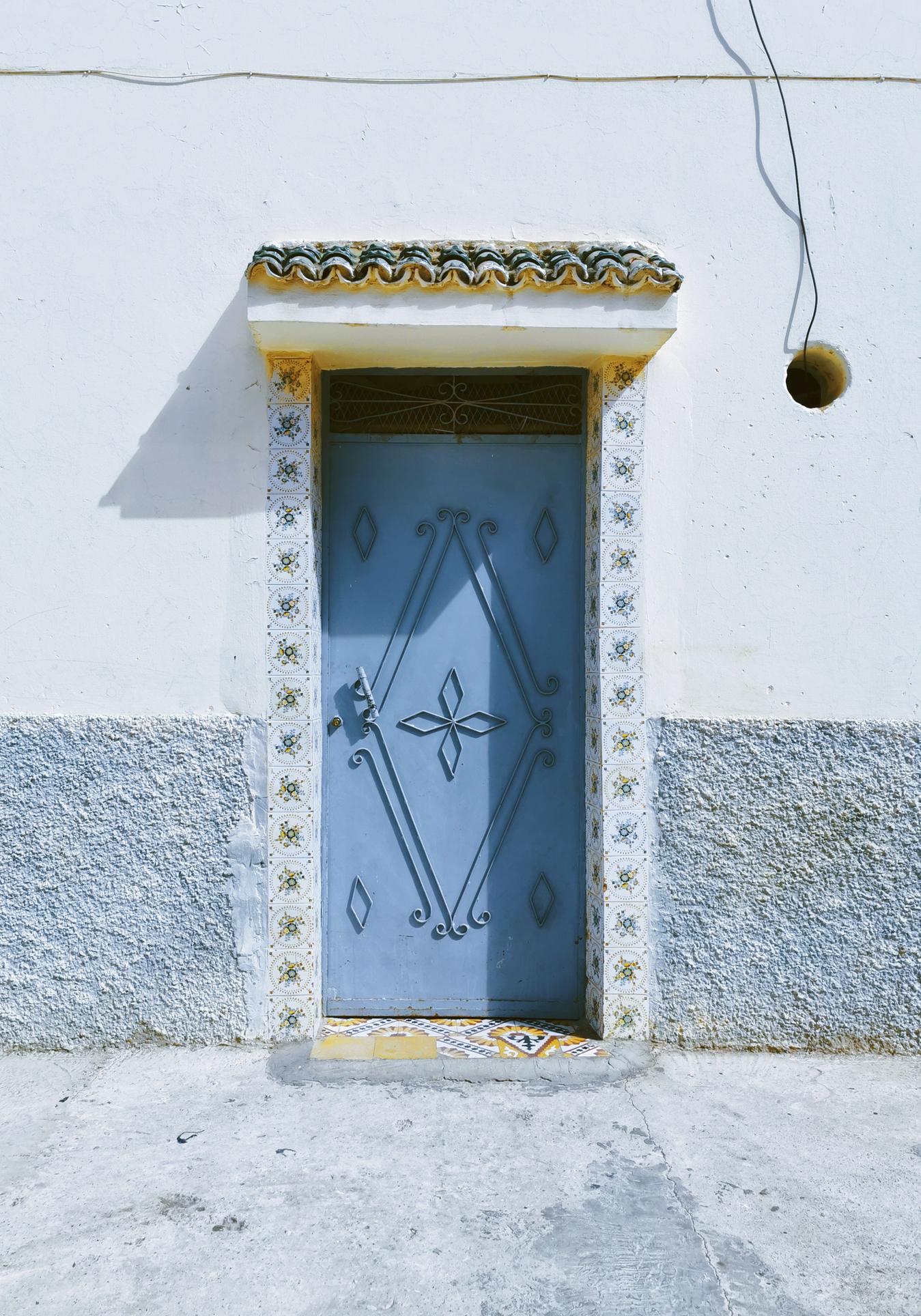 Moroccan door
A beautiful classic moroccan moorish door with bea.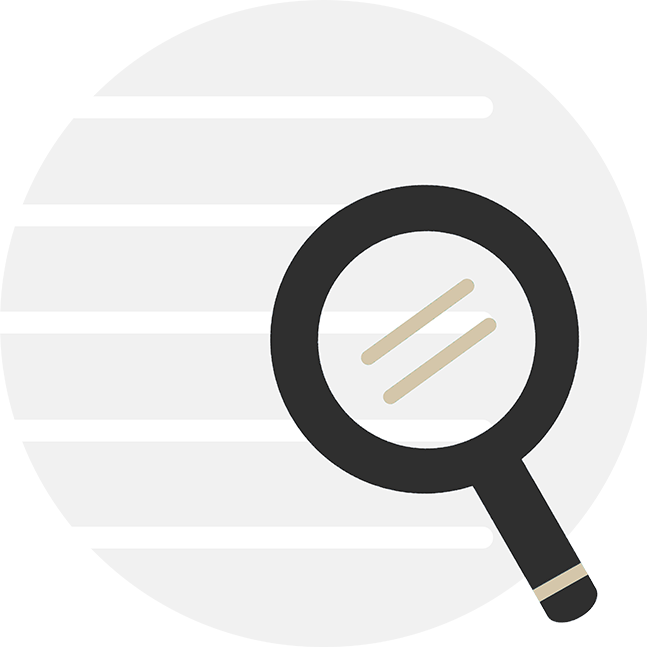 We didn't find what you were searching for. Please change the filter or your keywords.
8 of 10Products