 Lasse Sand,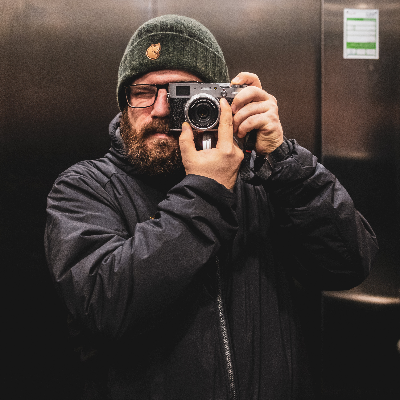 About Me
Mit navn er Lasse Sand og jeg er visuel historie fortæller, baseret i Aalborg.
Har fotograferet i 18 år, og har taget grundforløbet på Viborg Media collage i 09/10.
Har arbejdet som fotograf hos Det Nordjyske Mediehus fra 2016-2020.
City
People
Animals
Food and beverages
Experimental
Events
Nature
Architecture
Abstract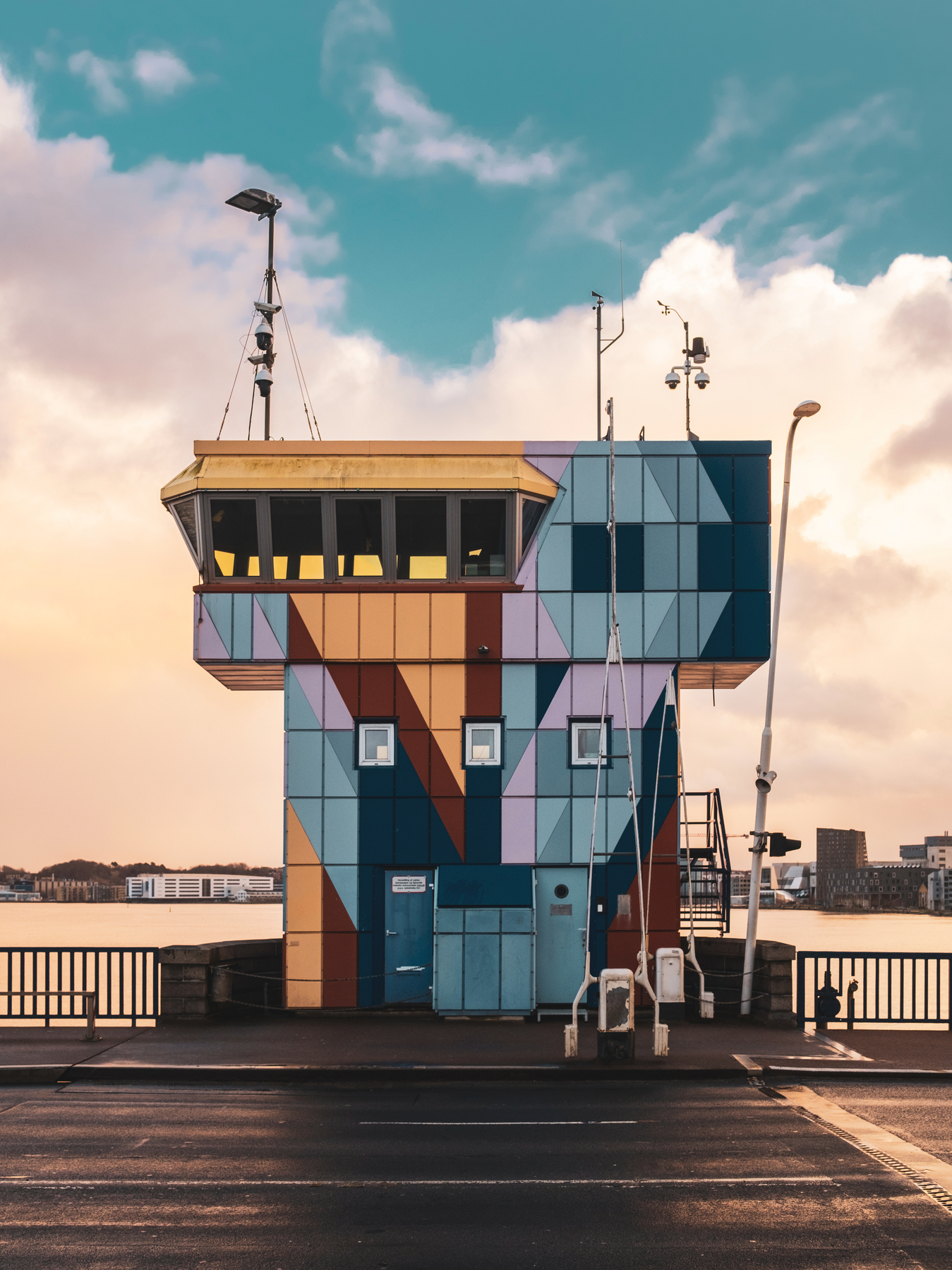 Brotårnet
Limfjordsbroens midtpunkt. 30x40 - 823 DKK 40.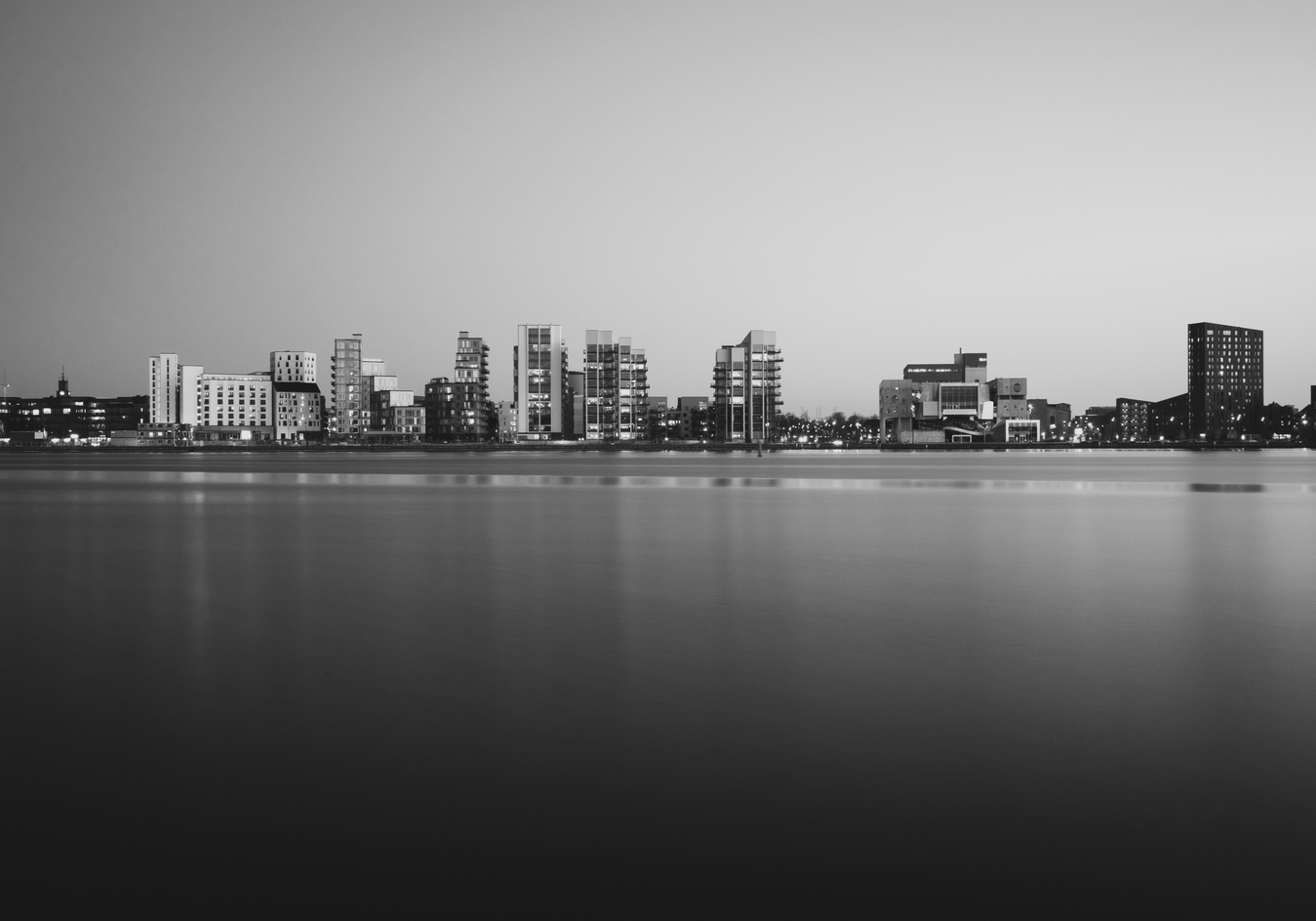 Aalborg Skyline
30x21 - 402 DKK 40x30 - 826 DKK 60x40 - 1250 .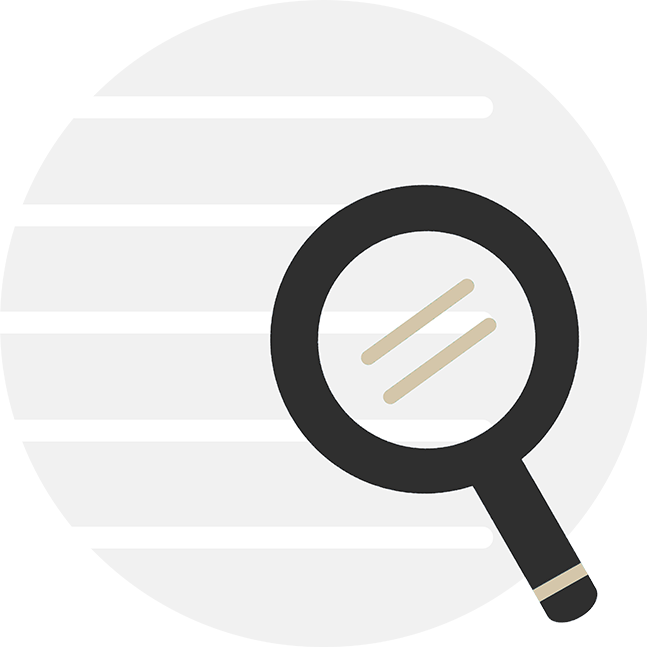 We didn't find what you were searching for. Please change the filter or your keywords.