 Linda Weng,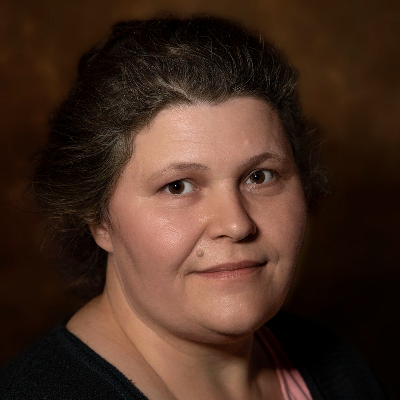 About Me
My name is Linda Weng, I have been photographing for several years. I have developed my skills both for the photography and its possibilities that are to compose images into a unique new picture.
I am from a small town Galten, from where I often go on trips both with and without a camera, because I also have a big dog.
I don't have a special category or something specific that is characteristic for me - except that I love to experiment and play. It's both taking the picture and using the picture for what I have in mind that I love - the whole process, including editing my artwork to the desired result.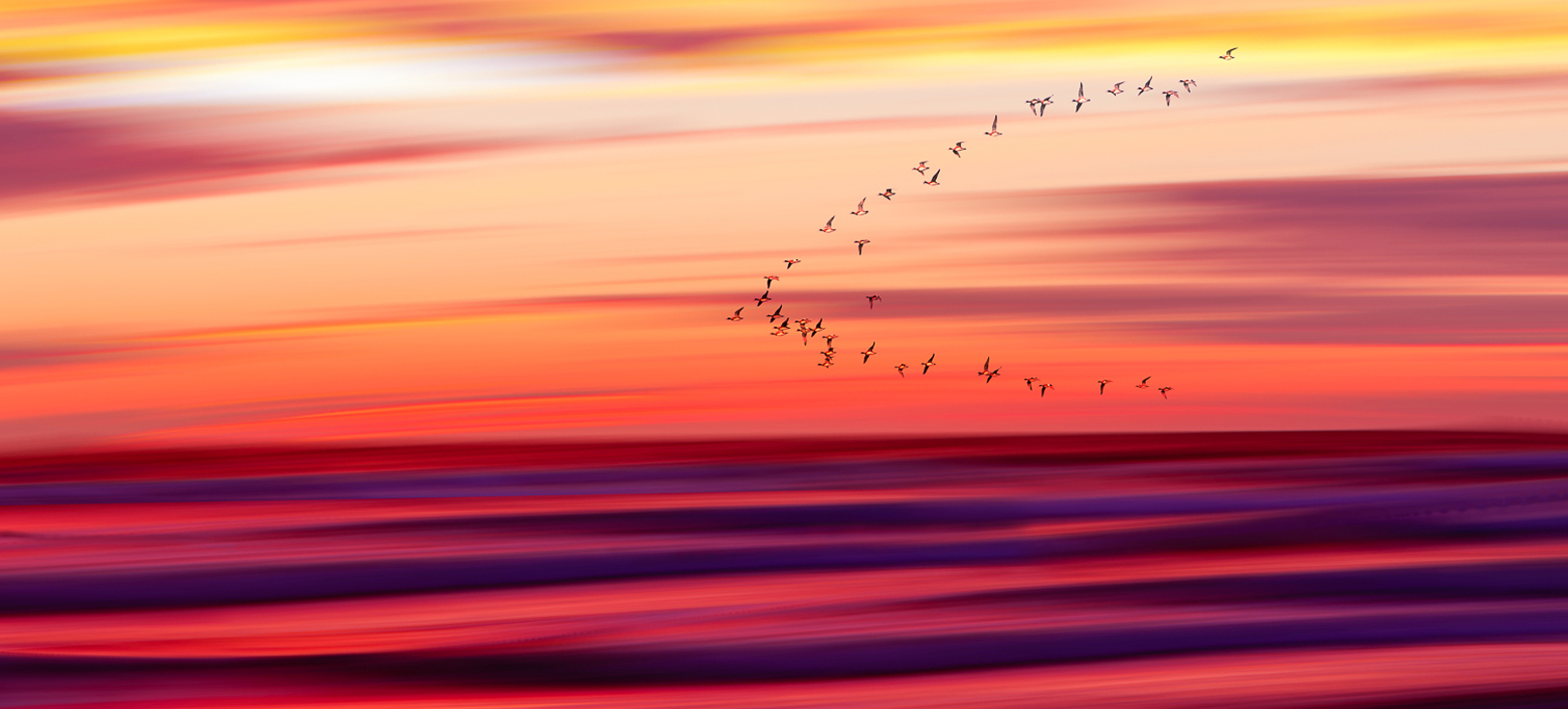 City
People
Animals
Food and beverages
Experimental
Events
Nature
Architecture
Abstract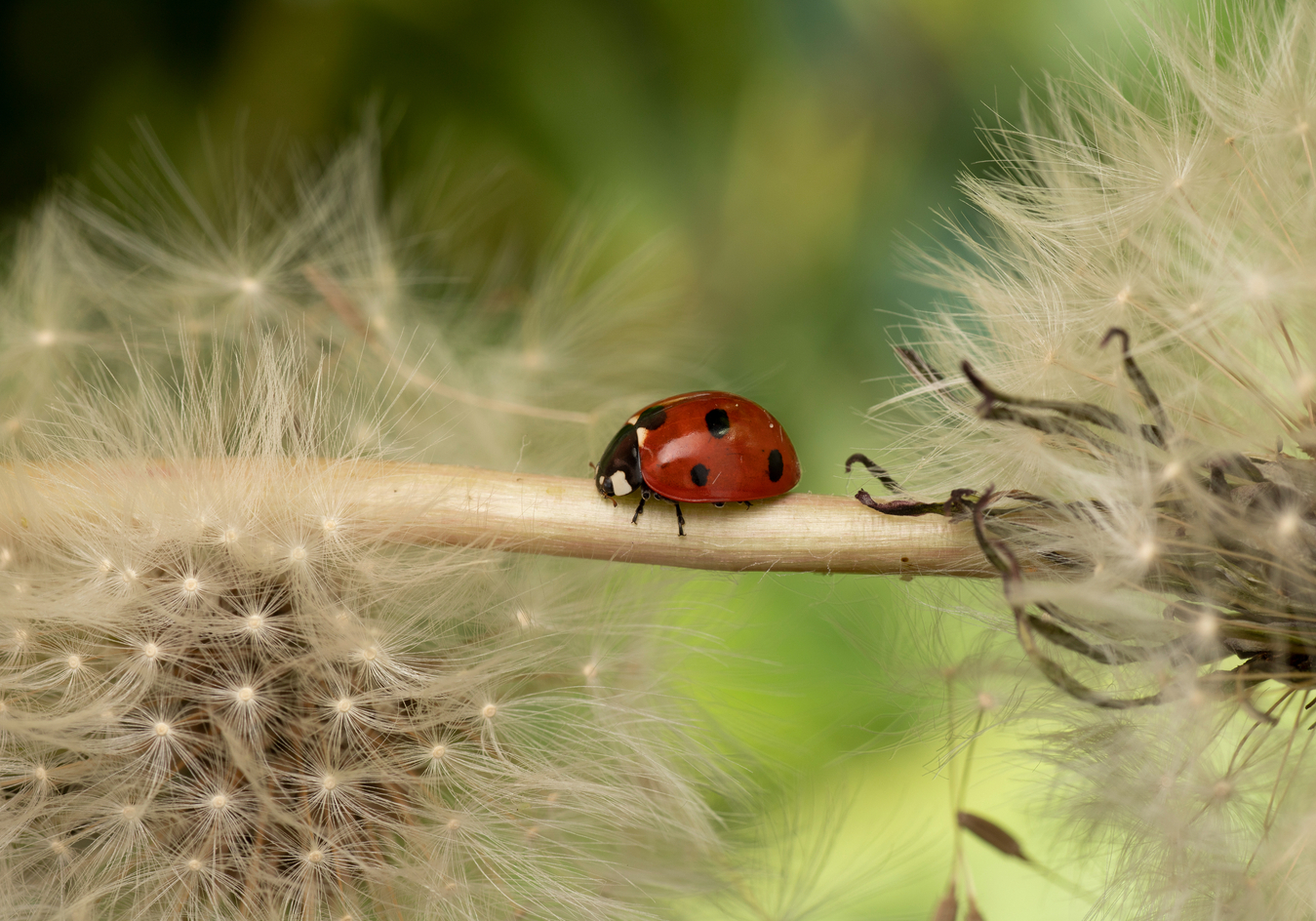 Ladybird on dandelion
The ladybird in the garden came wandering on the d.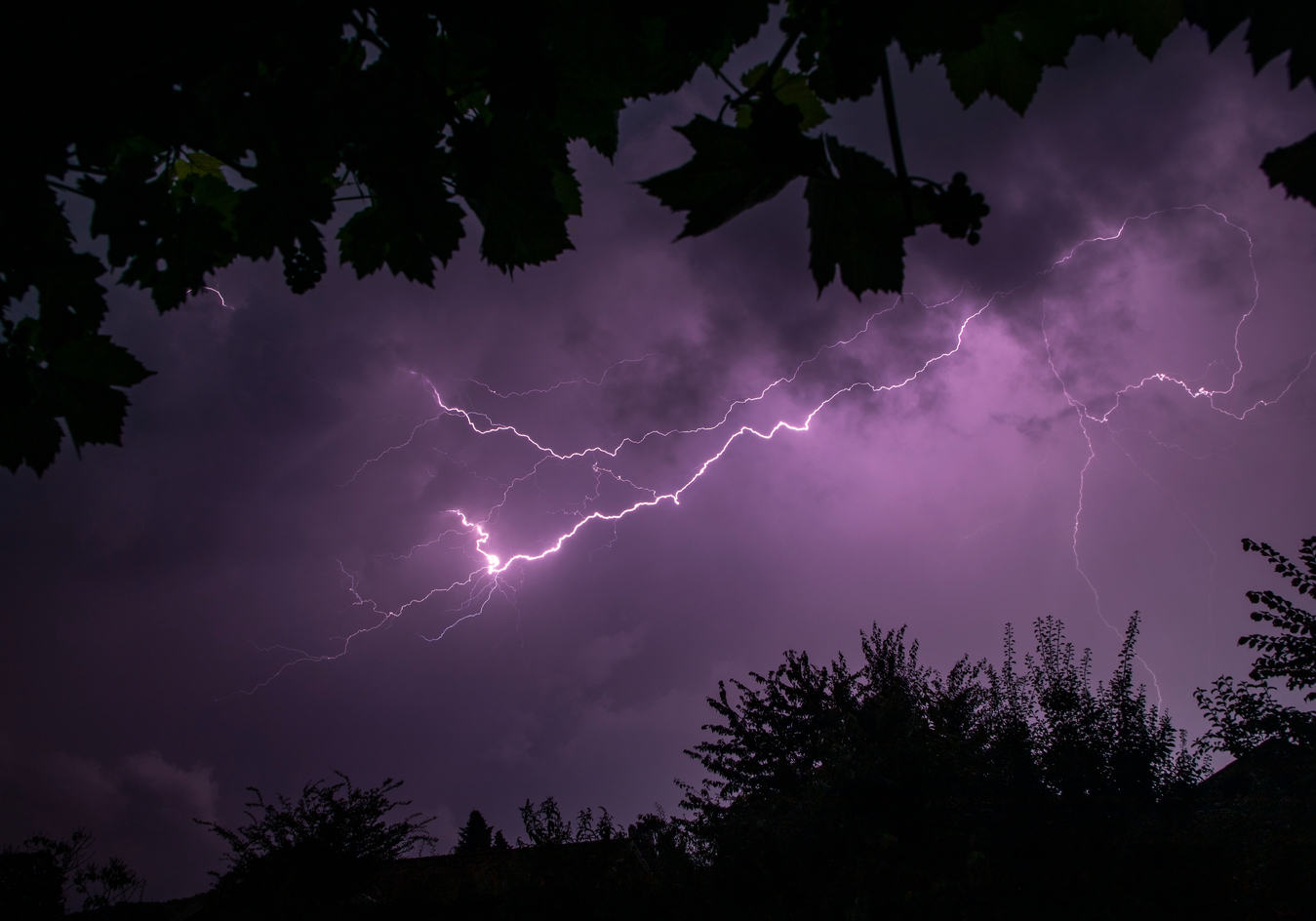 Lightning
Med et kig ud under vinen op mod himmelen, kom der.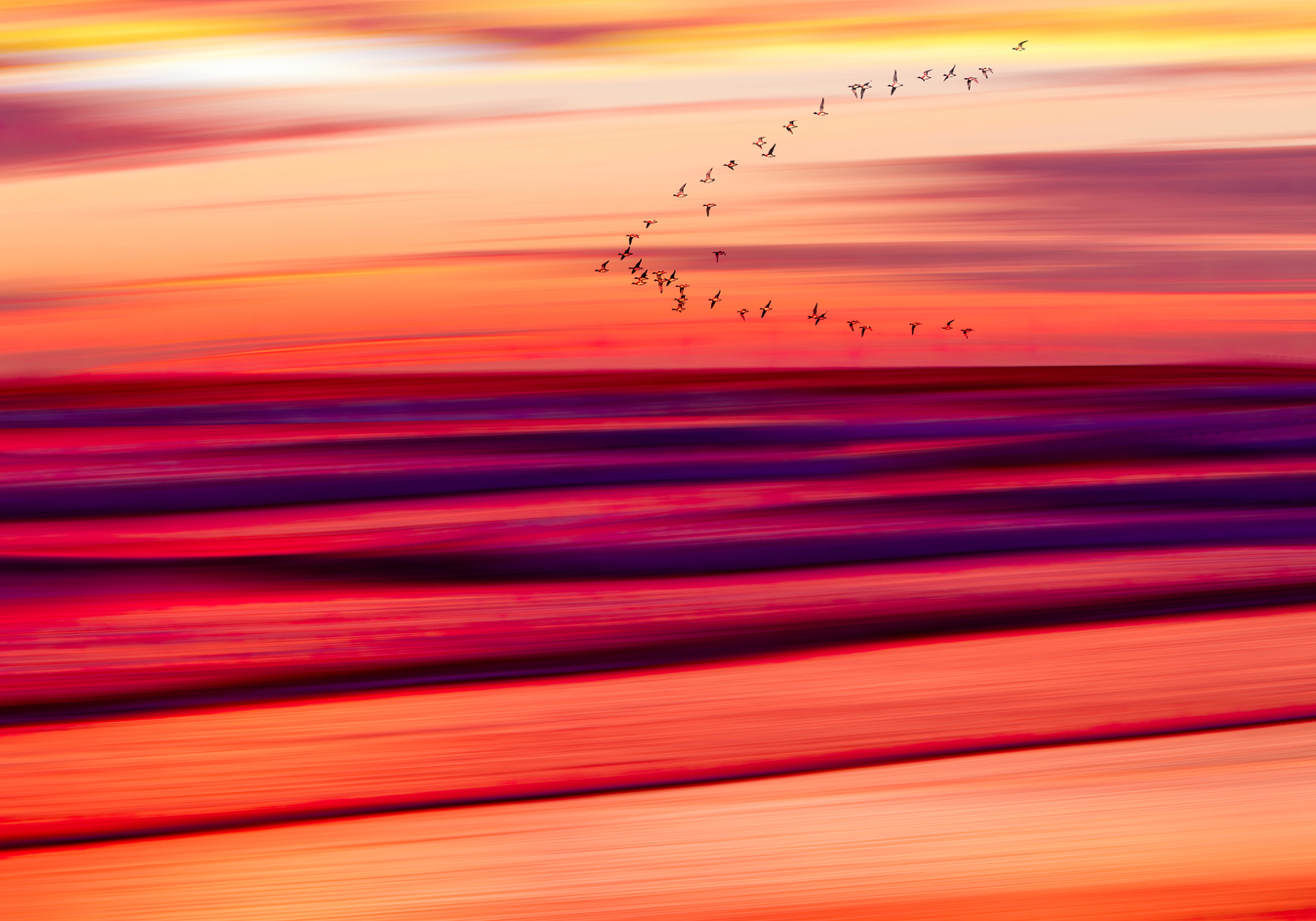 Red sky
Abstrakt. En smuk sensommeraften på Lakolt badest.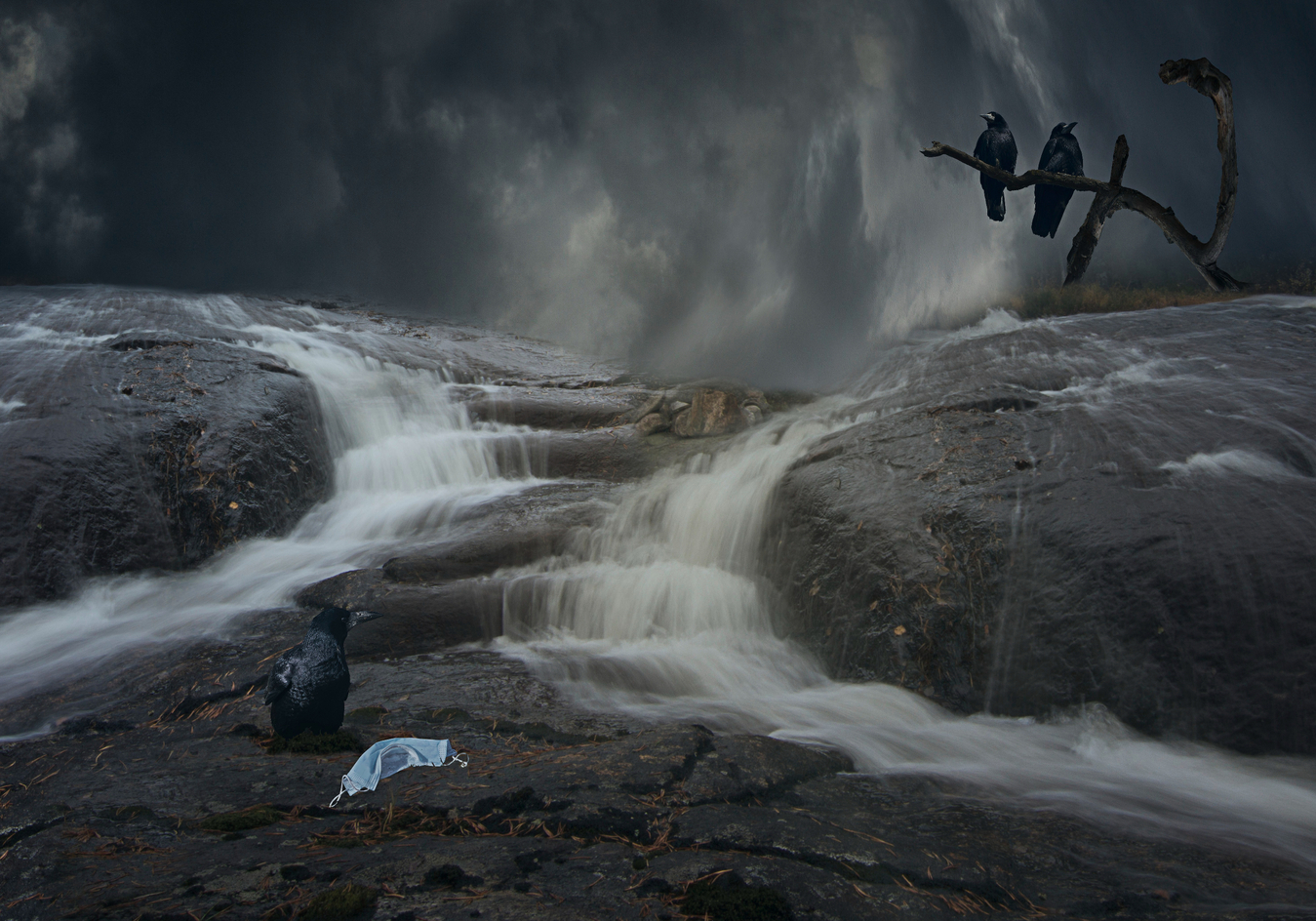 Social distance
Social distance Selv råger holder afstand til hi.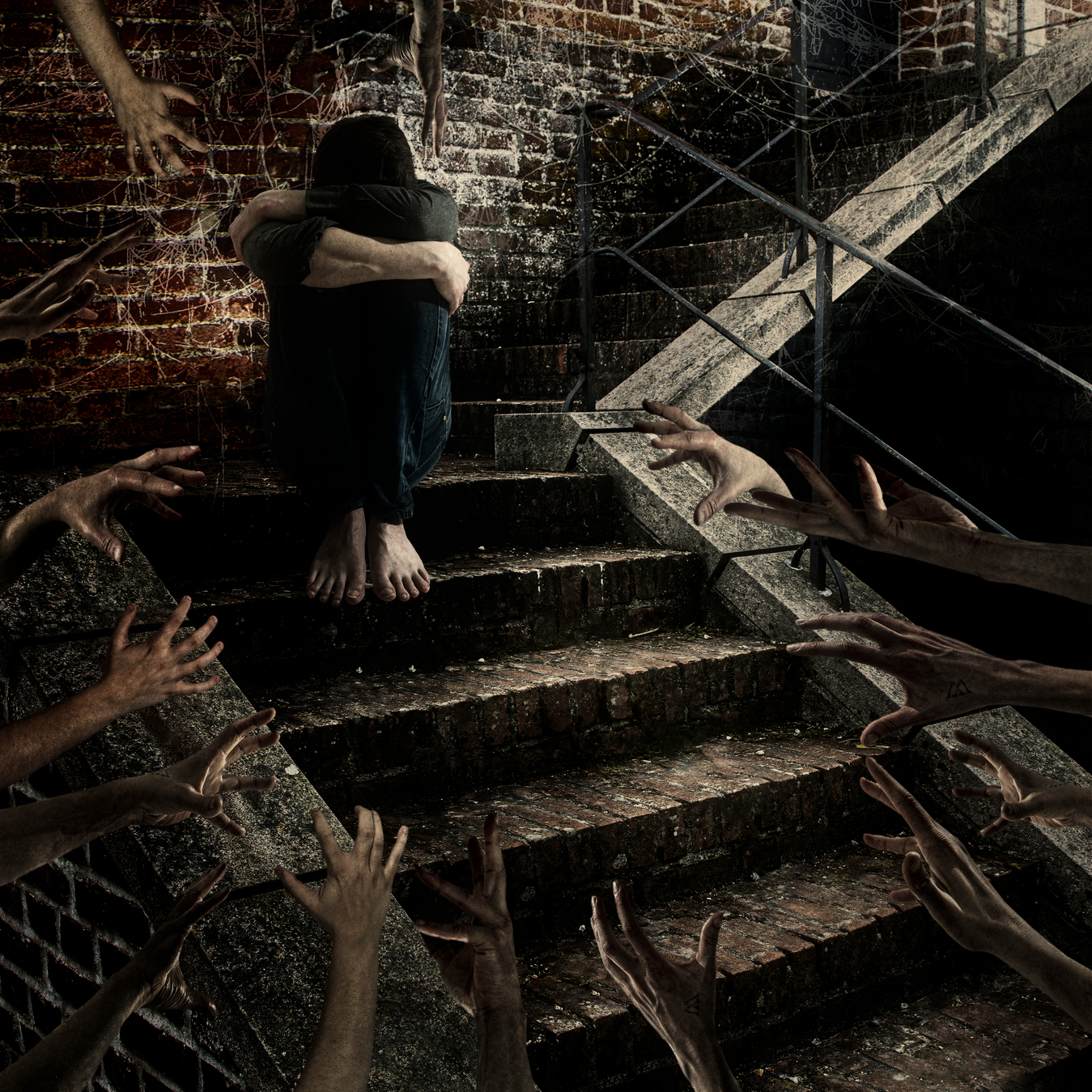 All want
All want Aldrig har man fred – der er altid no.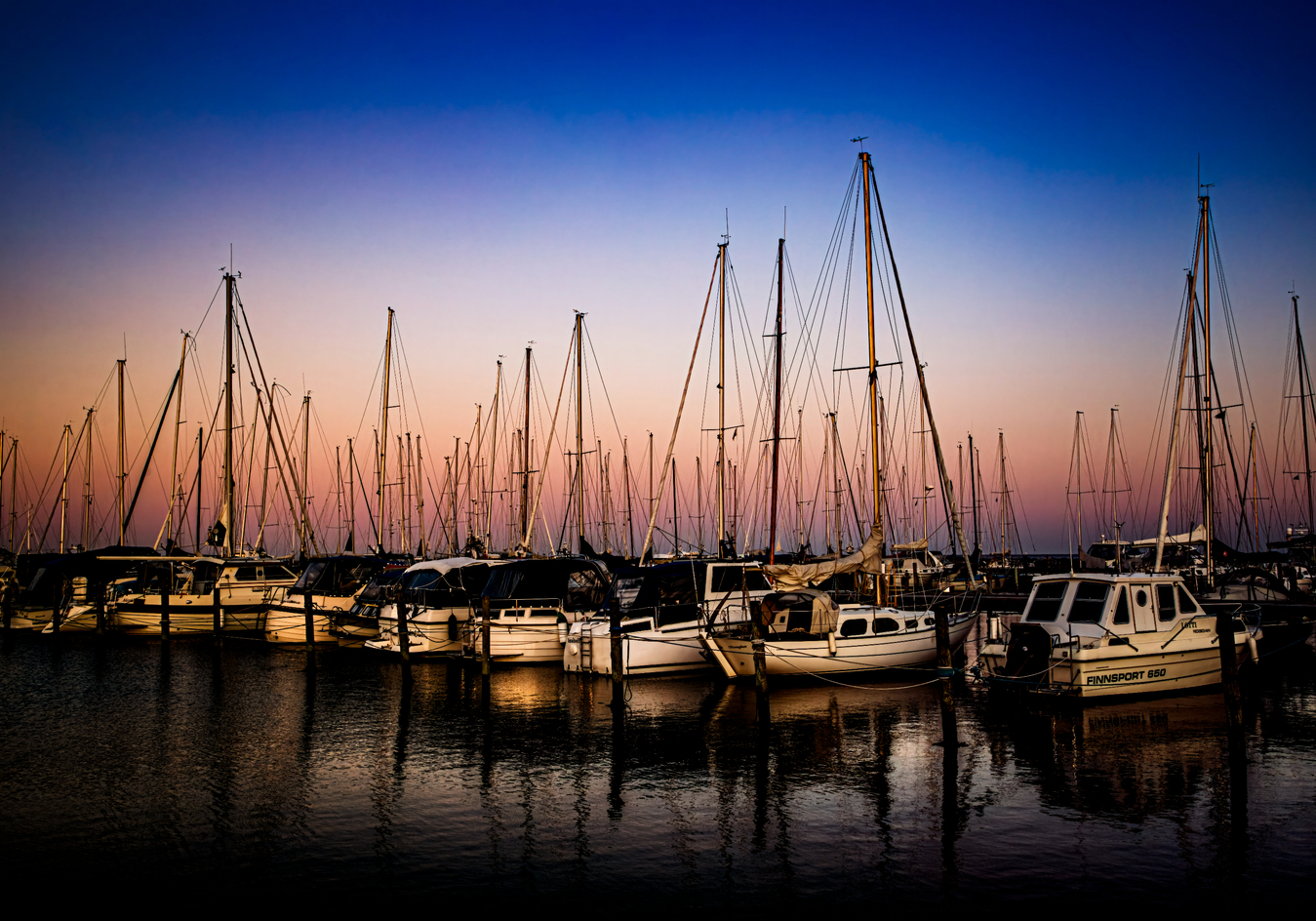 Marina
En sensommeraften, Fredrikshavn, Marina. .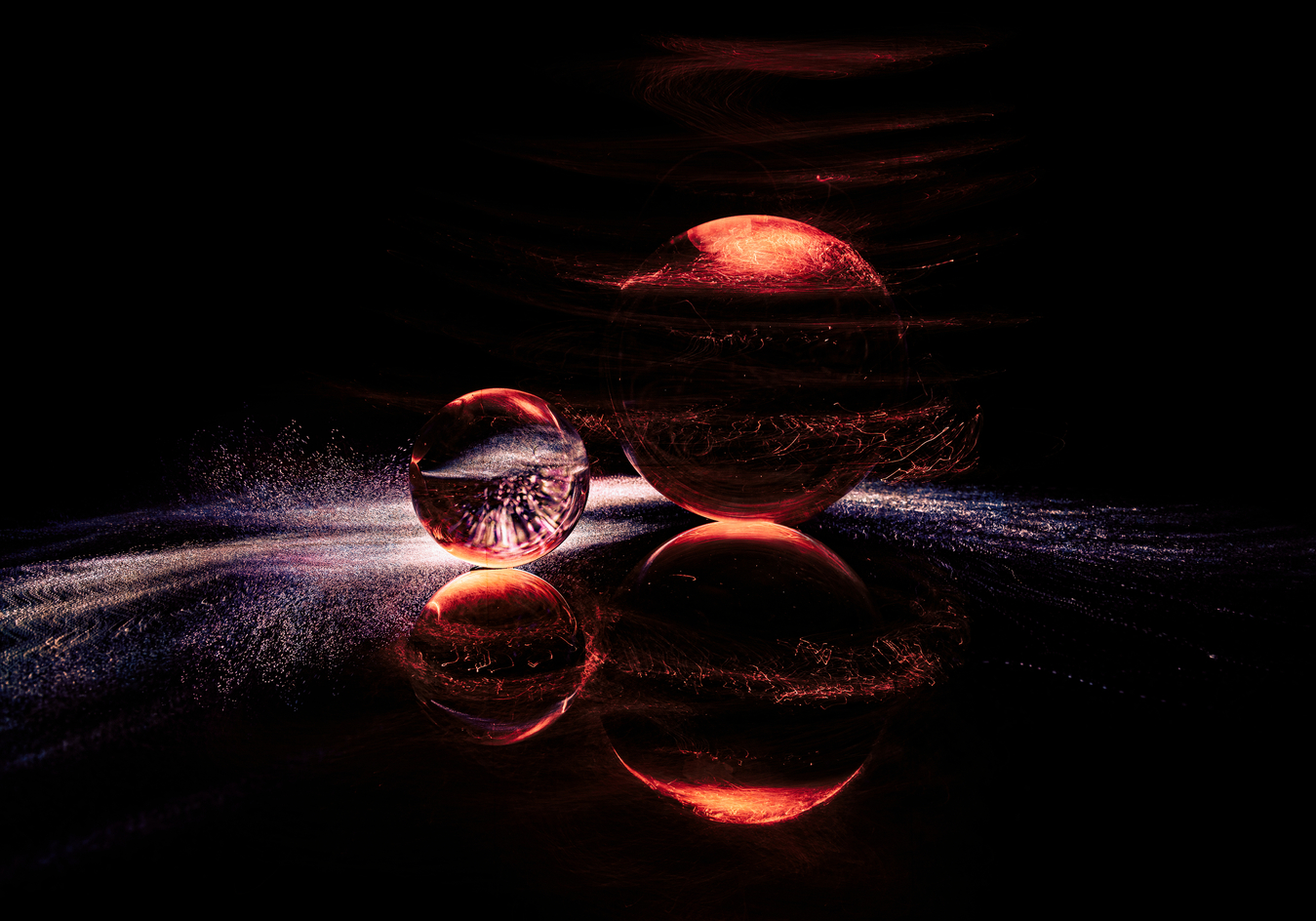 Space feeling
Space feeling Det er glaskugler på en sort glasp.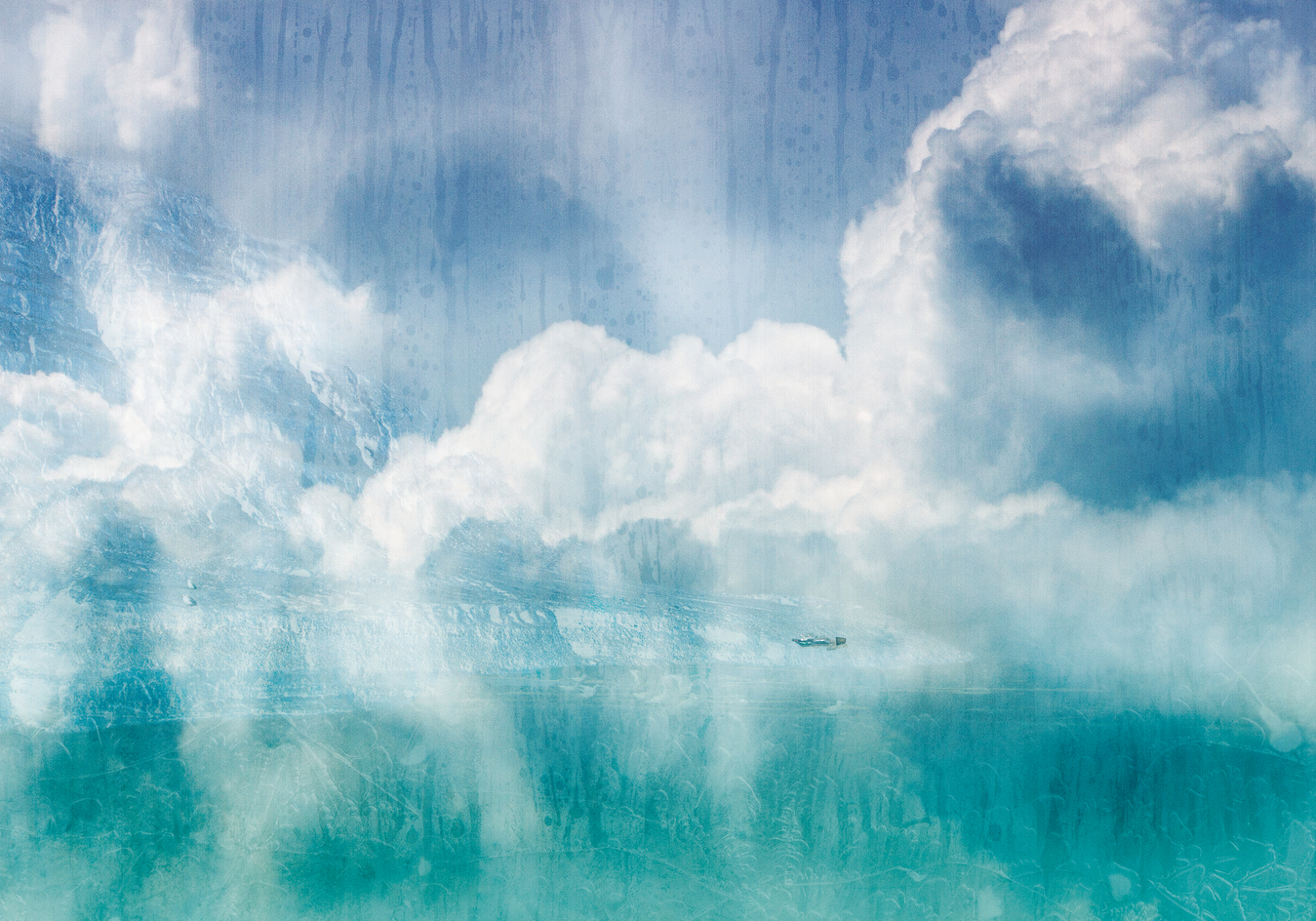 Seldom Sea
Seldom see Kystlandskab – himmel og hav, hvor f.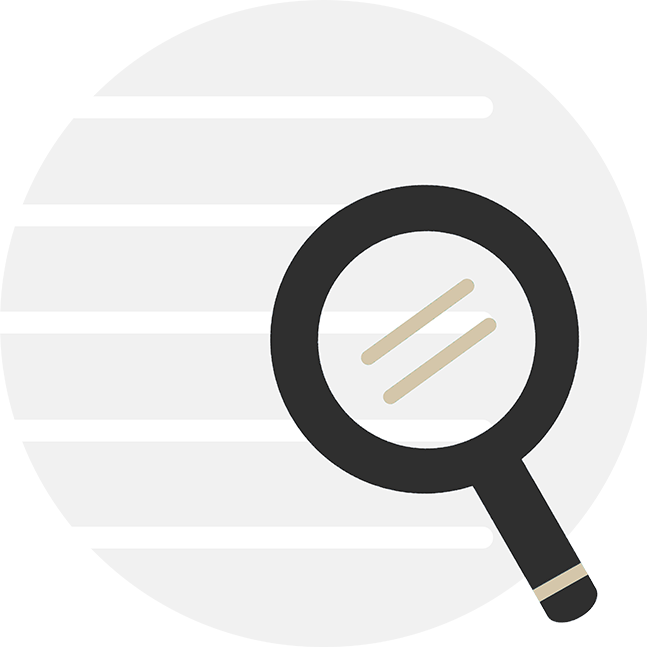 We didn't find what you were searching for. Please change the filter or your keywords.
8 of 9Products