 Simon Lorey Kjærsgaard,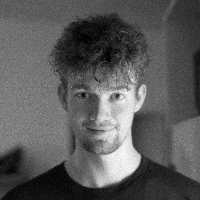 About Me
17 årig analog fotograf

Jeg elsker at dokumentere omverdenen, fange følelser hos mennesker og skabe foto der skiller sig ud fra mængden visuelt!

Hvis ikke jeg er ude og tage billeder, er jeg enten i mørkekammeret og lave billeder, på arbejde eller i skole

Jeg startede med at fotografere tilbage i 2018, hvor min morfar forærede mig hans gamle analoge spejlrefleks kamera og siden da har det bare taget fat! Efterhånden som årene gik, fik jeg også lært mig selv at fremkalde mine egne billeder, og lave forstørrelser i mørkekammer. Til min konfirmation købte jeg mit første digitale kamera, men har siden da skillet mig af med det igen, da jeg vil gå all in med analog foto

Jeg elsker både processen og den billedstil jeg får, når jeg bruger mit analoge kamera, og det er ikke noget jeg vil bytte for noget andet i verden!

I de snart 4 år jeg har fotograferet, er jeg især blevet glad for at dokumentere. Blandt andet ved street photography og portrætter, Det er som om man gemmer et enkelt øjebliks lys for evigt, og man kan bagefter kigge tilbage på det øjeblik og huske det for evigt. Det gælder både de store og små ting!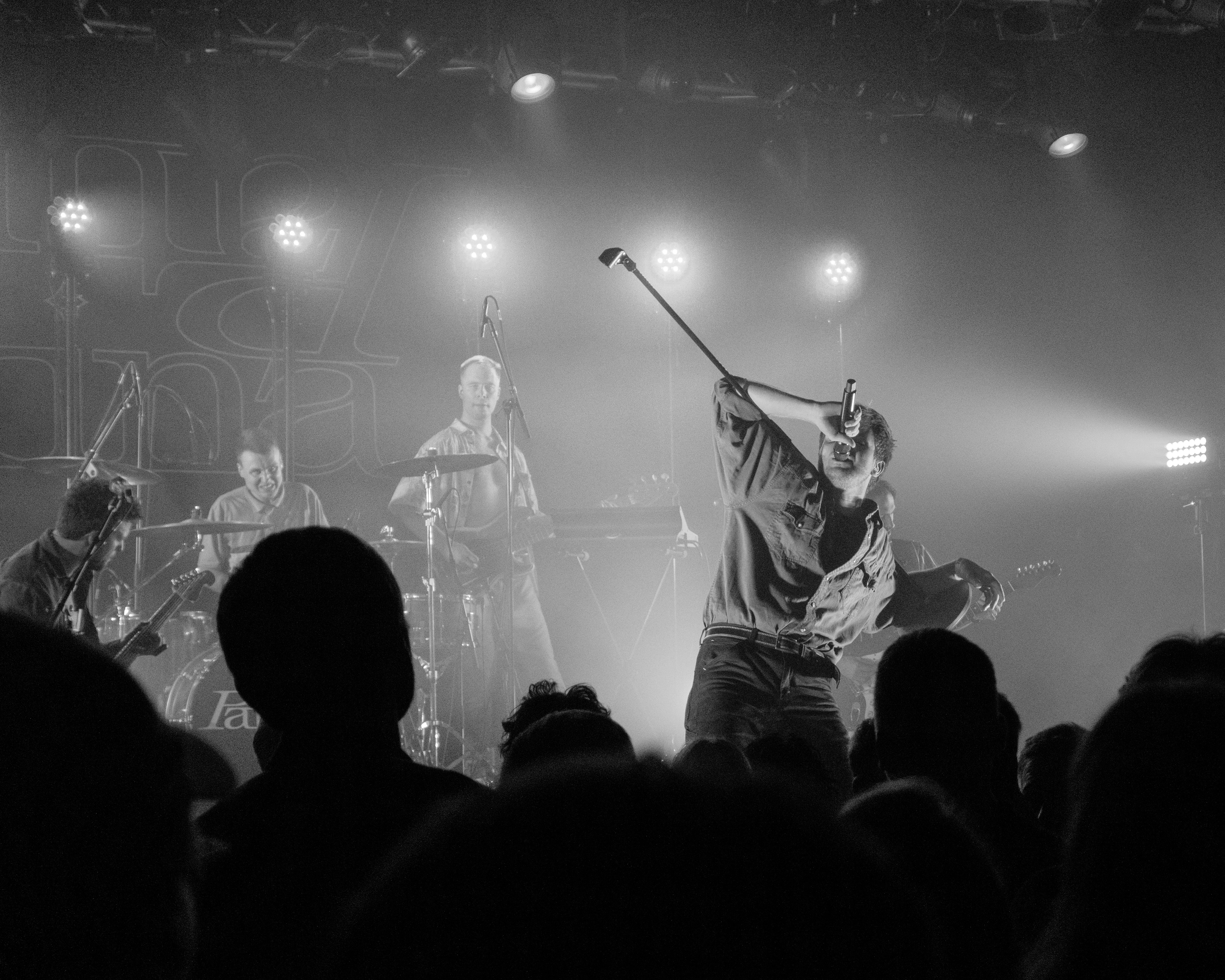 City
People
Animals
Food and beverages
Experimental
Events
Nature
Architecture
Abstract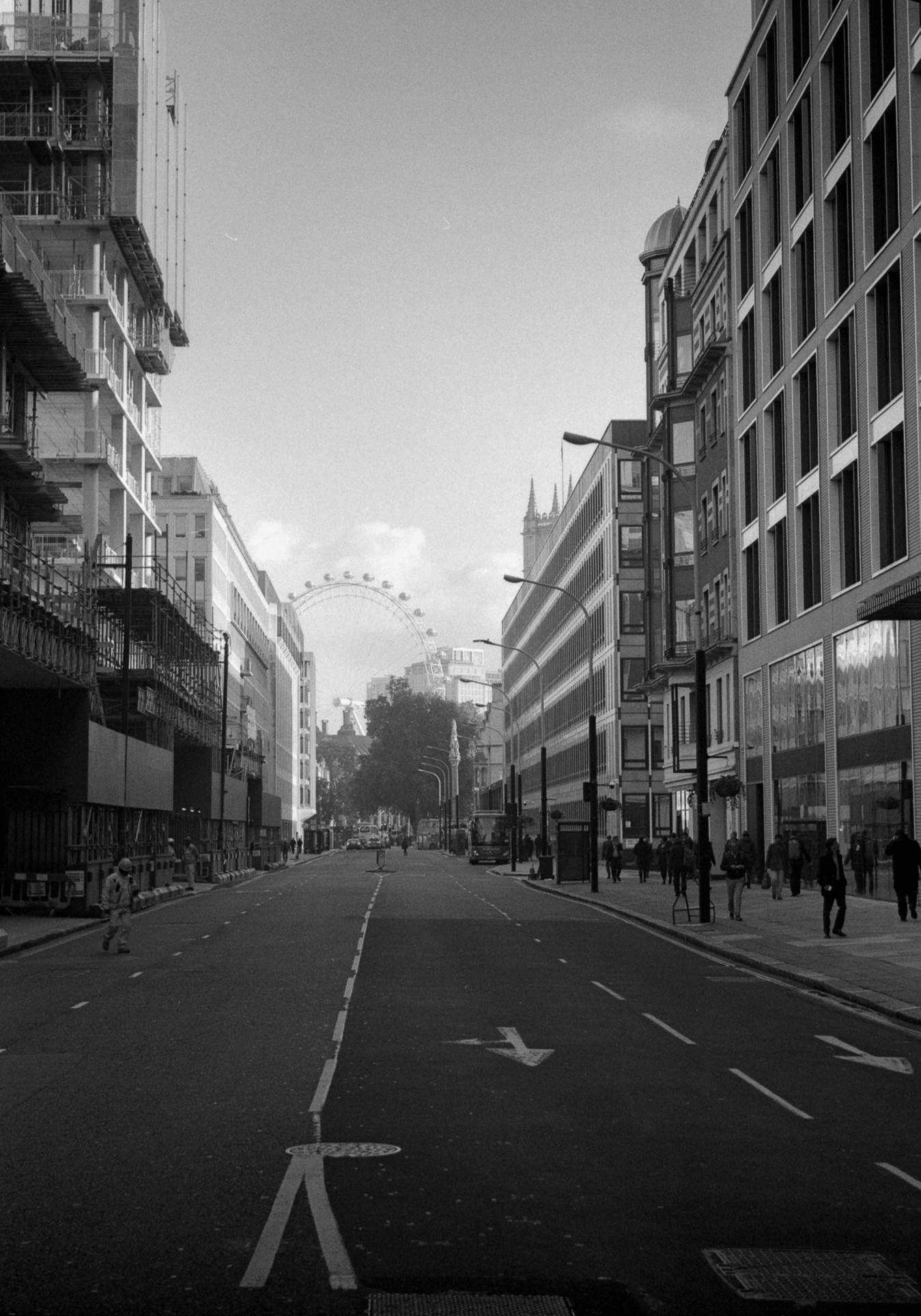 London Eye In Sight
From a trip to London back in 2019. It was a sunny.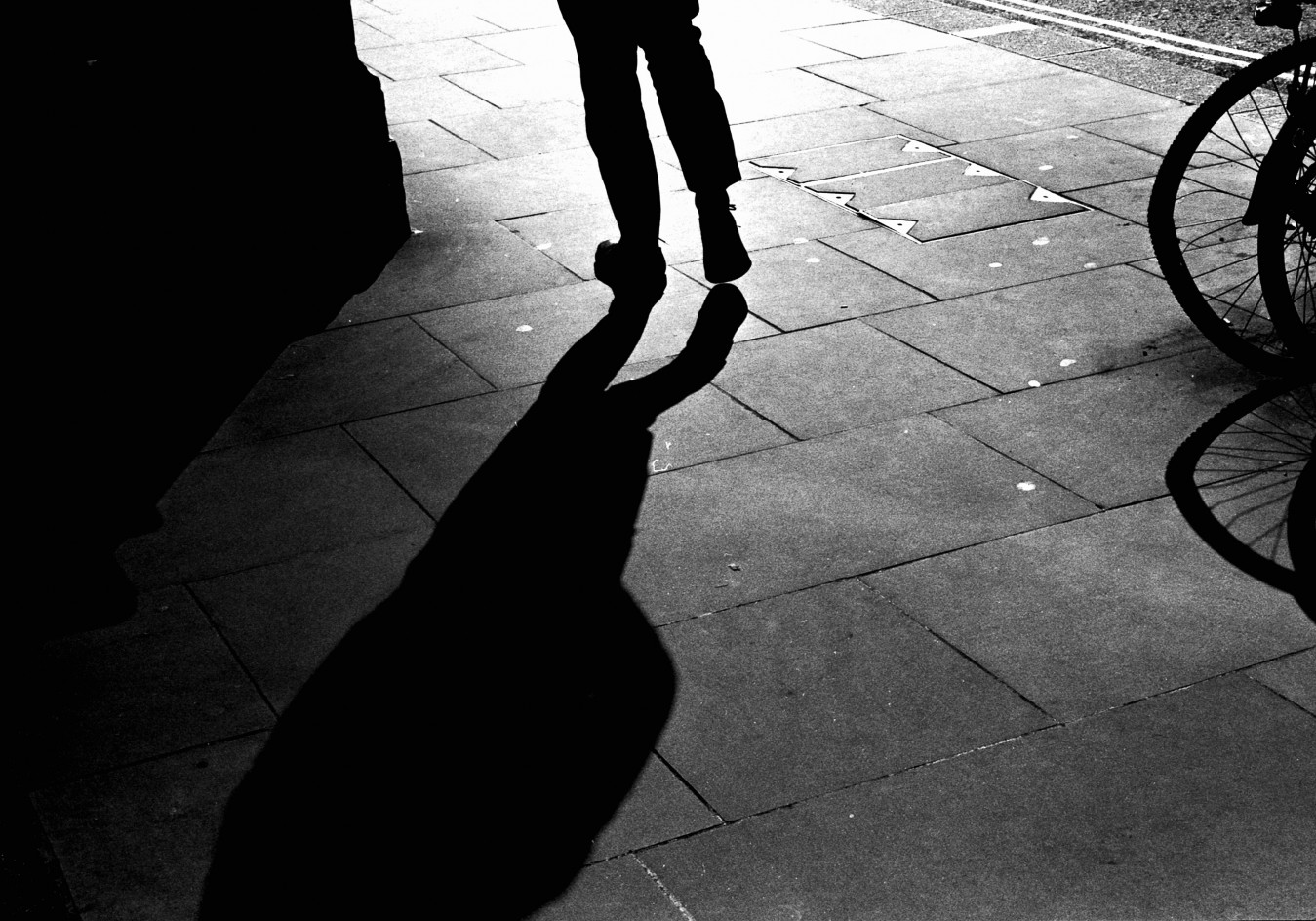 The Dark Side Of A Man
From a trip to London back in 2019. It was the las.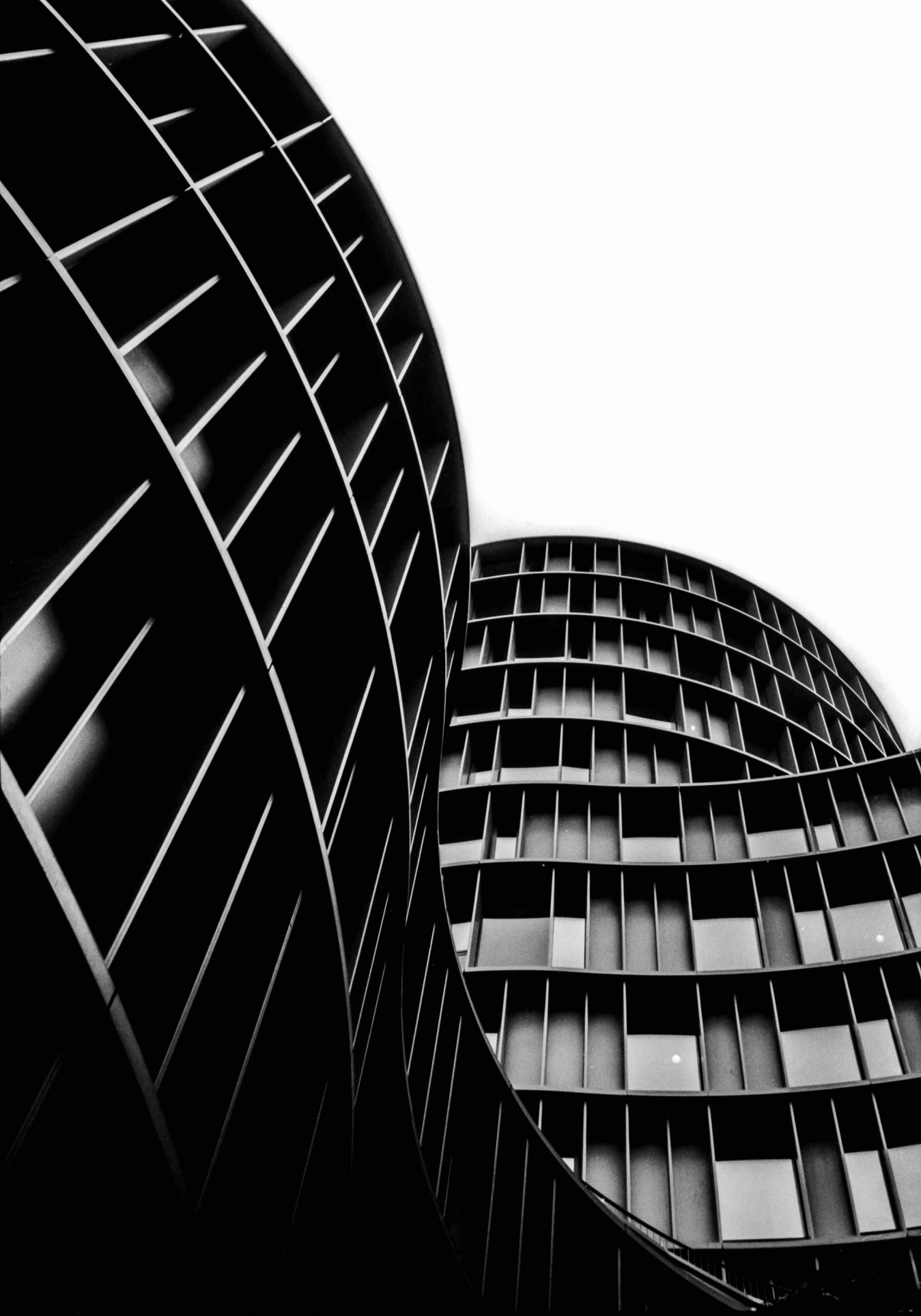 Axel Tower Contrasts
It was a cloudy, yet bright day, and i was out on .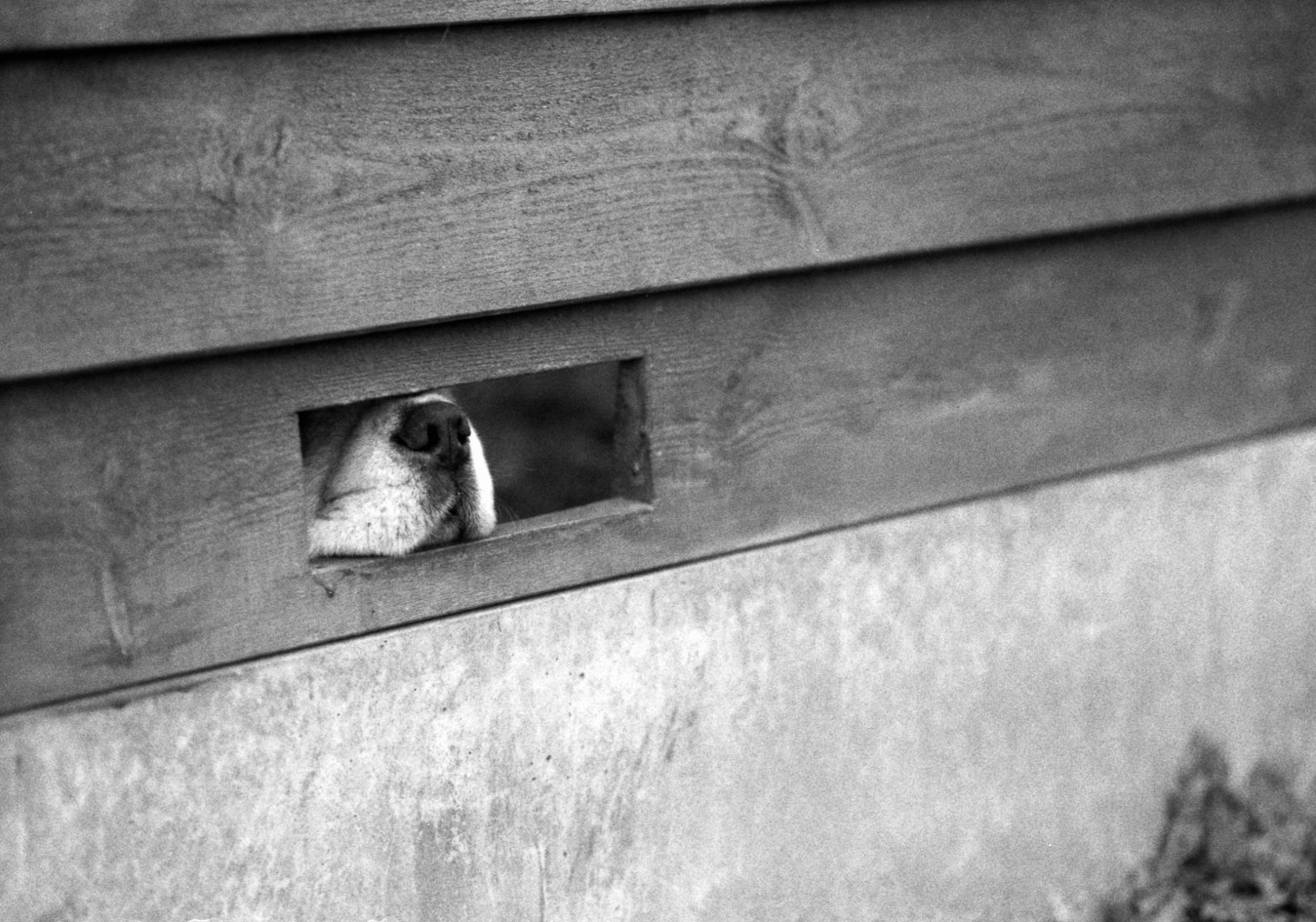 Just Chilling Dawg
While walking around my neighbourhood, I found thi.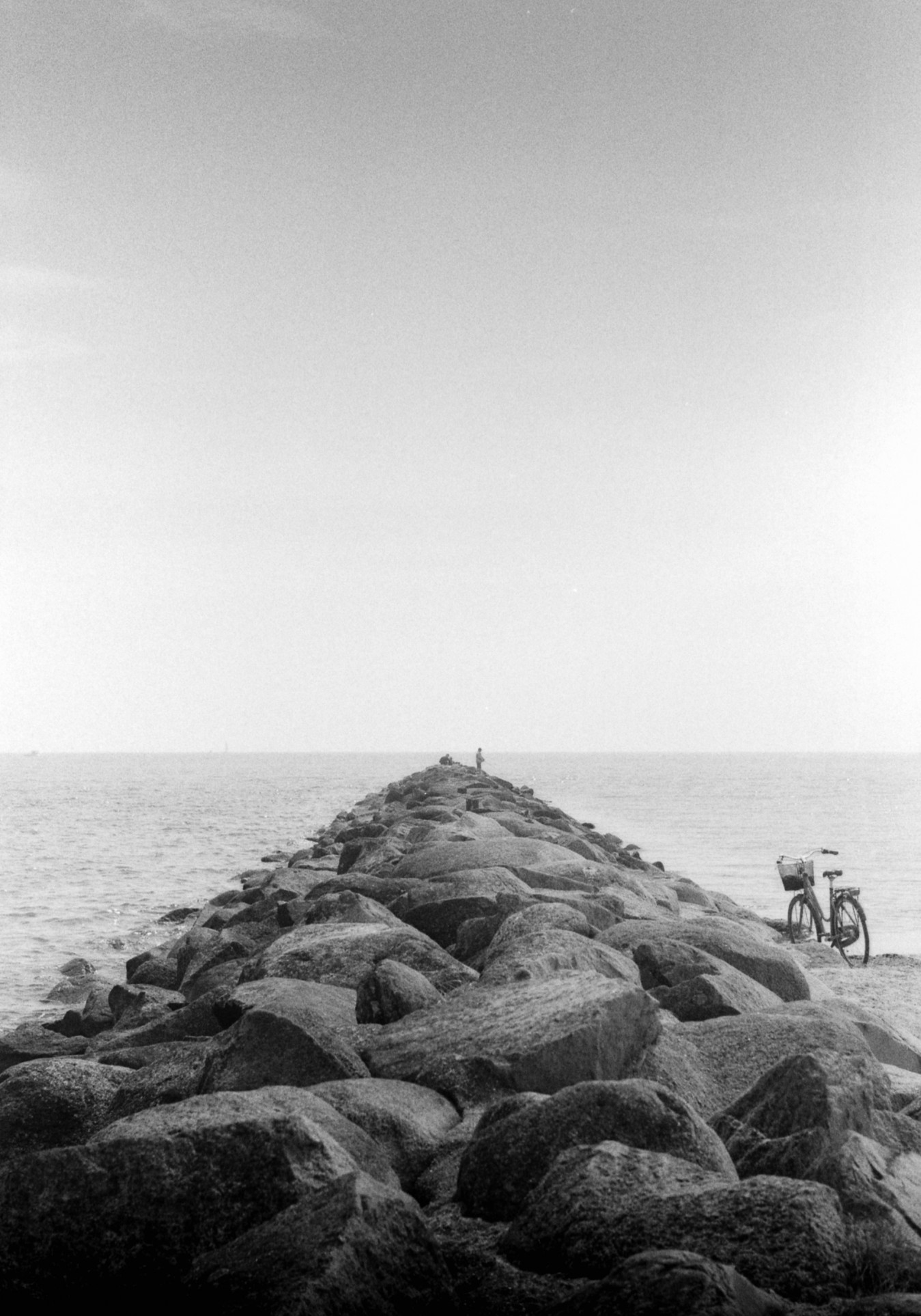 Out fishing
I often go to the beach in my hometown if i wanna .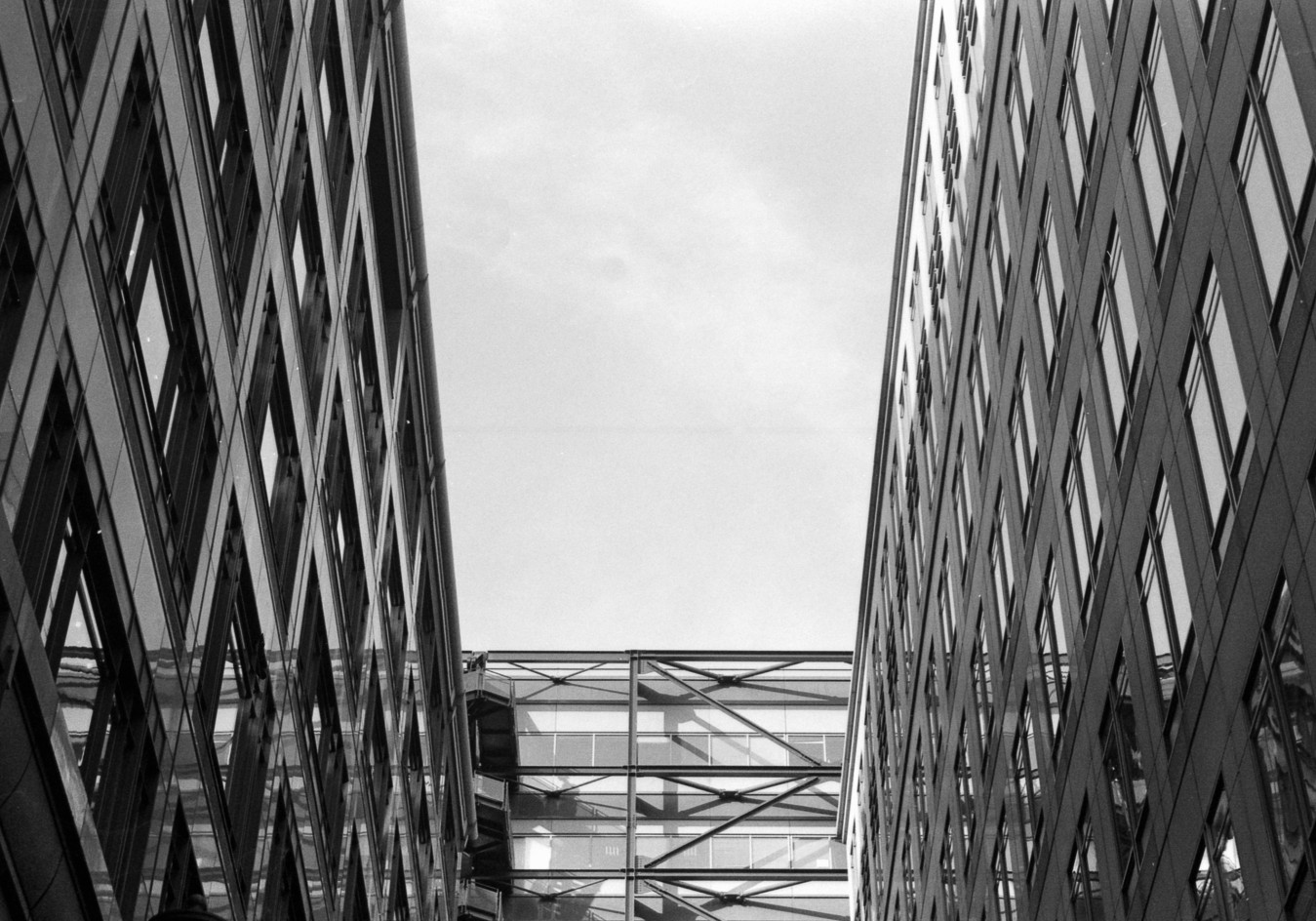 U Architecture
From the modern business district of London - Cana.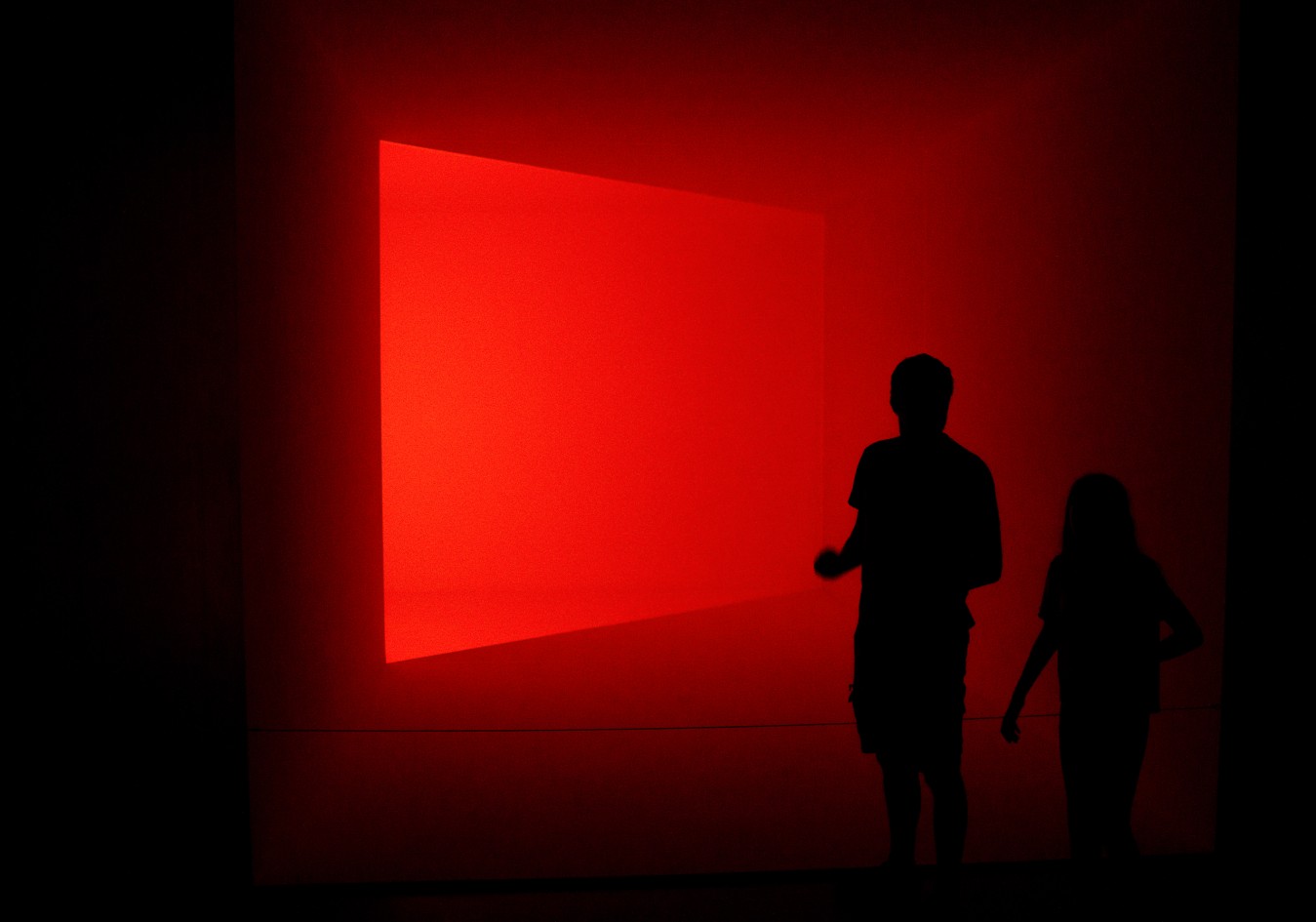 Aros Art Installation
One of the basement art installations in Aros. I g.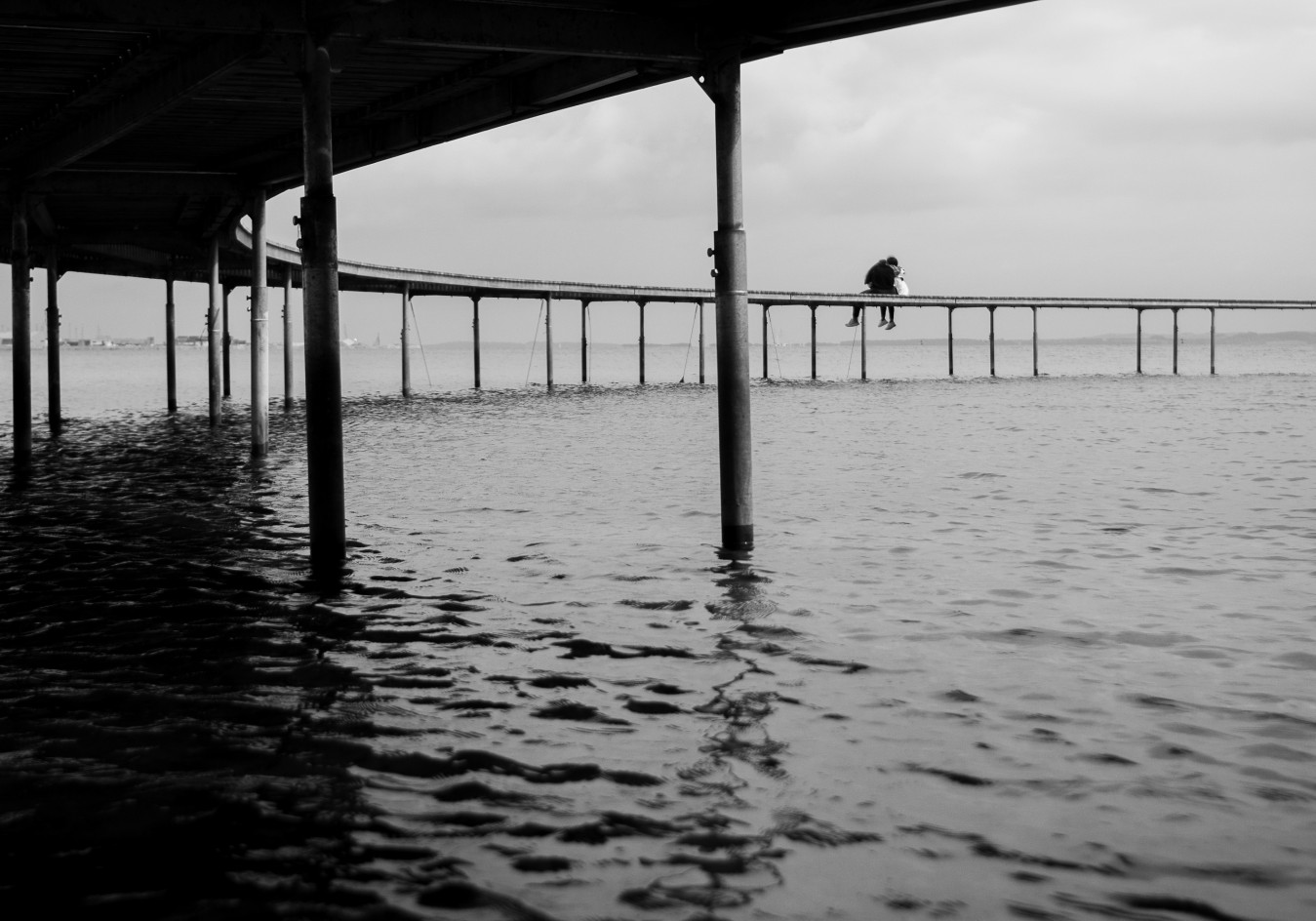 Infinte Romance
From my first real visit to Aarhus. I was walking .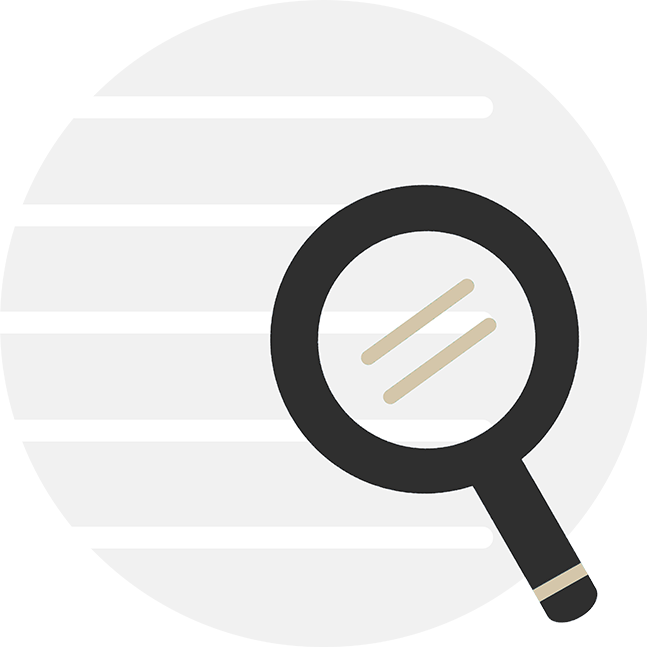 We didn't find what you were searching for. Please change the filter or your keywords.
8 of 14Products