 Lonni,

Spjald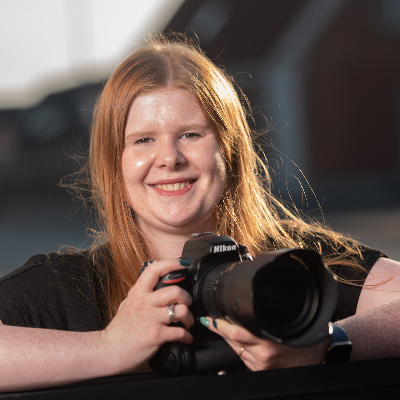 About Me
Selvstænding fotograf, holder til i Spjald i Vestjylland. Laver mest baby og familie billeder, men kan godt lide at slappe af med at fotografere i naturen især på ferier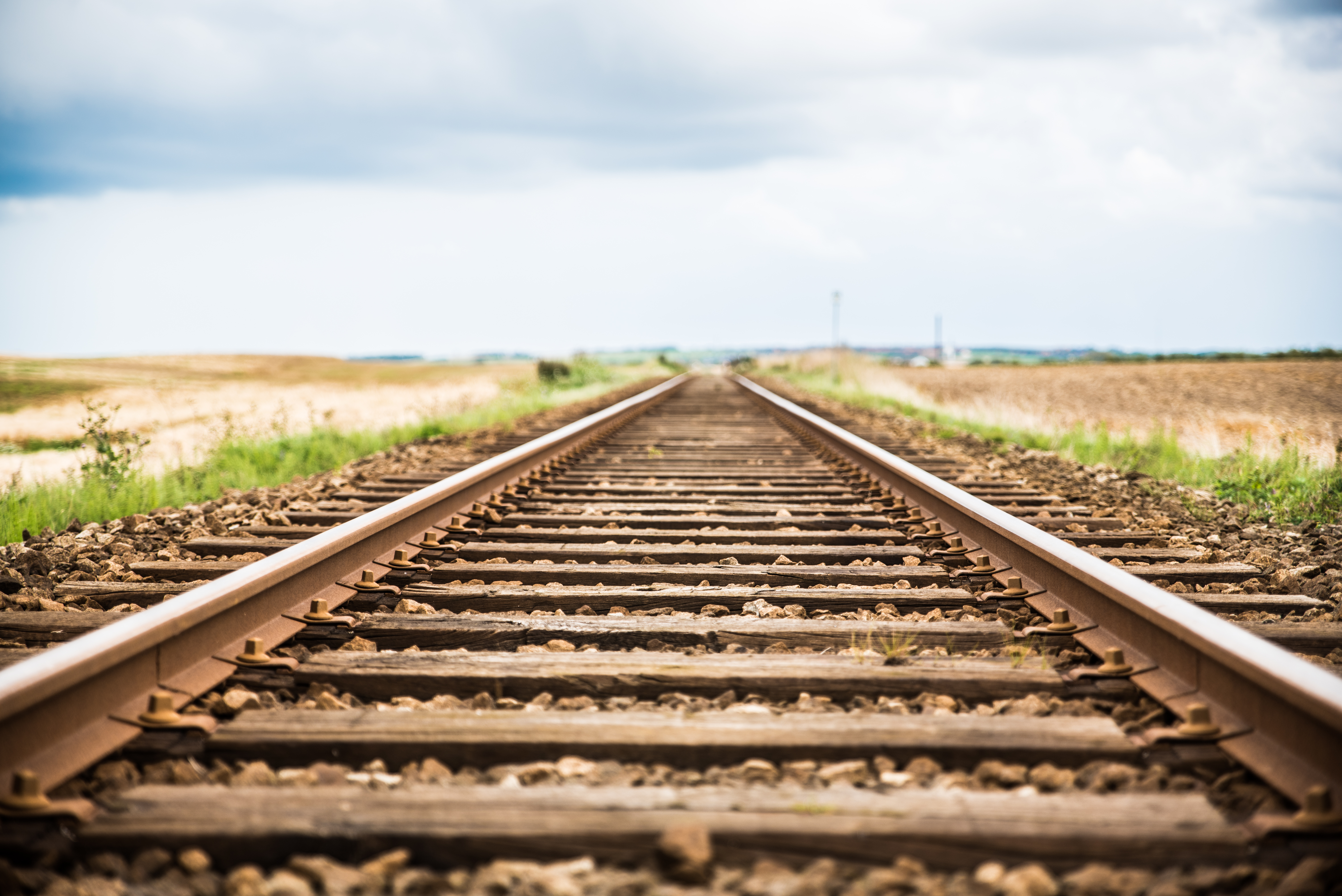 City
People
Animals
Food and beverages
Experimental
Events
Nature
Architecture
Abstract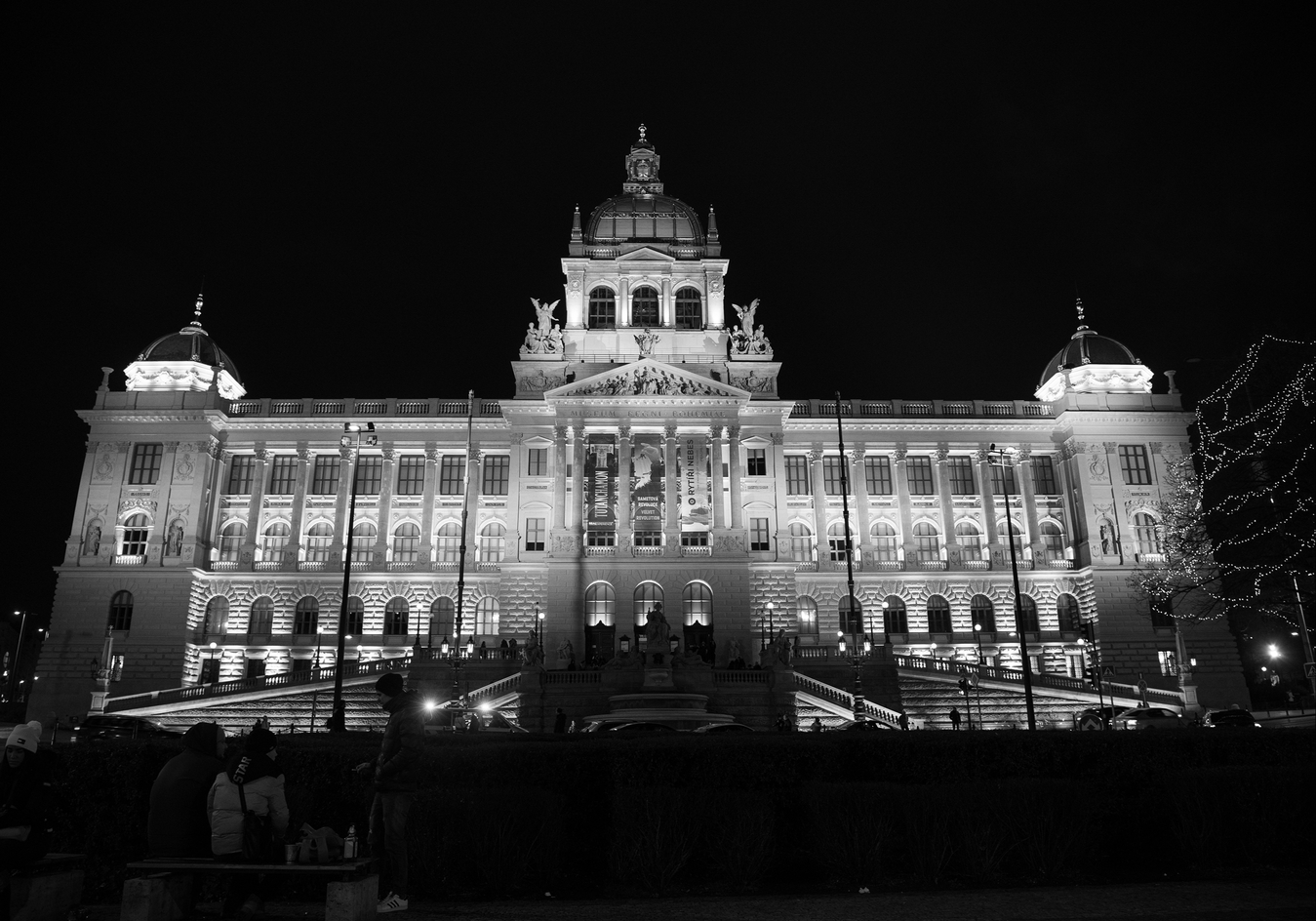 Prag
Prag i December med julelys på træerne.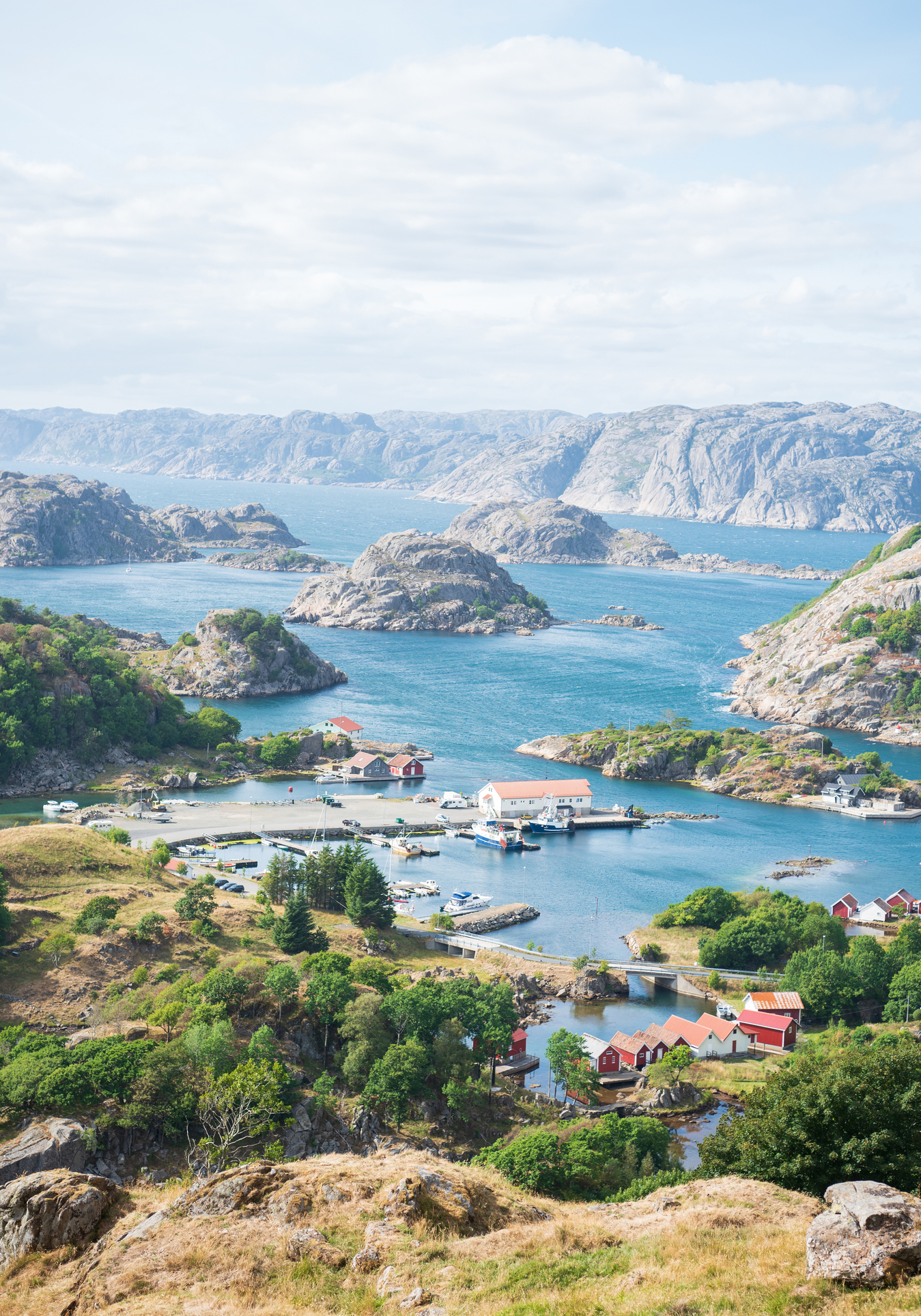 Smuk udsigt i Norge
Smuk udsigt på en Ø i Norge, en flot sommerdag. .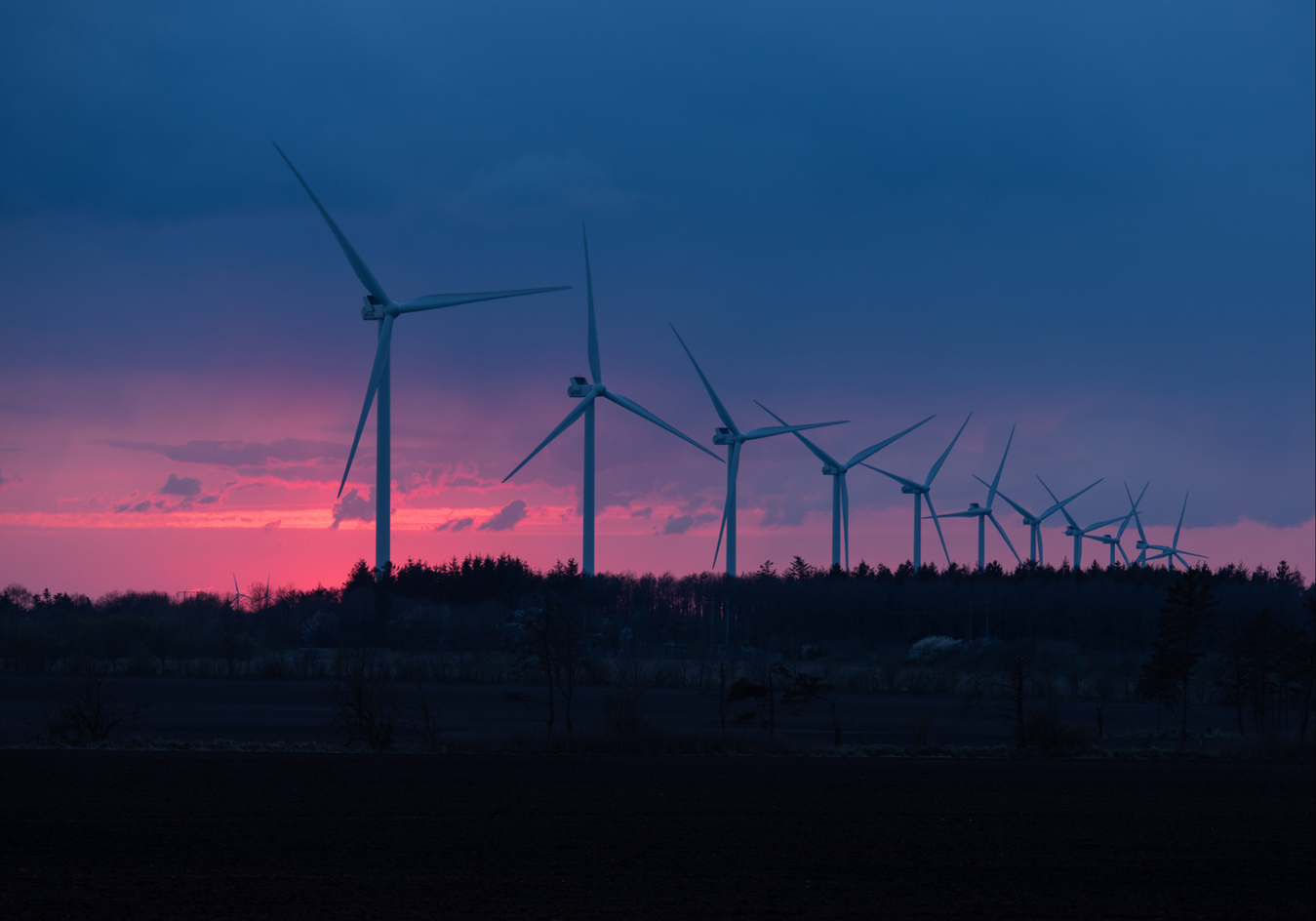 Vindmøller i solnedgang
Vindmøller på række i en smuk solnedgang.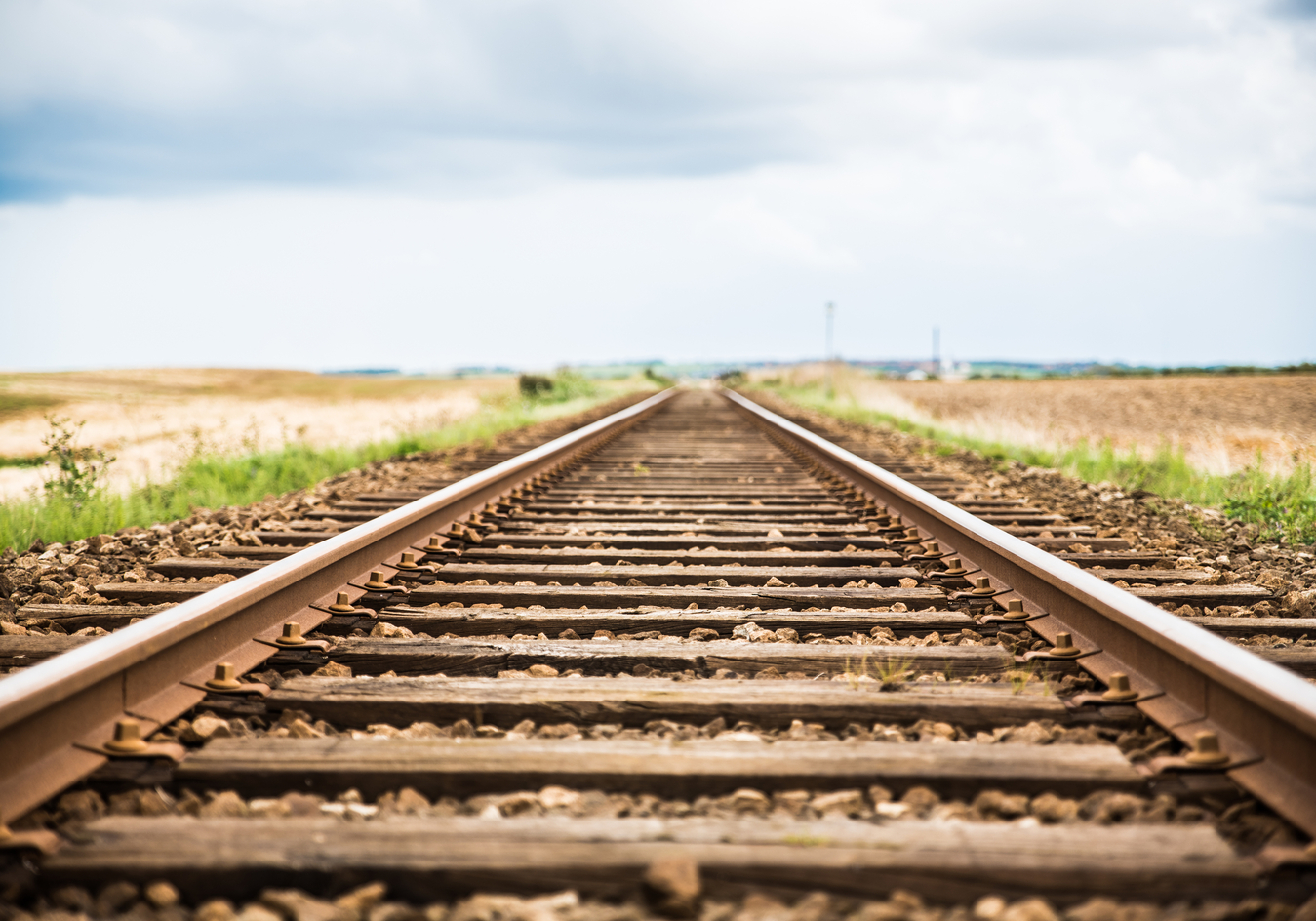 Togskinner
Togskinner der bare fortsætter ud i horisonten mo.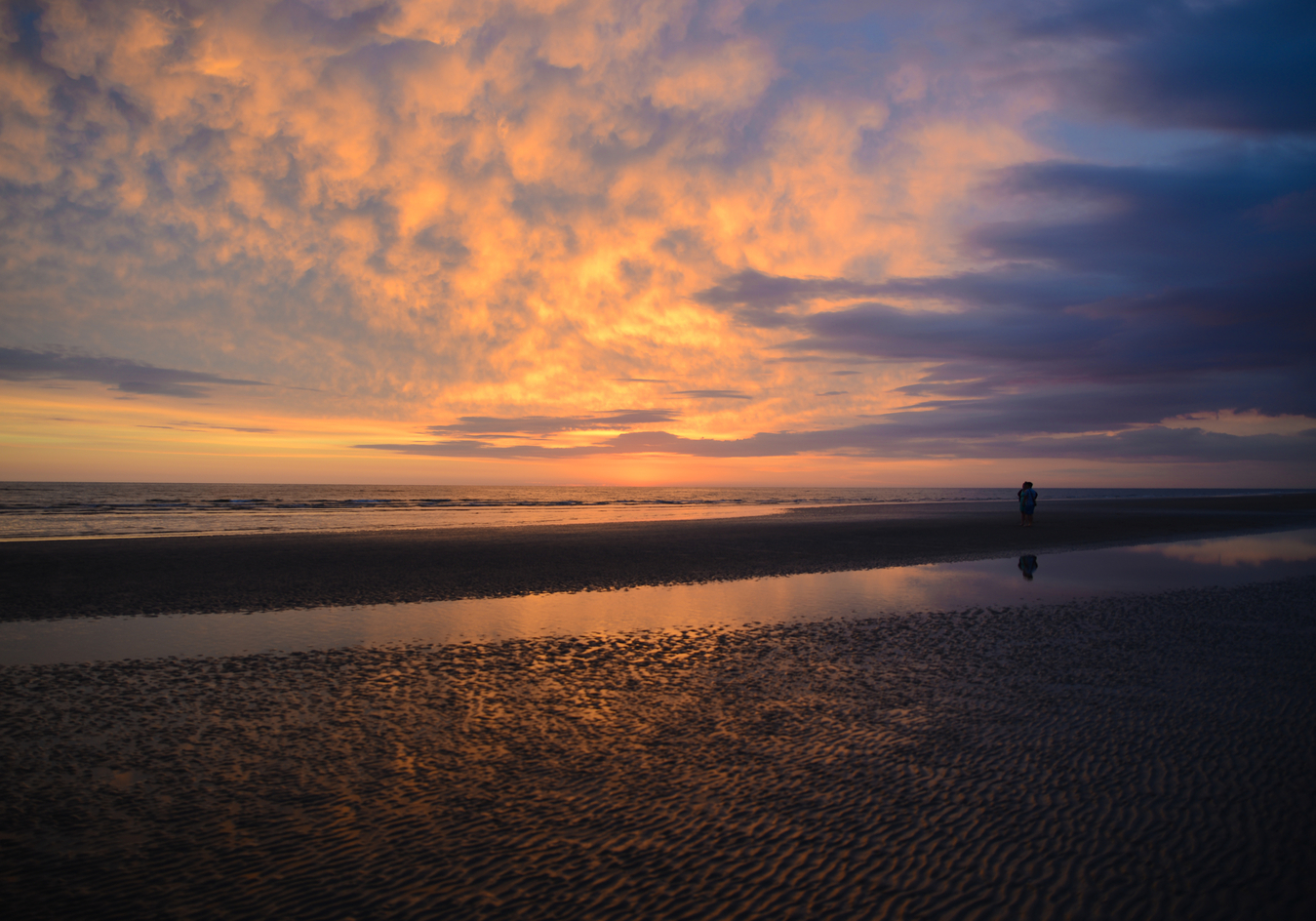 Solnedgang på Rømø
Flot solnedgang på Røme, med silhuet af to menne.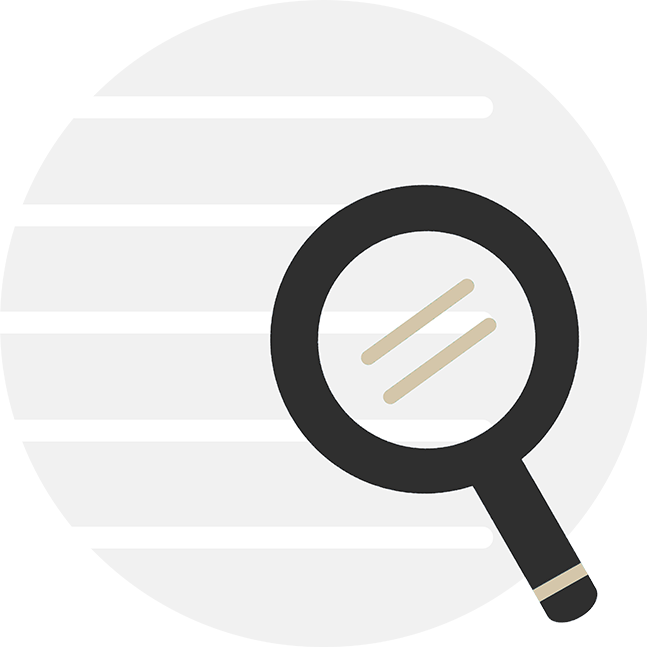 We didn't find what you were searching for. Please change the filter or your keywords.