 Malte Bülow,

Aarhus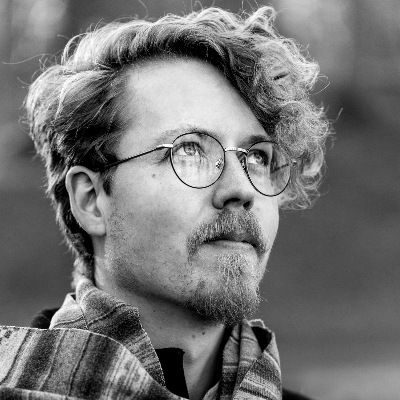 About Me
I'm 30 years old with a passion for nature photography. Over the past years I have also begun to make more artistic abstract work both on analogue film printed in the darkroom and digital art photography where I work with different existential questions, trying to find new and creative ways of conveying those questions or answers. Feel free to write to me, I would love to hear what you think about my work and answer any questions you might have.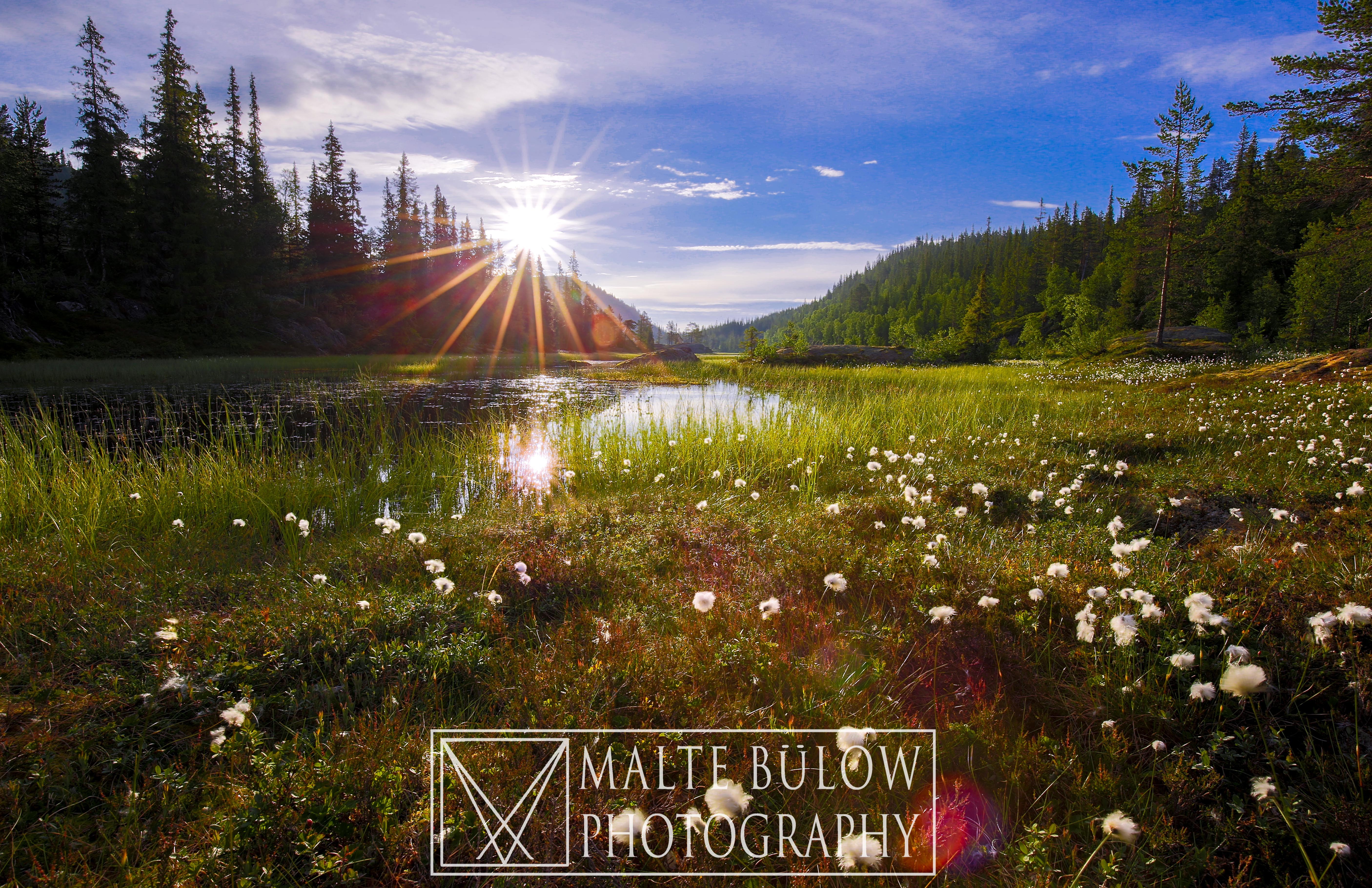 City
People
Animals
Food and beverages
Experimental
Events
Nature
Architecture
Abstract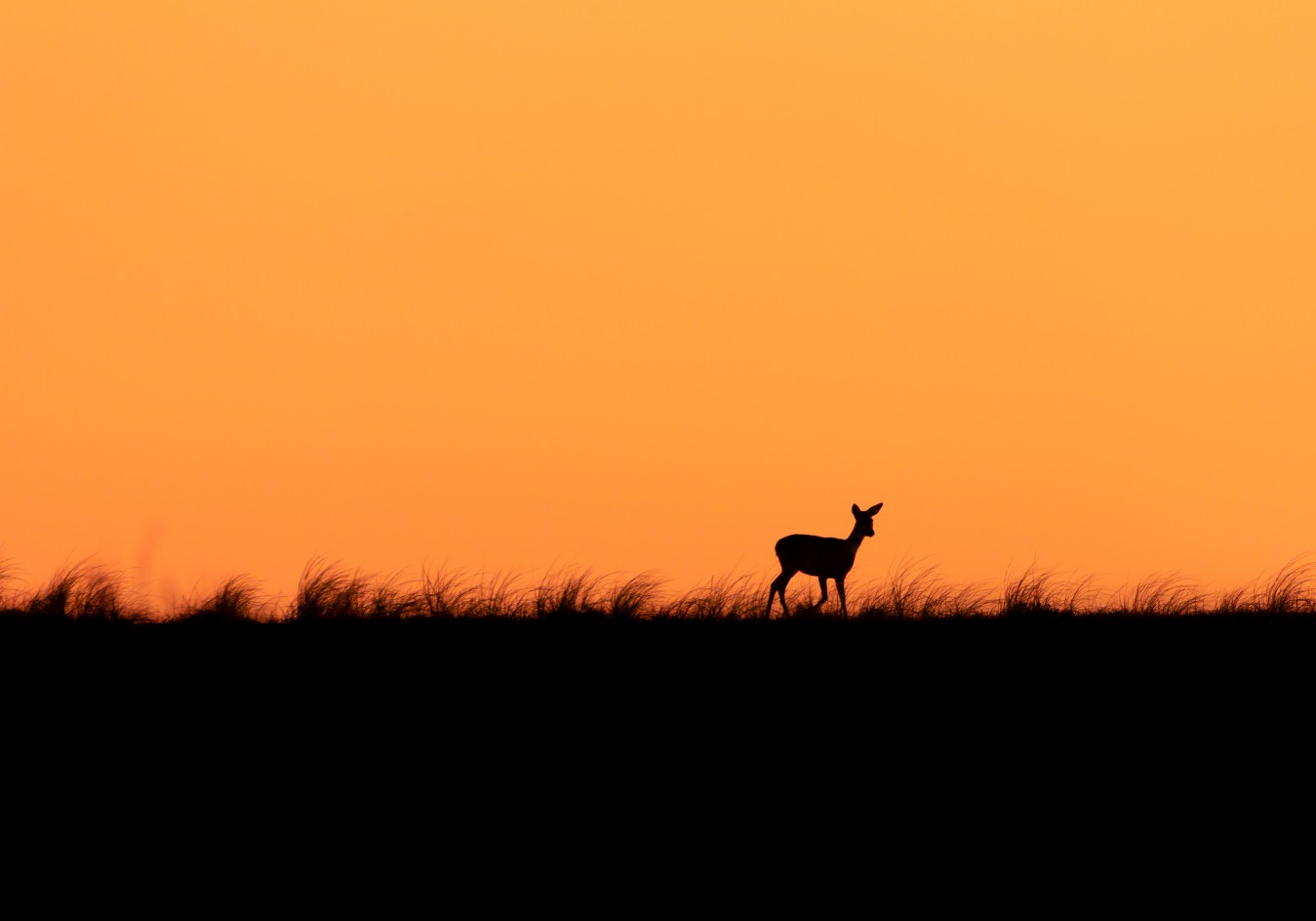 Roe Deer on the Edge
In the National Nature Park Thy, a vast protected .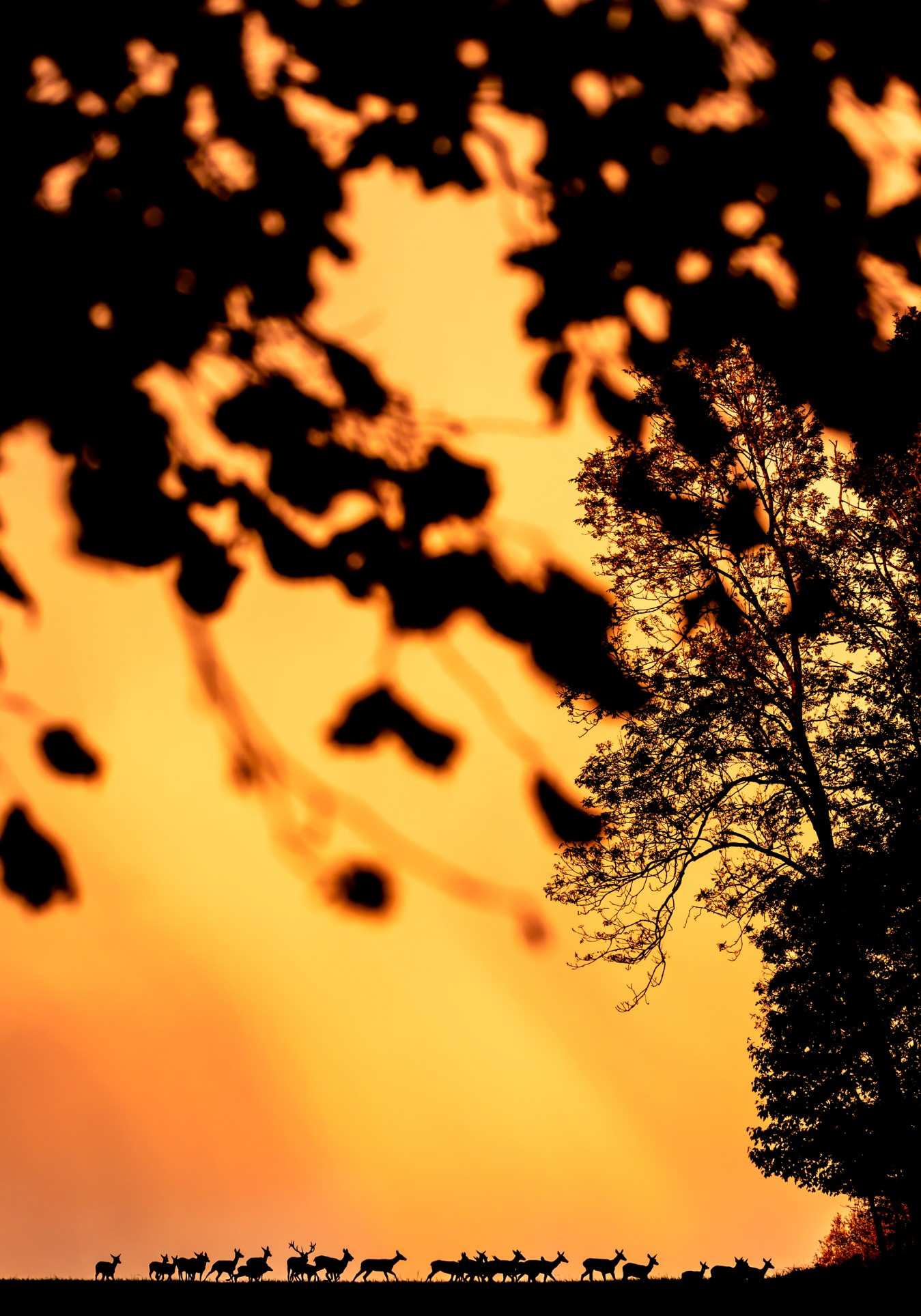 Red Deer Running
The red deer are the largest wild animals living i.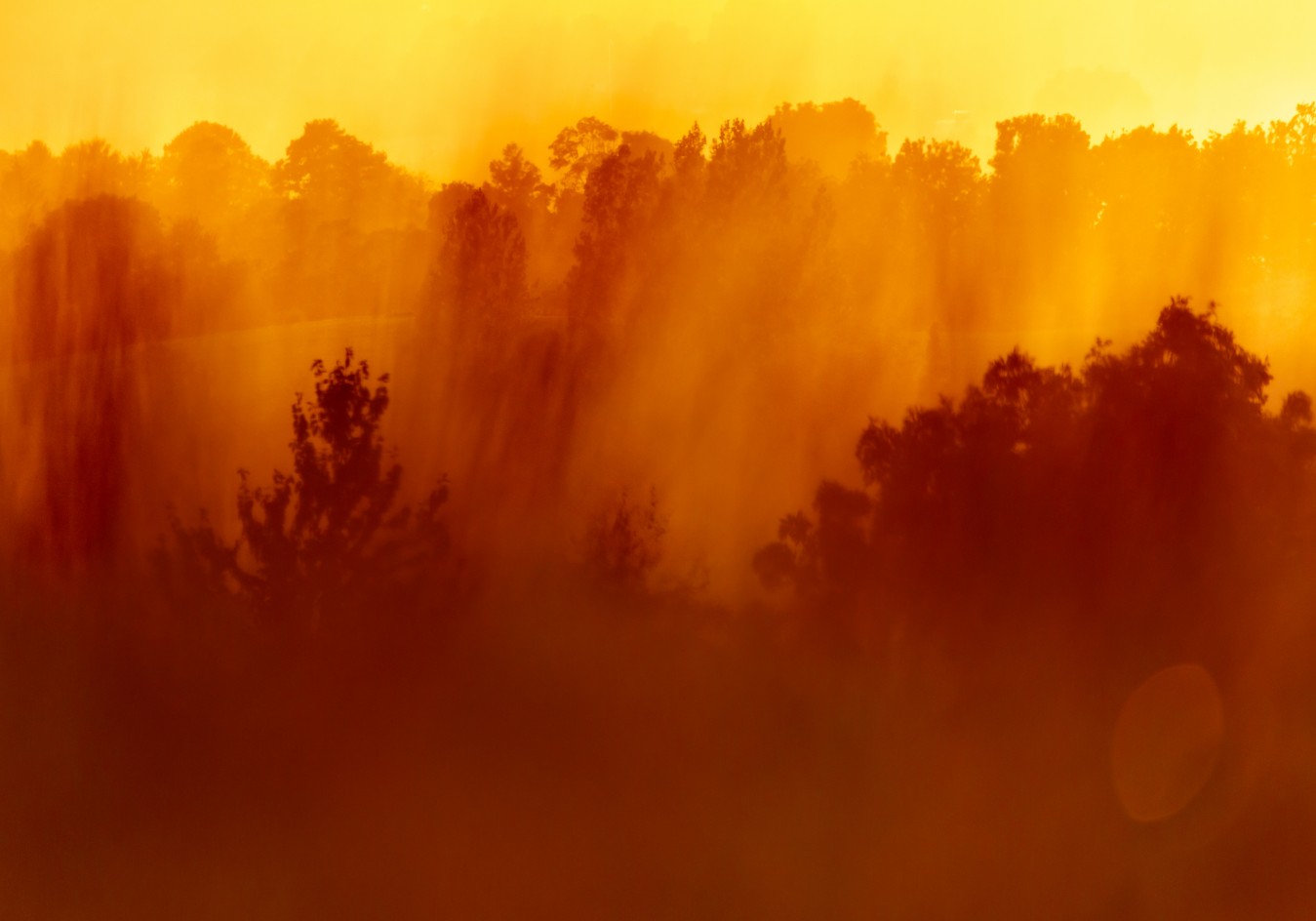 Golden Horizon
The whole horizon was golden and beautiful this da.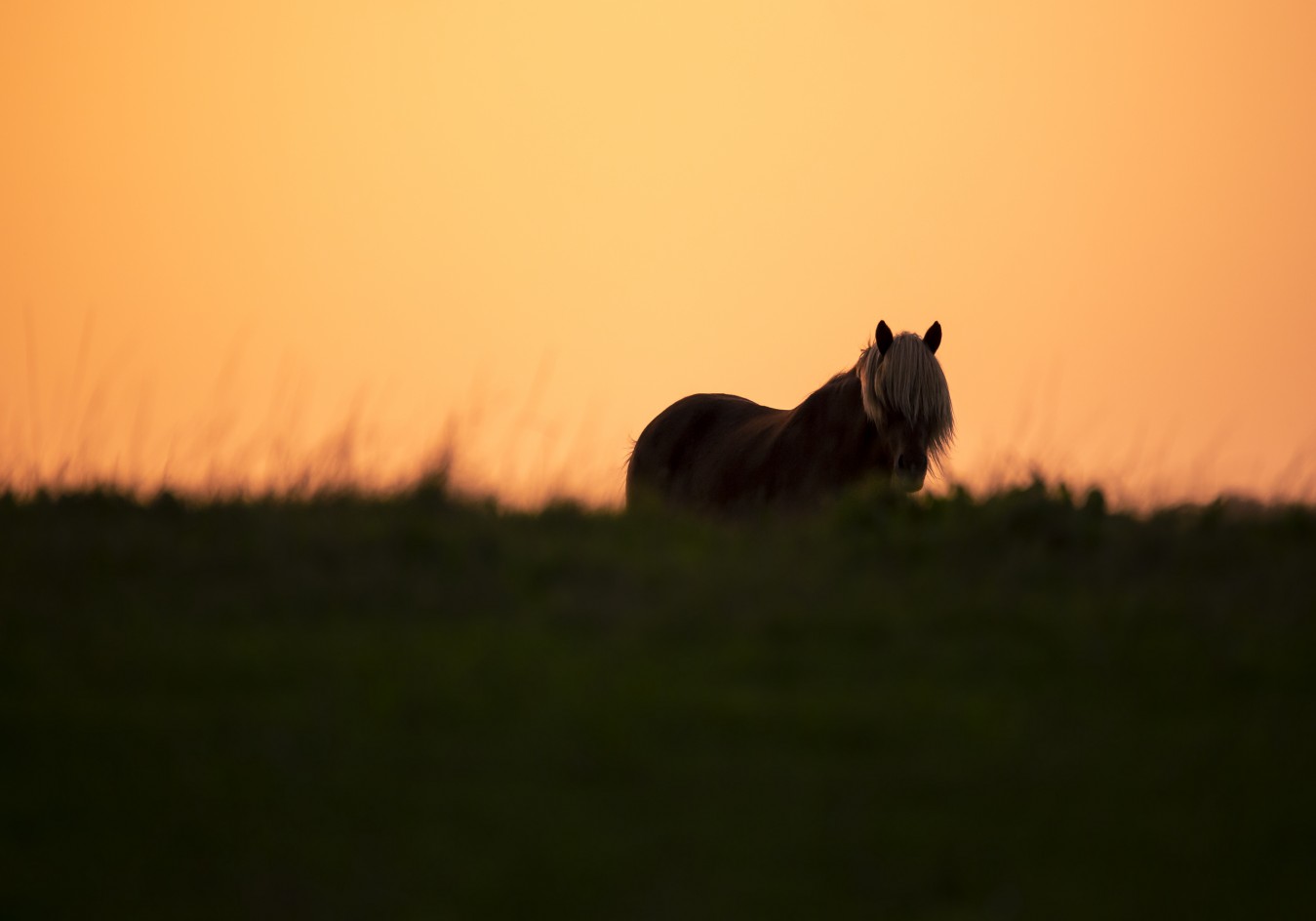 Horse in the Sunset
A beautiful icelandic horse walking calmly in the .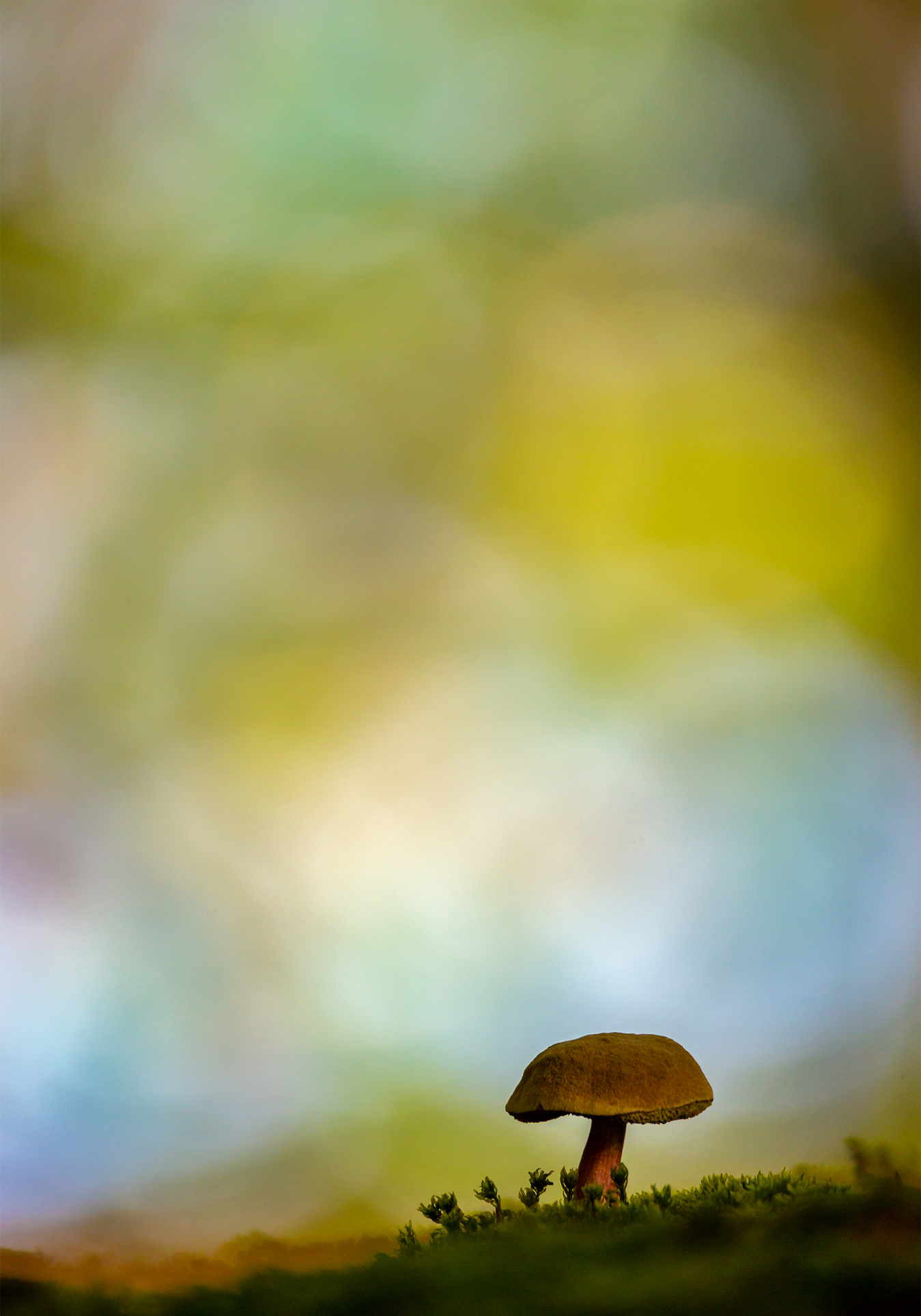 Mushroom in the Forest by the Sea
I searched the forest for days for mushrooms to ph.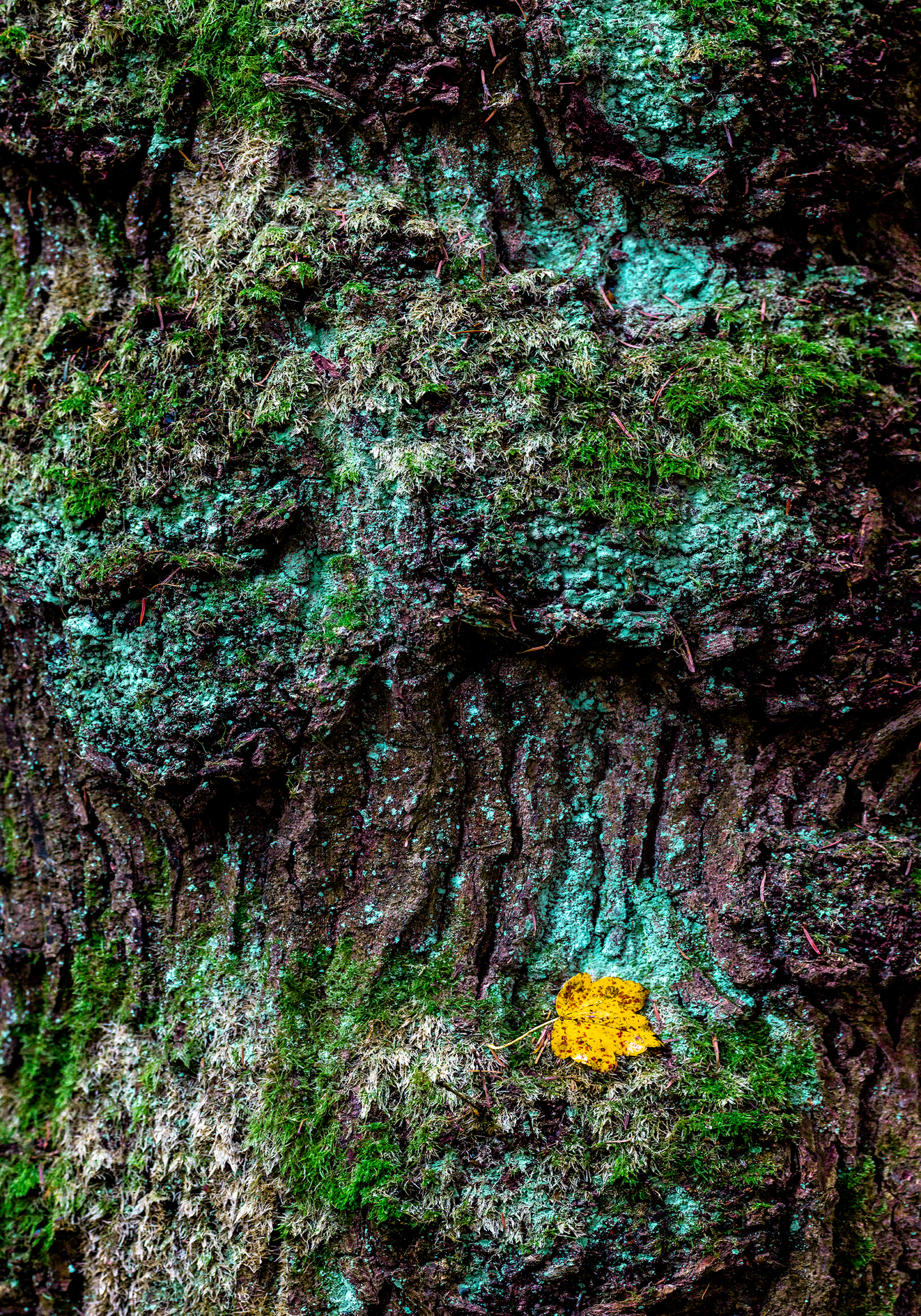 The Hidden Colors of Bark
In our everyday lives we rarely have time to stop .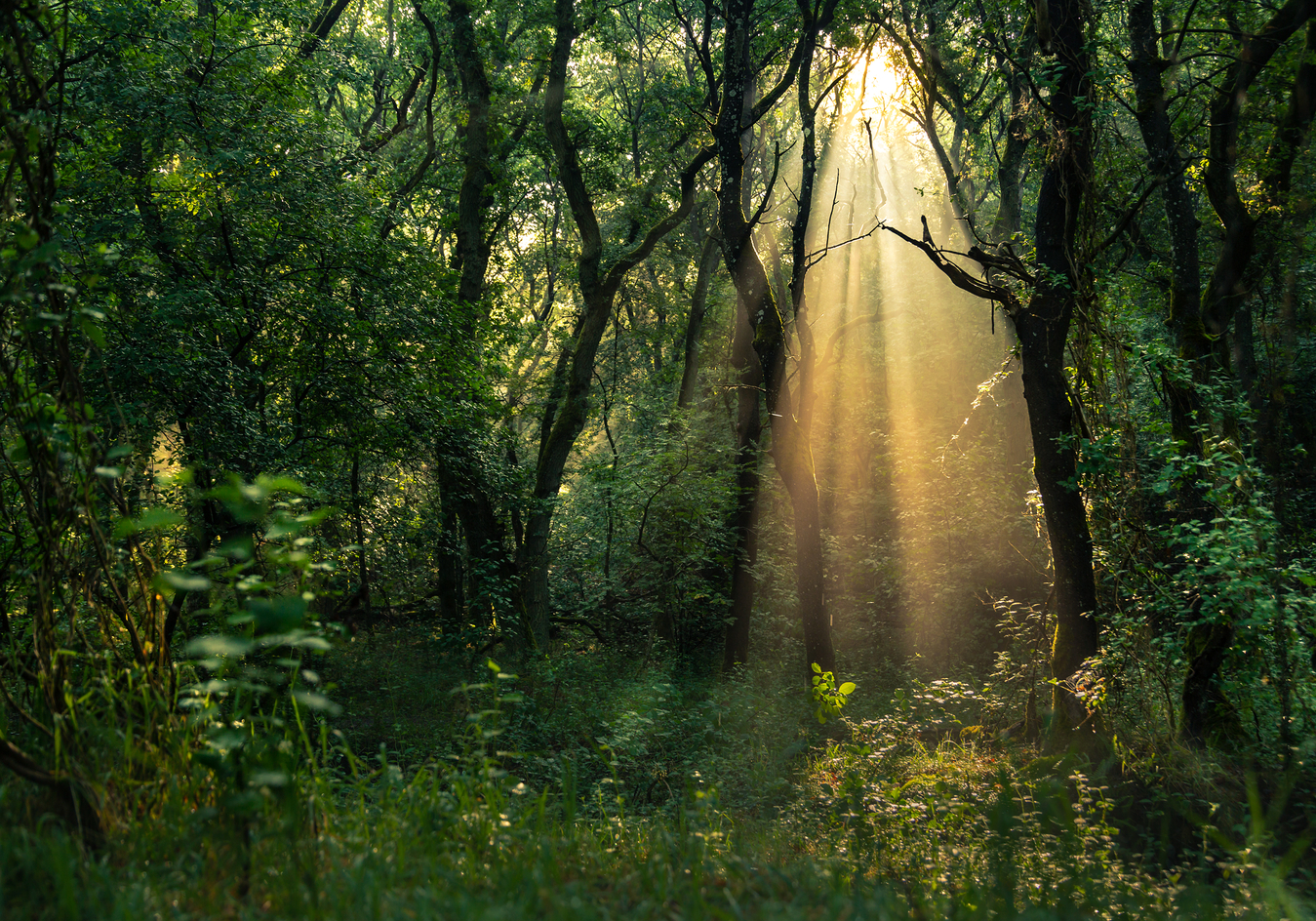 Sunbeam Through the Trees
I was out in the forest around sunrise to search f.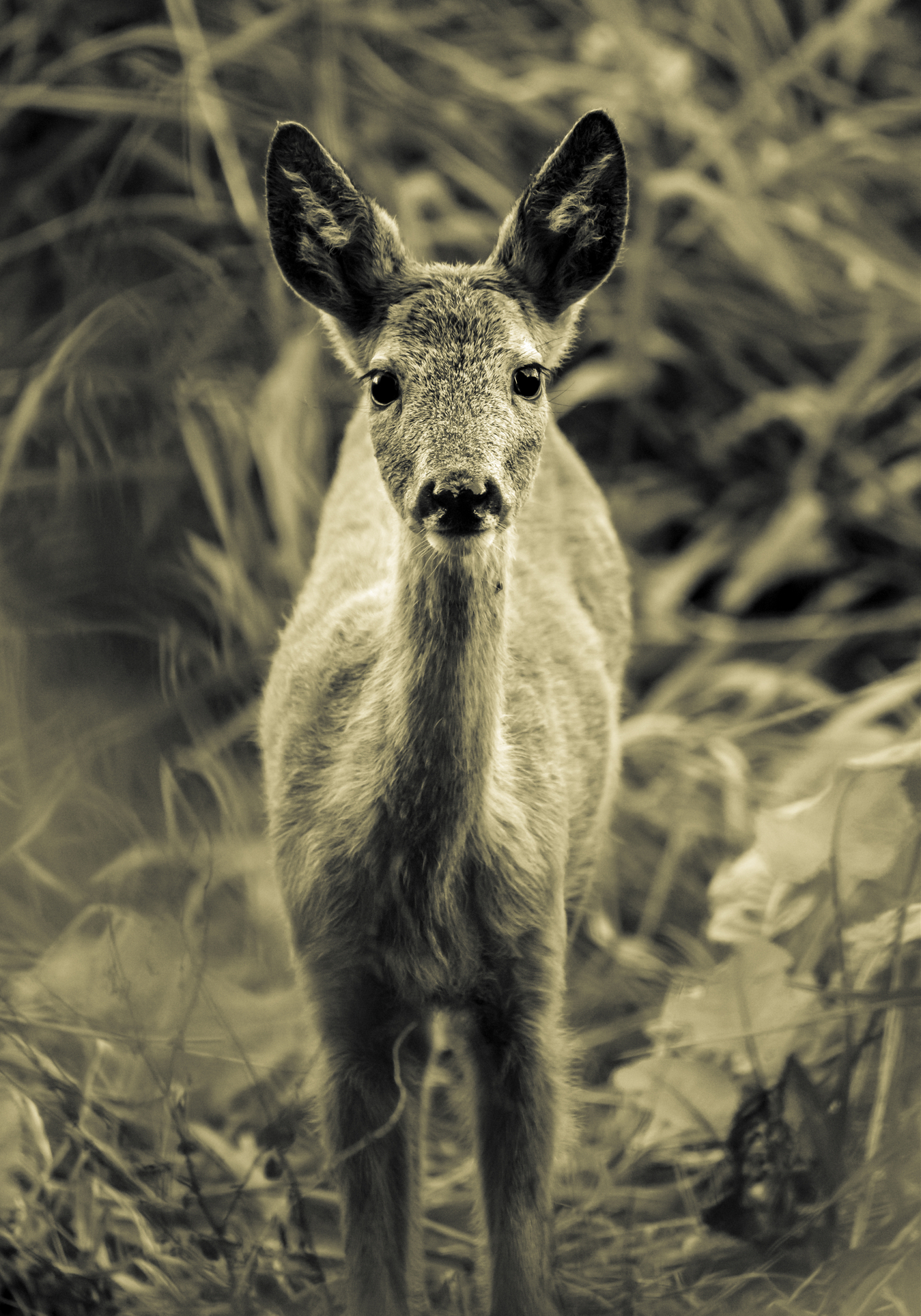 Eye Contact
I was walking slowly and silently in a forest by a.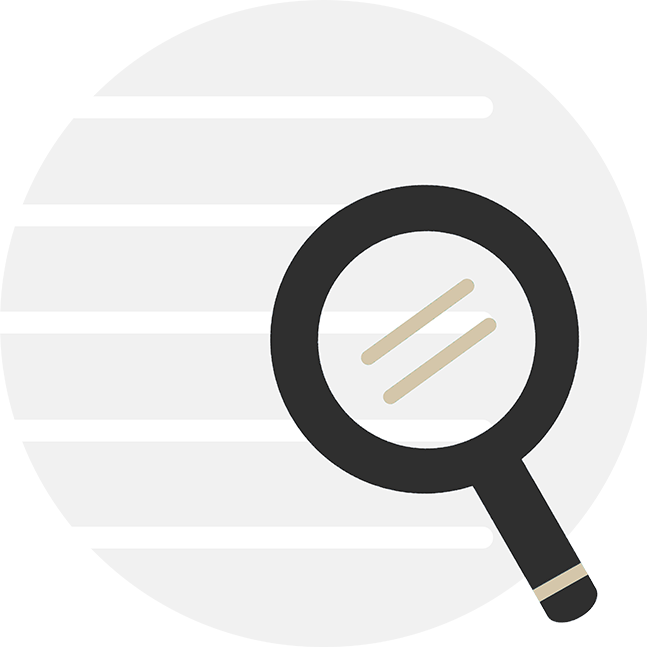 We didn't find what you were searching for. Please change the filter or your keywords.
8 of 29Products