 Martin Kronika,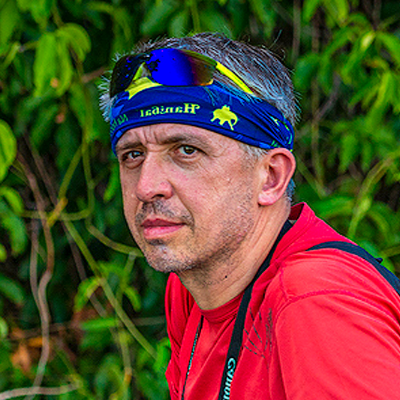 About Me
My name is Martin Kronika and I'm landscape and travel photographer based in Opava, Czech Republic. My passion is exploring and photographing Nature in its various forms. In my photos, I present an expression of my mood and the atmosphere of the places visited during my travels.
Web: martin.kronika.one
City
People
Animals
Food and beverages
Experimental
Events
Nature
Architecture
Abstract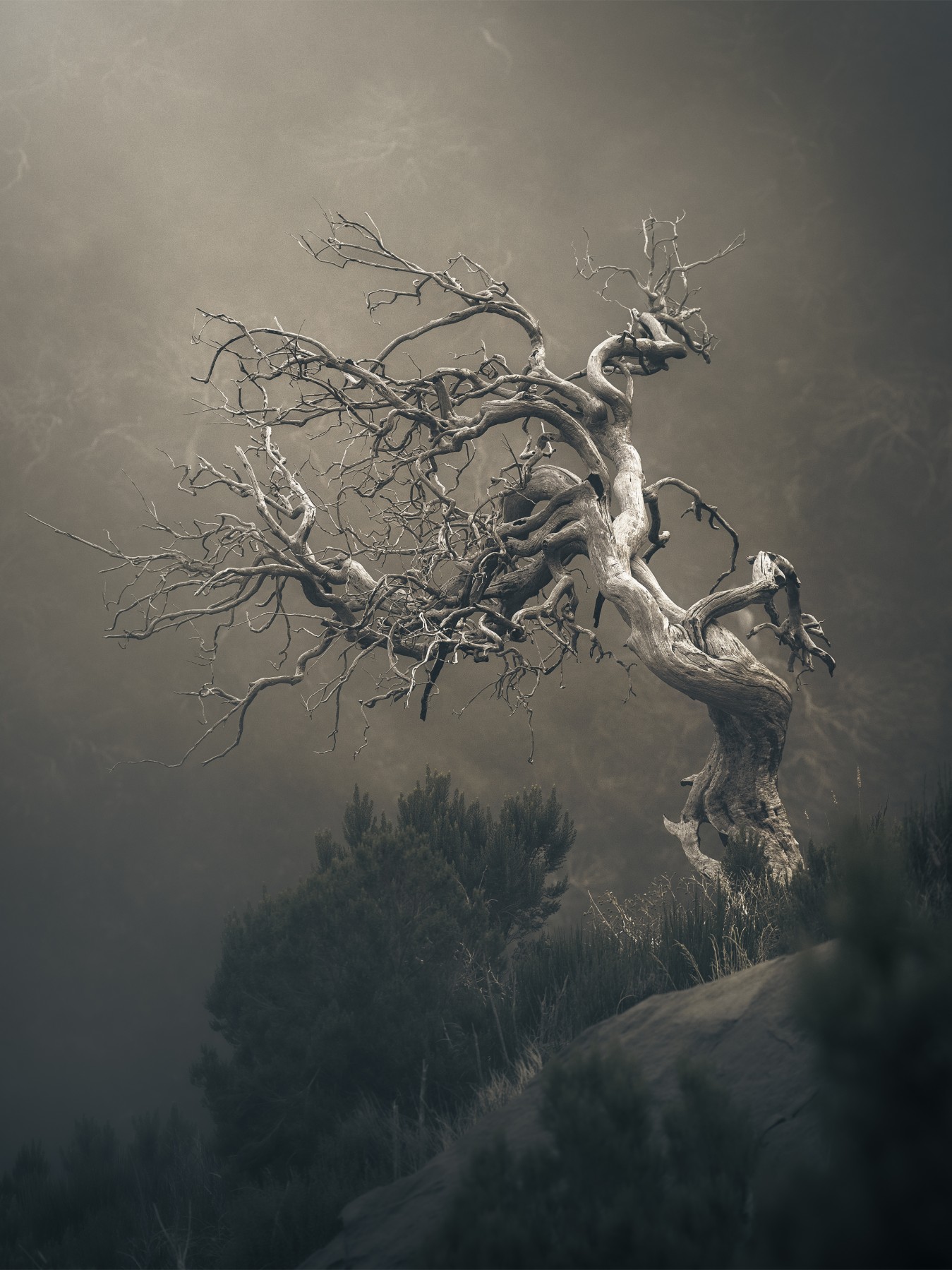 A mysterious tree in Pico Ruivo
A mysterious tree that has emerged out of fog on m.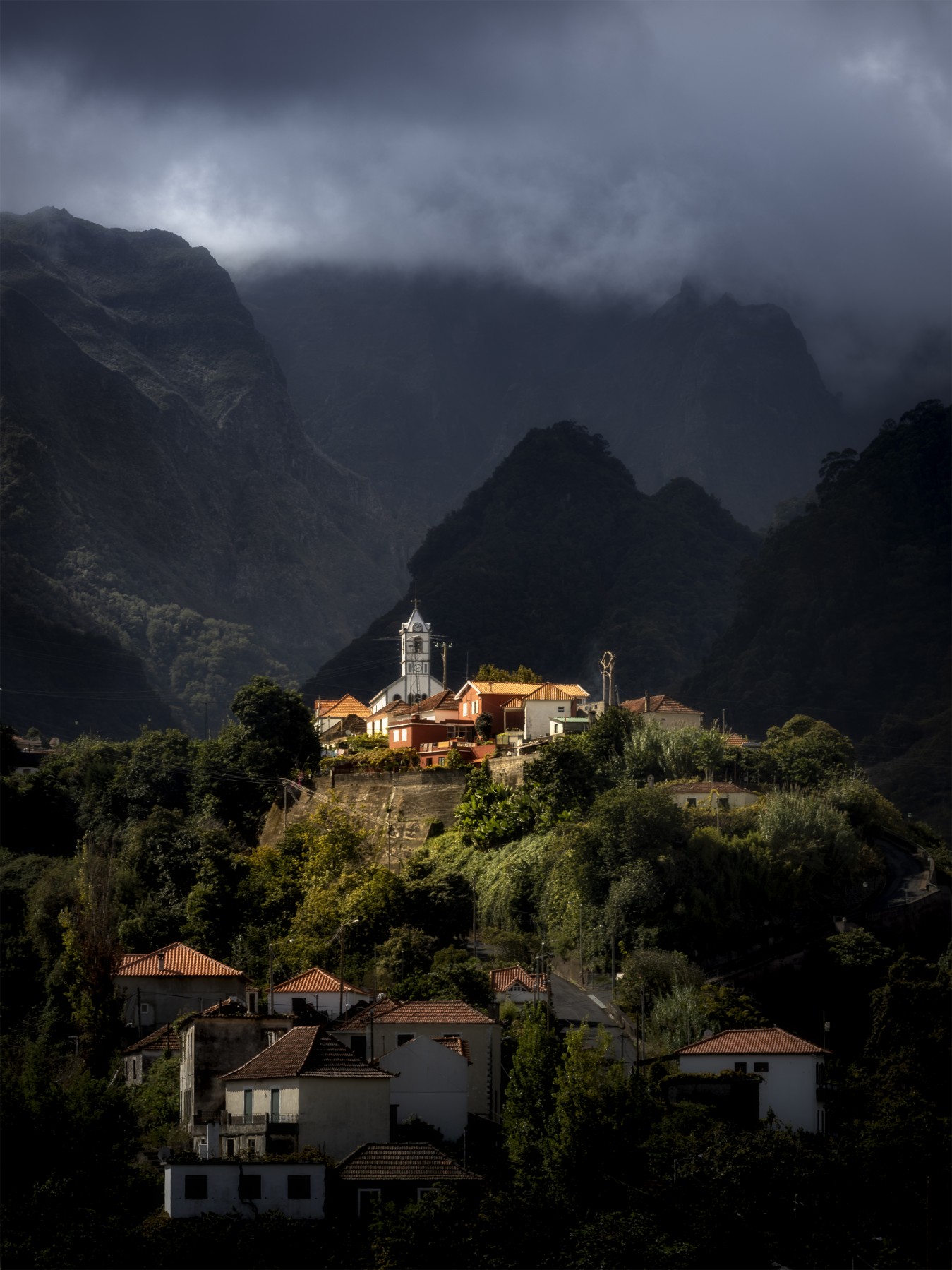 A storm over Lombo dos Palheiros
Photo from Miradouro do Lombo dos Palheiros locate.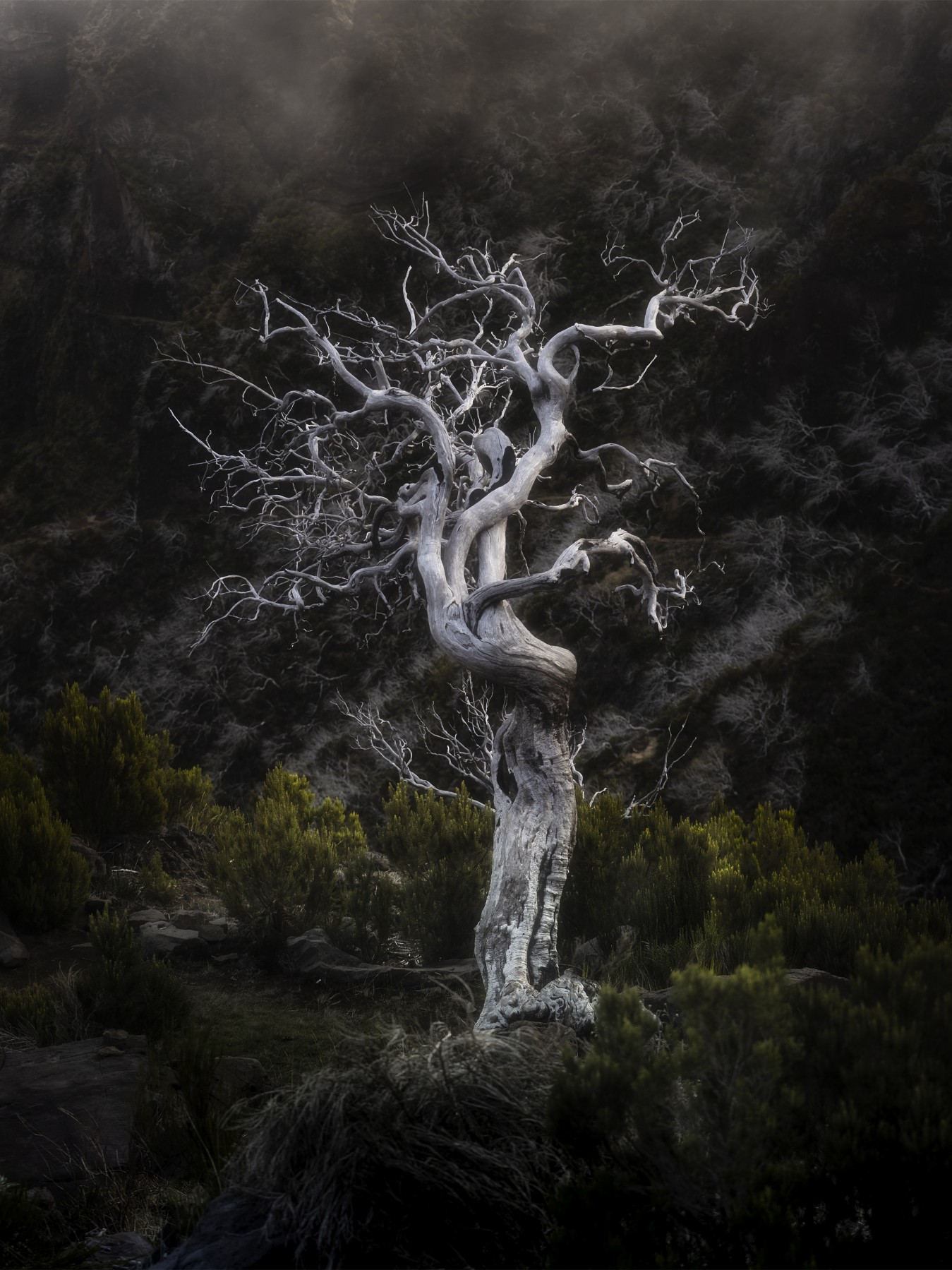 Hugging
I met this magical tree, whose branches hug in a q.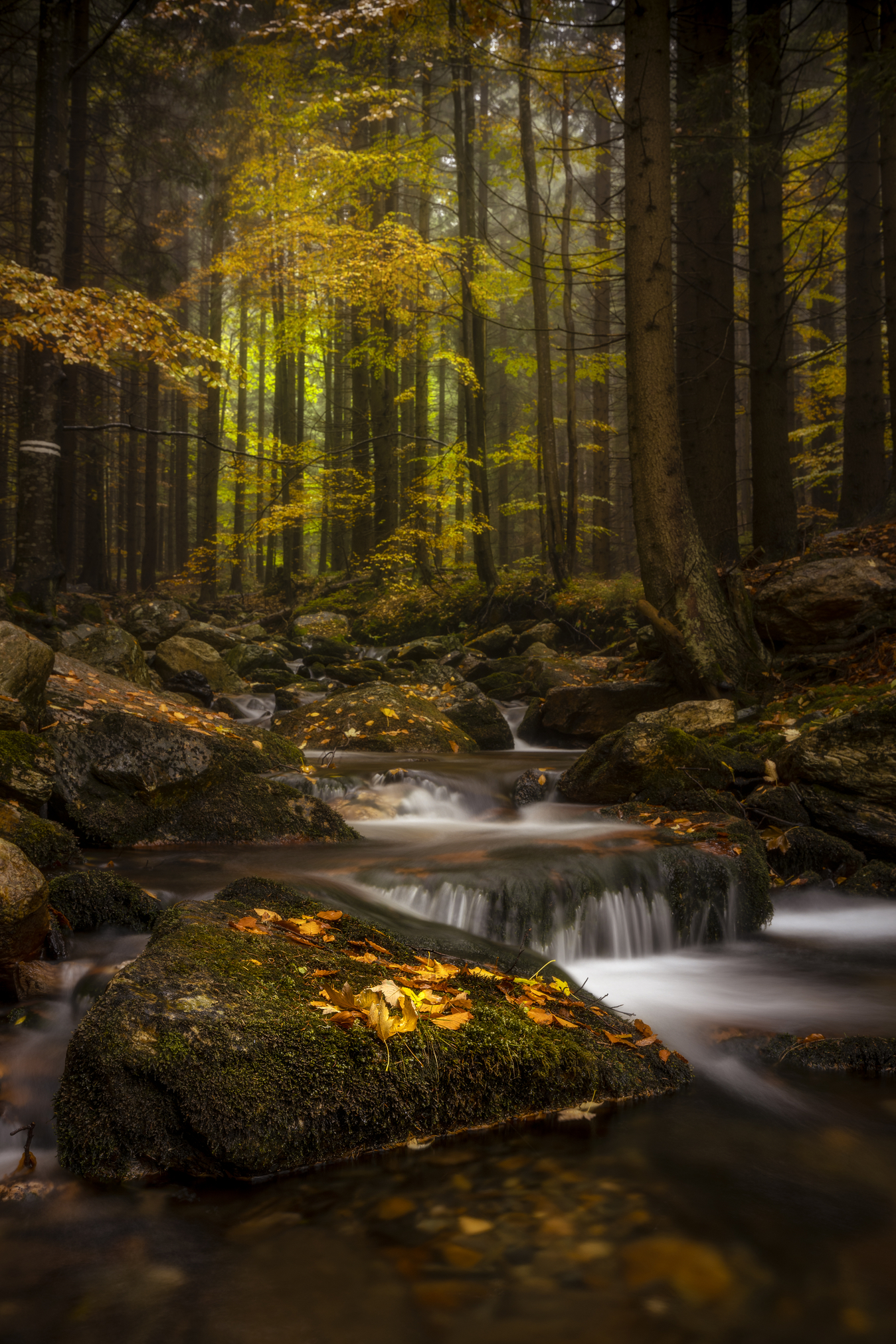 Autumn stream
The stream flowing through the deep forests of the.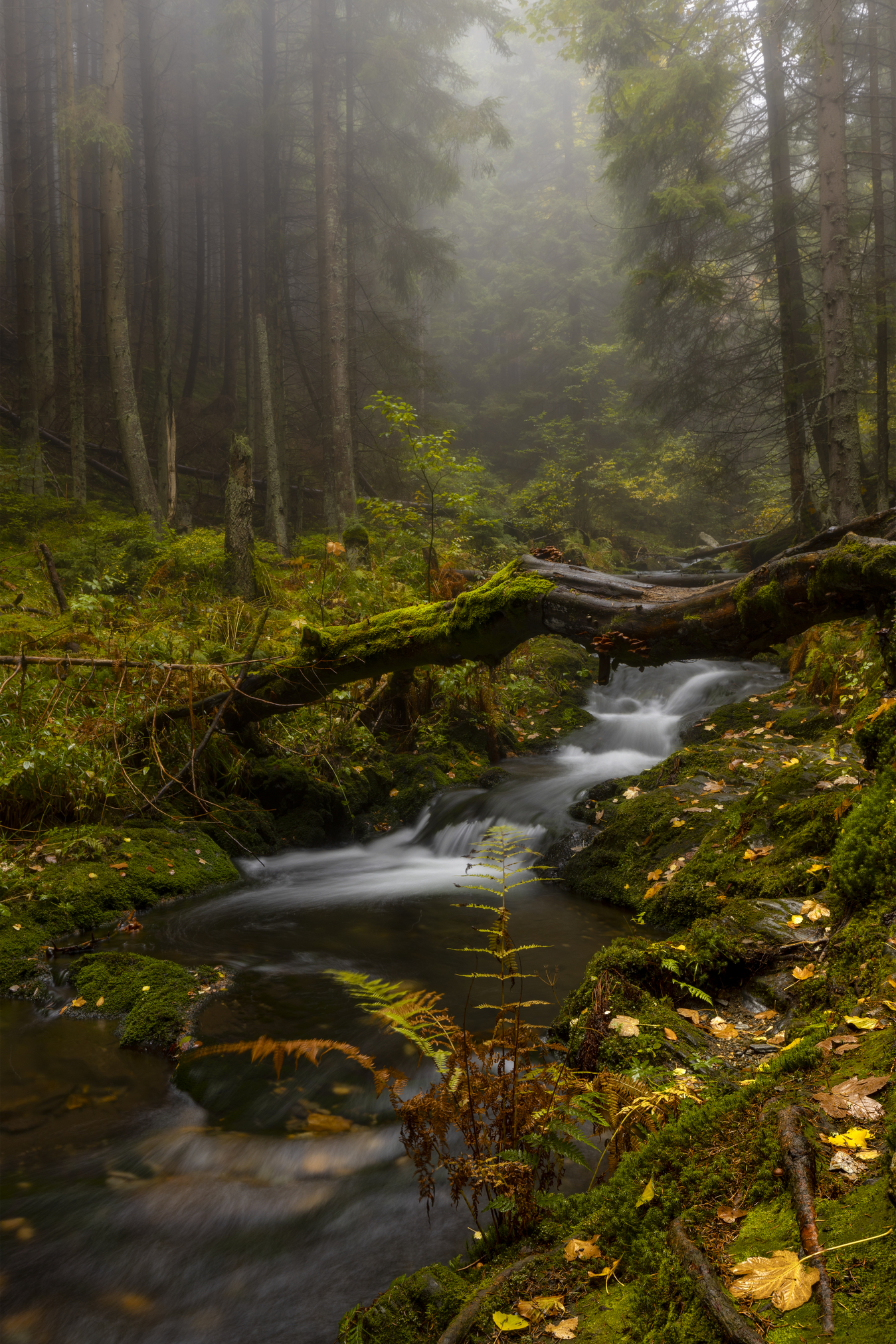 White Opava stream
On a foggy autumn morning, "White Opava" stream fl.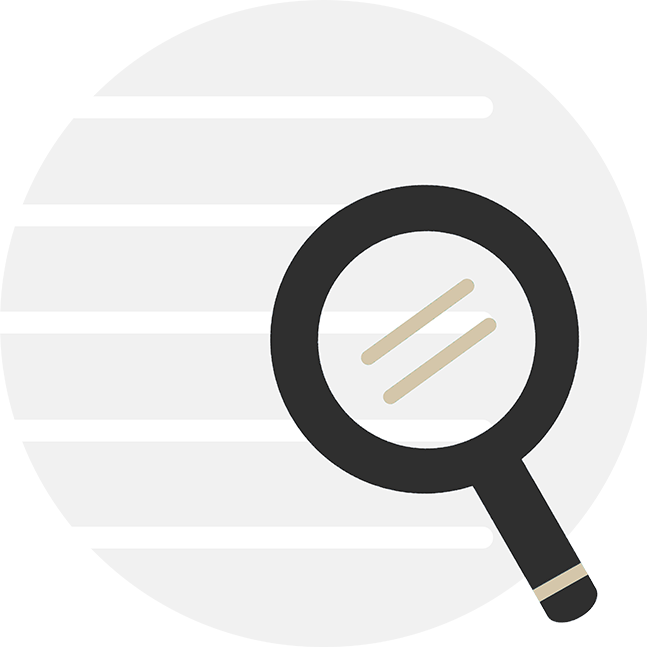 We didn't find what you were searching for. Please change the filter or your keywords.