 Michael Grøn,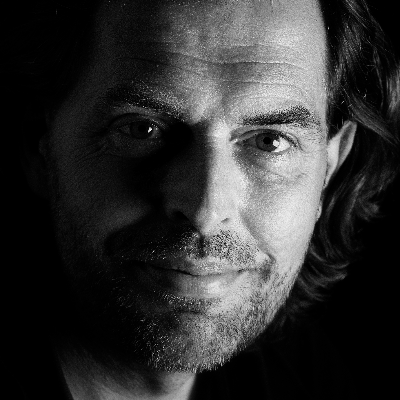 About Me
Full-time professional photographer since 2005 specialising in social and commercial photography businesswise, yet with a strong attraction to art photography whenever time permits and wherever opportunities arise.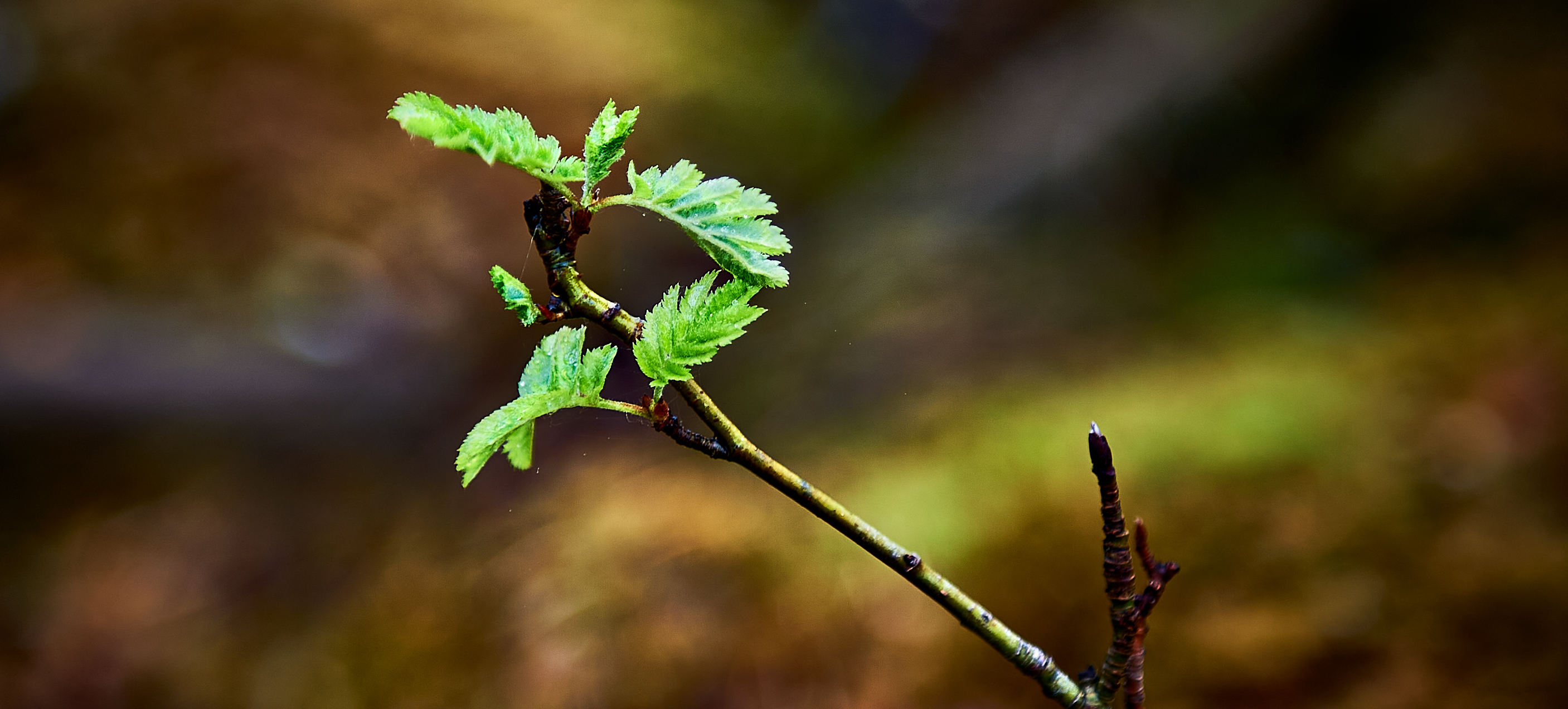 City
People
Animals
Food and beverages
Experimental
Events
Nature
Architecture
Abstract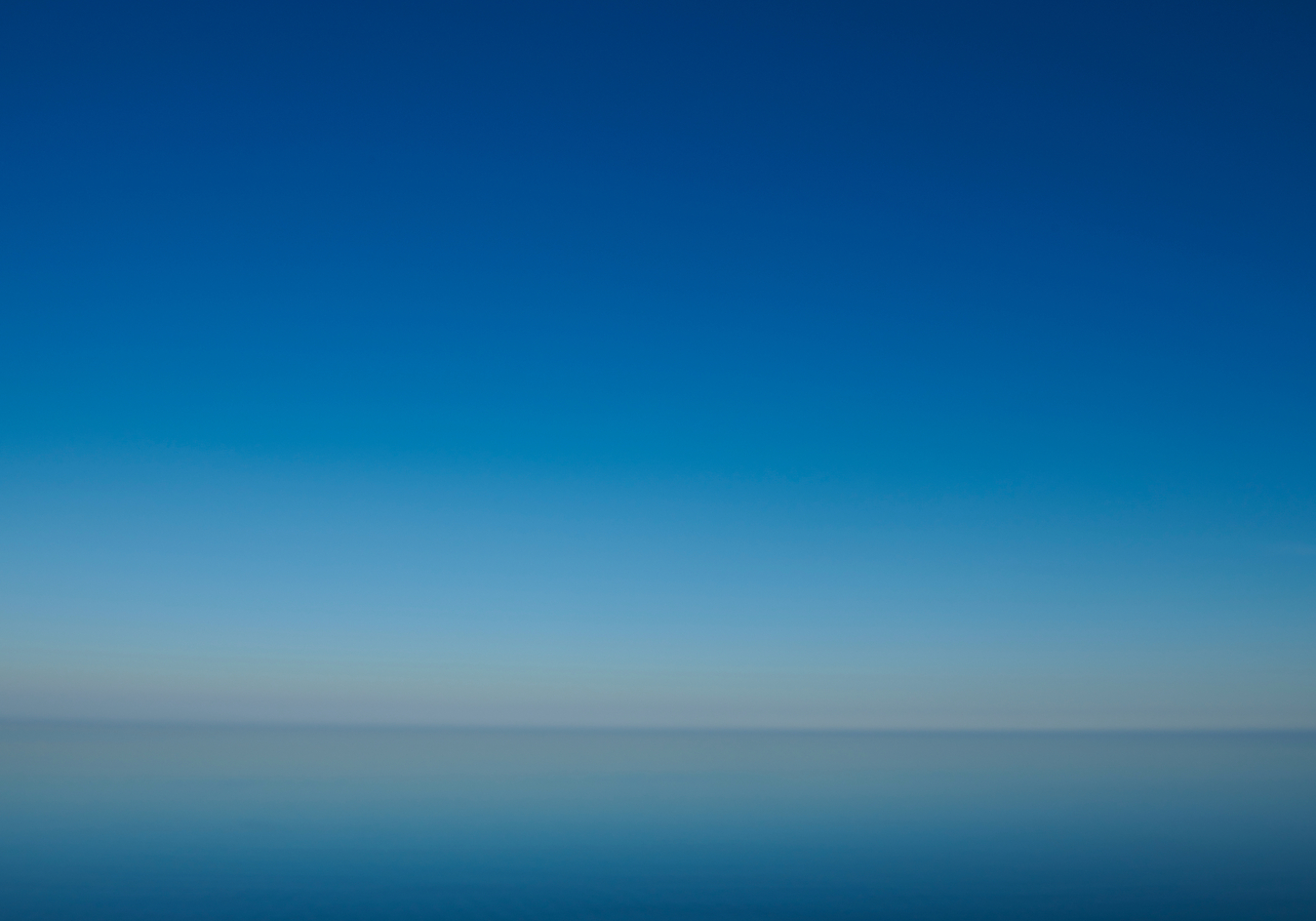 Ocean Blue No. 1
Early spring morning mood, North Sea,.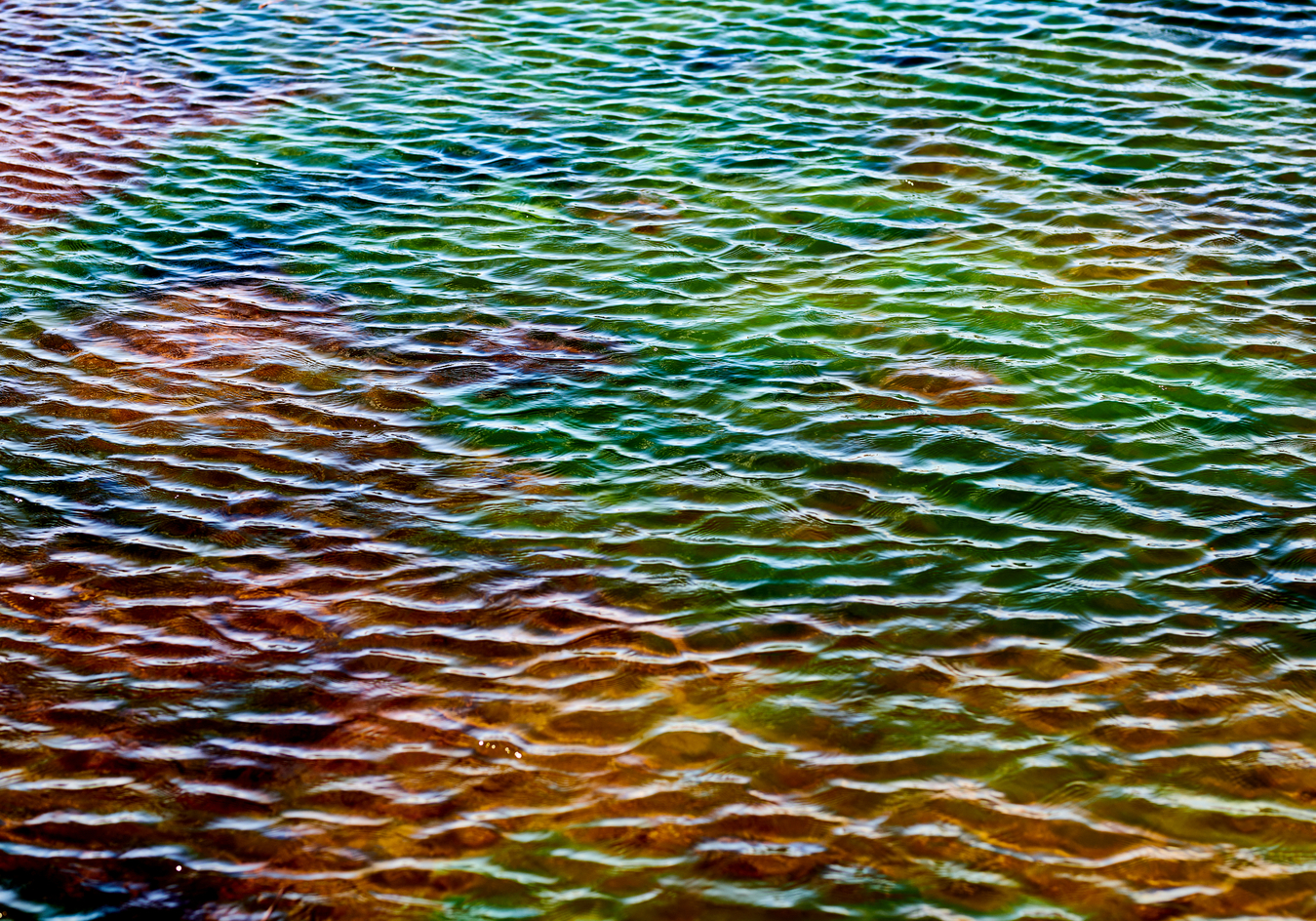 Colourful waves No. 1
Wave pattern with colourful reflections from sedim.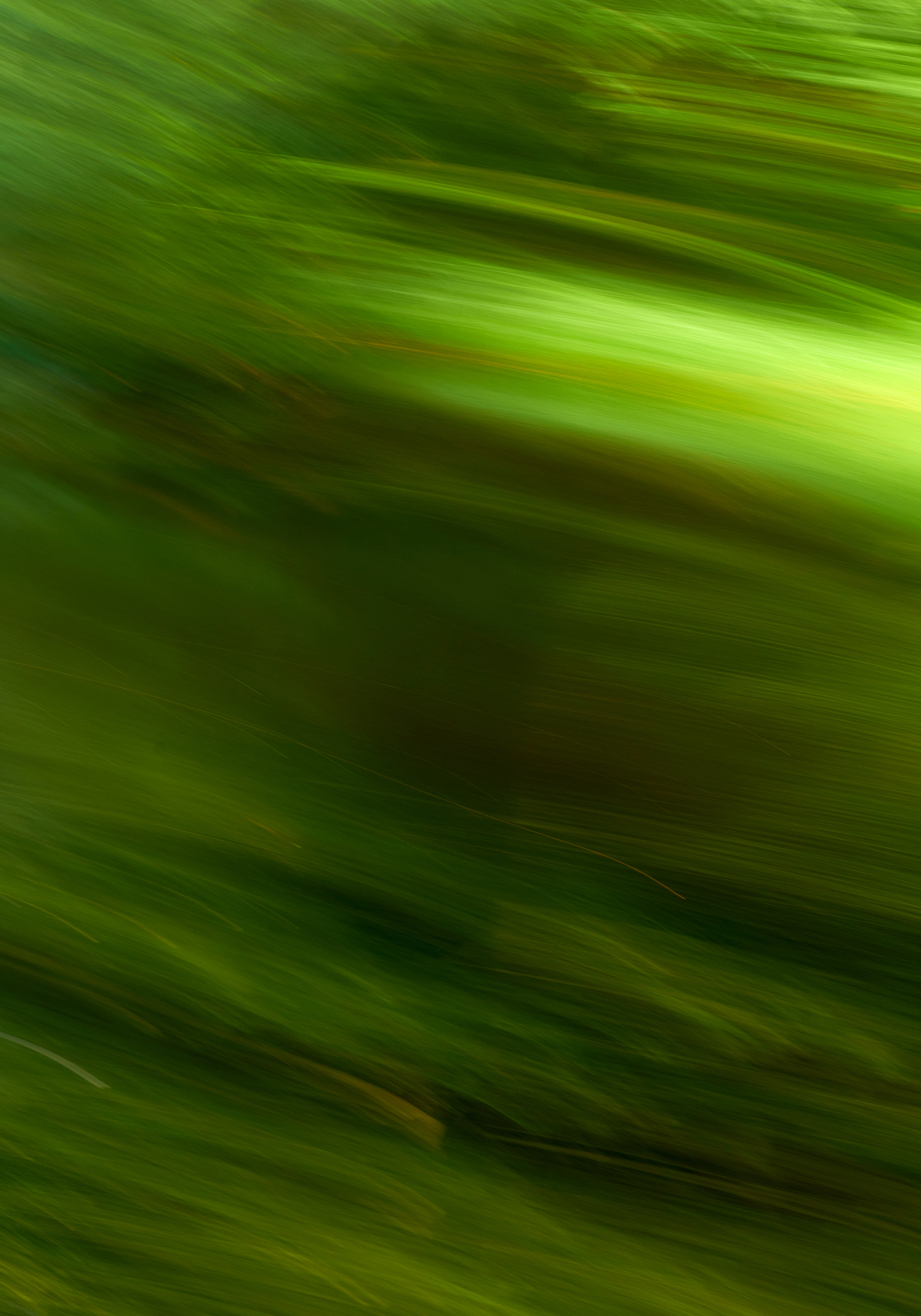 Natural abstraction - no. 1
Experimental work - movement, mood and reflection.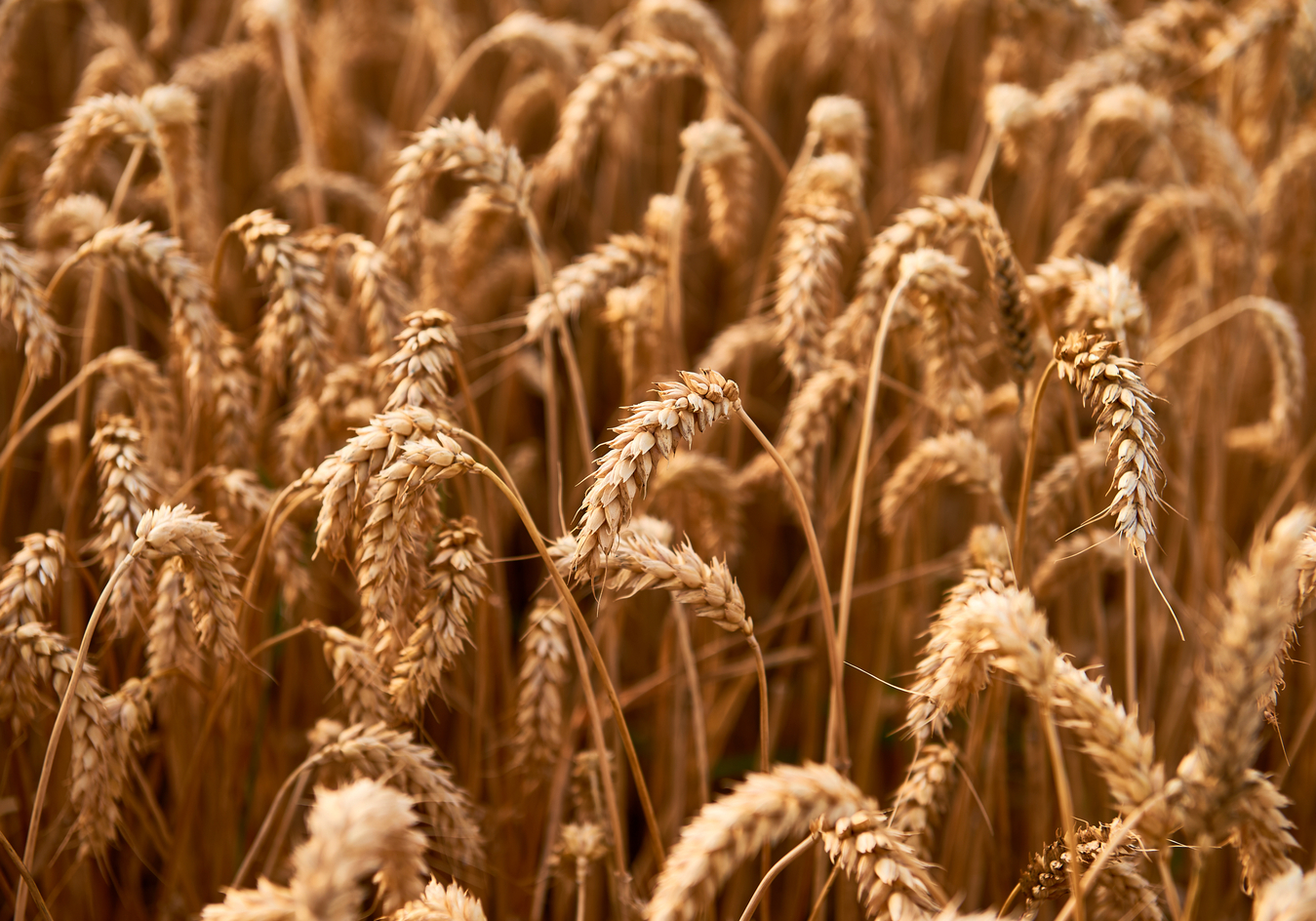 Ripe
Closeup of wheat ready for harvesting.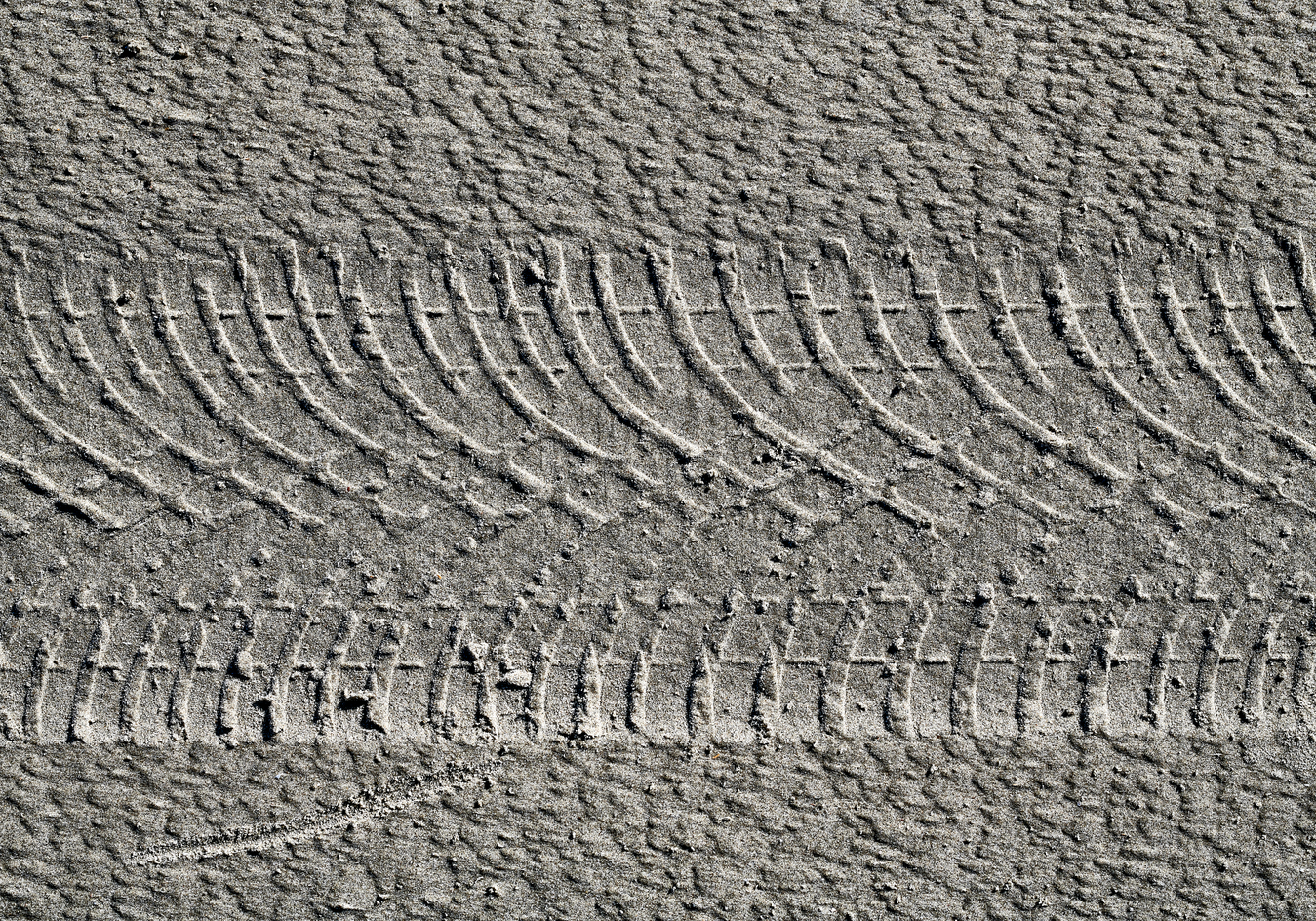 Tracks in the sand
Imprint of tires on sand.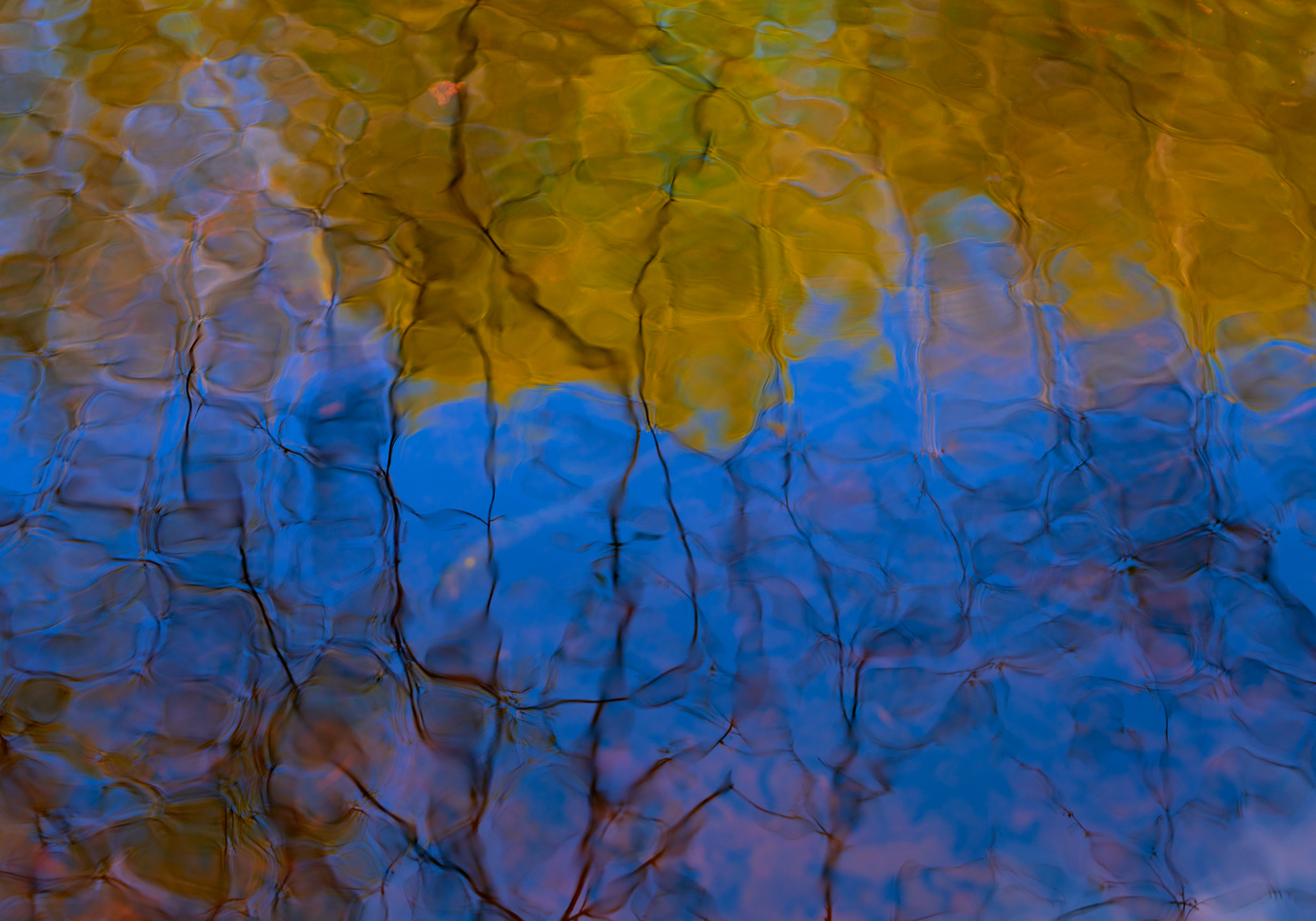 Natural abstraction - no. 2
Experimental work - capturing natural patterns to .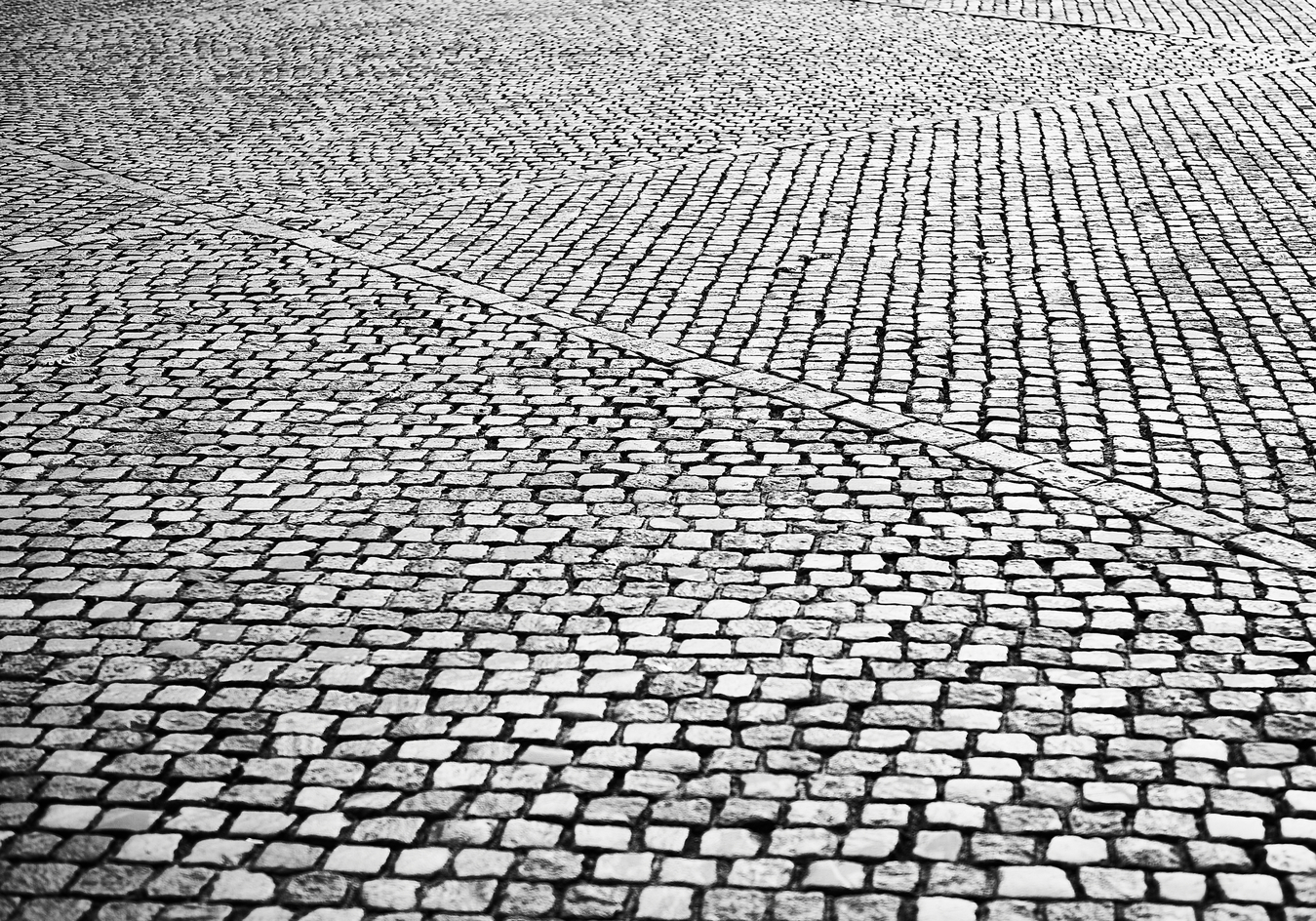 Stony pattern
Patterns of civilisation in three-dimensional aspe.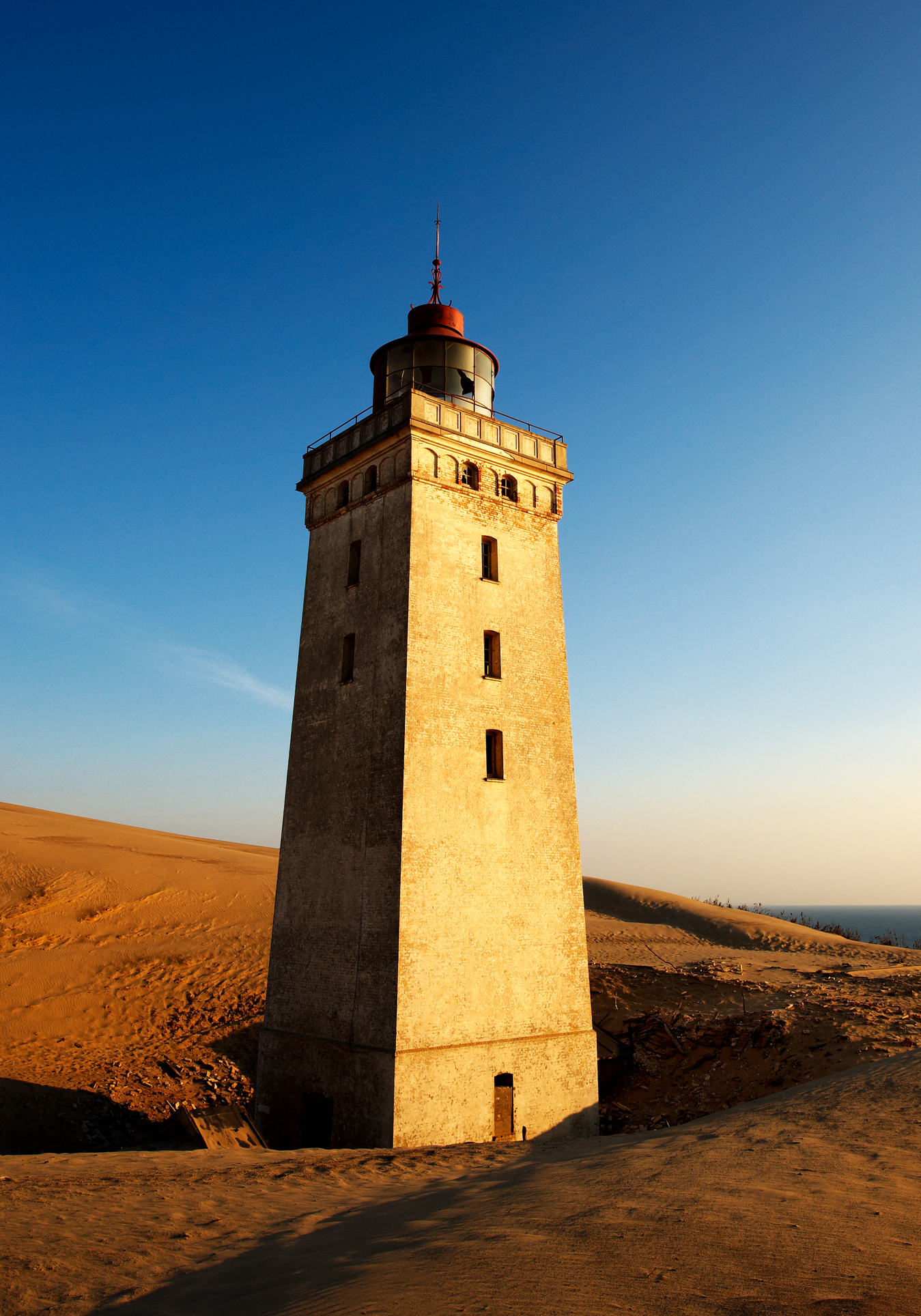 Lighthouse
Lighthouse in the dunes at sunset.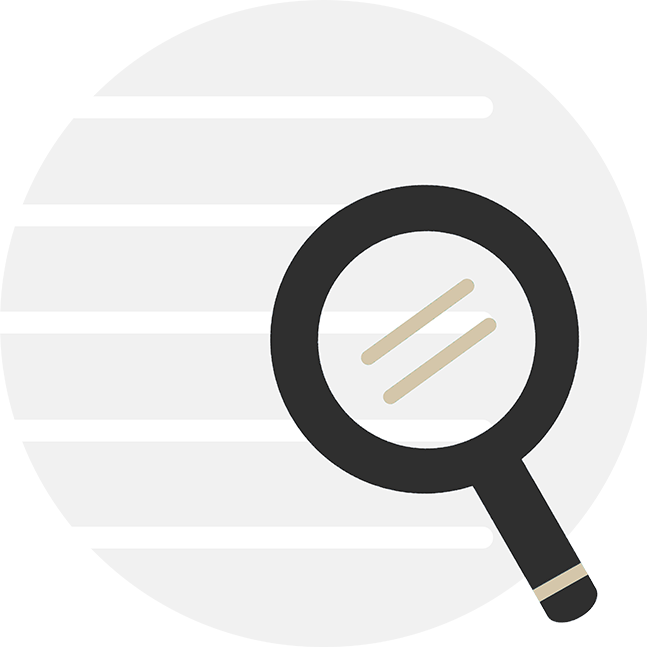 We didn't find what you were searching for. Please change the filter or your keywords.
8 of 11Products