 Morten Nygaard Jørgensen,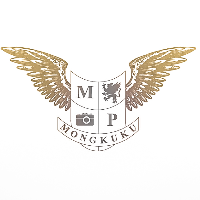 About Me
Photographer based in Copenhagen
City
People
Animals
Food and beverages
Experimental
Events
Nature
Architecture
Abstract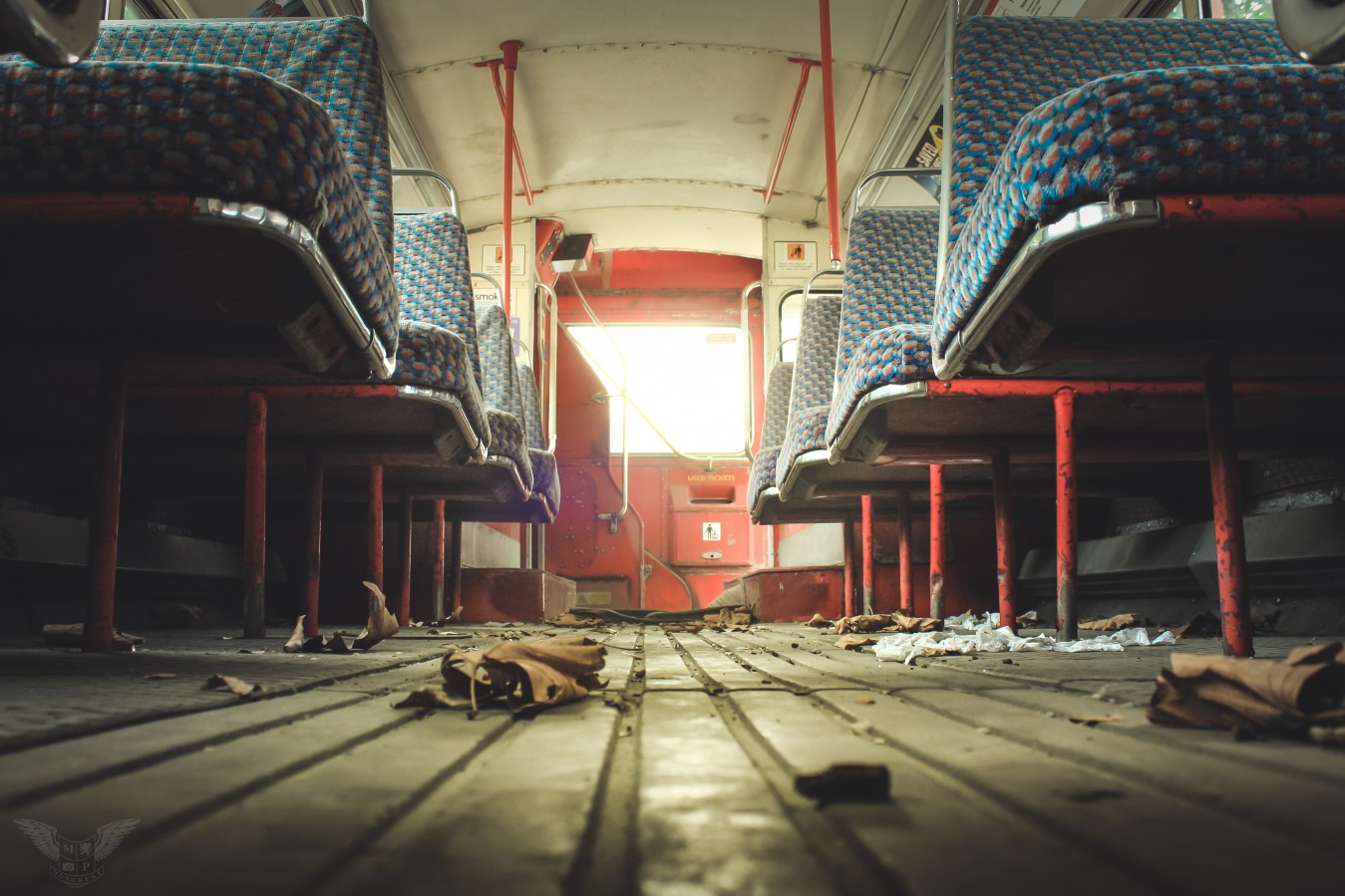 Down memory lane
An abandon Doubledecker bus in a junkyard, telling.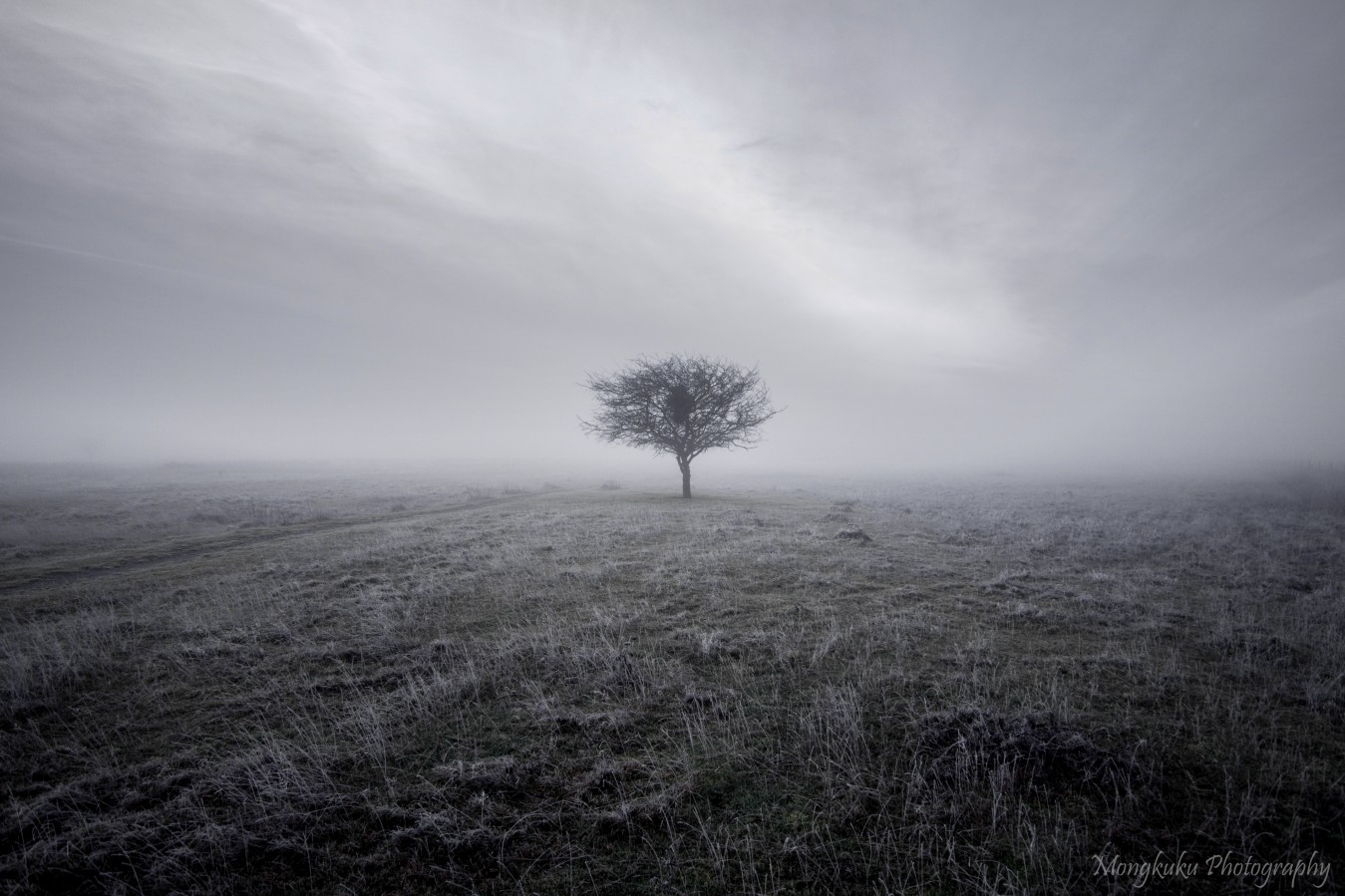 Standing tall
The First frost.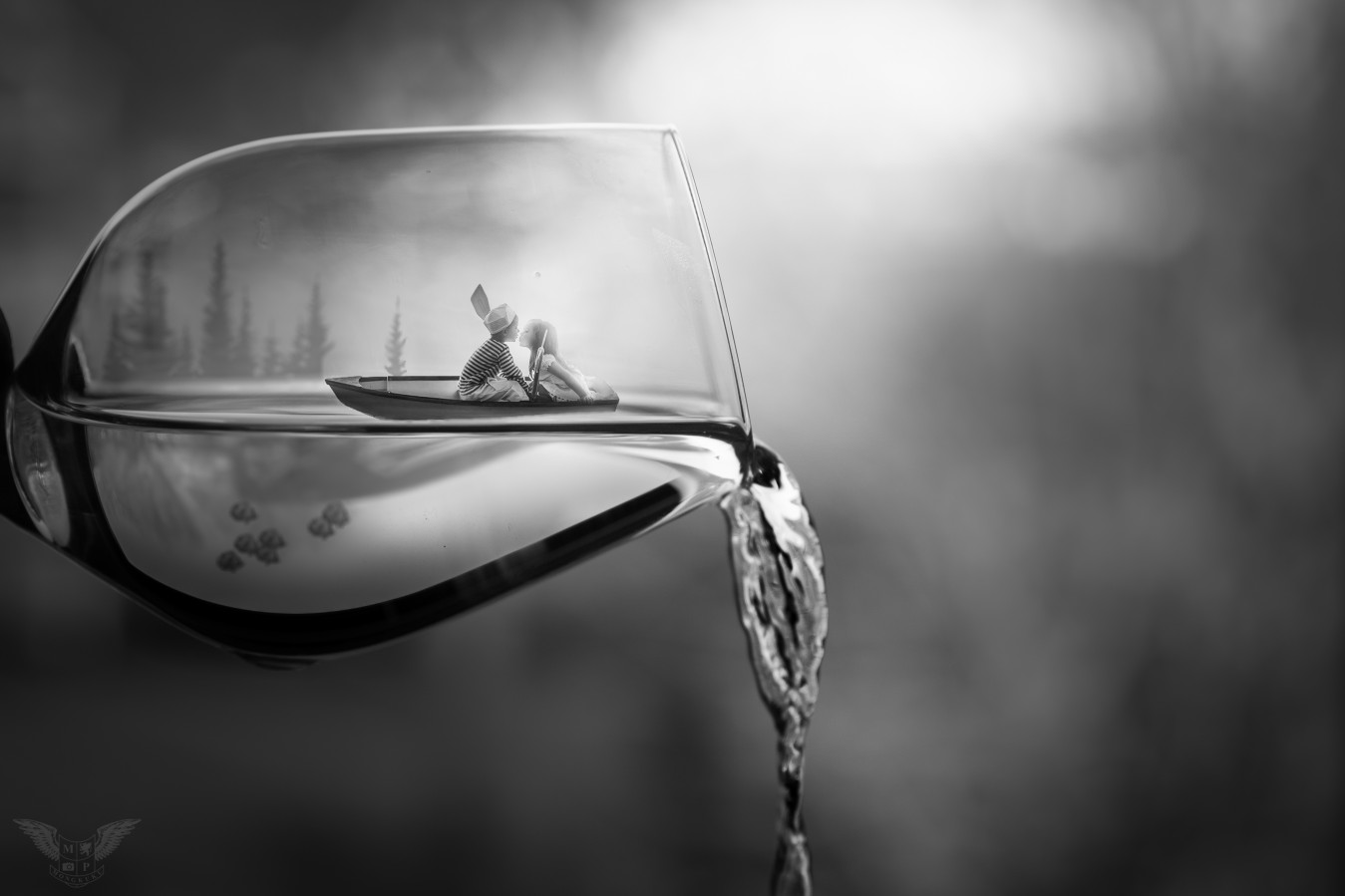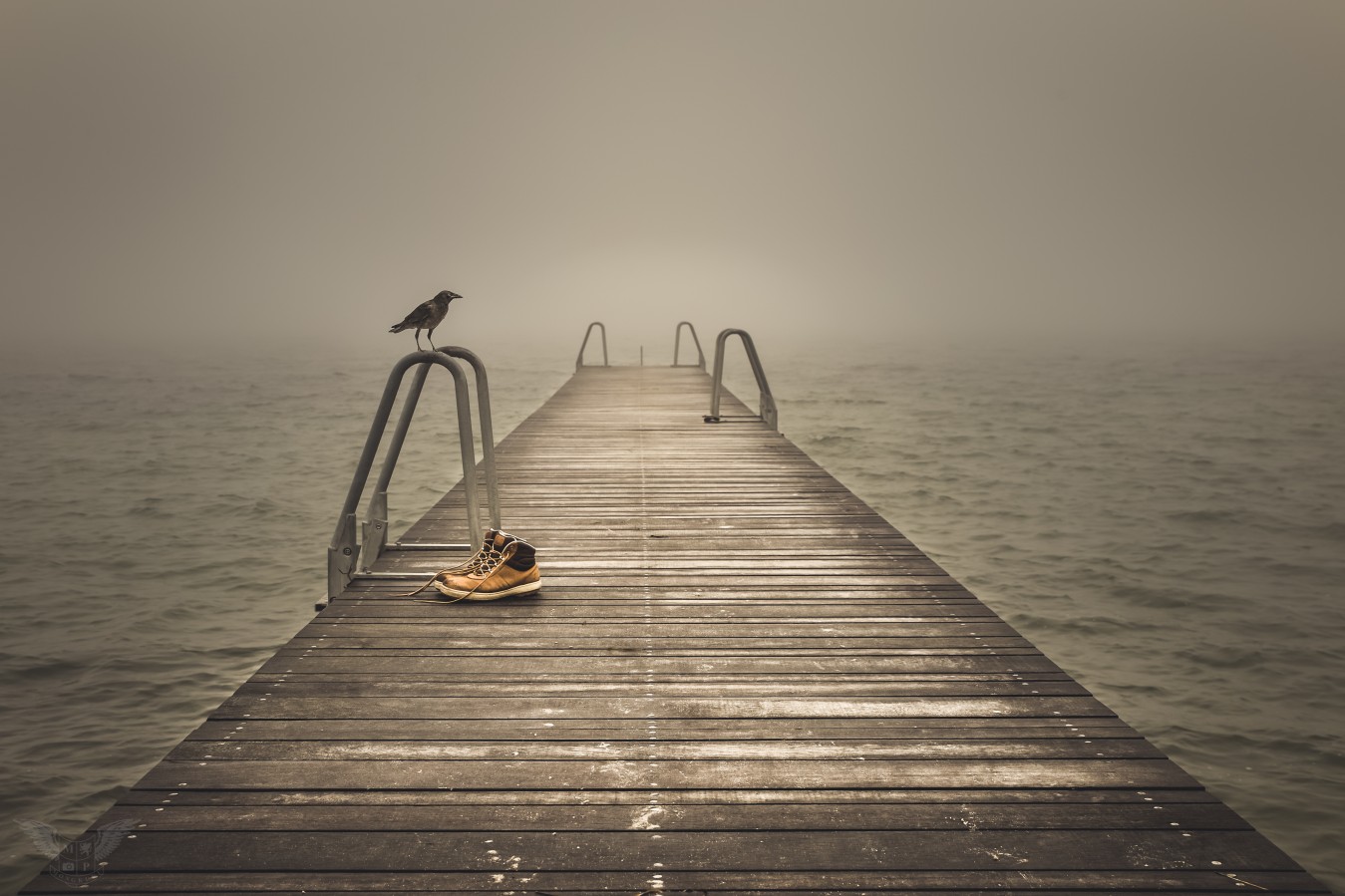 Free Bird
I will let you define this one for your self..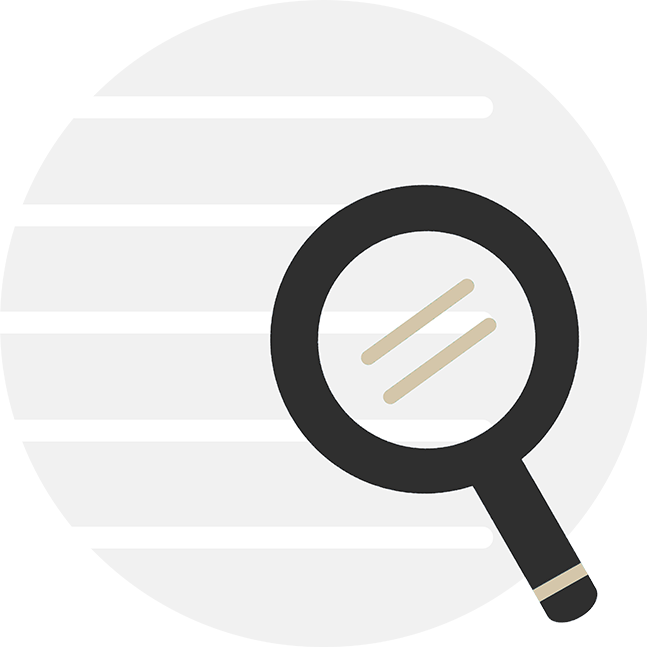 We didn't find what you were searching for. Please change the filter or your keywords.