 Nick Sørensen,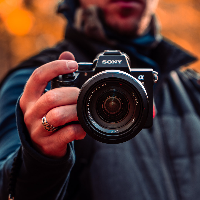 About Me
My name is Nick Sørensen and I'm an enthusiastic, self-taught hobby photographer, with a great passion for landscape and seascape.
My main source of inspiration comes from sunrise and sunsets, waking up at the break of dawn to get that first peak of sunlight.

City
People
Animals
Food and beverages
Experimental
Events
Nature
Architecture
Abstract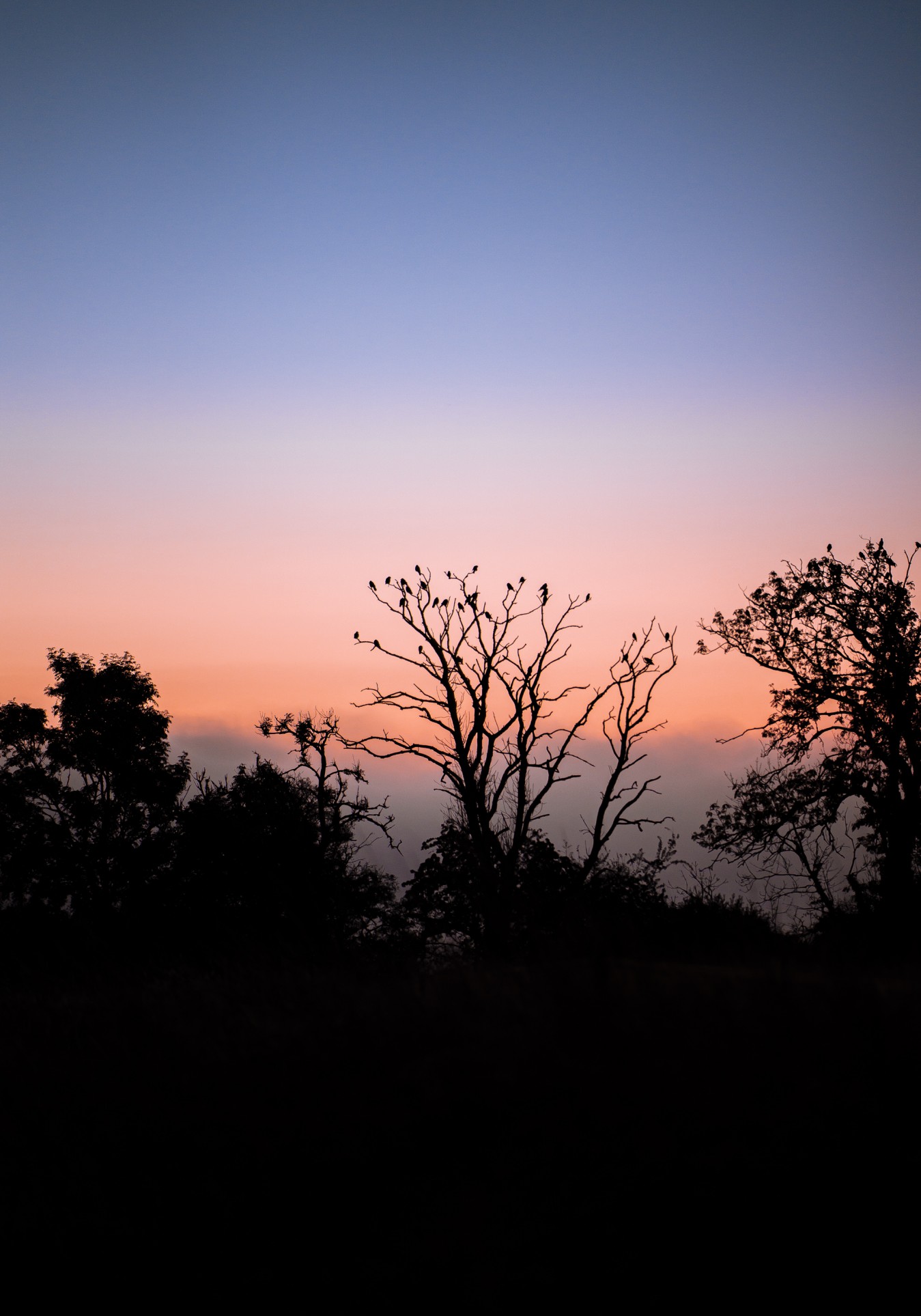 Bird Tree
Birds sitting on their little branches, waiting fo.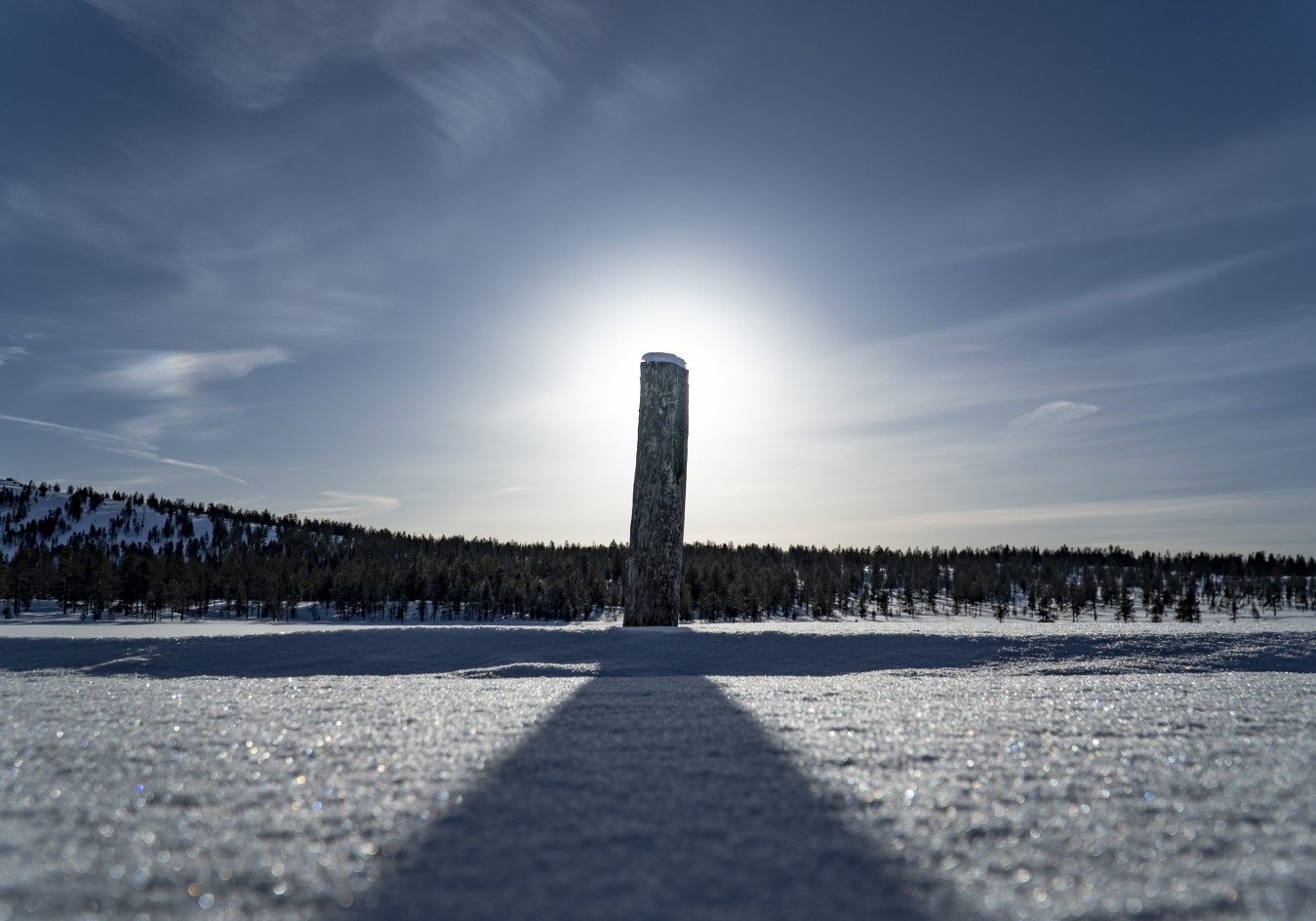 Cold Shadow
A cold winters day, at a frozen Norwegian lake.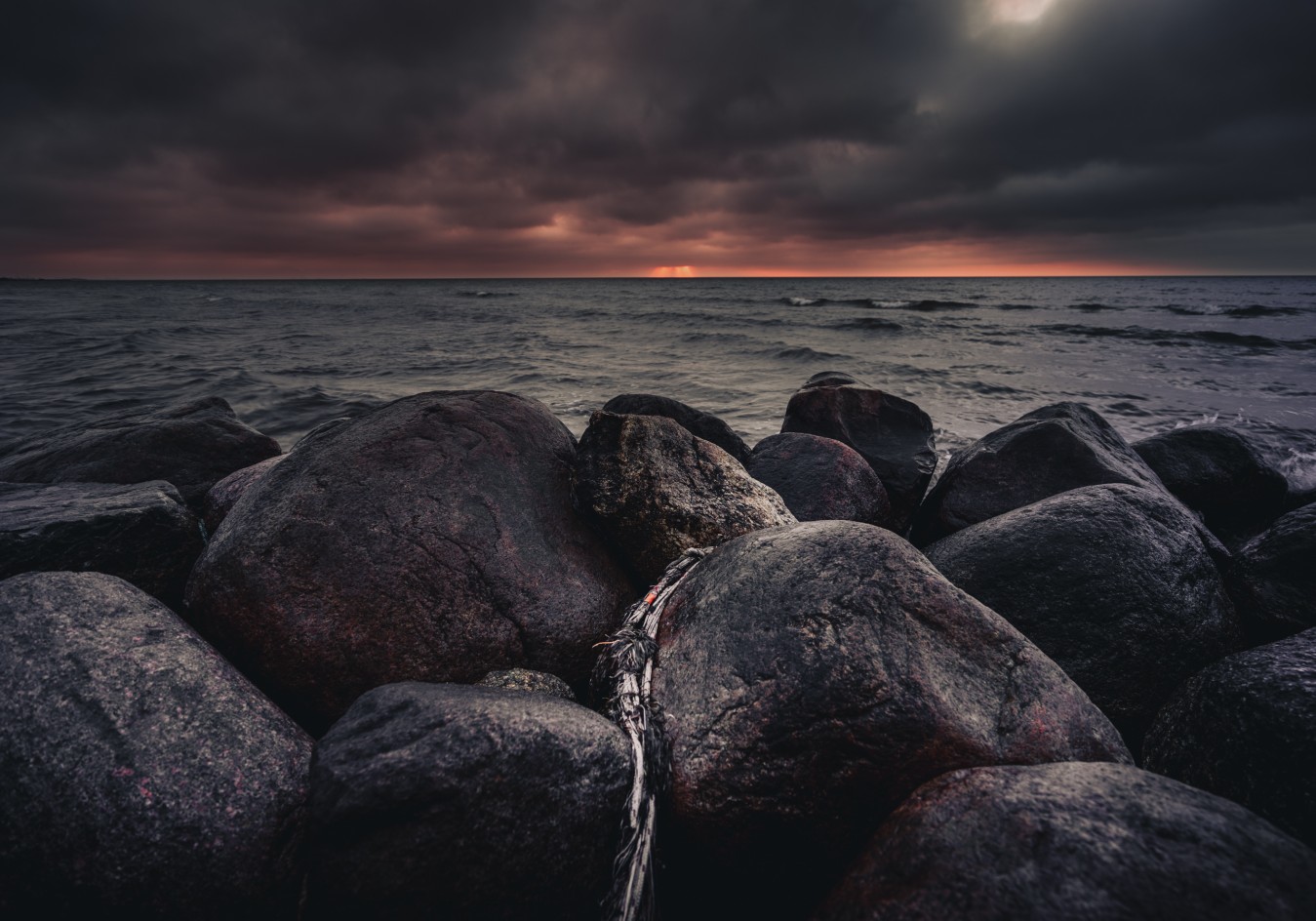 Slippery Rope
A cold, stormy morning..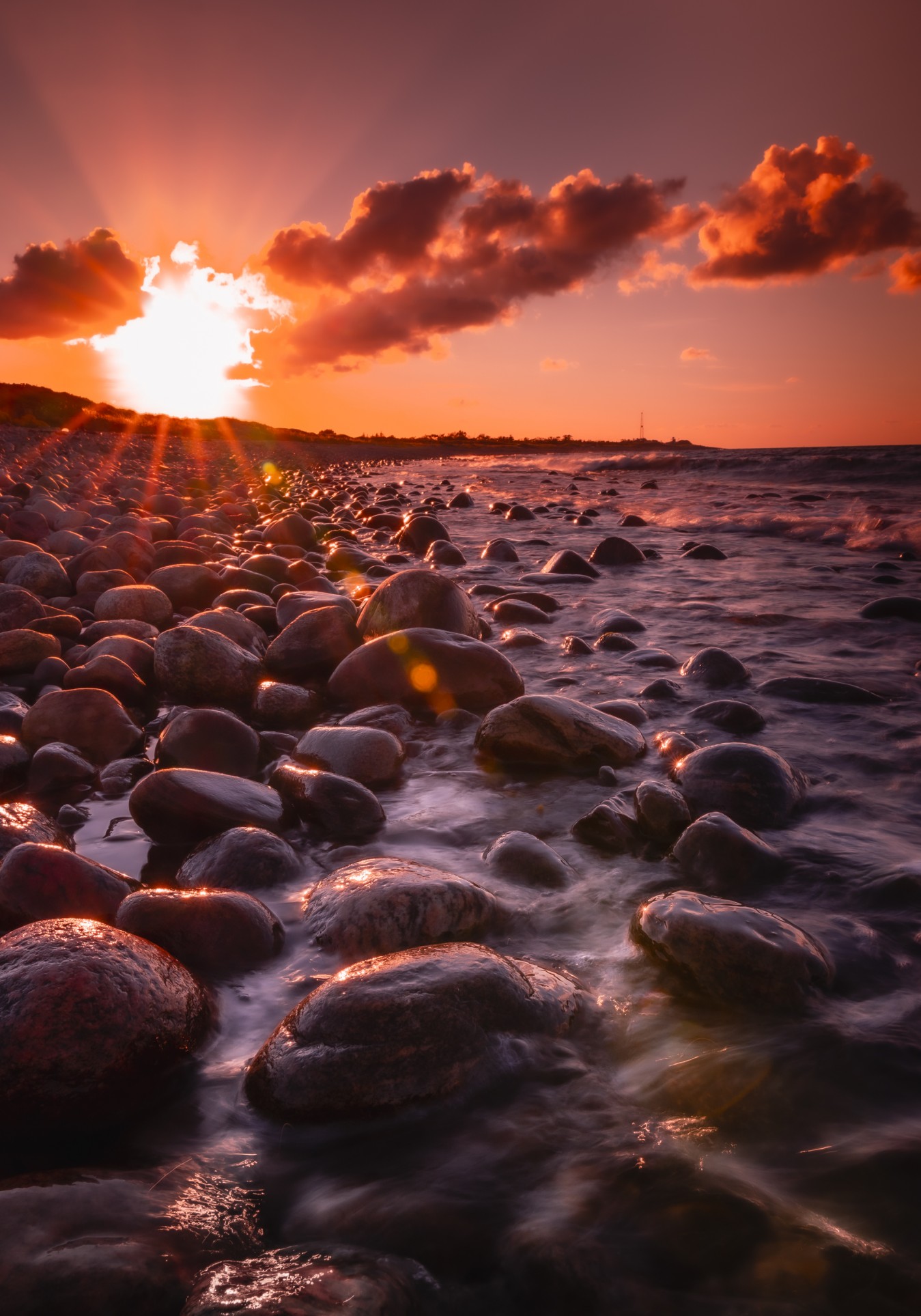 Sunstreaks
Sun setting at the northwestern most part of Zeala.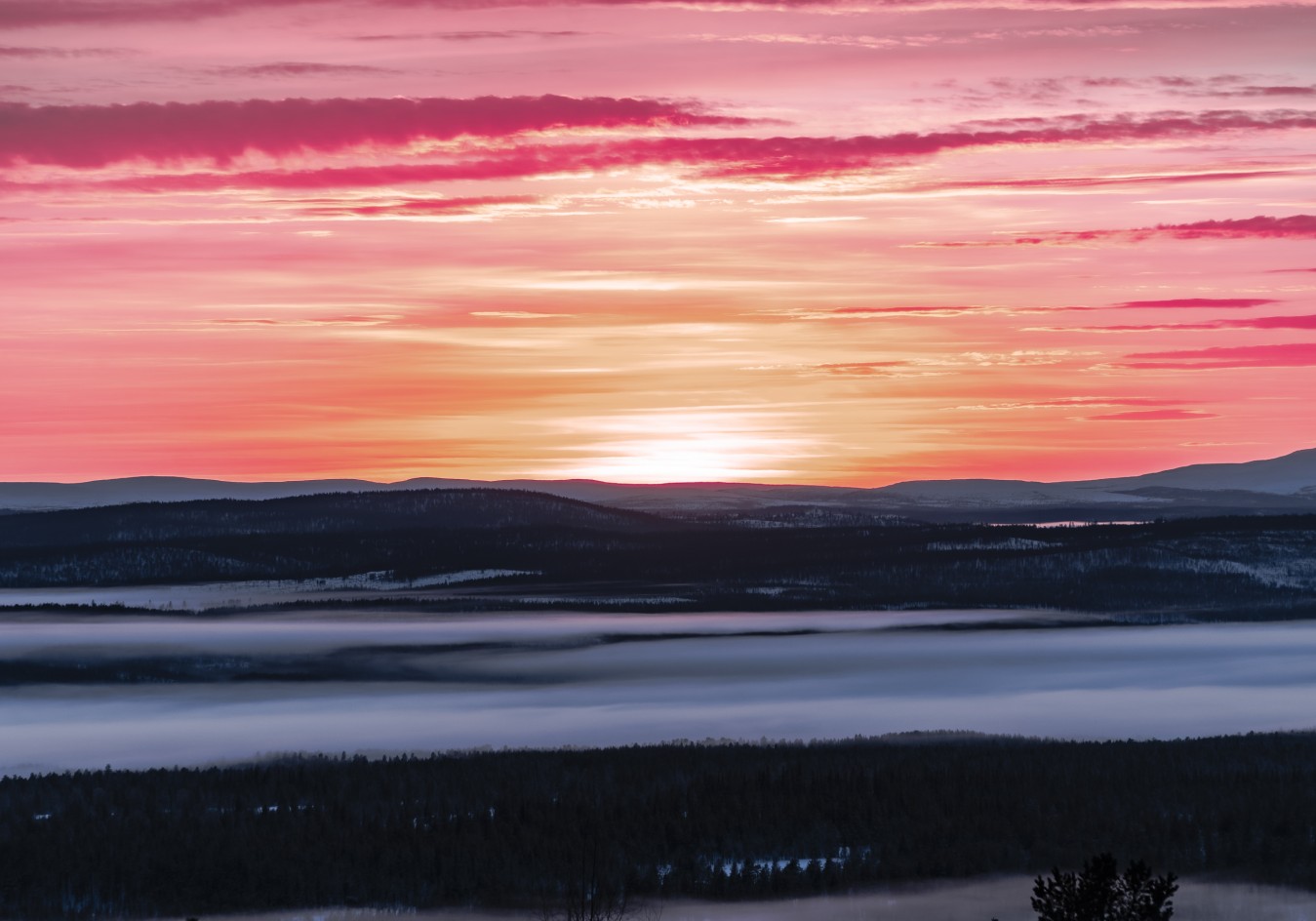 Foggy Vista
A calming Swedish mountain scene.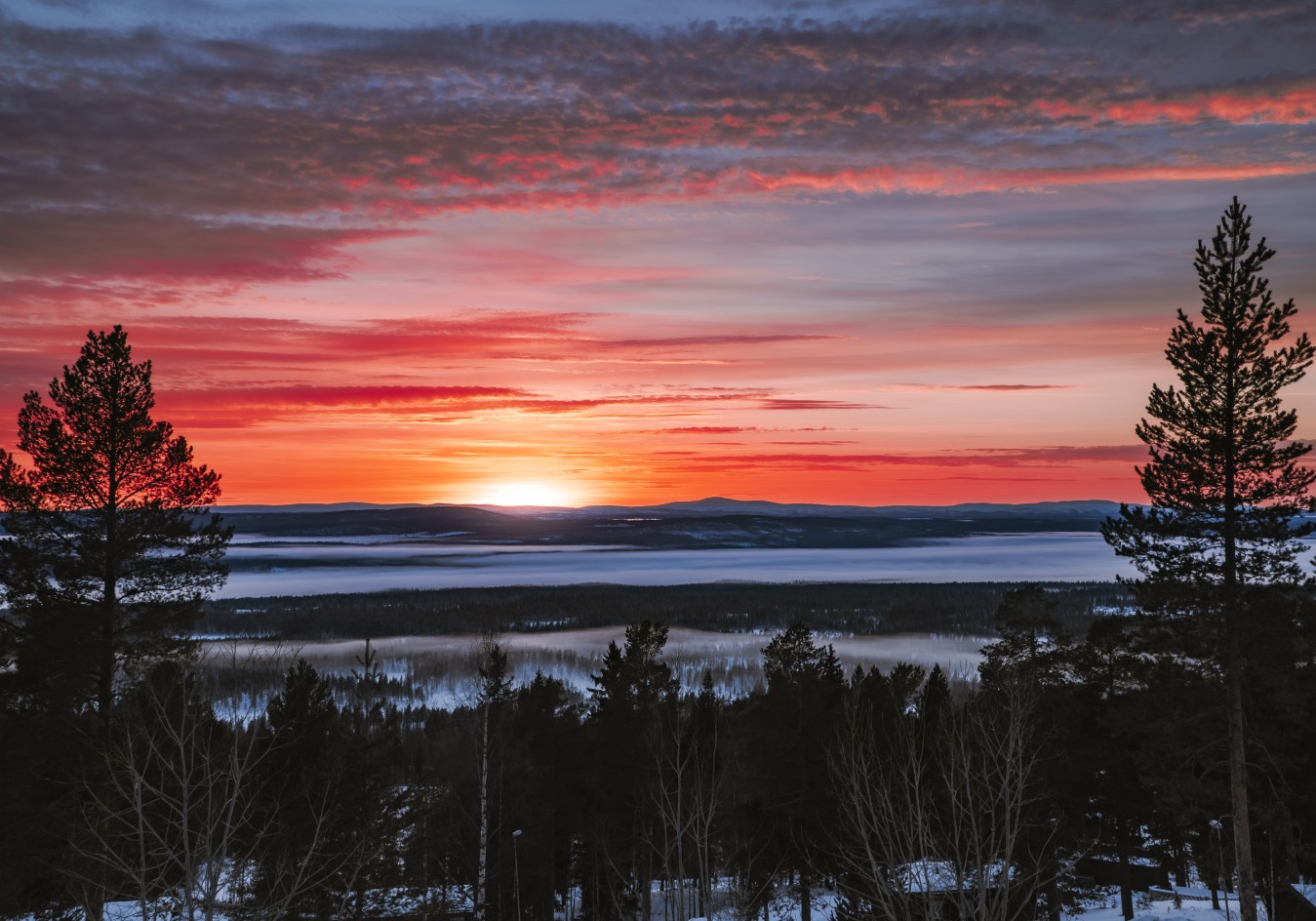 Foggy Vista 2
The beautiful sun, setting over this Swedish mount.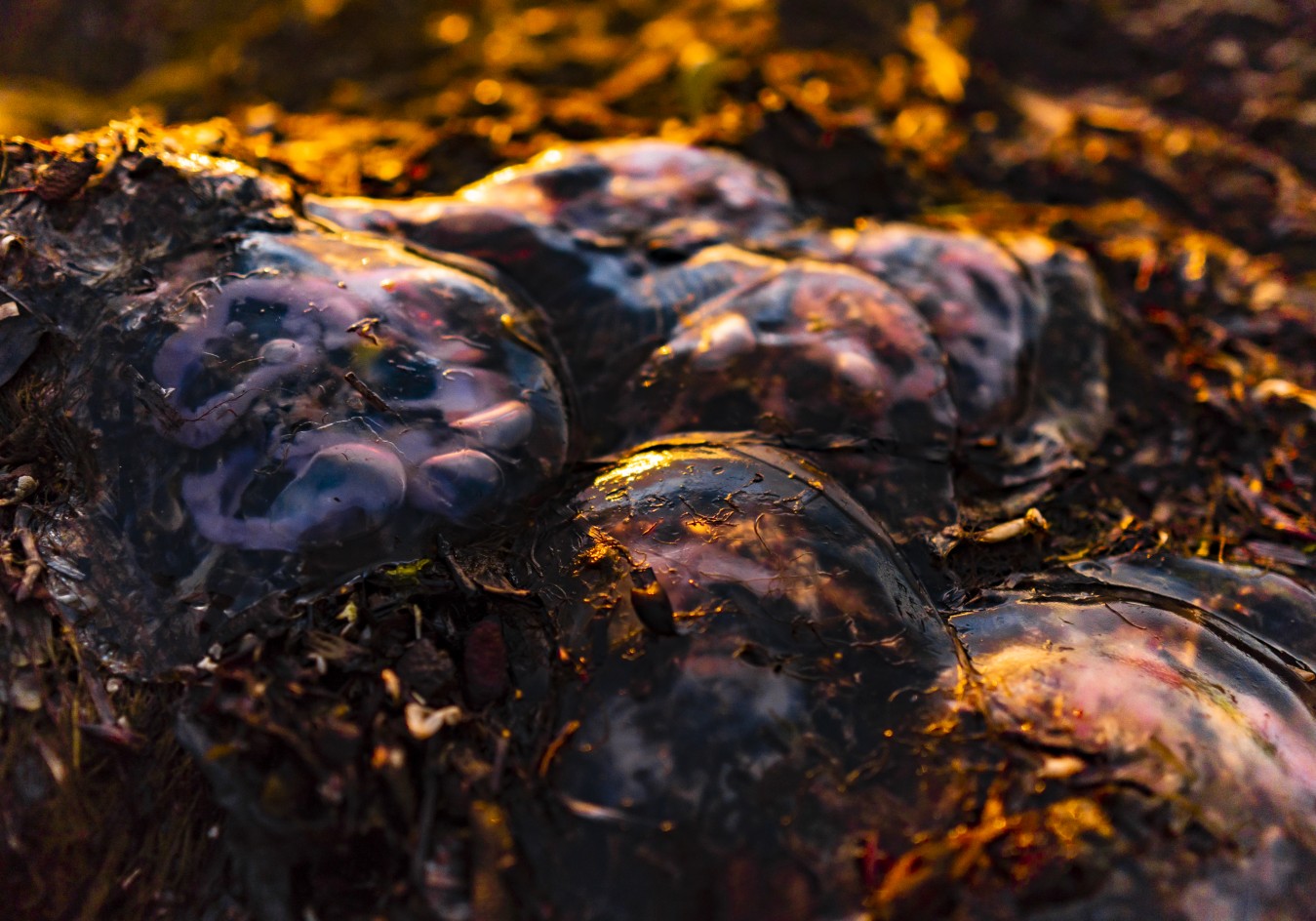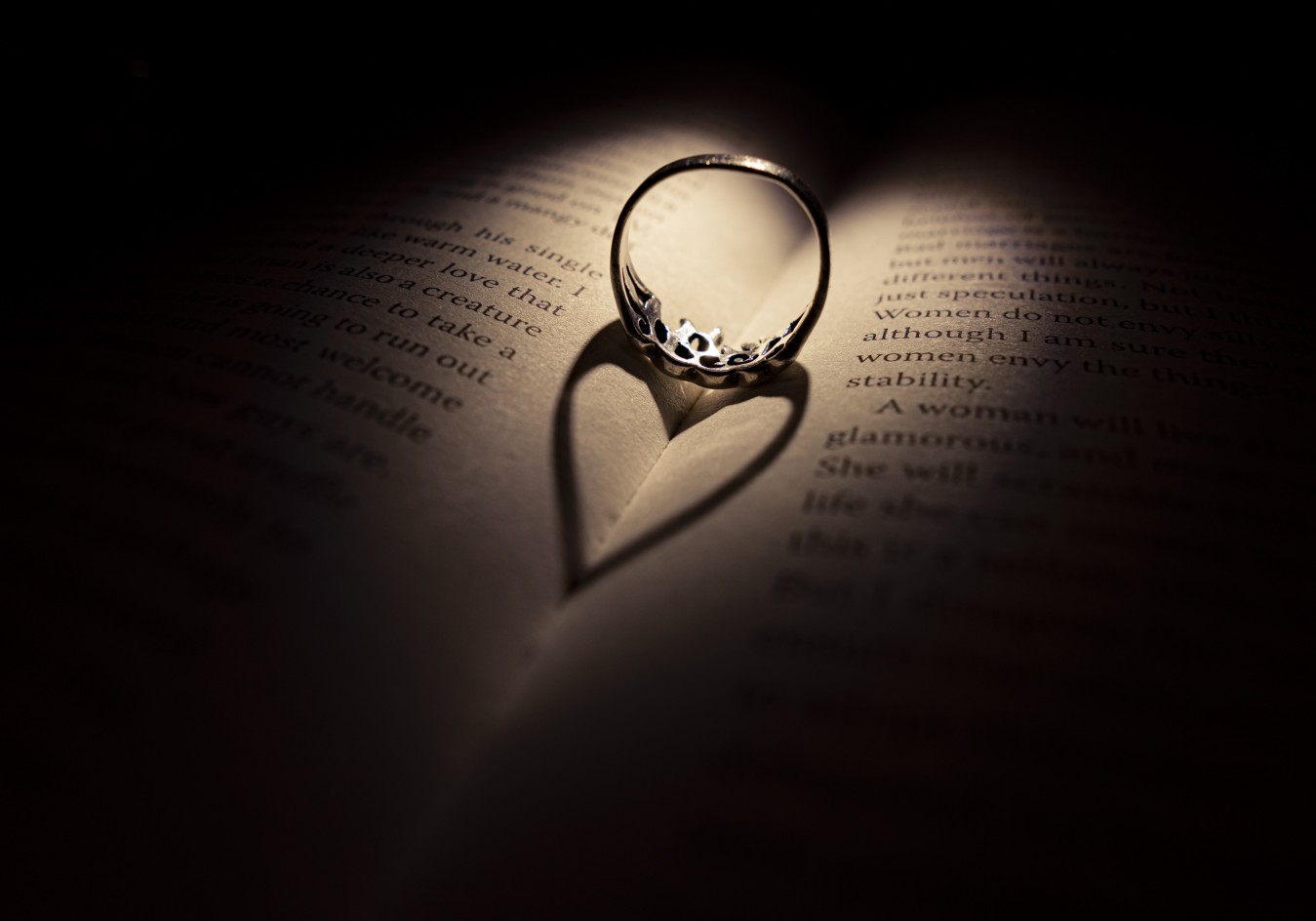 Loving Shadow
Love will never be overshadowed.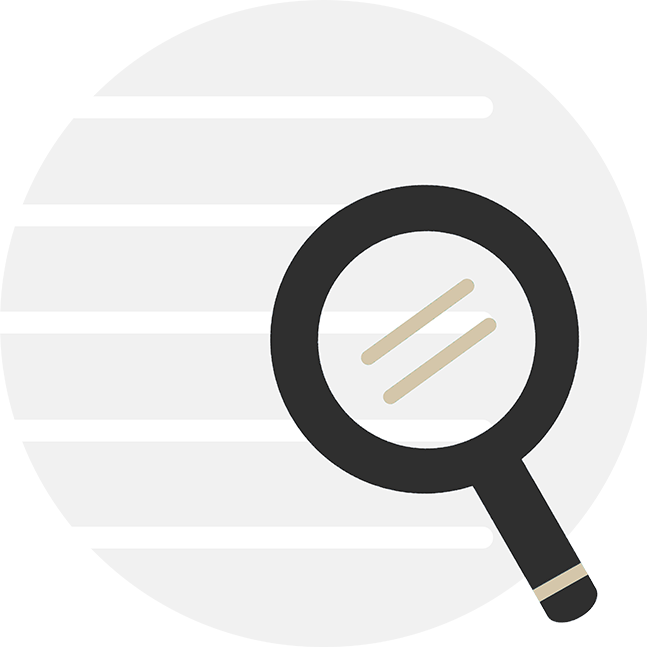 We didn't find what you were searching for. Please change the filter or your keywords.
8 of 26Products