 Nicolai Løvgret,

Odense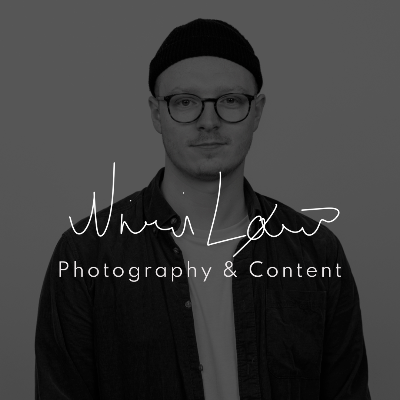 About Me
Danish street and landscape photographer based in Odense, Denmark. Currently photographing on part time basis while taking my masters. I love seeing the the world through my lens.

City
People
Animals
Food and beverages
Experimental
Events
Nature
Architecture
Abstract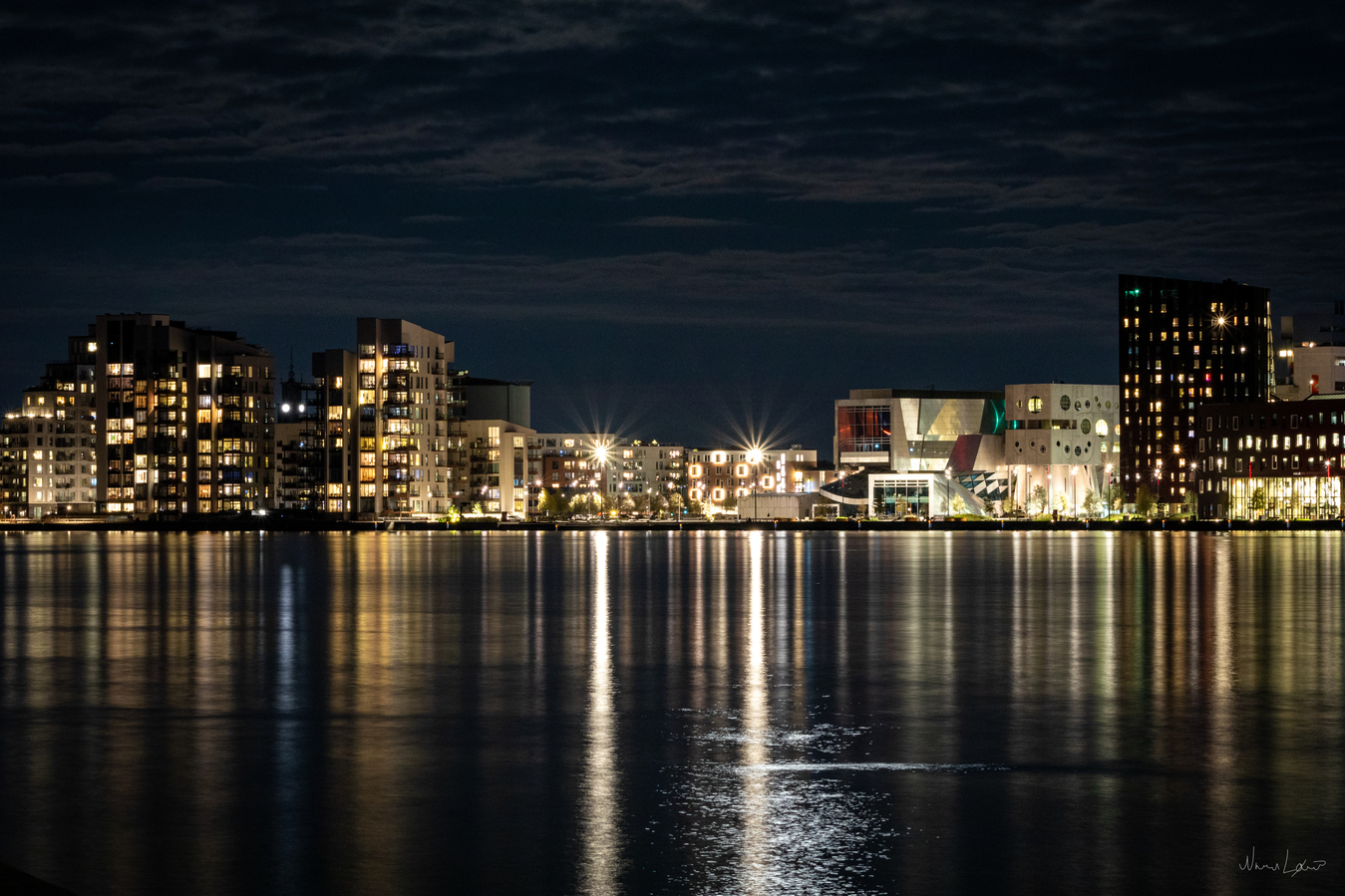 Nightview of Aalborg
Picture taken from the other side of the river of .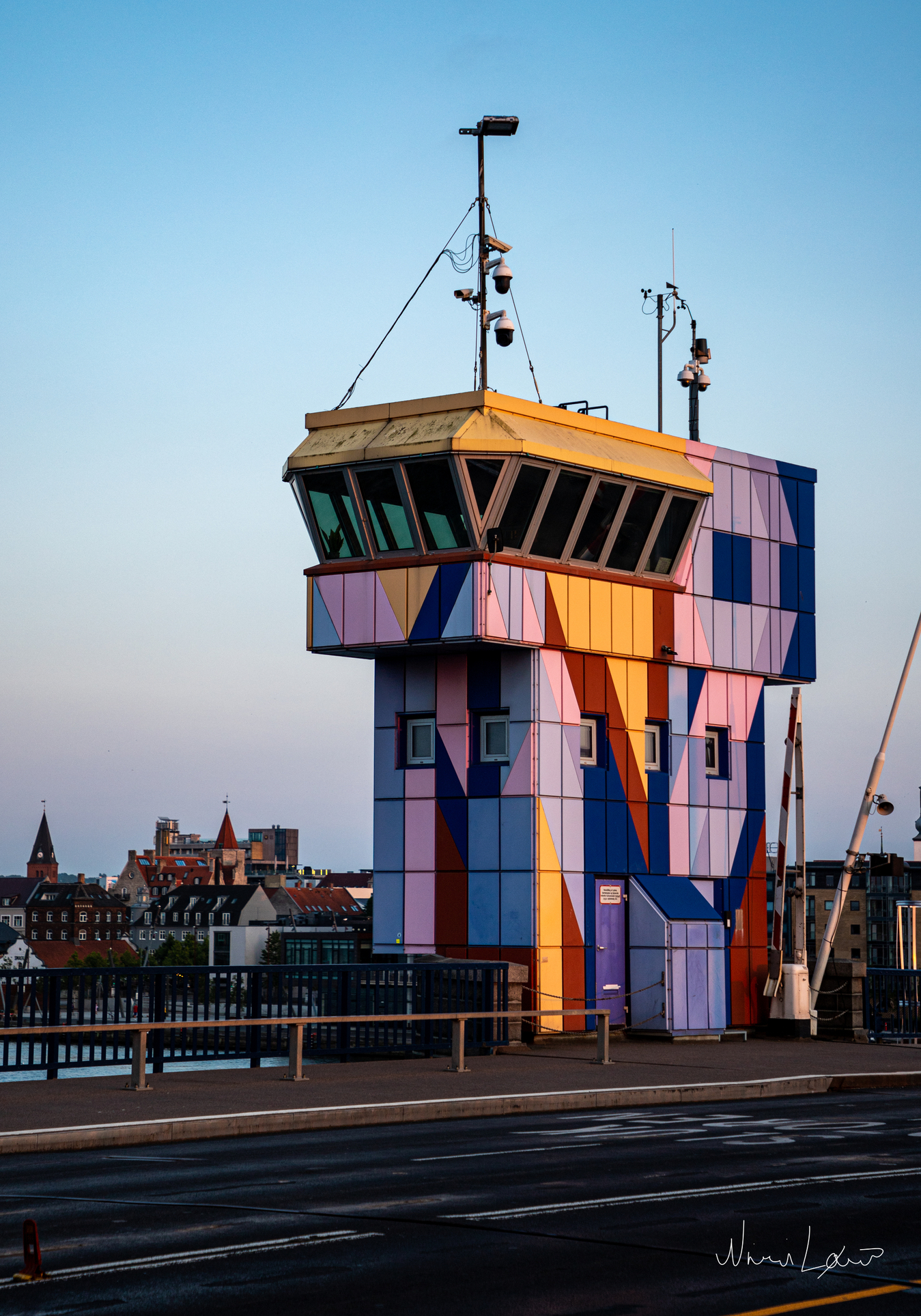 Bridge Tower in Aalborg
The tower on top of the bridge in Aalborg.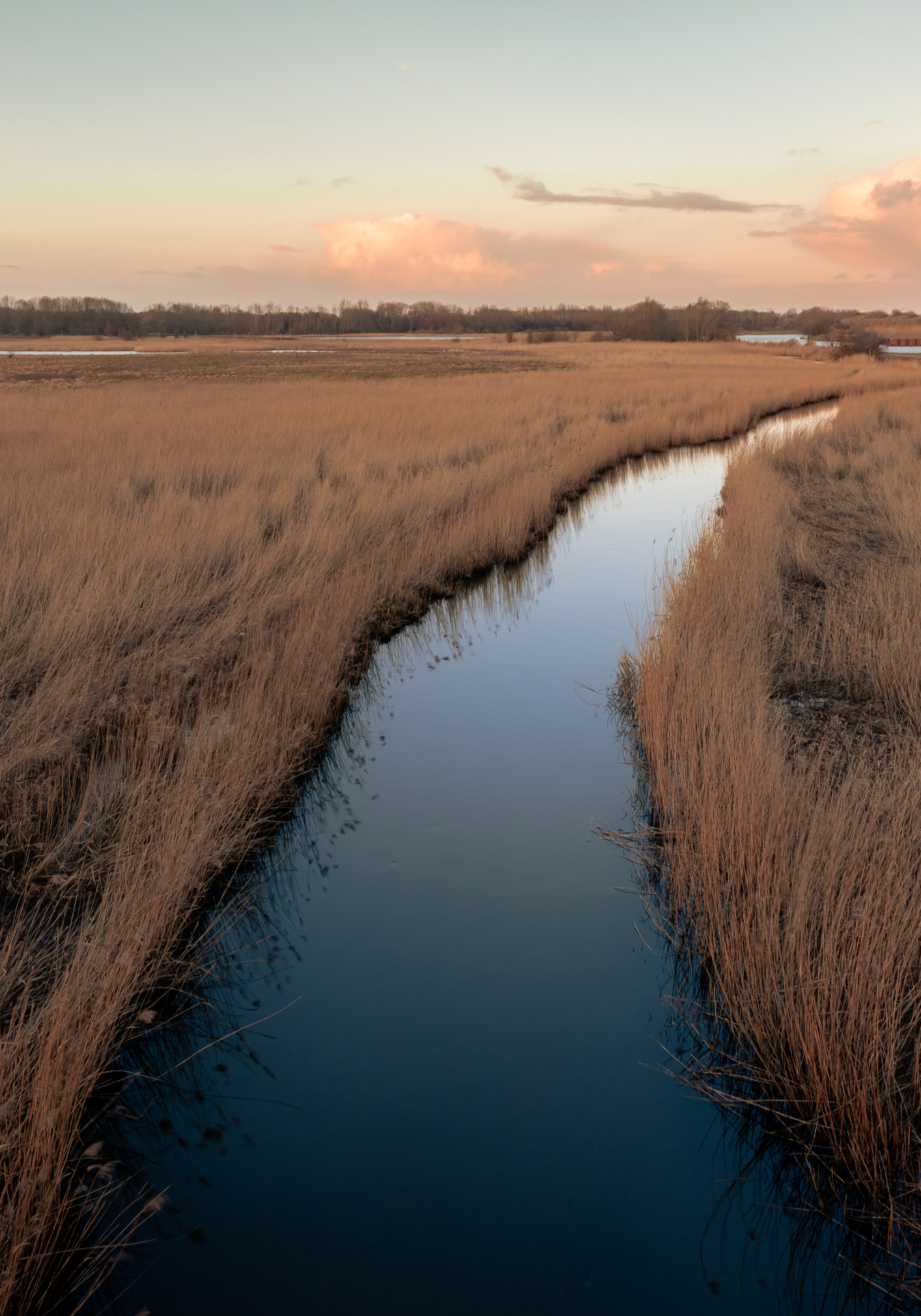 Blue river
River going through the lanscape.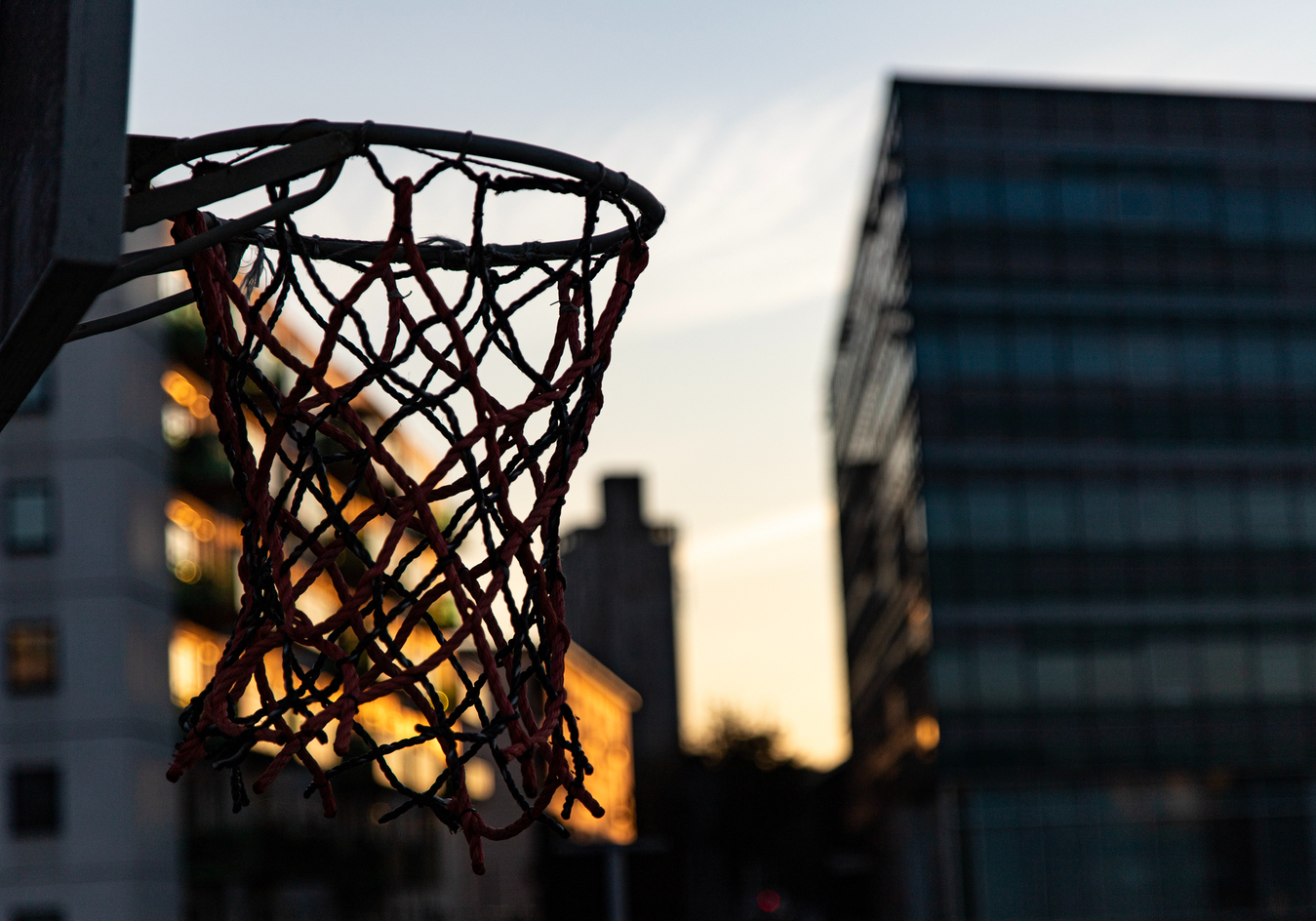 Basket at sunset
Basketball hoop at the sunset.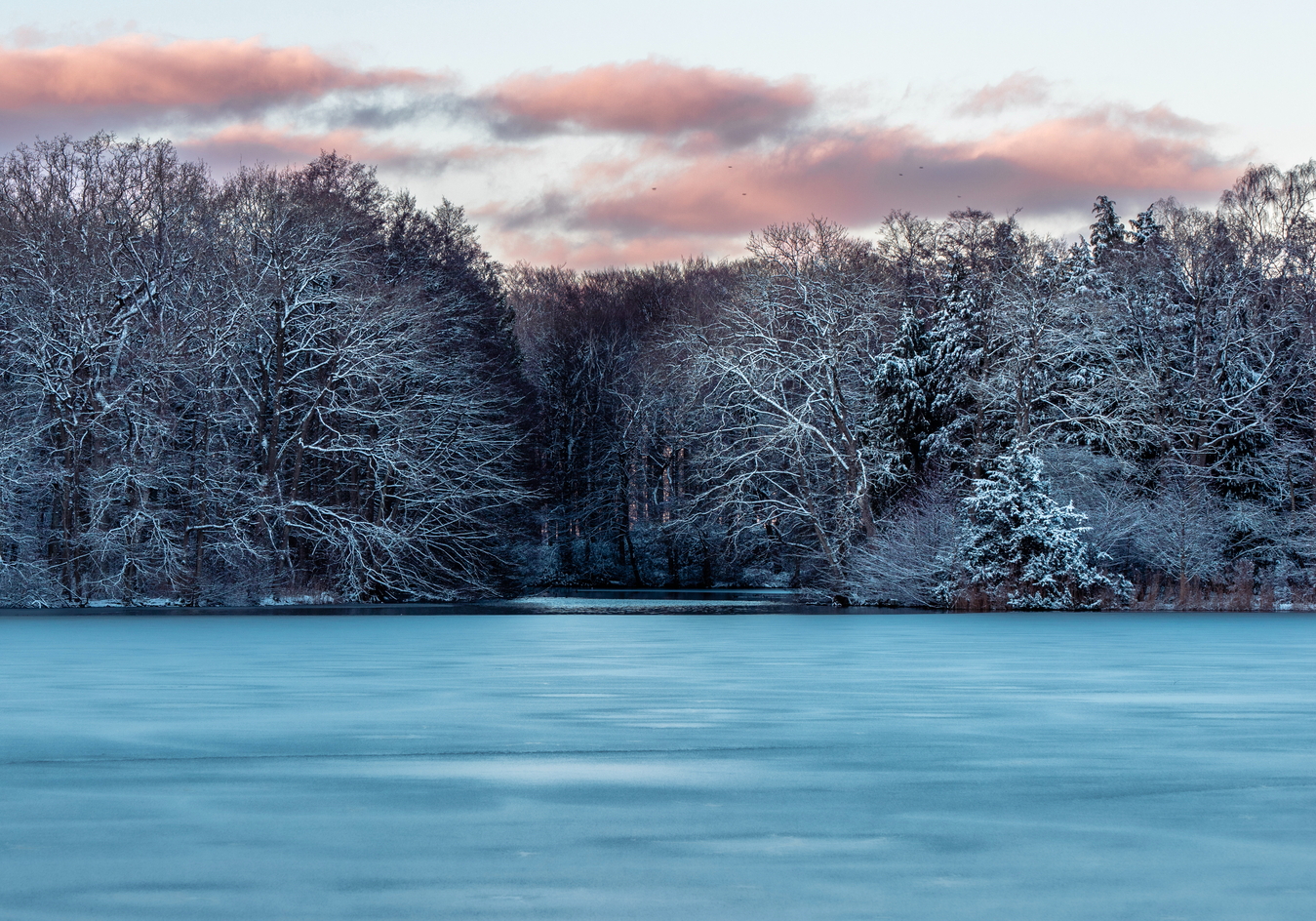 Frozen lake
Frozen lake with beautiful sky.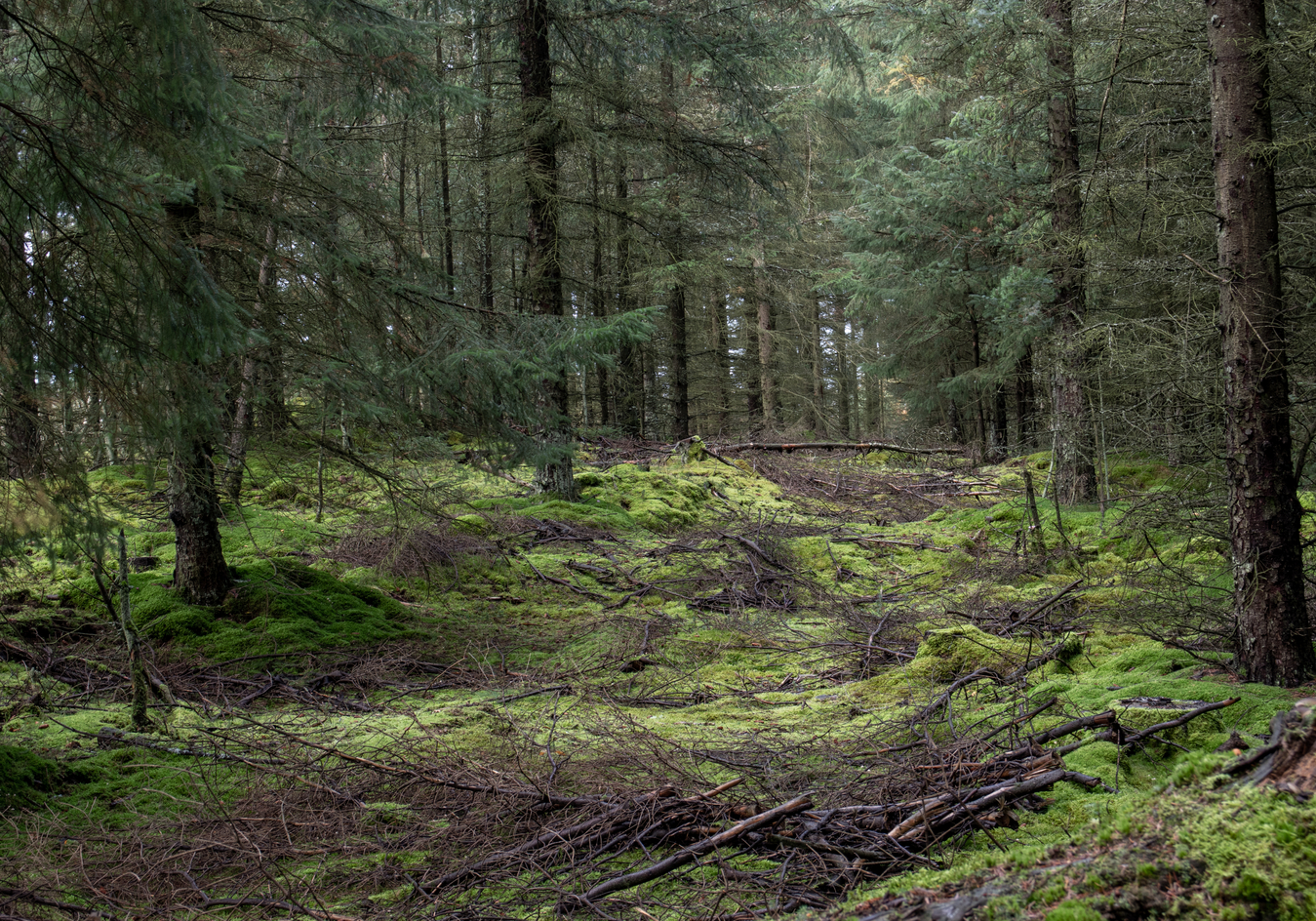 Into the woods
Deep into the woods of Thy, Denmark.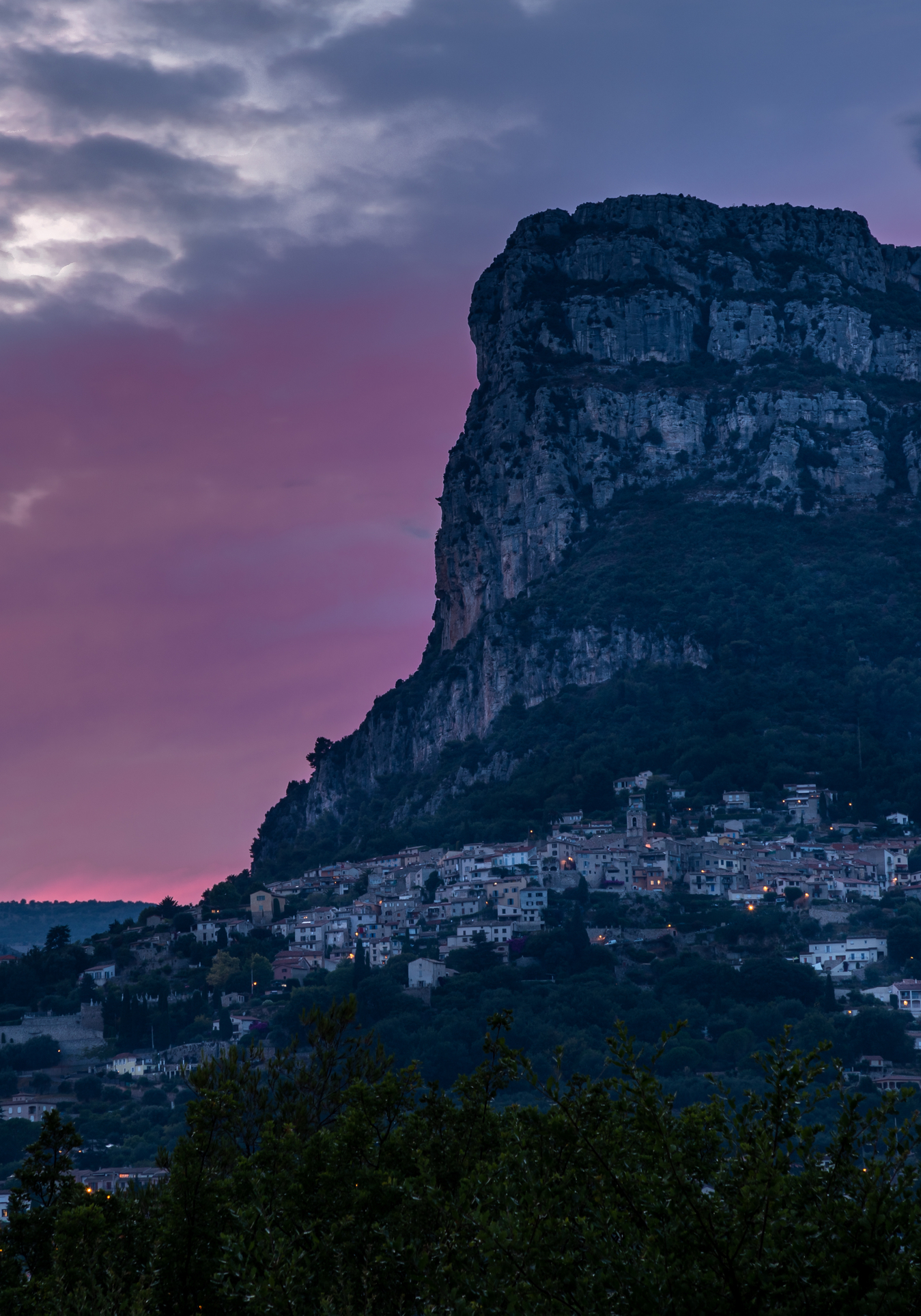 Purple Mountain
Baou de Saint Jennet in France covered in purple s.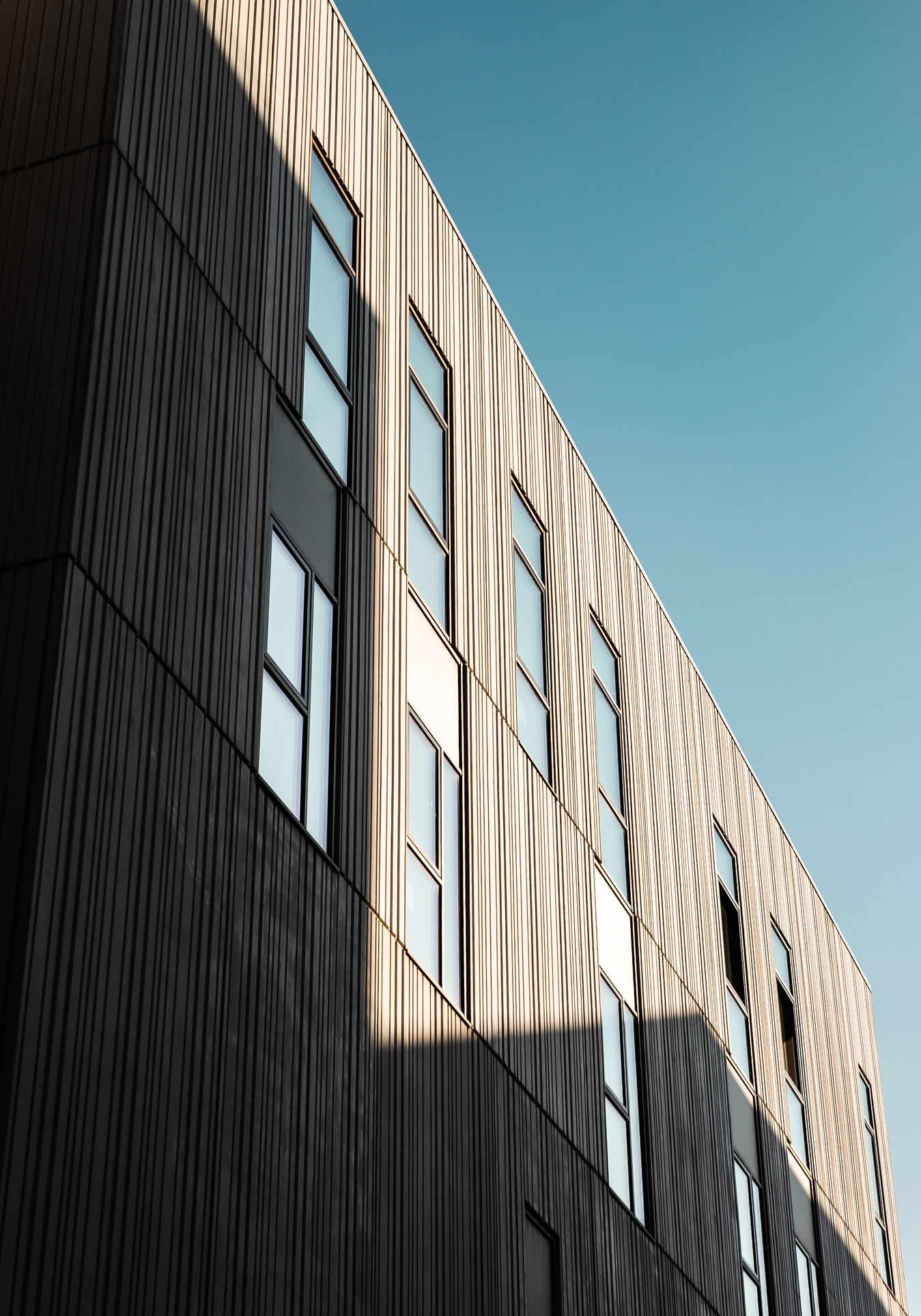 Modern architecture
Side of a new building with blue windows from the .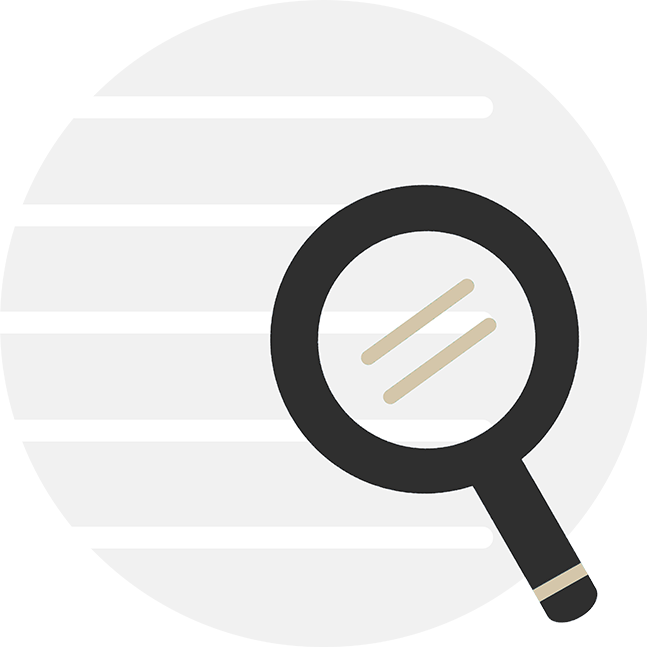 We didn't find what you were searching for. Please change the filter or your keywords.
8 of 19Products