 Kenneth Andersen,

Lundby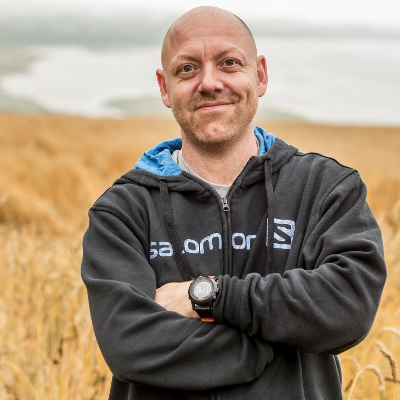 About Me
Verden er anderledes når solen går ned. Det er dér hvor der mørkt og stille at du kan finde mig bag mit kamera. Der skal selvfølgelig en masse planlægning og de rigtige vejrforhold til at fange det perfekte scenarie til et godt nightscape billede. Men det er turen værd.
City
People
Animals
Food and beverages
Experimental
Events
Nature
Architecture
Abstract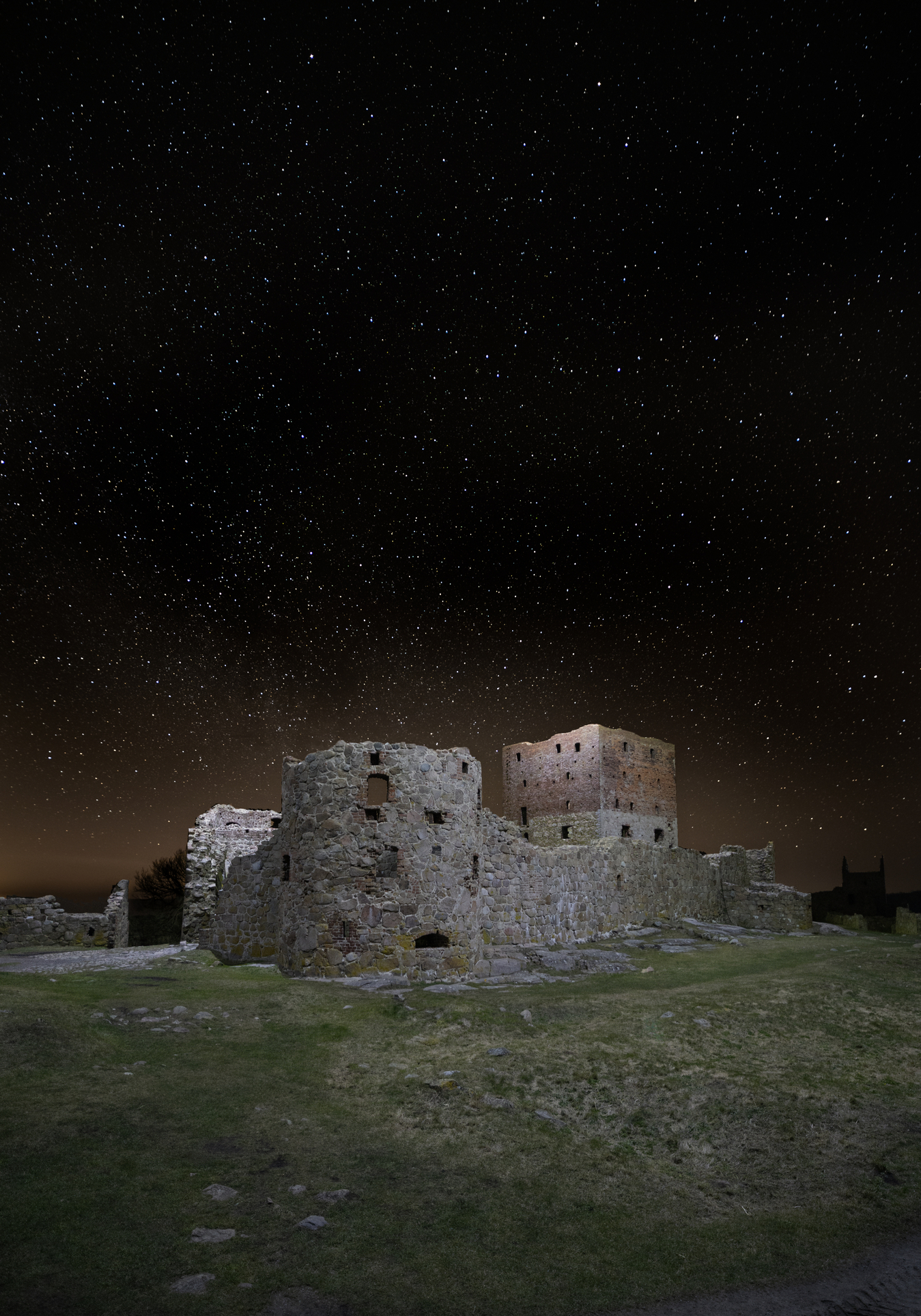 Dronelys over hammershus
Hammershus 25 billeder stacked (både 8x dronelig.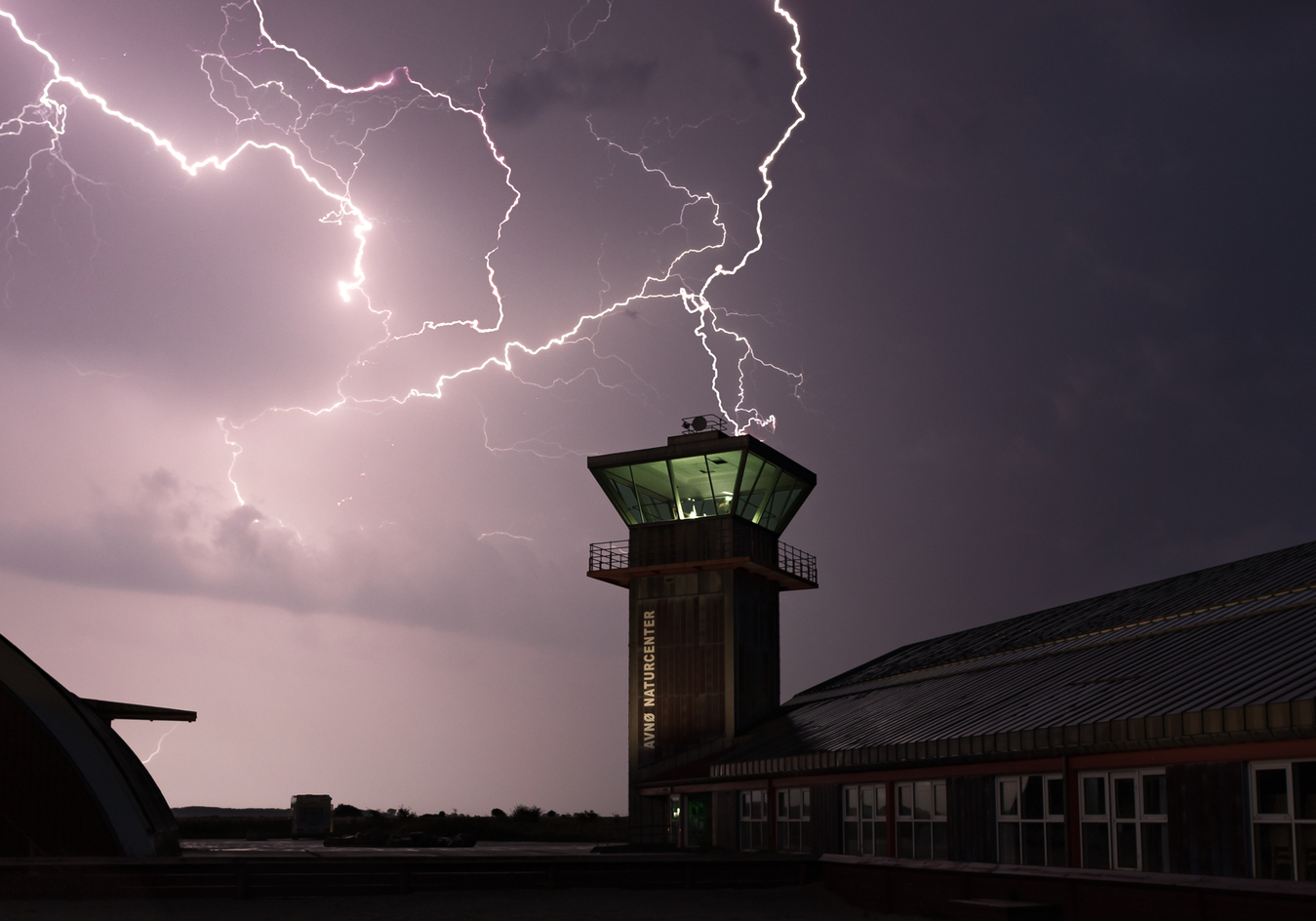 Lyn over Avnø
Canon R + samyang 24mm.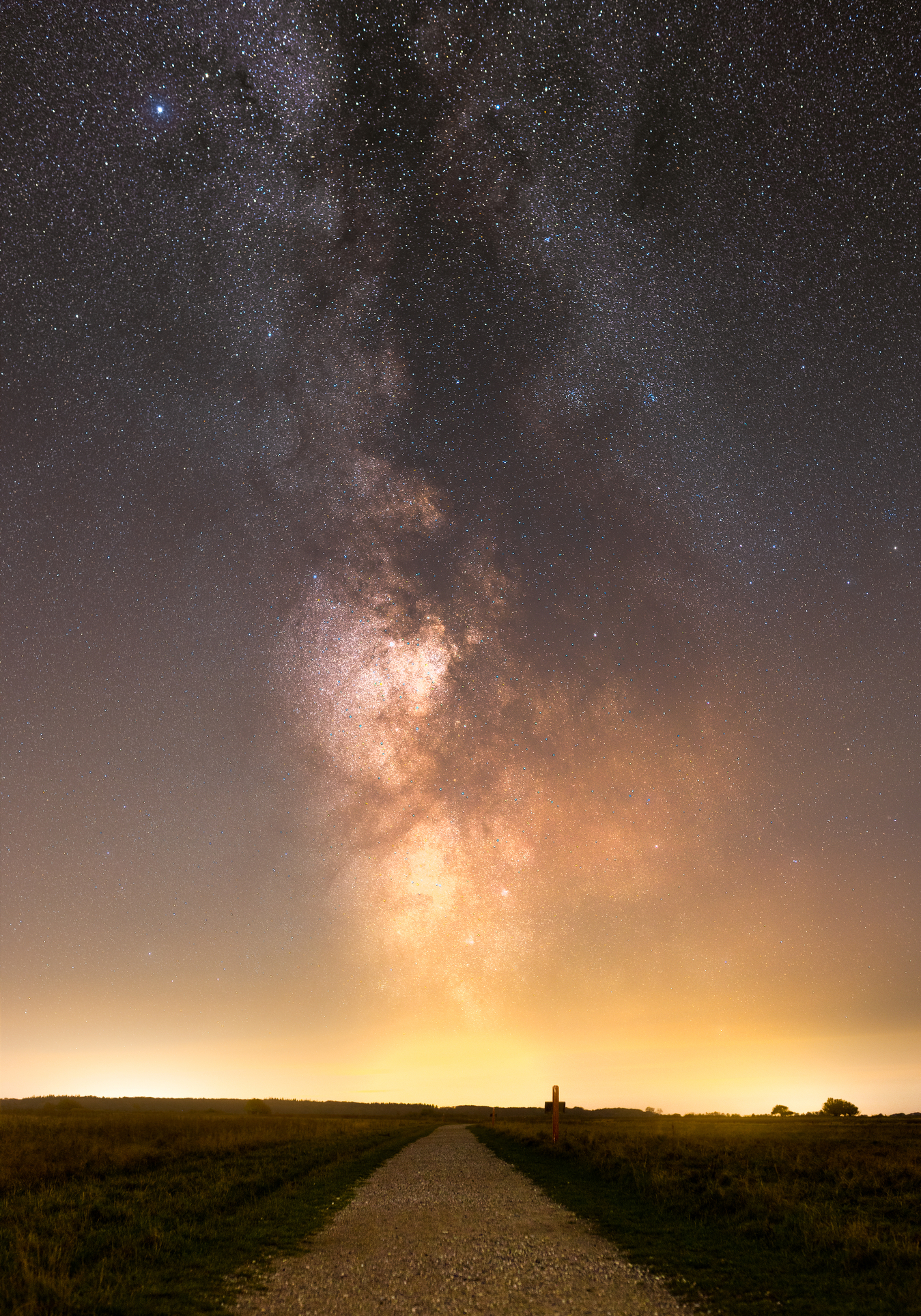 Mælkevejen over Avnø
Tracked milkyway.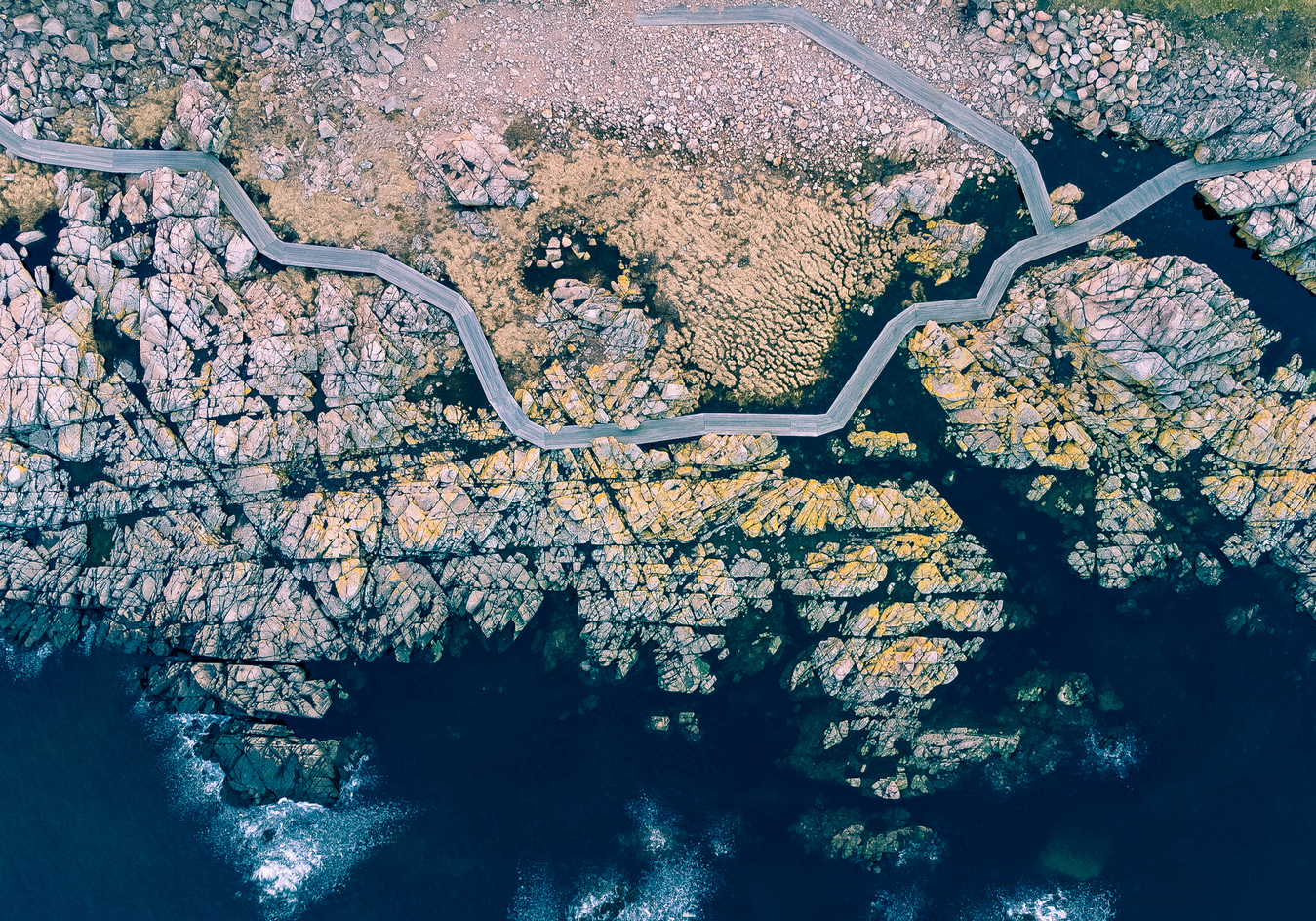 Plankestien ved Møllerenden
Plankestien ved Møllerenden/Kystpromenaden i blue.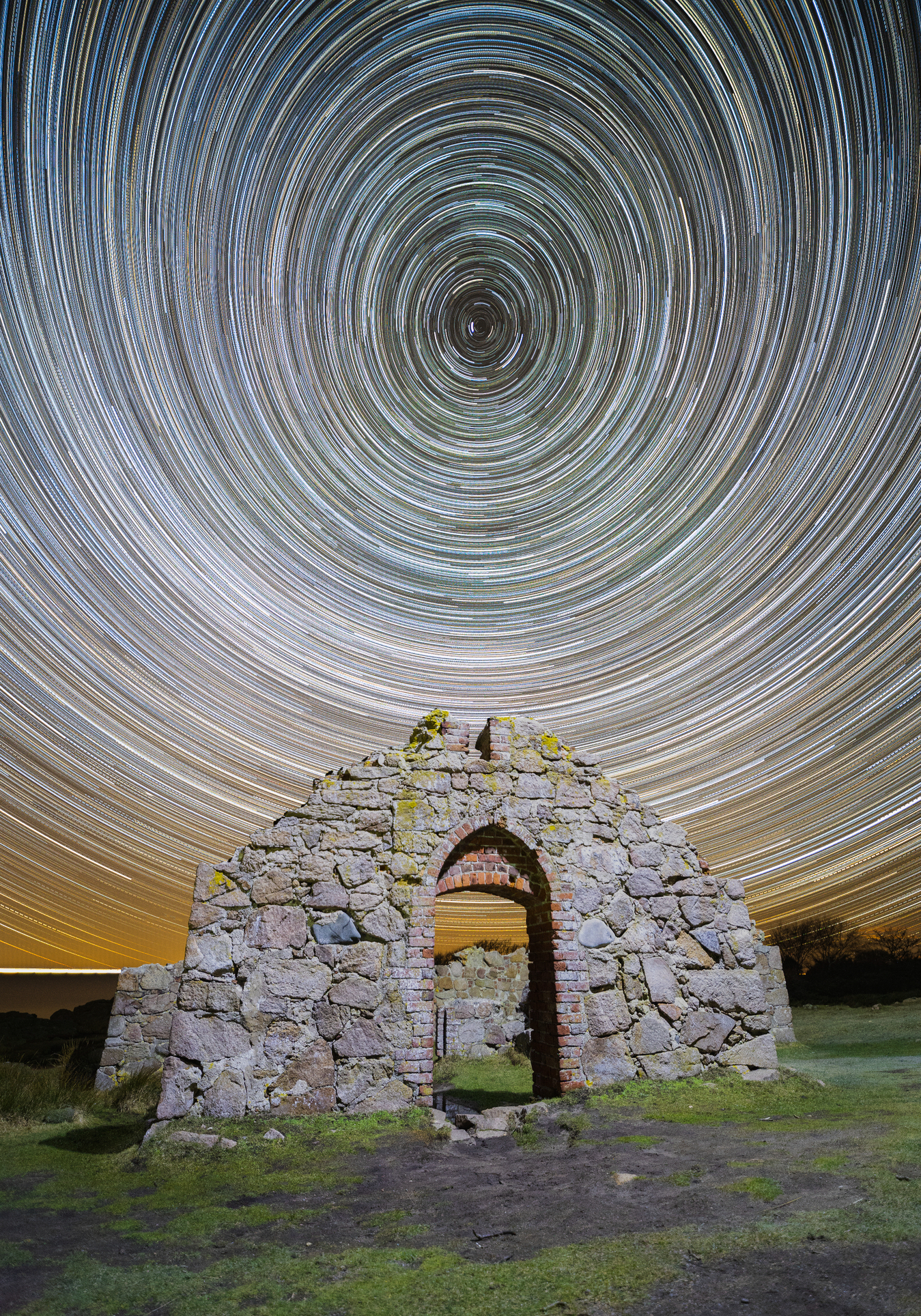 Lys over Salomon kapel
Salomons Kapel. Startrail af 300 x 30 sek / ISO2.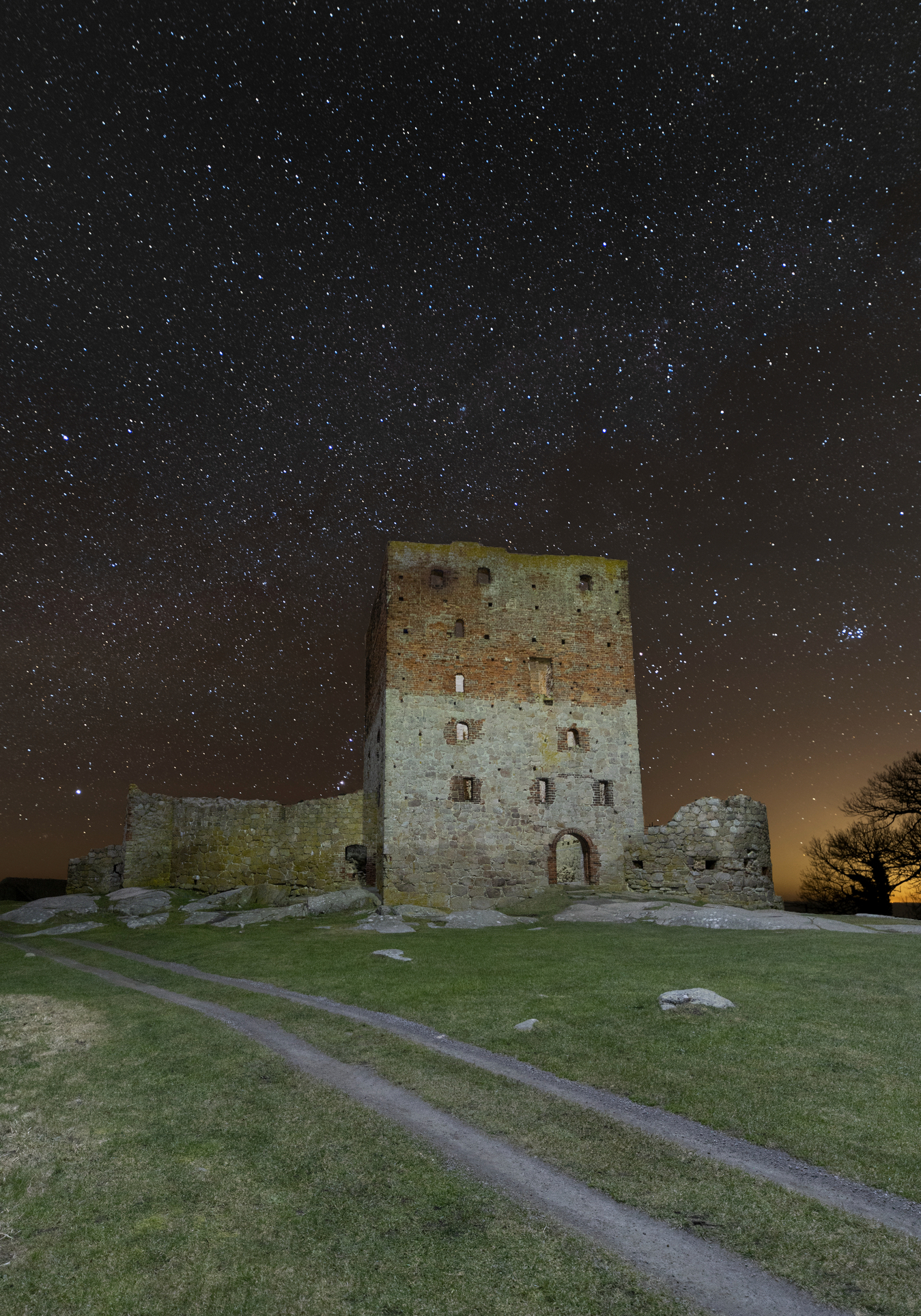 Dronelys over hammershus II
Hammershus.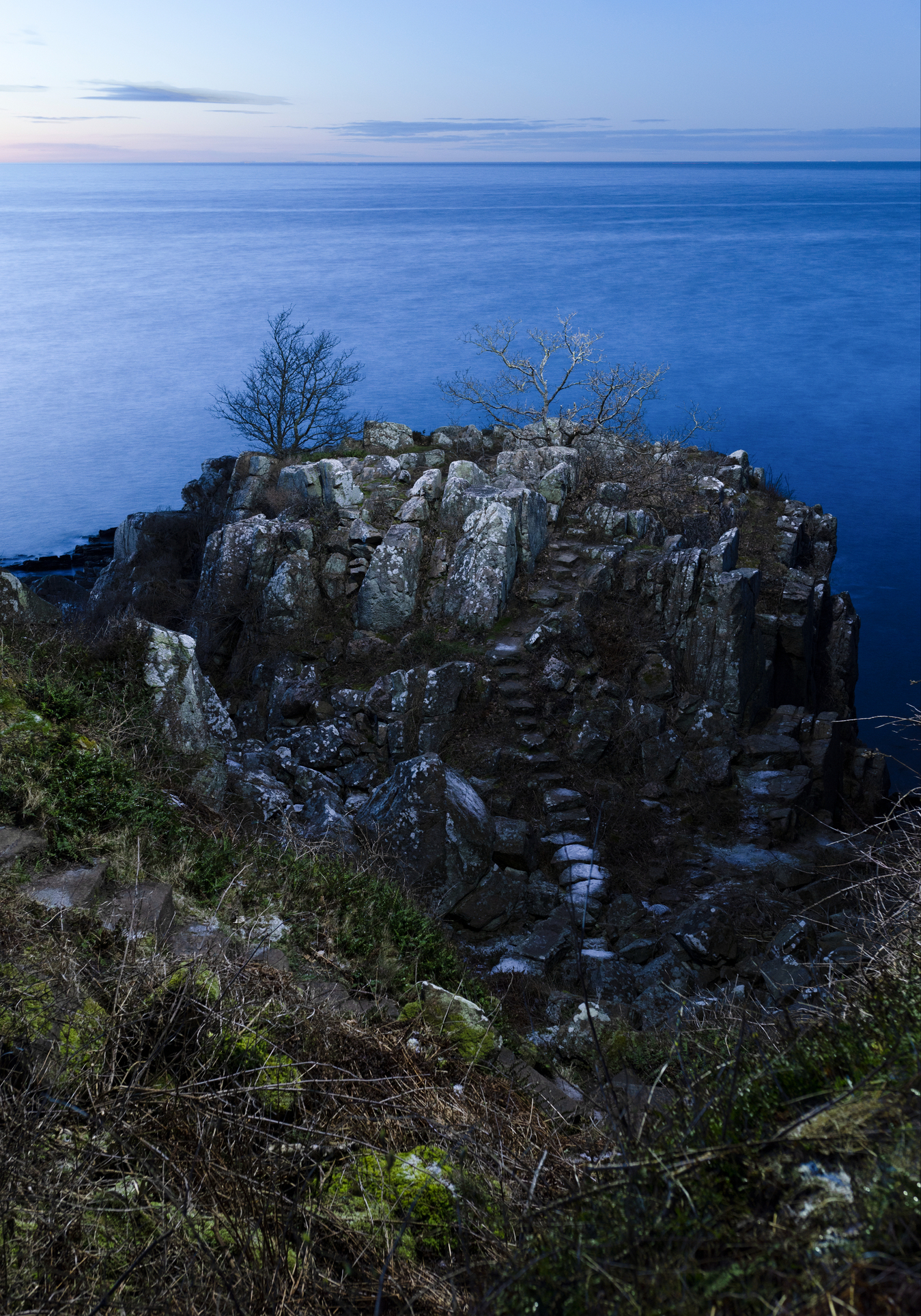 Røverborgen ved Svaneke
Navnet Røverborgen blev efter sigende opfundet af.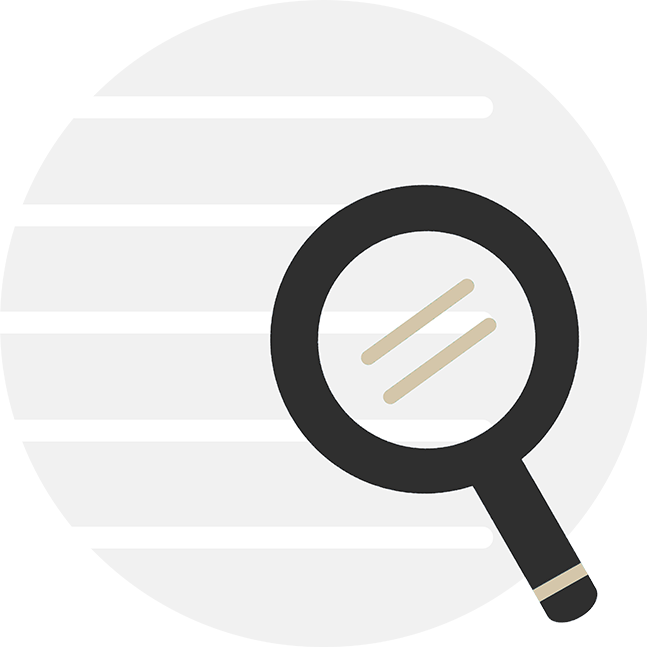 We didn't find what you were searching for. Please change the filter or your keywords.