 Peter Nielsen,

Horsens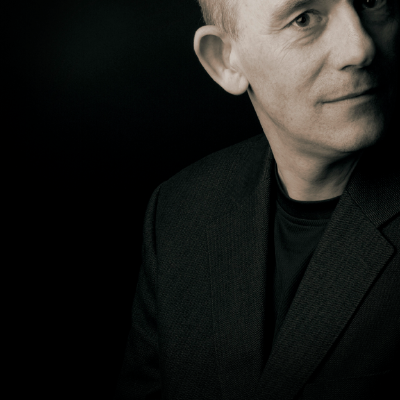 About Me
My name is Peter Nielsen. I live in Horsens, Denmark. I have been active as a part-time photographer for about 15 years now. My main photographic subjects primarily include musicians on stage, landscapes and cityscapes, but other subjects may sneak in if I find something interesting along the way. I have exhibited my photos at several locations and galleries in my vicinity.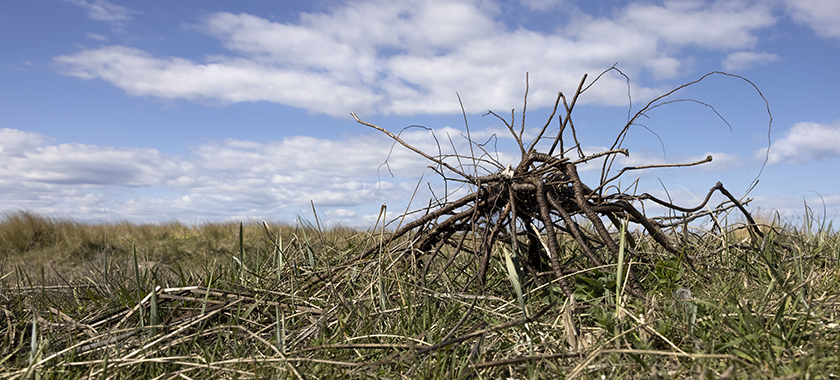 City
People
Animals
Food and beverages
Experimental
Events
Nature
Architecture
Abstract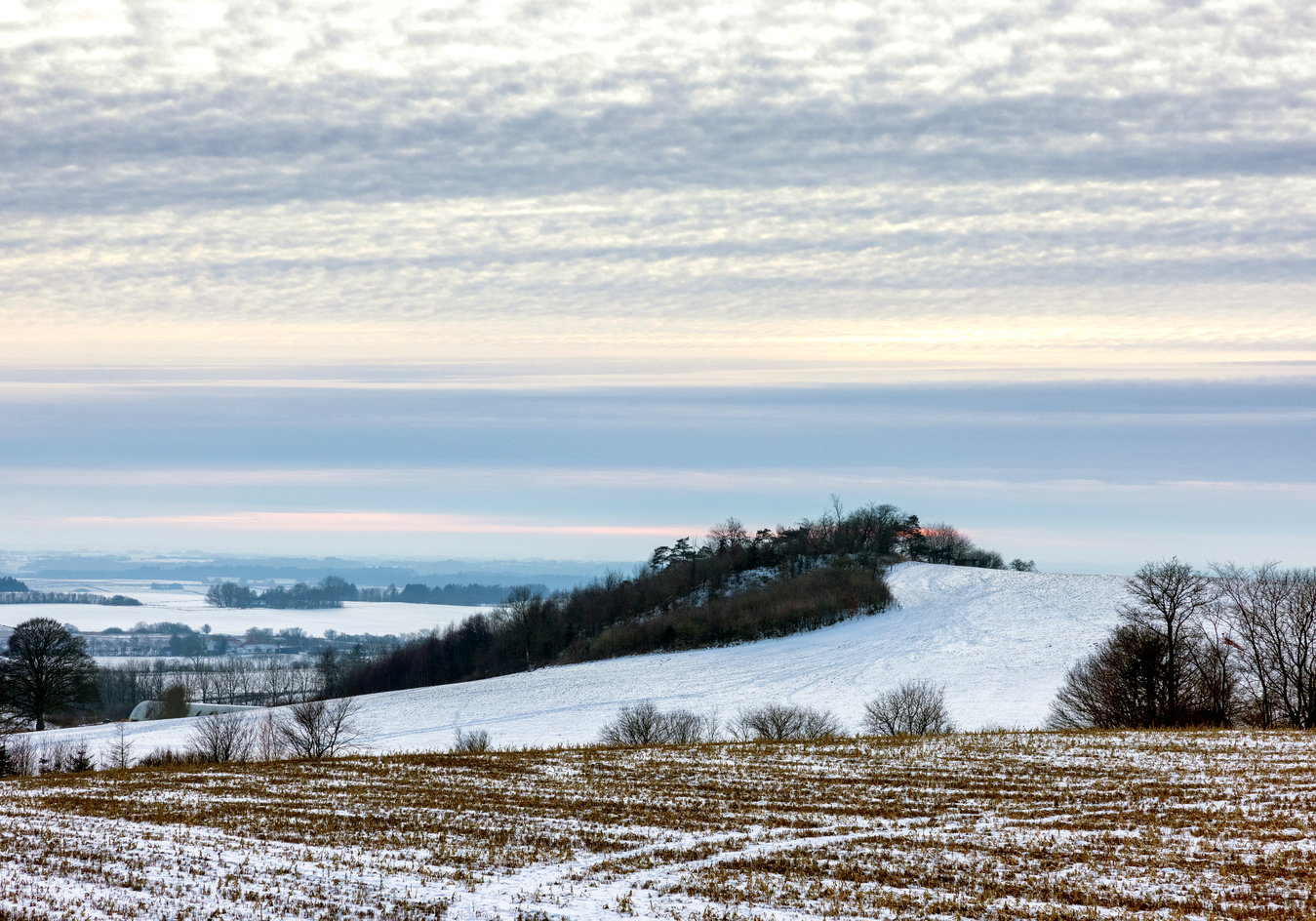 On a Winter's Day in Ejer Bjerge
It was late afternoon, and I was drawn to this vie.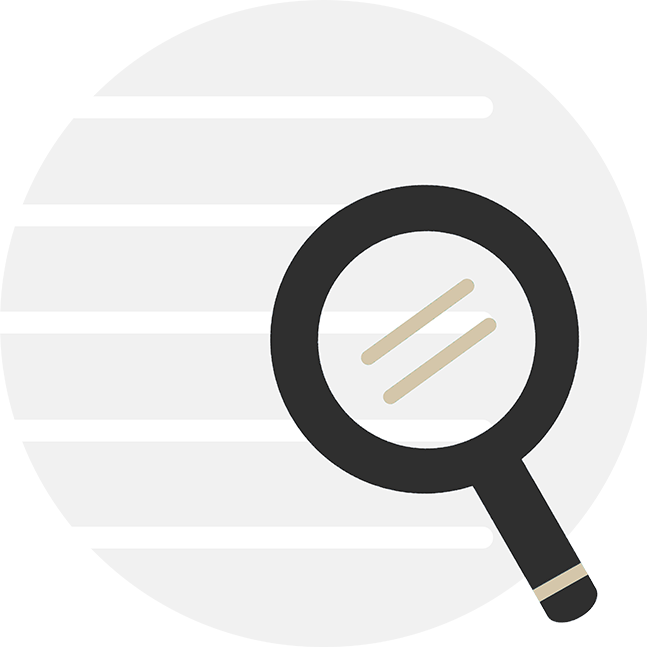 We didn't find what you were searching for. Please change the filter or your keywords.