 Photographtix,

København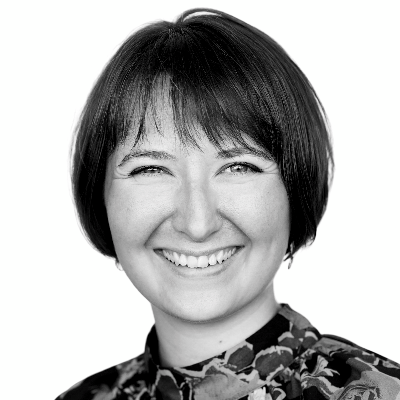 About Me
Hi!
I'm an amateur photographer based in Copenhagen. I enjoy taking pictures of nature, architecture and the city surrounding me. I've always experimented with photography and learnt a great deal from friends in the industry. I hope you'll enjoy my pictures as much as I enjoyed taking them!
- Clara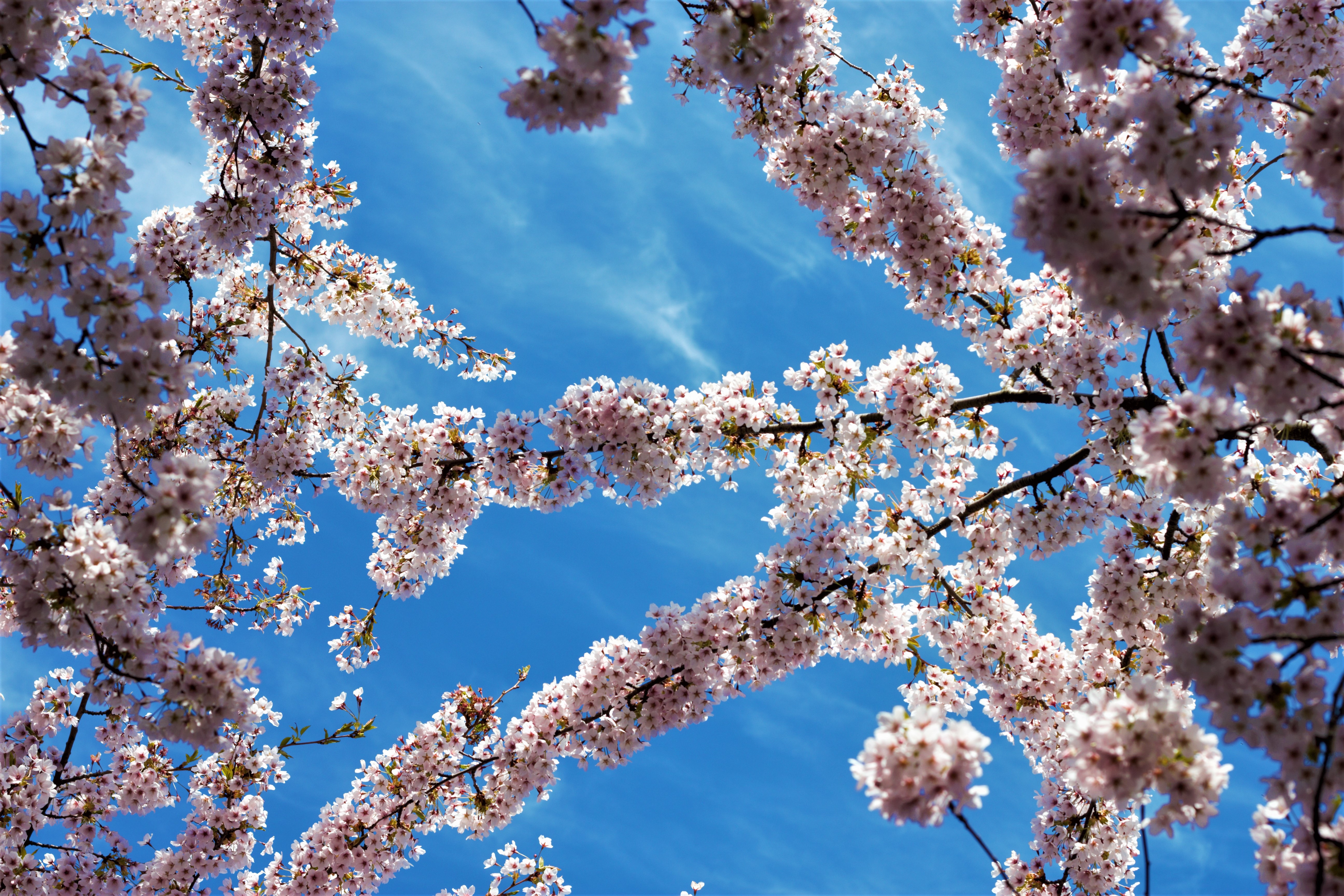 City
People
Animals
Food and beverages
Experimental
Events
Nature
Architecture
Abstract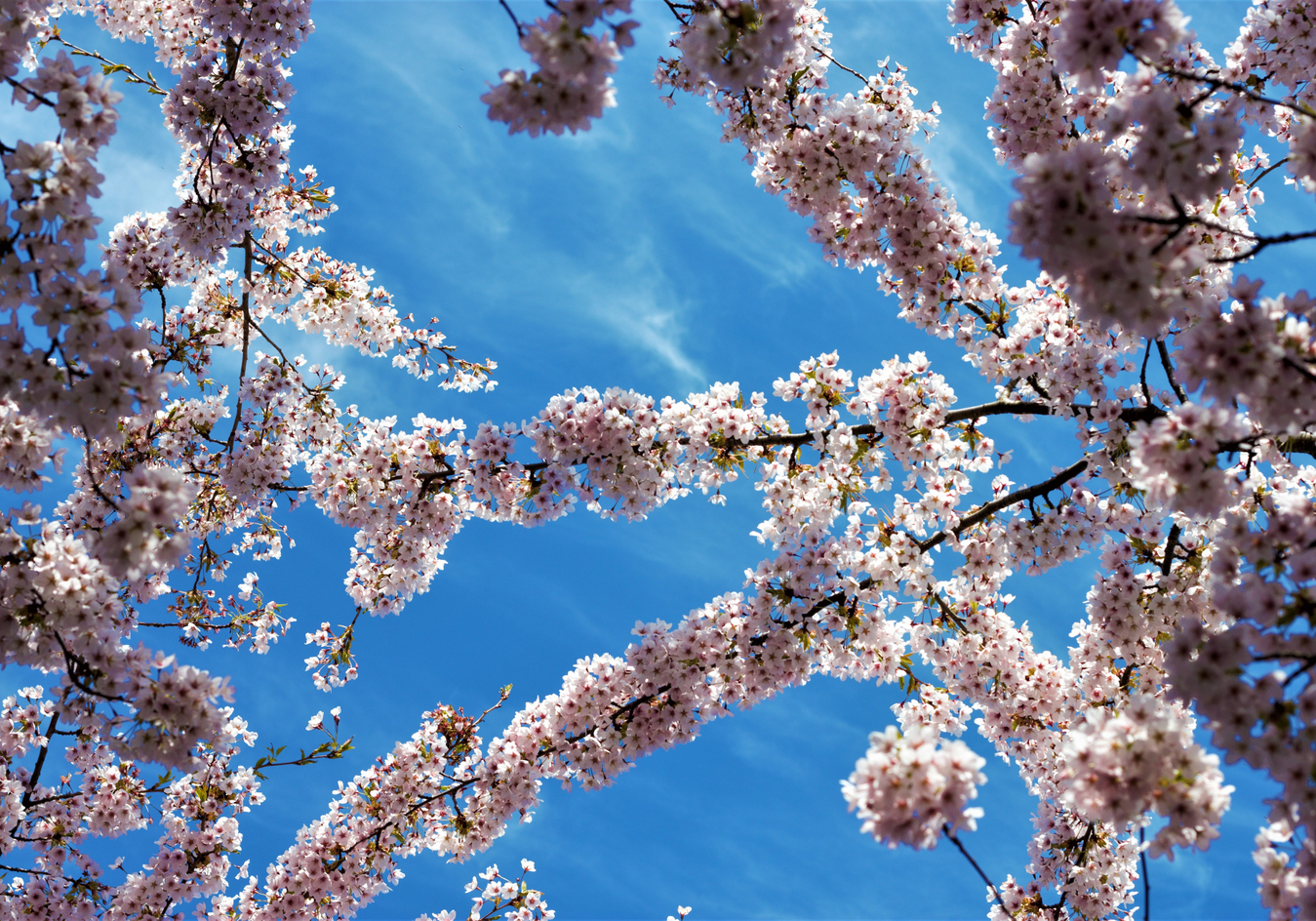 Sakura Blossom
This photo was taken at the Copenhagen Sakura Fest.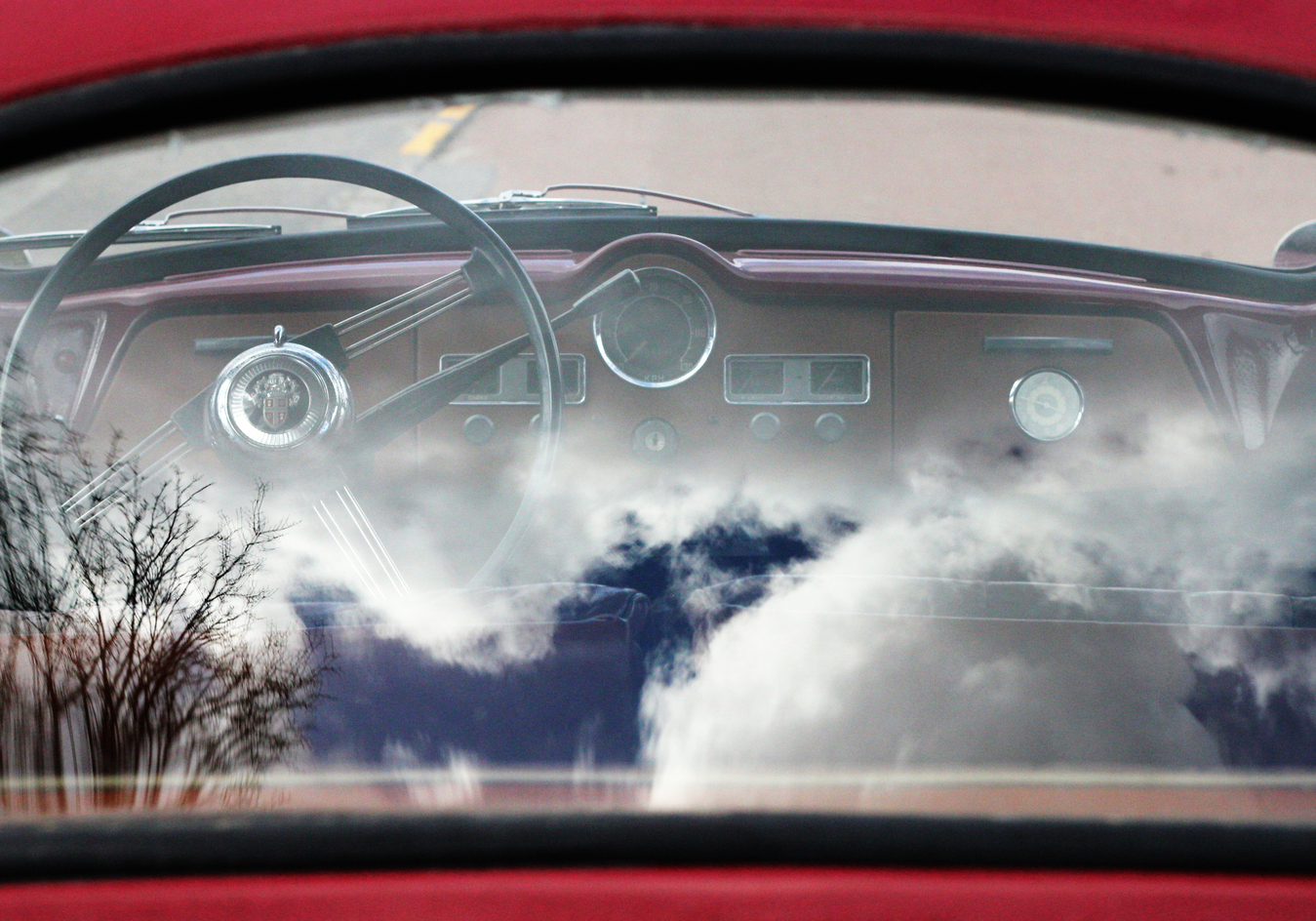 Vintage Car
Found this old vintage car parked outside Louisian.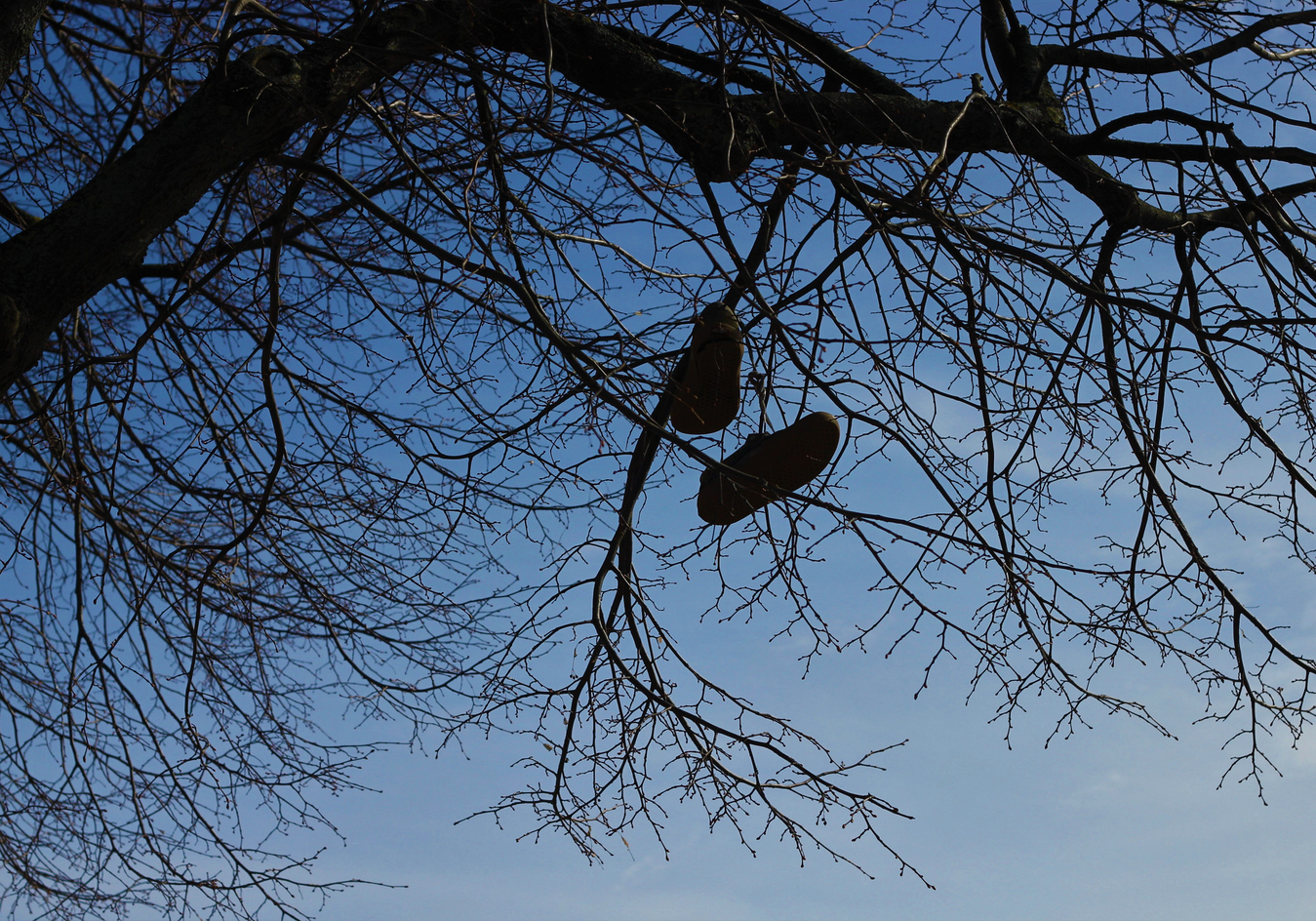 By the canal in Copenhagen
I went for a walk and spotted these old shoes in a.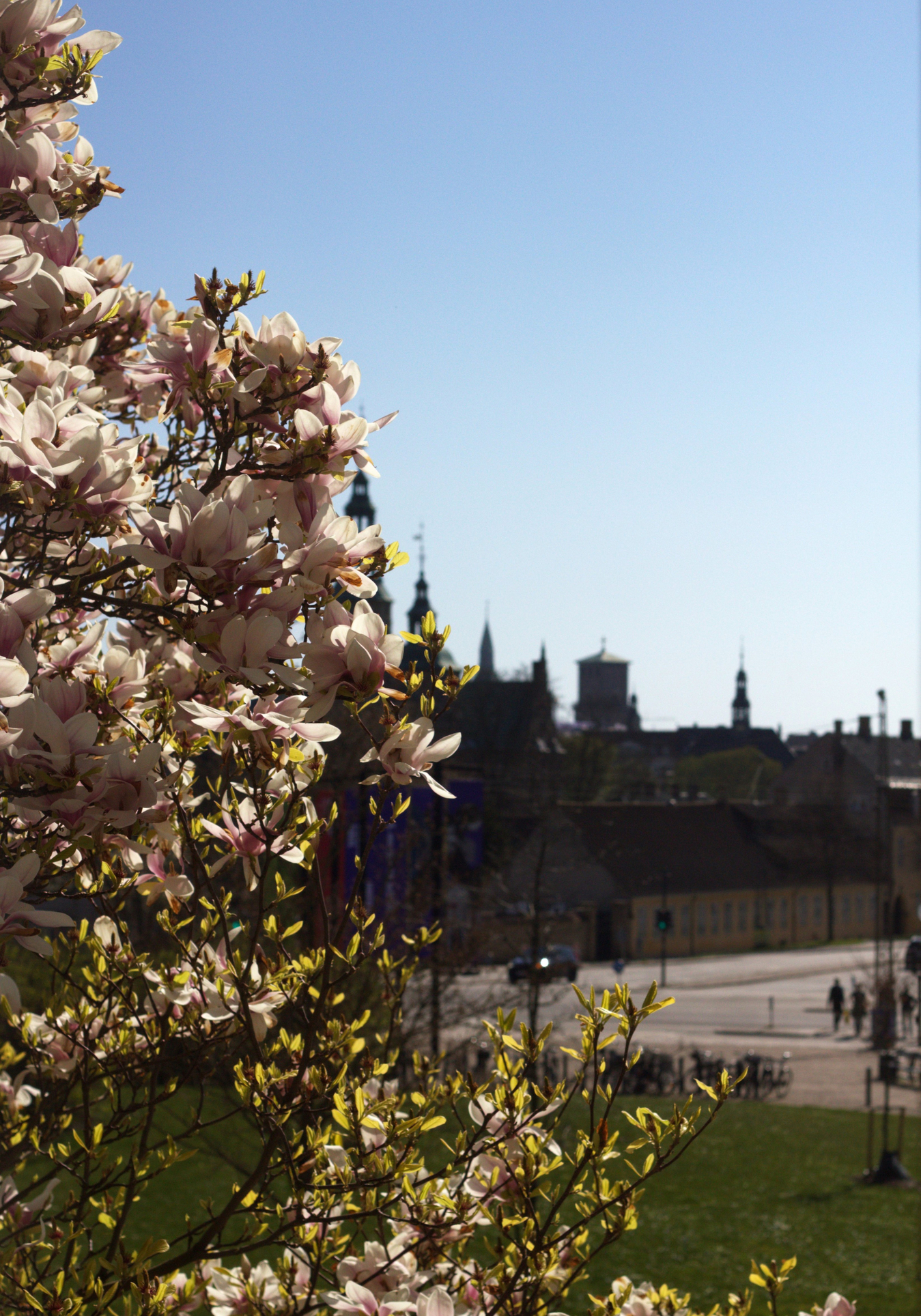 Magnolia
This picture was taken out of a window at the Nati.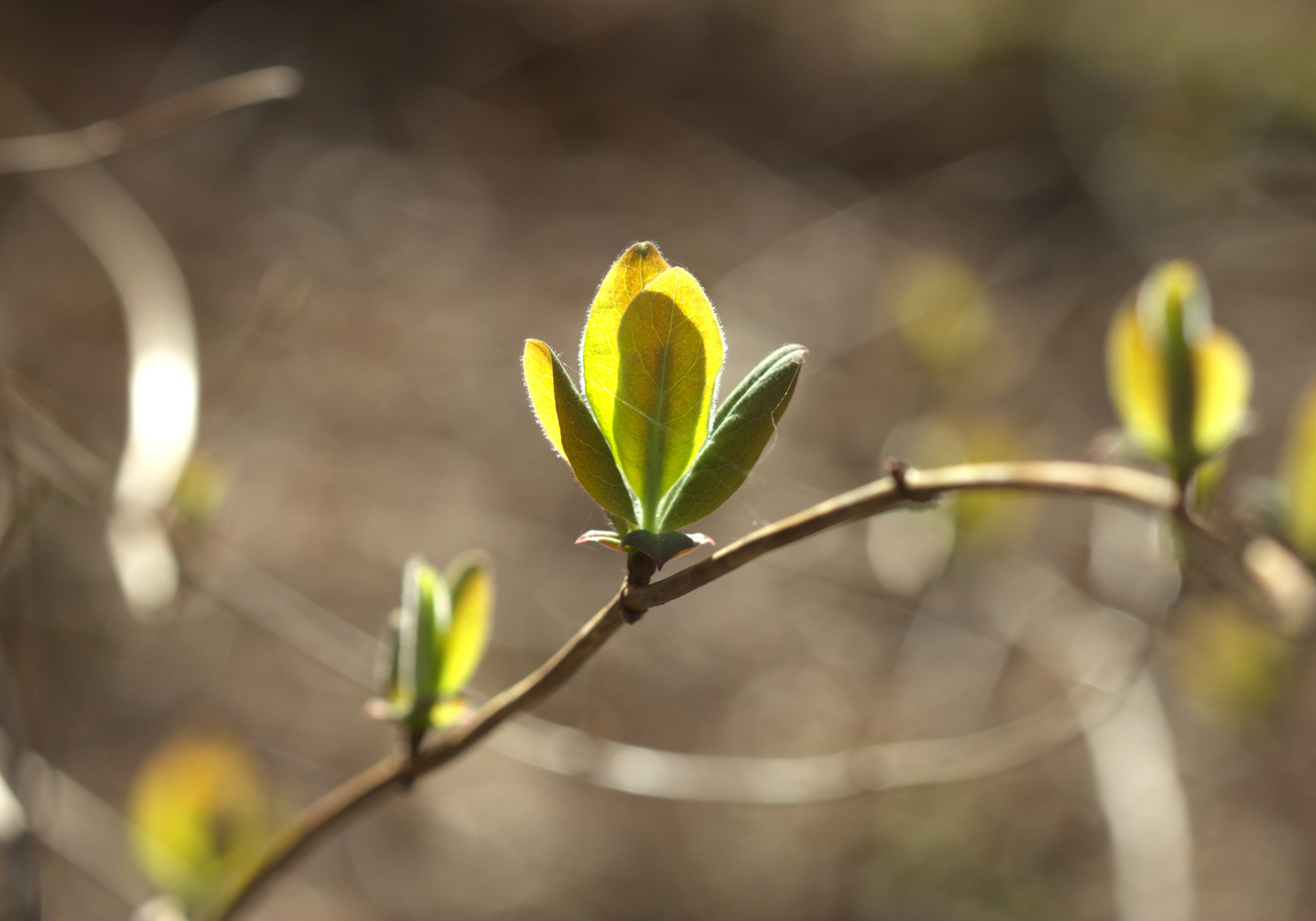 Springtime
A forest not far from the city. A beautiful crisp .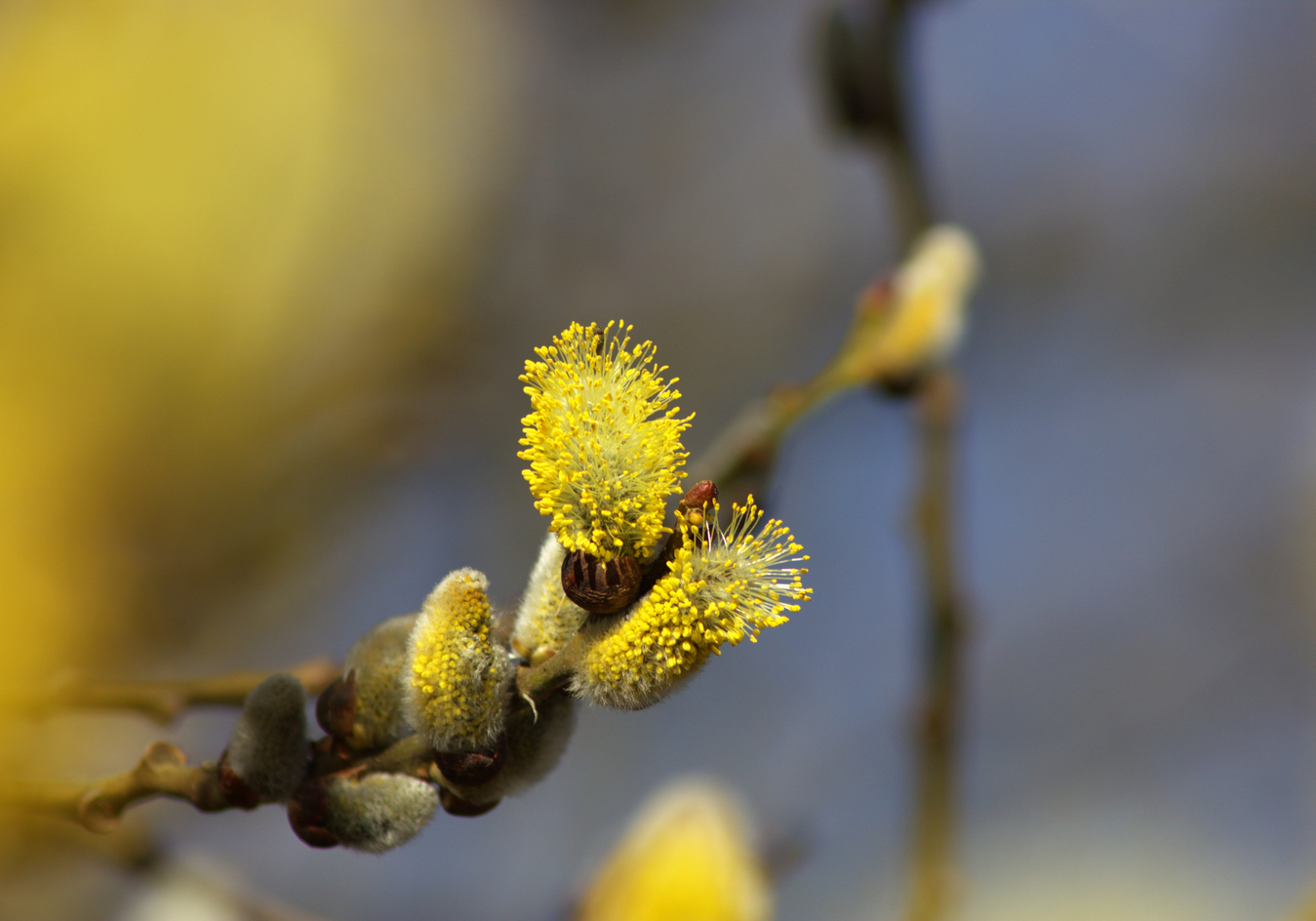 Spring peeking through
A walk in the forest in march; birds chirping, a m.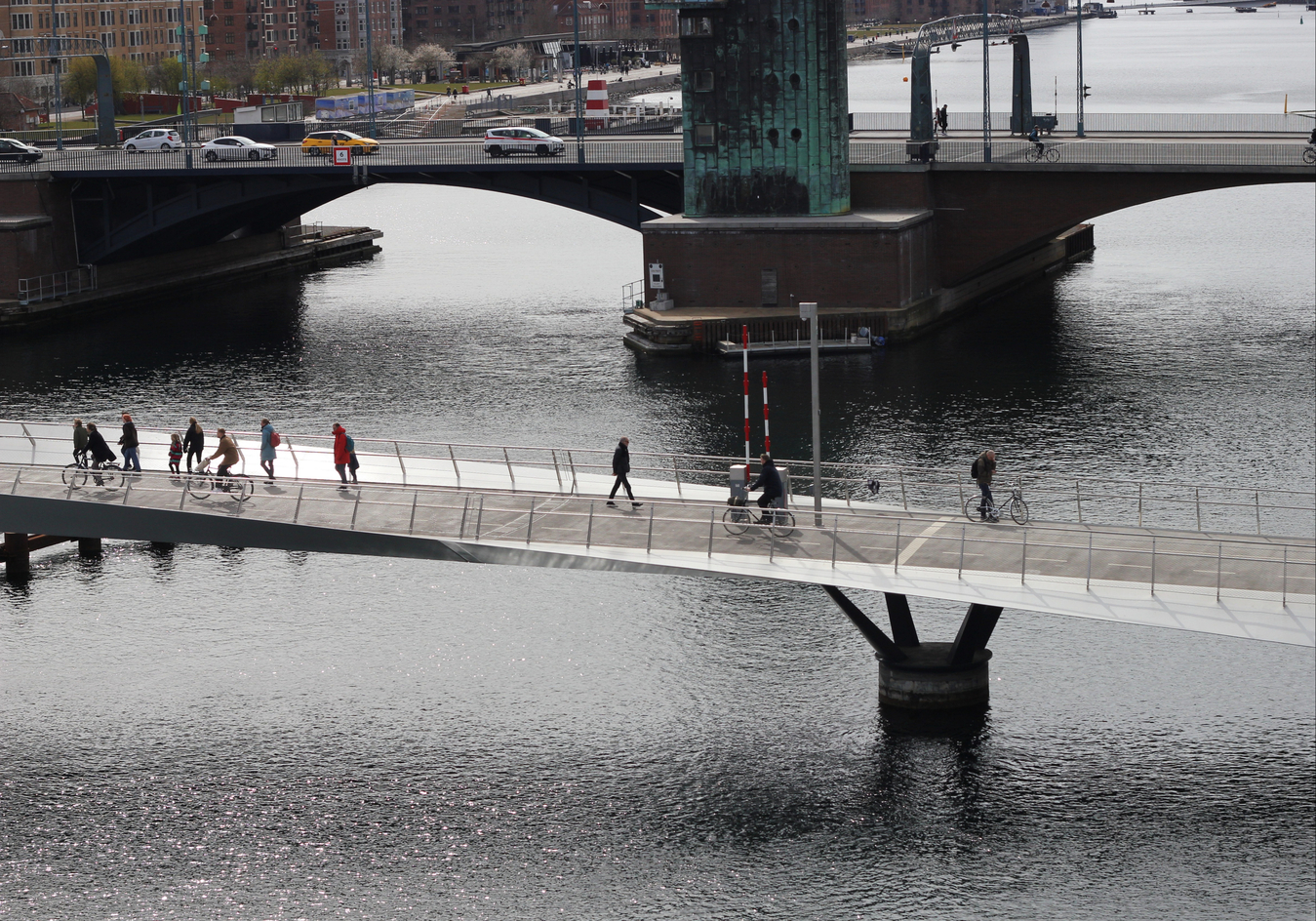 Bridges in Copenhagen
Life in Copenhagen is full of bicycles, bridges an.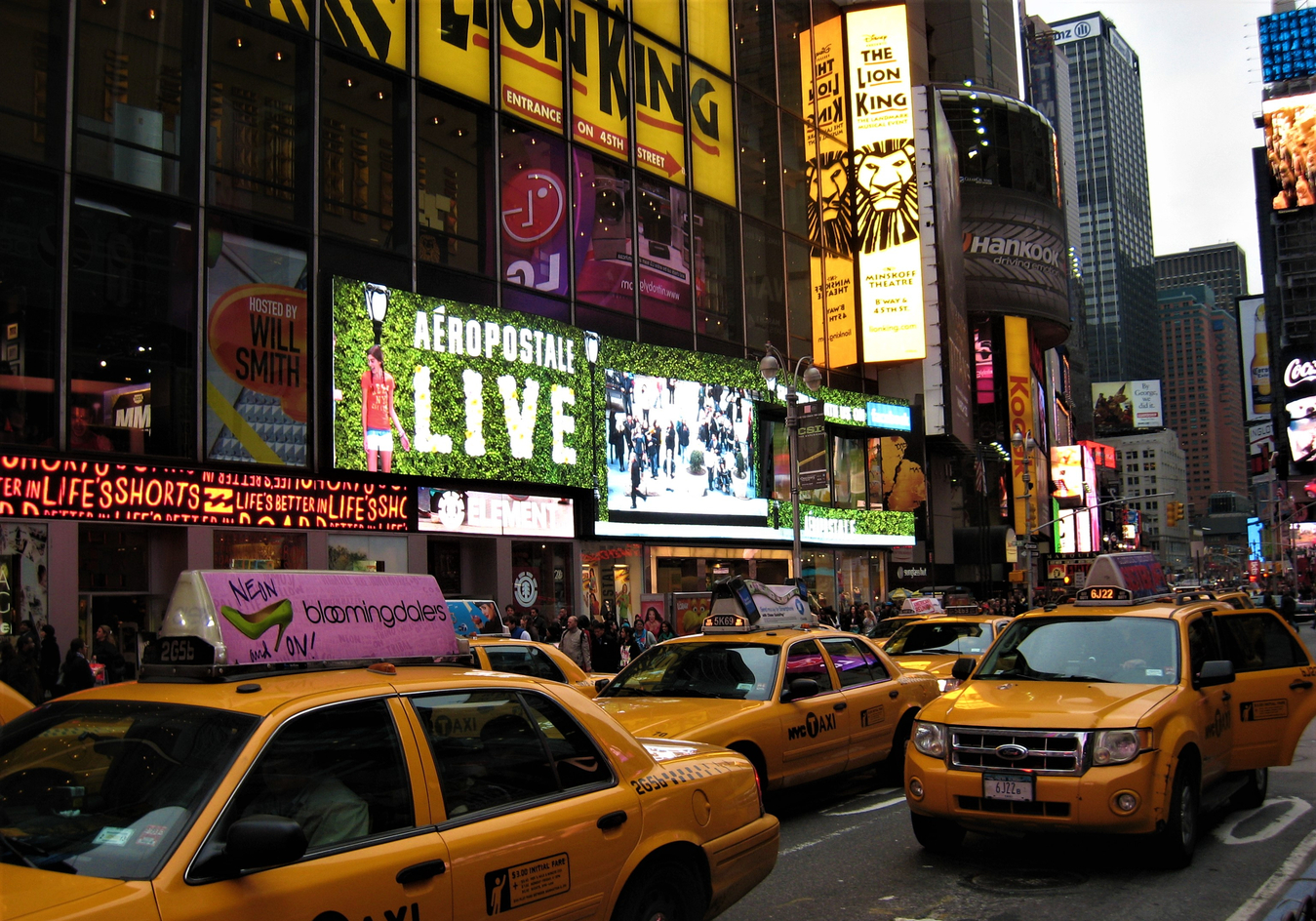 Yellow taxi cabs
Have you been there? In New York City? I visited.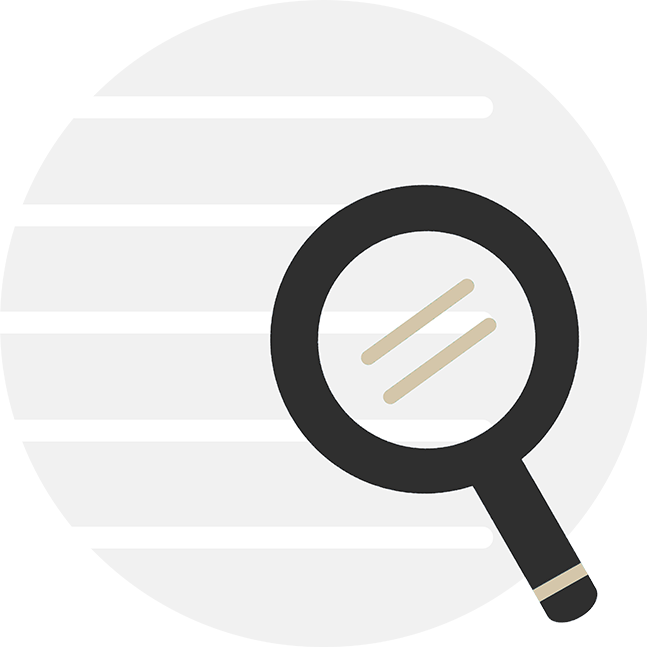 We didn't find what you were searching for. Please change the filter or your keywords.
8 of 21Products