 Rune Rathje,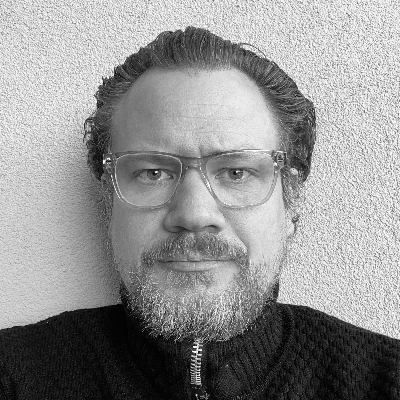 About Me
I grew up in a small village in Jutland (Denmark), with easy access to lakes and forests, but due to work and family I moved to Copenhagen. I have an 8 year old son who loves football, which I unfortunately do not...

I have taken a very long break from photography but have finally started again. I am most interested in travel, wildlife and landscape photography, which is a bit cumbersome as I live in the middle of the city. I also find street photography exciting, but here I often find myself getting too close to other people, which is a challenge for my reserved self... Wildelife and landscape photography allows me to get out, enjoy the silence and experience the world , both beautiful and ugly, which we are surrounded by.
City
People
Animals
Food and beverages
Experimental
Events
Nature
Architecture
Abstract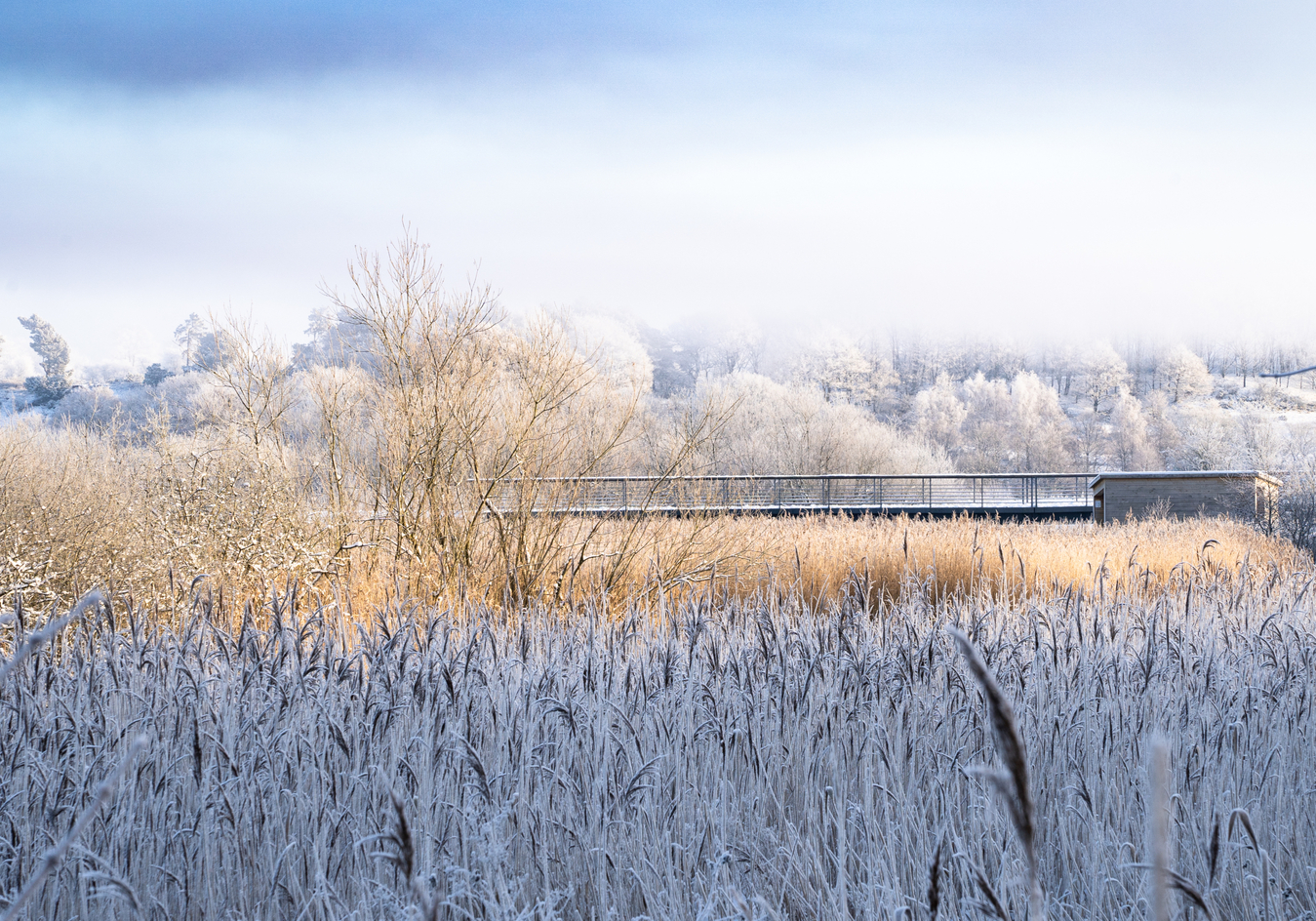 A bridge through straws
The photo show a shelter and a pedestrian bridge h.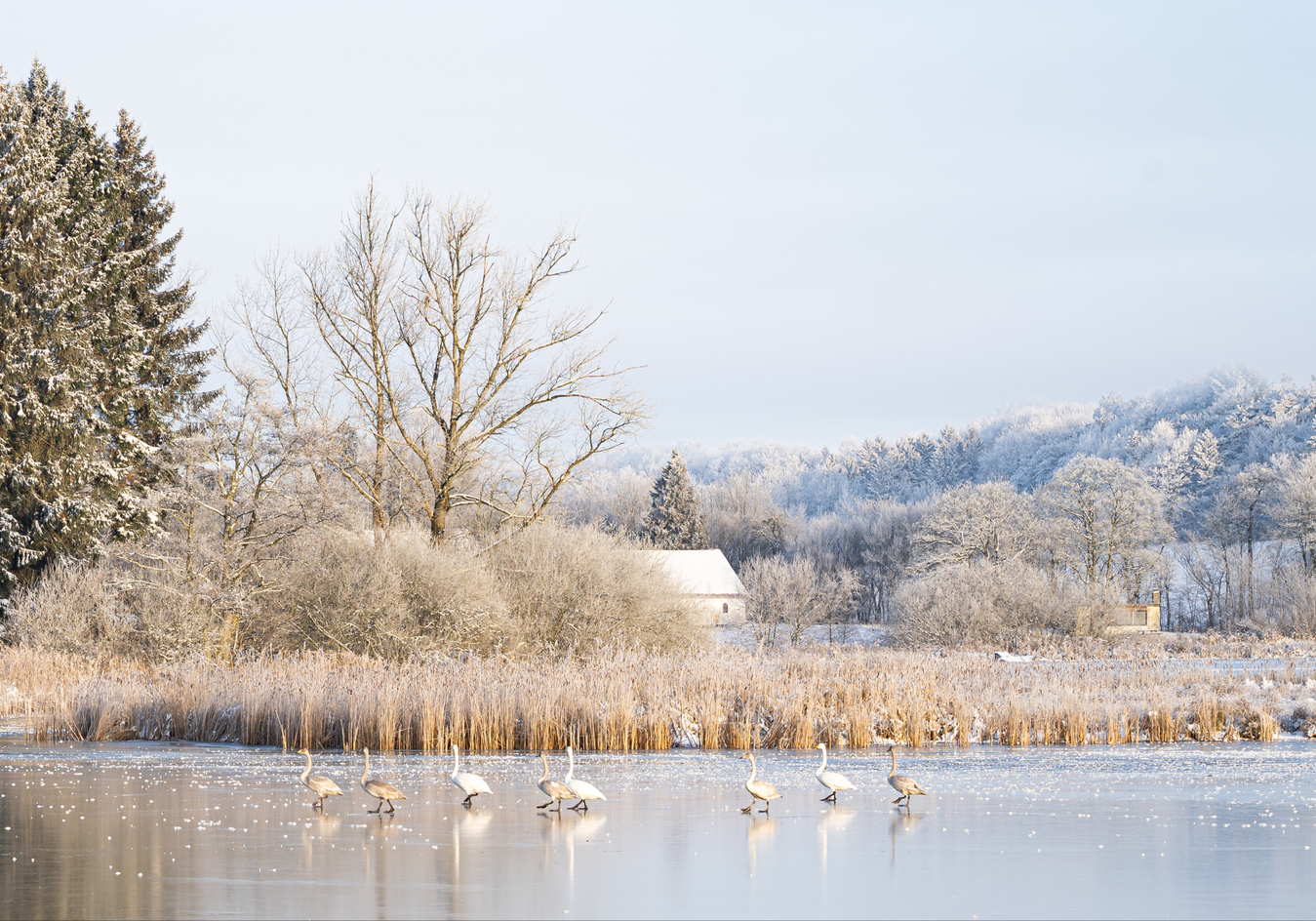 Icy Swan Lake
A family of swans walking on thin ice, with an aba.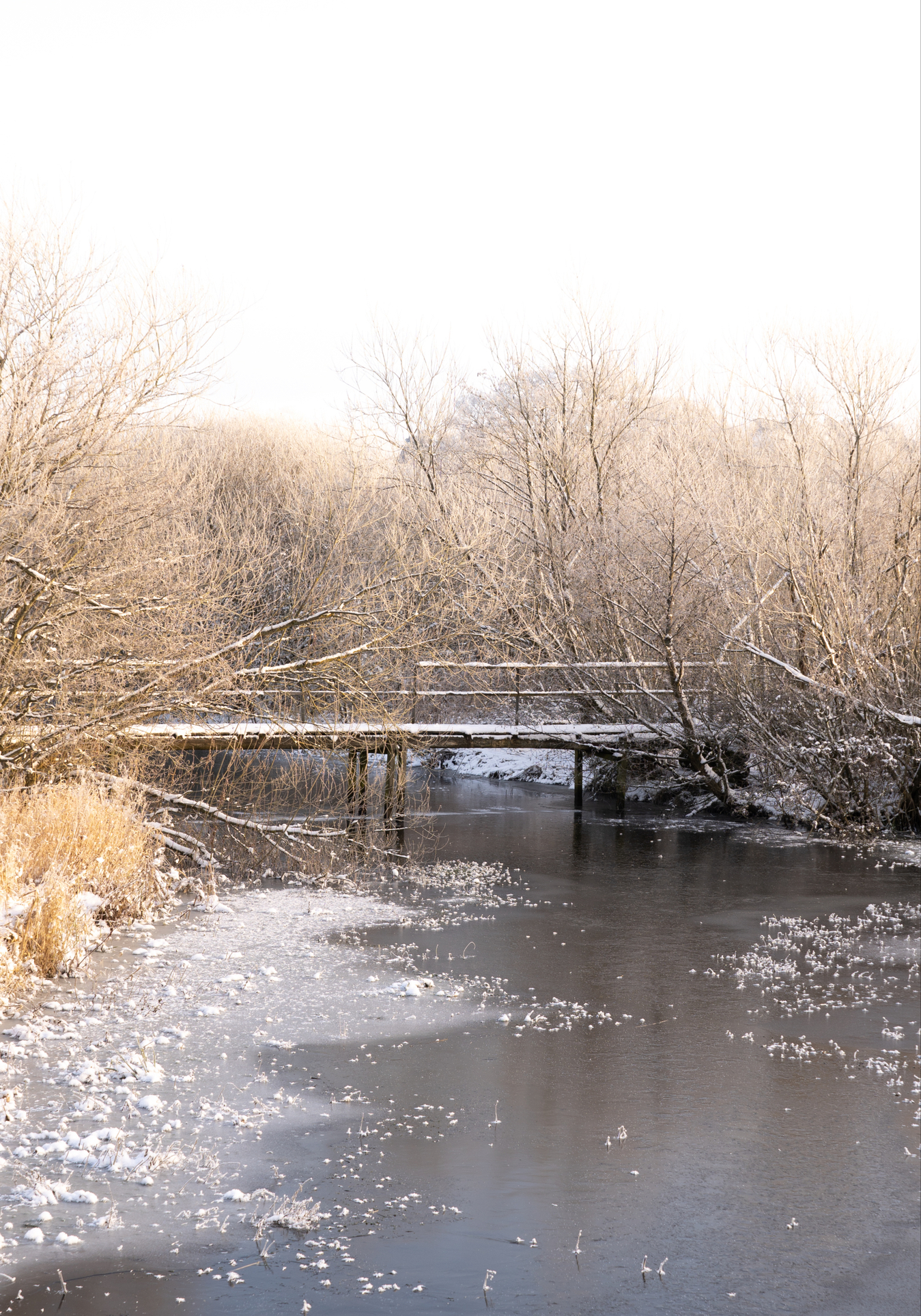 Bridge over frozen water
The photo show an old bridge over a frozen canal o.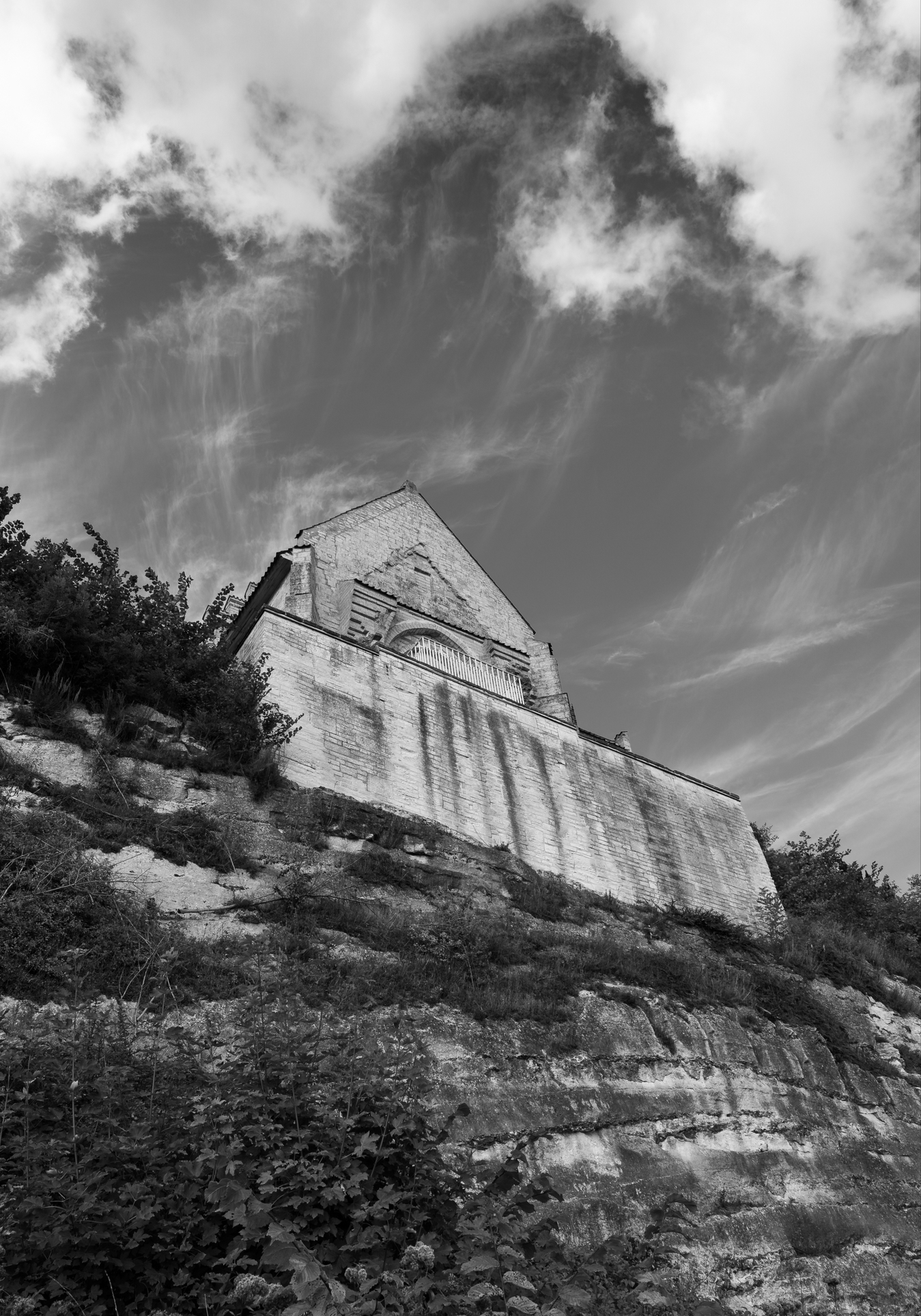 Hoejerup's Old Church
An UNESCO World Heritage Site. The history of t.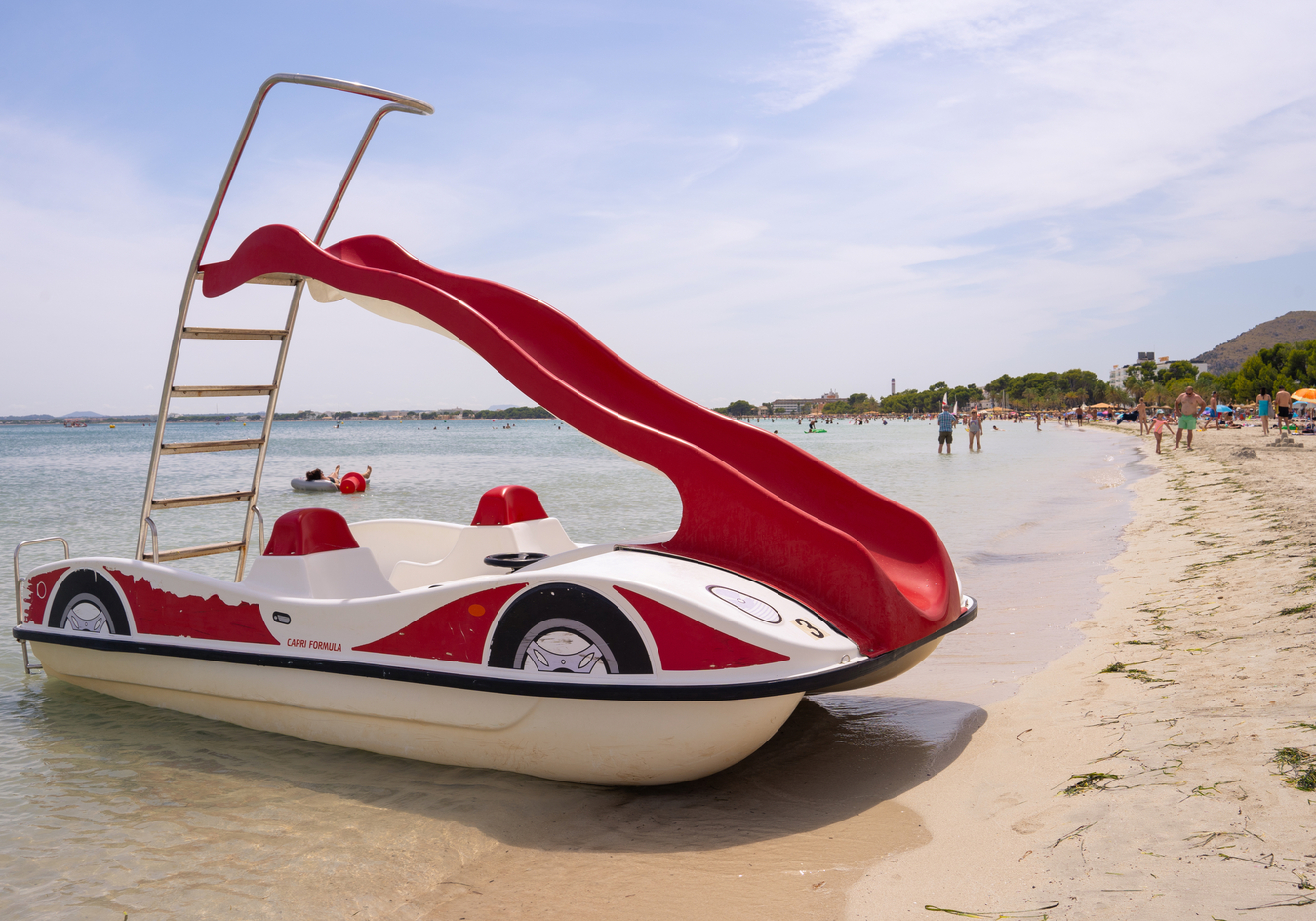 Beached pedalo
The pedalo is just waiting for the next tourists..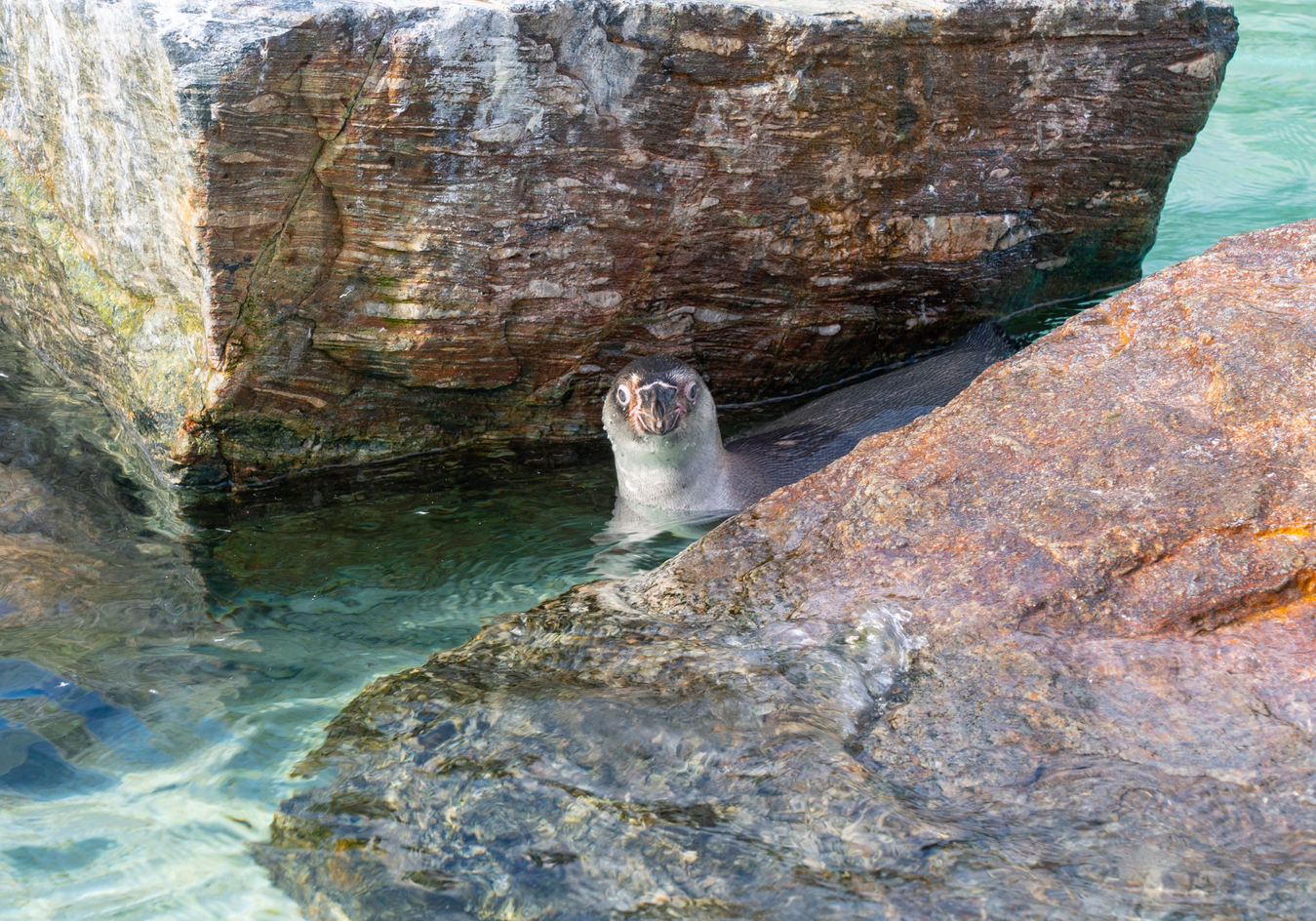 Eye contact with a pinguin
This is a penguin from the Copenhagen Zoo, just sw.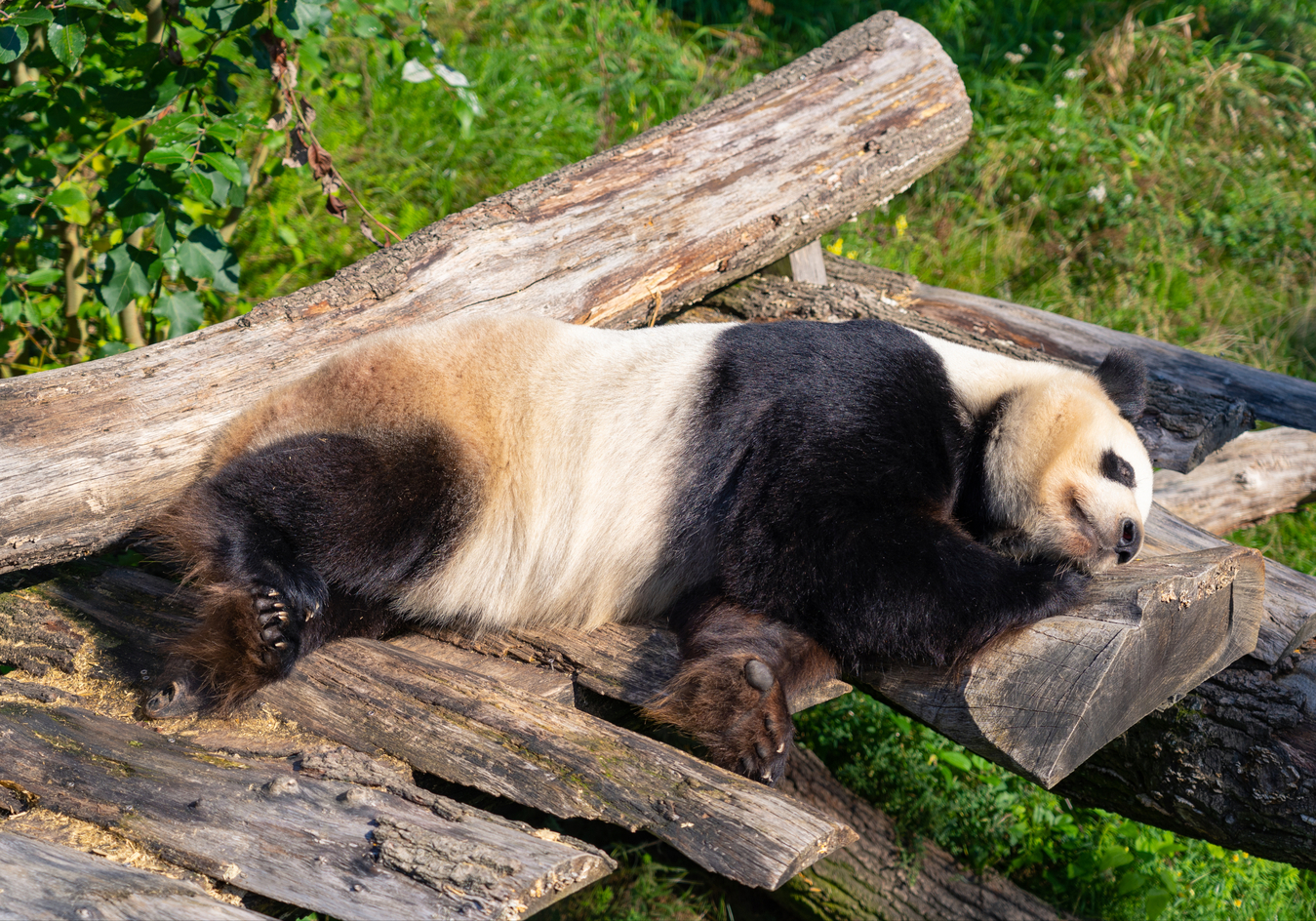 Deeply asleep
This giant panda at the Copenhagen Zoo is deeply a.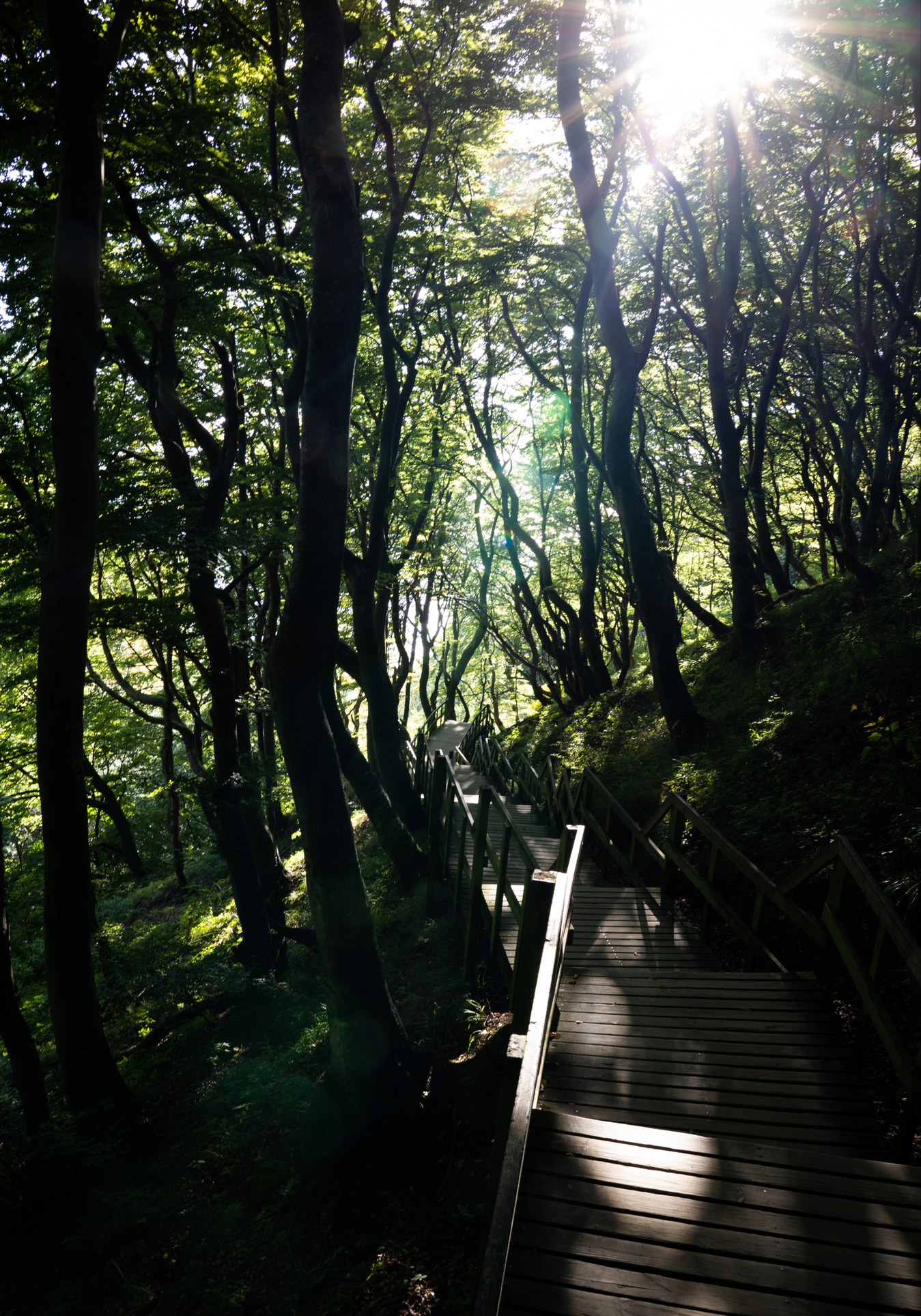 Flights of stairs
I took this photo walking down the longest flights.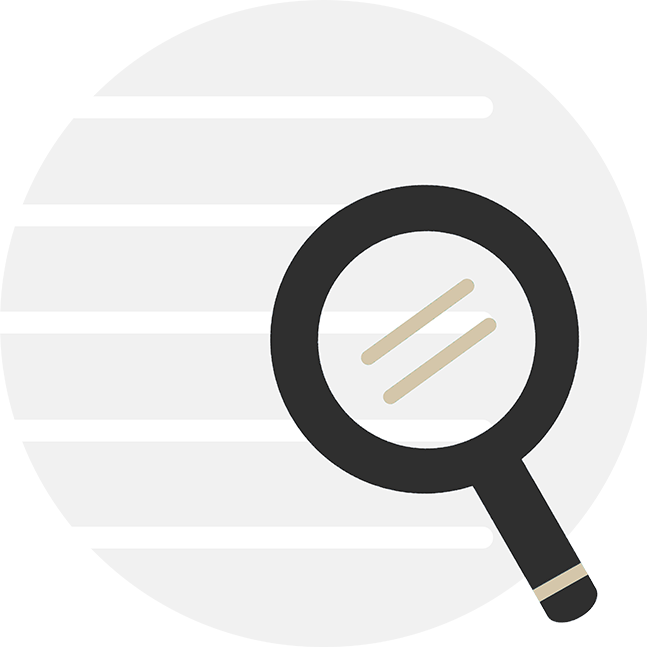 We didn't find what you were searching for. Please change the filter or your keywords.
8 of 39Products