 Poul Riishede,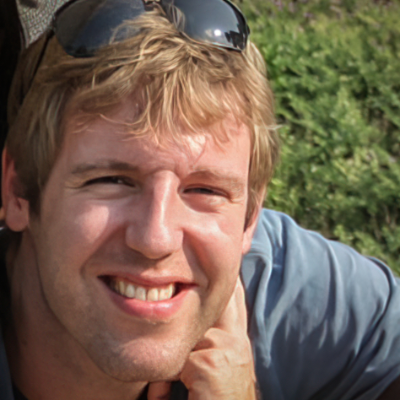 About Me
Exploring life and the world. Always curious to see what's around the next corner.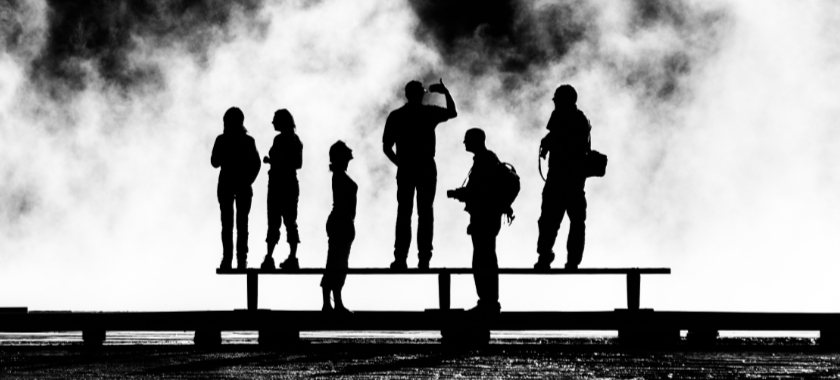 City
People
Animals
Food and beverages
Experimental
Events
Nature
Architecture
Abstract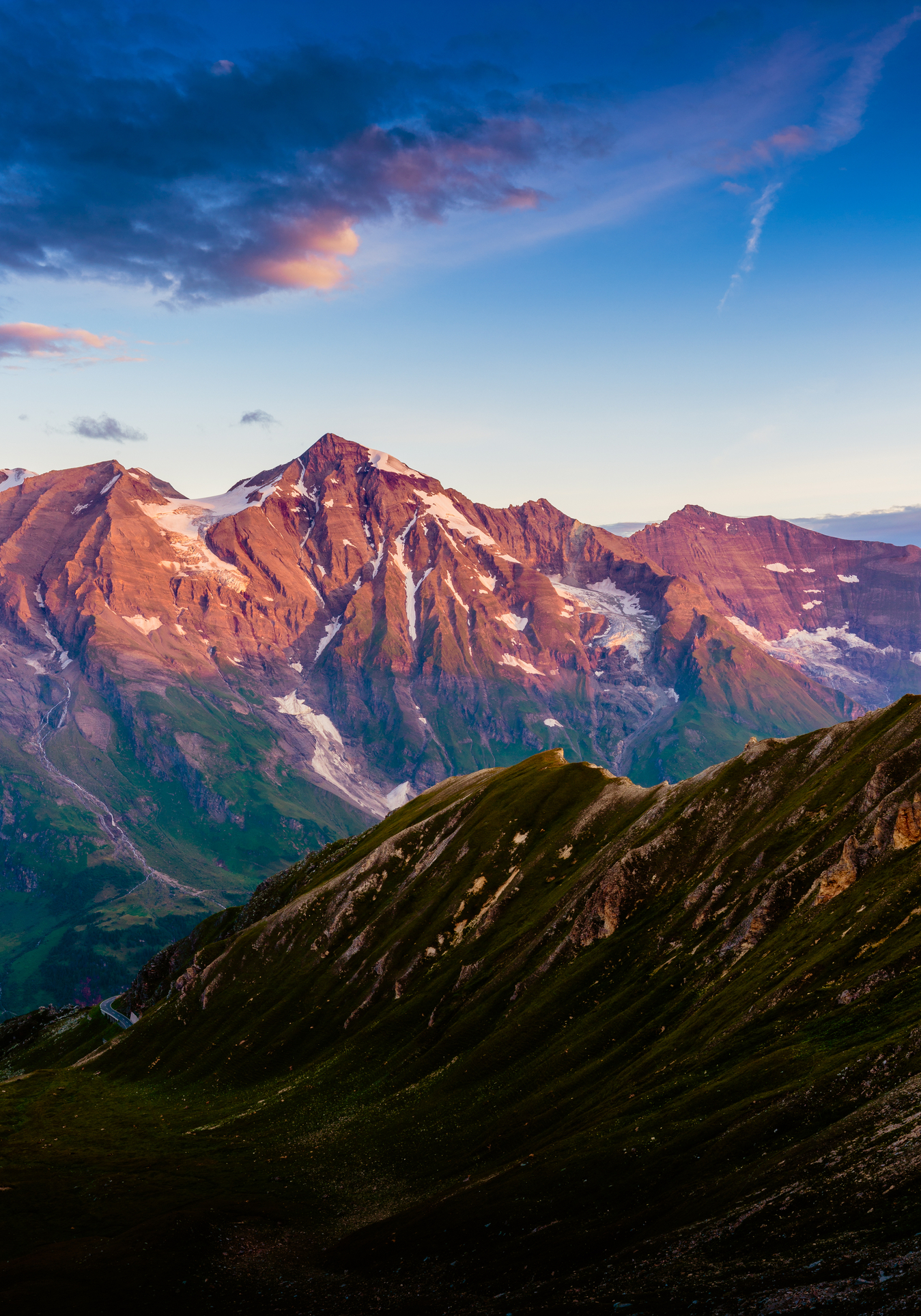 Alps In The Morning
By luck, I got a chance to stay overnight at the .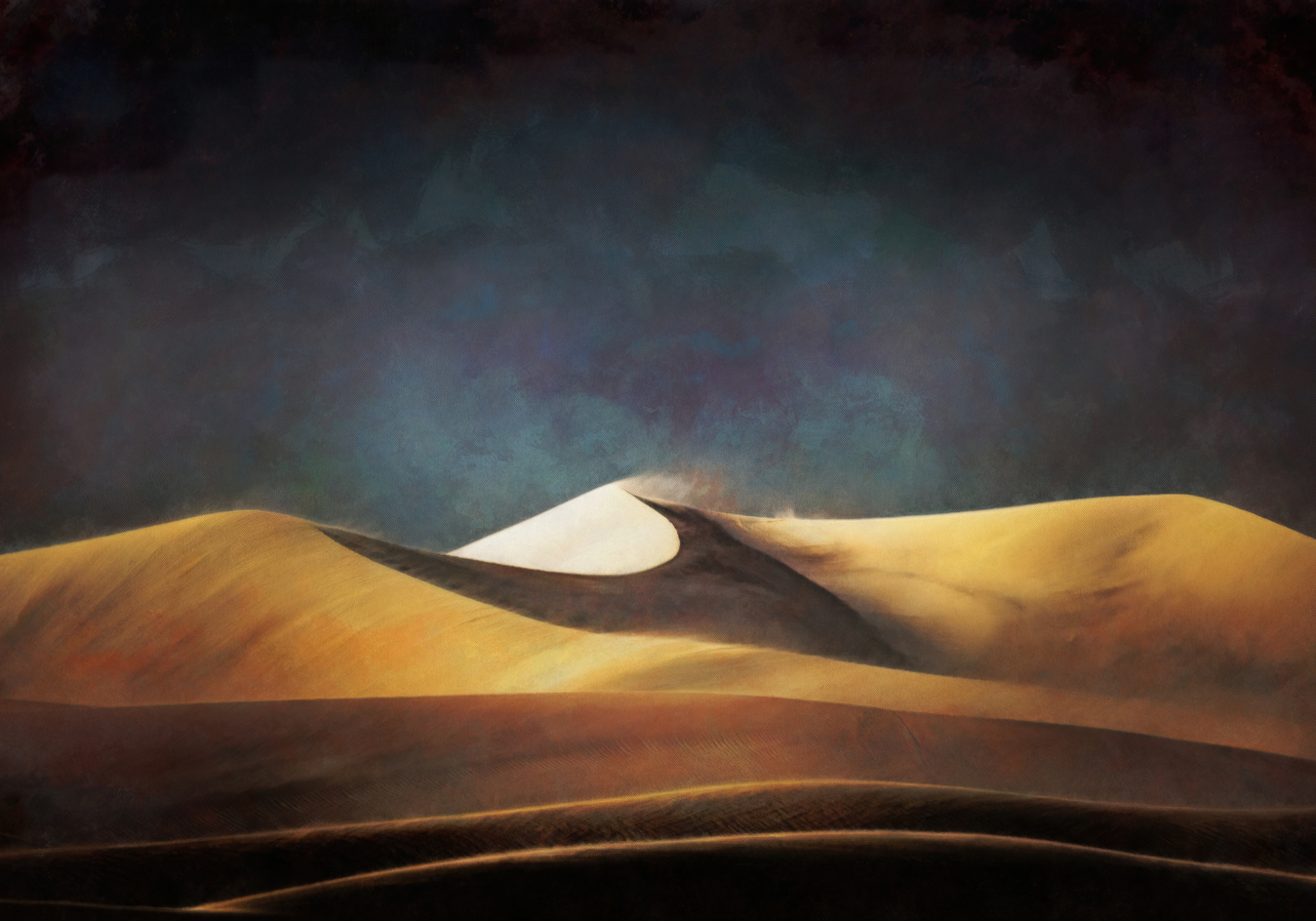 Sand Dunes in Death Valley
Death Valley - The hottest place on earth, but wit.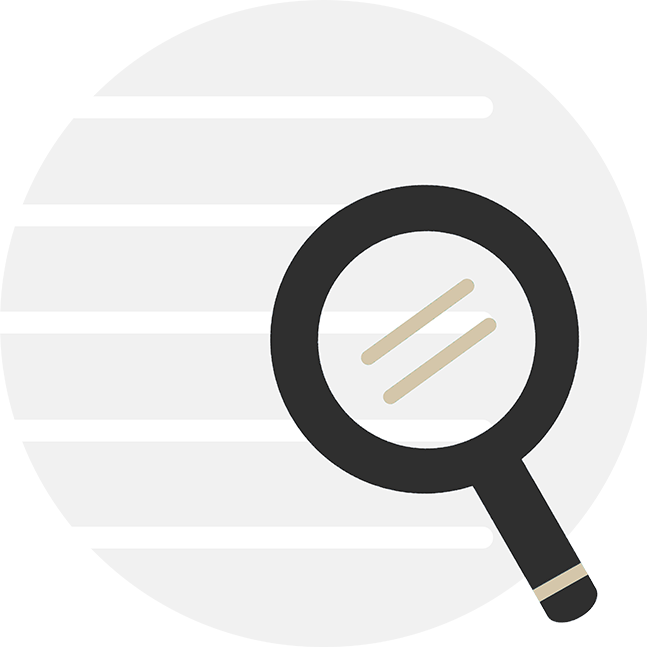 We didn't find what you were searching for. Please change the filter or your keywords.