 sanne rosenmay,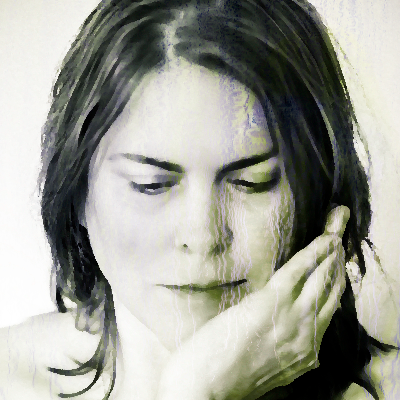 About Me
My name is Sanne Rosenmay.
I live just south of Aarhus in Denmark. In a beautiful place, where forest, fields and sea meets.
After having primarily been a painting artist for 17 years, I refound my love for photography 6 years ago, during a stressful time, and haven´t put down the camera since.
web: www.rosenmay.com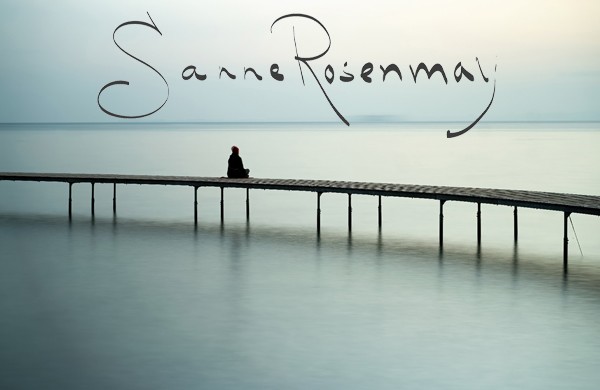 City
People
Animals
Food and beverages
Experimental
Events
Nature
Architecture
Abstract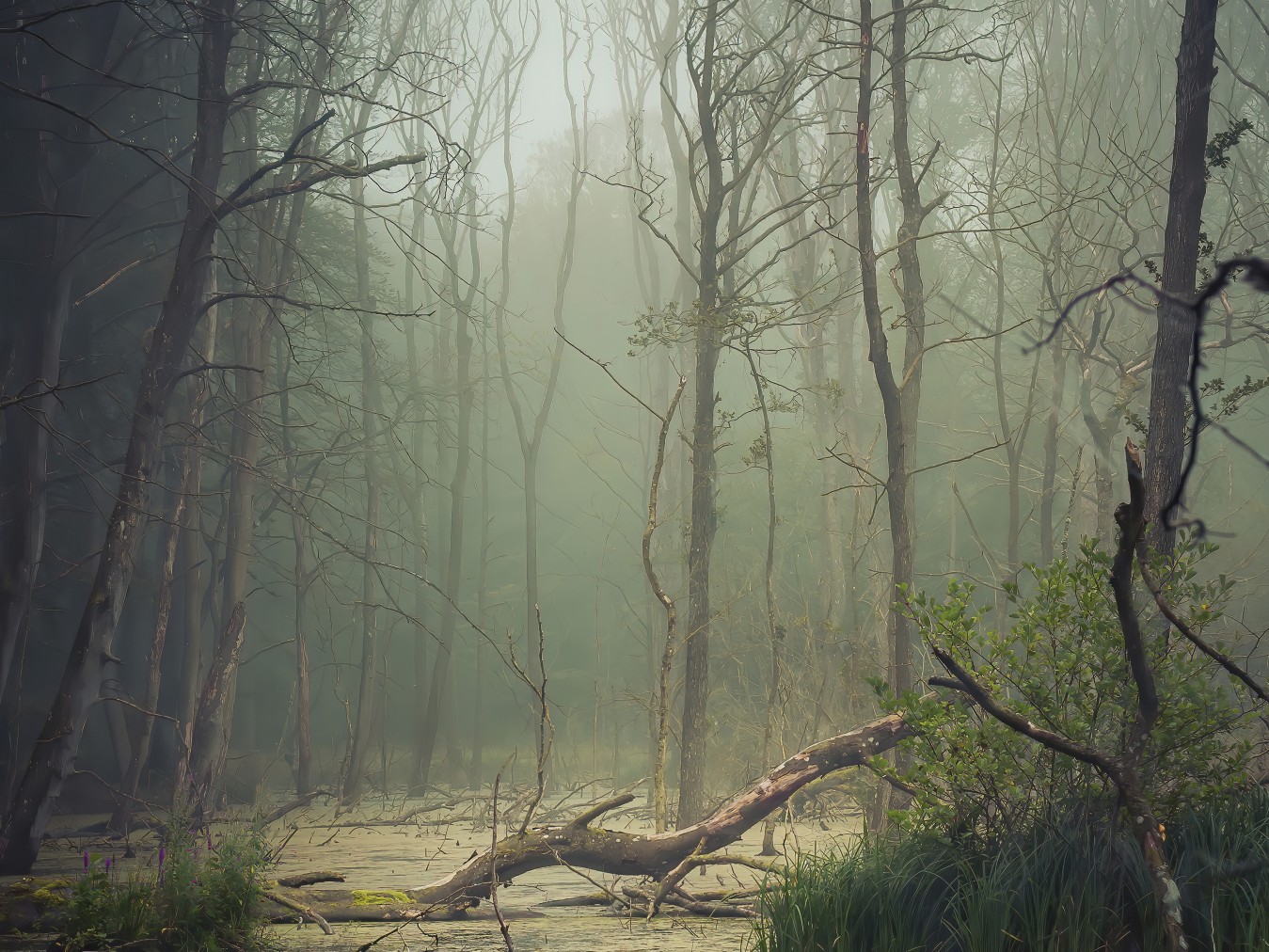 A secret spot in Marselisborg Forest
A few kilometres from my home theres is this wonde.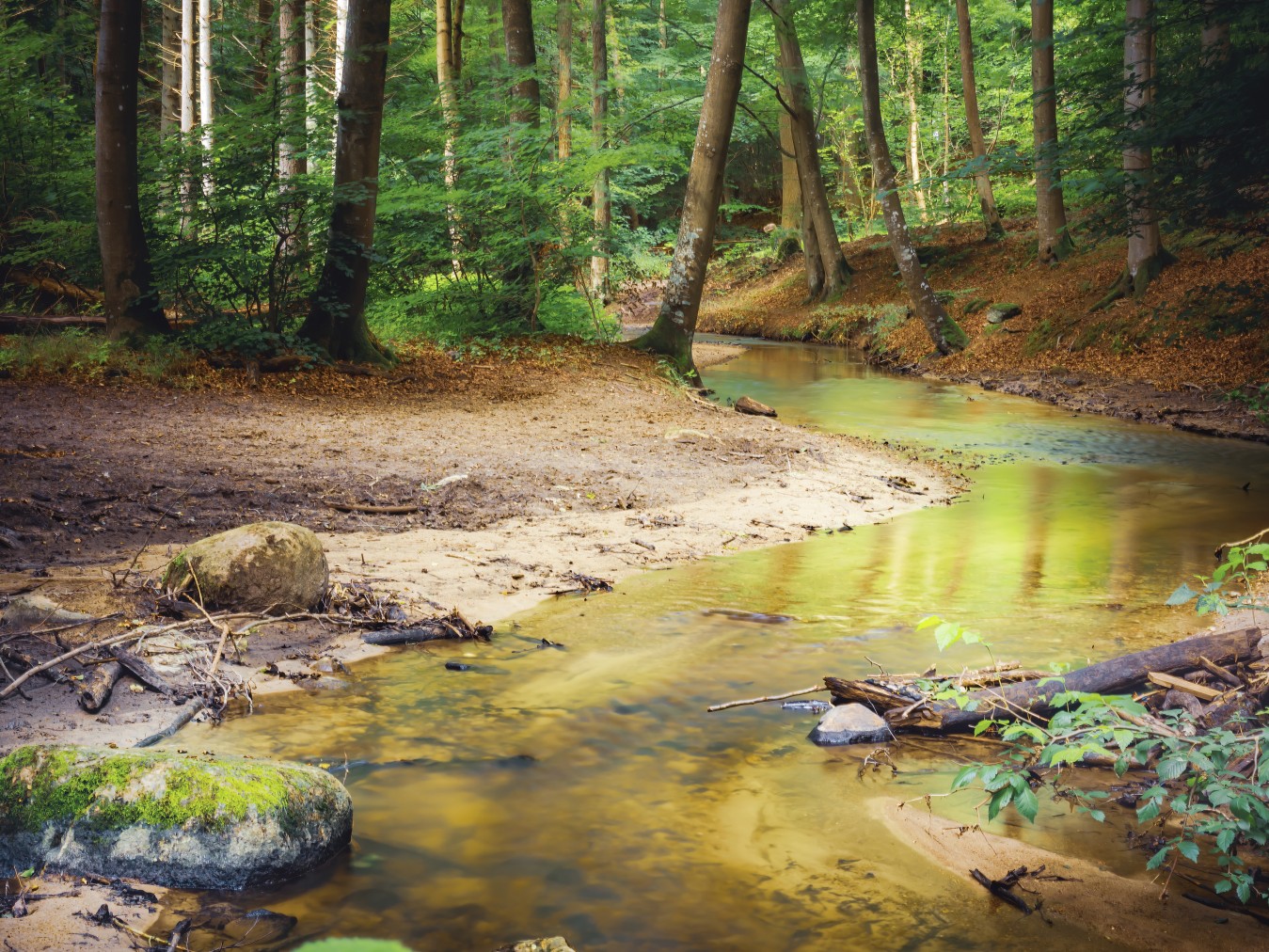 Stream through the spring forest.
A stream runs through the landscape in southern Aa.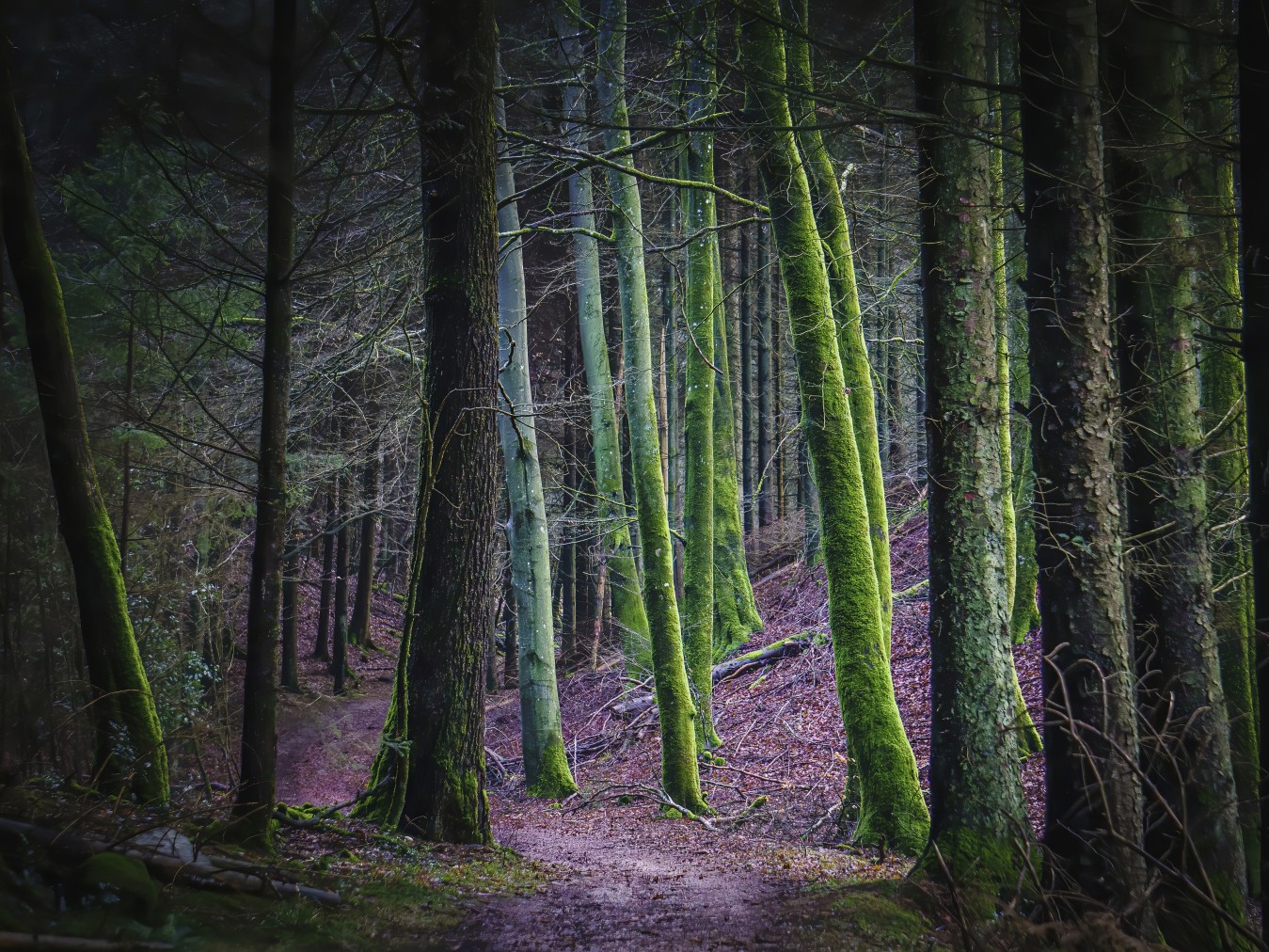 Green silk on trees
In a forest near Silkeborg in Denmark, trees are c.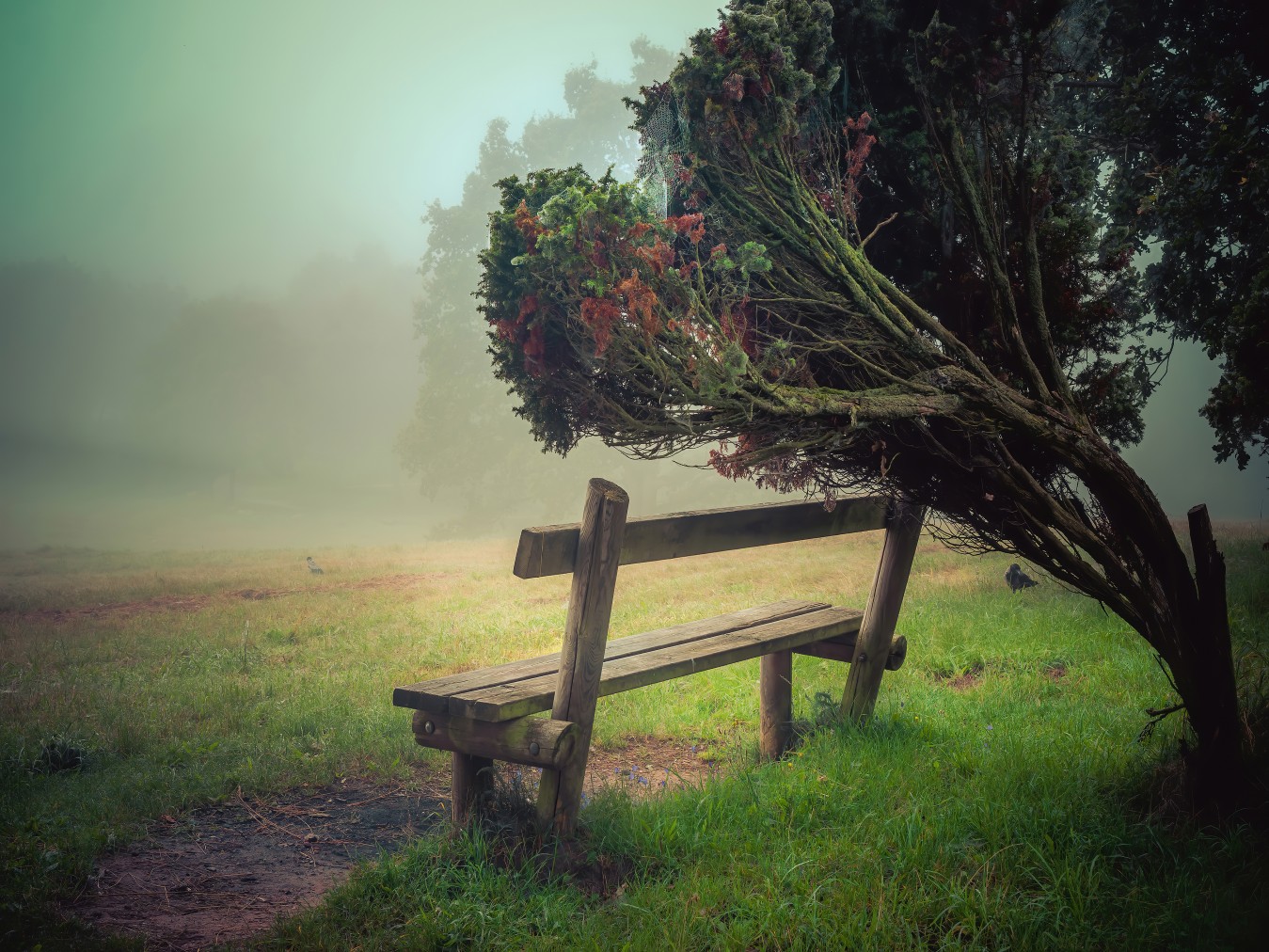 A resting place in the hills
On a hill, near the sea, sits a bench that almost .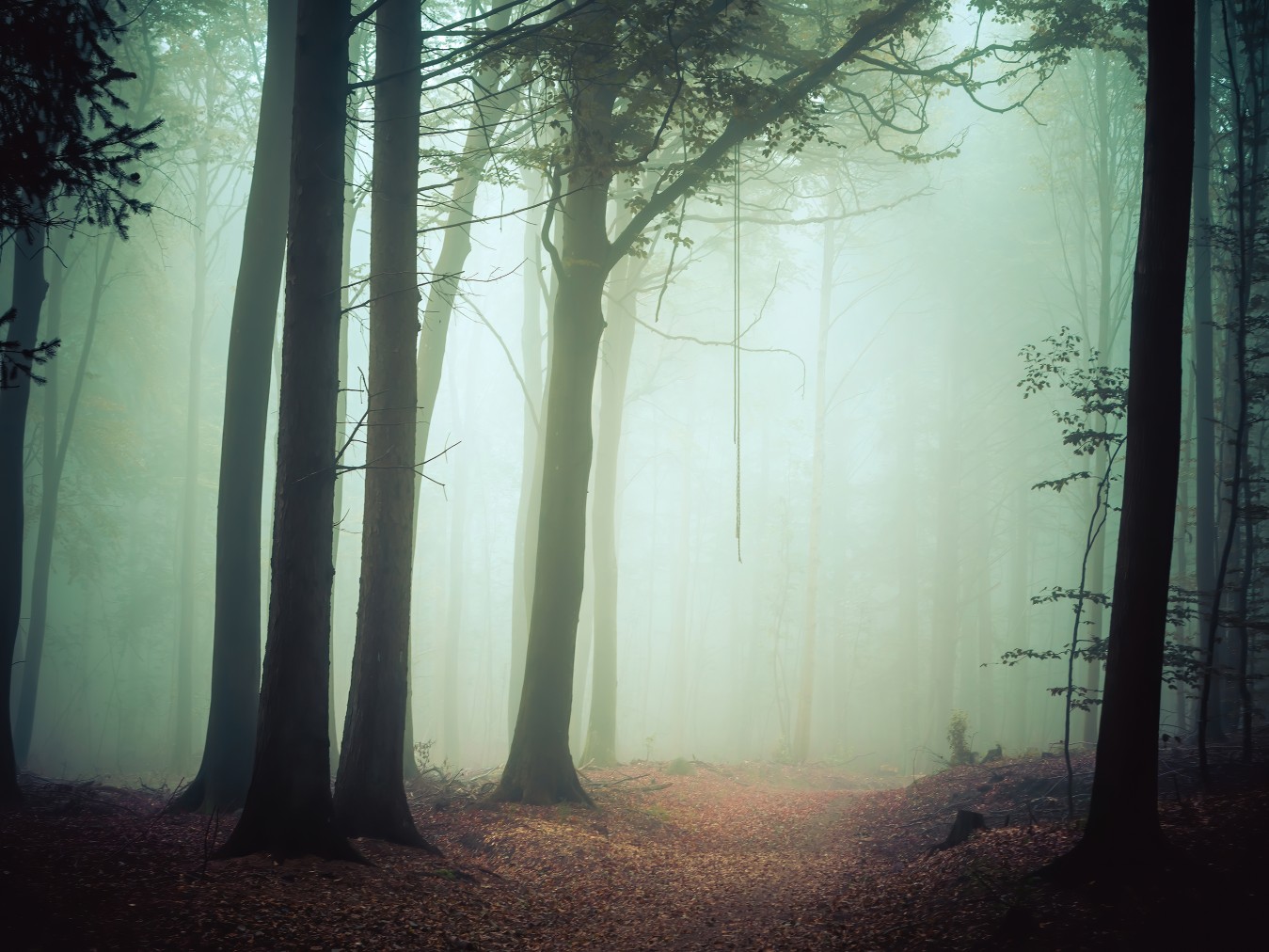 Eerie, hazy forest
Rope hanging from tree in the misty forest.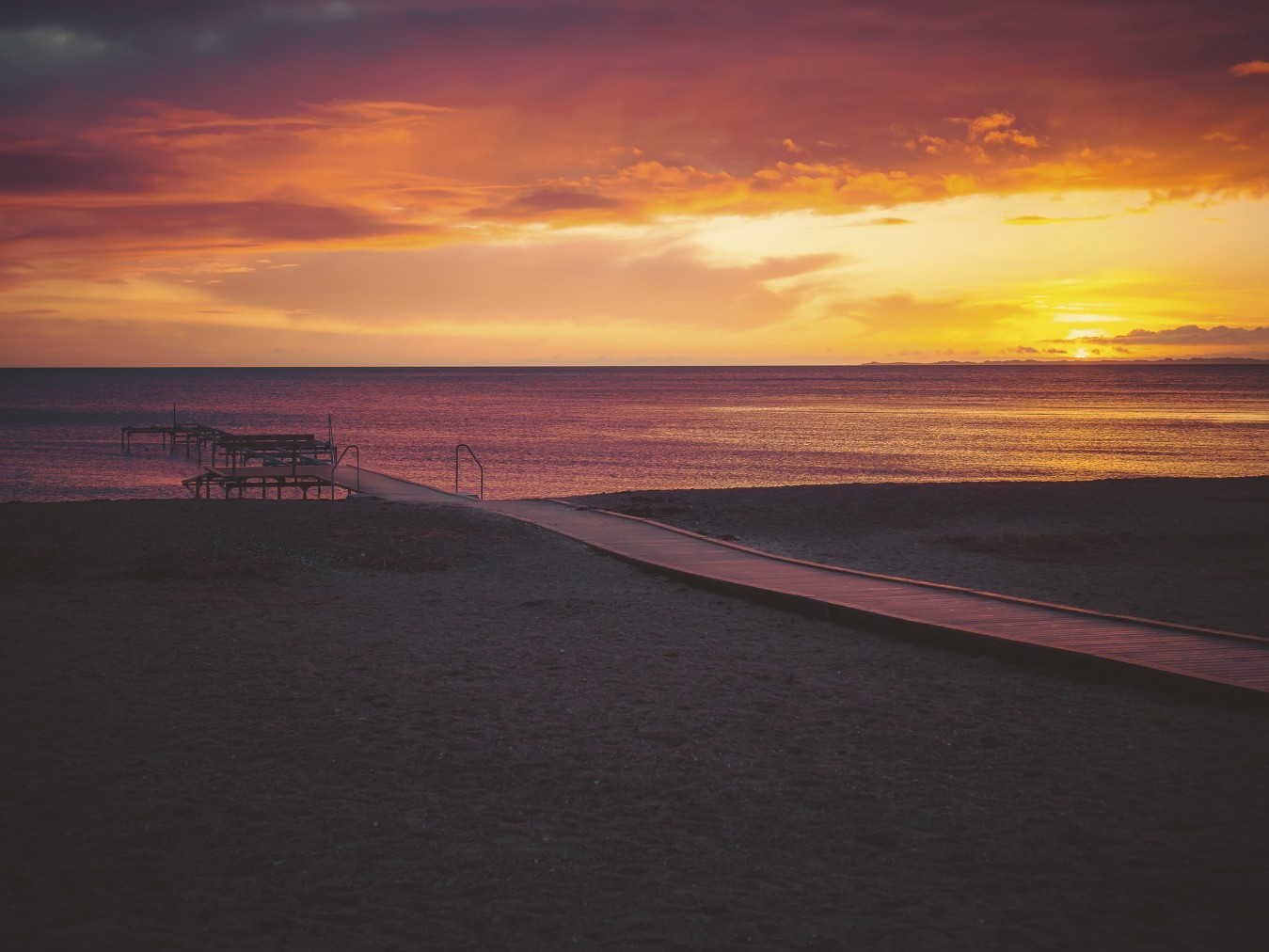 Jetty at sunrise
The Jetty at Moesgaard beach, Aarhus, Denmark.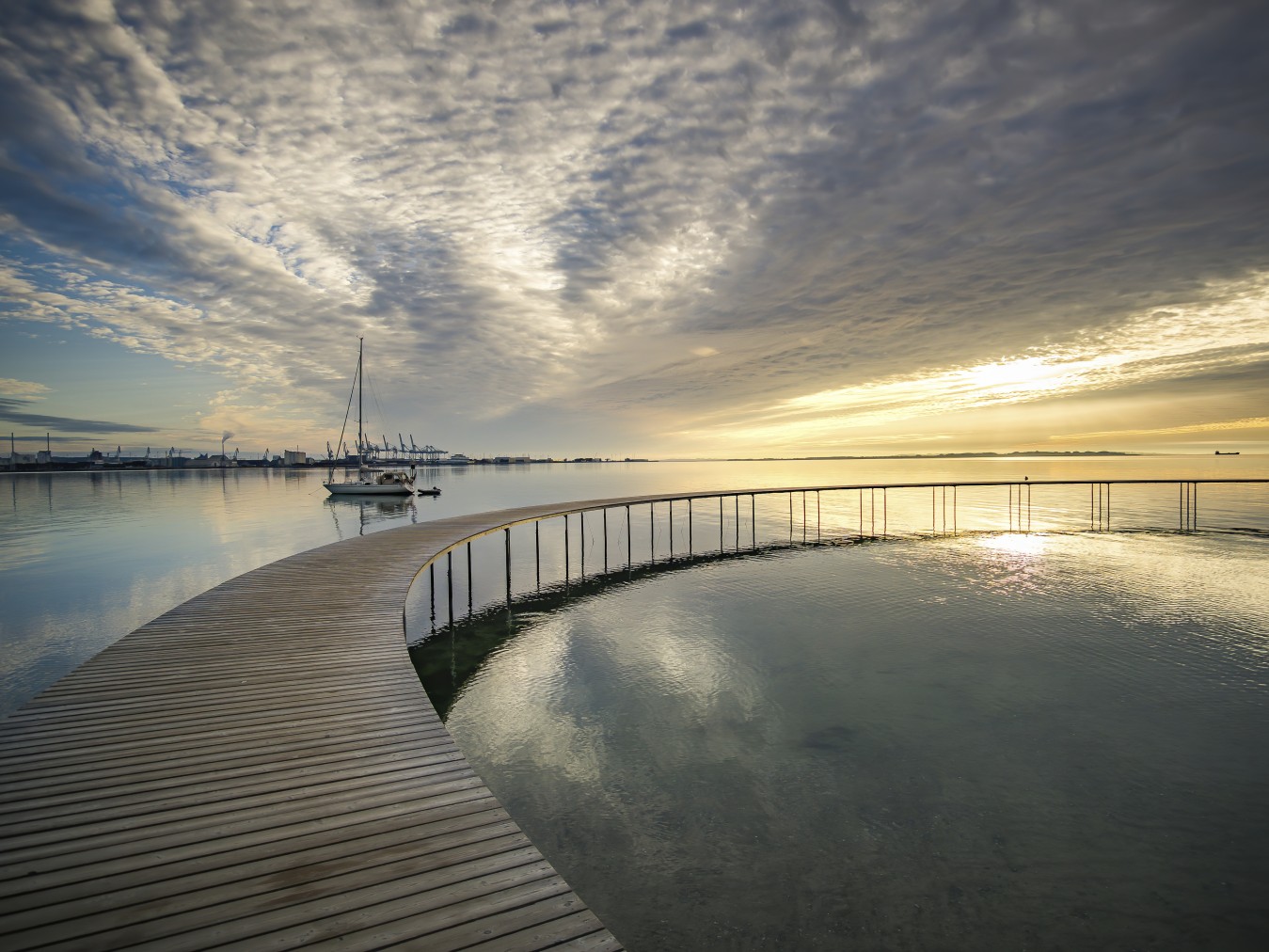 The eternal bridge at blue hour
The eternal bridge in Aarhus, Denmark, during blue.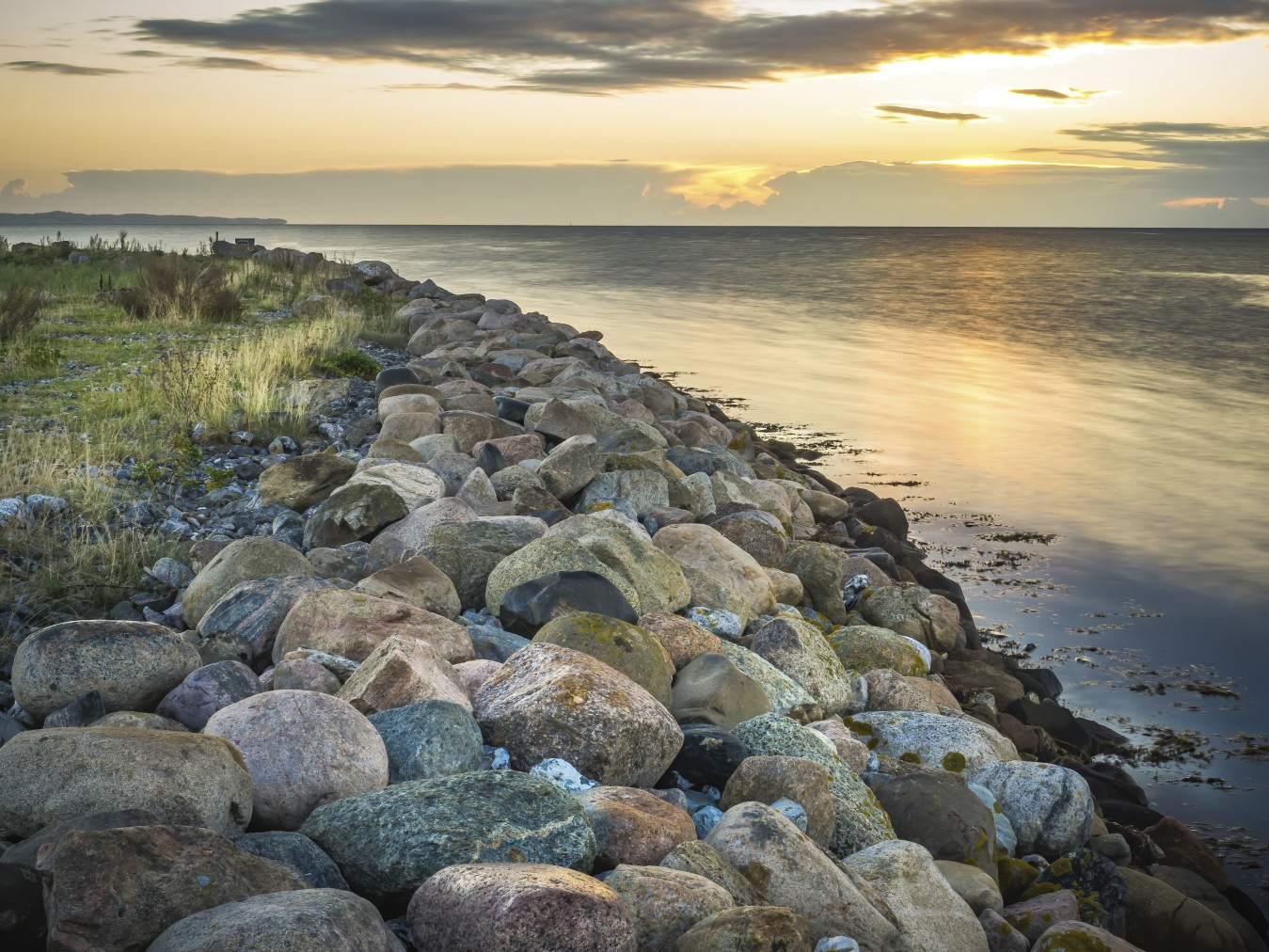 Blue stones at sunrise
Beautiful, colorful stones along the shore at Nors.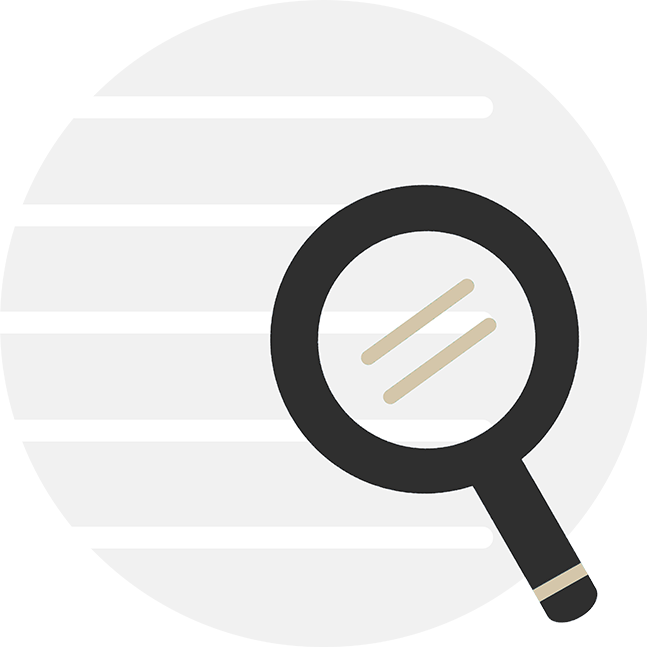 We didn't find what you were searching for. Please change the filter or your keywords.
8 of 22Products