 Simon Østergaard Iversen,

Odense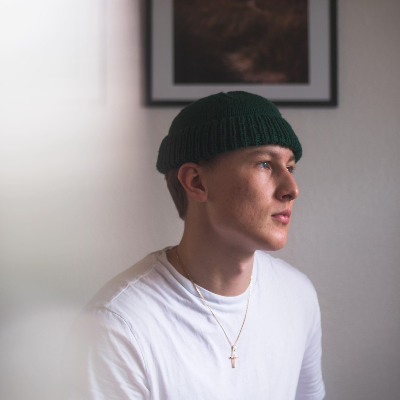 About Me
Hi everyone!
My Name is Simon and I am a young photographer and content creator from Denmark. I am doing photography and little bit of videography as a freelancer. I have done a lot of diffrent jobs from Event and Wedding photography to Product/Lifestyle photography and small video campaigns for diffrent brands and companies. Must of all I love telling stories, both through photos and video, which I love to combine with traveling around Denmark and the rest of the world.
City
People
Animals
Food and beverages
Experimental
Events
Nature
Architecture
Abstract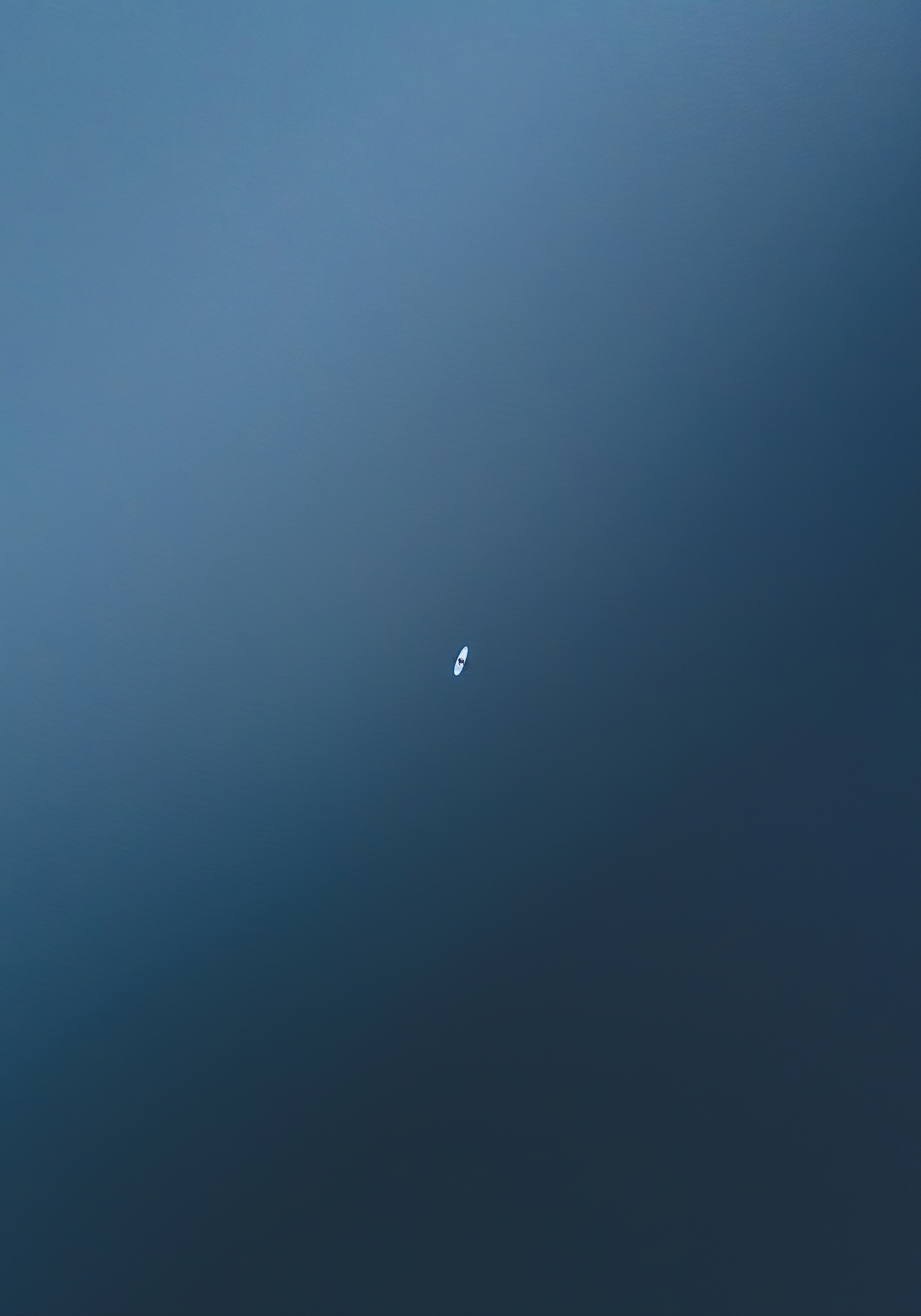 Lost At Sea
Feeling small and lost in a big world..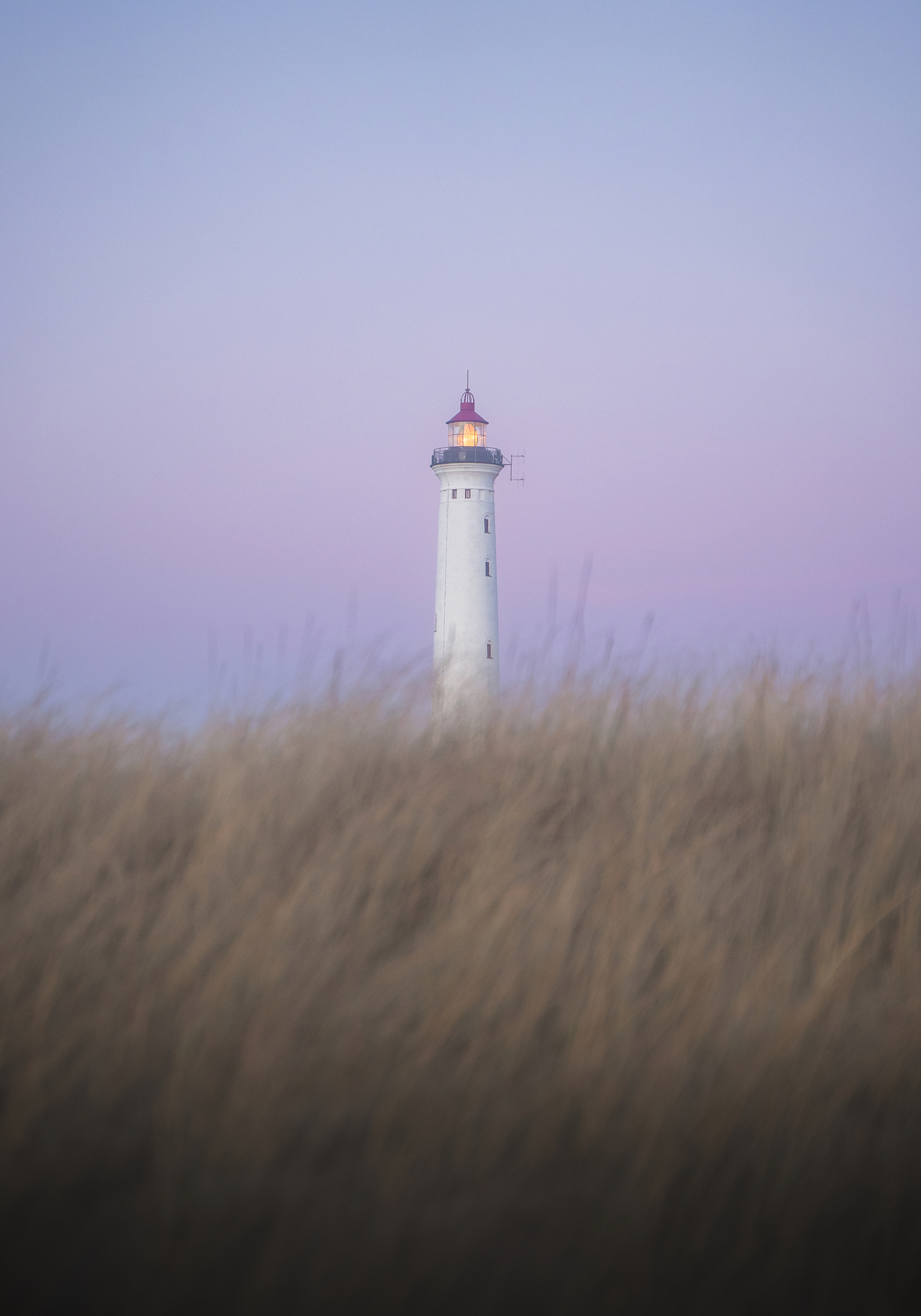 Lyngvig Lighthouse
A west coast blue hour by Lyngvig Lighthouse..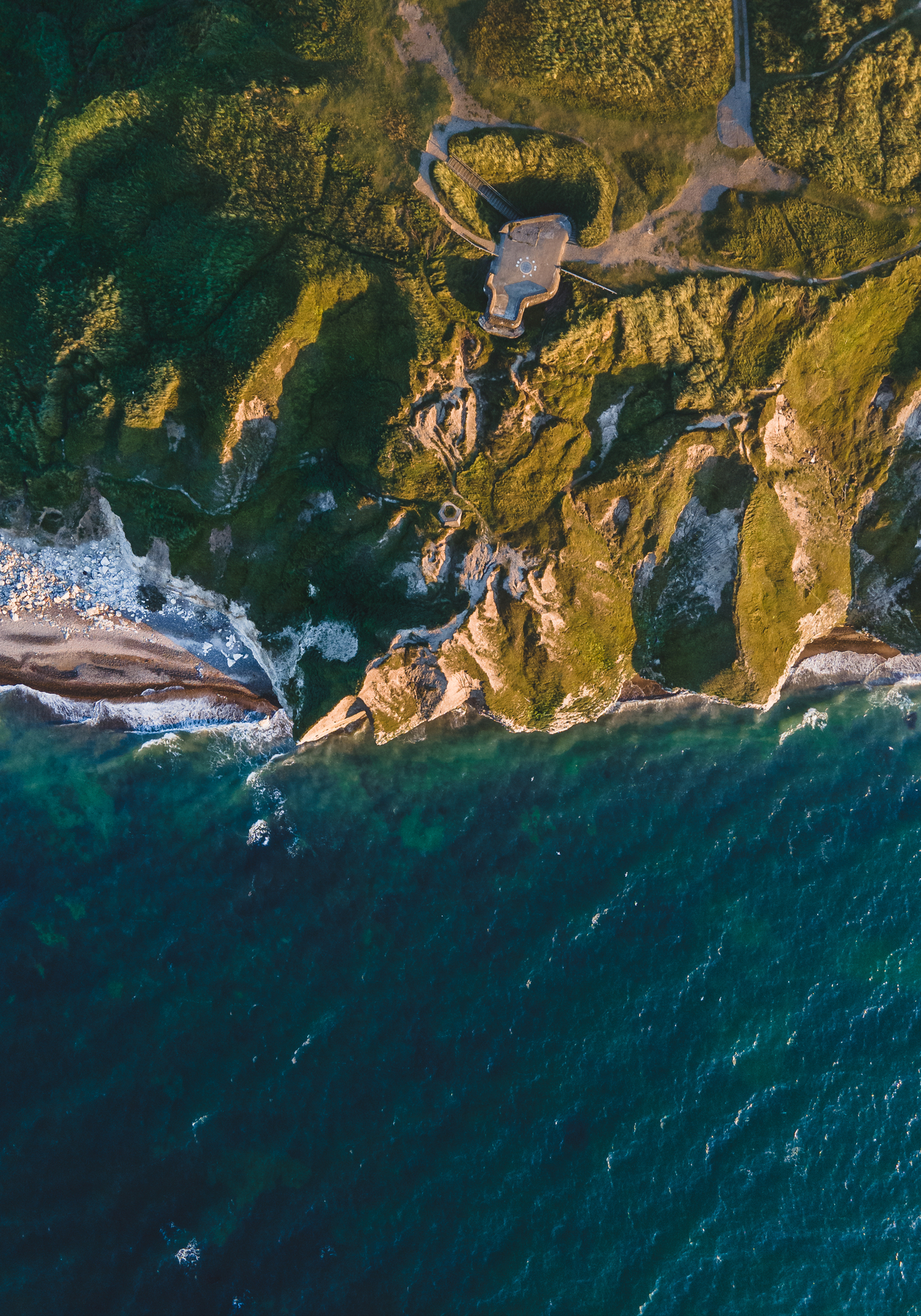 Bulbjerg Sunset
A beautiful summer sunset at Bulbjerg in Denmark..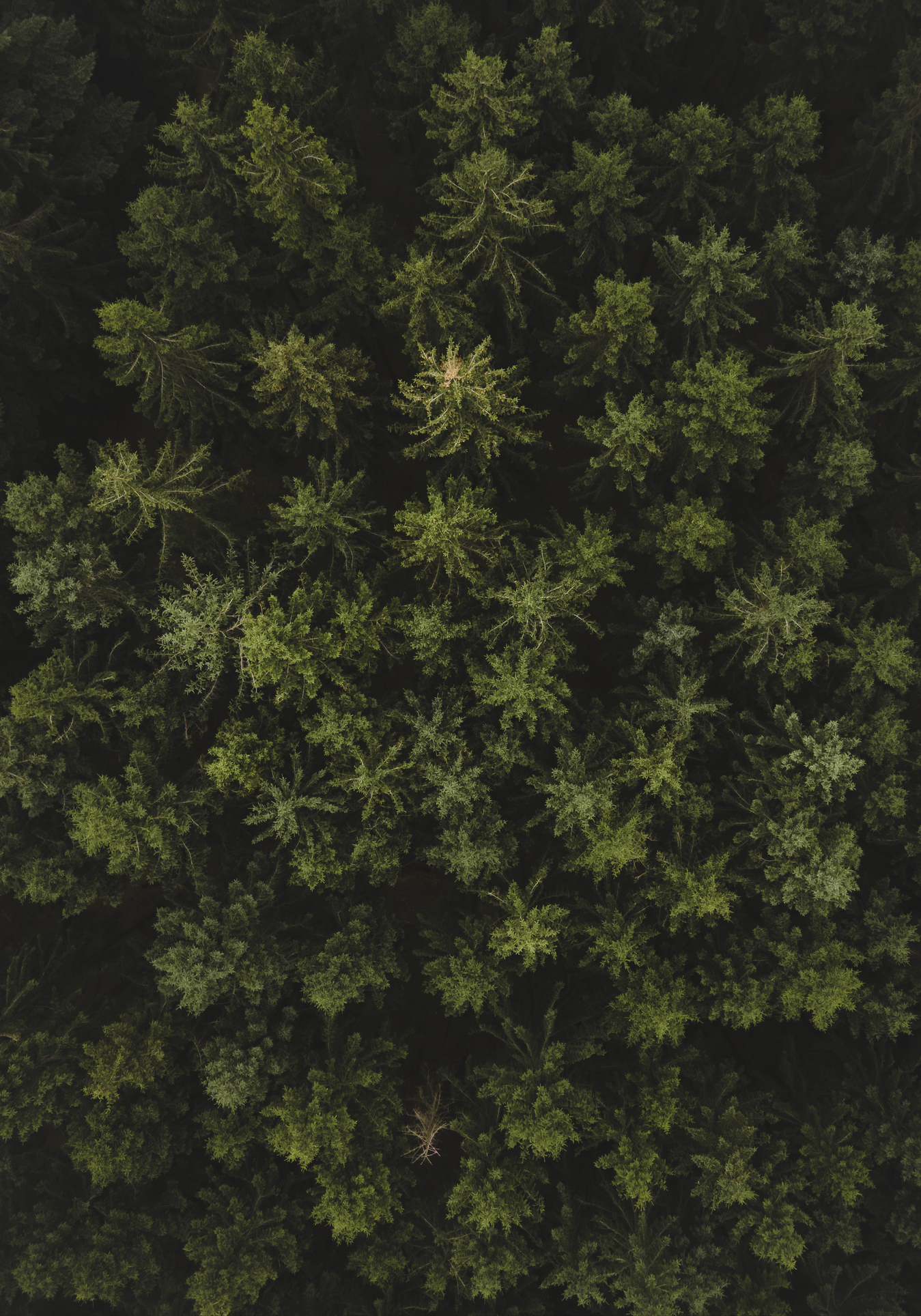 Moody forest
Simple and moody aerial capture of the green fores.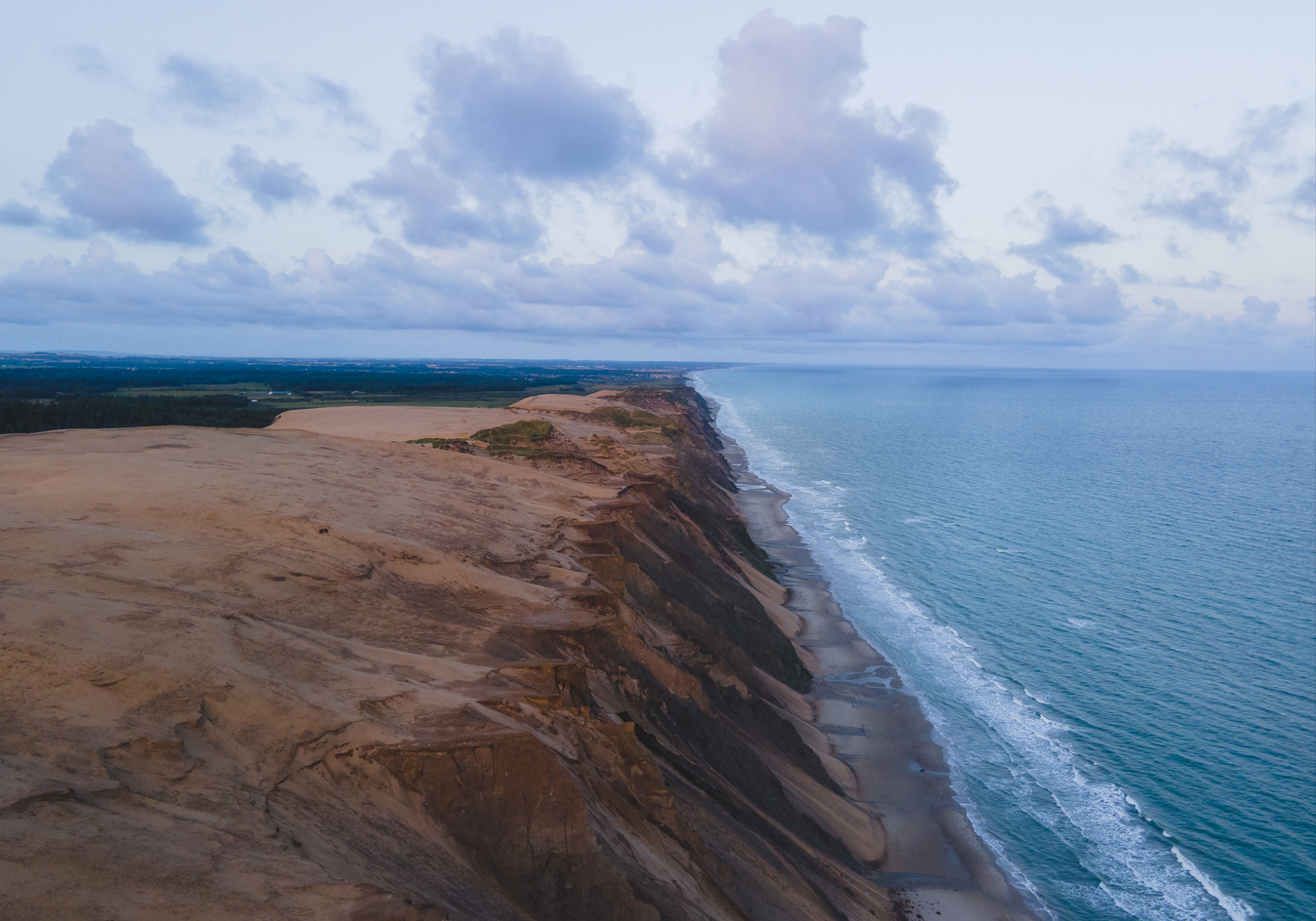 Morning view from Rubjerg Knude
The endless view from Rubjerg Knude and early summ.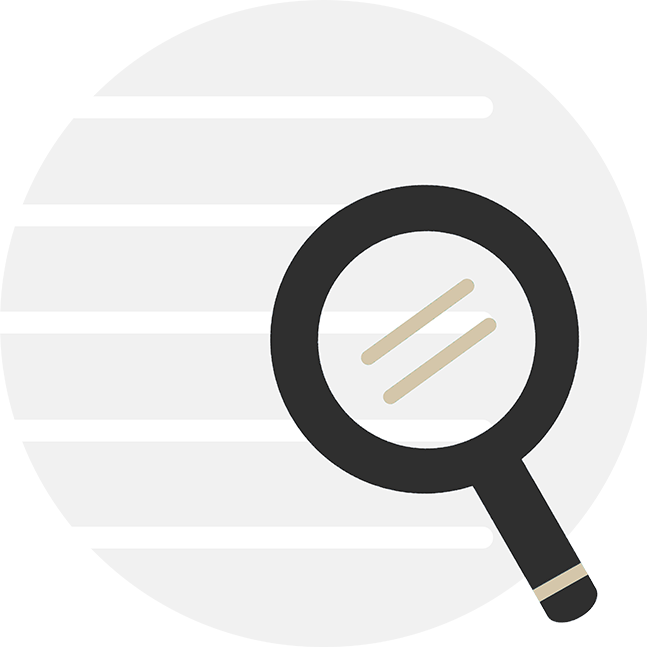 We didn't find what you were searching for. Please change the filter or your keywords.