 Steffen Lefort,

København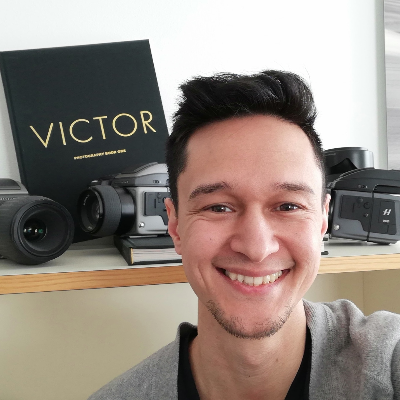 About Me
Hi! I'm Steffen. A Copenhagen based photographer.

I've always taken photo's and when I began attending a cinematography class in college it really ignited my passion; it became clear to me there was a way of life about this. Around 20 years later and I'm still out and about, taking photos. I do both planned shoots with models, or simply a walk with my camera and girlfriend, around town or in nature, capturing what catches my eyes. There's so much beauty in the world and I really enjoy capturing it, and hopefully you enjoy my captures as well!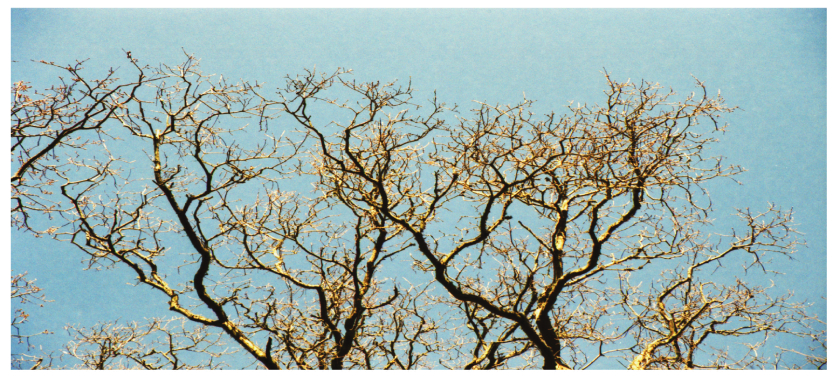 City
People
Animals
Food and beverages
Experimental
Events
Nature
Architecture
Abstract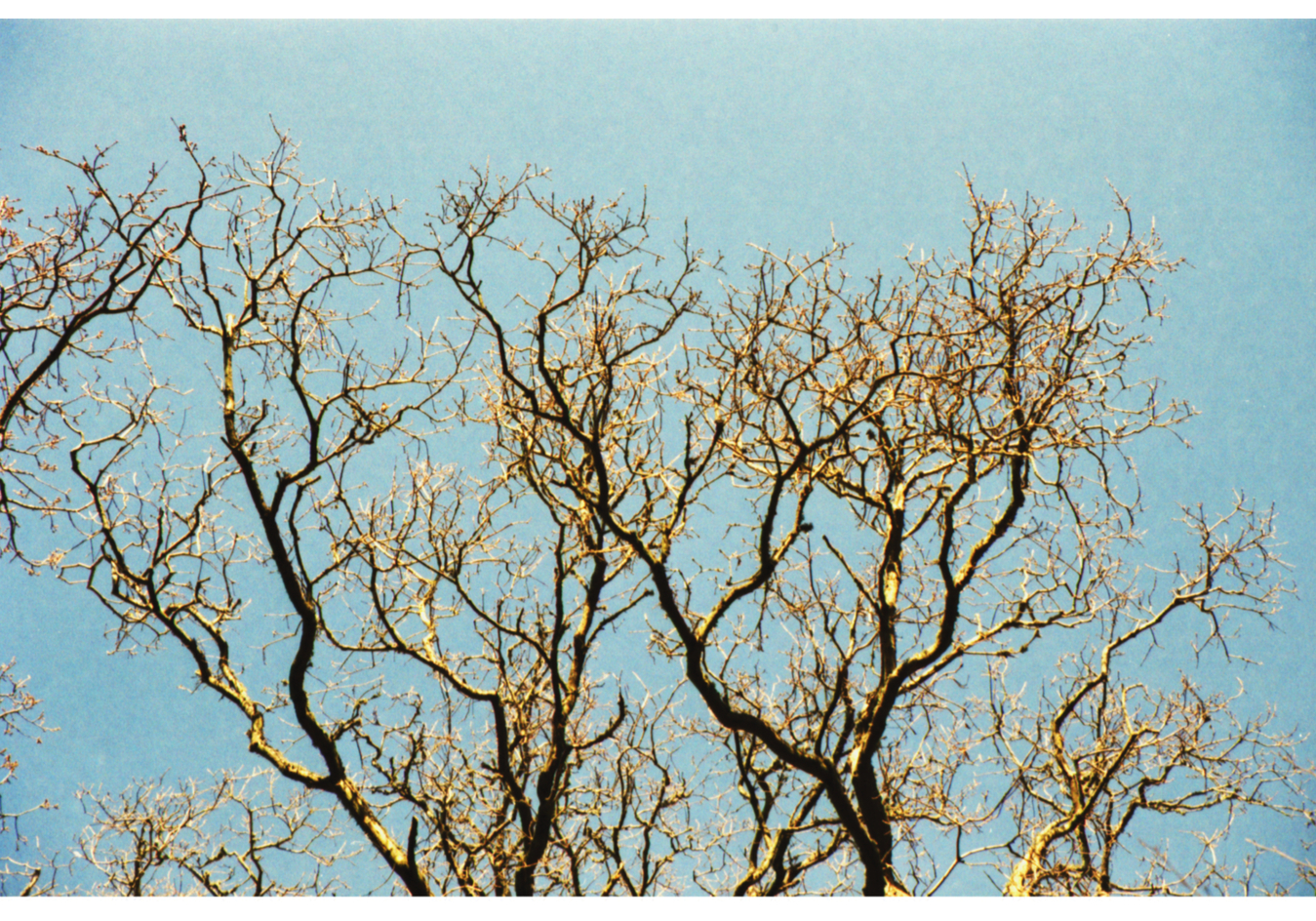 Ain't nothing but blue skies
Shot on 35mm Kodak Gold 200. On a beautiful sp.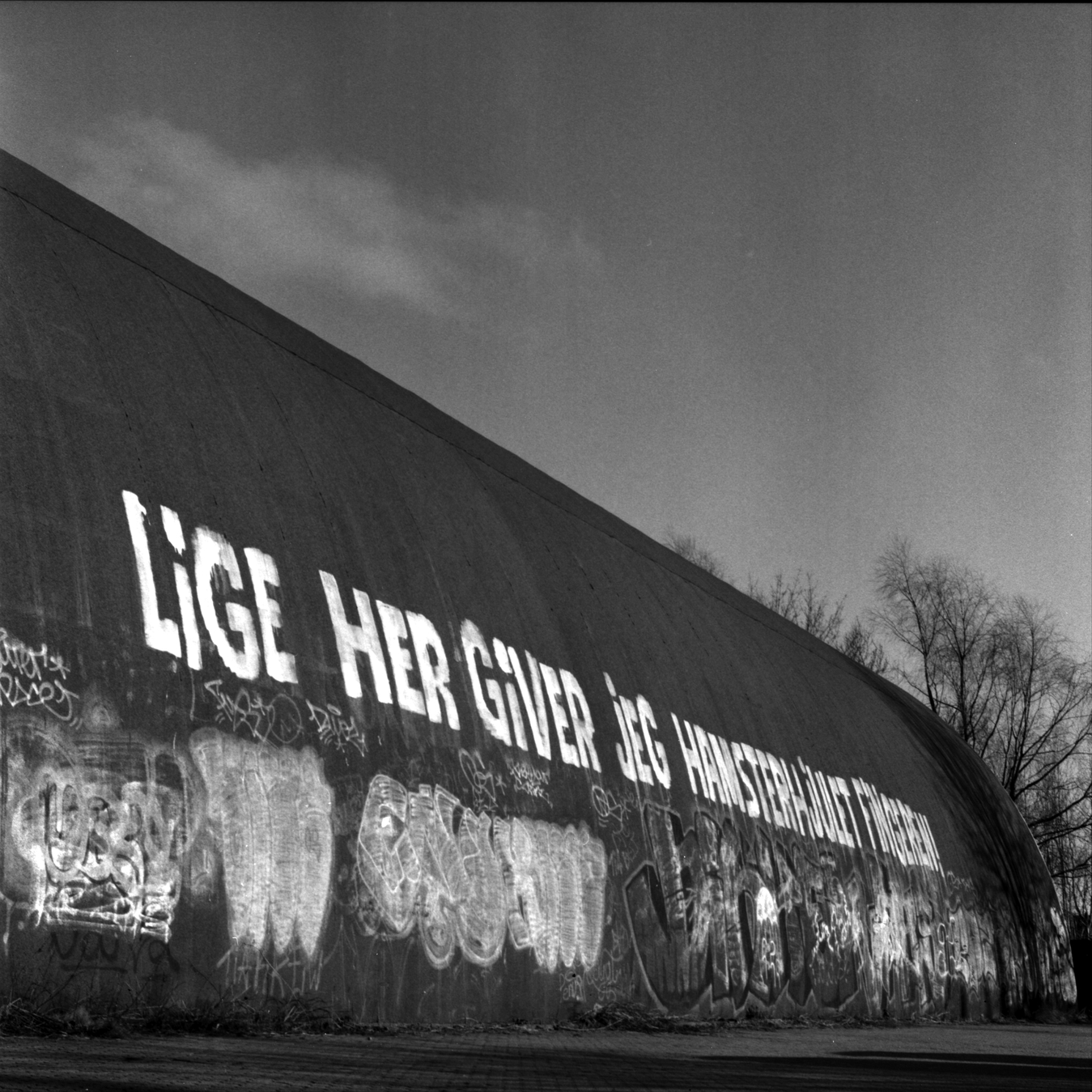 Urban life
Rough translation, "Here I give the finger to the .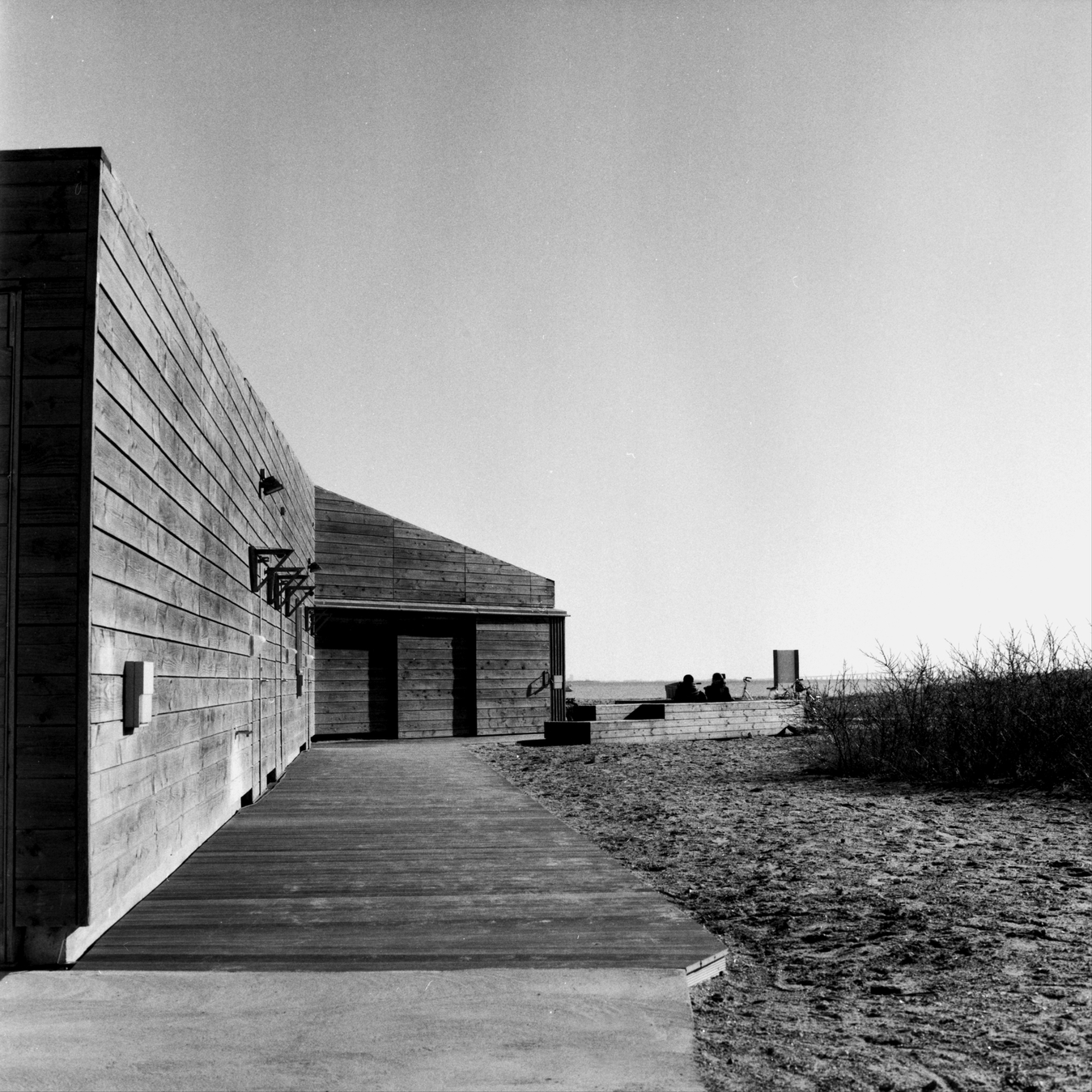 Quiet time
No wind this day, just a quiet spring day at the b.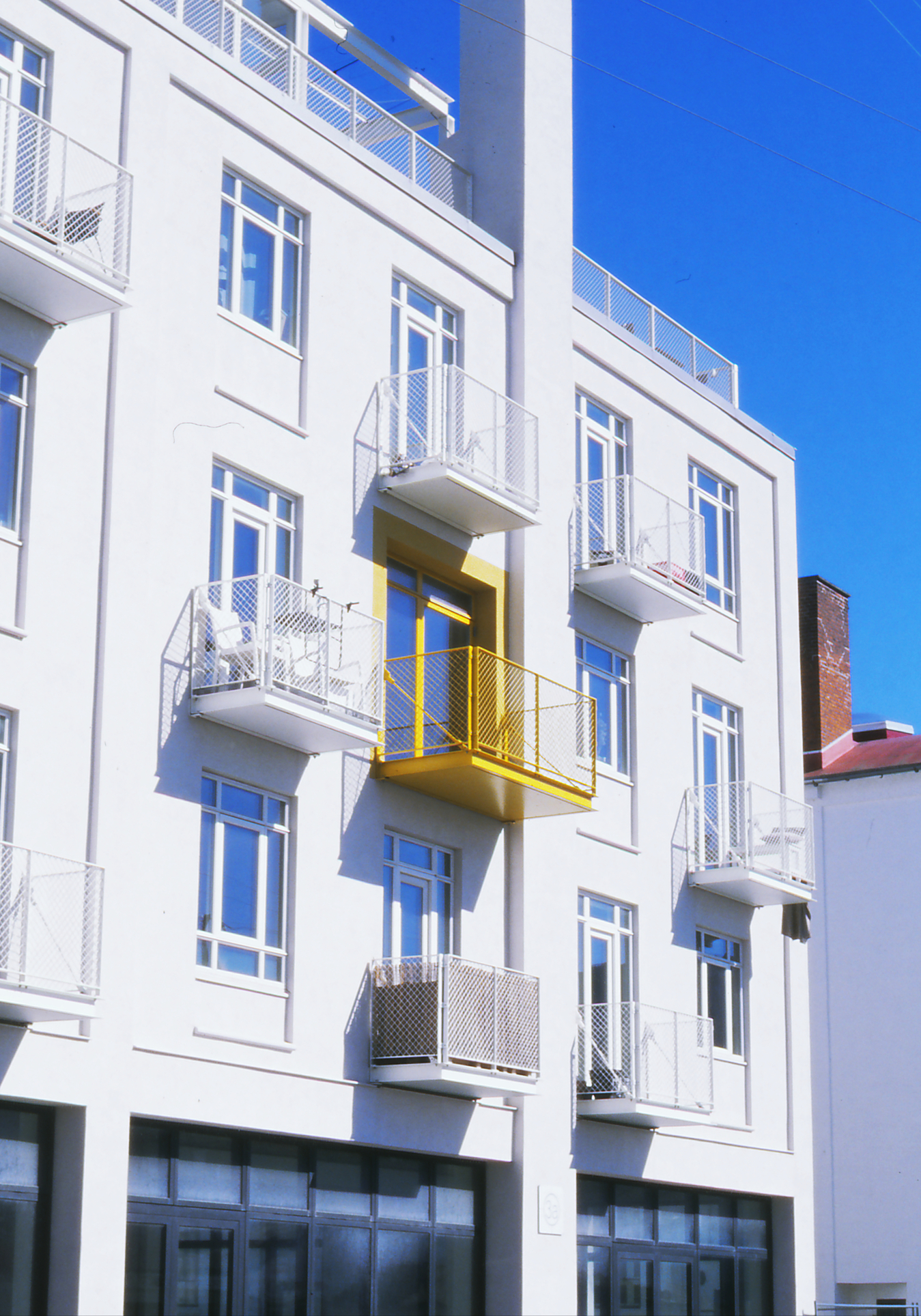 Be a dreamer
Be a dreamer, stay a dreamer. It's important to st.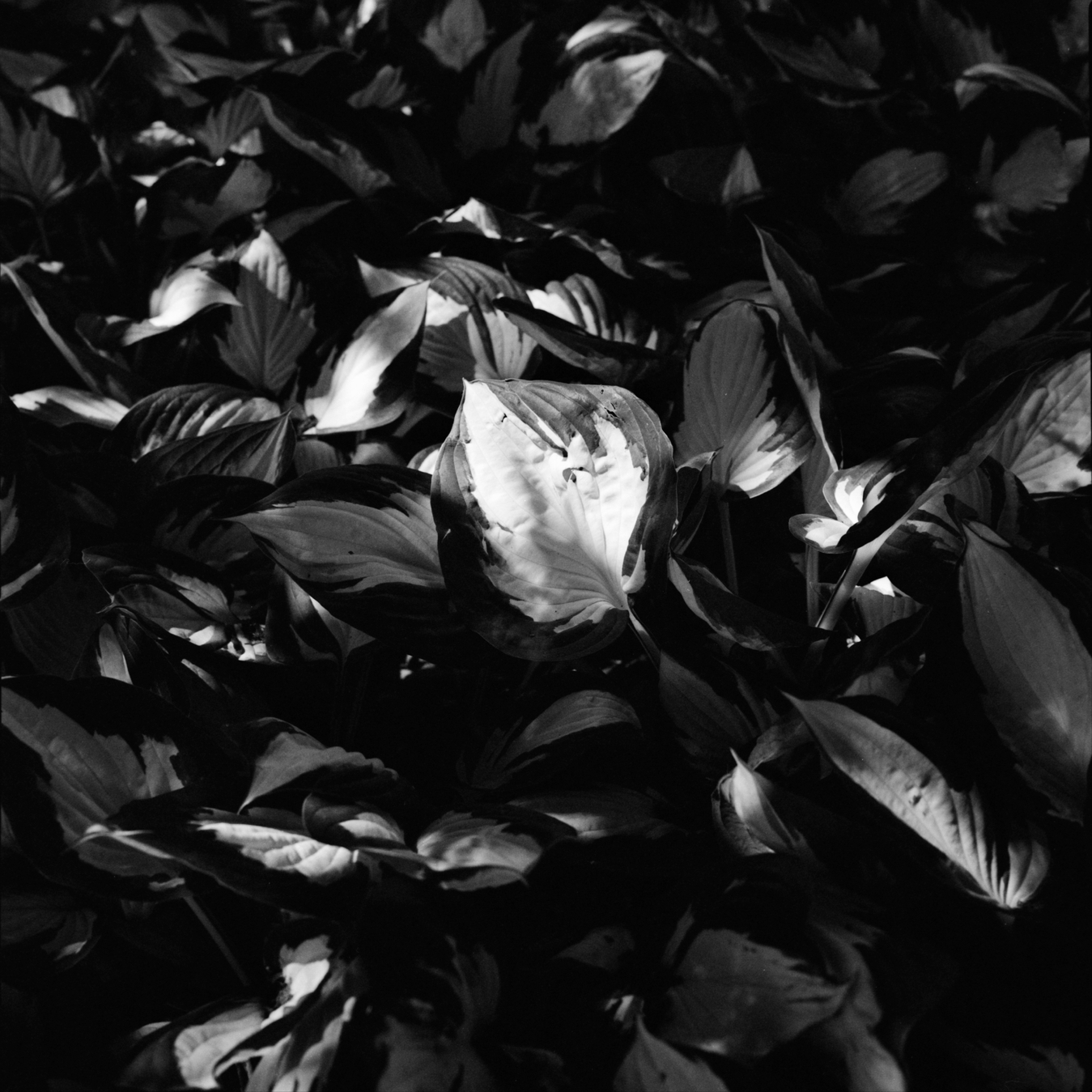 Sun rays
The beautiful sun hit these leaves in such a dream.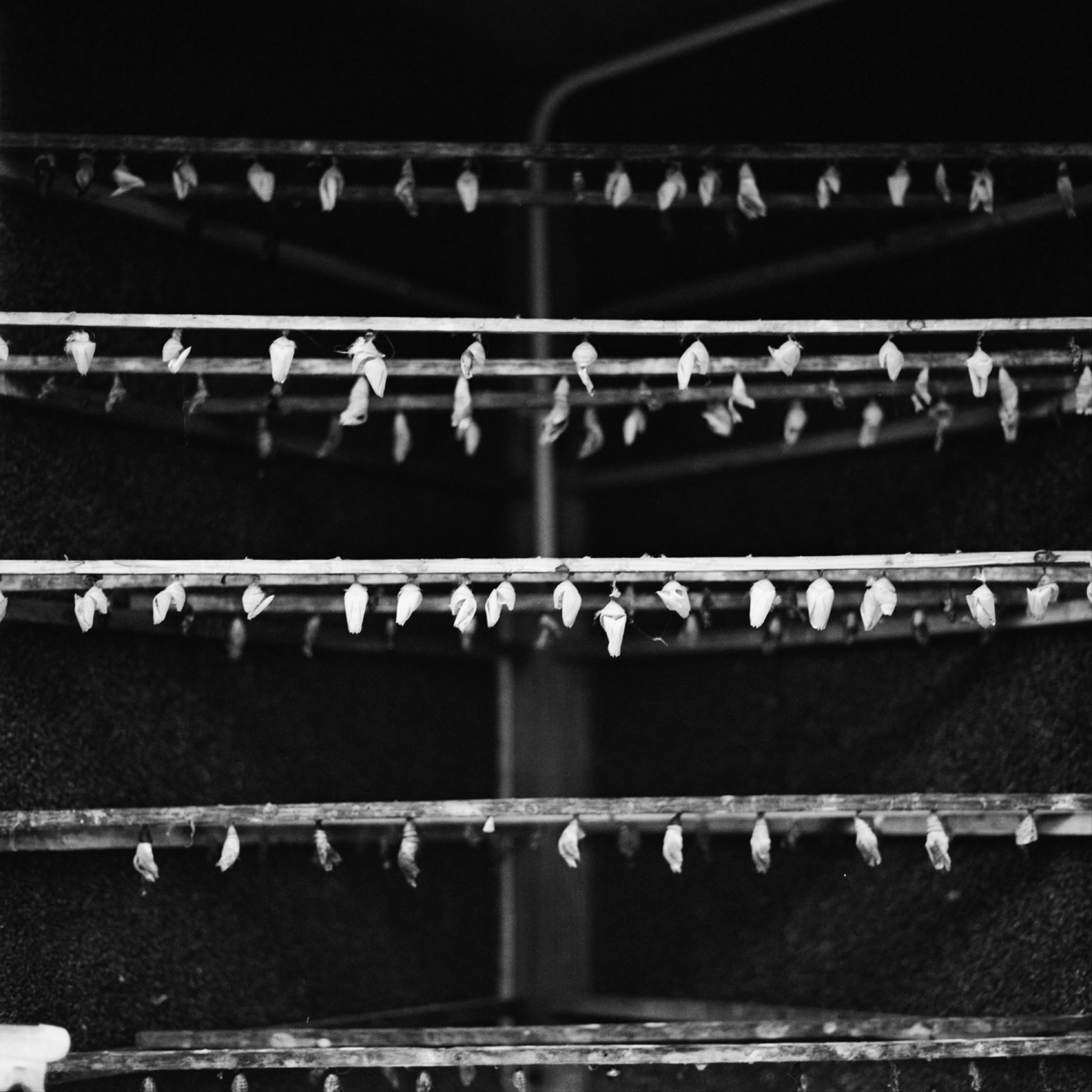 A quest for life
Beautiful butterflies flew around my head all the .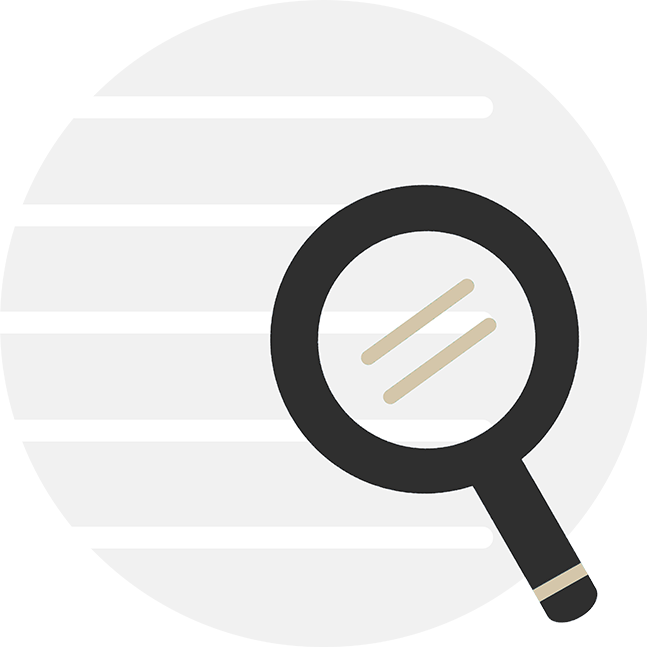 We didn't find what you were searching for. Please change the filter or your keywords.