 Stefan Nielsen,

København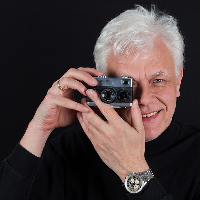 About Me
My name is Stefan and I am a semi old photographer living in Copenhagen, Denmark.
I got my first camera for my 6th birthday and have been shooting ever since.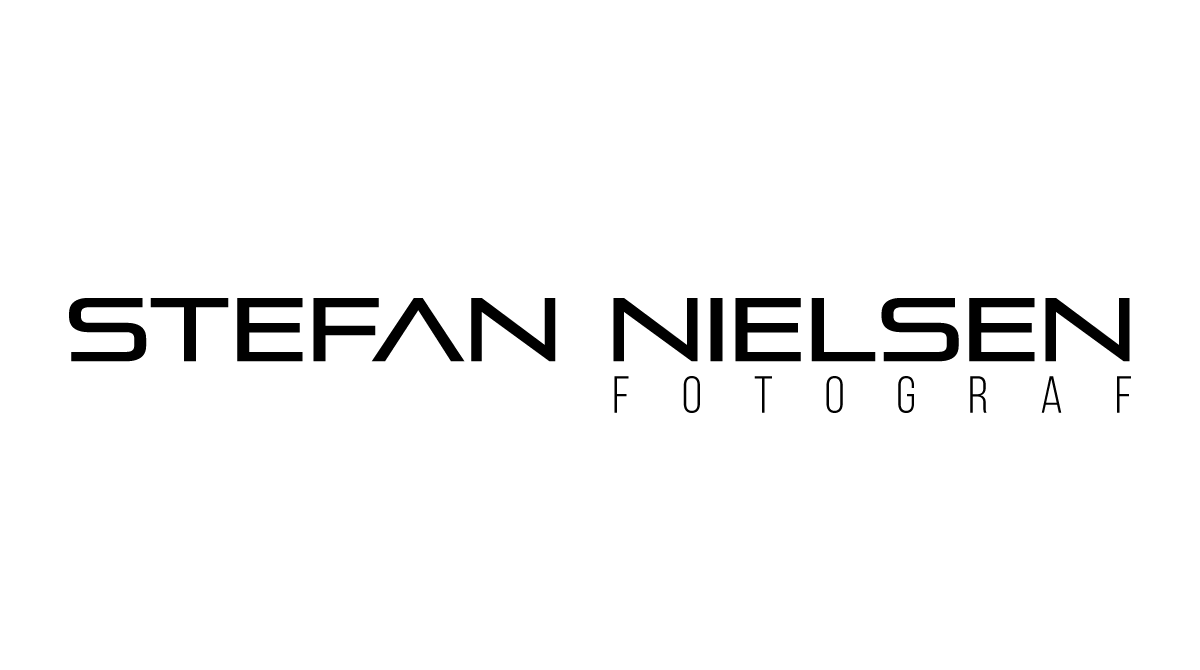 City
People
Animals
Food and beverages
Experimental
Events
Nature
Architecture
Abstract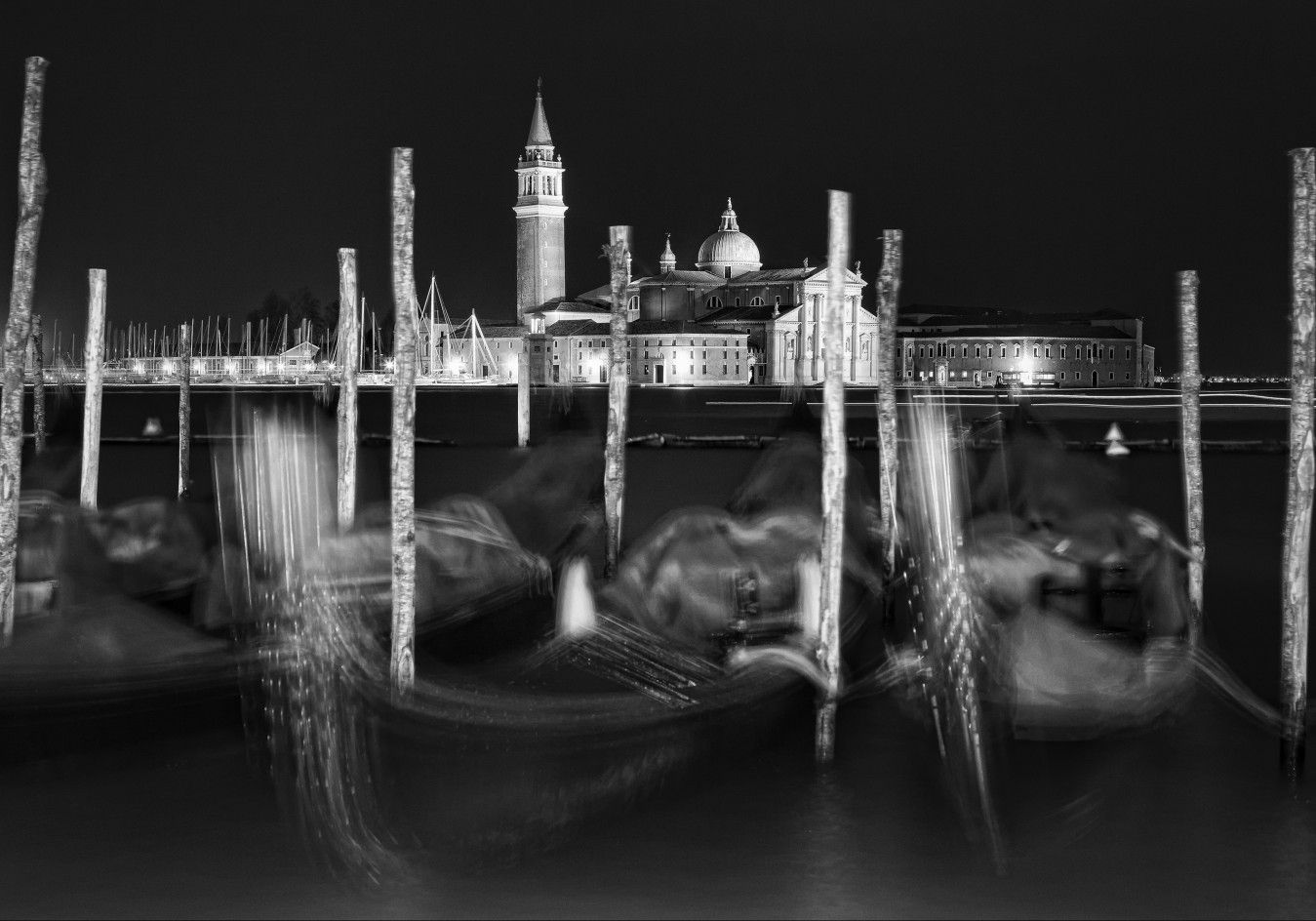 Venice Gondolas
Venetian gondolas at nighttime at St. Mark's Squar.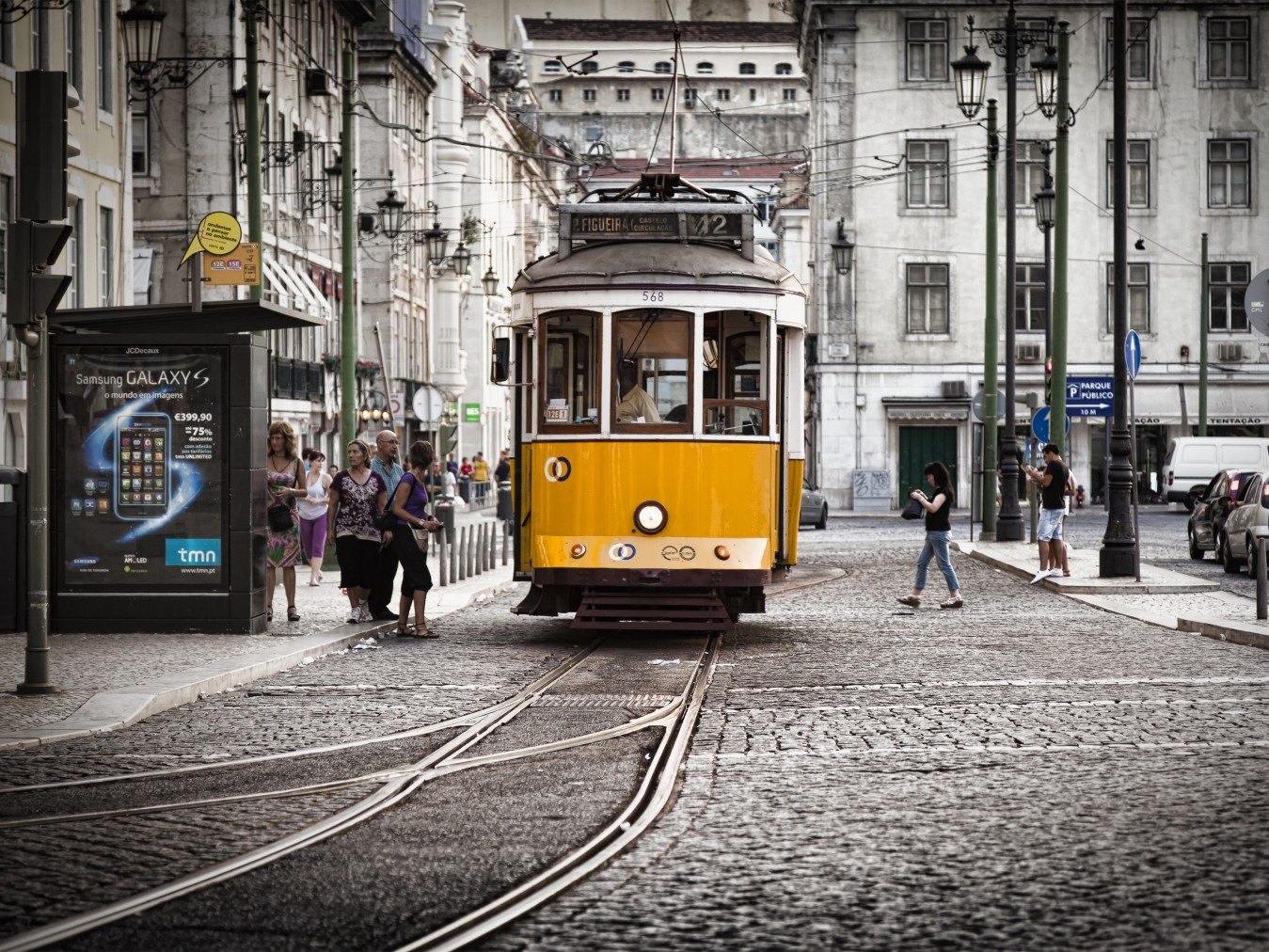 Lisabon Tram II
Street scene with yellow tram from Lisabon, Portug.
Architectural Abstract I
Orange, blue and red architectural abstract.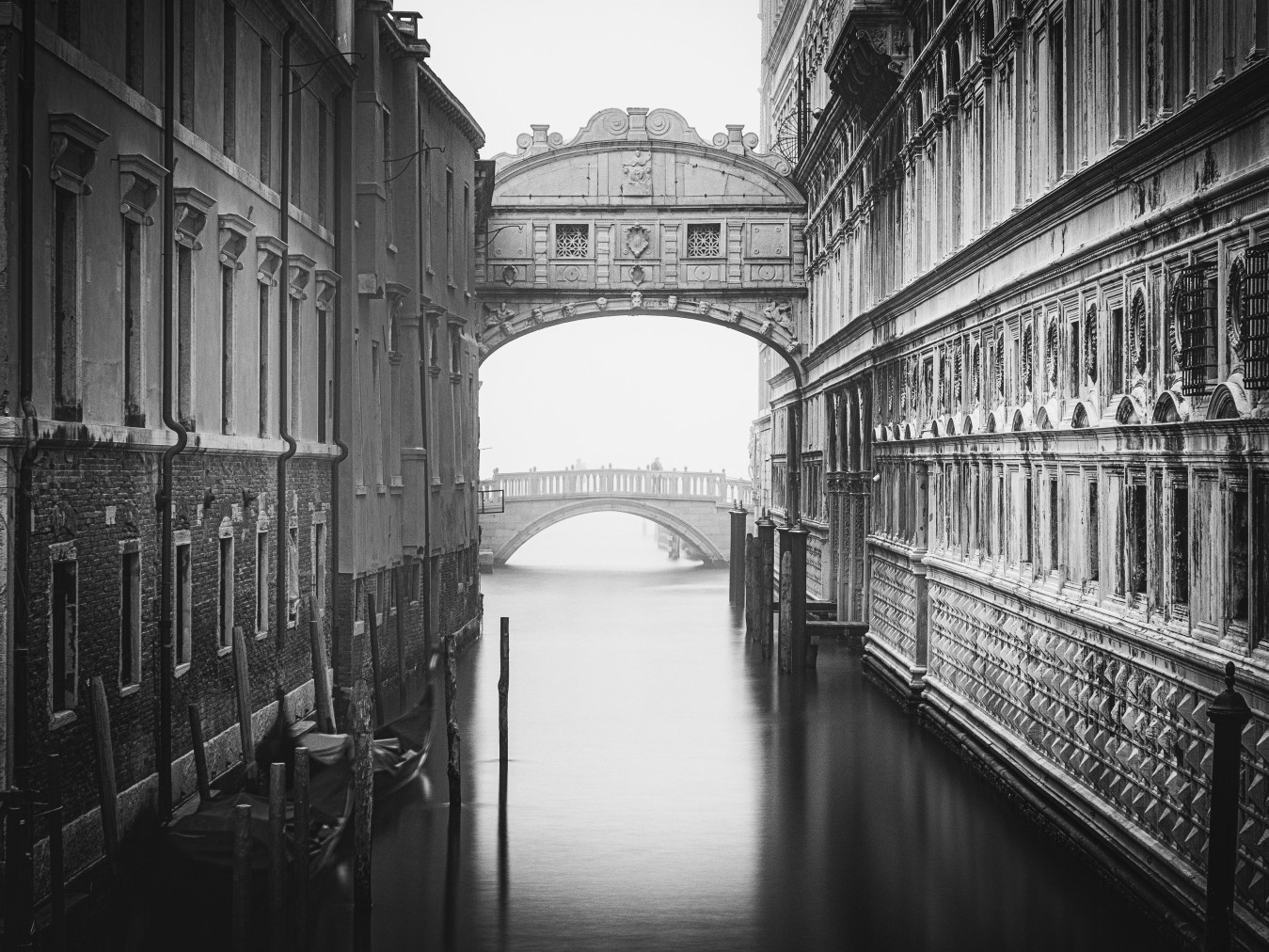 Bridge of Sighs
Black and white picture of the Bridge of Sighs in .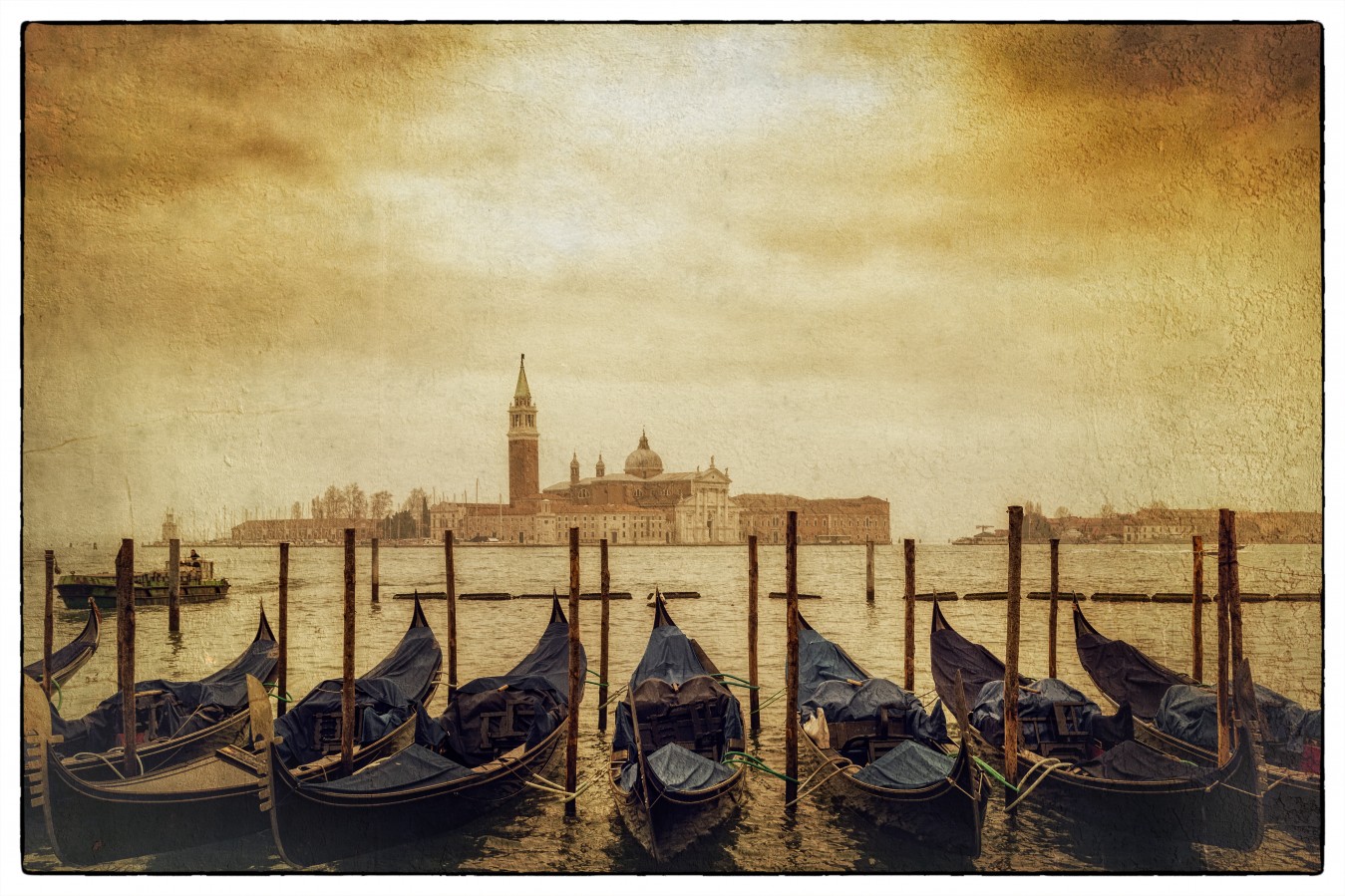 Venice Gondolas - Color
A line of Venetian gondolas at St. Mark's Square, .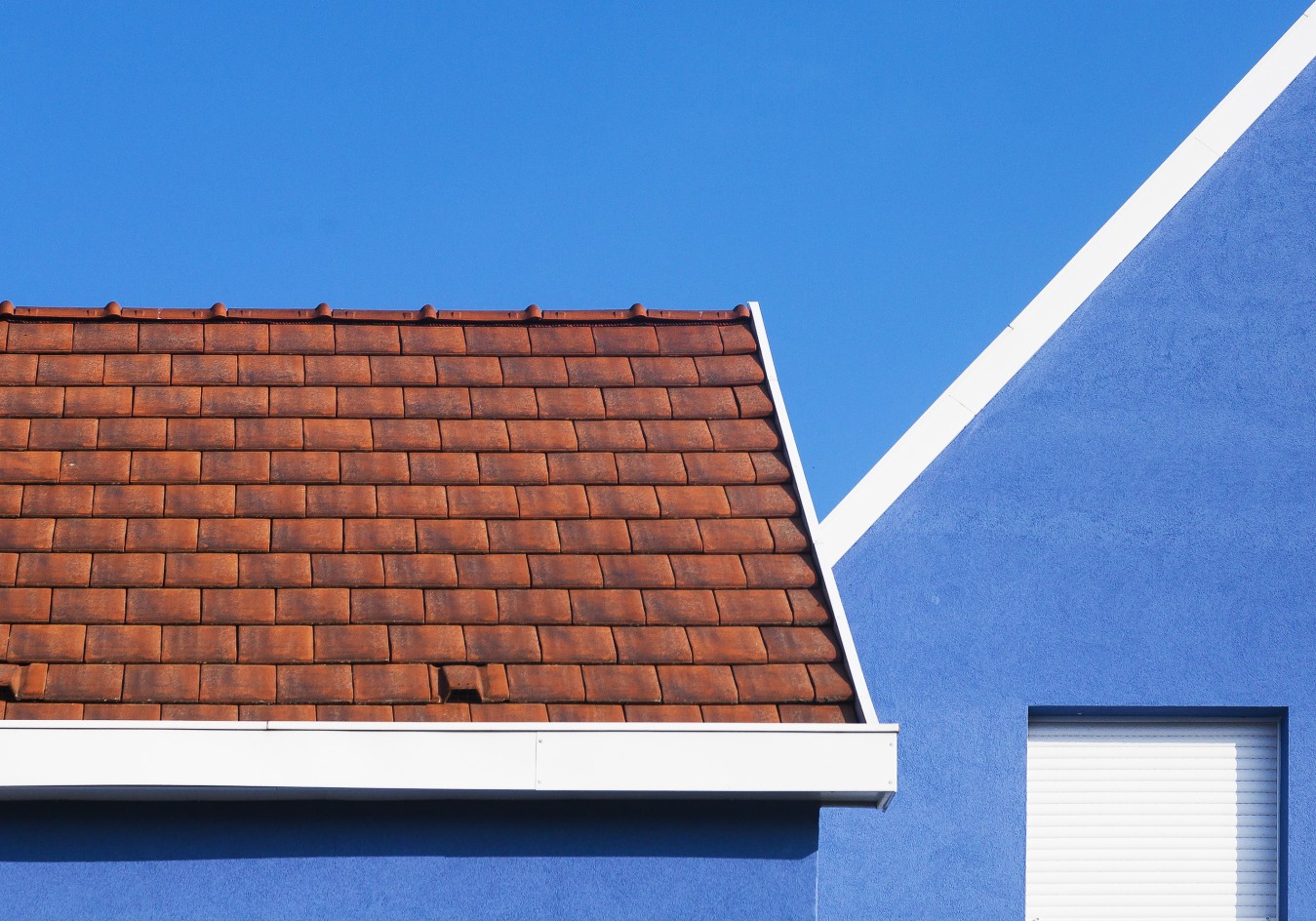 Architectural Abstract II
Blue, white and red architectural abstract.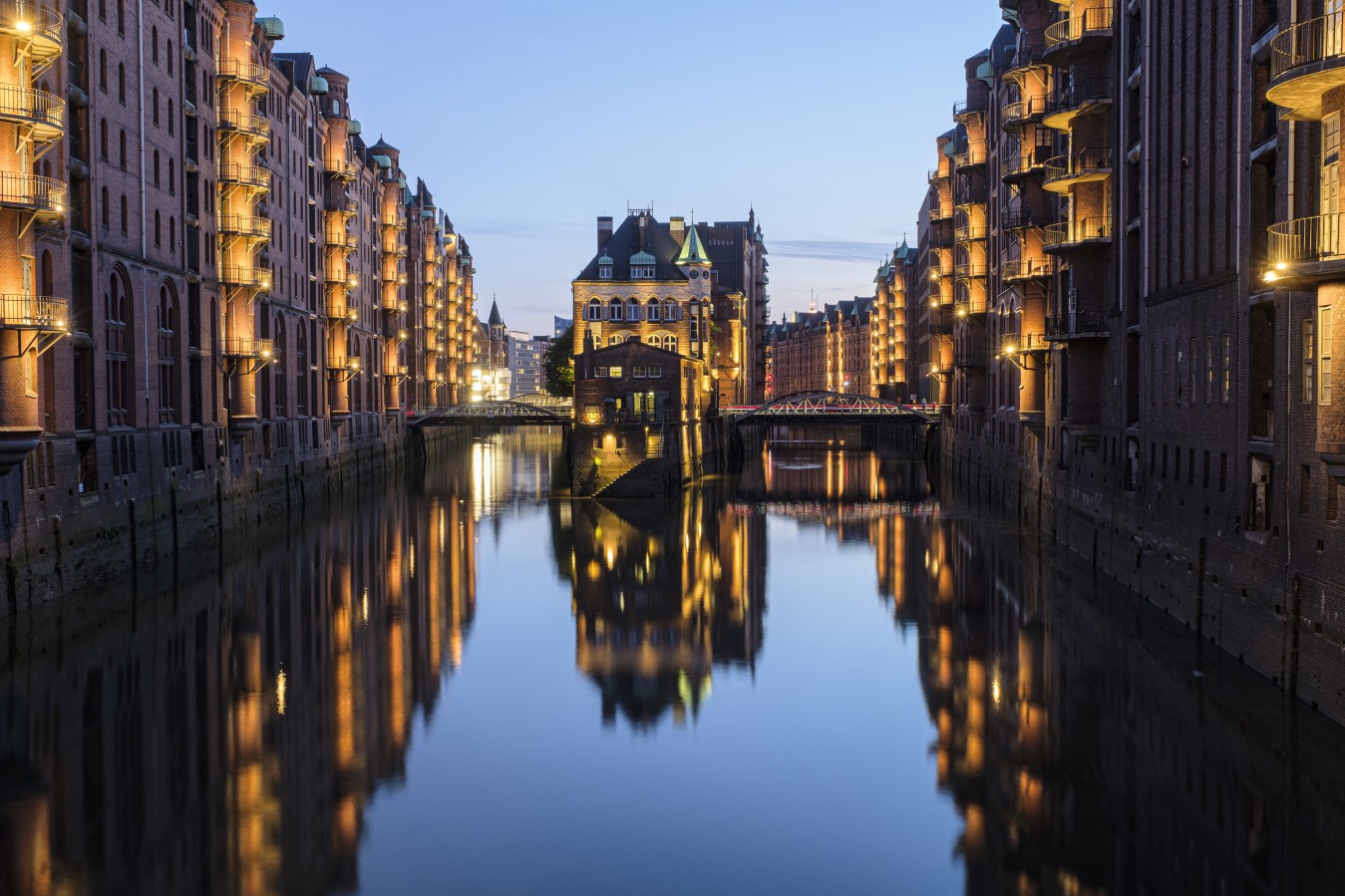 Speicherstadt - Color
Night view on Speicherstadt, Hamburg, Germany.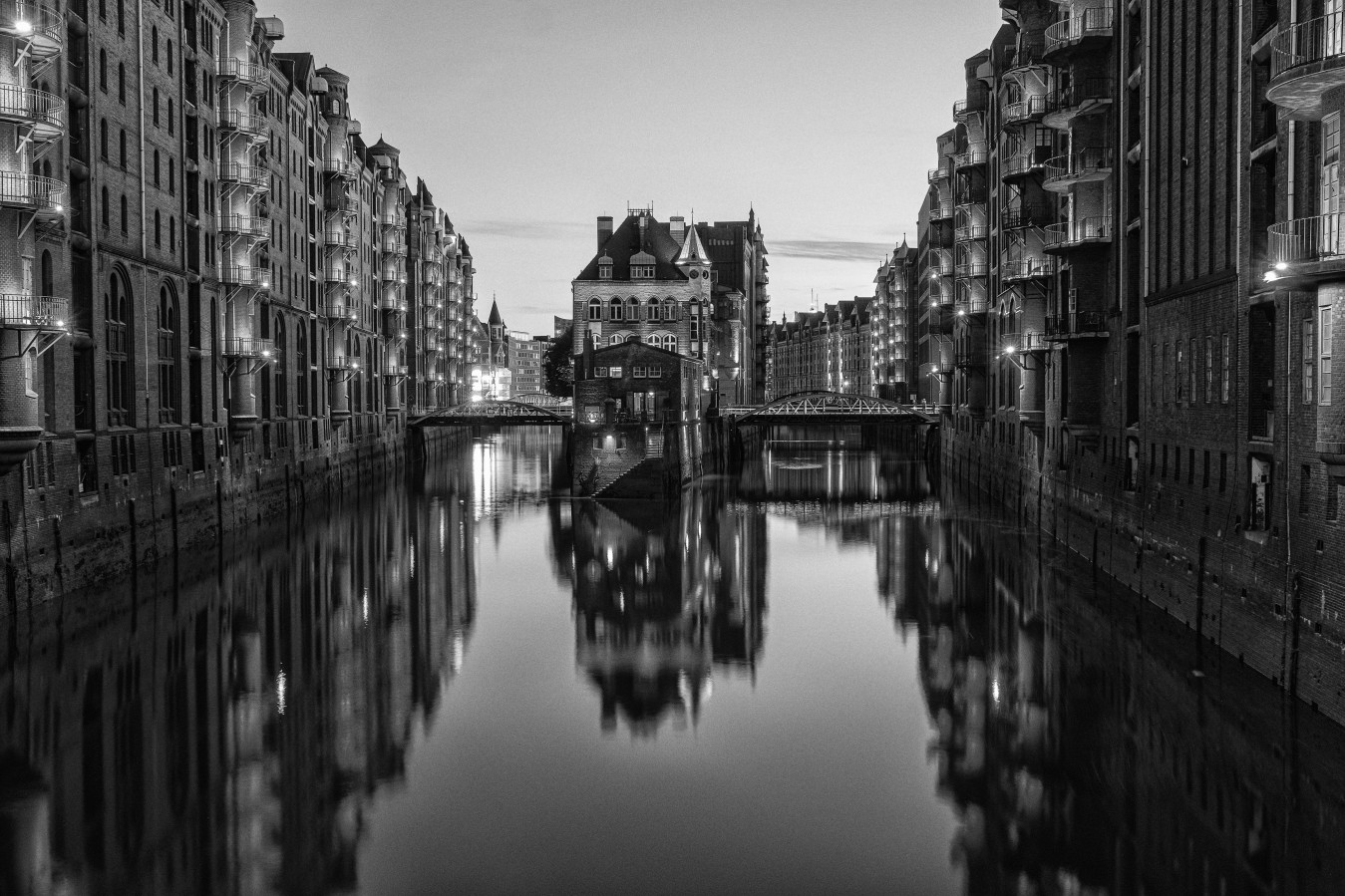 Speicherstadt - B&W
Black and white version of Speicherstadt, Hamburg,.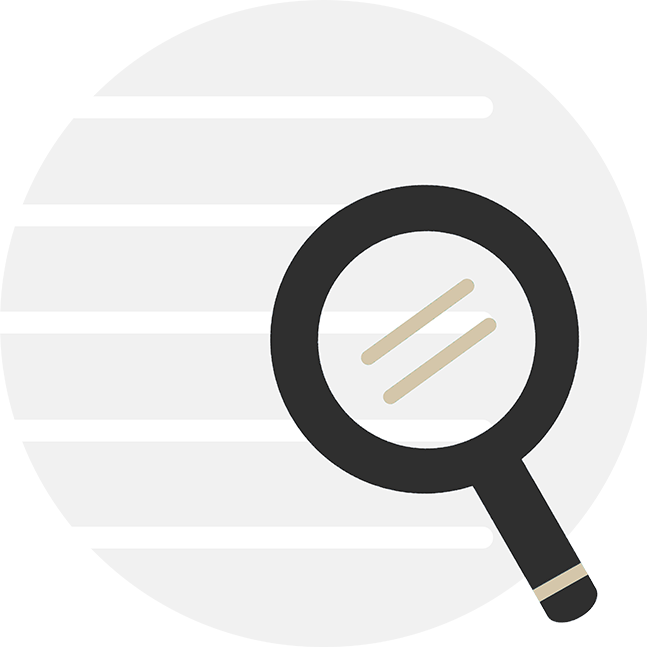 We didn't find what you were searching for. Please change the filter or your keywords.
8 of 61Products