 Christian Sevelsted,

Skive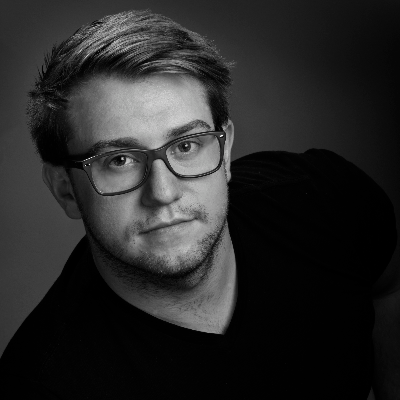 About Me
Dansk fotograf fra Jylland jeg er boligfotograf til dagligt. Jeg er uddannet fotograf på medideskolerne i Viborg.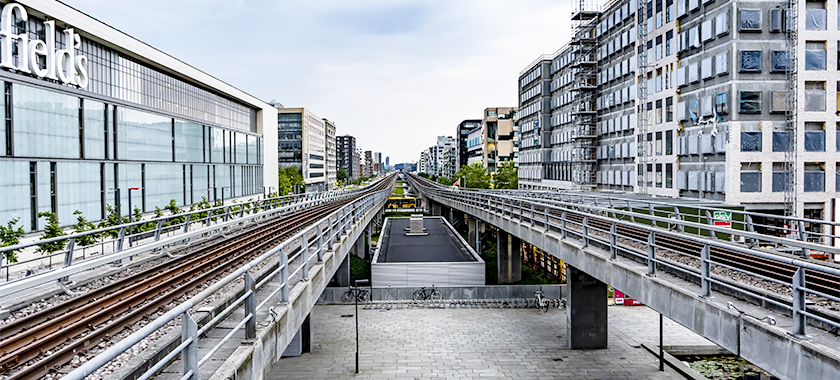 City
People
Animals
Food and beverages
Experimental
Events
Nature
Architecture
Abstract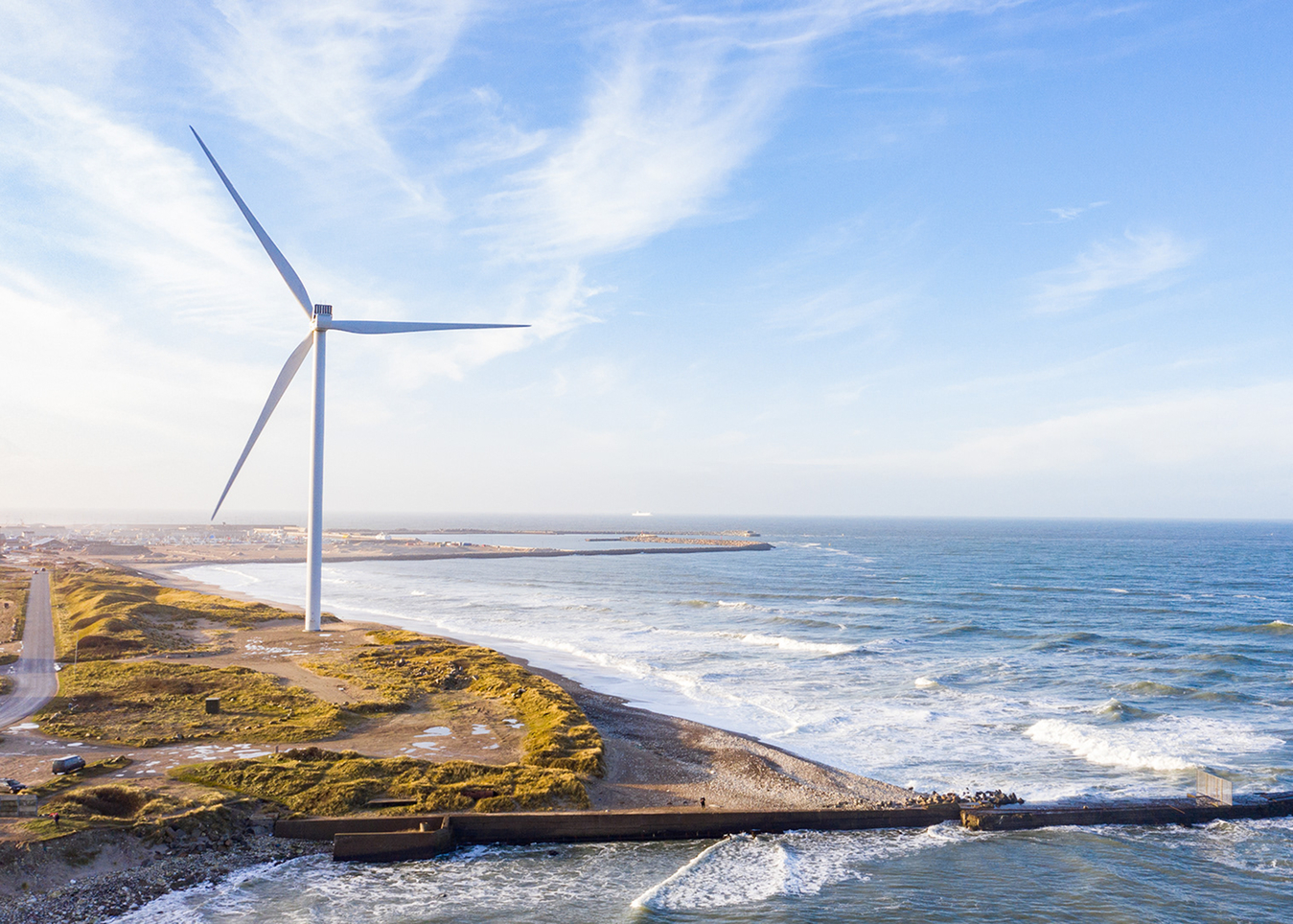 Hanstholm
En kold vinter dag i Hanstholm.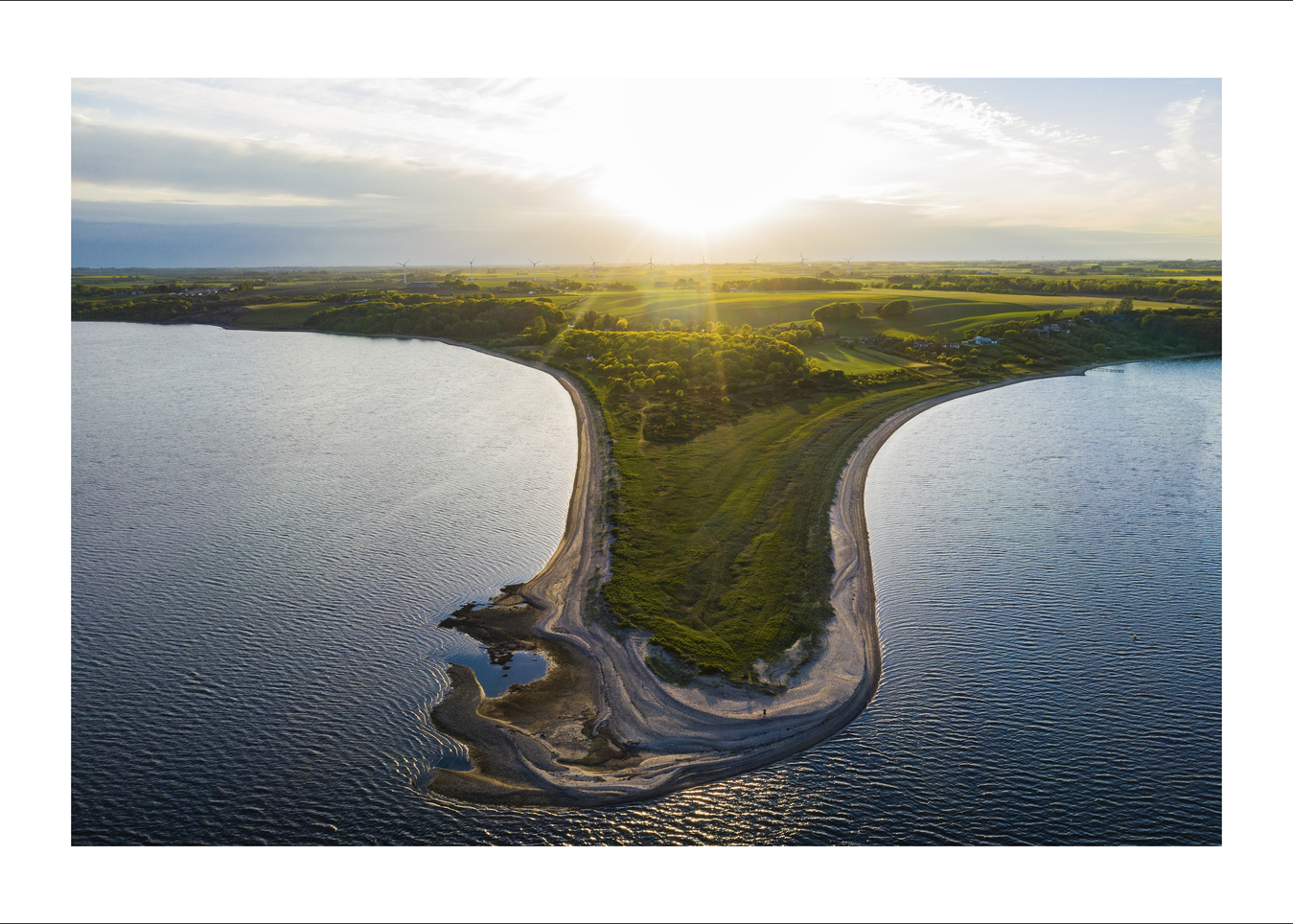 Grønning Øre
Dette billede er taget i Grønning på Salling egn.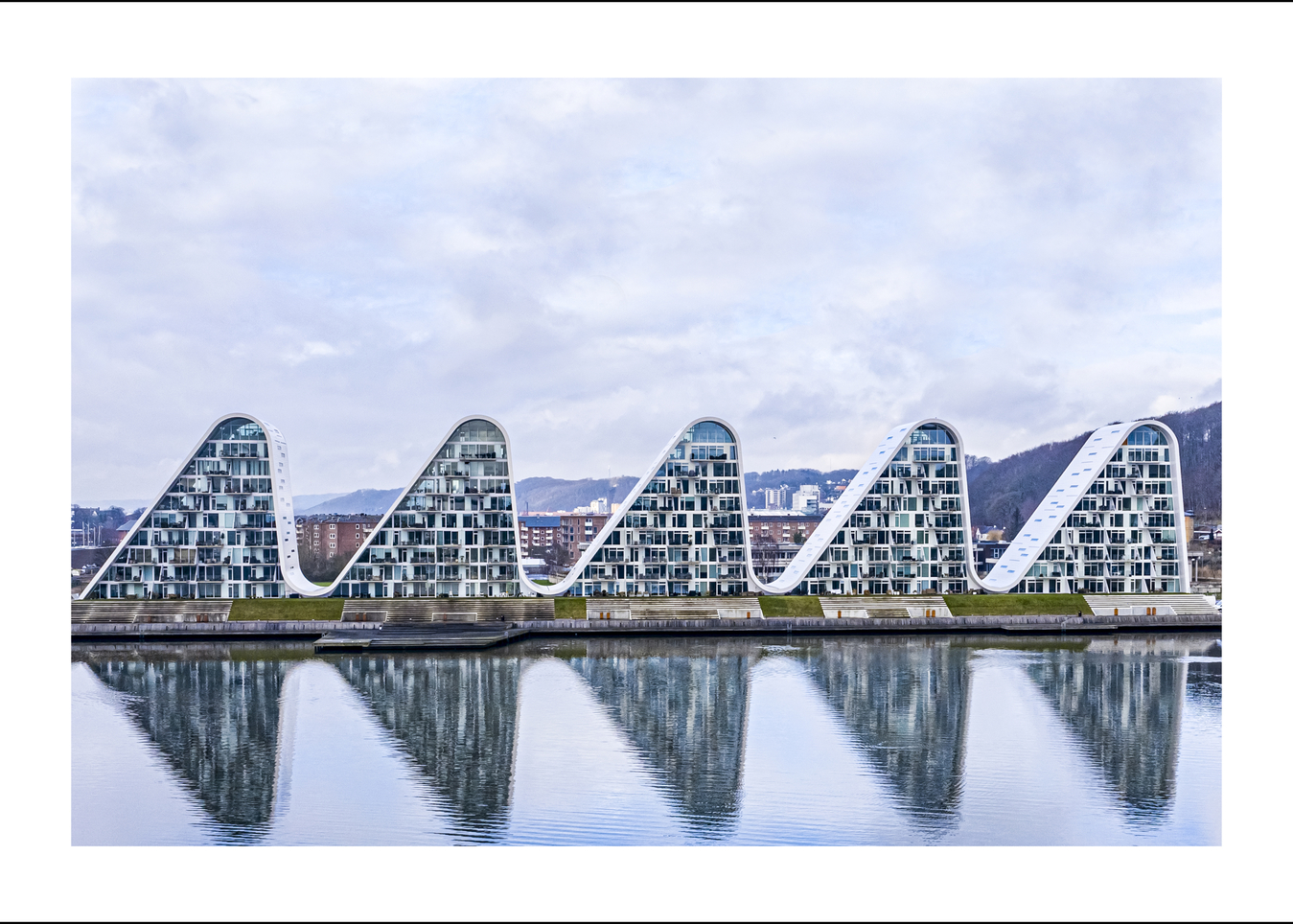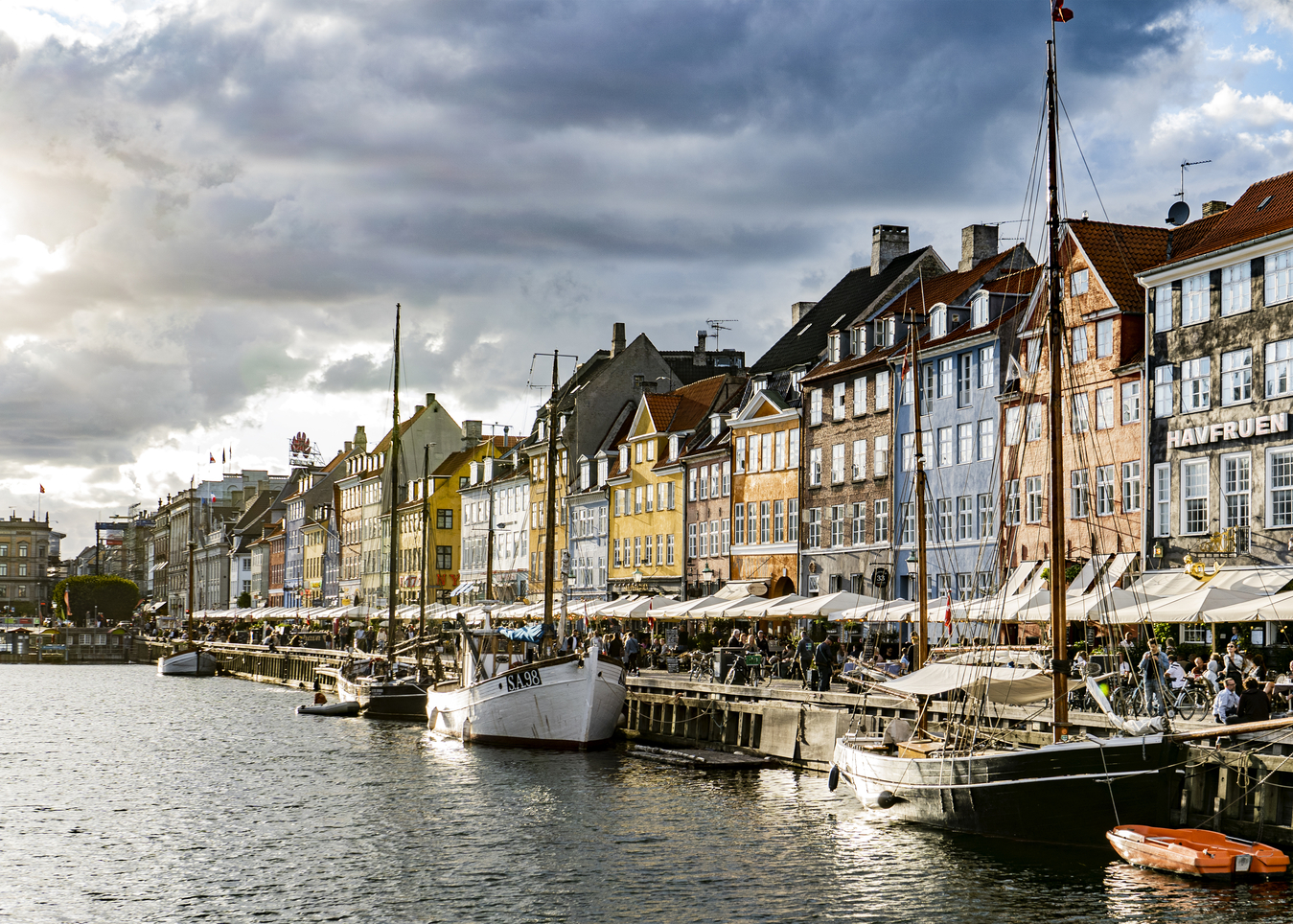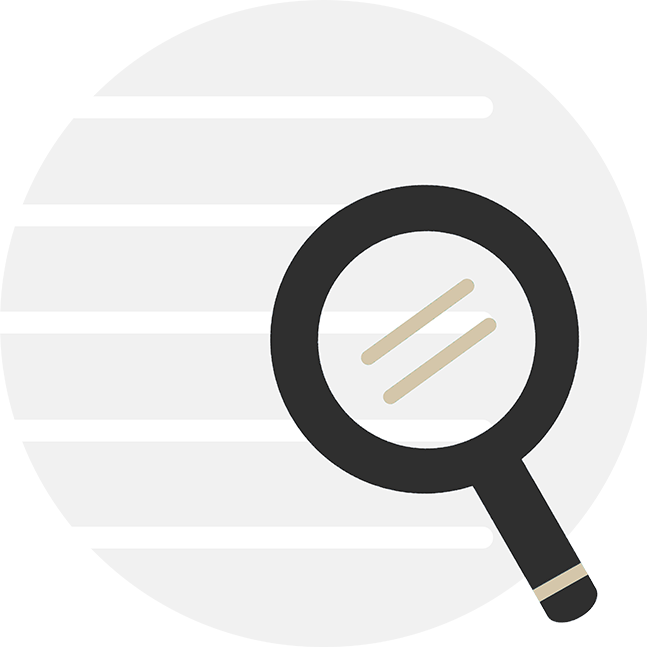 We didn't find what you were searching for. Please change the filter or your keywords.