 thor hjortshøj,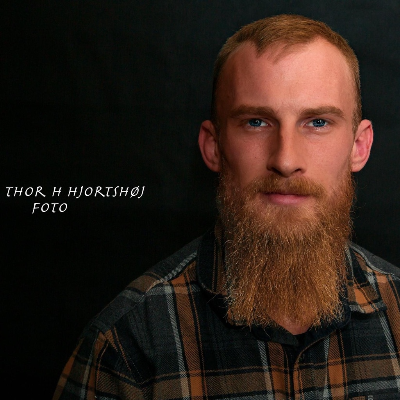 About Me
Jeg som fotograf, er meget selvkritisk. Ment på den bedste og positive måde. Jeg går meget på i at mine billeder bliver som jeg/mine kunder gerne vil havde det. Da jeg ikke lever af det, og stadig har meget at lære, vil jeg selv sige at jeg vil beskrive mig som "amatør, på et højt niveau".
City
People
Animals
Food and beverages
Experimental
Events
Nature
Architecture
Abstract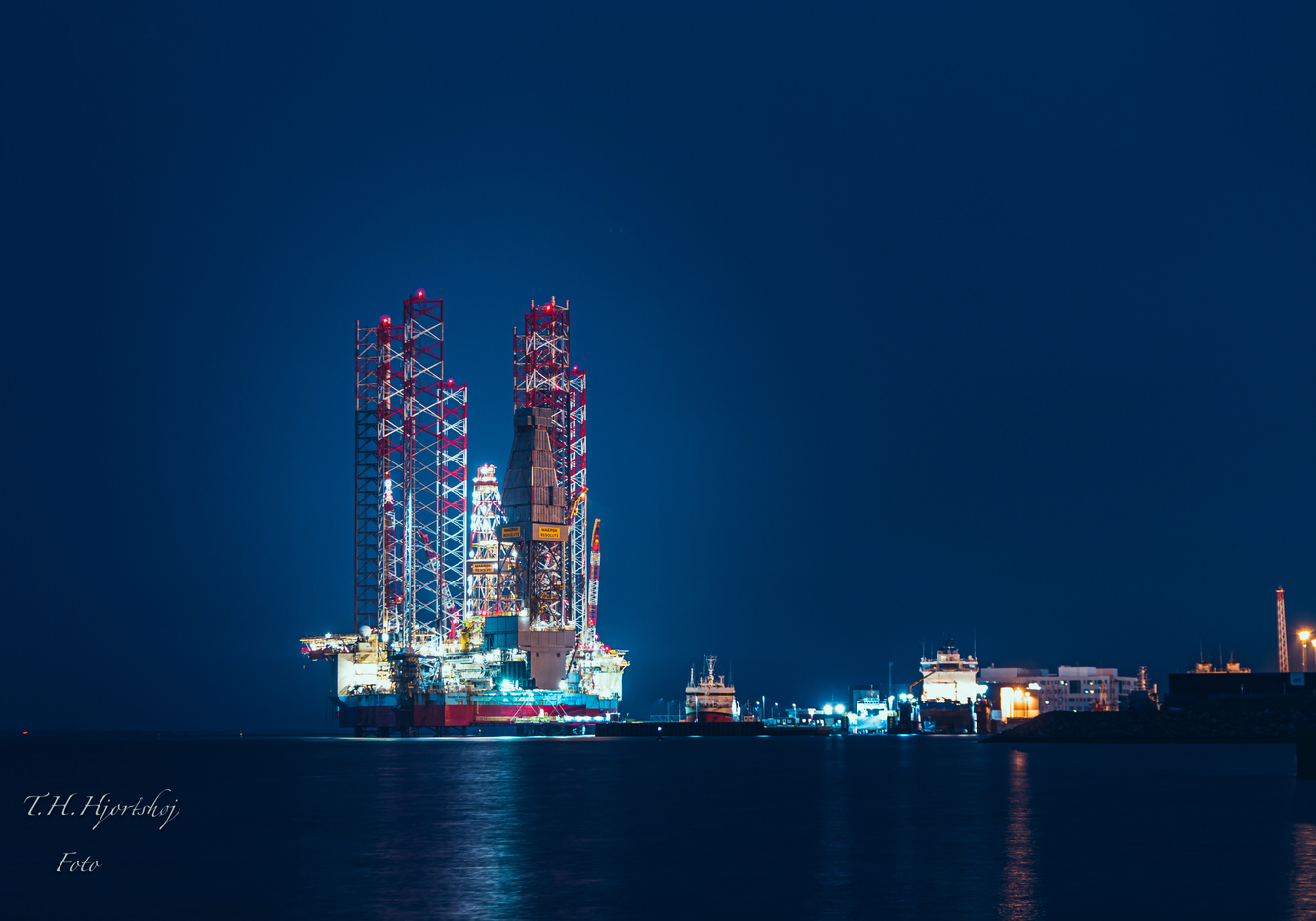 Boreplatform i havn
En stor boreplatform ligger til i Esbjerghavn, hvo.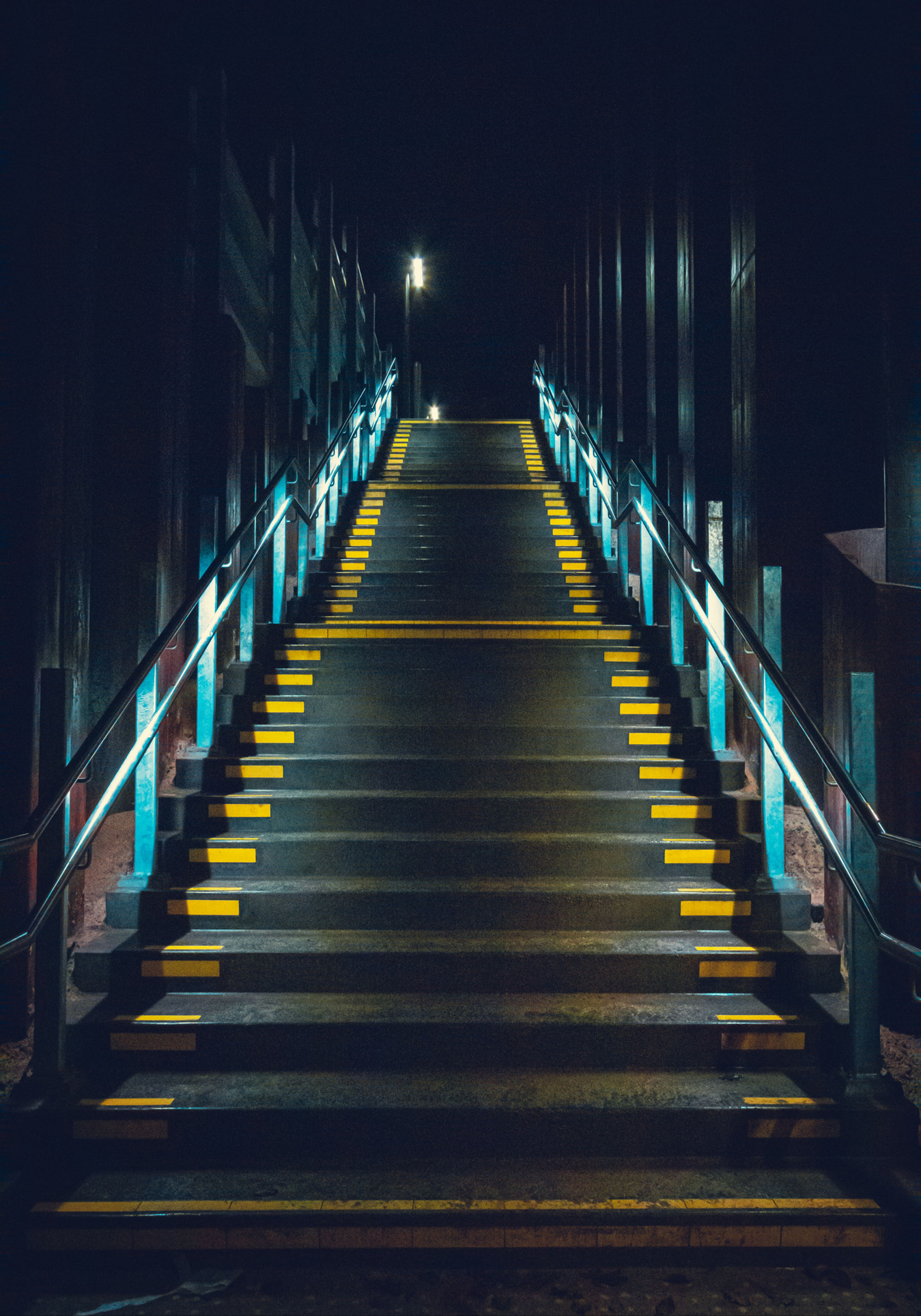 Stairs
stairs, at a new train station.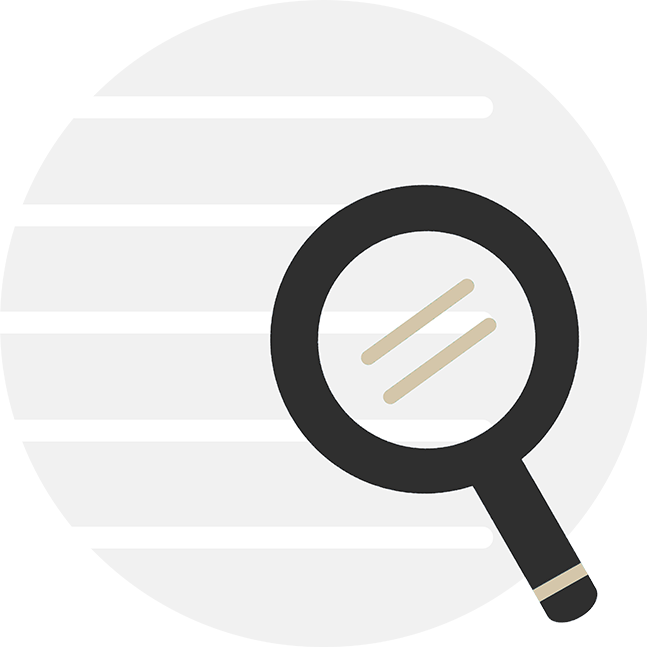 We didn't find what you were searching for. Please change the filter or your keywords.