 Søren Fiil Vesterbak,

Tranbjerg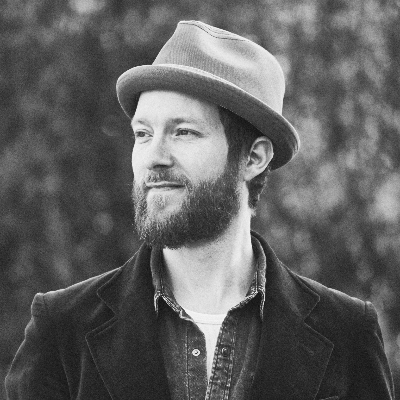 About Me
My name is Søren Fiil Vesterbak, a creative soul from Aarhus living in an area close to forests, fields, and lakes.
I specialise in abstract, nature, and animal photography as well as portraits. Often with a minimalistic feel to them.
I'm passionate about black and white photos, macro shots, and capturing unique moments in time.
I hope you enjoy the pictures.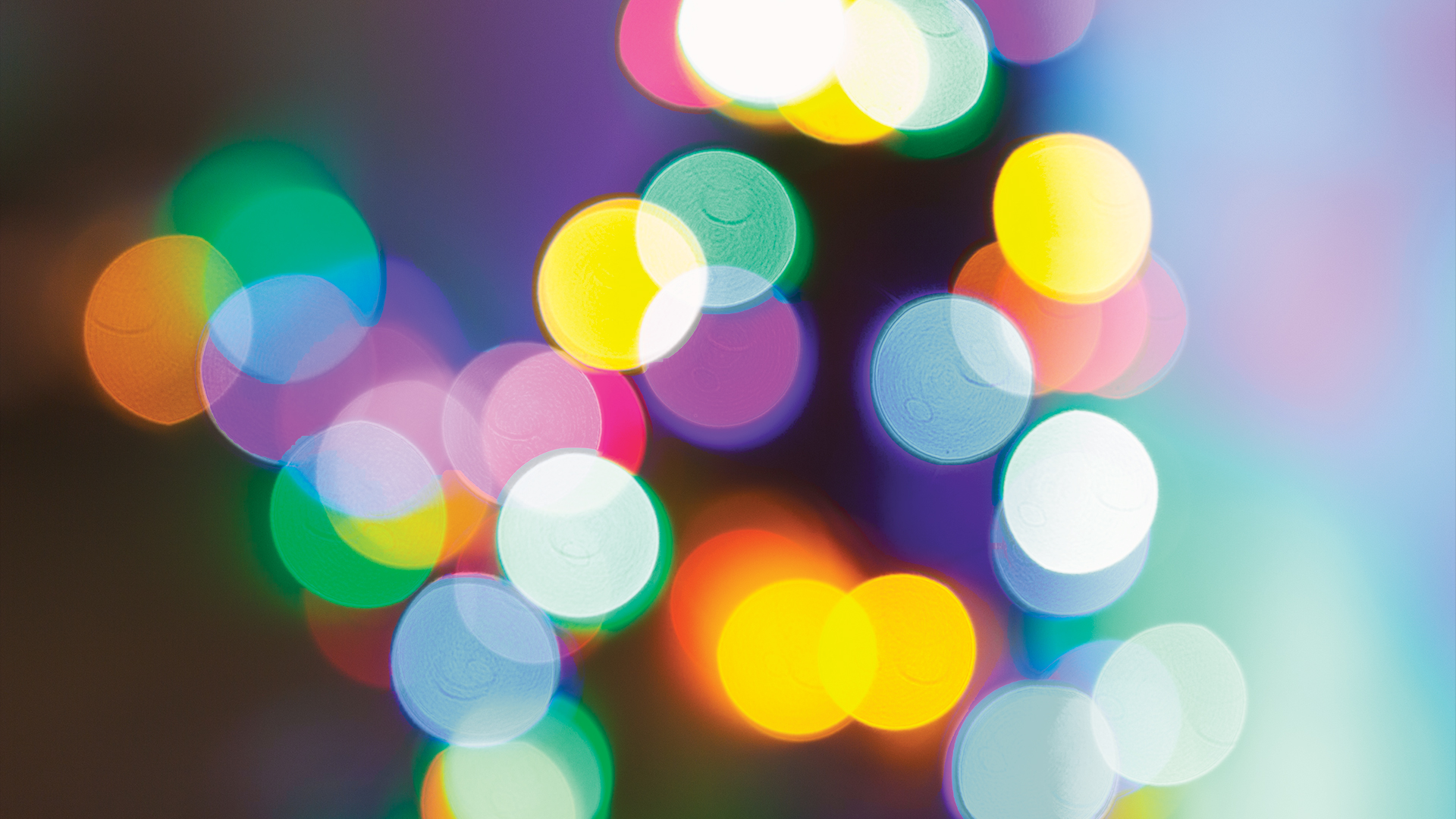 City
People
Animals
Food and beverages
Experimental
Events
Nature
Architecture
Abstract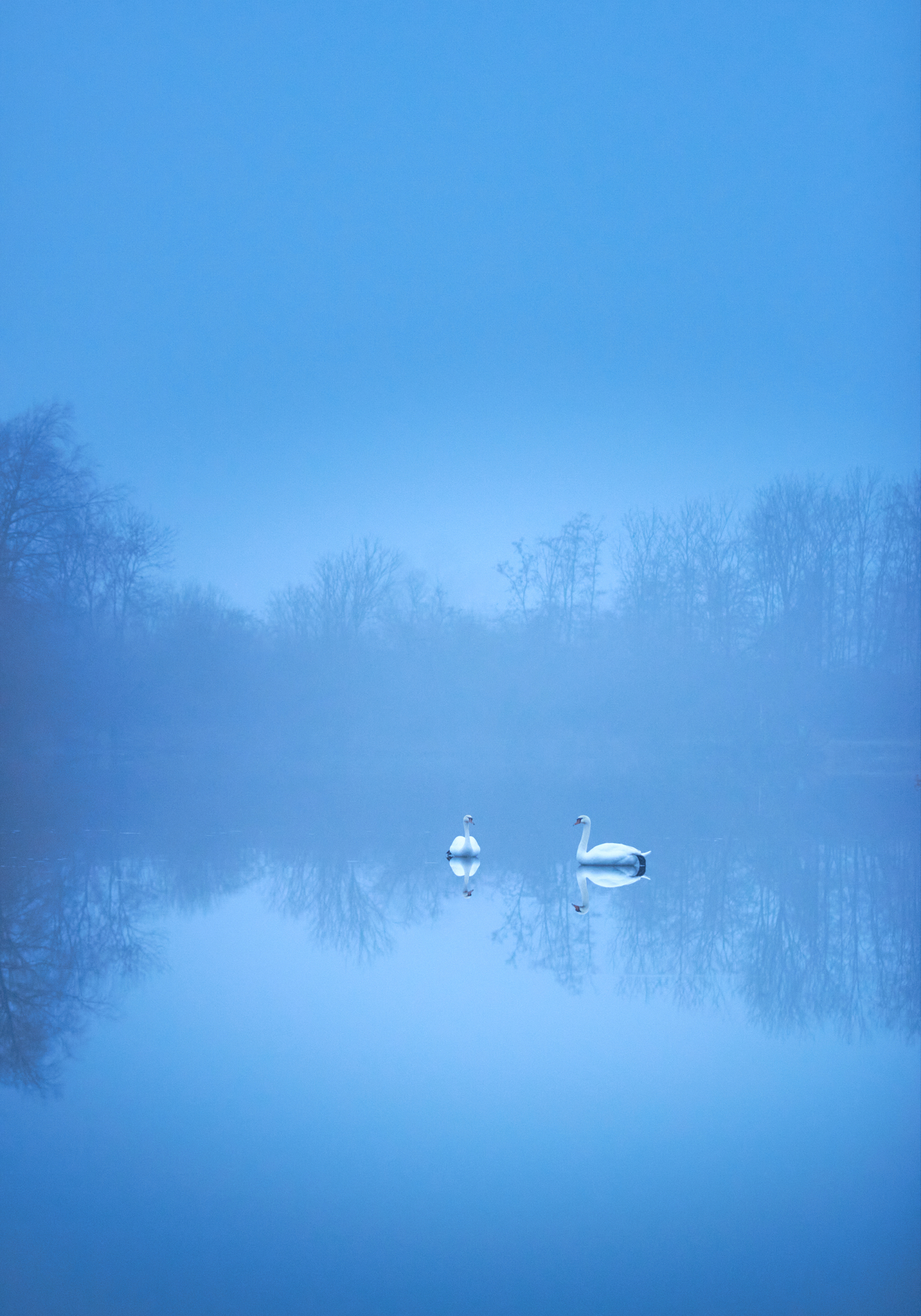 Swan blues
A couple of swans drifting quietly on a lake, cove.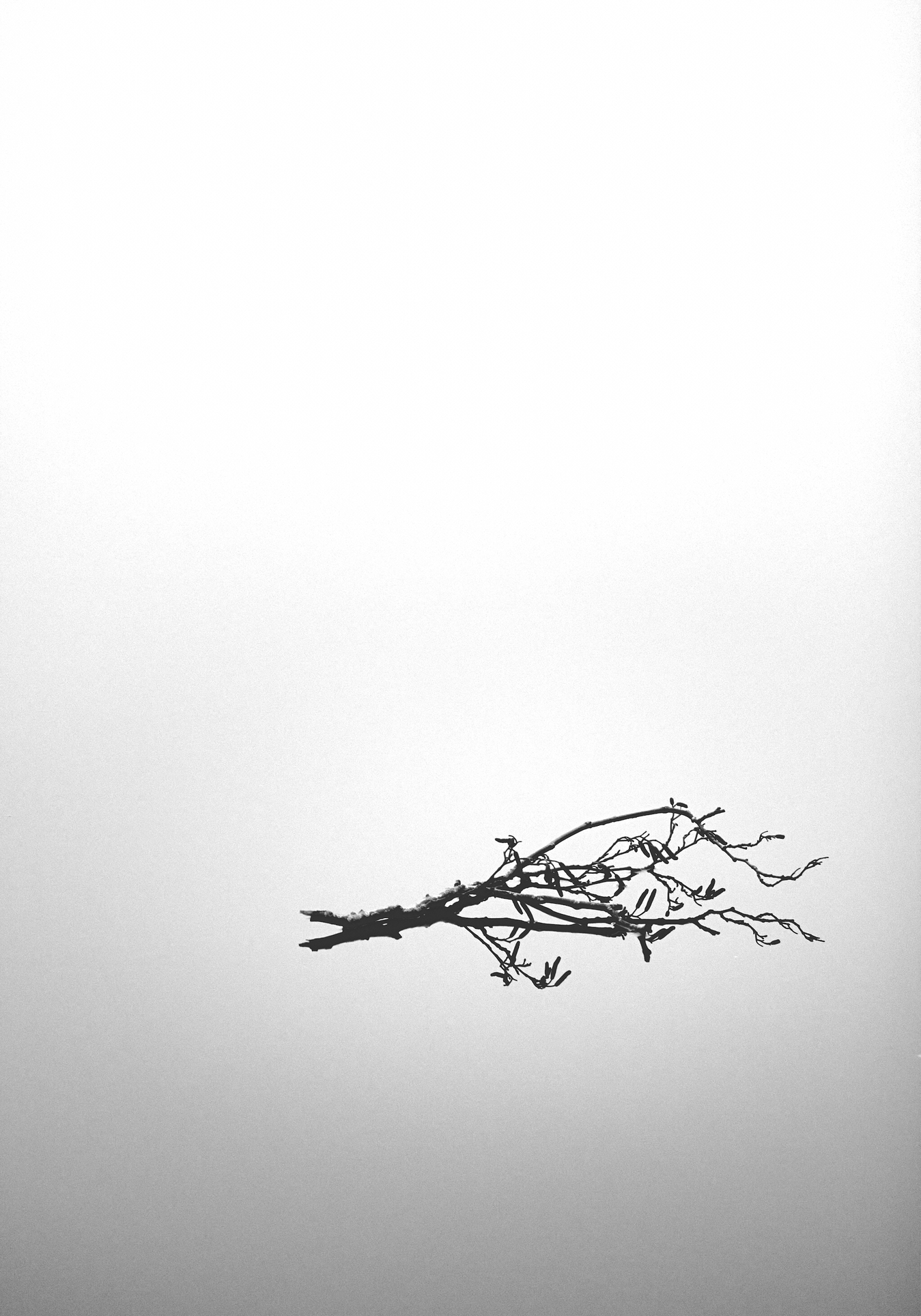 Floaty branch
A branch floating on the surface of a thawing froz.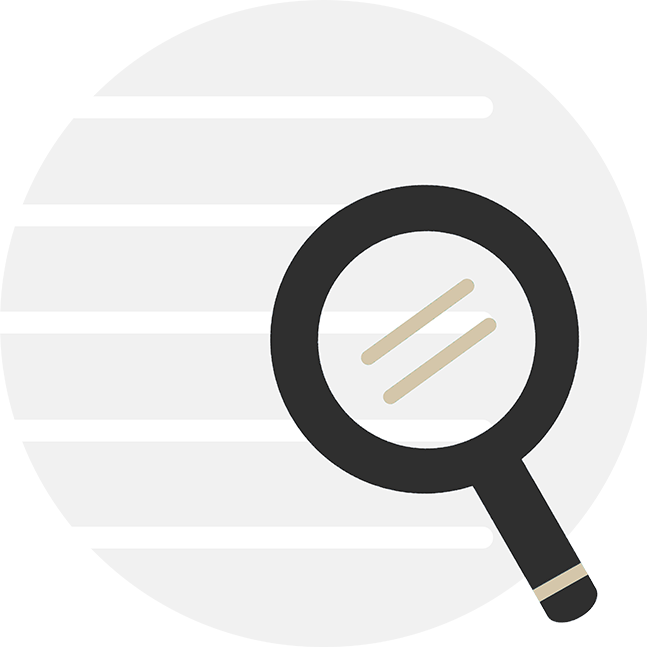 We didn't find what you were searching for. Please change the filter or your keywords.