 Michael Barrett Boesen,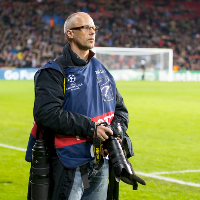 About Me
Michael Barrett Boesen

Medlem af Danske Sportsjournalister
AIPS card holder
Pressefotograf (udstedt af Fællesudvalget for Danske Presseorganisationer)

CVR 25 33 36 08

Momsregistreret fotograf siden år 2000.

Hovedområder er erhvervsopgaver, fodbold og andre sportsbegivenheder samt koncerter. Og til private tilbyder jeg bryllupsfotografering, konfirmationer, portrætter og lignende. Som noget nyt tilbyder jeg også video og til en vis grænse droneoptagelser (indenfor lovens grænser).

Jeg er altid åben for nye spændende opgaver, så tøv ikke med at kontakte mig med en udfordring og få et uforpligtende tilbud på netop din opgave!

Email: michael@boesenfoto.dk
Mobil: 28 91 20 79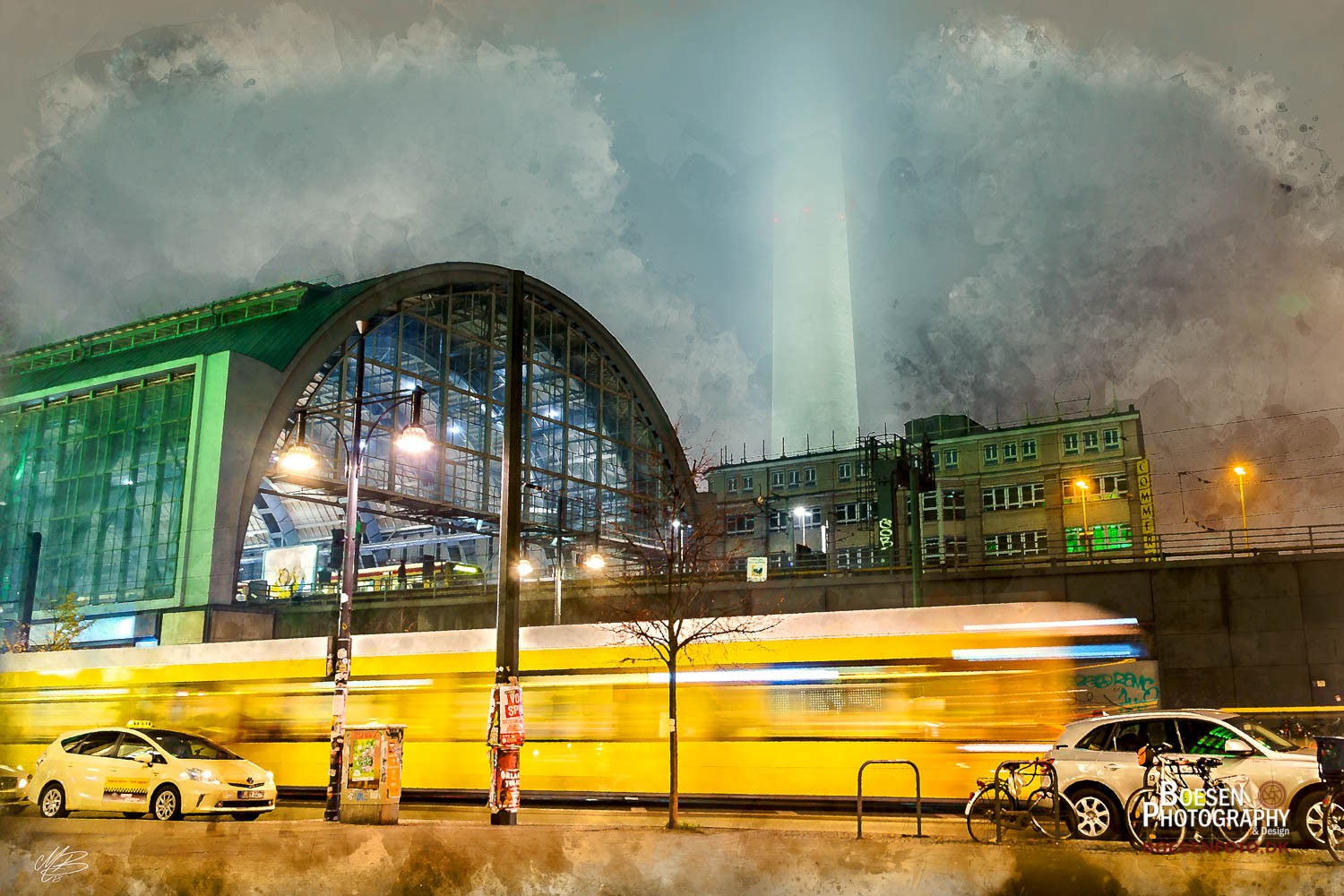 City
People
Animals
Food and beverages
Experimental
Events
Nature
Architecture
Abstract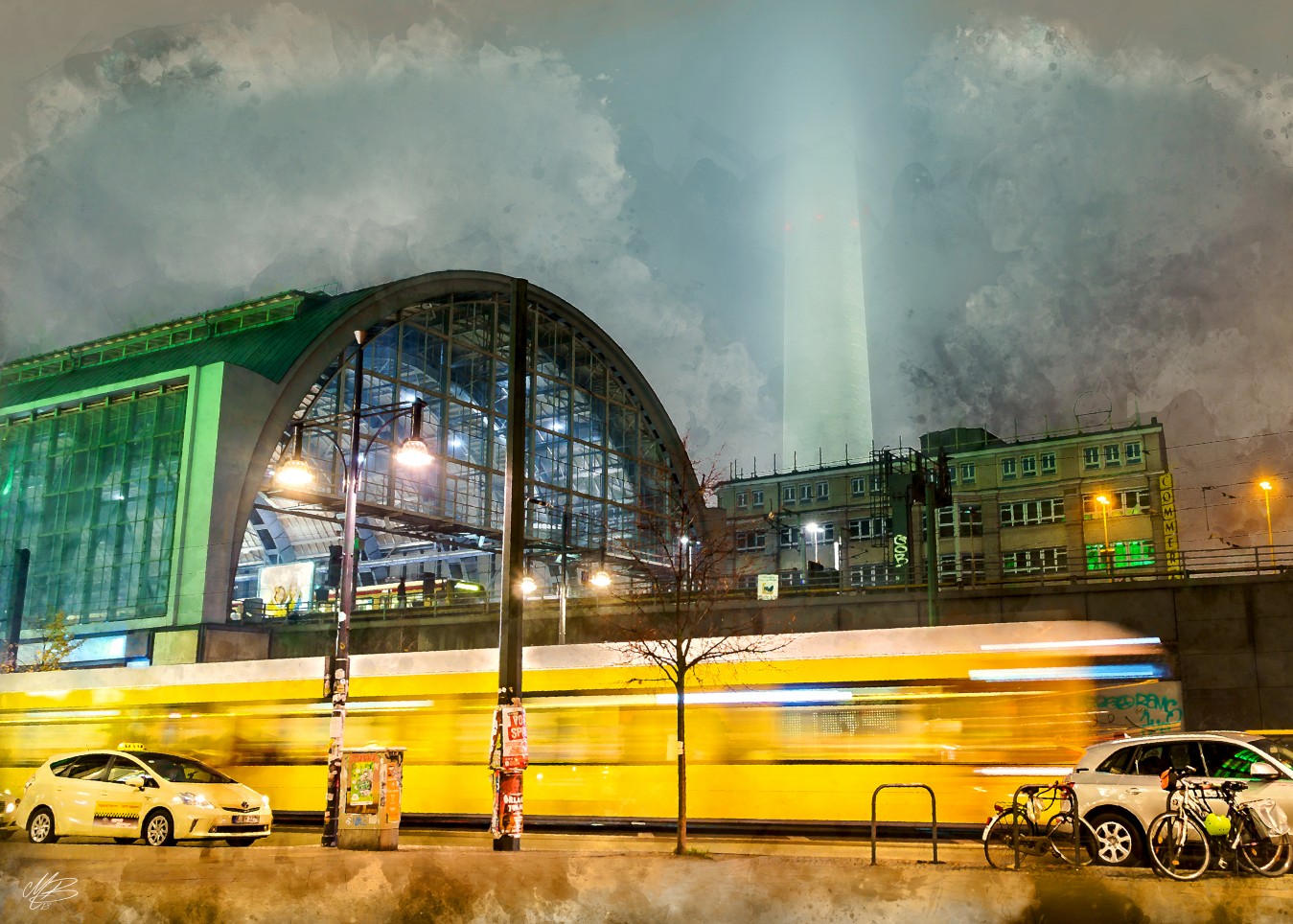 Bahnhof Berlin Alexanderplatz
Berlin in the fog by the trainstation with Berlin.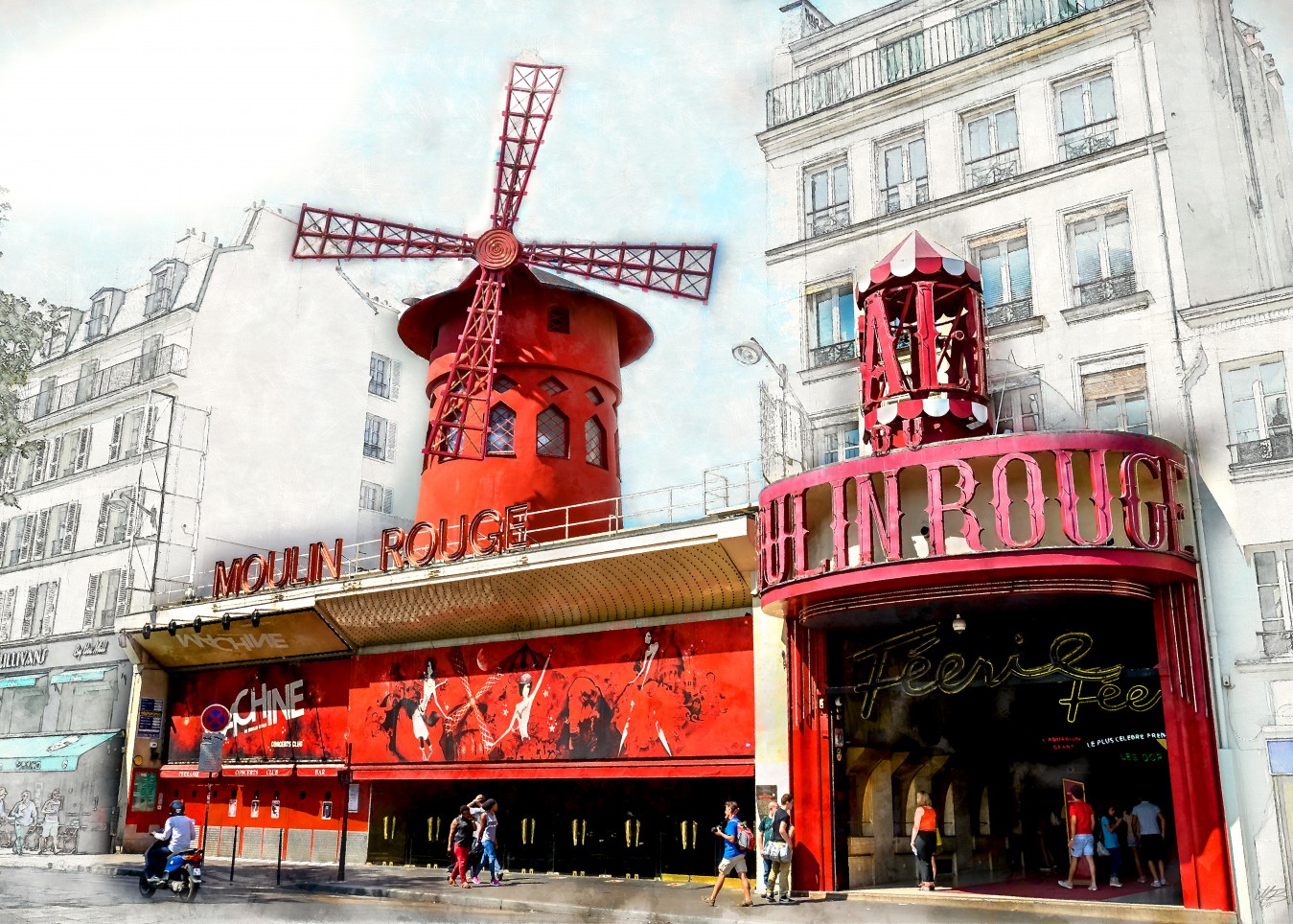 Moulin Rouge
Finart watercolor sketch of Moulin Rouge in Paris.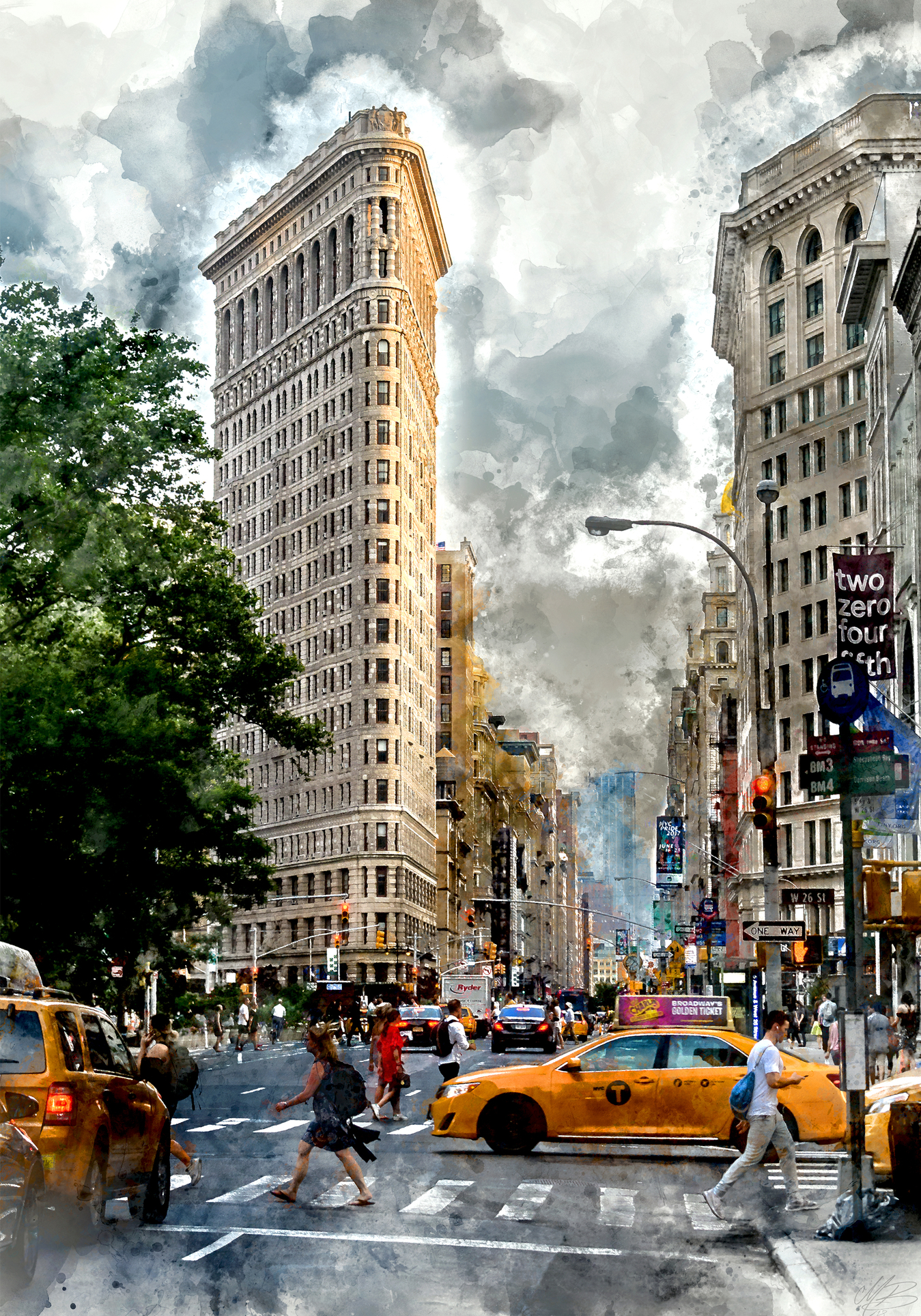 Flatiron Building
Busy Broadway near Flatiron Building on Manhattan,.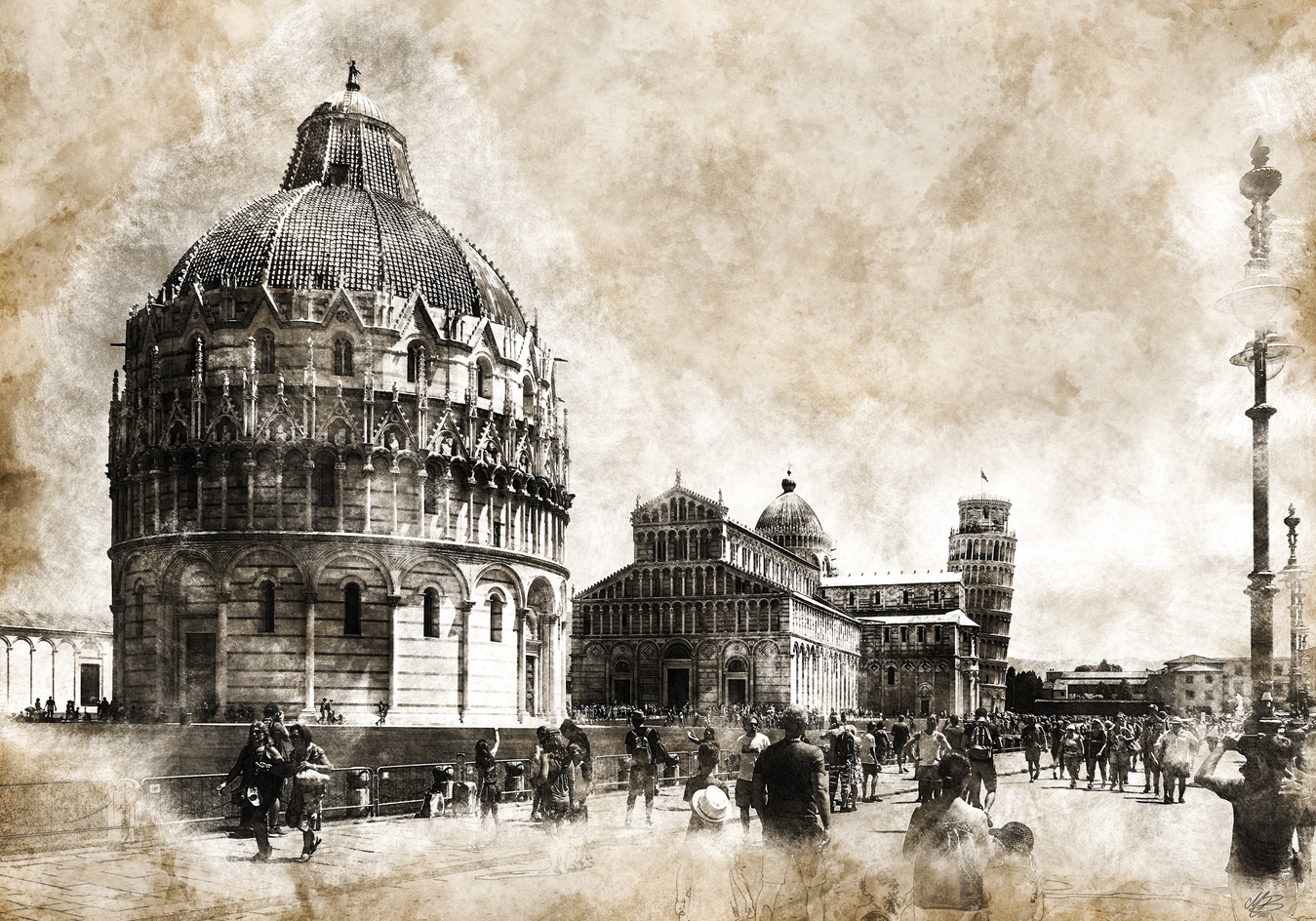 Det skæve tårn i Pisa, Italien
Det skæve tårn i Pisa er en kampanile i den ital.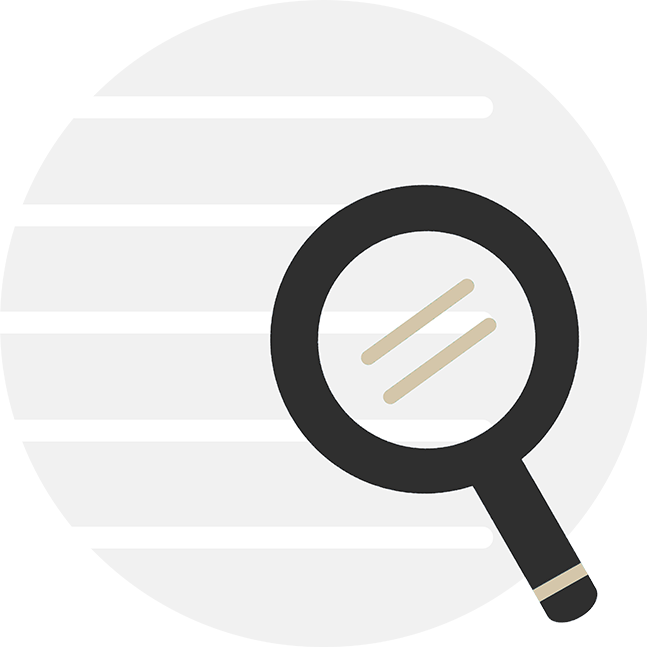 We didn't find what you were searching for. Please change the filter or your keywords.