 Viktoria Larsen,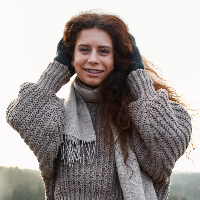 About Me
I'm a 21 year old girl who dreams about becoming a full-time photographer. I believe every motive has a story of it's own and that's what i'm trying to catch to make it a forever-moment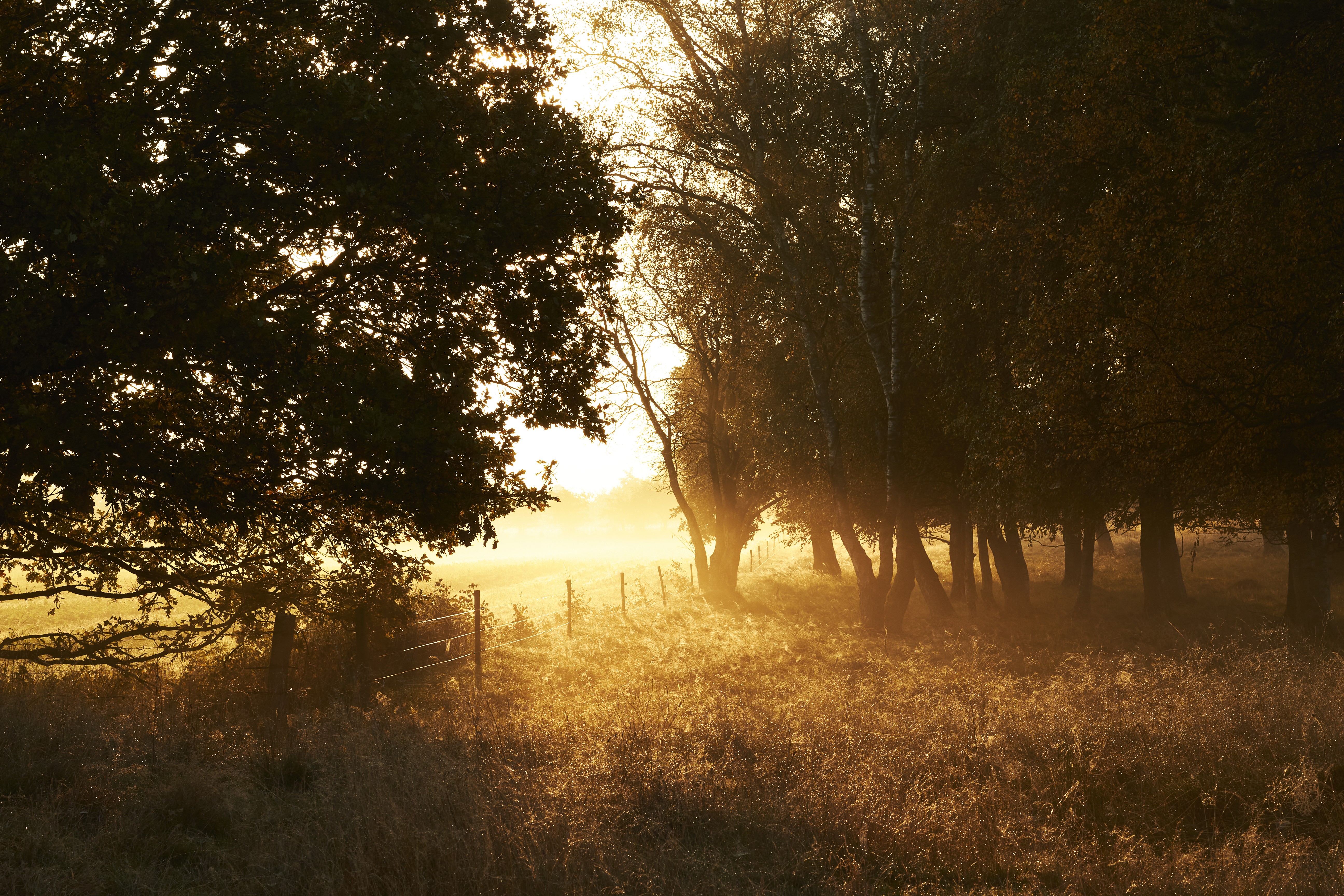 City
People
Animals
Food and beverages
Experimental
Events
Nature
Architecture
Abstract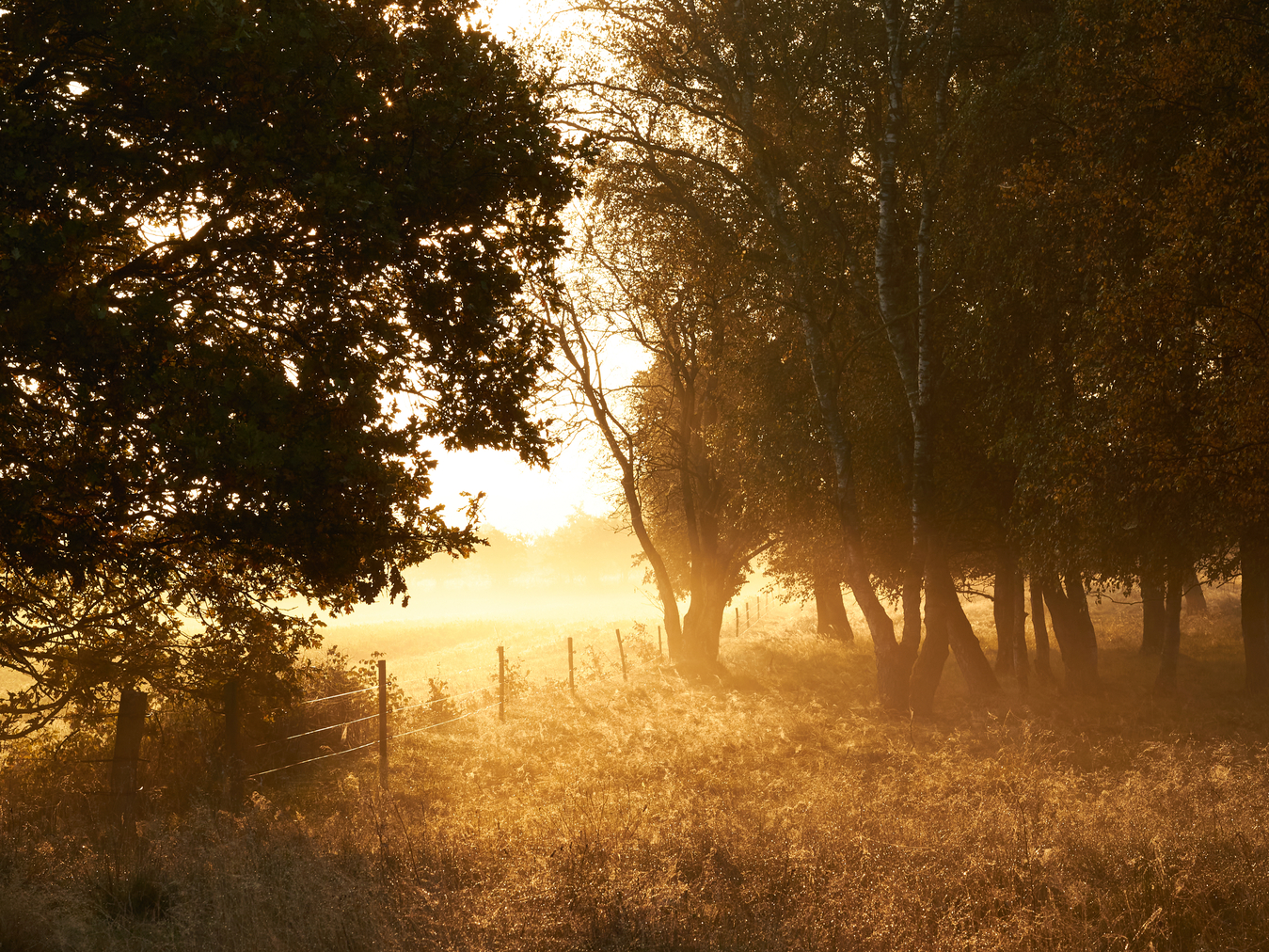 Morning mist
I was on my way to the media college, where I came.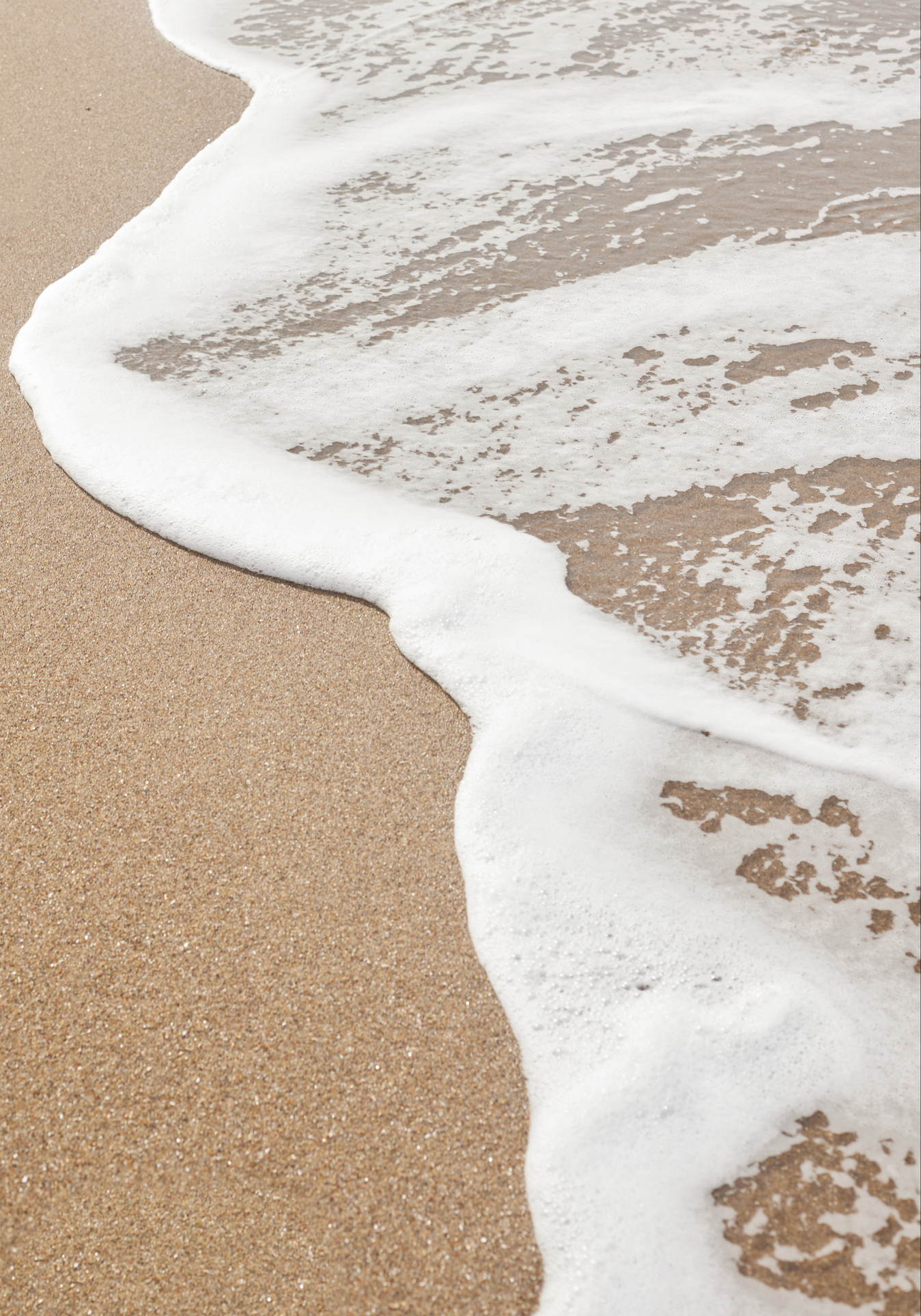 The Wave
A windy but calm day on the beach.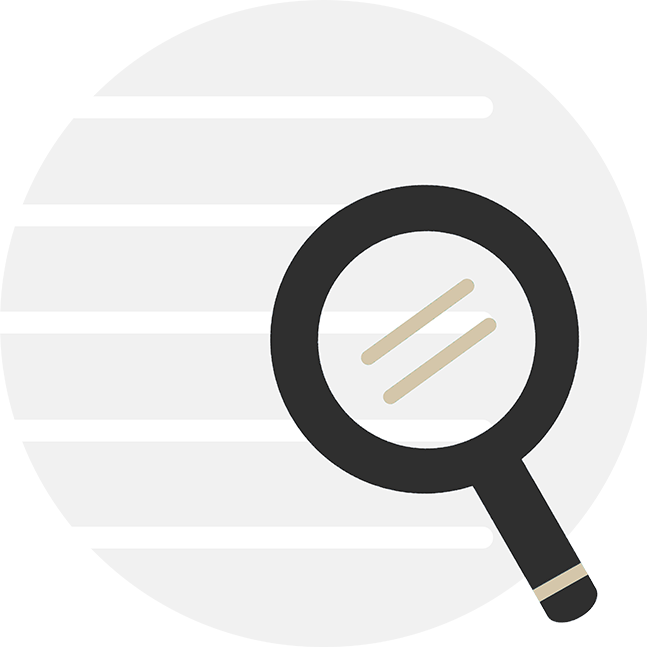 We didn't find what you were searching for. Please change the filter or your keywords.