 Erik Cheng,

København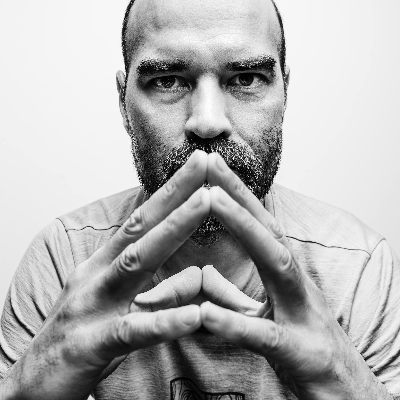 About Me
Architect, graphic designer and photographer.
City
People
Animals
Food and beverages
Experimental
Events
Nature
Architecture
Abstract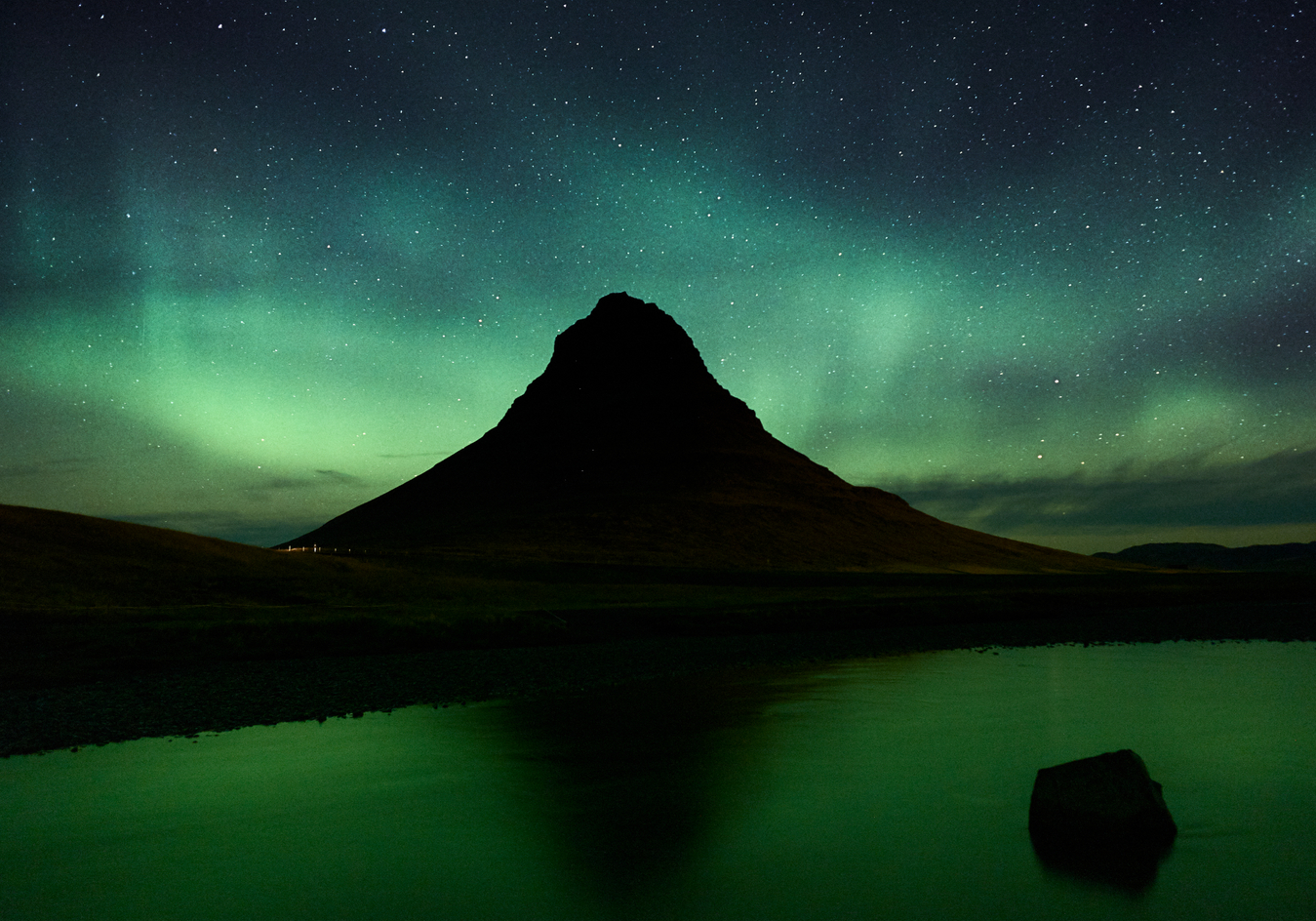 Kirkufjell Aurora Borealis
The wonder of nature. Aurora Borealis seen over th.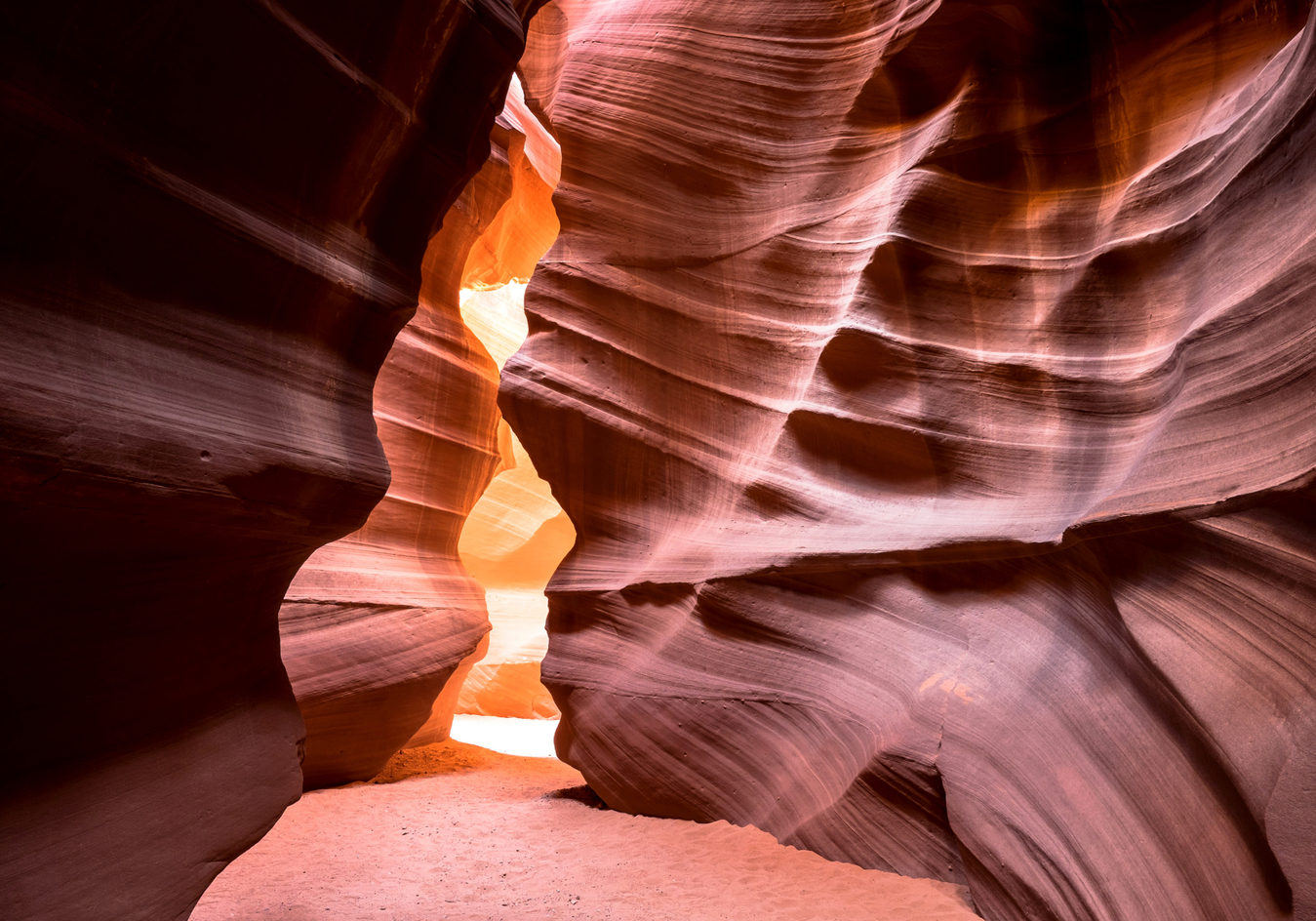 Upper Antelope Canyon
Upper Antelope Canyon is a spectacular natural sig.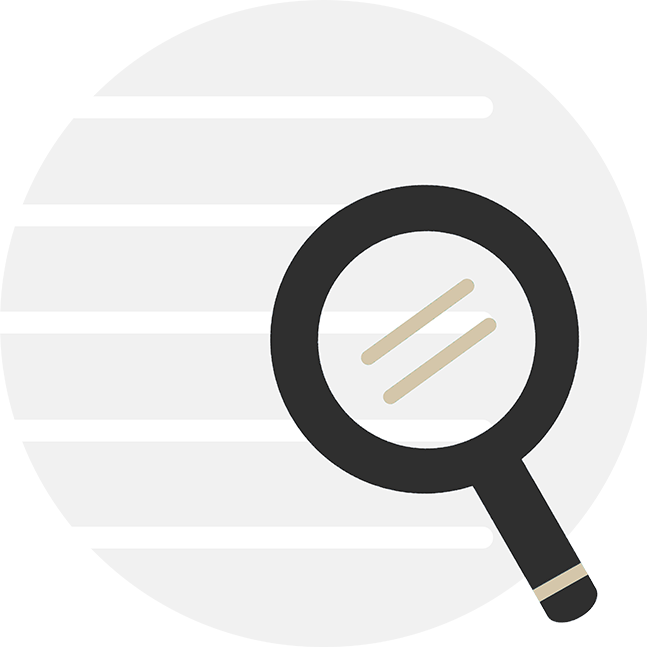 We didn't find what you were searching for. Please change the filter or your keywords.