 Jakob Vingtoft,

Vejle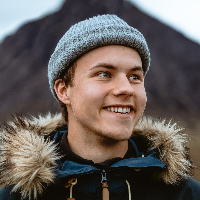 About Me
Born in 1998 and have been shooting photos since 2015. In the last couple of years I've been travelling a lot around Europe to photograph all the beauty the european nature has to offer. I'm doing both photography and filmmaking professionally.
City
People
Animals
Food and beverages
Experimental
Events
Nature
Architecture
Abstract
Bulbjerg Klint
A limestone cliff on the danish west coast. The cl.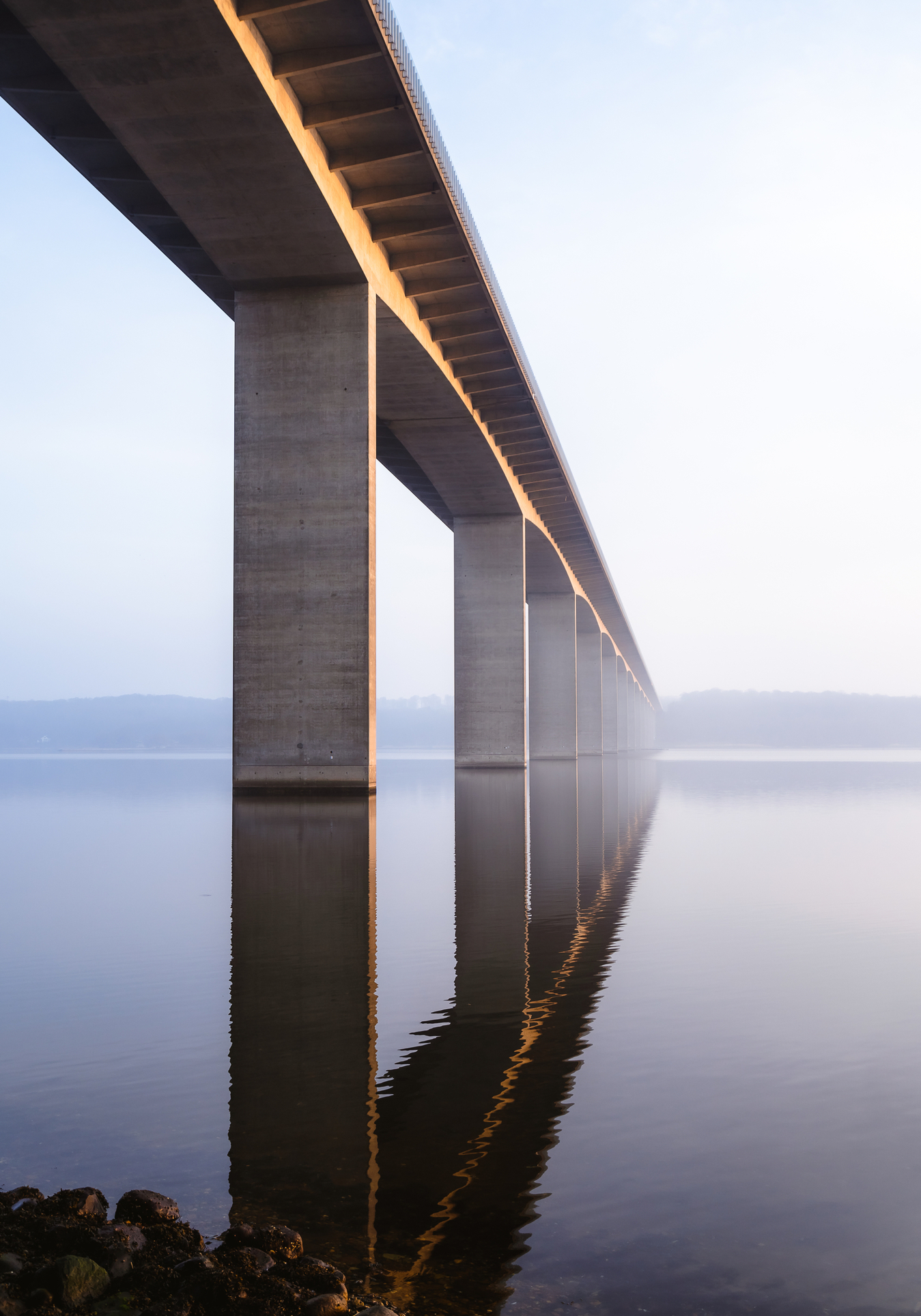 Vejle Fjord Bridge (Vejle Fjord Broen)
An early summer morning at sunrise. The water was .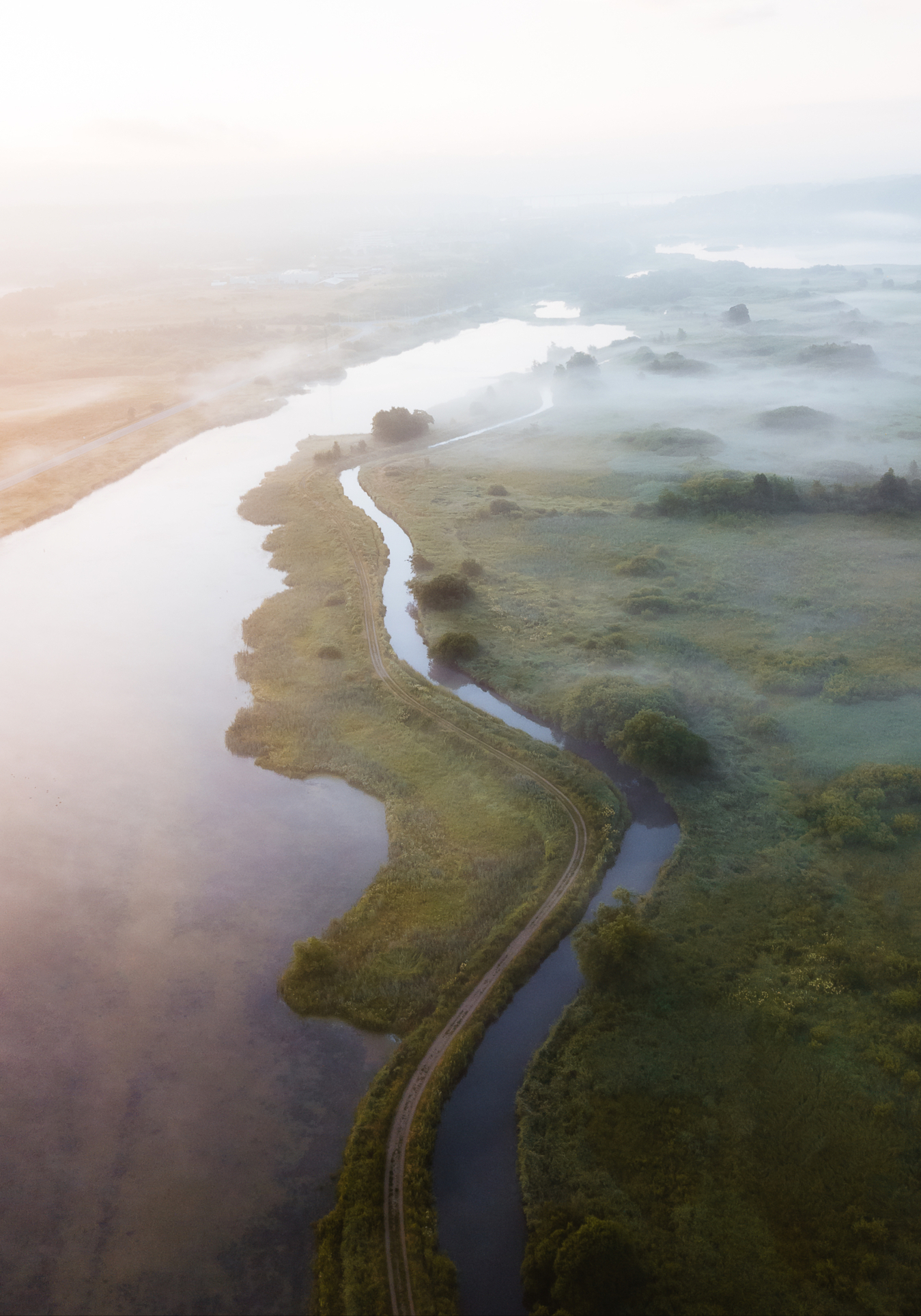 Vejle Å at sunrise (Vejle Å ved solopgang)
Vejle Å or Kongens kær on a calm and foggy early.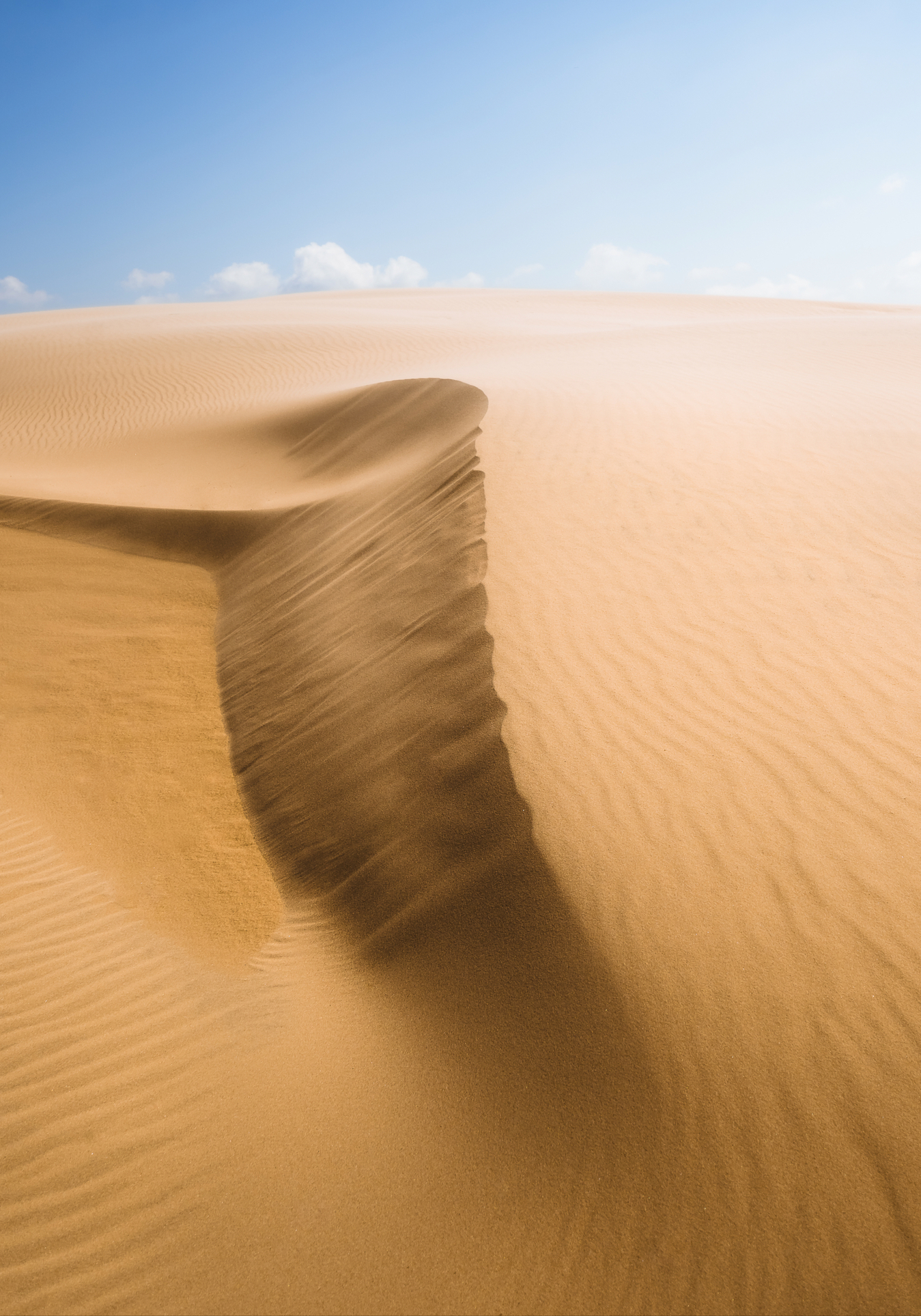 The desert of Denmark (den danske ørken)
Råbjerg Mile is a huge sand dune, which is consta.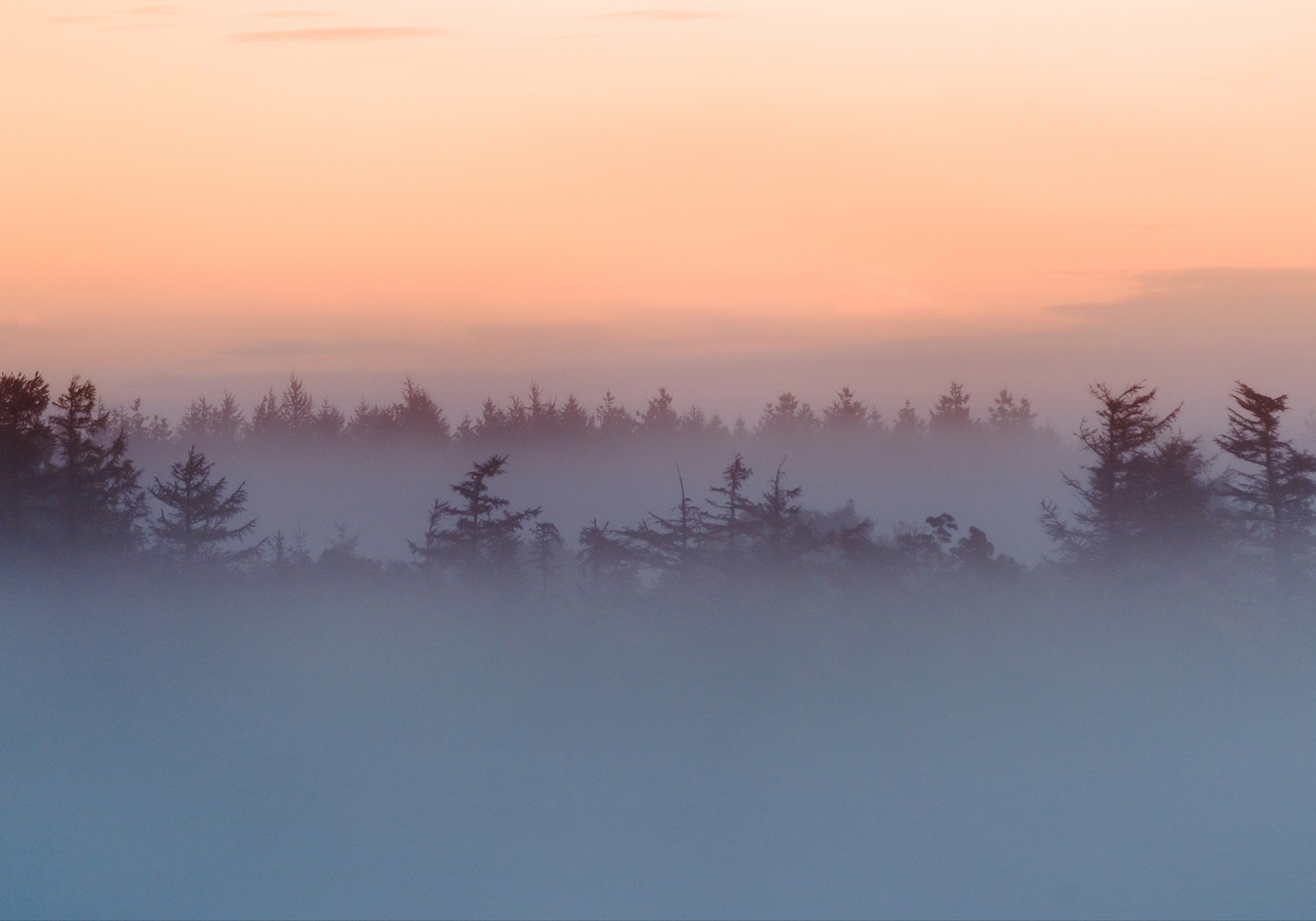 Morning Fog (morgentåge)
Shot this on Randbøl Hede an early late summer mo.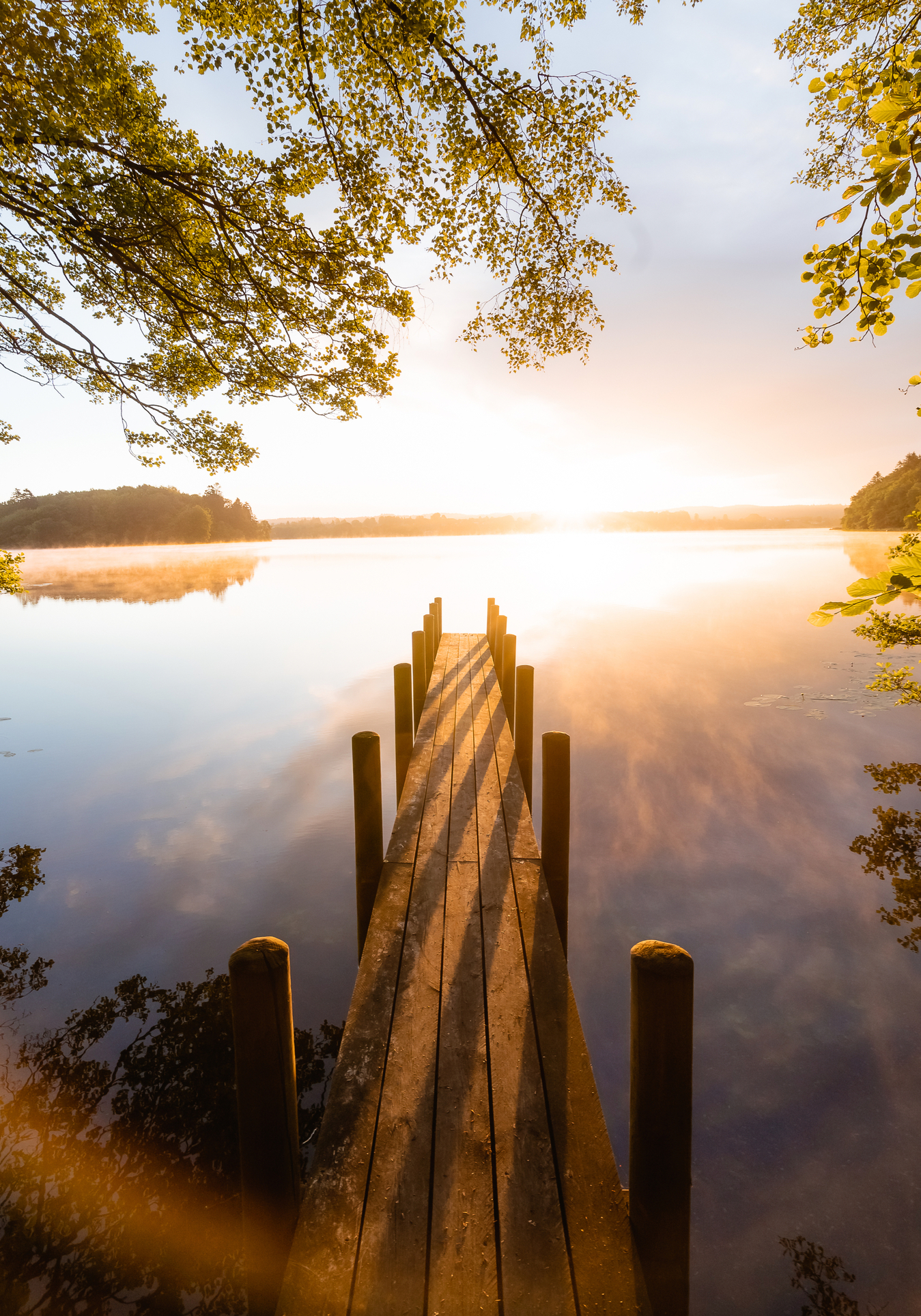 Sunrise in Silkeborg (solopgang i Silkeborg)
The time was 4:30. I was all alone. The lake was d.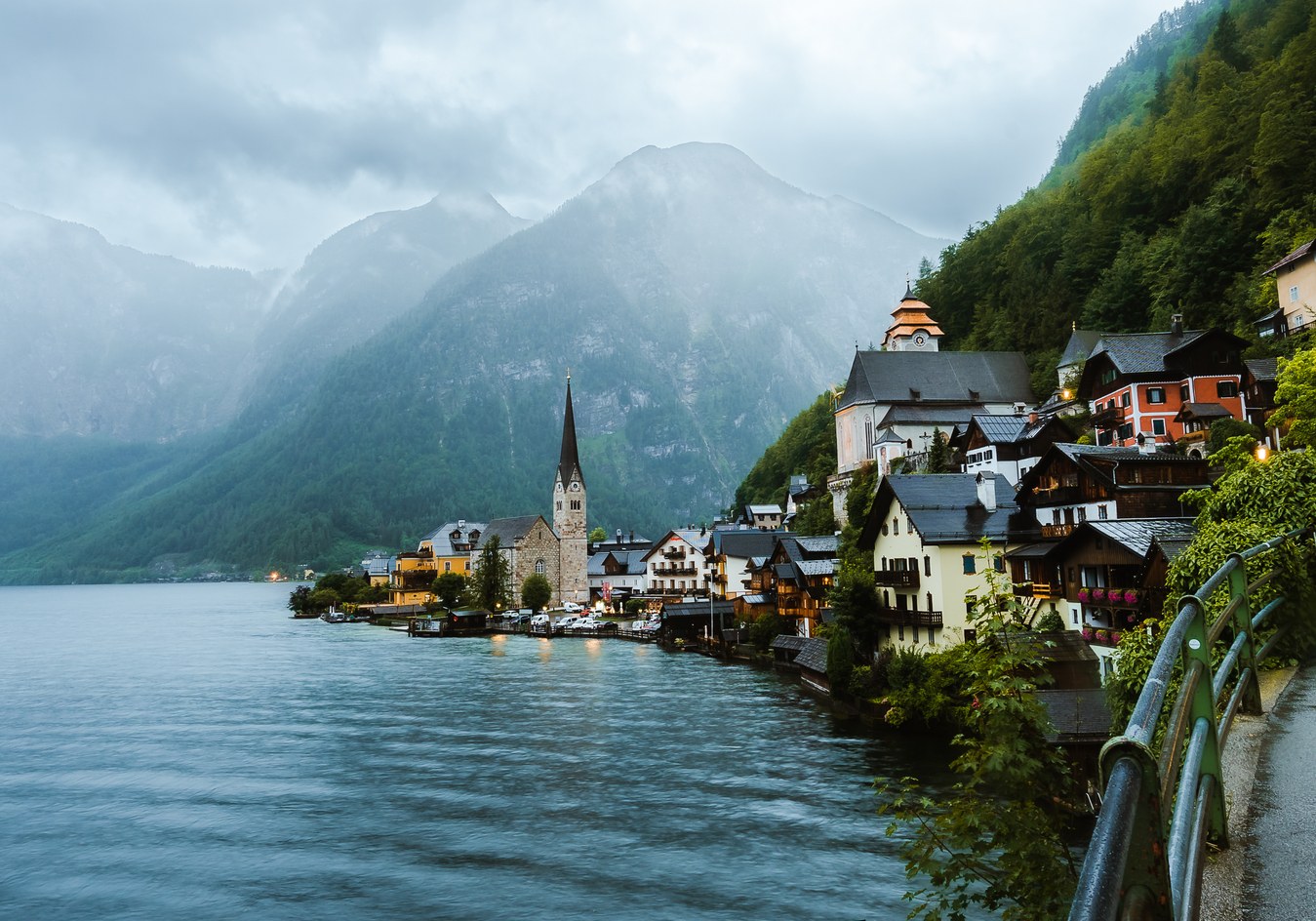 Hallstatt
On a rainy summerday, I captured the famous city, .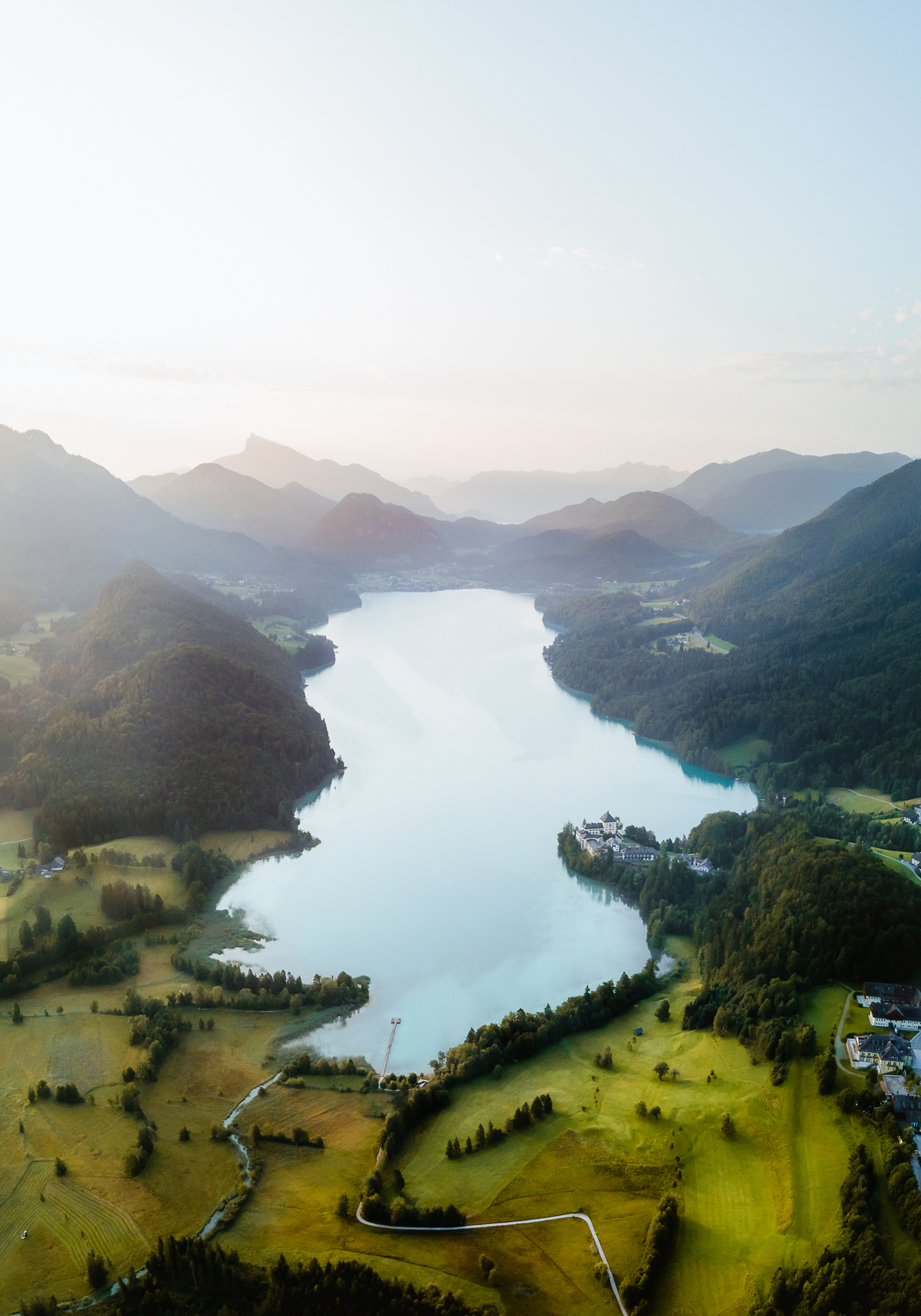 Fuschlsee in Salzkammergut
A beautiful lake surrounded by the alps in Salzkam.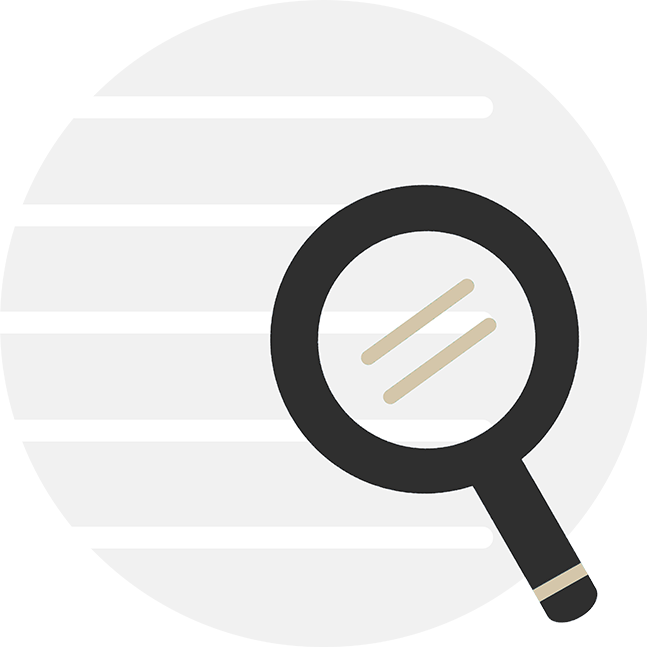 We didn't find what you were searching for. Please change the filter or your keywords.
8 of 10Products