 Morten Seidelin Hornum,

Rødovre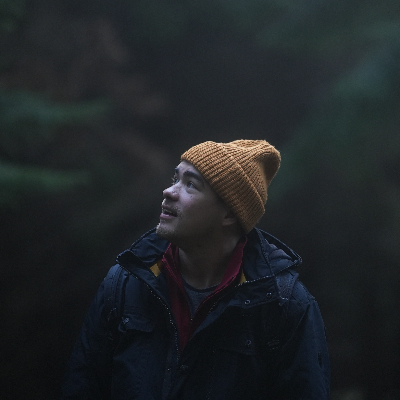 About Me
Photographer from Copenhagen, Denmark.
City
People
Animals
Food and beverages
Experimental
Events
Nature
Architecture
Abstract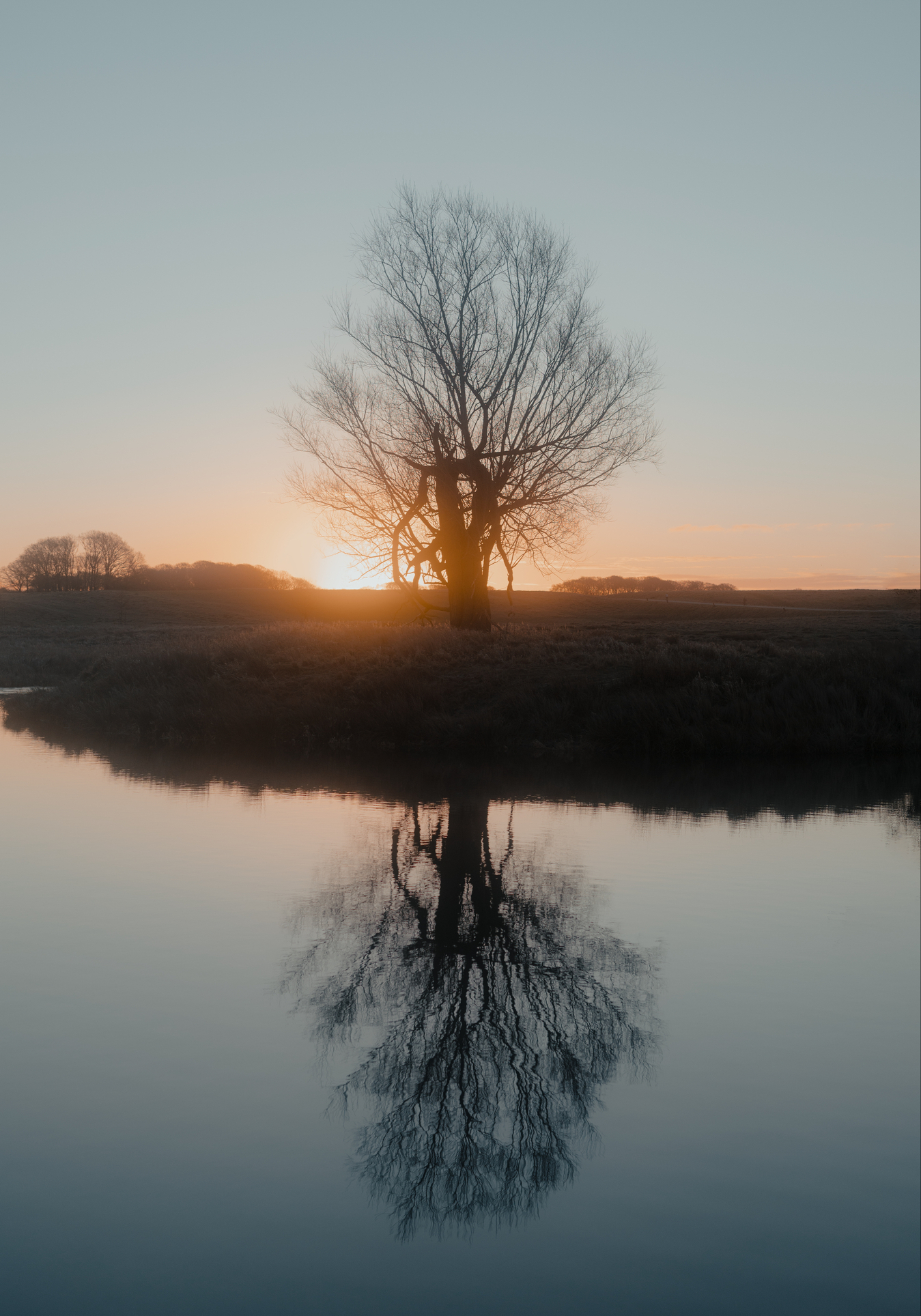 Lone Tree
An early morning for a school project I came by th.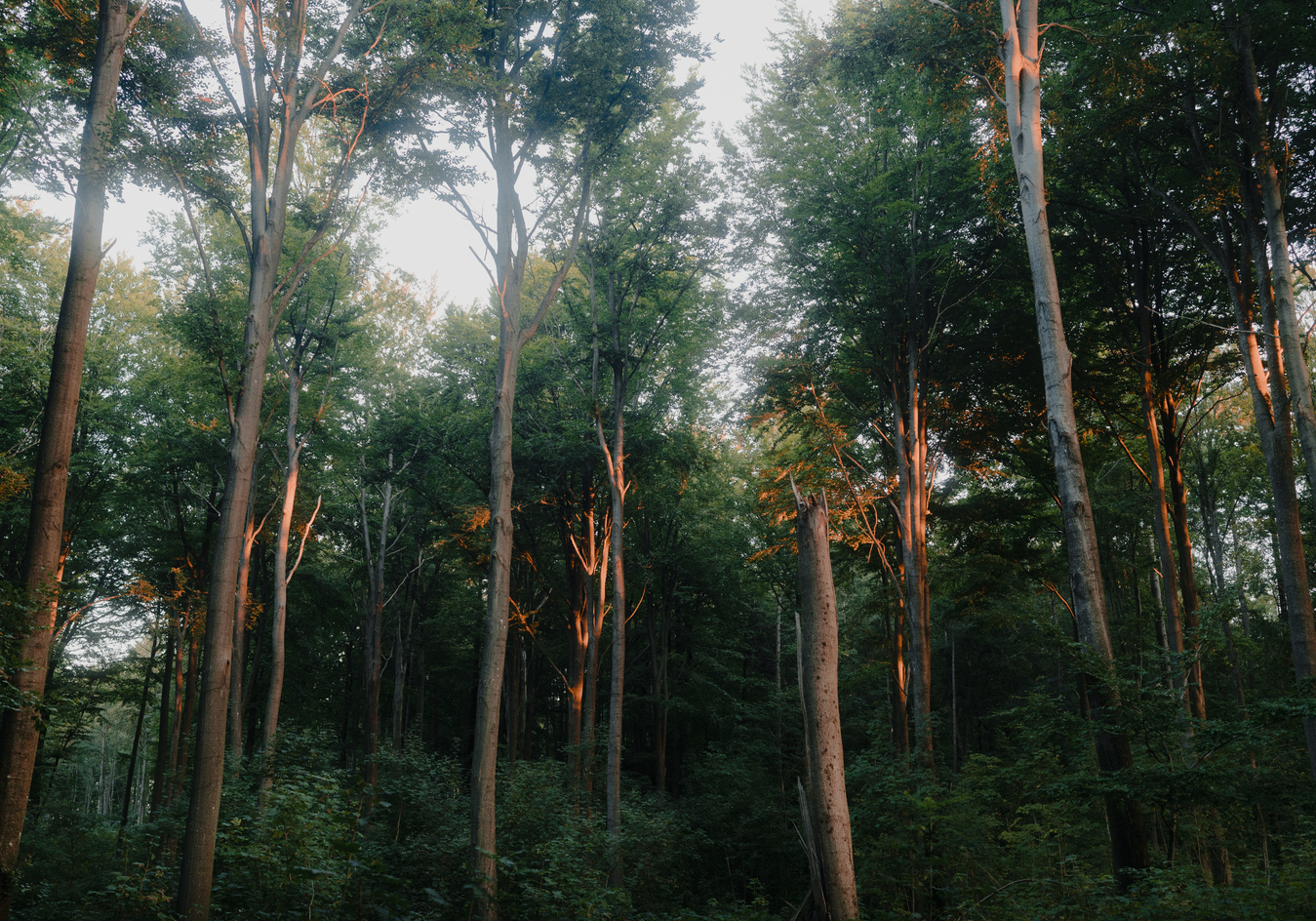 Tree Top
You can tend to forget to look up when walking in .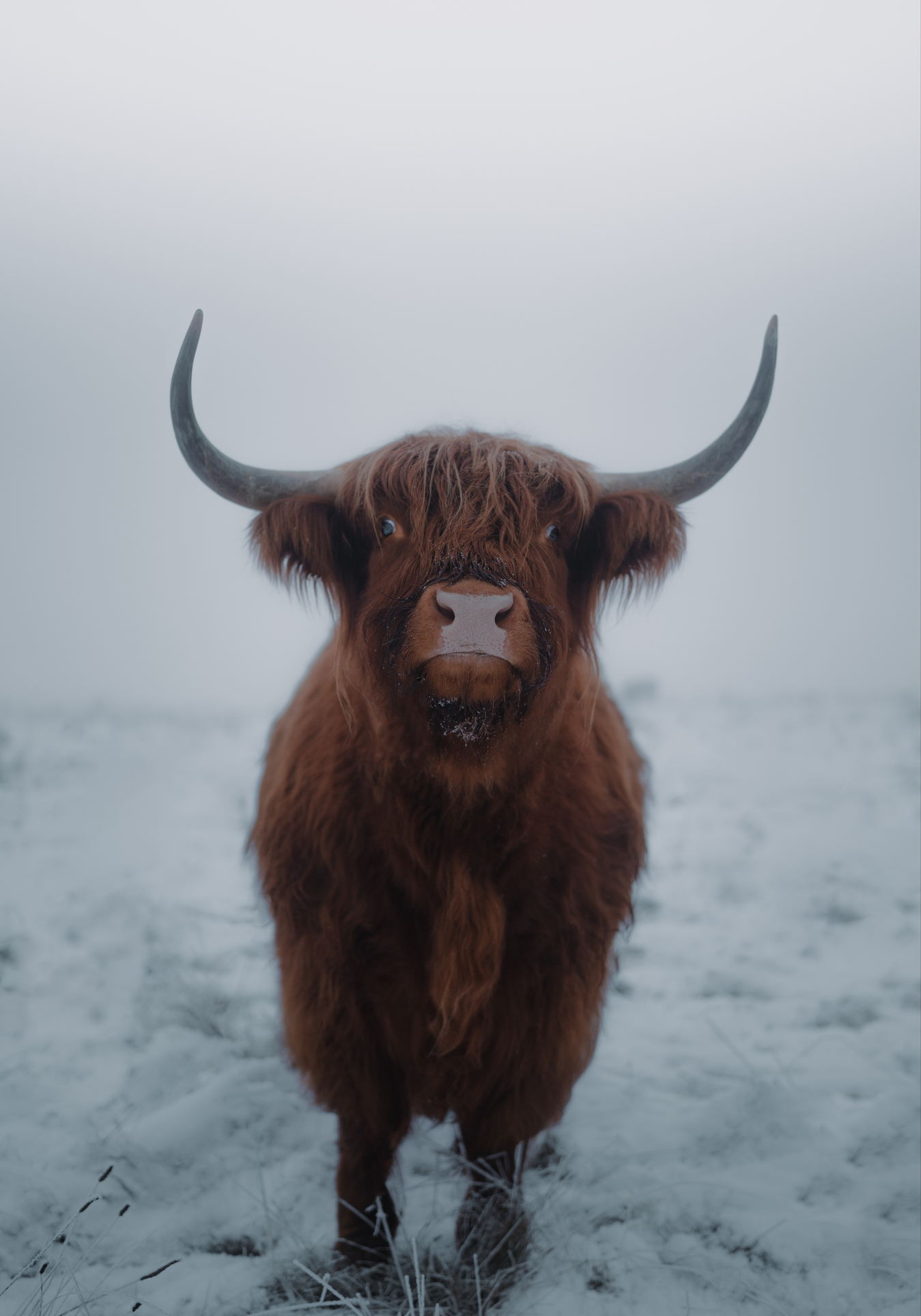 Highlander I
As I spotted these highlanders there were absolute.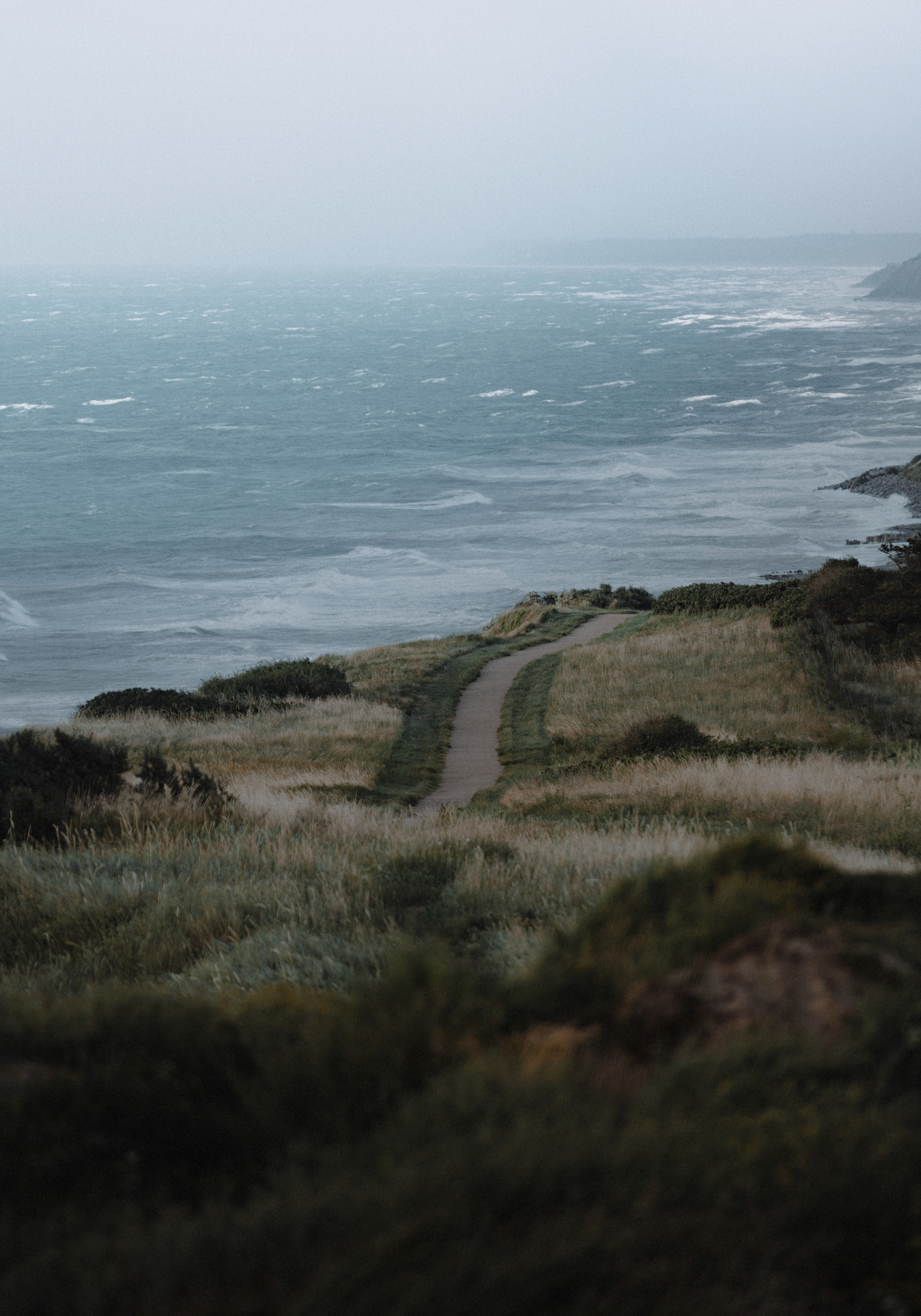 At Sea
A moody day the wind is making the waves collide w.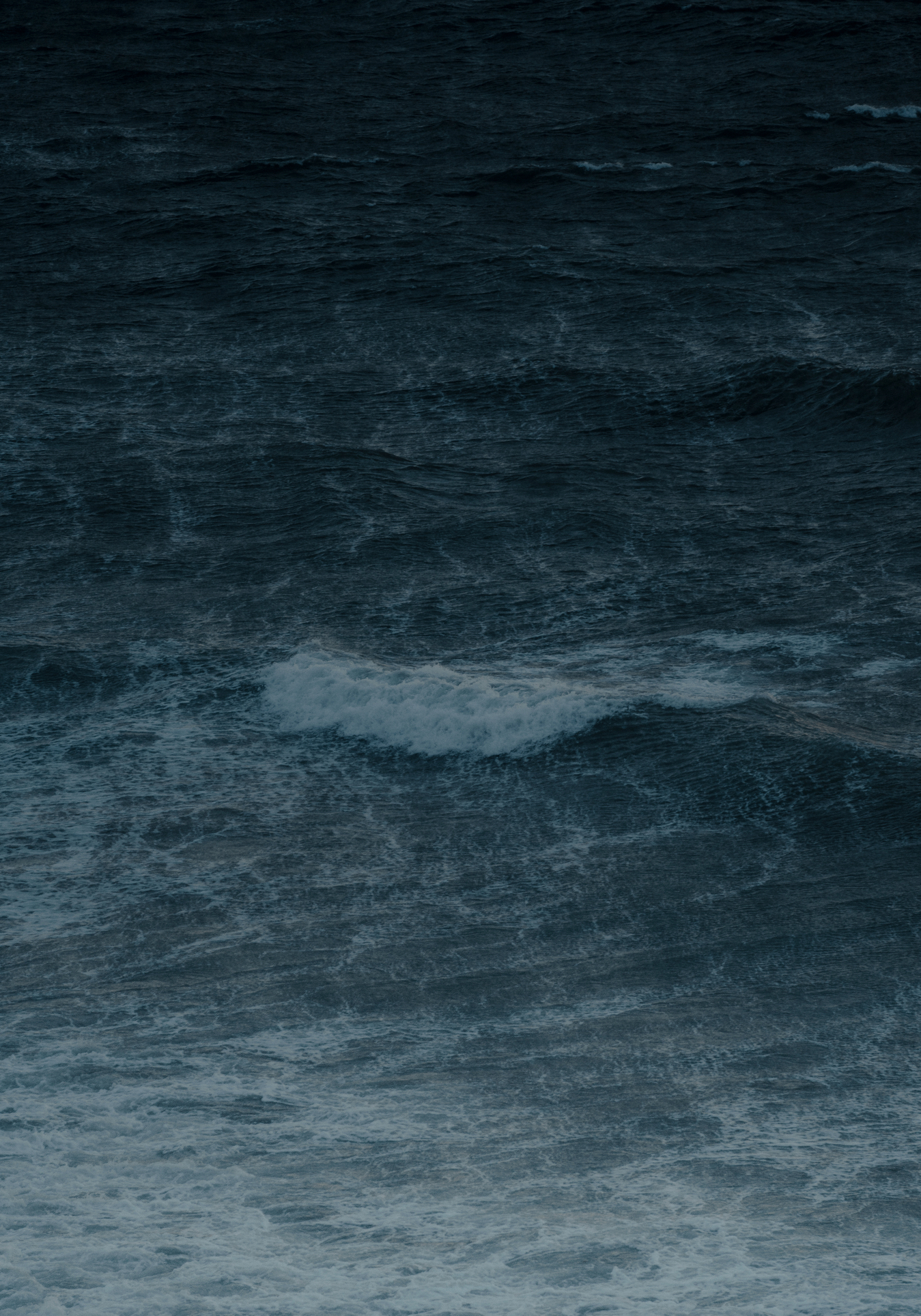 Waves
Windy waves clashing on a moody evening..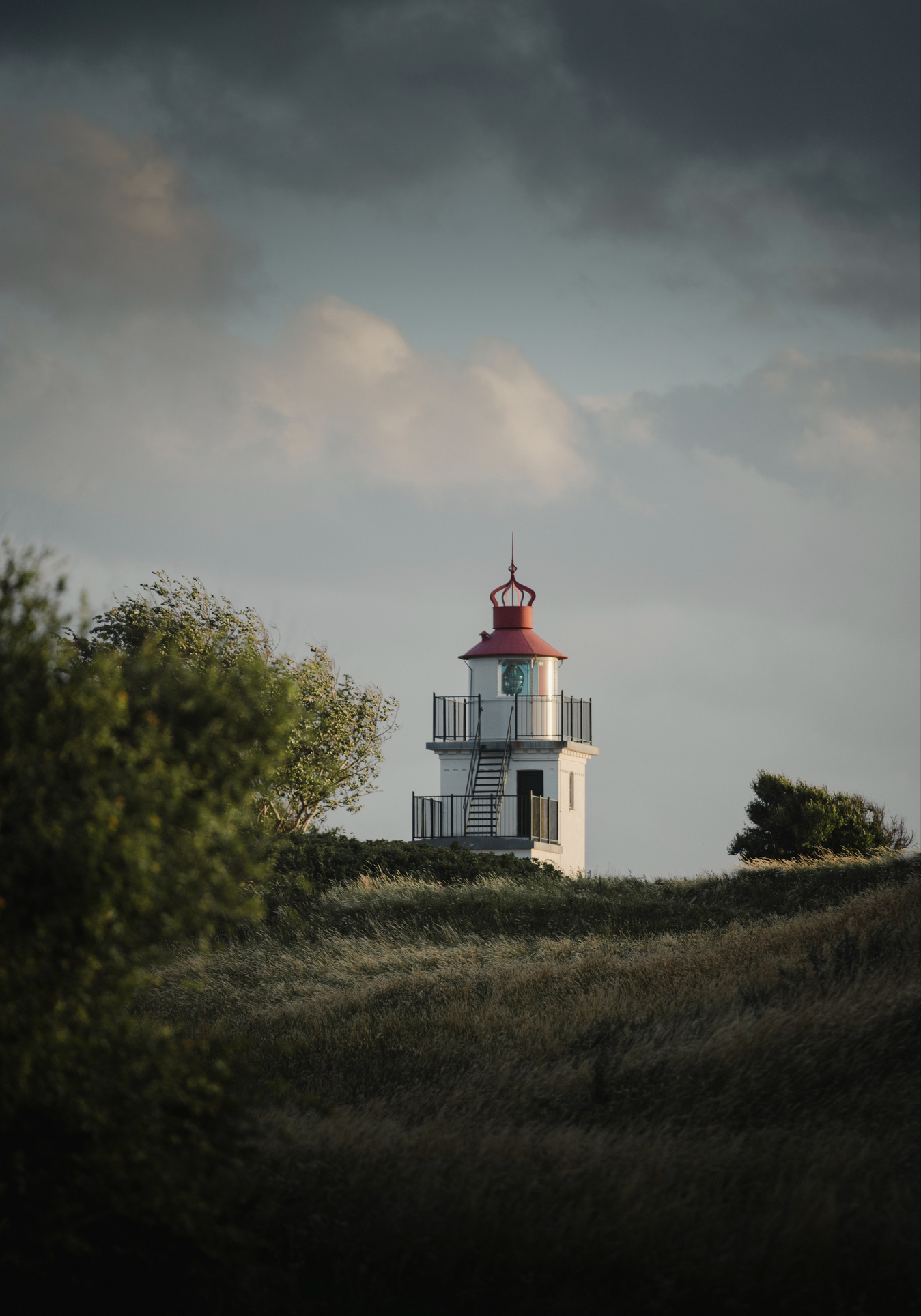 Spodsbjerg Fyr
Spodsbjerg Fyr standing at the top of the hill on .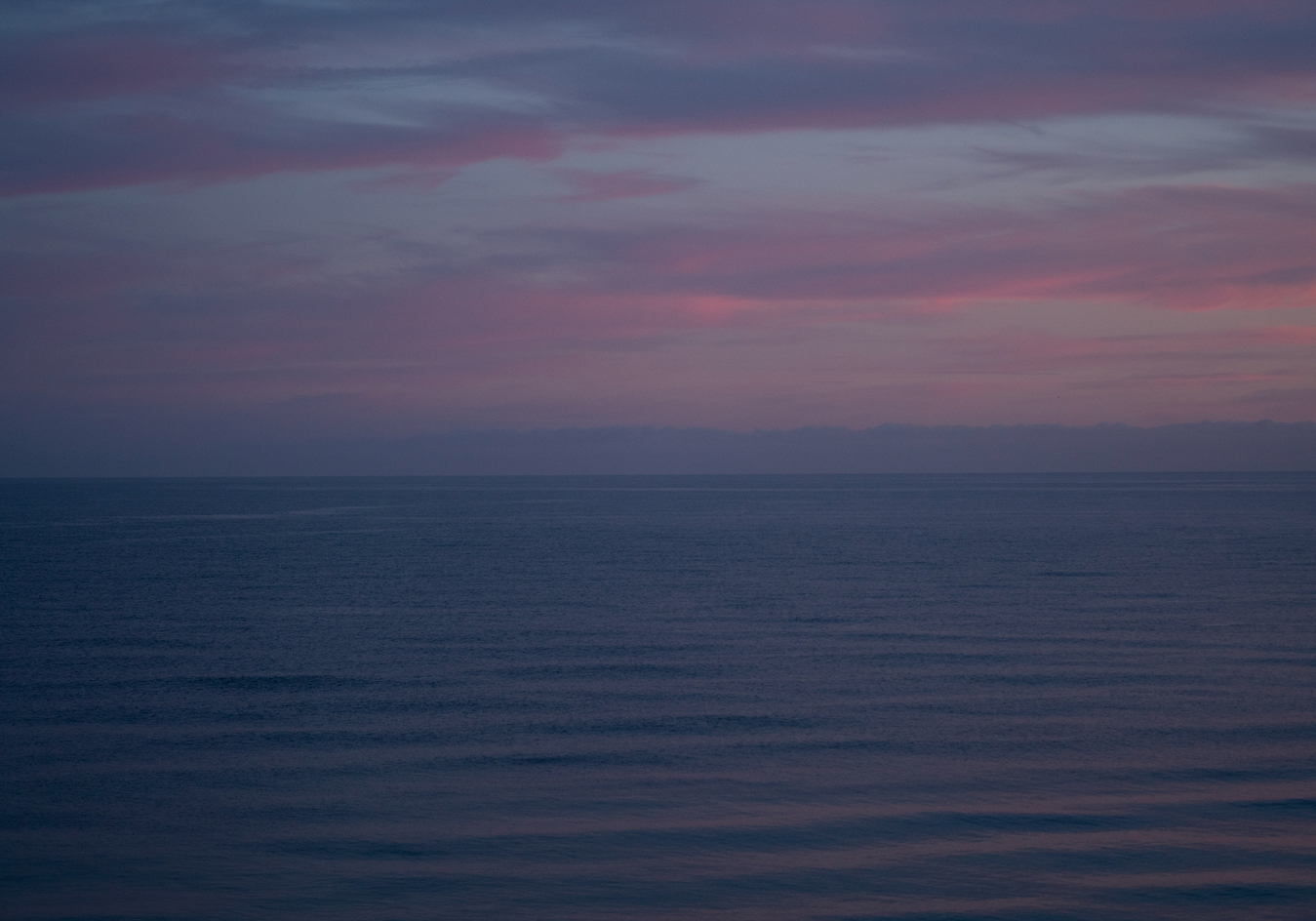 Calm Ocean
On the way to the location I just noticed the ocea.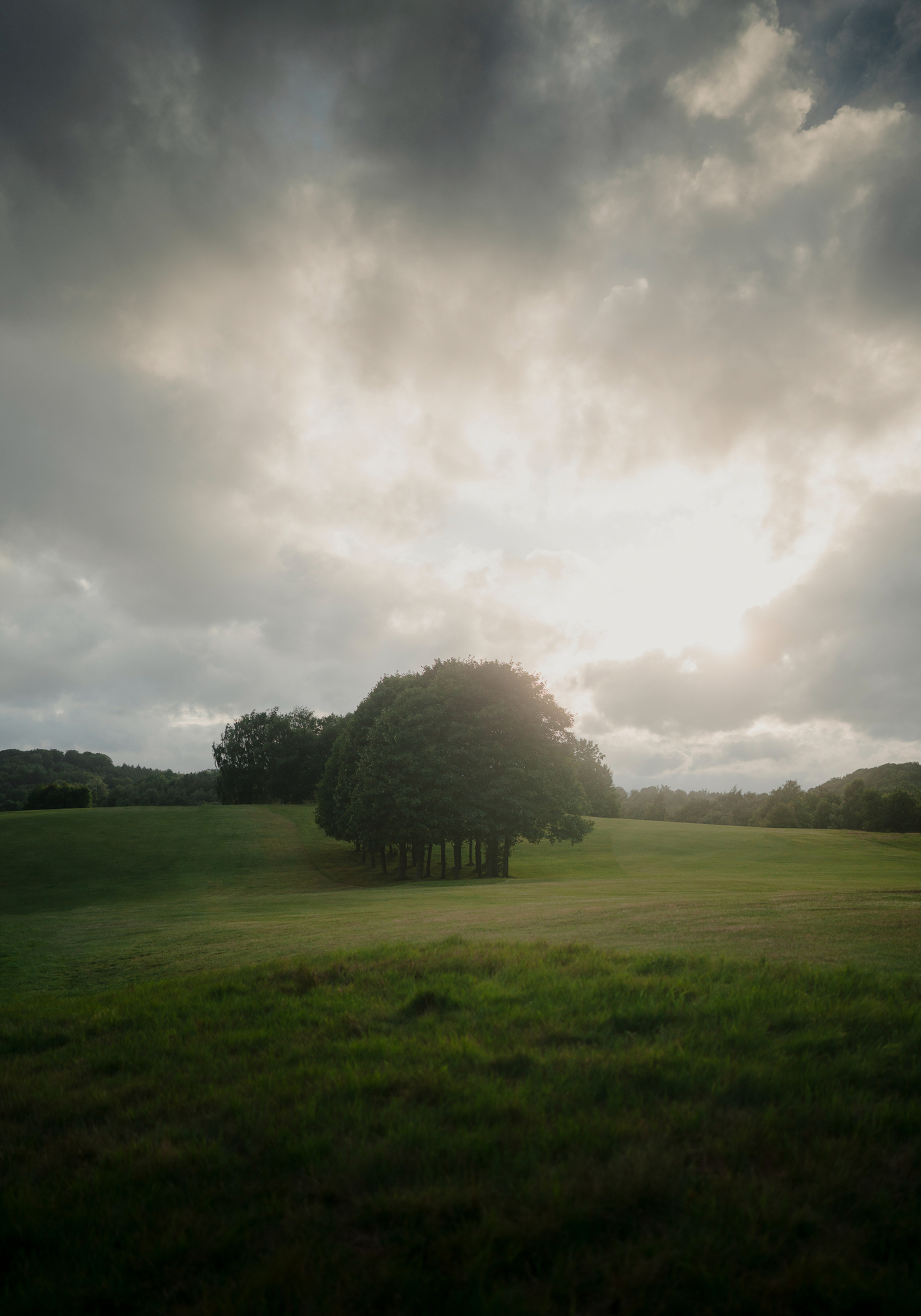 Golf Course
I was out playing golf near Søllerød and luckily.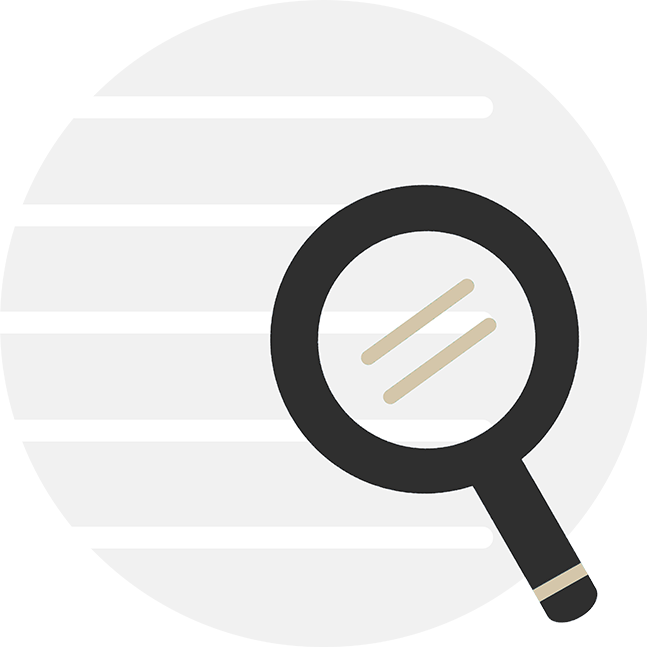 We didn't find what you were searching for. Please change the filter or your keywords.
8 of 12Products