 Jesper Skovbølle,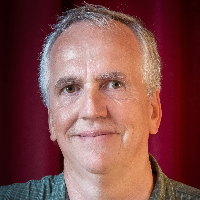 About Me
I am a photographer (Photo Enthusiast), living in city of Kastrup near Copenhagen.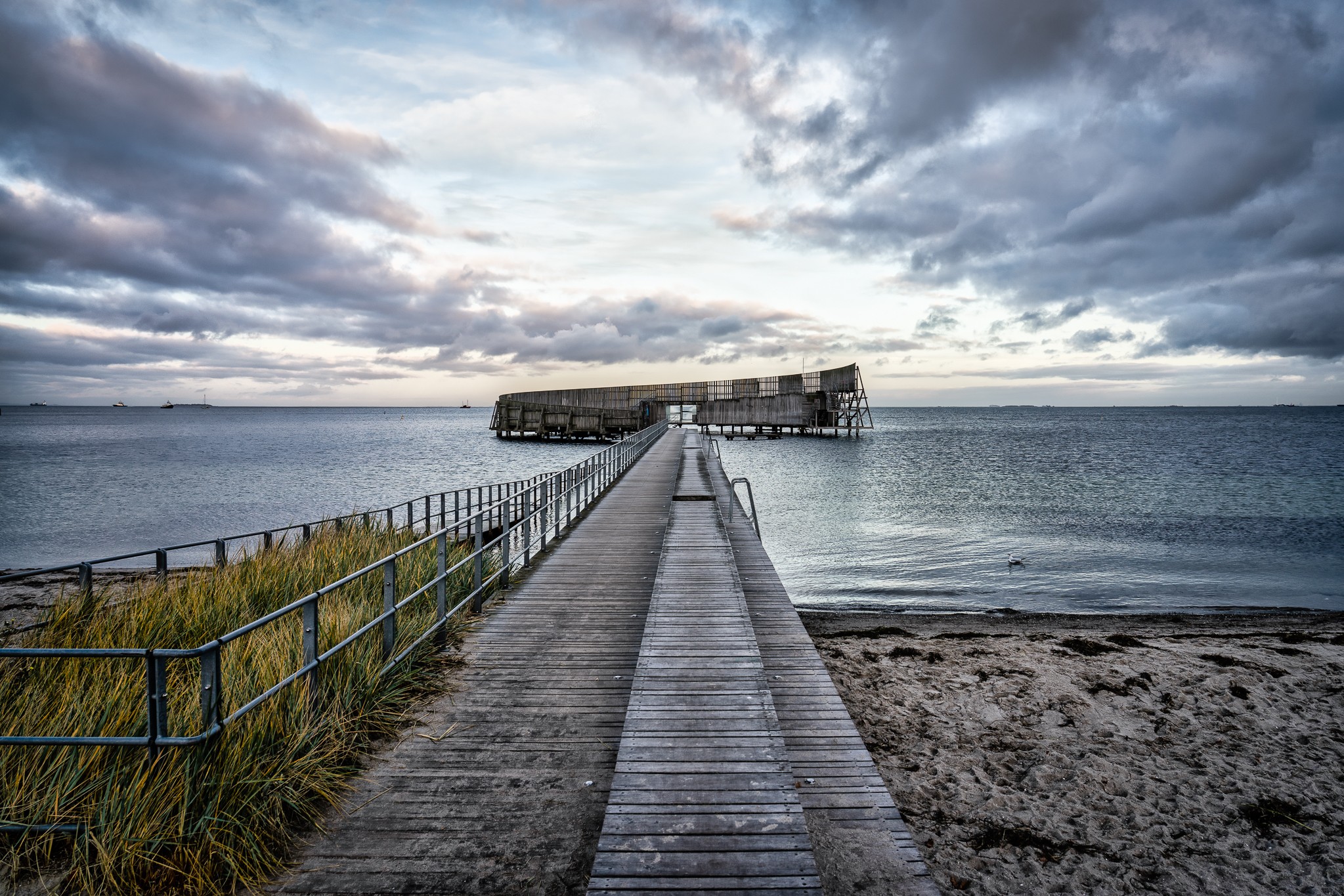 City
People
Animals
Food and beverages
Experimental
Events
Nature
Architecture
Abstract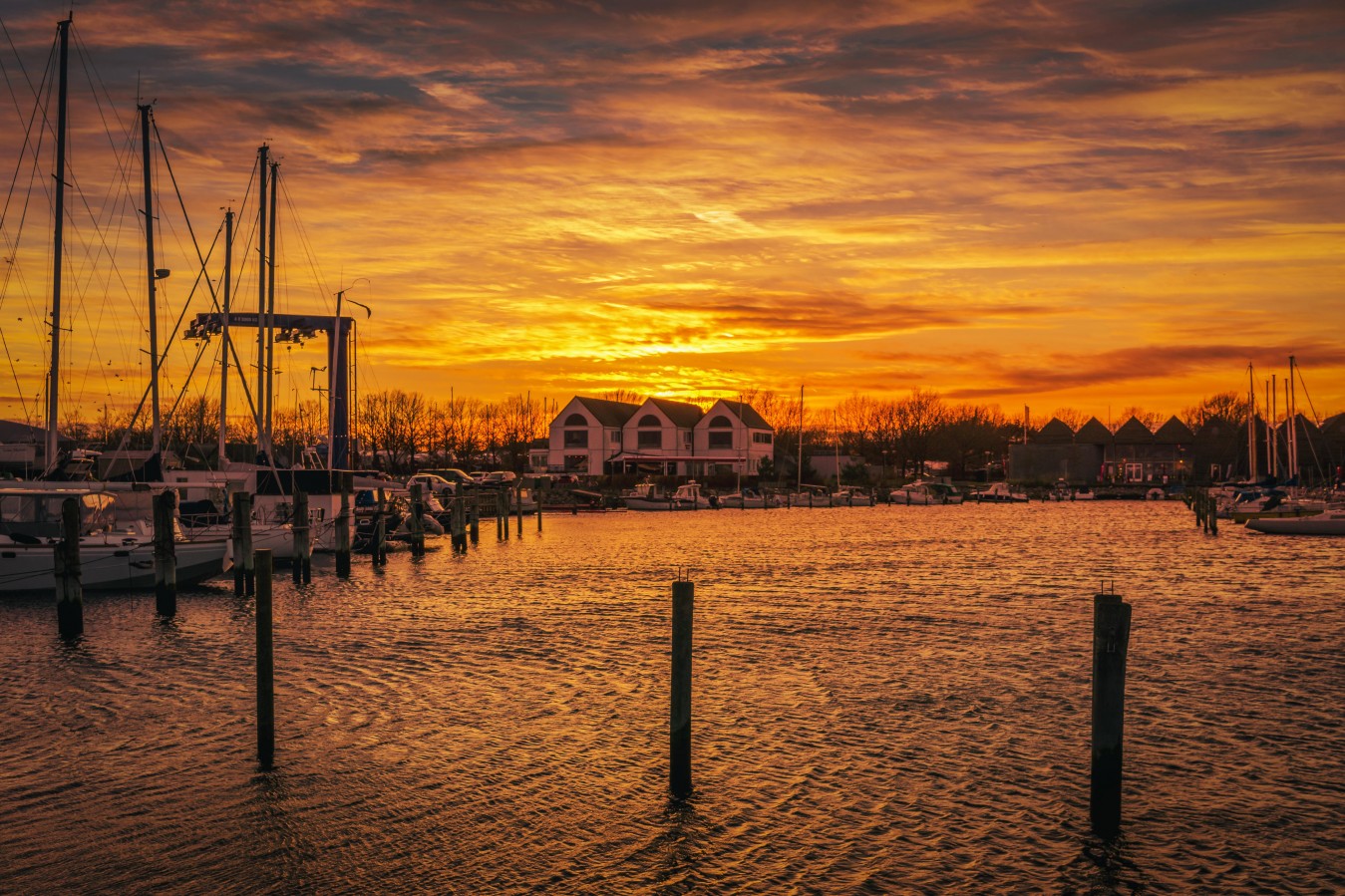 Sunset in Kastrup Habour
Monday in December, at Kastrup Marina.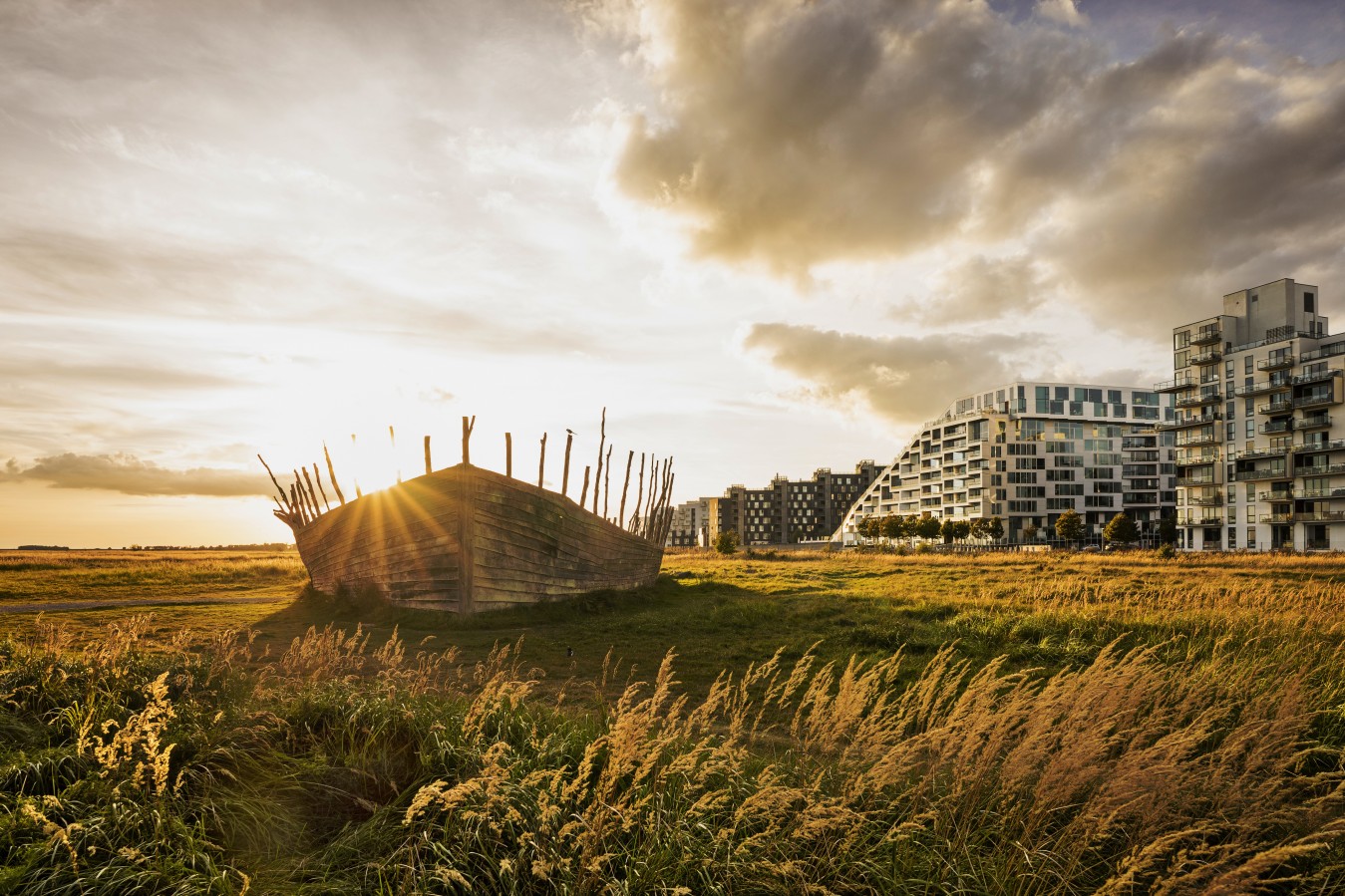 The Ark in sunset
A Ship "The Ark" at Vestamager, near Ørestad, in .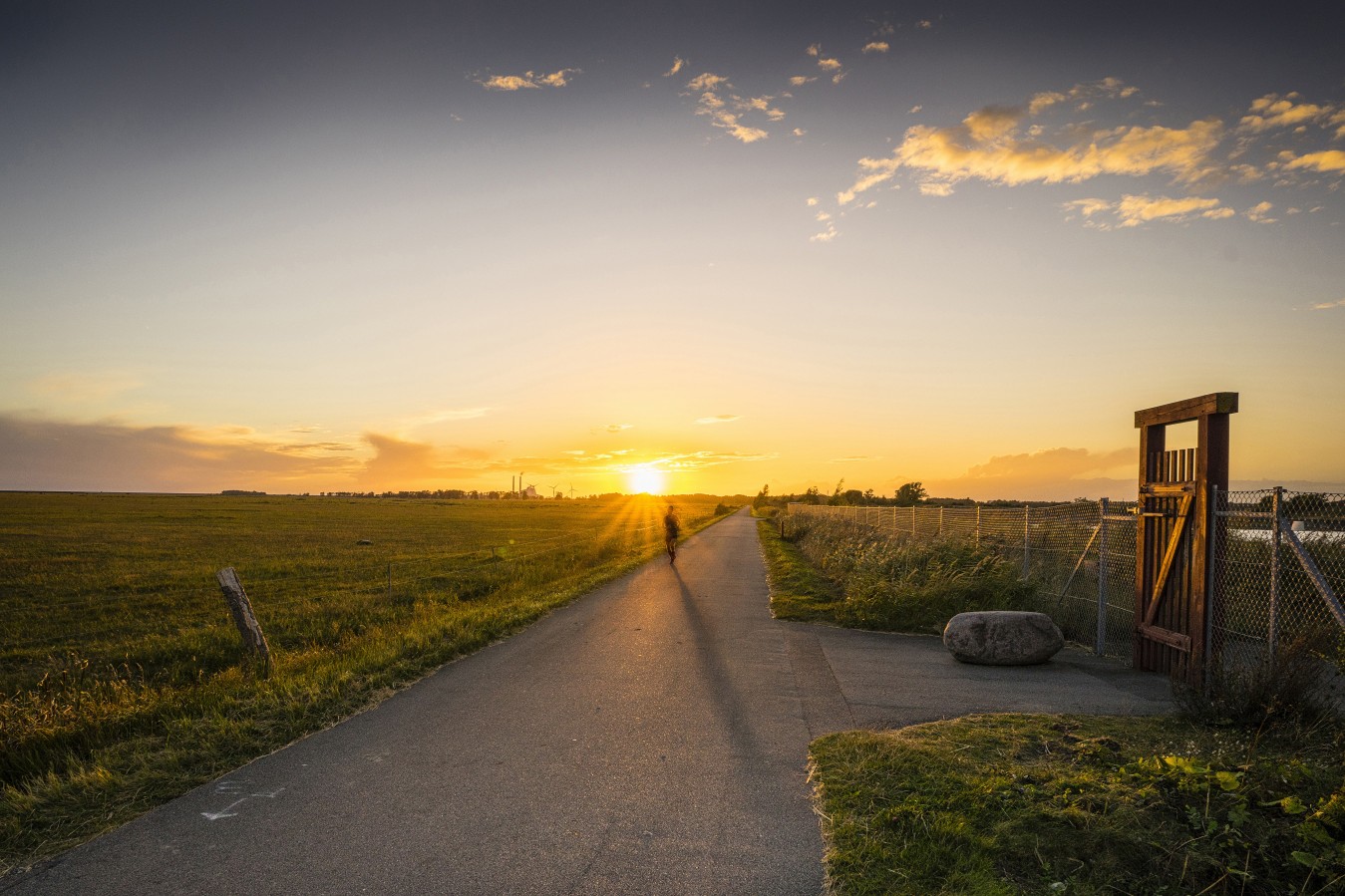 Running in sunset, at the Red Gate
From Vestamager, Ørestad.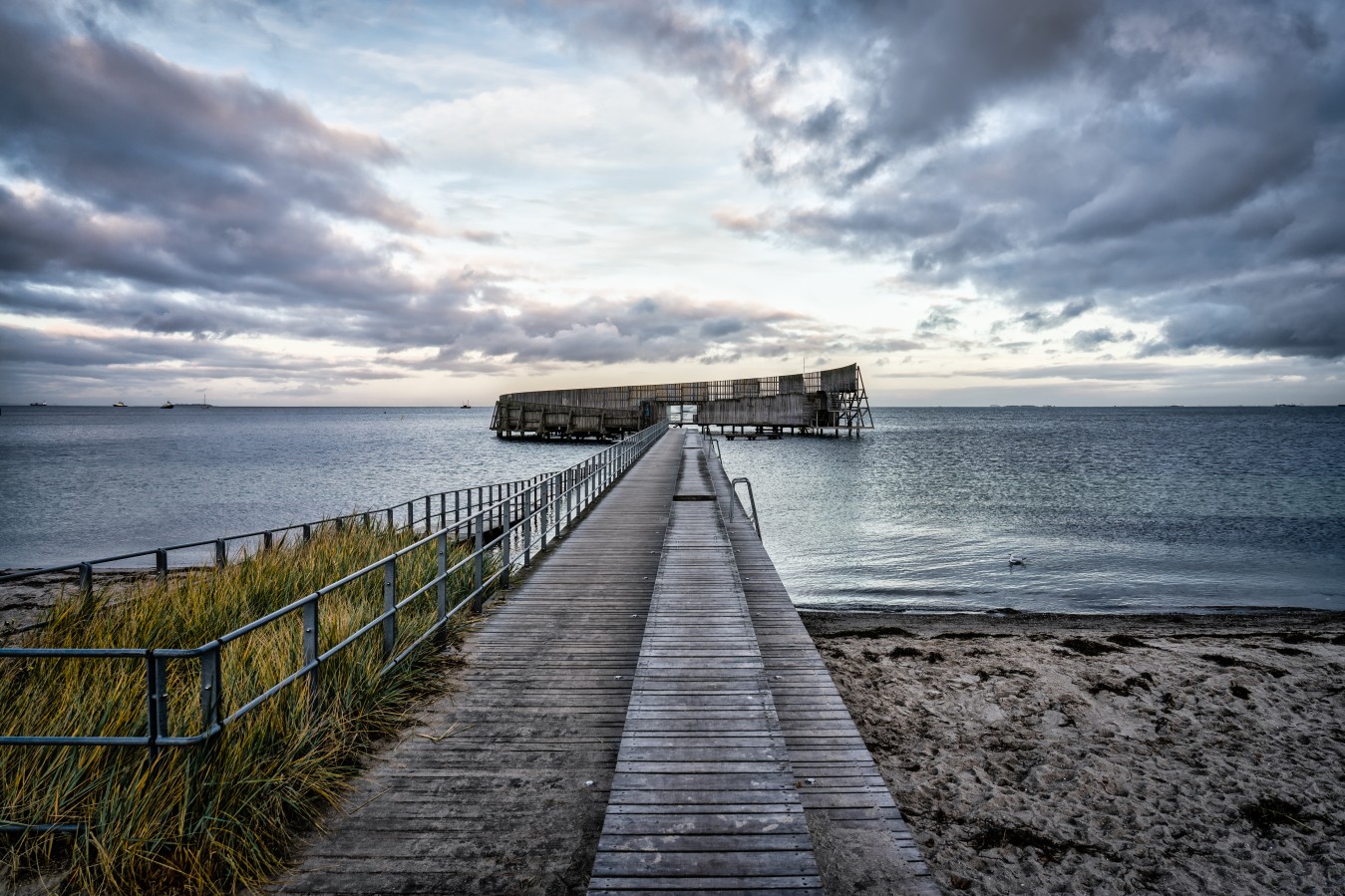 The Kastrup Sea Baths
Kastrup Strandpark is a waterfront park on the eas.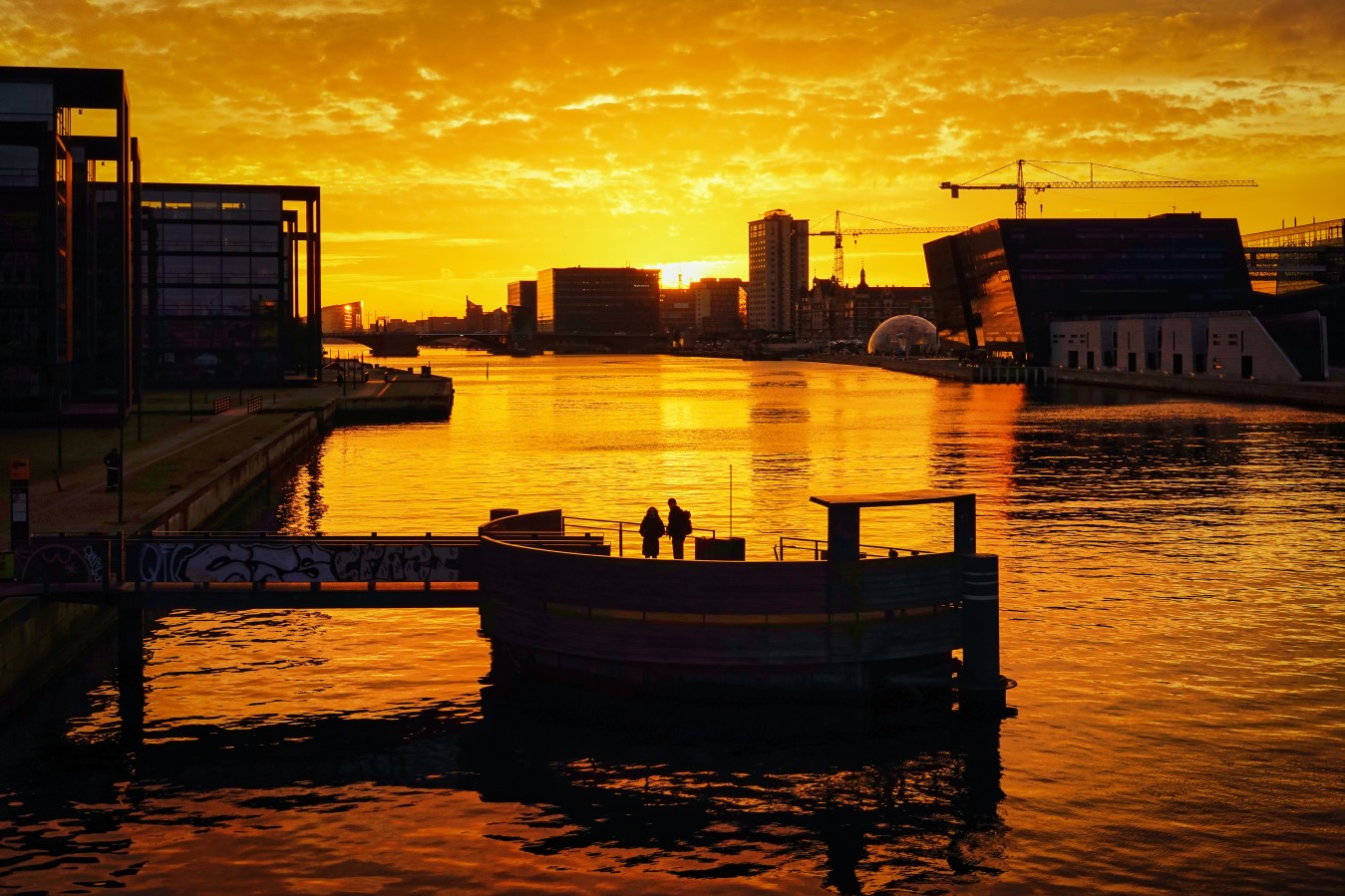 Sunset at Copenhagen Harbour
Sunset from Knippelsbro, with two persons waiting .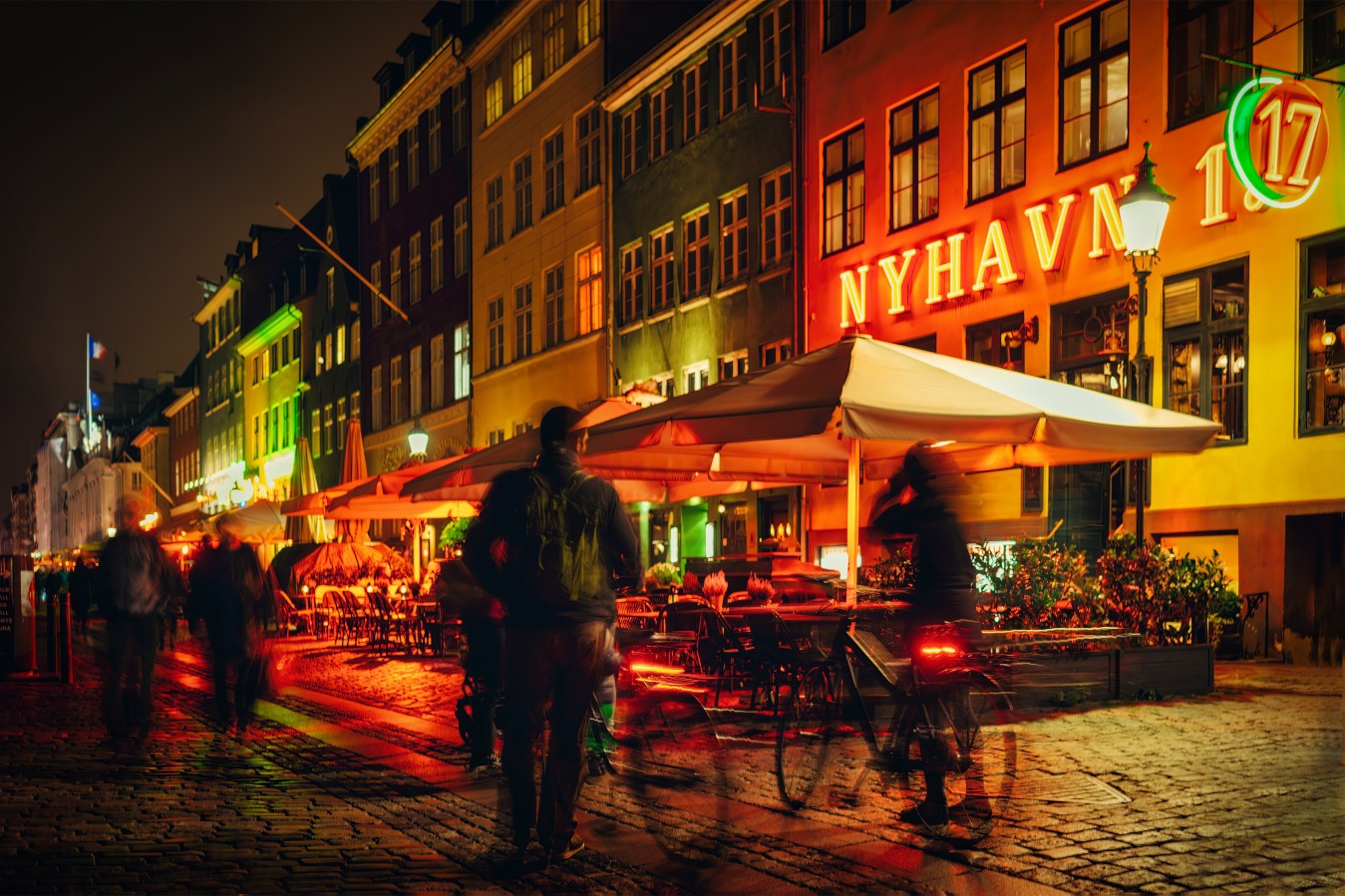 Nyhavn by Night
Evening in Nyhavn, Copenhagen with walking People..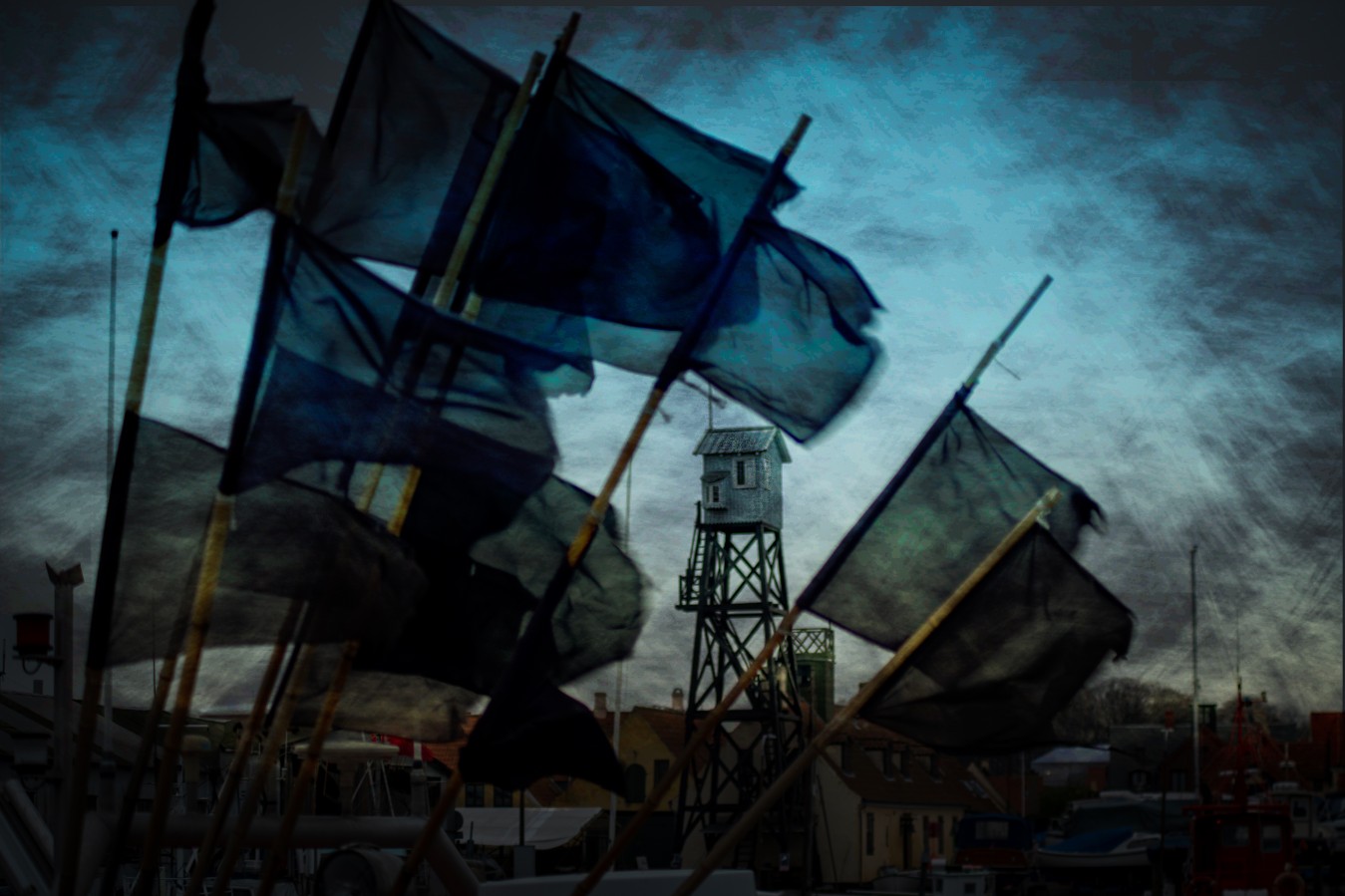 Dragør Havn
A late windy autumn day, at Dragør Old Habour. Wi.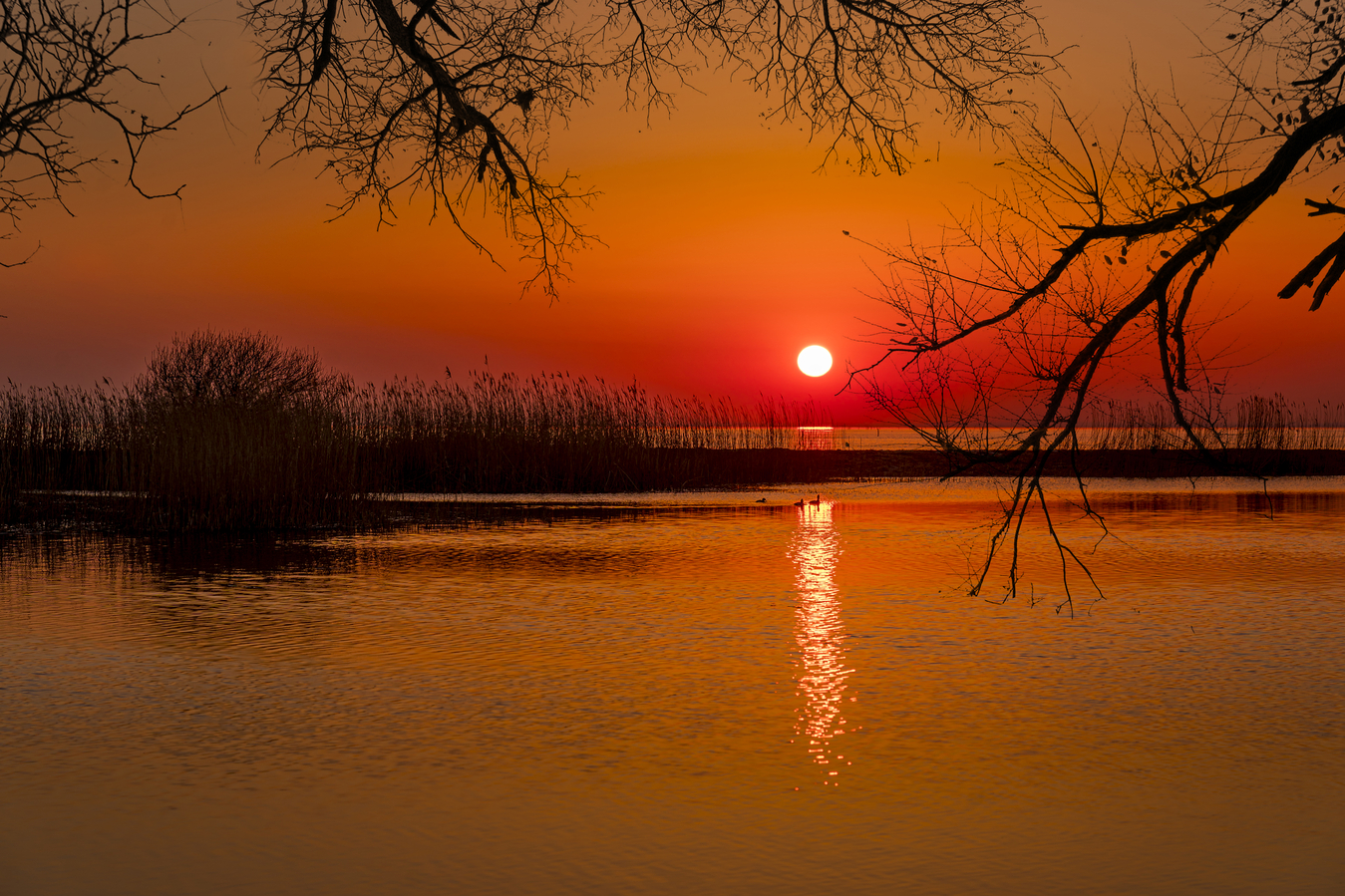 Sydvestpynten
Sunset at the South West Coast of Amager.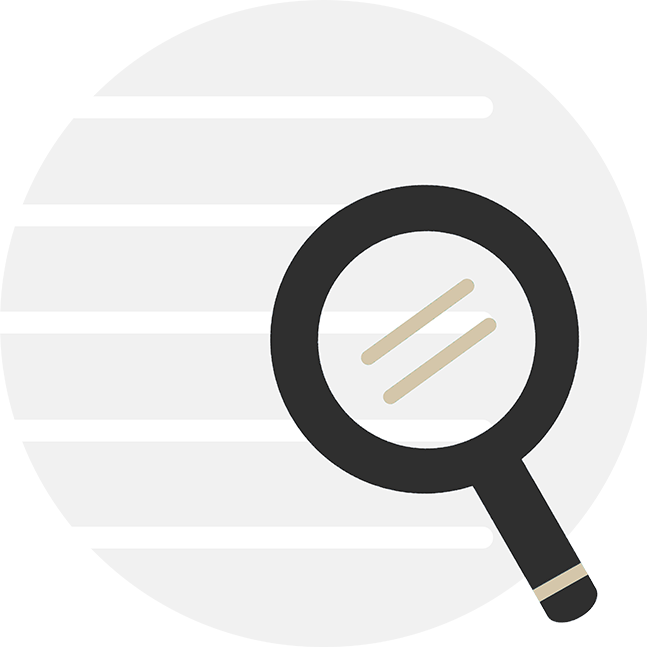 We didn't find what you were searching for. Please change the filter or your keywords.
8 of 13Products