 Mathias Sobczyk,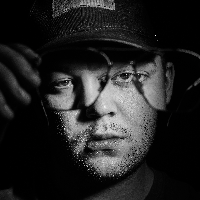 About Me
23 year old photographer, studying at Viborg Mediacollege
Interessed in animals, people, food and nature
City
People
Animals
Food and beverages
Experimental
Events
Nature
Architecture
Abstract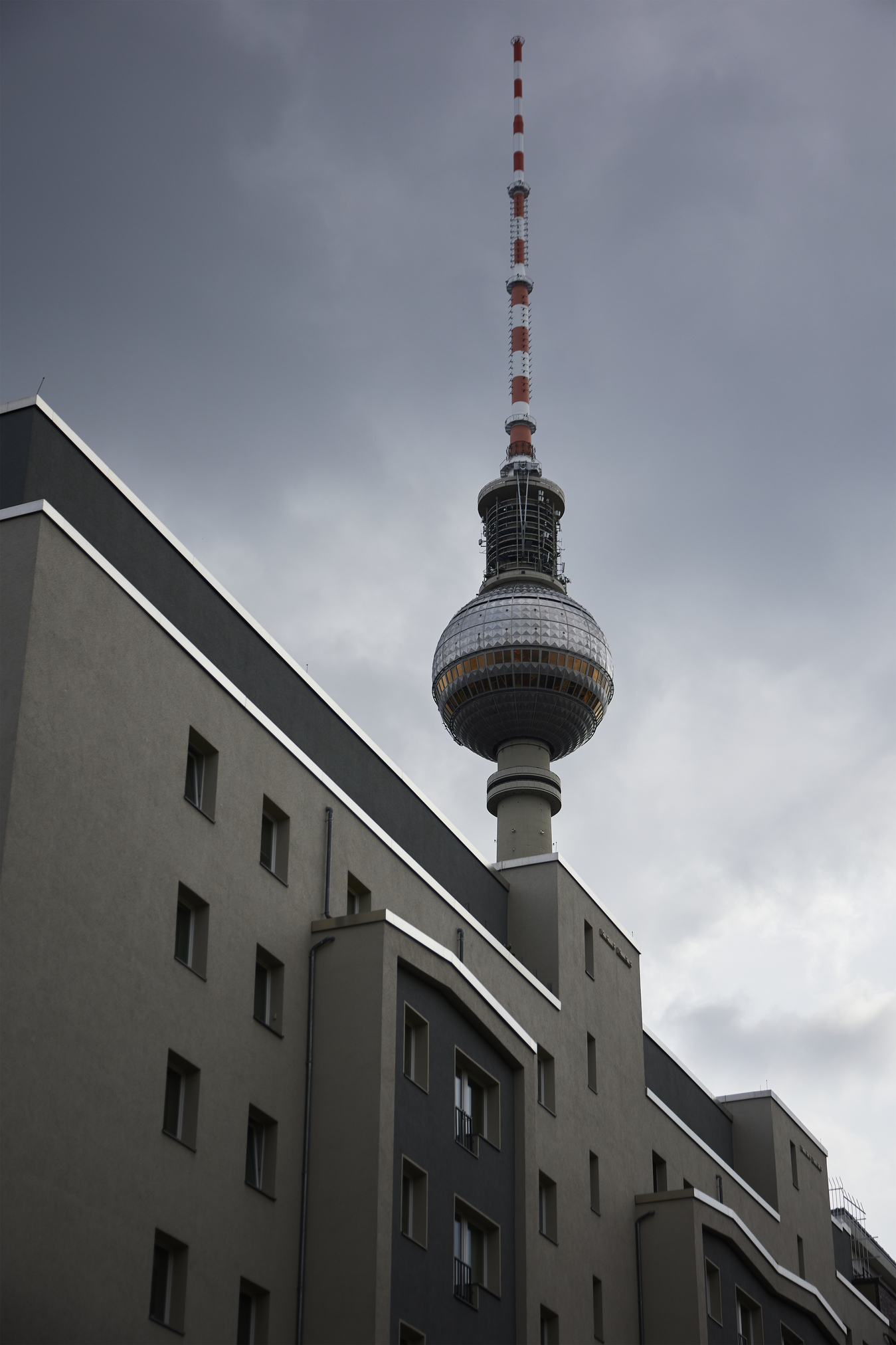 The Lonely Tower
The Berlin TV tower seen from another perspective,.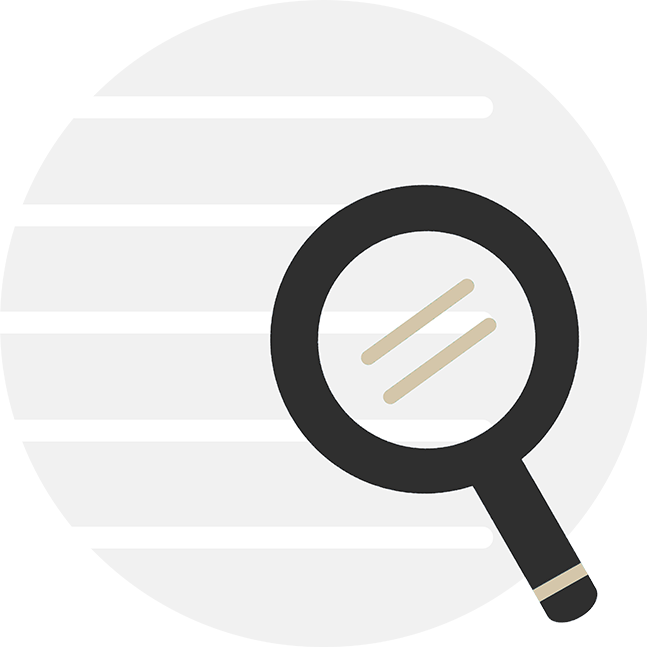 We didn't find what you were searching for. Please change the filter or your keywords.