Popular photo art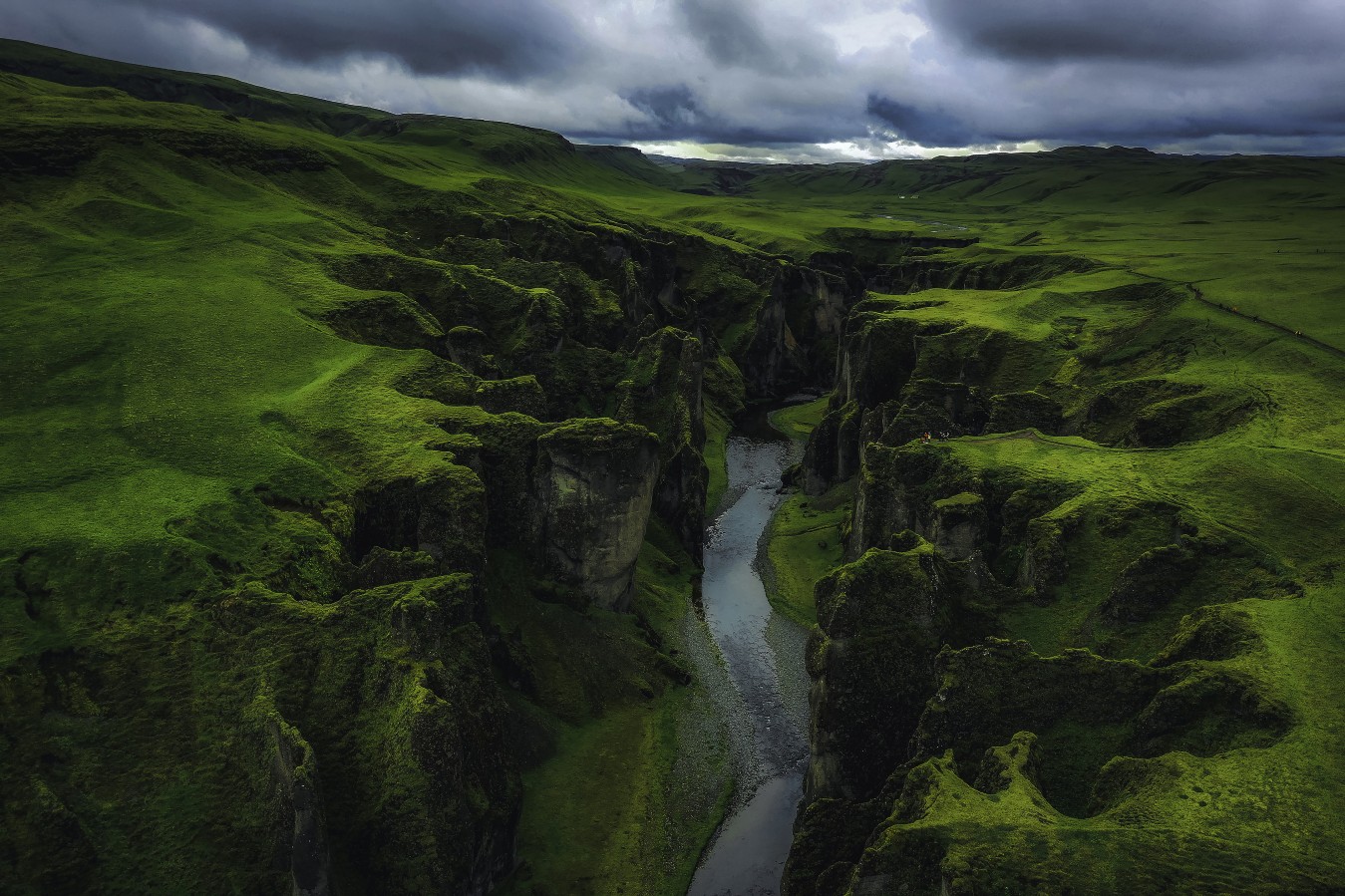 Iceland
Iceland.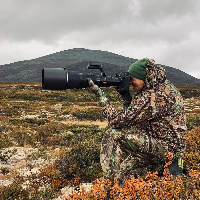 The artist :
Ernestas Balcikonis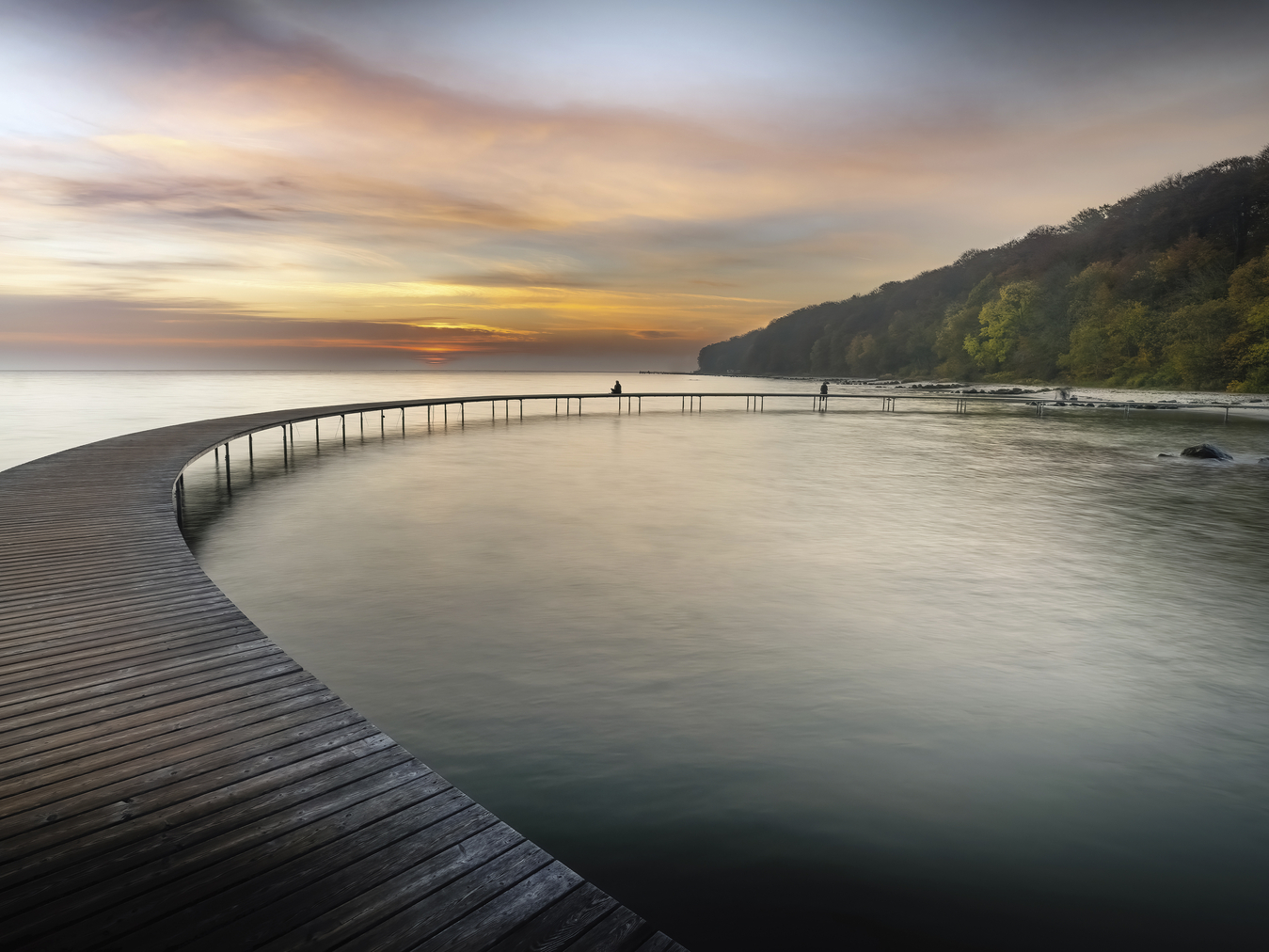 Eternal bridge during fall season
The iconic eternal bridge in Aarhus, Denmark, with beautiful fall colo. ...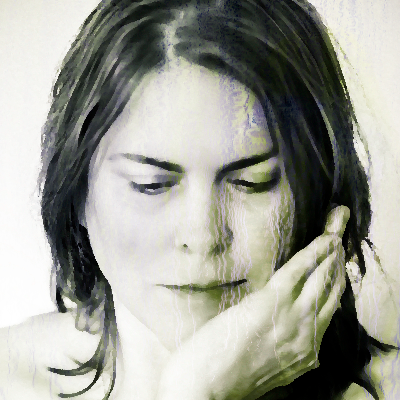 The artist :
sanne rosenmay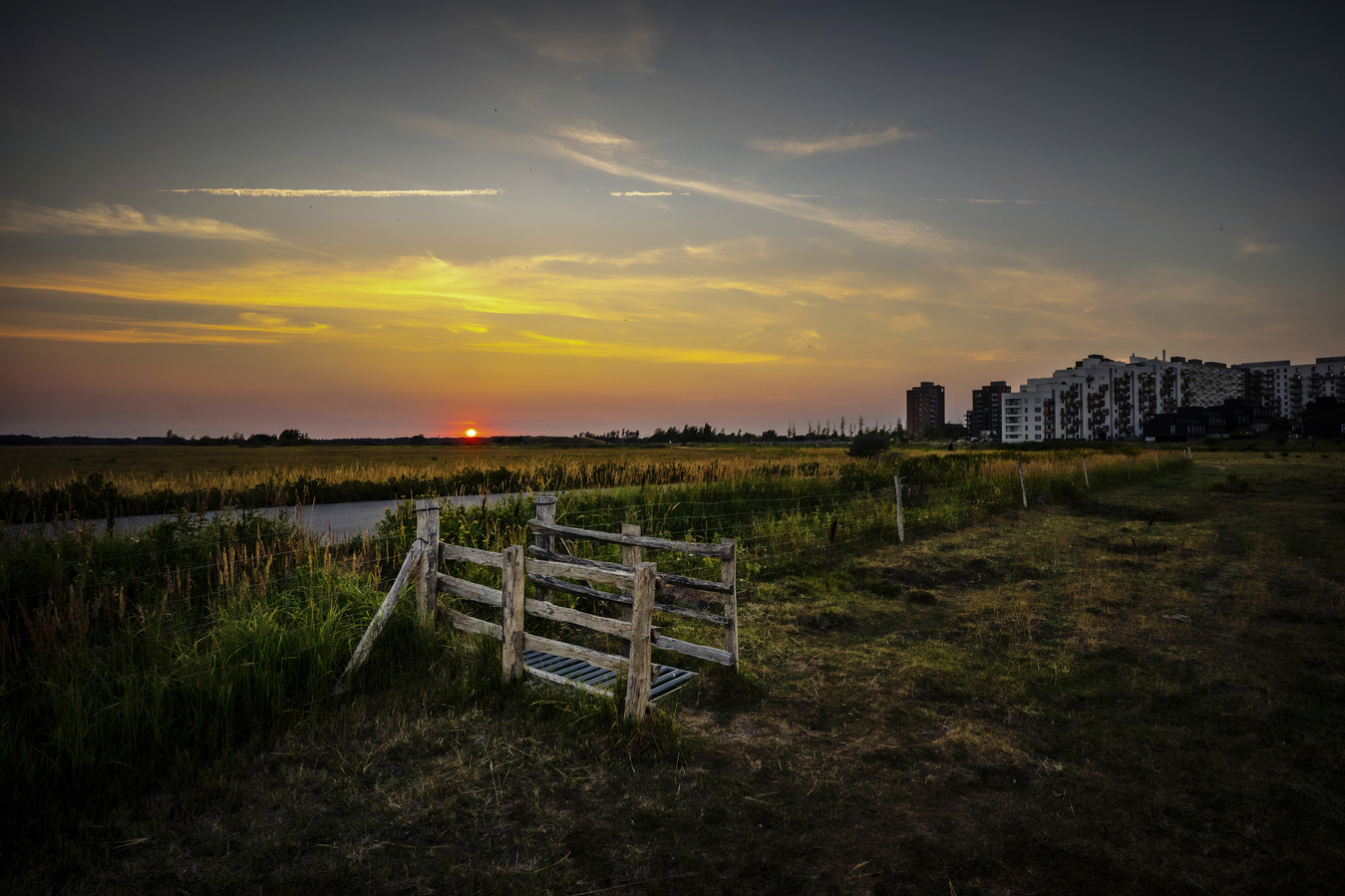 Vestamager Sunset
Vestamager, Naturpark Amager in sunset, with Ørestad..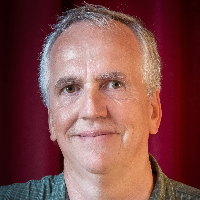 The artist :
Jesper Skovbølle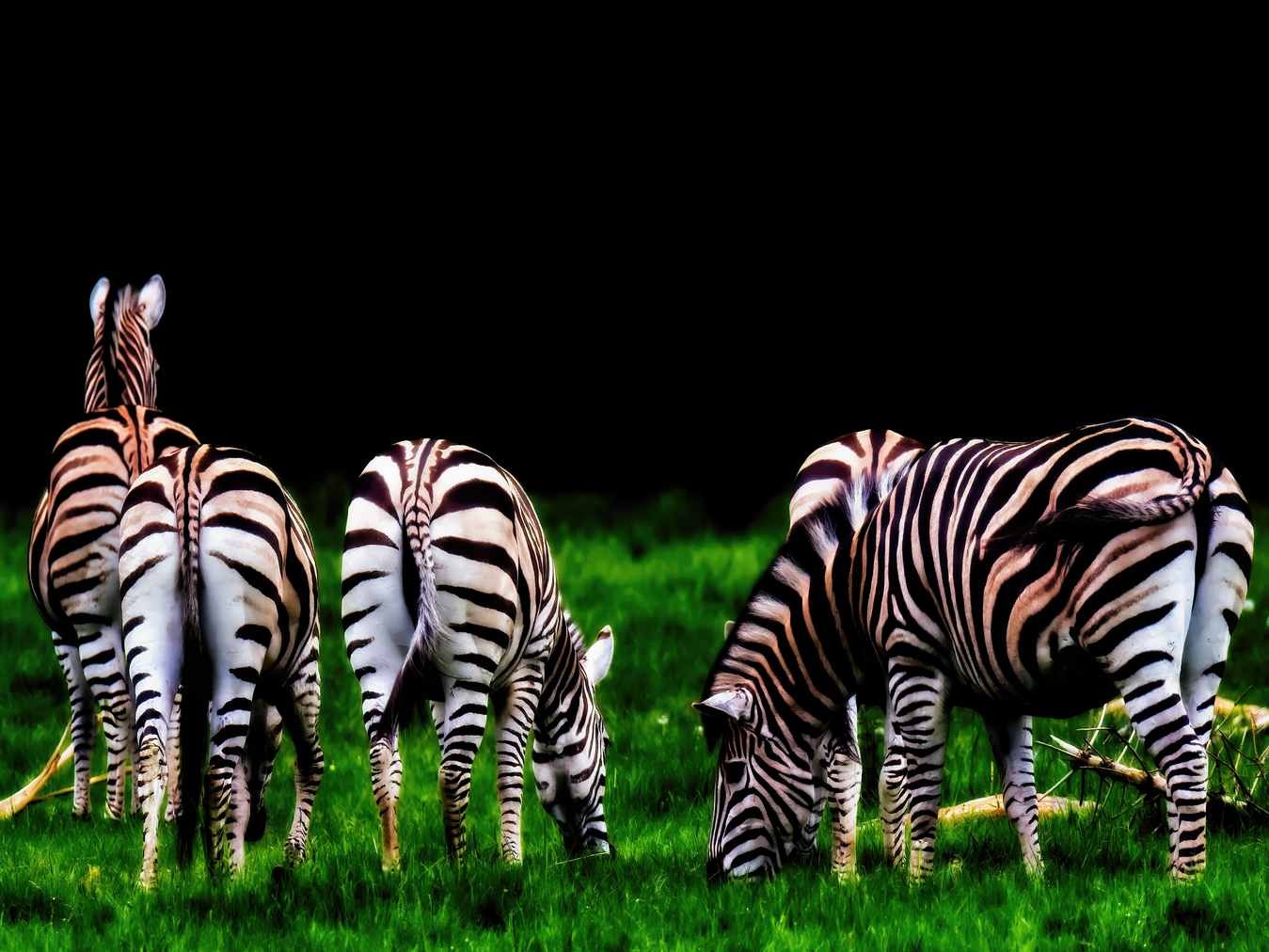 Zebraer
Zebraer som står i flok og græsser ved en mørk skov.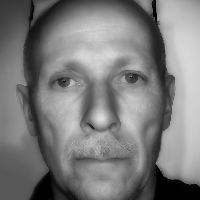 The artist :
Bjarne Christensen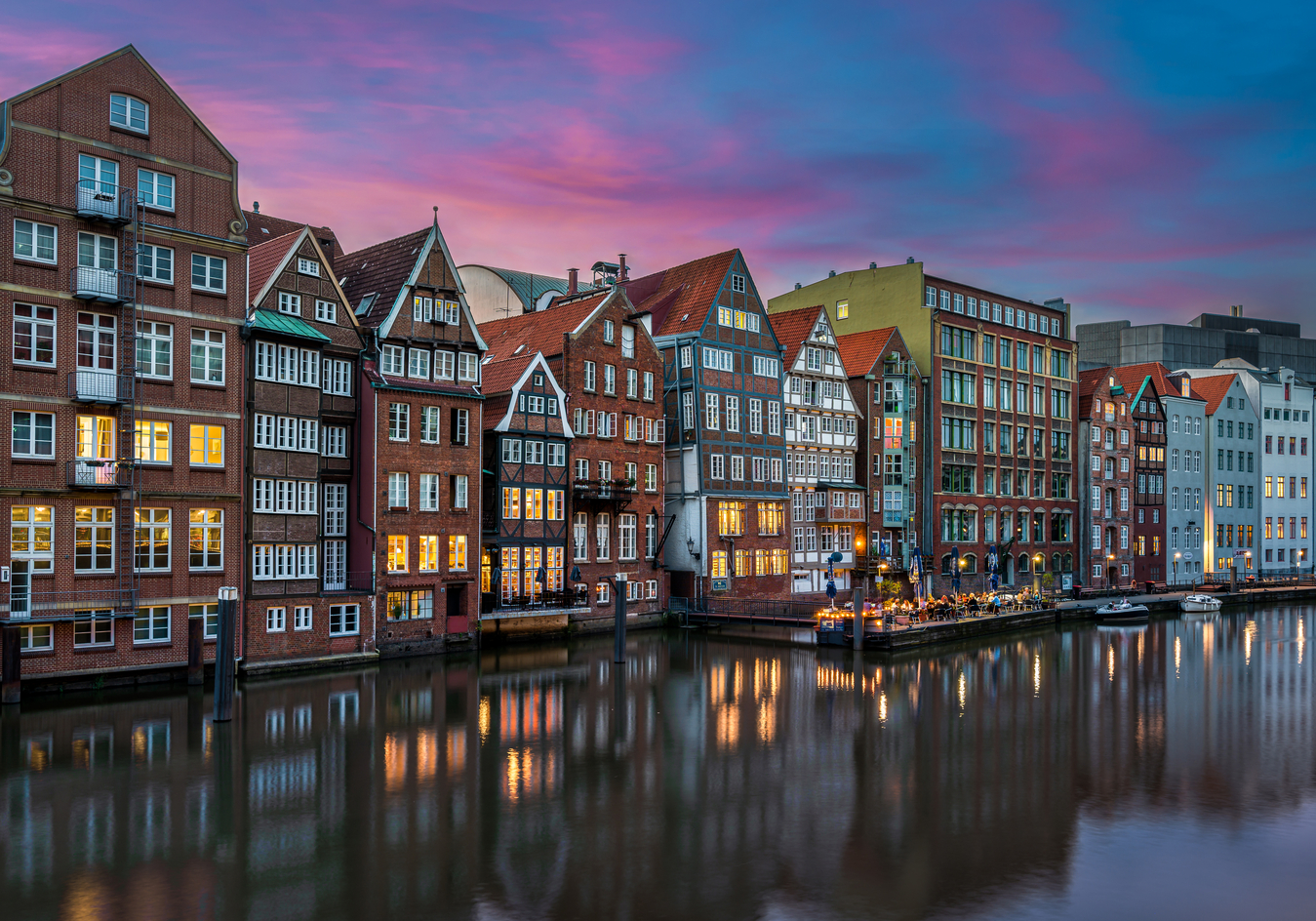 Nikolaifleet in Hamburg, Germany
Sunset at the Nikolaifleet in Hamburg, Germany.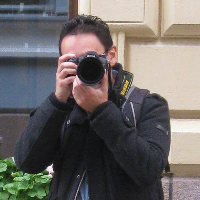 The artist :
Michael Abid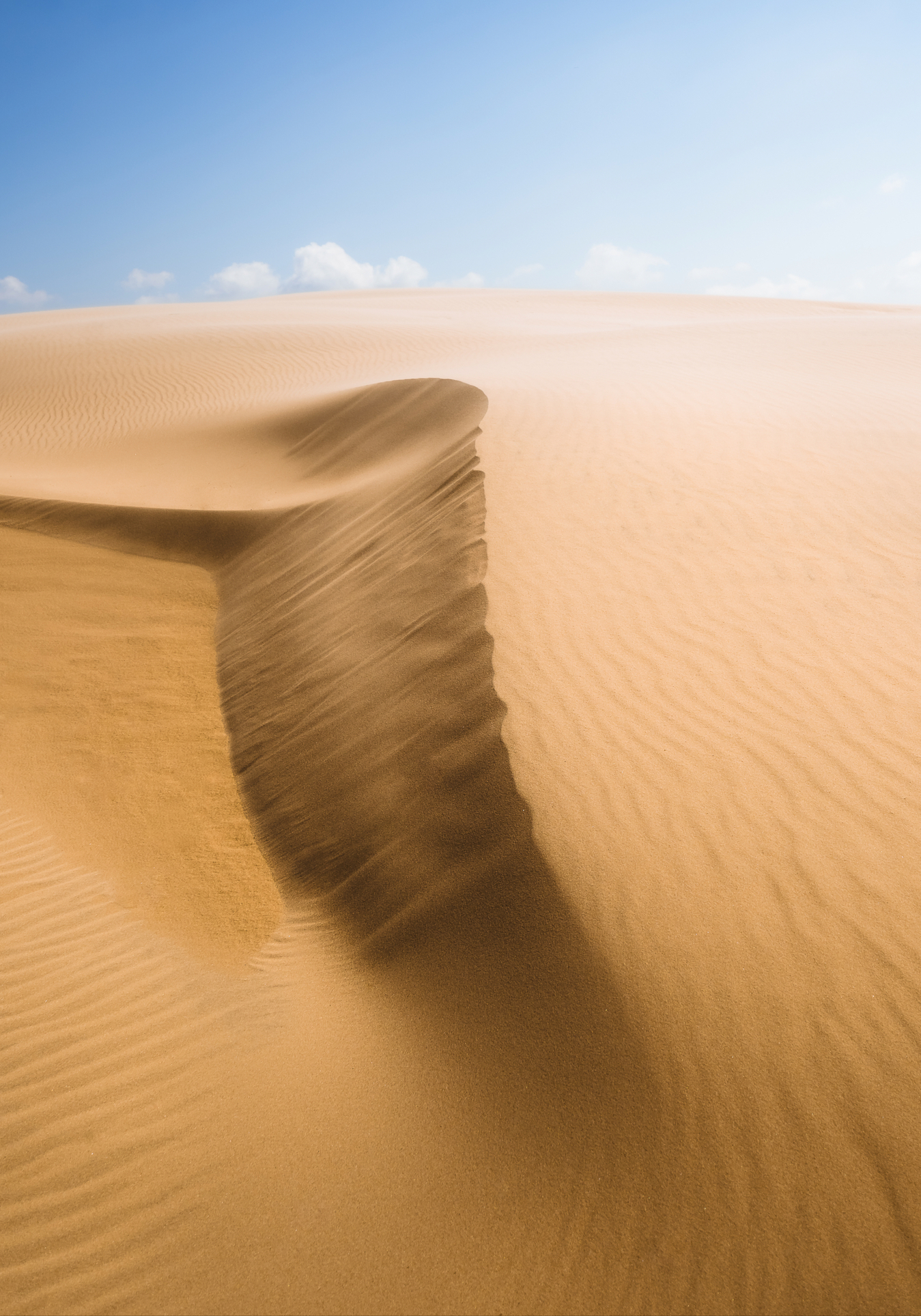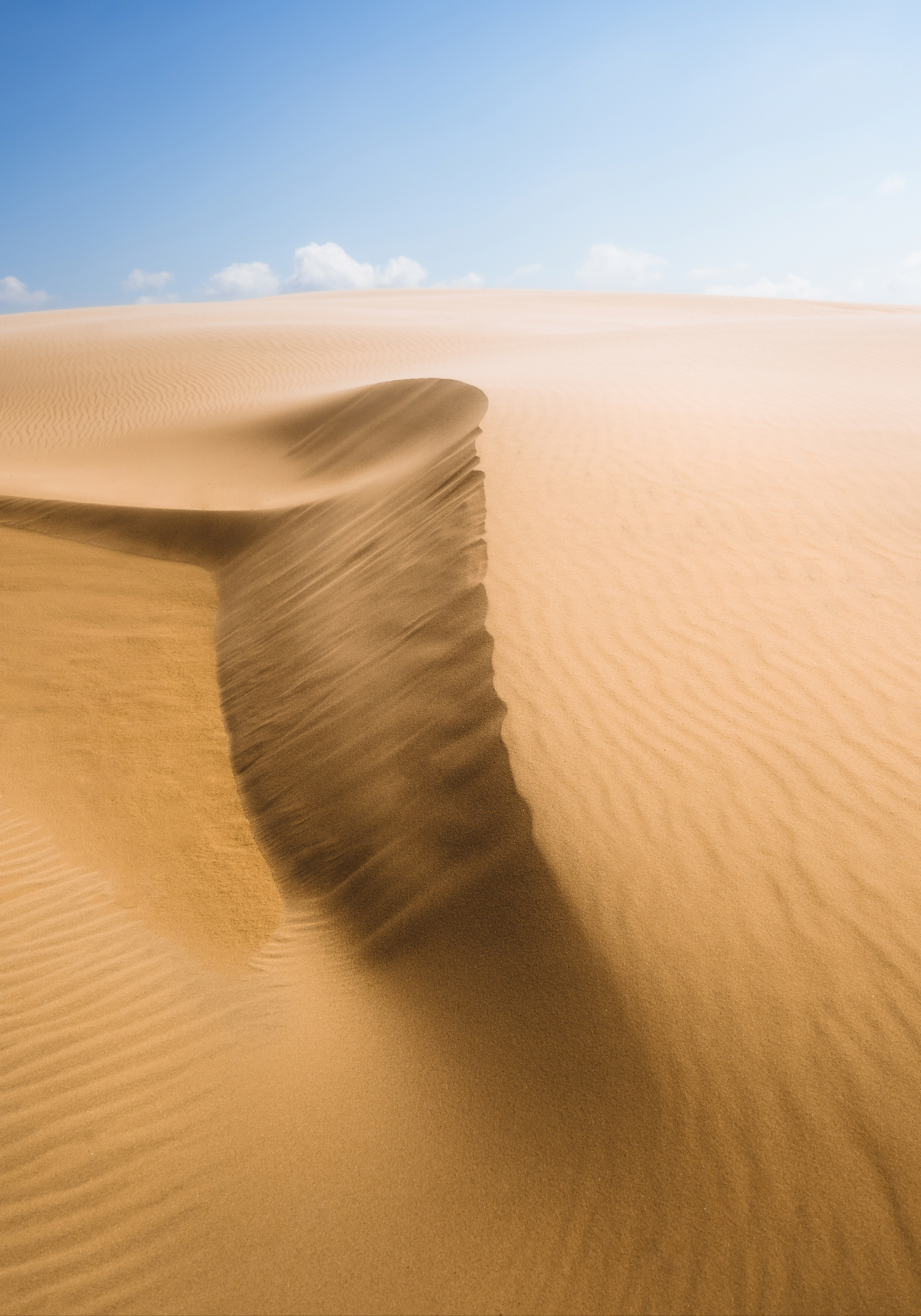 The desert of Denmark (den danske ørken)
Råbjerg Mile is a huge sand dune, which is constantly in movement fro. ...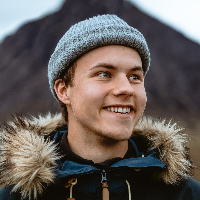 The artist :
Jakob Vingtoft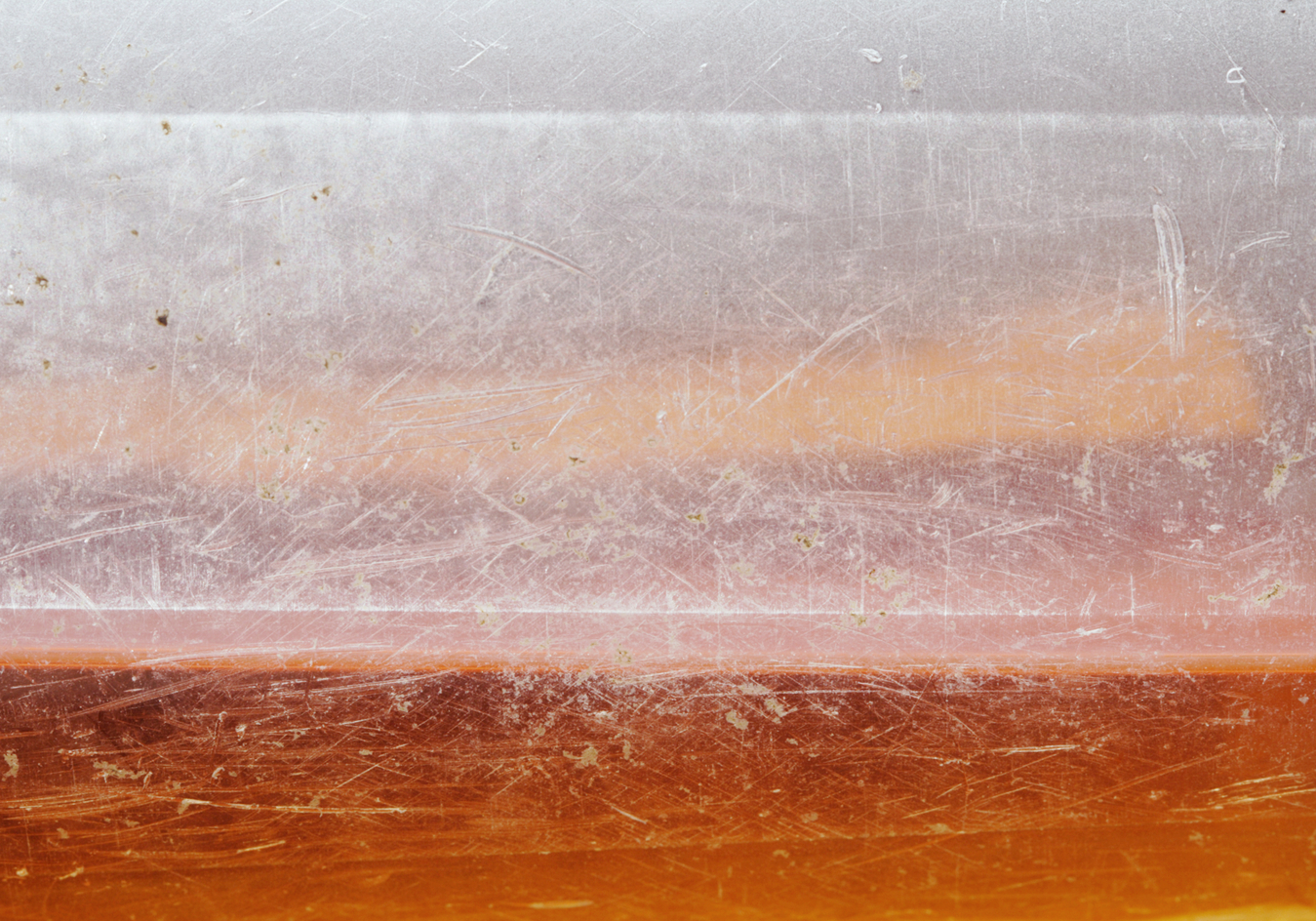 No Title
Abstract photo in orange. Imaginescape; dreamscape; landscape;.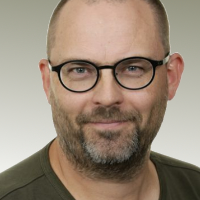 The artist :
Jesper Buchgraitz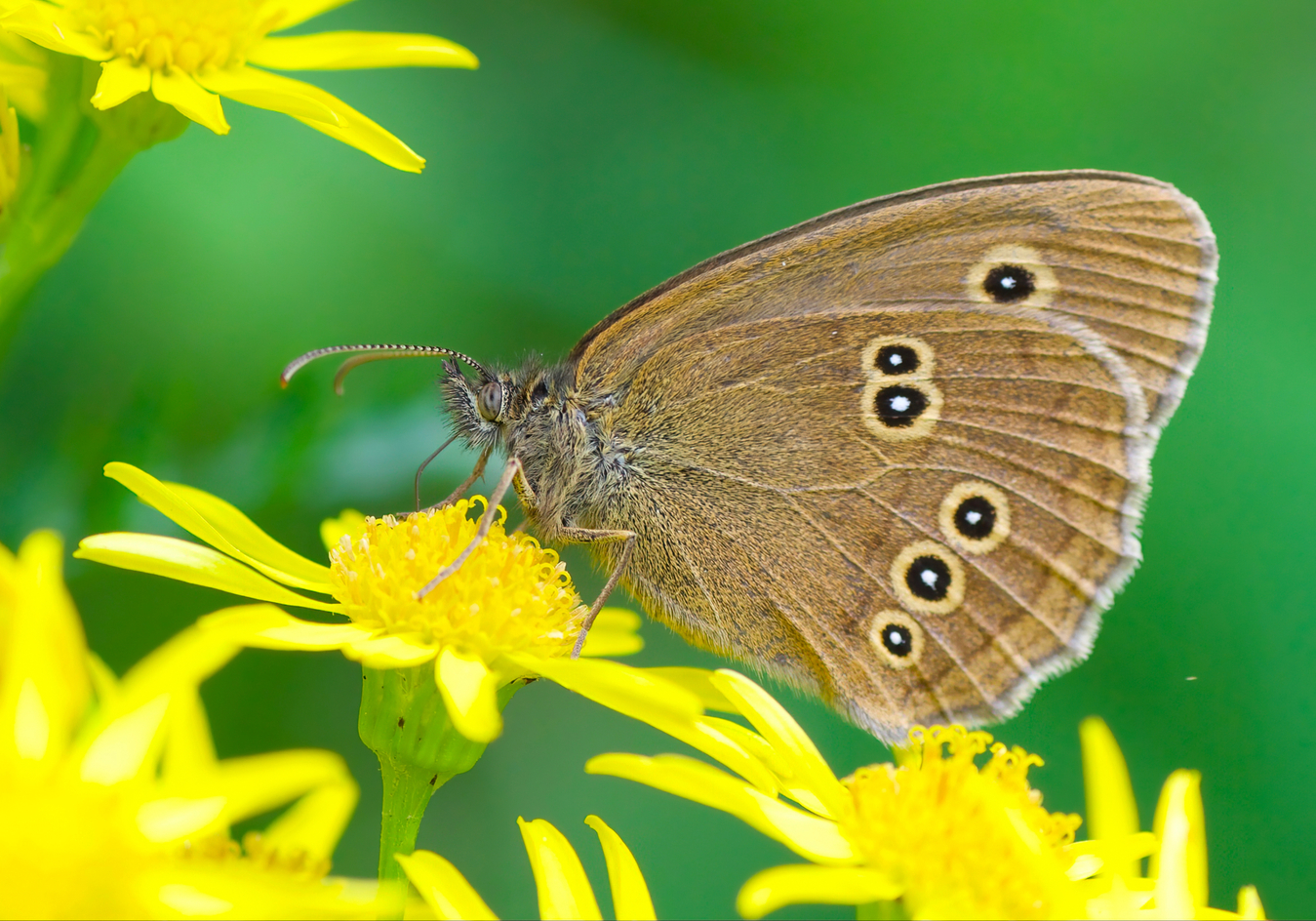 Butterfly
Butterfly in danish nature.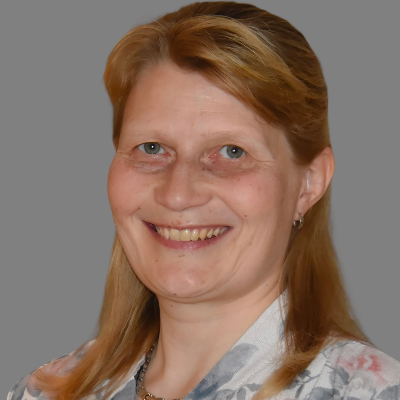 The artist :
Susanne Strunk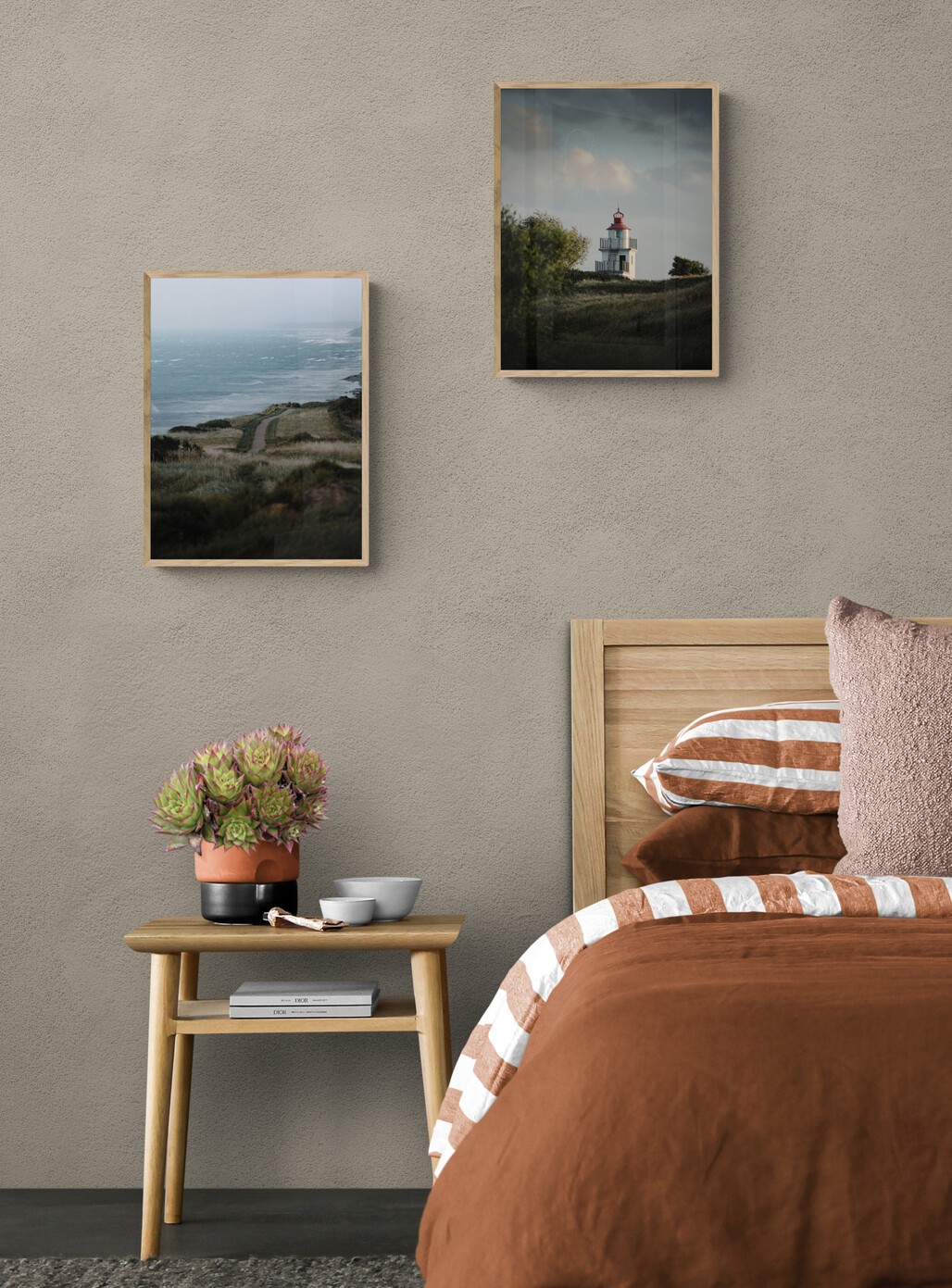 By Morten Seidelin Hornum
How about adding a little cozy to your bedroom, these beautiful art pieces will transform your room and gives the exact needed atmosphere to your room. The photos are in a size 30cm x 40cm. Frames are not included.
SHOP THE PHOTO WALL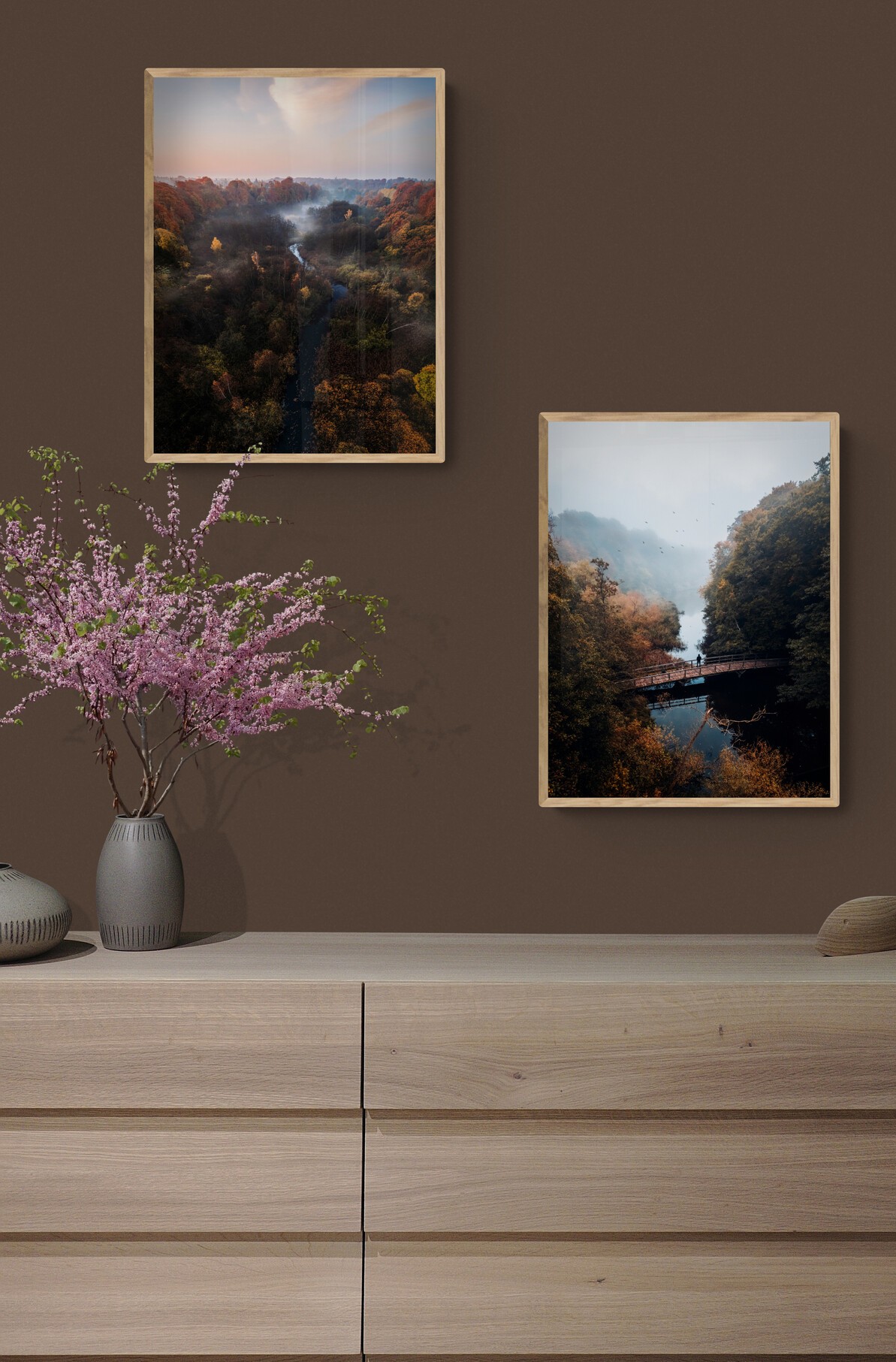 By Jeppe Ørsted
Does your home need a little personality? add these photos to your home and get the feeling of home. The photos are in a size. 30cm x 40cm. Frames are not included.
SHOP THE PHOTO WALL
Welcome to Fineart Central
Fineart Central is a central, where photographers can sell their images and individuals and companies can buy them. Therefore we are the connection between the artist and the art lover.
We always do our best to deliver the best experience for both our photographers and customers who are looking for new art for their home.

When you visit Fineart Central you will be introduced to the photographer's favorite pictures. Therefore you should only expect the best of the best. But it's not only the quality of the photographer's work that is important for us. Therefore you will always receive your art in the best quality, which is approved by professional photographers. When you see your picture there will be no doubt that this is a product of very good quality. When you surround yourself with photo art it's a way of showing your personal style and personality. Furthermore the pictures are creating the feeling of a home.
It is important for us at Fineart Central to have sustainability in mind. That is why we only print what you order. Furthermore you can support freelance photographers and small companies in their everyday work with art.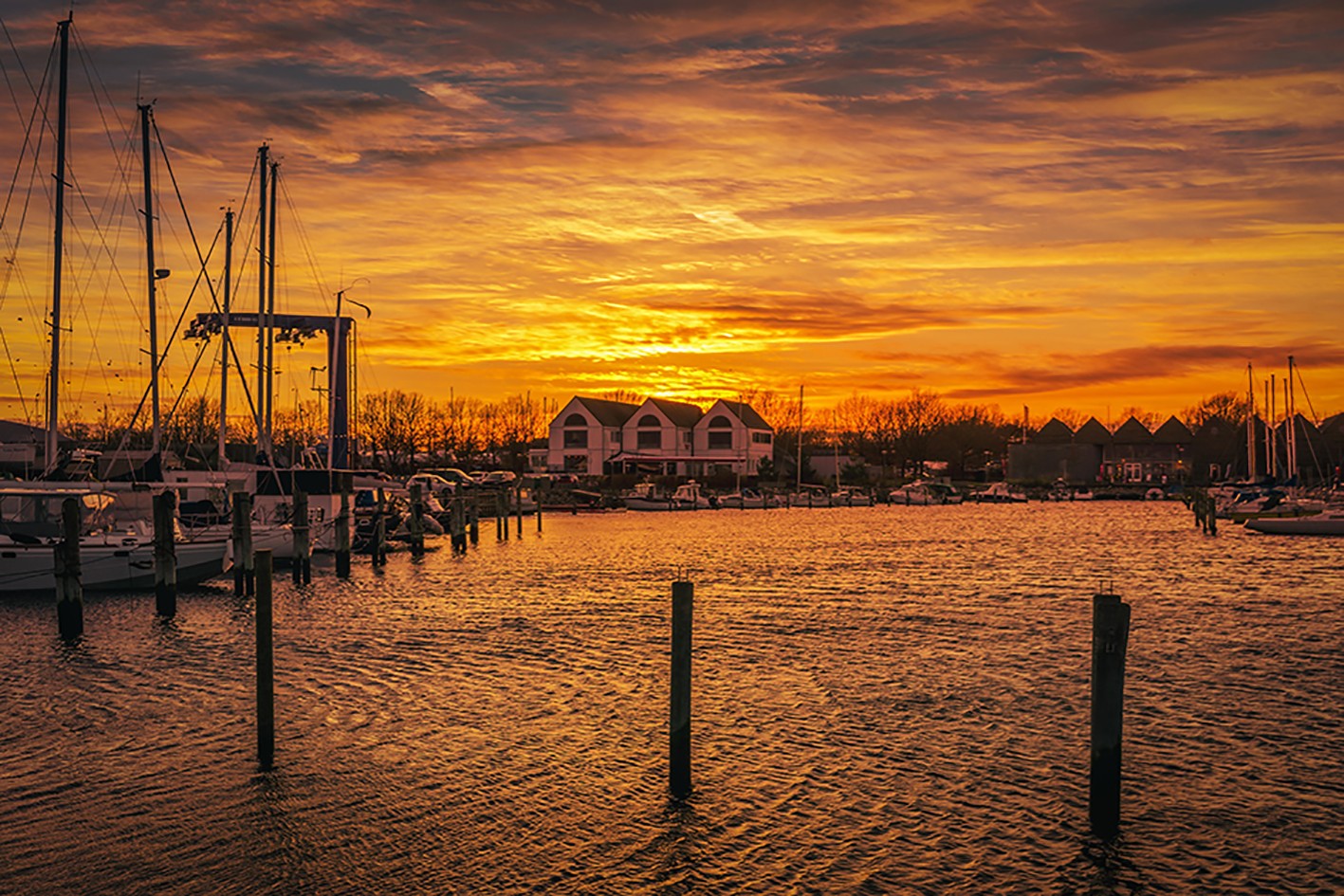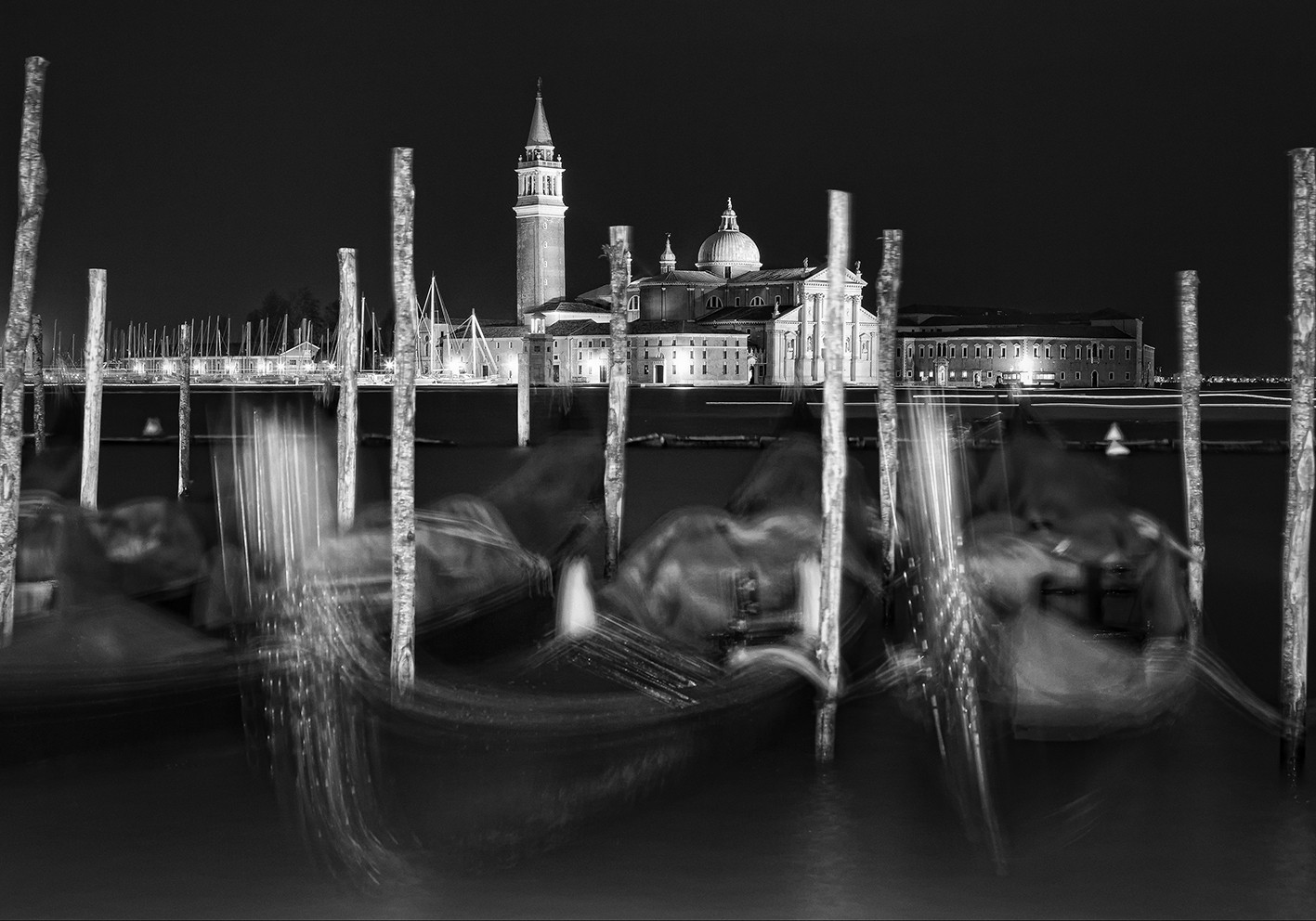 Photo art on Giclée print
Giclée is print in a very high quality. When you print in Giclée you will get more intense colors on your images and a higher resolution. We use fineart paper, which has longevity and where the colors don't fade. Therefore you will get your art in a very high quality, that you can enjoy for many, many years.
Join our world of photo art
Sign up for our newsletter and get updated on the newest photoart by our photographers